Available as per january 2006 and will cost you about 1900 Euro. The official Seiko site on this watch can be found here.
Thanks Gadget.nl. Otherwise, I still would be able to tell people I liked Seiko for being innovative (Seiko Spring Drive). 🙂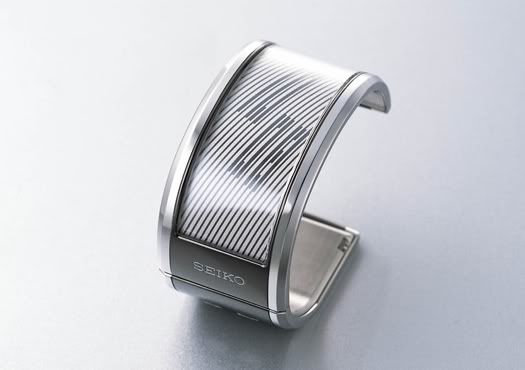 Btw, also via Gadget.nl, this clock that can bring you your voicemail messages…

Robert-Jan Broer, born in 1977, watch collector and author on watches for over a decade. Founder of Fratello Watches in 2004.

Latest posts by Robert-Jan Broer (see all)