Sign-up For The Exclusive Grand Seiko Experience With Fratello Watches
Ever wondered why watch connoisseurs are praising Grand Seiko? Or perhaps you are already a Grand Seiko fan and want to learn more about this Japanese manufacture.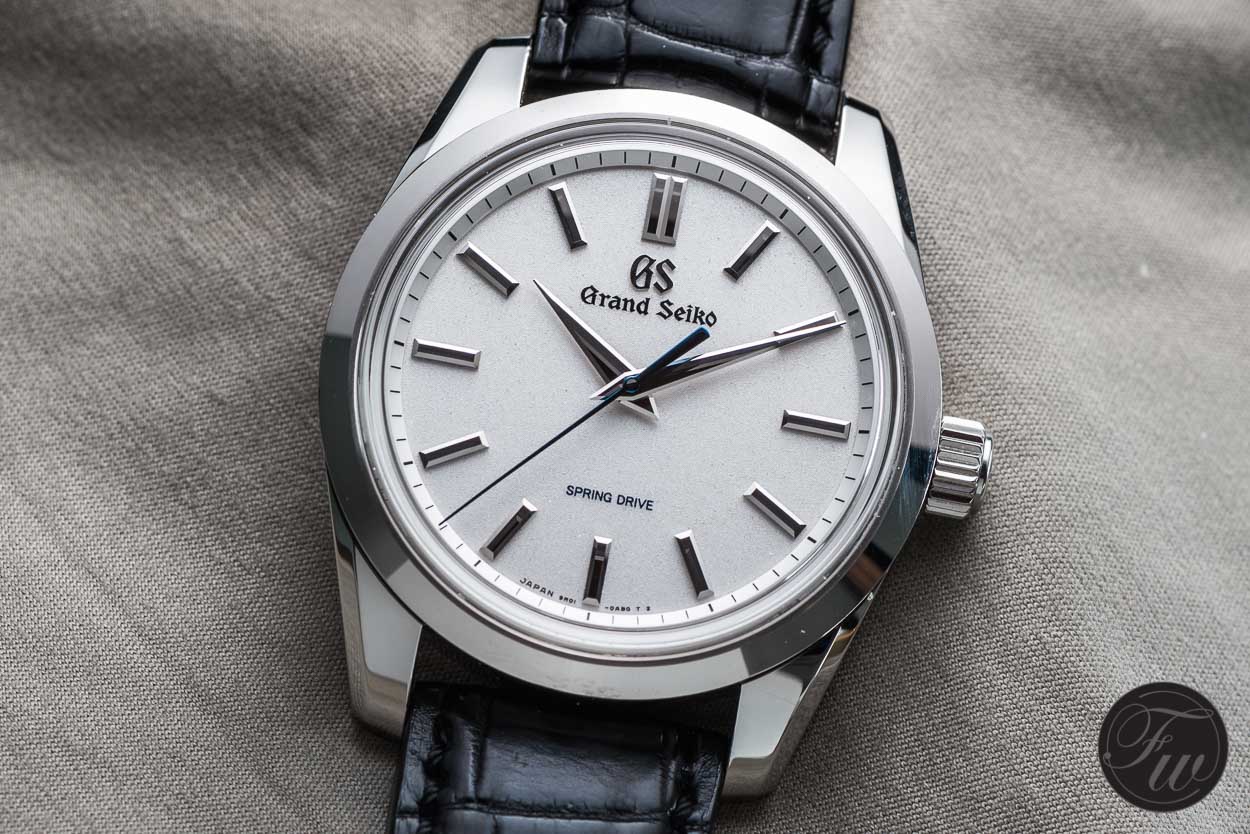 Together with Grand Seiko, Fratello Watches organizes an exclusive reader's trip to Japan from September 23 to September 29. We visited (Grand) Seiko ourselves at the end of 2015, which not only opened our eyes to high-end watchmaking in Japan, but also remember it as one of the best experiences ever (and we've seen many manufactures). This led to the idea to do a very similar journey for our readers, together with Robert-Jan Broer of Fratello Watches and Grand Seiko.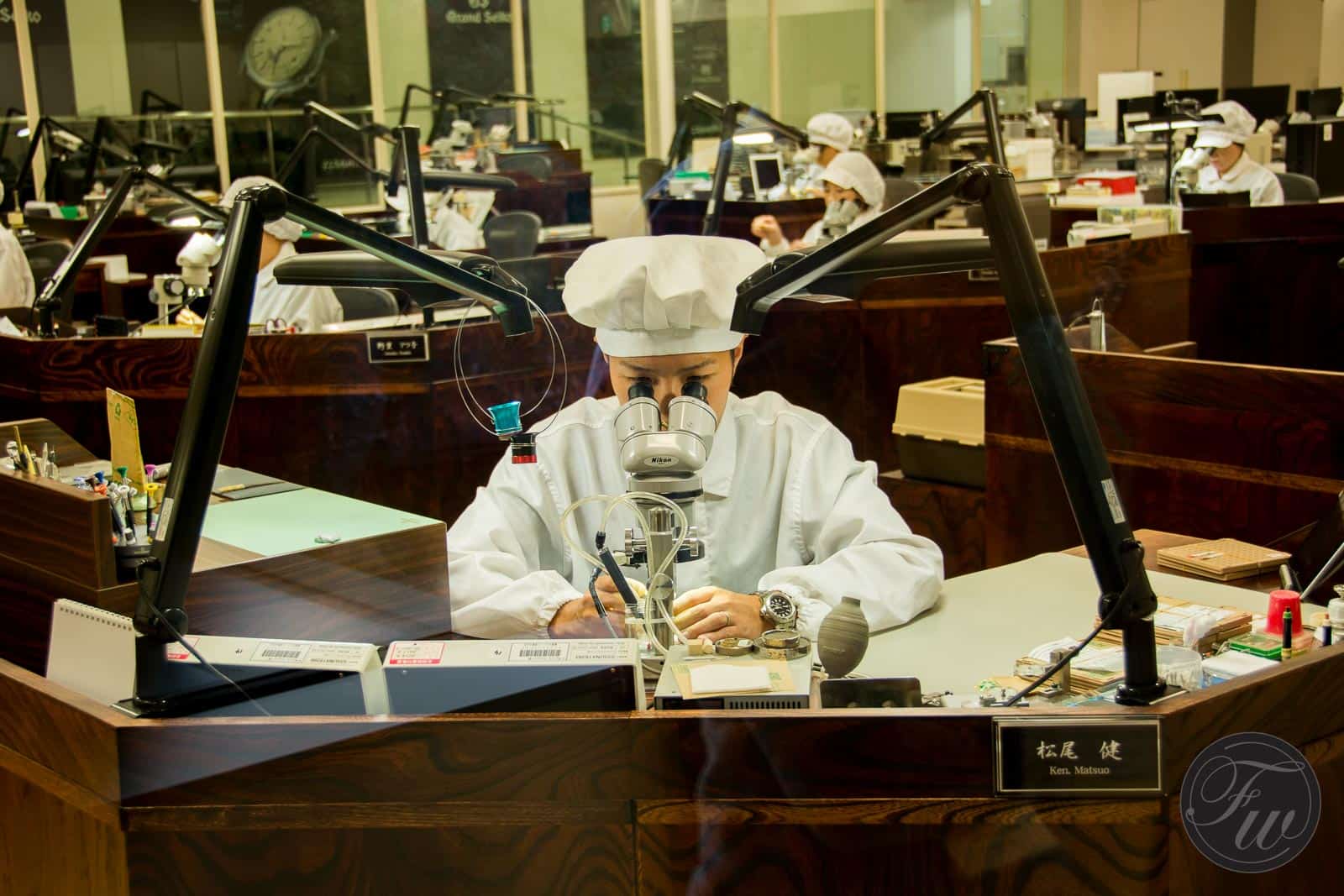 You will be able to see with your own eyes how precise and committed the watchmakers of Grand Seiko (and Credor) work on the most beautiful watches. You will learn about the specifics of Grand Seiko movements, from their 9F quartz calibers via their 9S mechanical calibers to the innovative 9R Spring Drive calibers. How they accomplish the beautiful and unique finishing on their cases, hands and indexes.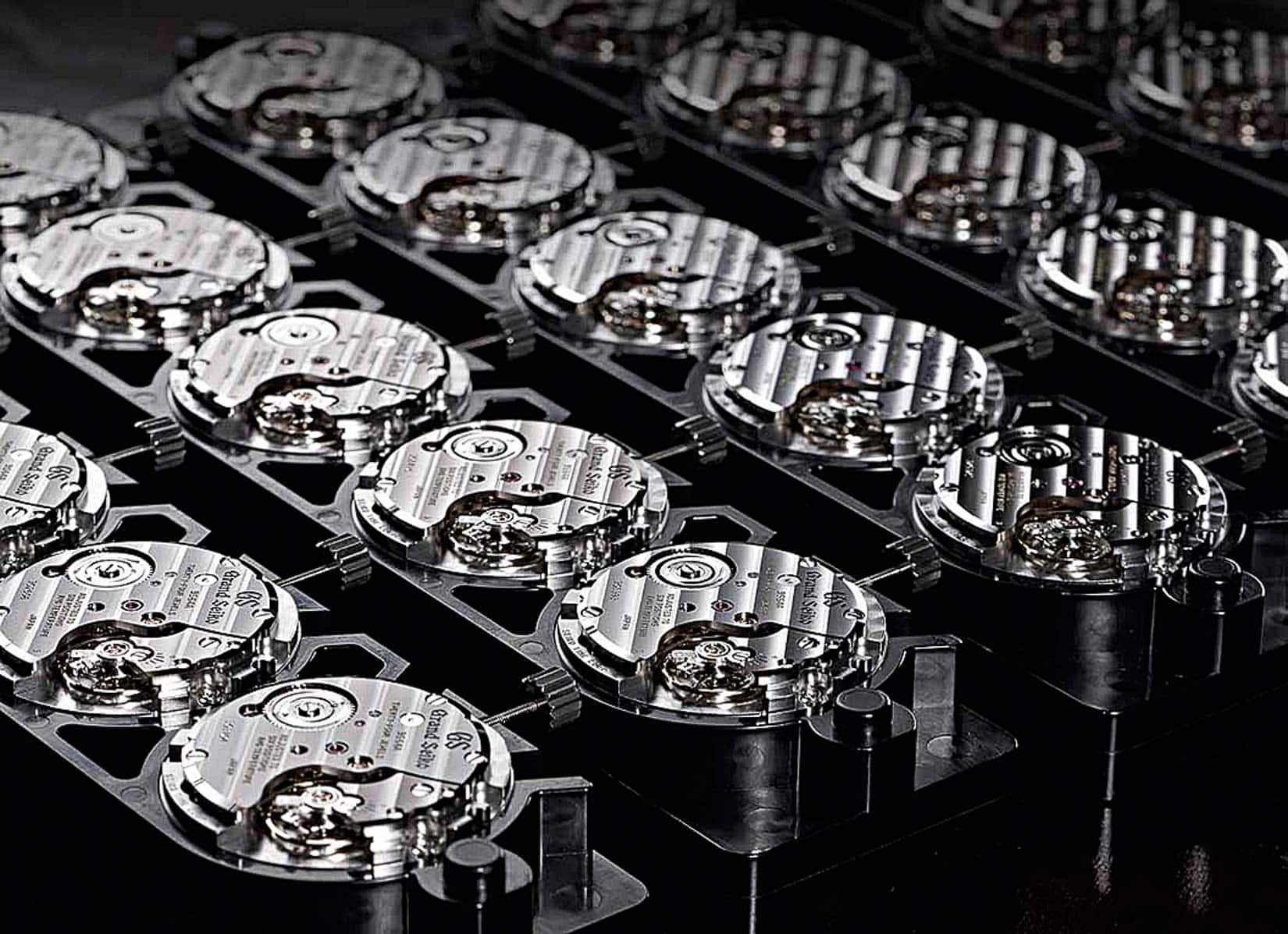 The program will be as follows:
Sunday – Arrival in Tokyo Haneda of all participants of the Exclusive Grand Seiko Experience with Fratello Watches. Evening dinner with all participants.
Monday – City tour, visit to the Asakusa temple, visit to the Tokyo Skytree (second highest building in the world) and a welcome dinner.
Tuesday – Trip to Shiojiri (Nagano), where you will visit the Sinshu watchstudios. Here, you'll witness the development and production of the Grand Seiko Spring Drive, Grand Seiko 9F Quartz, Credor Minute Repeater and Credor Sonnerie timepieces. Afterwards, the trip goes back to Tokyo.
Wednesday – Free time for shopping or exploring Tokyo city.
Thursday – Visit of the Seiko Museum, Visit to the Grand Seiko boutique inside the WAKO department store in Tokyo Ginza. At the end of the day, a trip with the famous Japanese bullet train to Morioka with an overnight in a traditional Japanese hotel (Ryokan). Here, you'll experience a traditional Japanese diner.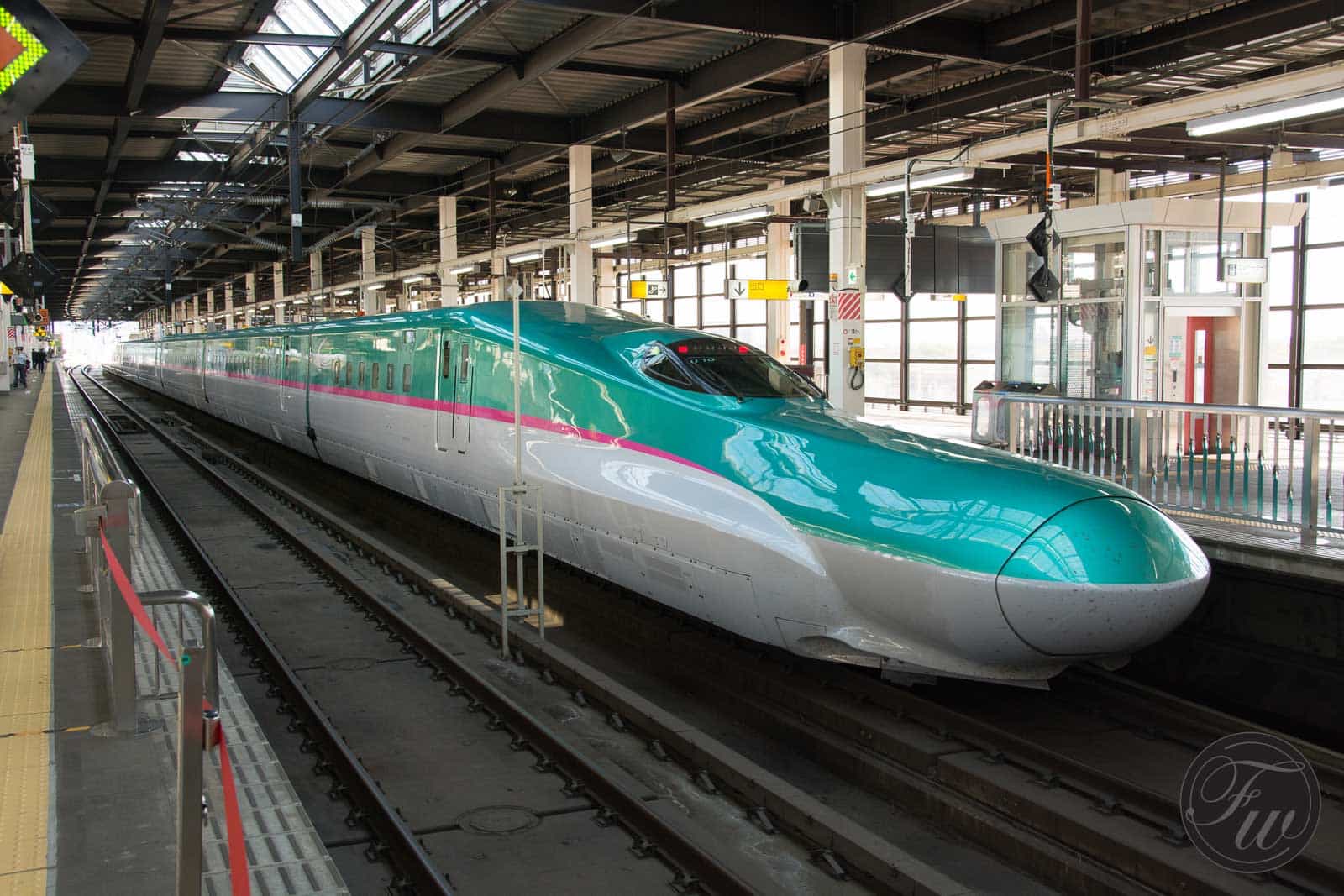 Friday – A visit of the Shizuku-Ishi watchstudios in Morioka, where the Grand Seiko mechanical calibers are being developed and produced. You will also participate in the assembly of a Grand Seiko movement. Afterwards, a trip to Tokyo to join the farewell dinner.
Saturday – All participants have a transfer to the airport.
The price for this trip is 5500 Euro (excluding flight tickets), participants from all over the world are welcome. Only a few spots available!
How to join us on the Grand Seiko Experience? Please fill out the form below and you will be contacted.
Registration Closed – 06/09/2017.
Want to have more information? Make sure to read Robert-Jan Broer's Grand Seiko trip report here. More detailed information, get in touch with Bettina Rost (mail [email protected] or call +49 (0)7311520-139 (available workdays, 09:00 – 17:00 CEST) from our German office.