[Video] Hands-On With The Seiko Prospex Speedtimer SRQ035J1
A throwback to a stopwatch from many moons ago
It's Friday, meaning we drop a new video! This week, Rob reviews this beautiful 42.5mm Seiko Speedtimer SRQ035J1 chronograph. This two-register chronograph features Seiko's 8R46 movement and a design that hearkens back to a 1964 stopwatch.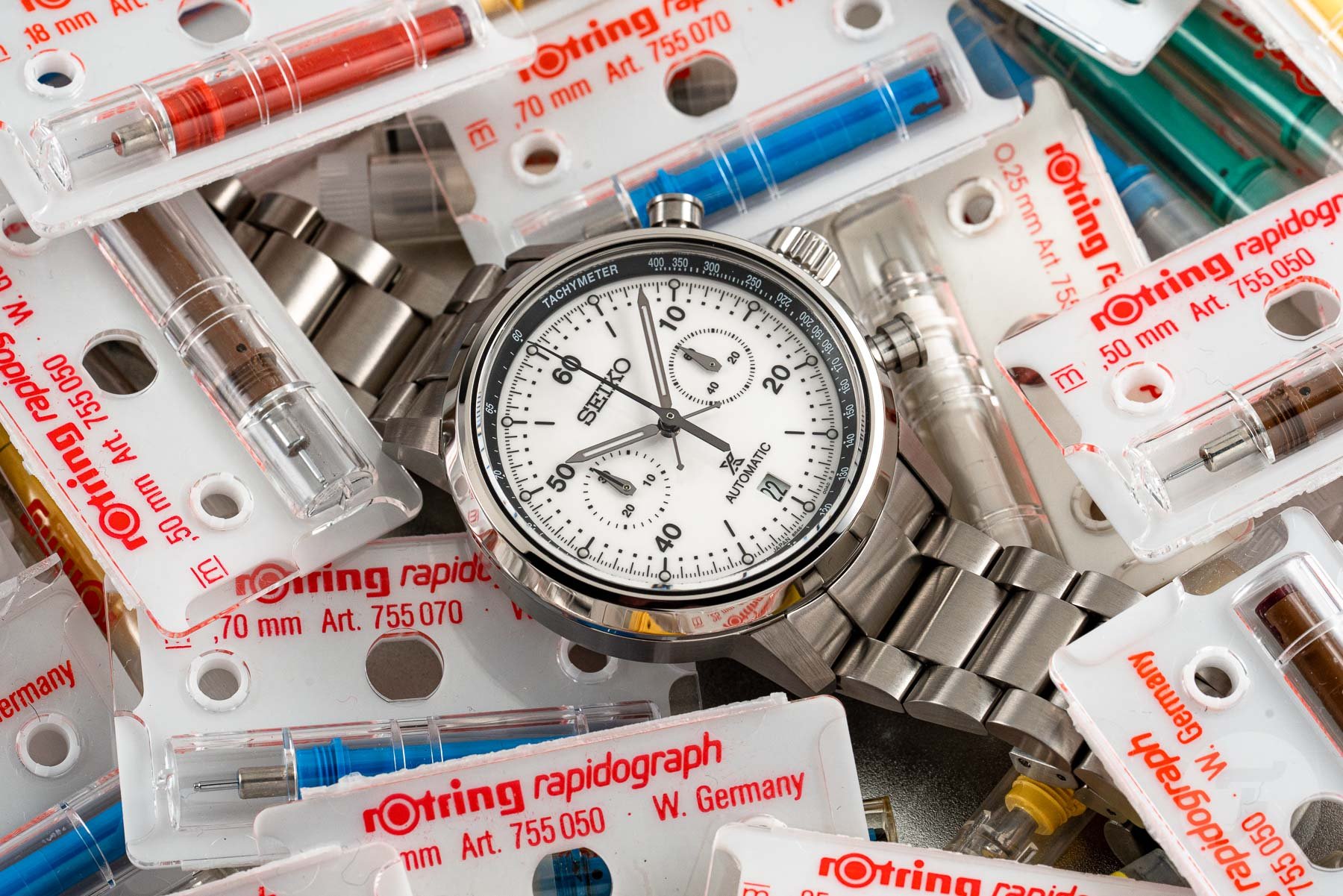 Seiko Prospex Speedtimer SRQ035J1
For a more in-depth article about the background of the Speedtimer SRQ035 (and black-dial version SRQ037), click here. The article explains the historical importance of Seiko when it comes to automatic chronograph movements. It also elaborates on the similarities between the original 1964 stopwatch and this new Seiko Speedtimer collection.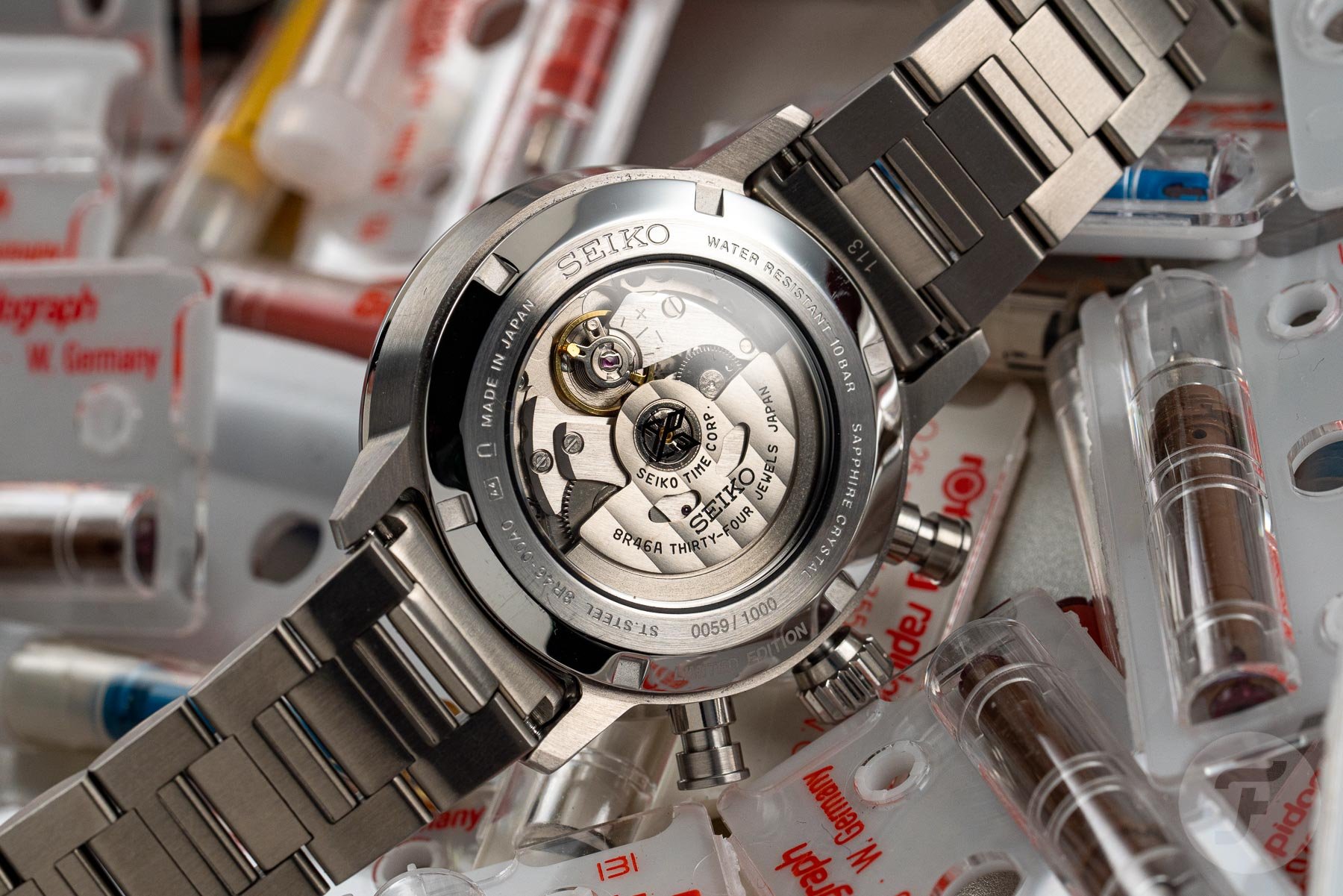 Click on the play button at the top to start the video, or click the link to visit our YouTube channel. There you can also find all of our other videos.
The retail price of the limited-edition Seiko Speedtimer SRQ035J1 is €3,200. The non-limited, black-dial version (SRQ037J1) is priced at €3,000. And as always, we'd love to hear your thoughts about the watch or the video in the comments!