Watch Spotting: Seiko SKX009 In "All Is Lost"
Robert Redford's character wears a Seiko SKX009 Divers Watch in 2013's All is Lost
Who doesn't love spotting a Seiko on the big screen? As you may be able to tell from my recent articles, I am missing the open ocean right now. Weirdly, in the UK at least, all marinas are closed. You would have thought that sailing on the seas was the ideal way to observe social distancing rules.
If you are a yacht owner, I can imagine the barnacles gathering on your hull may cause a few sleepless nights. First world problems, I know, yet I cannot help but yearn to skipper a boat for the day just for a quick coastal blast.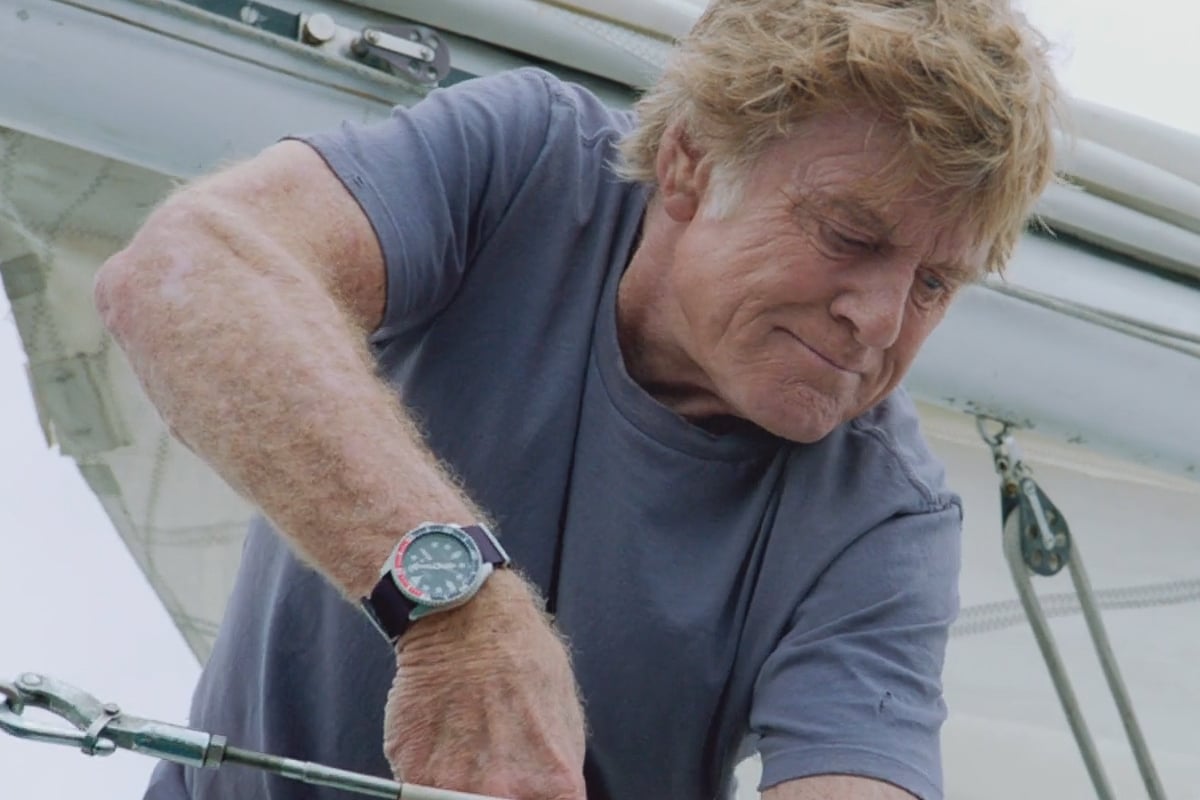 Watch spotting
In the absence of the real thing, I've been filling the void by watching some of the great yachting movies from classics such as Dead Calm (1989) to hidden gems like Adrift (2018). One I re-watched recently was the one-man performance of All is Lost (2013). Robert Redford is the lead, and the only actor to appear on the screen. It was the sort of film he was destined to play.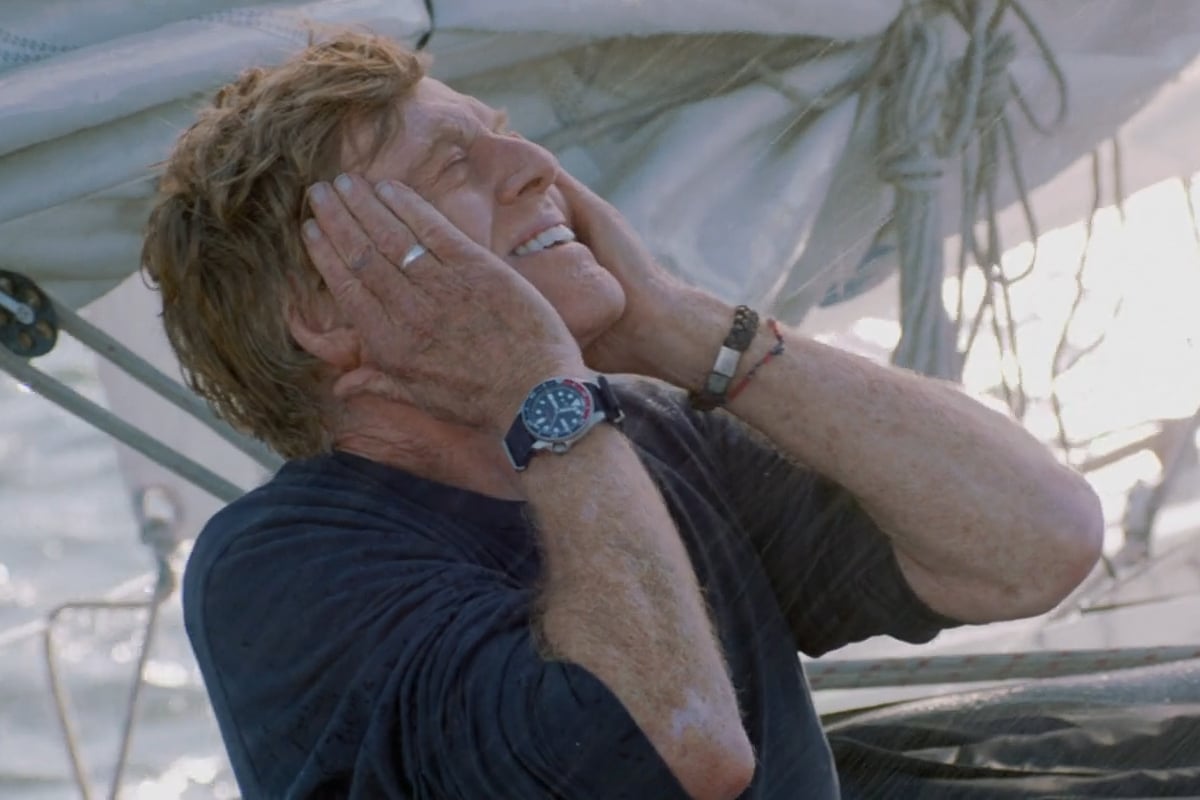 Wrapped in the weathered skin of an old salty sea dog, Redford puts in a silent yet physically demanding and emotionally captivating performance. I remember being on the edge of my seat in the cinema and have watched it half a dozen times since.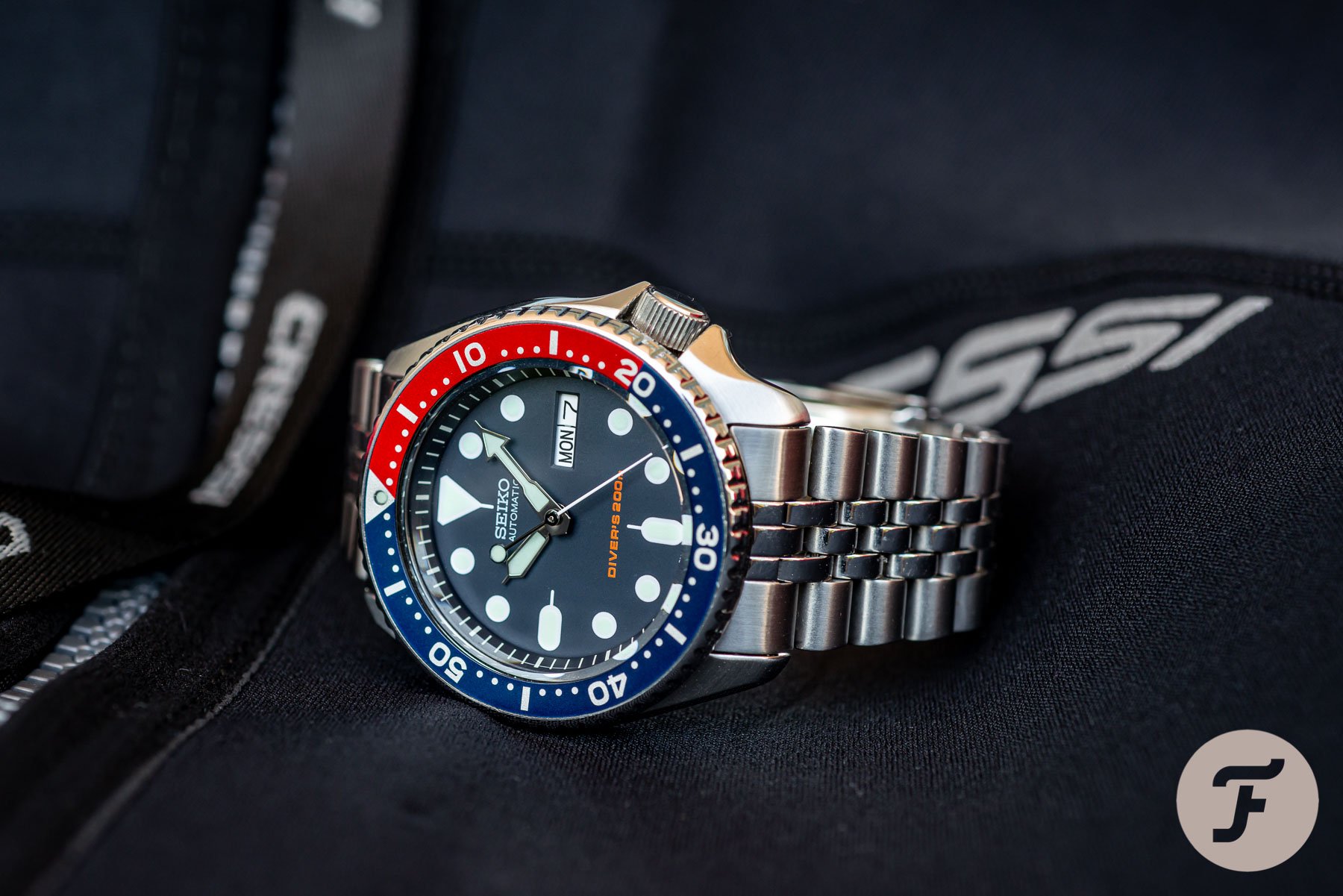 Seiko SKX009
Don't worry. You haven't accidentally logged-on to fratellomovies.com. This is still a watch-first environment. And I'm bringing this movie to your attention because it features a real treat for watch lovers. I noticed on my first viewing that Robert Redford's character is wearing the Pepsi-bezel Seiko SKX009. Not only that, but he was also sporting his SKX009 on a blue NATO.
…it is great that his character chose a NATO in the first place.
Well, I think he was. I have seen others argue that the strap was actually burgundy. It certainly looked burgundy when I watched it in the cinema, but subsequent viewings on digital show it as blue. I guess the film tone was slightly tinted compared to digital formats. But it is great that his character chose a NATO in the first place.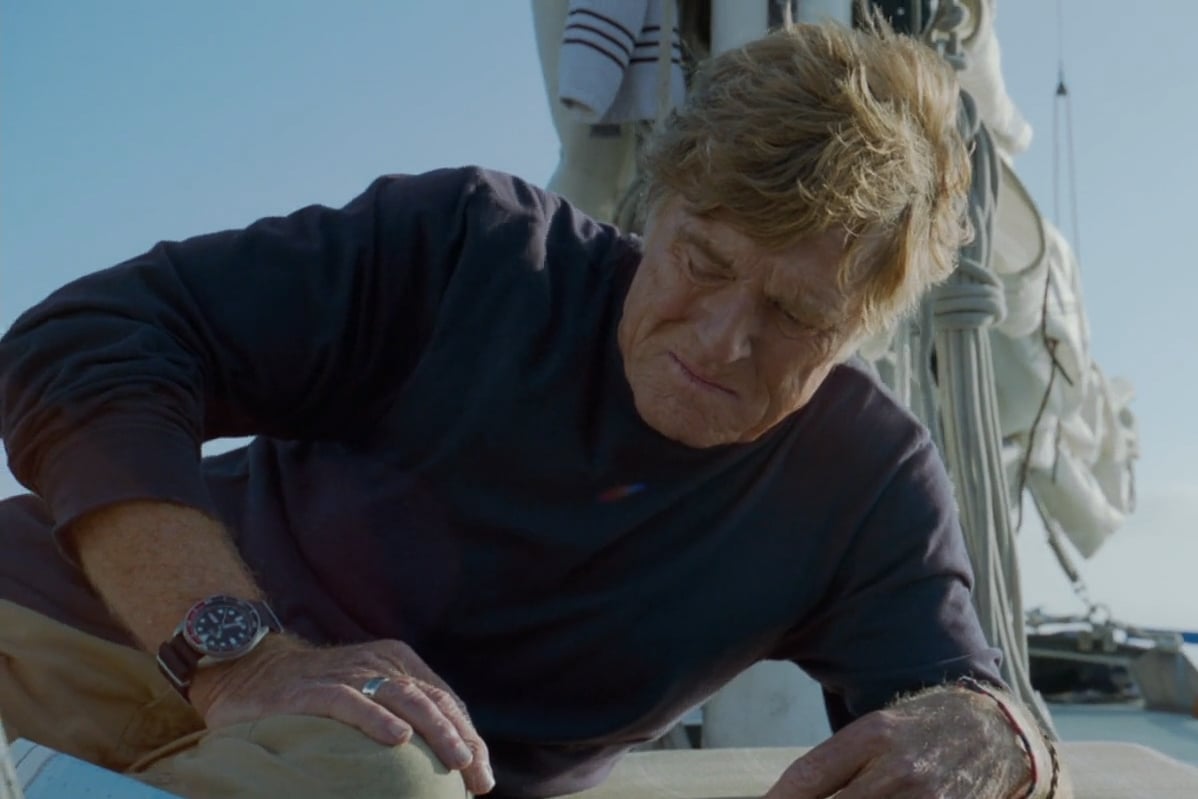 I am sure I do not need to go into too much detail on what is probably the most ubiquitous, entry-level, mechanical dive watch. But here is an article by RJ on the black-bezel SKX007. What a perfect choice by his character to sport a Seiko diver — a legible dial, 200 meters water-resistance, and relatively inexpensive. And let's not forget how comfortable that 4 o'clock crown would be when winching and hoisting. Certainly, a prop designer somewhere earned their money the day they picked this watch for Redford's character.
…he is a resourceful sailor but not exactly adept.
I found this film so immersive, I like to imagine how the character obtained this piece. There is very little backstory provided, but there are clues to piece together. Firstly his boat is a fixer-upper. Next, he is a resourceful sailor but not exactly adept. He is far from land in the Indian Ocean all by himself. A few lingering shots of his wedding band allow me to believe he is recently widowed and wanted to escape his grief while abandoning his children back home.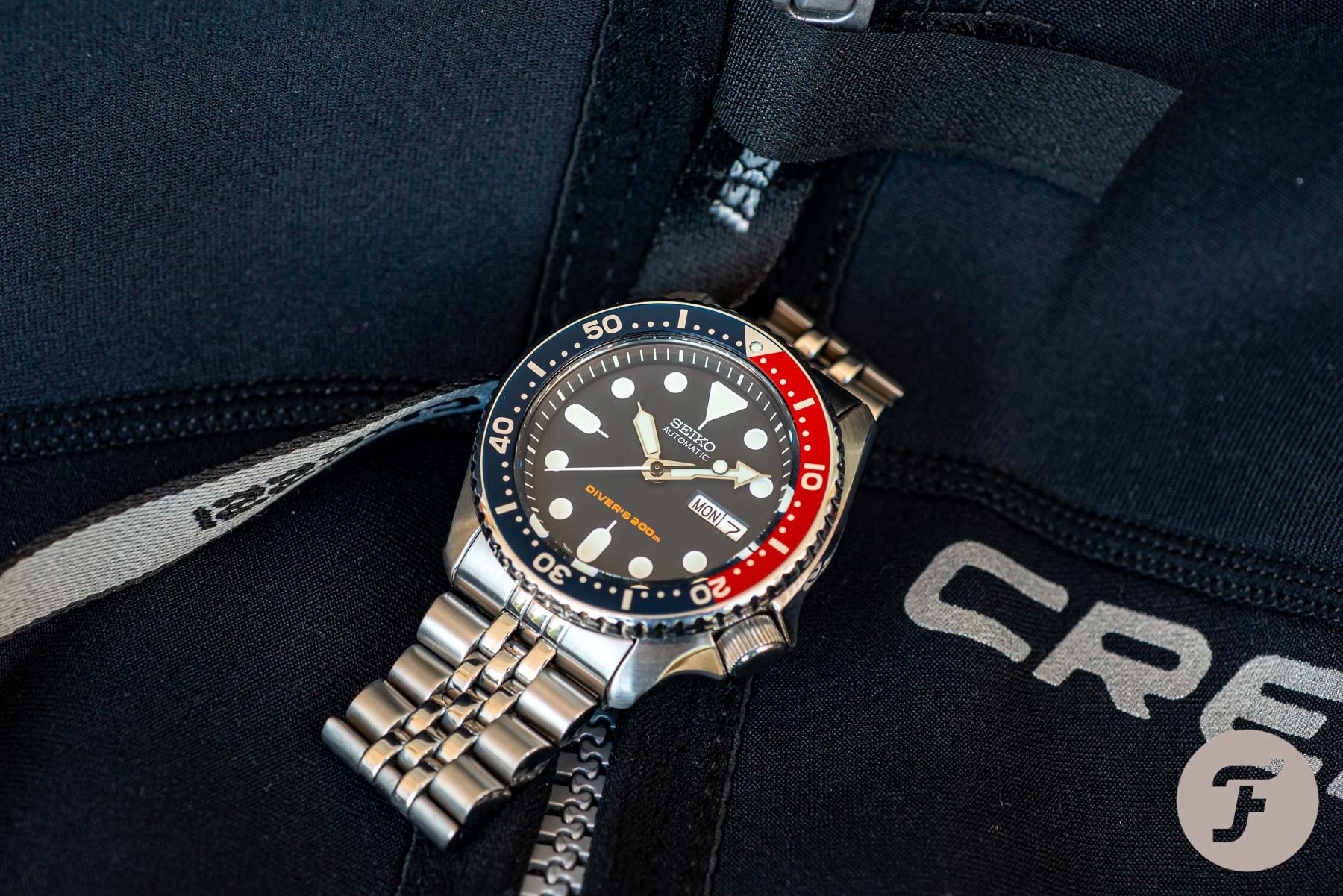 A nautical tale
Of course, this is open to interpretation, but I can imagine him picking up the Seiko while in East Asia. Taking off the loose jubilee bracelet and strapping on the practical NATO was the right choice. It adds a layer of security in the case of spring bar failure. He also never takes the watch off, which is one of the benefits of a comfortable NATO. It plays into the story later on, in a way that I wouldn't want to spoil. I recommend All is Lost even if you are not into sailing. Just to view the powerhouse performance of one of Hollywood's greatest and, of course, for a spot of lock-down watch spotting.
Follow me on Instagram @benjameshodges