Some more WatchUseek news
Besides having upgraded the forum software to some new improved version, Ernie also decided to open a Panerai forum at WatchUseek. The forum is moderated by Elizabeth Cacatian from Canada.
Matt Markis was one of the first on the forum to show some Panerai! (PAM86 to be exact)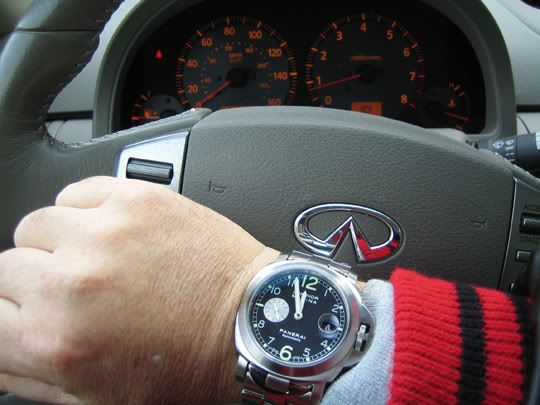 Good luck with the forum!