Speedy Tuesday – John's Speedmaster CK2998-6 FAP (Fuerza Aerea del Perú)
Reader's Speedmasters
There is nothing that beats a real reader's story or experience in my opinion. At least, those are the stories I like to read myself. Today and in the coming period, we will have a couple of these stories for you. I also like to ask you that whenever you think you have a great Speedmaster story to share, please send us a note.
Speedmaster CK2998-6 FAP
John contacted me a few weeks ago that he owns this beautiful Speedmaster CK2998-6 FAP watch. FAP stands for Fuerza Aerea del Perù (Peruvian Airforces) and they ordered watches from different brands (e.g. Rolex). Besides the Speedmaster, Omega also shipped Seamaster 300 models to the FAP.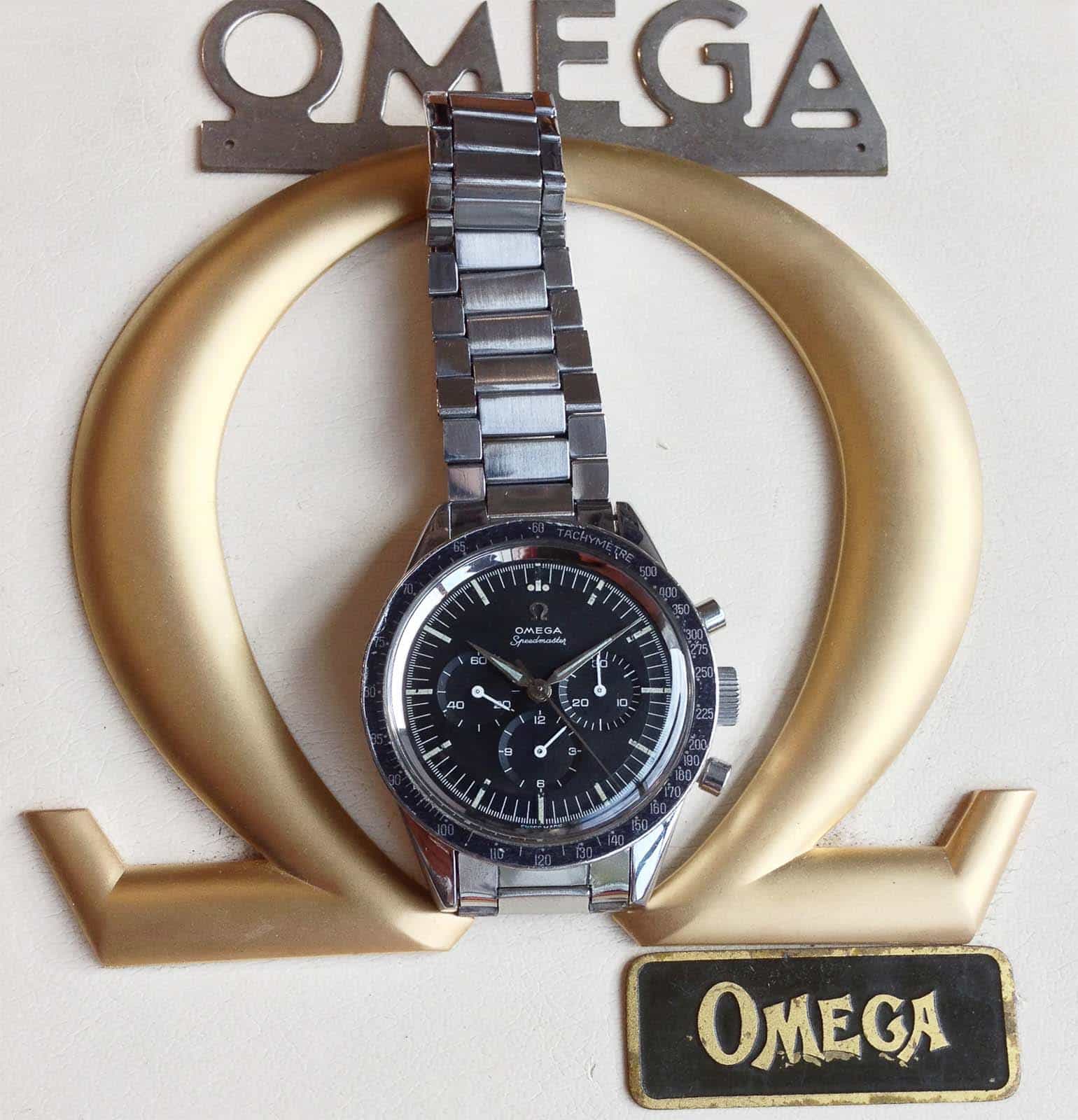 From Peru
John was contacted by someone who asked him to take a look at this 'old Omega chronograph'. Those are often the best requests. This someone is an American, but with close contacts to some established families in Peru. After receiving some images of this old Omega chronograph, John immediately recognized it as a very rare Speedmaster CK2998 FAP.
This watch belonged to the family of Captain Walter Acosta, a pilot in the Peruvian Airforce. He received this watch in 1962.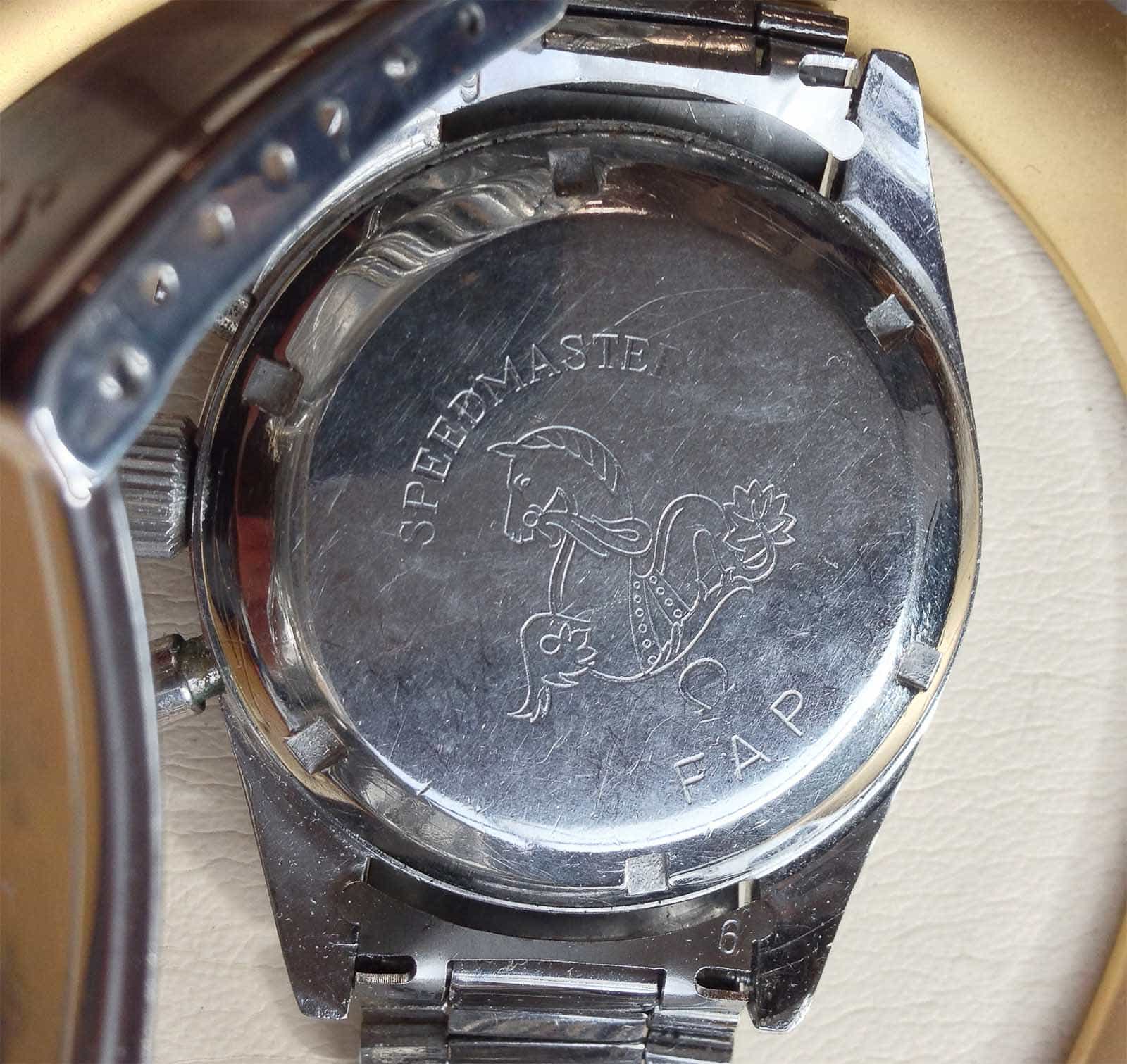 Not Functioning
 John advised his contact that this watch was actually quite rare and gave him some insights regarding the market value of this watch, and – very kind – check for details on Speedmasters on the internet, including Fratello Watches. He did and discussed with the Peruvian family on what to do. John already bought some watches of this contact in the past, so his contact reckoned that he might be interested himself. He discussed with the family and then offered this Speedmaster CK2998-6 FAP to John.
When it arrived, John says, the chronograph was not working properly. In fact, it was running constantly and it did not respond to the start/stop and reset pushers. The chronograph seconds hand was replaced by one that wasn't original and the bezel was gone.
Most of the fun with these kind of watches, I believe, is when they need some TLC. Treat them as a project.
Restoration
Every person who is into vintage watches or collecting watches should have a good watchmaker. It is essential. John has one as well and his guy was able to turn this project piece into a fully working watch again. He also needed to source a fitting DON tachymetre bezel and the correct chronograph seconds hand. eBay did the trick and he also still had this early 1965 1039 bracelet with correct end links. This bracelet is a bit too young for this specific watch, but it looks OK.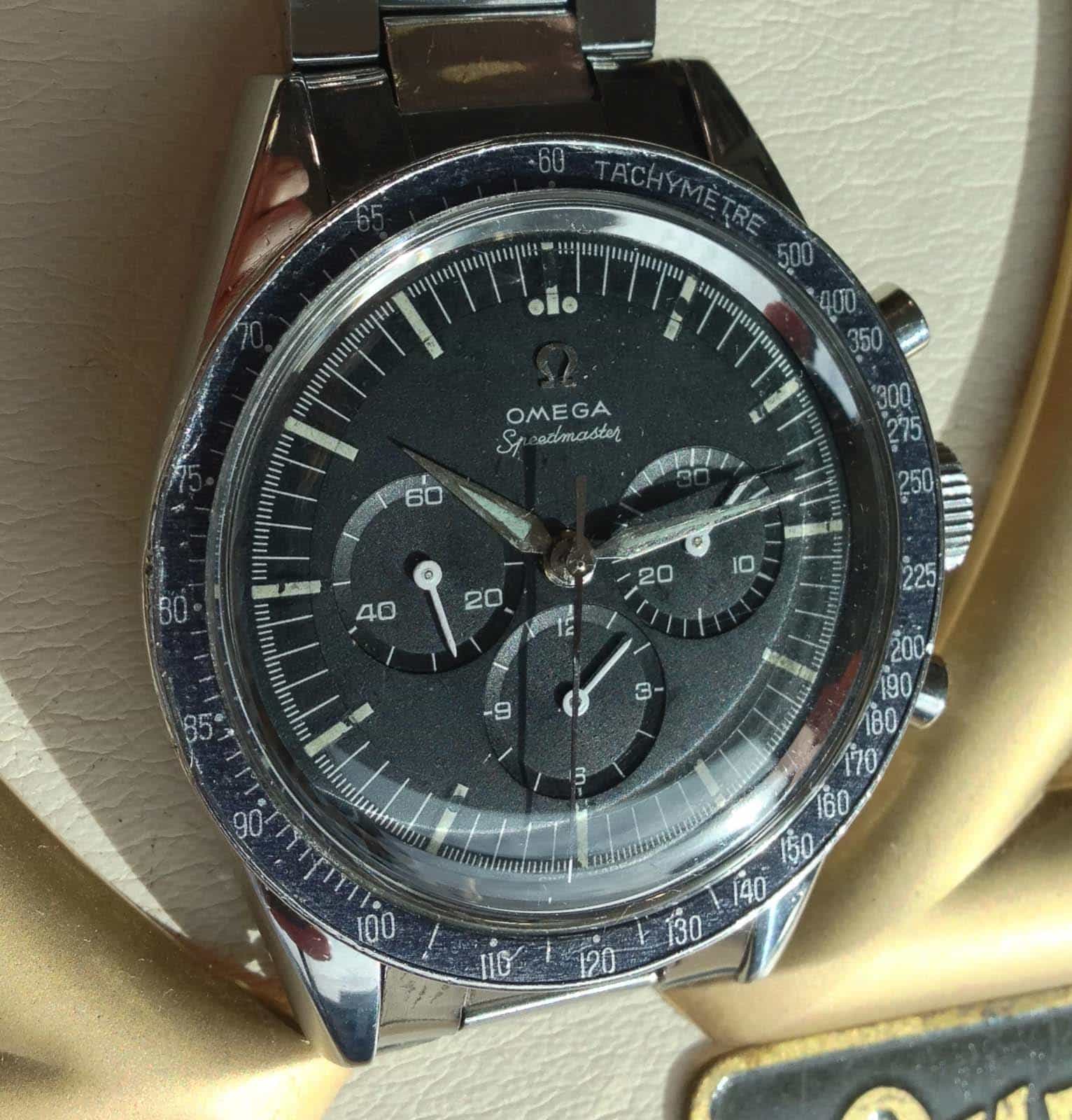 His watchmaker took the Speedmaster CK2998-6 FAP under his wing and repaired and restored where necessary. The trick is, do have this done without losing the authenticity of the watch. That's what separates a good watchmaker for these kind of jobs from the bad ones. You don't want a vintage and valuable watch with after-service parts like a Super-LumiNova replacement dial or aftermarket stuff. Running within very decent specification (about 2 seconds a day deviation) and functioning perfectly again, the watch is ready for (daily) use.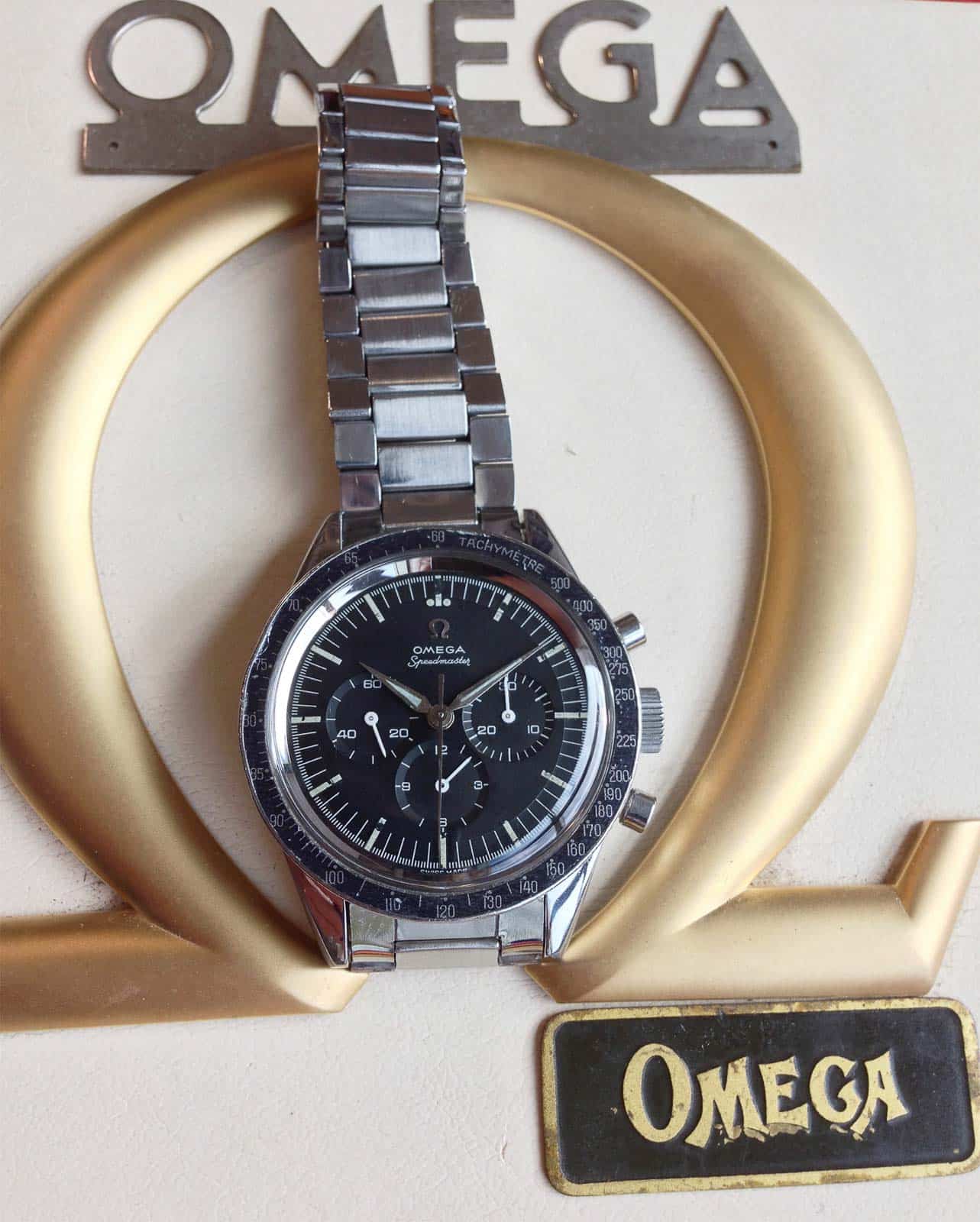 Extract of the Archives
Provenance is of importance when it comes to watches with a certain 'claimed' history. In this case, the caseback has 'FAP' engraved, but that doesn't have to be authentic of course. Although John is convinced that the Speedmaster CK2998-6 FAP indeed comes from the FAP pilot, it is nice to have some provenance with that. As you can read in our publication on Omega's Extract of the Archives service, it is a mainly a manual job. Based on the information available, Omega confirmed that this watch has been delivered to Peru in 1962. The movement number, or serial number, is in the 18mio range which seems correct for this watch's age and asserted history.
Speedmaster CK2998
The Speedmaster CK2998 reference is getting scarce, especially in all-original and time-correct condition. High prices are being paid as we speak. With that in mind, the prices for specific or special versions like this Omega Speedmaster CK2998-6 FAP are even higher. However, always keep in mind that you should be confident about a watch's history and claimed stories. To be certain, you either need to know the first owner (that would be best), have all paperwork or at least some sort of acceptable provenance.
A big thank you to John for submitting his story and images for Speedy Tuesday.