Speedy Tuesday – A Video Interview With Astronaut Terry Virts
Space Shuttle astronaut and International Space Station commander
During our stay in New York for the Speedy Tuesday Event there, we interviewed Terry Virts.
Terry W. Virts Jr. (1967) is a former NASA astronaut, and Colonel in the United States Air Force and was the special guest of our Speedy Tuesday Event in New York a few weeks ago. A full report on that event can be found here. Before the event took place, we had a brief moment with this former Space Shuttle astronaut and resident of the Internation Space Station. We sat in the bar of The Beekman Hotel in New York City and talked about how one becomes an astronaut, the difference between the Shuttle and Soyuz space crafts (he flow on both), the Speedmaster X-33 he used onboard, his watch collection and his book 'View from Above.'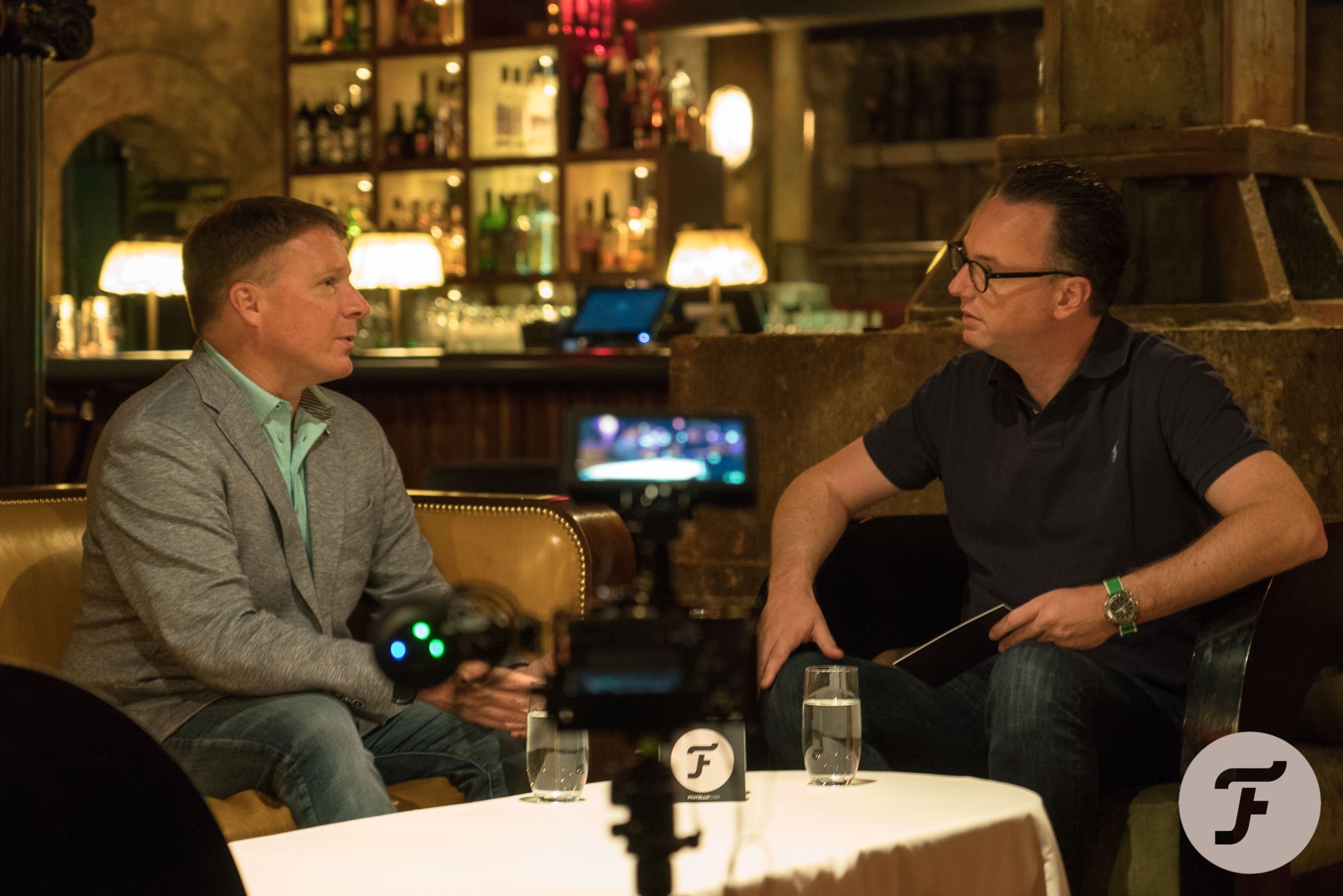 Make sure to visit Terry Virt's website here.