TCStraps always used to be a great source for Panerai straps, however… I just discovered that they have a great selection of Panerai watches now as well. Maybe I am just late, but I never saw so many watches for sale before on their web site.
If you are in the fortunate situation to be able to purchase a (or more) vintage Panerai, definately take a peek over there.
For the people who are longing for some White Dial Love, TCStraps (TC stands for Time Connection) also has this one (PAM3B) for sale for 4150 USD: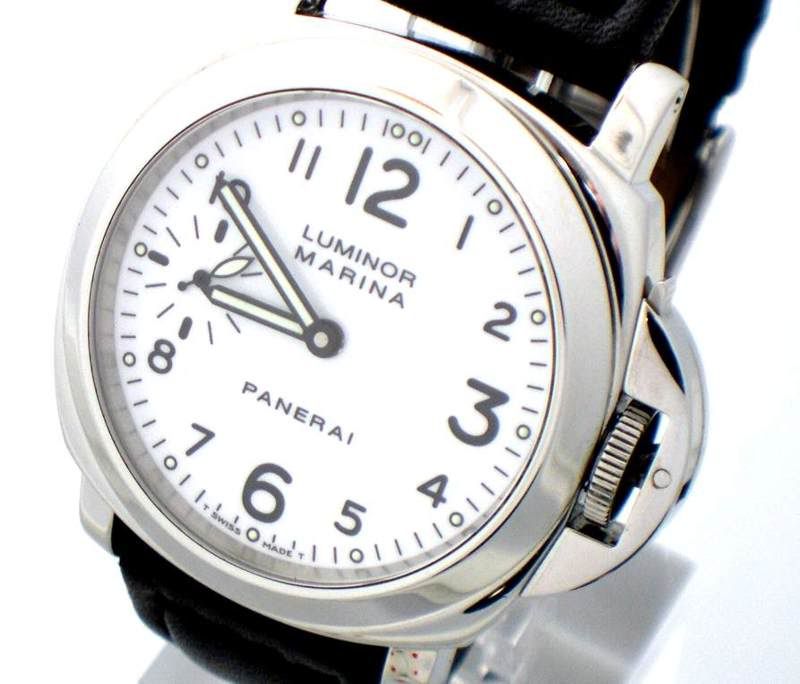 Robert-Jan Broer, born in 1977, watch collector and author on watches for over a decade. Founder of Fratello Watches in 2004.

Latest posts by Robert-Jan Broer (see all)