The Best Watches Under 10K Of Watches & Wonders According To Wei Koh, Andrew, Frank and RJ
A virtual round table session on the W&W releases in 4 videos
Normally, these talks take place in a different setting, with beers and schnitzels. Or cheese-fondue. But in a year where even your parents and grandparents know what Zoom is, we have to make some concessions when talking about watches on pub-level. Wei Koh from Revolution, Andrew from Time+Tide, Frank from Monochrome, and me, will tell your our favorites in our own made-up categories.
Our W&W 2021 favorites under 10K
Here's the first episode, and the second one will follow quickly as well. Andrew from Time+Tide watches will start with this "under 10K" category, where each of us gives our favorite picks. The other three categories are titled Dark Horse, Batshit Crazy, and Future Forward. I think it is fair to say that watches under 10K might be the easiest one to grasp. The cool thing is that in each category, you can win some stuff too! Every show is hosted by one of us, giving away a nice gift. In the case of Time+Tide, no pun intended, a watch case!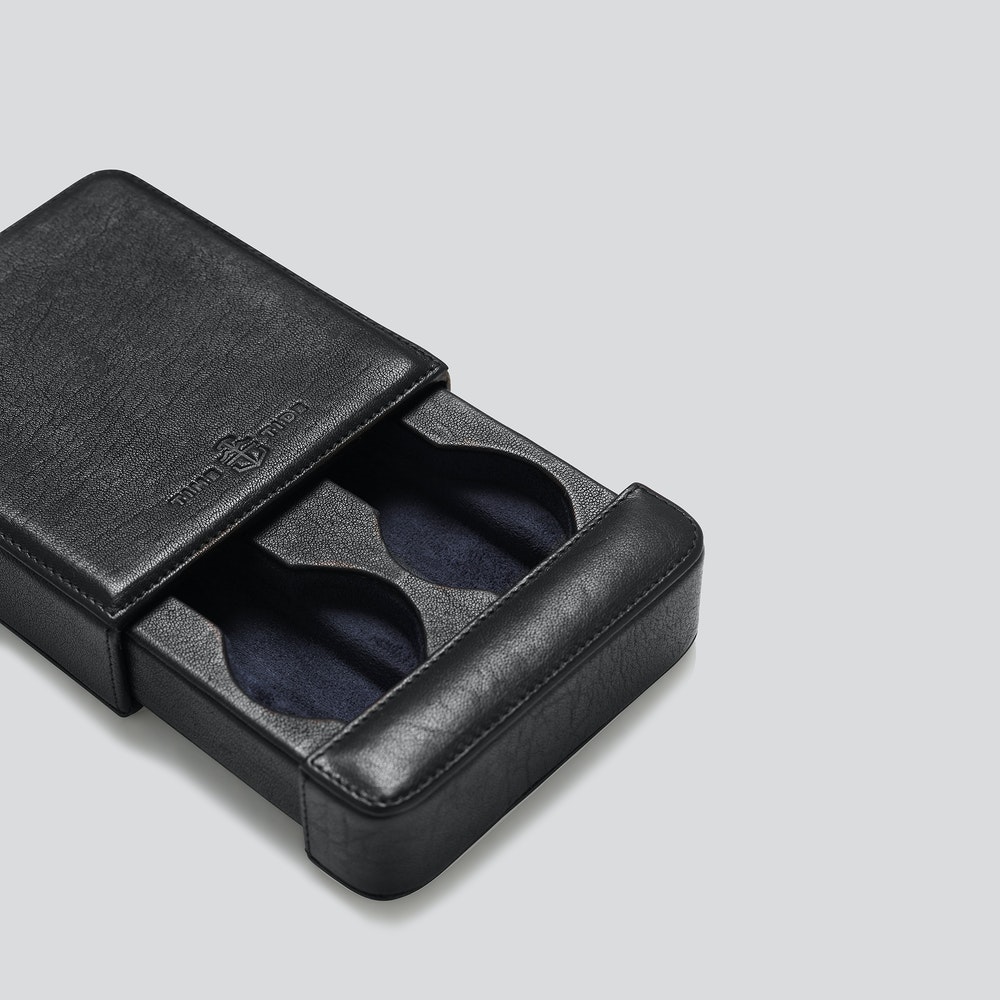 What do you need to do? Just leave a comment with your favorite W&W 2021 release under 10K. Make sure not to take too seriously, but the prizes nevertheless will be incredibly real. Every host will announce his give-away.
What and when are the next categories up and who is hosting what?
Thursday 6th May, 10pm AEDT, 2pm CET, 8am NYC – Andrew hosts 'Best Watches under $10kUSD' – exactly what it says on the tin.
Friday 7th May, 10pm AEDT, 2pm CET, 8am NYC – Frank Geelen from Monochrome hosts 'Dark Horse' – which is the hidden gem award, for the most surprising killer watch
Saturday 8th May, 10pm AEDT, 2pm CET, 8am NYC – Wei Koh from Revolution hosts 'Batshit Crazy' – and quickly discovers that everyone interprets this in a different way!
Sunday 9th May, 10pm AEDT, 2pm CET, 8am NYC – Robert-Jan Broer of Fratello hosts 'Future Forward' – celebrating watches that are doing something genuinely innovative
As Andrew stated in his article on Time+Tide, we hope you consume this as irresponsibly as possible – thanks for watching or listening, and thanks in advance for playing in the comments, may the best comments win!