The Fast And The Fratelli: What Is The Best Modern Racing Chronograph Watch? You Decide!
Fratelli, start your engines!
Dear Fratelli, we need your help! Back in August and September, you decided on the best summer watch in our Summer Splash contest. It was the Omega Seamaster Professional 300 that came out on top. It's only fitting that such a competent and undeniably good-looking dive watch took the crown. However, the season has changed, temperatures have dropped, and summer now seems like a distant memory. That can only mean one thing: it's time for another Fratello contest! This time, it's chronographs that take center stage. But not just any chronograph will do. This time around, we're talking racing chronographs. Put on your helmet, fasten your seatbelt, and fire up your engine: the Fast and the Fratelli is here! And who knows? Maybe one lucky reader will be doing some racing of their own…
The goal? To find the best Racing Chronograph of the past decade. The rules? The watch must be able to track elapsed time for at least one minute. It must feature a tachymeter scale, it must have been released in the last ten years. It must be mechanical, and it must be thoroughly awesome. As you can see, limited editions are not excluded, and there is no price limit. That's right; anything goes in terms of availability and price! So prepare to see some brilliant watches go bumper to bumper to take the checkered flag.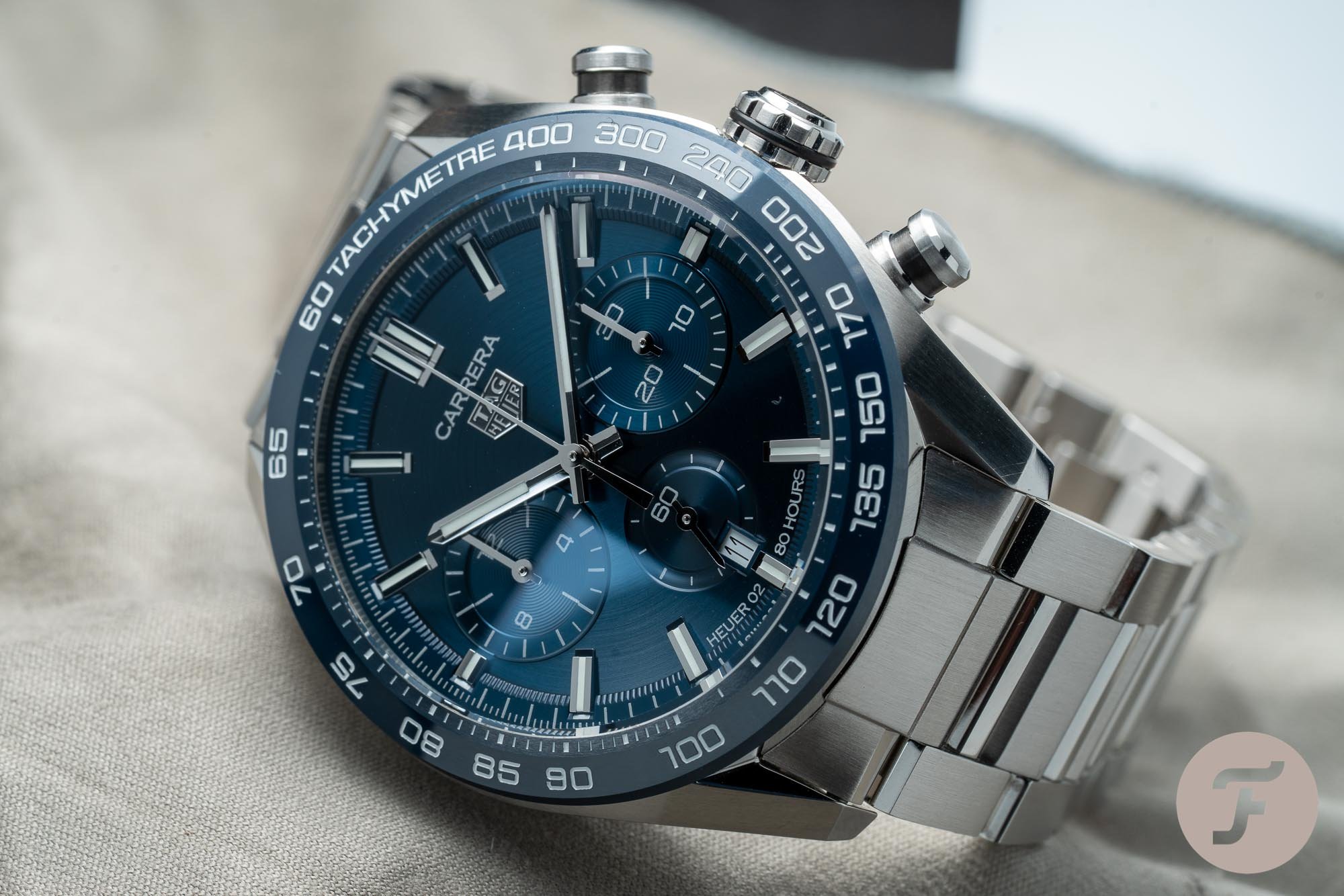 We want to hear your thoughts
Just as with the Summer Splash, we want you to tell us what you think. Not only will there be a poll in each article for you to pick your favorite of the two watches, but we also want you to comment and discuss your pick. What do you like about them? What do you hate? Are they even a proper pick? We all know that there was certainly some room for discussion on that, as the Kraken's shady ways got the best of the Summer Splash. Be funny, witty, and creative, but keep it respectful to your fellow Fratelli.
There will certainly be some divisive pieces, so don't pull any punches. Keep in mind that no less than 32 racing chronographs will take part. If we deem you to be the most worthy contributor of wit and whimsy, there may be a prize heading your way. But more on that below!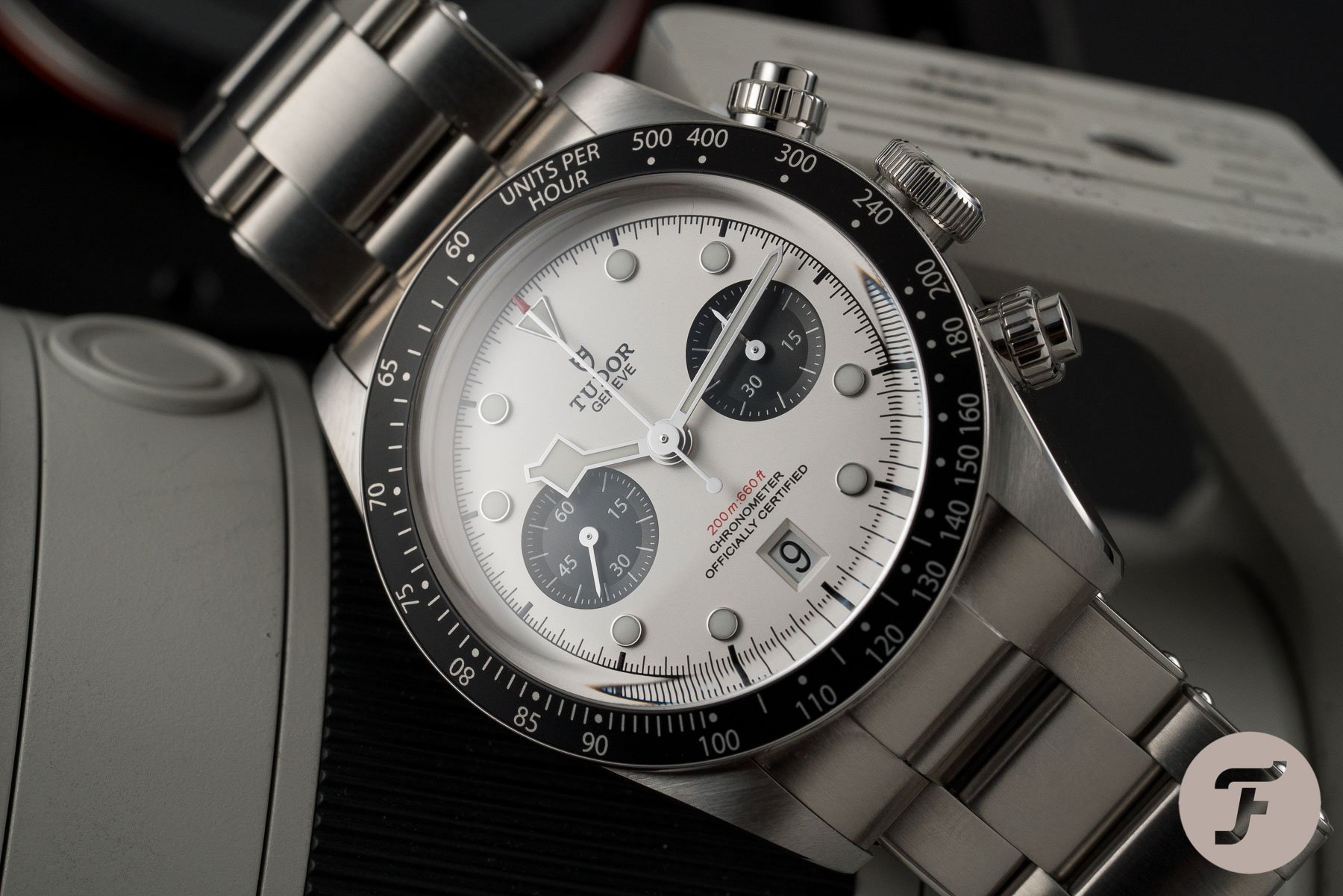 How will the Fast and the Fratelli contest work?
We've put together a starting grid of 14 editors, each with at least two watches. A couple of the editors will be given two additional picks just to round off the bracket. Starting today, each day at 13:00h CET, one of the competing editors will post their two picks, making the case for why theirs should be the winners. Then it will be up to you lot to vote, discuss, and decide which of the two watches will make it to the first shoot-out round! The winning chronograph of the two will then be put up against the winning pick of an opposing editor. This will continue until one watch comes out on top!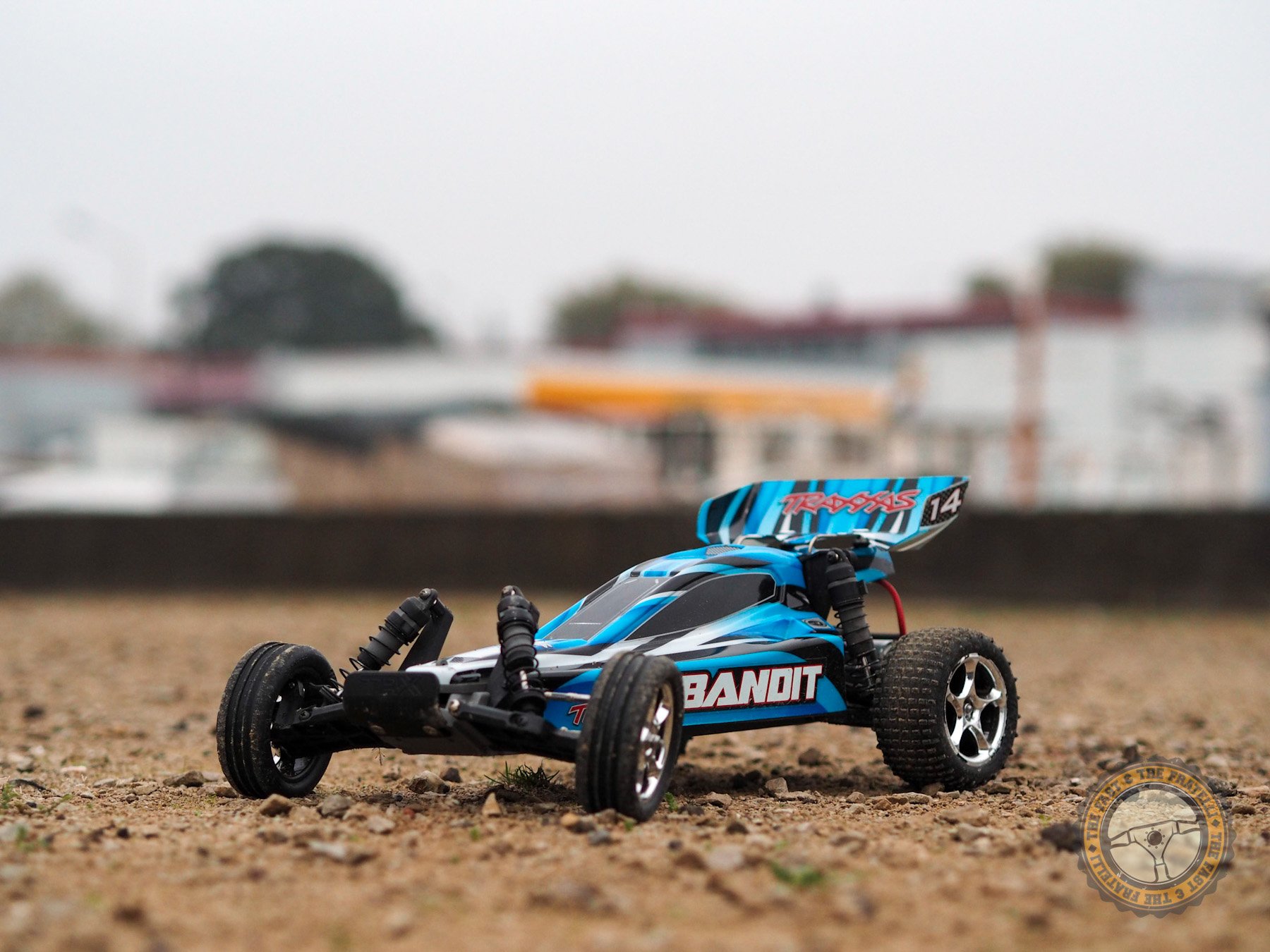 Winner winner!
But there won't be just one winner — there will be two! The first will be the watch, which gets the official title of "Fratello's Best Modern Racing Chronograph". And the second will be one of you, the Fratelli. One lucky reader will win a Traxxas Bandit RC car! You'll have your very own fast-and-furious racer, so you can put your chronograph to good use. This particular vehicle belongs to G2, who expertly rips up the dirt track. For more action shots, check out the pictures below. Do keep an eye on our Instagram too, where you'll get a full taste of what these puppies are capable of!
Now, back to the watches!
All races will be published on this page, just click a battle and vote!
Will your favorite racing chronograph be one of our picks? Stay tuned to find out! For now, take a quick guess in the comments down below.