The Seiko World Cup: Dive Watch Edition — A Quest To Find The Best Seiko Diver Of All Time
Join in and vote for your favorite!
Today is a big day here at Fratello as we are officially kicking off the Seiko World Cup: Dive Watch Edition! Seiko divers are a crucial part of any watch enthusiast or collector's journey. Whether a first stepping stone into the watch world, a middle step into the mechanical realm, or a connoisseur's purchase of a rare, vintage, or particular piece, Seiko suits all levels. Inspired by an ongoing discussion at Fratello HQ, we created this month-long voting contest to find the best Seiko dive watch. Admittedly, the choices are somewhat limited as only eight editors will join in the Seiko World Cup (SWC) action. So don't expect a comprehensive representation of every Seiko dive watch ever made. Instead, think of it as a friendly contest among friends to see which of their favorite Seiko dive watches emerges victorious.
Each editor will select his favorite Seiko diver of all time. That's right; whether a rare vintage diver from the '60s or a currently produced and readily available model, no watch is off the table. As you'll see, in most cases, our editors picked with their hearts and selected watches they own. After all, ownership is the ultimate demonstration that their picks are truly their favorites. That said, we count some serious Seiko savants (and hoarders) among us, so they really could have gone with several watches from their stables. Before we kick off the action on Wednesday, let's have a look at our contenders and get a brief overview of the tournament rules.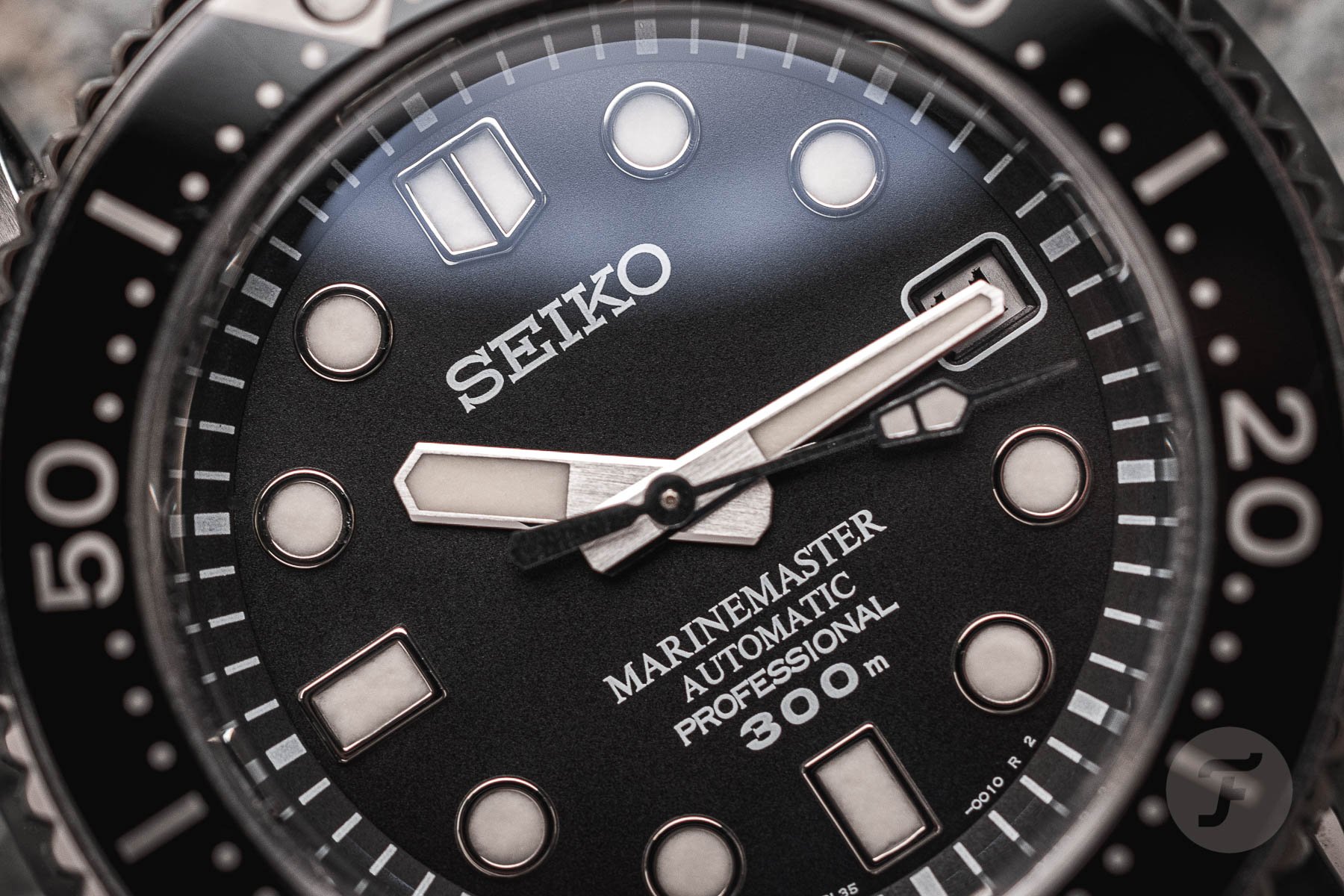 Seiko World Cup: Dive Watch Edition — The tournament tables
Now, the rules for the tournament will be simple. Each editor has already selected his Seiko dive watch of choice and will face off against a colleague in a Sunday Morning Showdown-style article. This means that each writer will explain why he thinks his chosen watch is excellent and a superior pick to his opponent's. At the end of each article, a poll will be available, and it will be you, the Fratelli, who decide which one of the two opponents advances to the next round. This will continue in the bracket format until we reach the final. There, our first Seiko World Cup winner will be selected. It's going to be a proper Seiko Showdown, and only one watch will emerge victorious.
Now that we have our ground rules, let's check out the contestants. We'll start with Group A, in which Mike, Daan, Thomas, and Jorg will battle it out for a chance at the SWC crown.
Mike: Seiko 6215-7000
Daan: Seiko Prospex SPB317J1 "Turtle Origin"
Thomas: Seiko SKX009J "Pepsi"
Jorg: Seiko SBDC001 "Sumo"
Then, there's Group B, in which Gerard, Lex, RJ, and Nacho will compete to make the final.
Gerard: Seiko SBBN011 "Darth Tuna"
Lex: Seiko 6159-7010 "Grandfather Tuna"
RJ: Seiko SBDX001 "Marinemaster"
Nacho: Seiko Prospex SRPC35K1 "Mini Turtle"
We have named our contenders, and you have seen their chosen Seiko divers. Now, it's time to wait for the contest to begin. But luckily, it won't be a long wait! The Seiko World Cup: Dive Watch Edition will begin on Wednesday! Tune in, cast your vote, and let the best Seiko diver win!