This Week In Watches: 21st November 2020 — Fratello, Oris, Ming, Plus Bamford Goes Ghostly
Fratello Watches announces an exclusive collaboration and Ming says farewell to the 19 series.
I always enjoy putting together these weekly roundups. Some releases and other news floats under the radar, and I miss them during the week as I am busy working on other things. So, having a reason to go back over the week's news and launches is always quite refreshing.
Out of everything that has gone down this week, these are things I found the most interesting! We've got some hot news straight from the Fratello press (see below), some festive news from the Horological Society of New York, a straight gut-shot from the ever-creative Artya, a ghostly Girard-Perregaux, a birthday special for Mr. Heuer, and…well…the Ming that Mike covered yesterday? Why? Because it's SO good, we just had to mention it twice.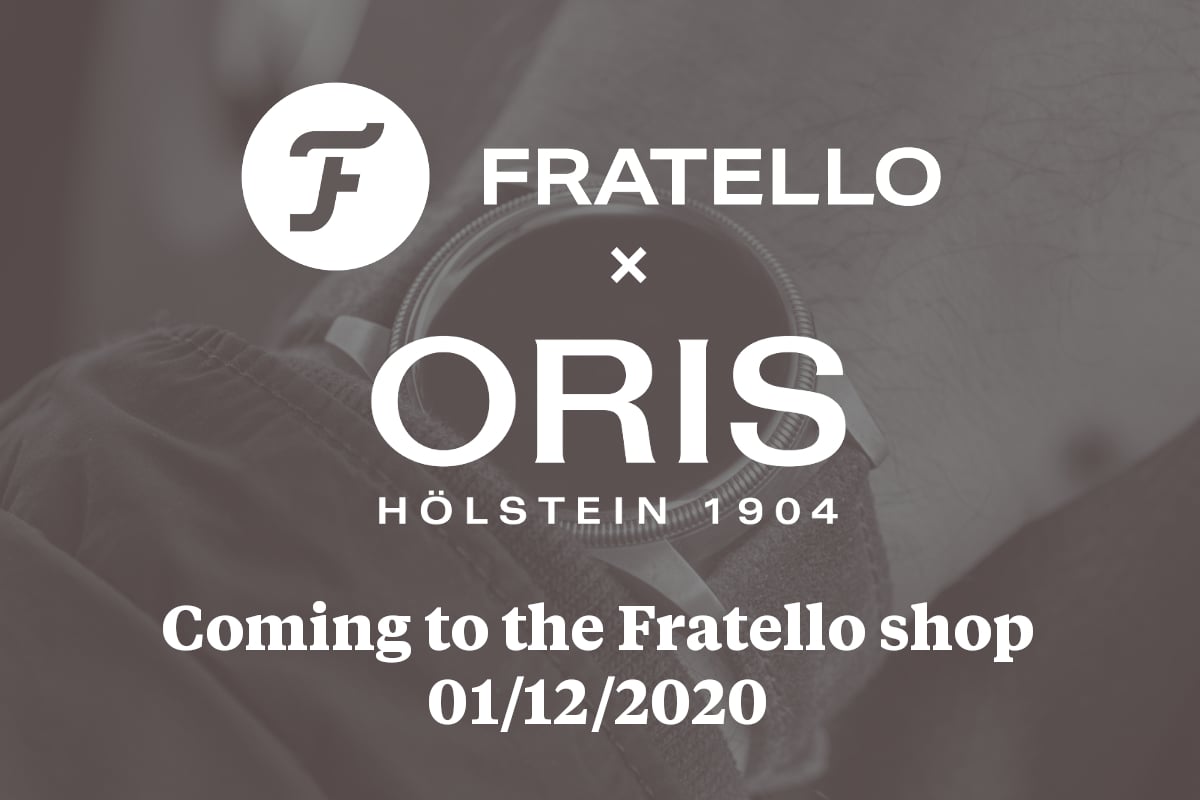 Fratello × Oris: An exclusive edition!
Call me biased, but this is, for me, the most exciting thing this week. Here at Fratello, we have been secretly working with Oris on a unique and exclusive collaboration. We have designed a new watch that will be dropping on the 1st December 2020 in the Fratello Shop! It's been a hugely exciting project, and I am super excited for everyone to see what we've come up with!
Want to win?
You can join our special Oris × Fratello mailing list via the coming soon page here. By joining this list, we will send you an email reminder on launch day, so you don't forget. That's not all, though! You may have seen some teaser paintings we commissioned from the talented @onehourwatch as part of our launch campaign. We will be running a prize draw for all people on the mailing list to win one of these paintings! Pretty neat, huh? I think certainly so.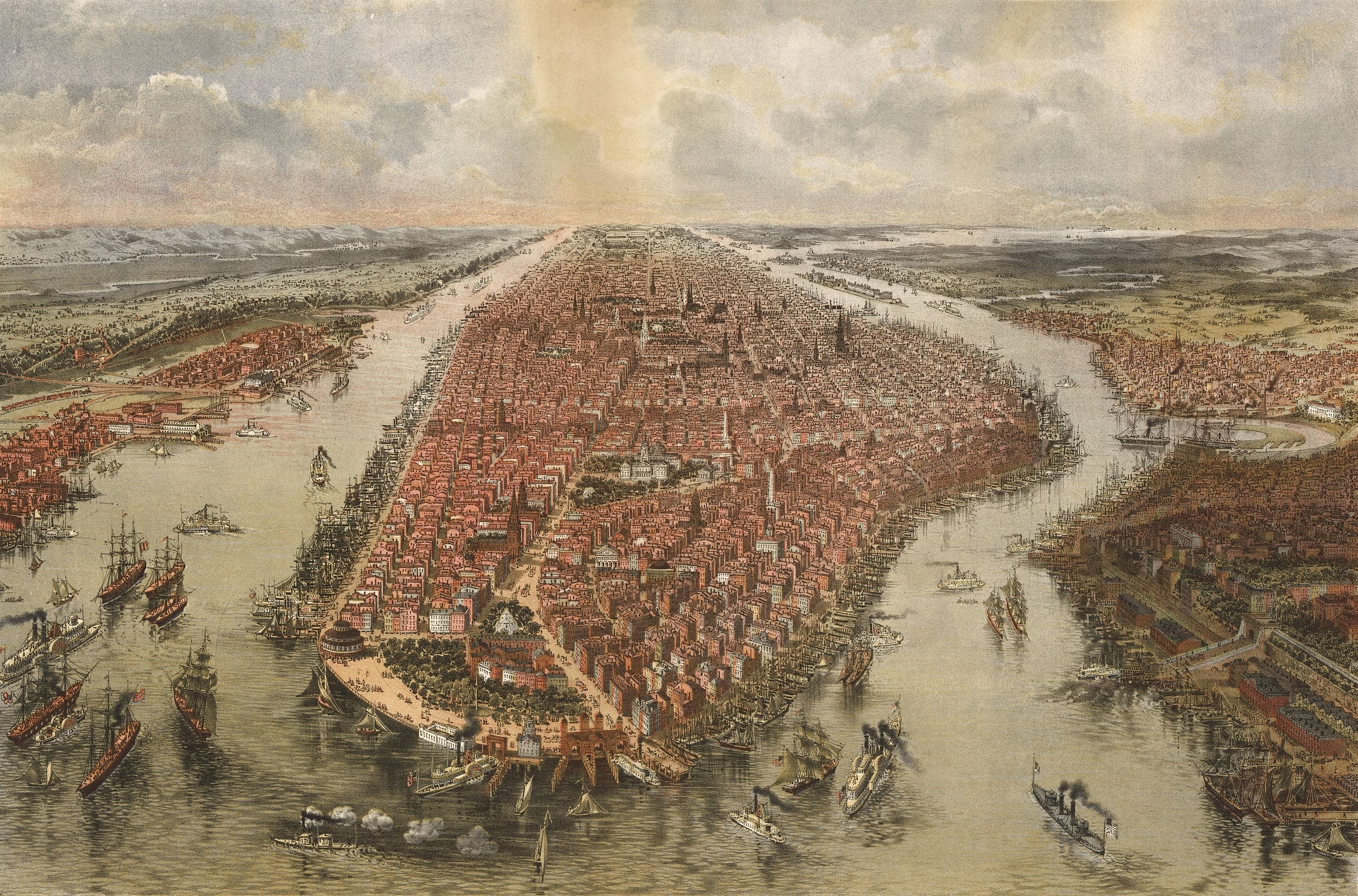 HSNY Christmas Gift Guide 2020
The holidays may feel somewhat different this year, but HSNY is here to sprinkle some seasonal cheer with the gift of horology! Hurrah! This year, HSNY offers thoughtful gifts that won't break the bank that you can purchase from the comfort of your favorite armchair.
Gift a membership ($100)
Become a part of America's first watchmaking guild with an HSNY Membership, complete with our exclusive lapel pin and mention in The Horologist's Loupe — HSNY's newsletter and one of the oldest continuously running horological publications in the world. HSNY members also receive priority access to meetings and special events, plus immediate access to video recordings of lectures and more!
Gift a virtual horological tutoring class ($100)
Immerse yourself in the world of horology with HSNY's Virtual Horological Tutoring, available in the form of small group theory classes and one-on-one tutoring. Learn the theoretical side of our award-winning classes from the comfort of your own home with 60–90 minute sessions, where our team of professional watchmakers walks through the disassembly and reassembly of a complete mechanical movement on live video.
2020 has not been an easy year, so these are fantastic gifts for your WIS friends, or maybe even yourself too. After all, you have to treat yourself from time to time!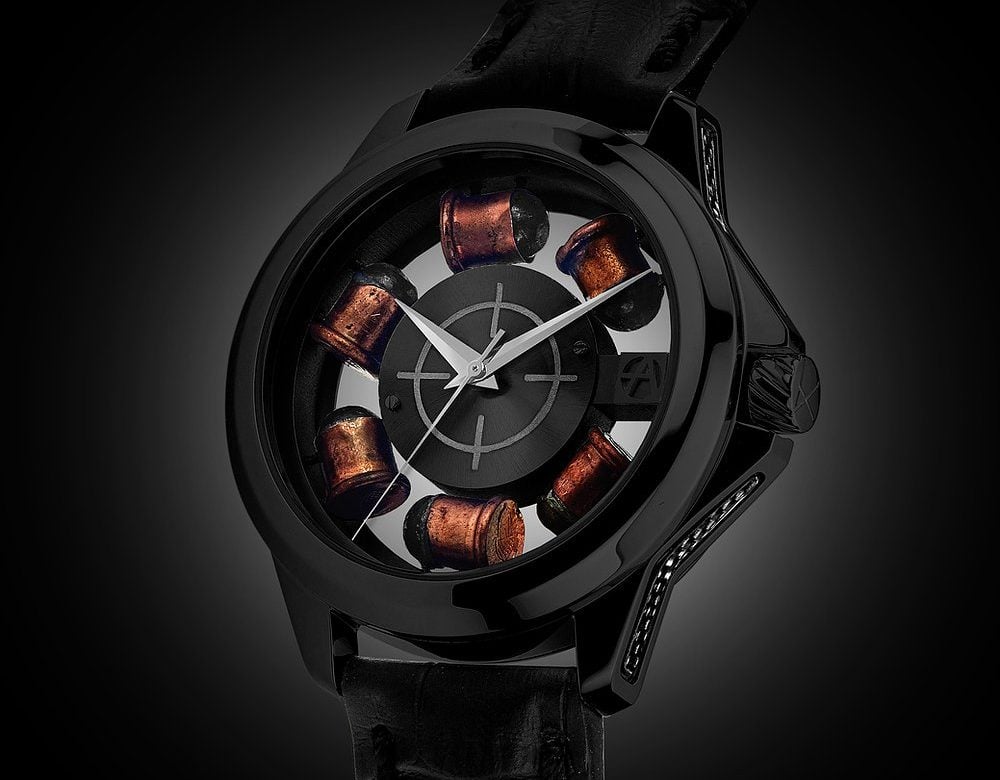 ArtyA: Son of a Gun Classic Riot Black
Now, if you cast your mind back to Halloween, you may remember I spoke about another watch by ArtyA. It was one that I could not bring myself to appreciate in any way. It didn't resonate with me. I said it back then that taste is subjective. It is. I have just had a conversation with one of our editors about a watch that he enjoys and wears, but it's one I found boring to my tastes. Did that make it inherently bad? No. Just a difference of opinion.
…definitely divide opinion.
The Son of a Gun Classic Riot Black from ArtyA is one that will definitely divide opinion. This was the model line that I said I did actually like from the brand. It's not one I'd wear on my wrist, but it's rather cool. What do you think of these art-style watches? You can see and read more on ArtyA's website here.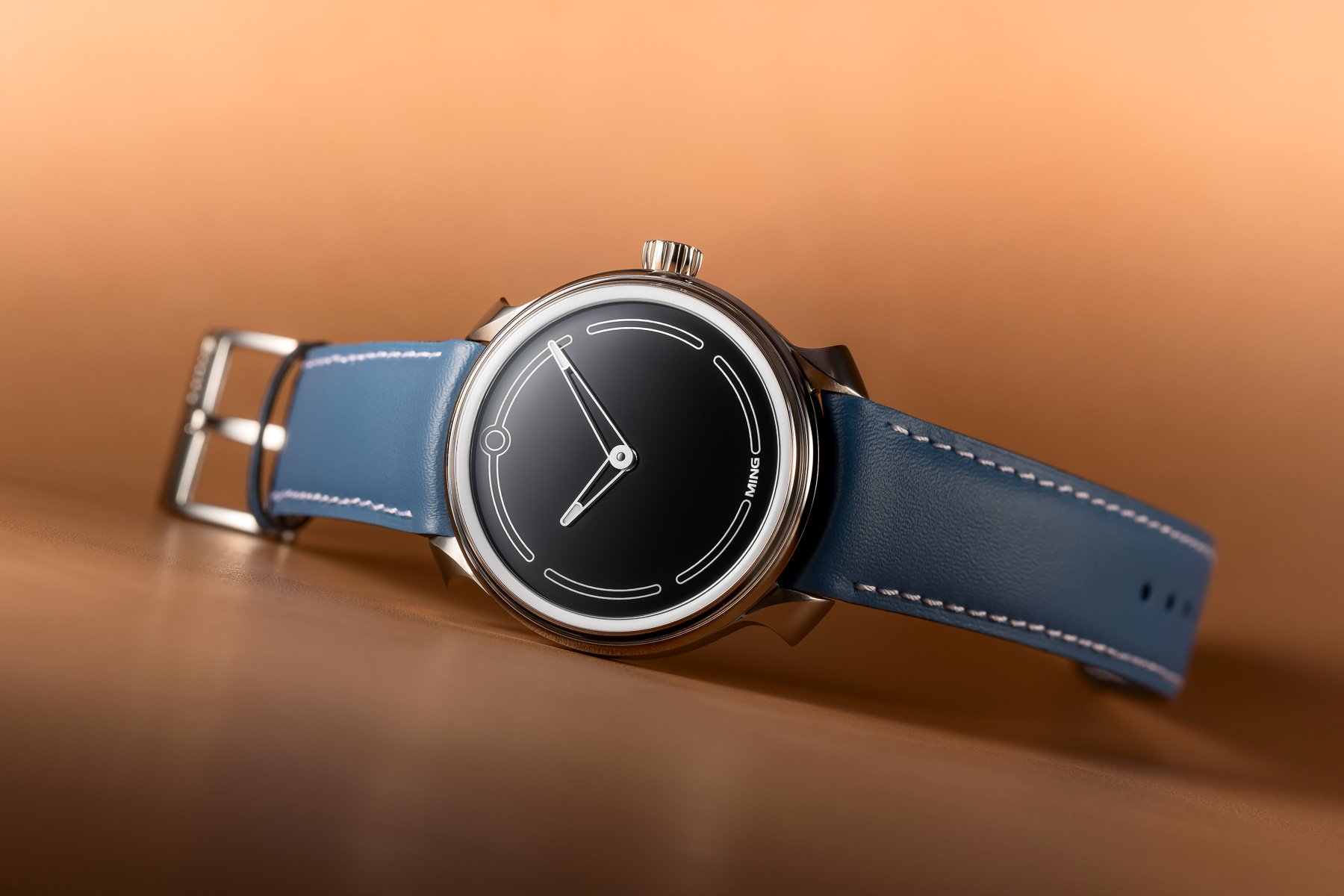 Ming 19.05
Now Mike covered this in more detail yesterday, so I will not wax lyrical about this one, but I wanted to mention it as I adore Ming's work. I love the brand's watches and approach to design. This model is the final iteration of the 19.xx series before its retirement. Schwarz Ettienne makes the beautiful micro-rotor movement, and if you take a look at the photos in Mike's article here, you'll see why I'm still drooling over this one, 24 hours later.
…sold out in minutes…
As with all of Ming's creations, the 19.05 sold out in minutes, but you can find some more information about the watch here.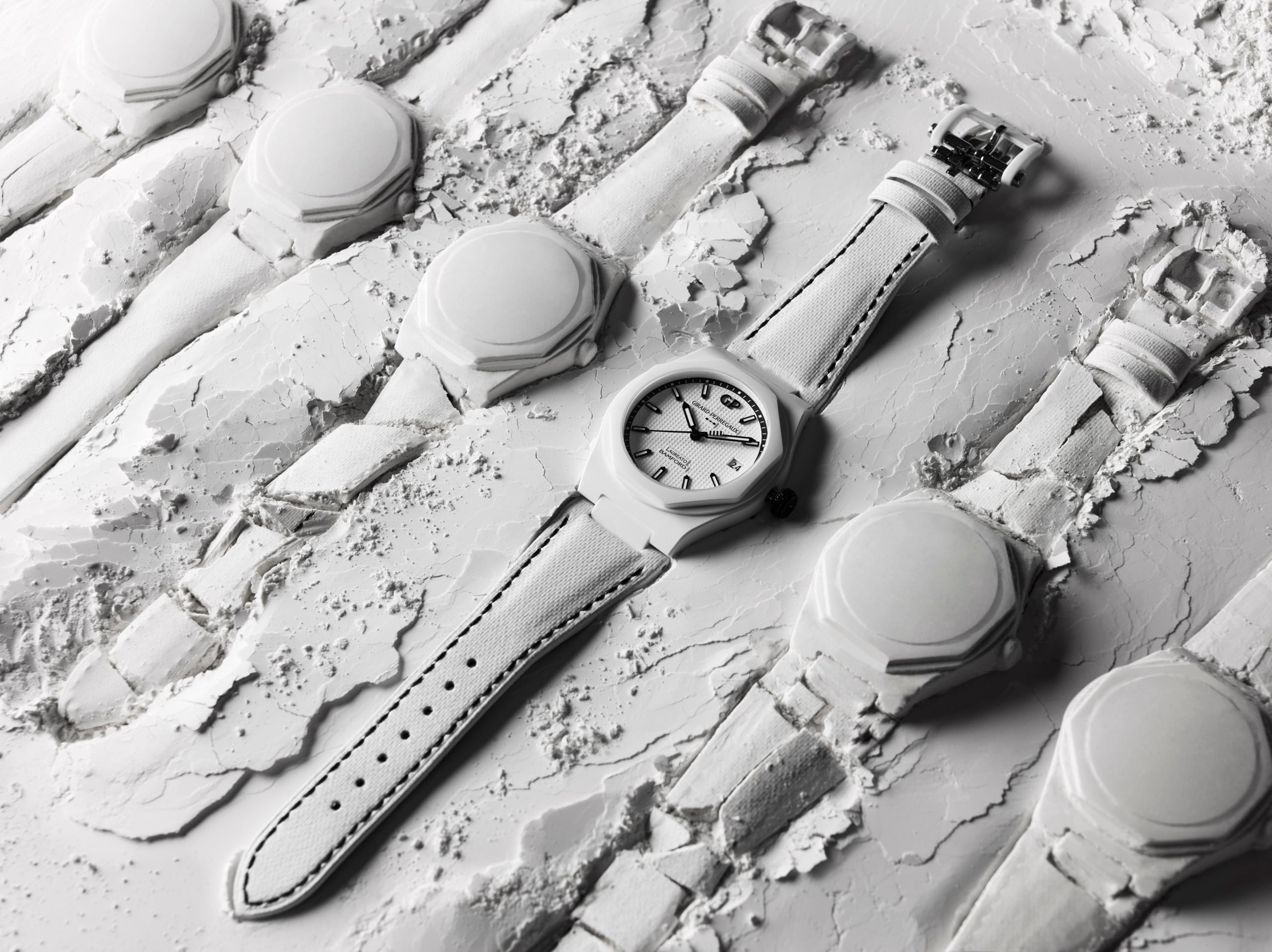 Girard-Perregaux & Bamford Watch Department
Girard-Perregaux and Bamford Watch Department announced their latest collaboration this week, in the form of an anniversary edition Laureato. Catchily named the "Ghost", one cursory glance makes it easy to see why. A stark, white ceramic case and matching white dial make this a very ghostly color combination indeed.
…hobnail to us Saxon folk…
The simple time and date of the Laureato White Ceramic "Ghost" better allow for the scratch-resistant ceramic to take center stage. A white "Clous-de-Paris" (hobnail to us Saxon folk) dial contrasts the white lume-filled markers, and I appreciate how the minute hand tip precisely meets the minute track. The Laureato "Ghost" is 100m water-resistant, but a brittle case, and bracelet with polished center links, is probably not ideal for deep dives. On the inside, the GP3300 manufacture movement has had special attention, with five different types of polishing:
Cote de Genève
Engraving
Snailing
Anglage
Bevelling
This collaboration is strictly limited to just 45 pieces for the 45th anniversary and only available for purchase in Harrods and Dover Street Market in London. The price starts at £10,300.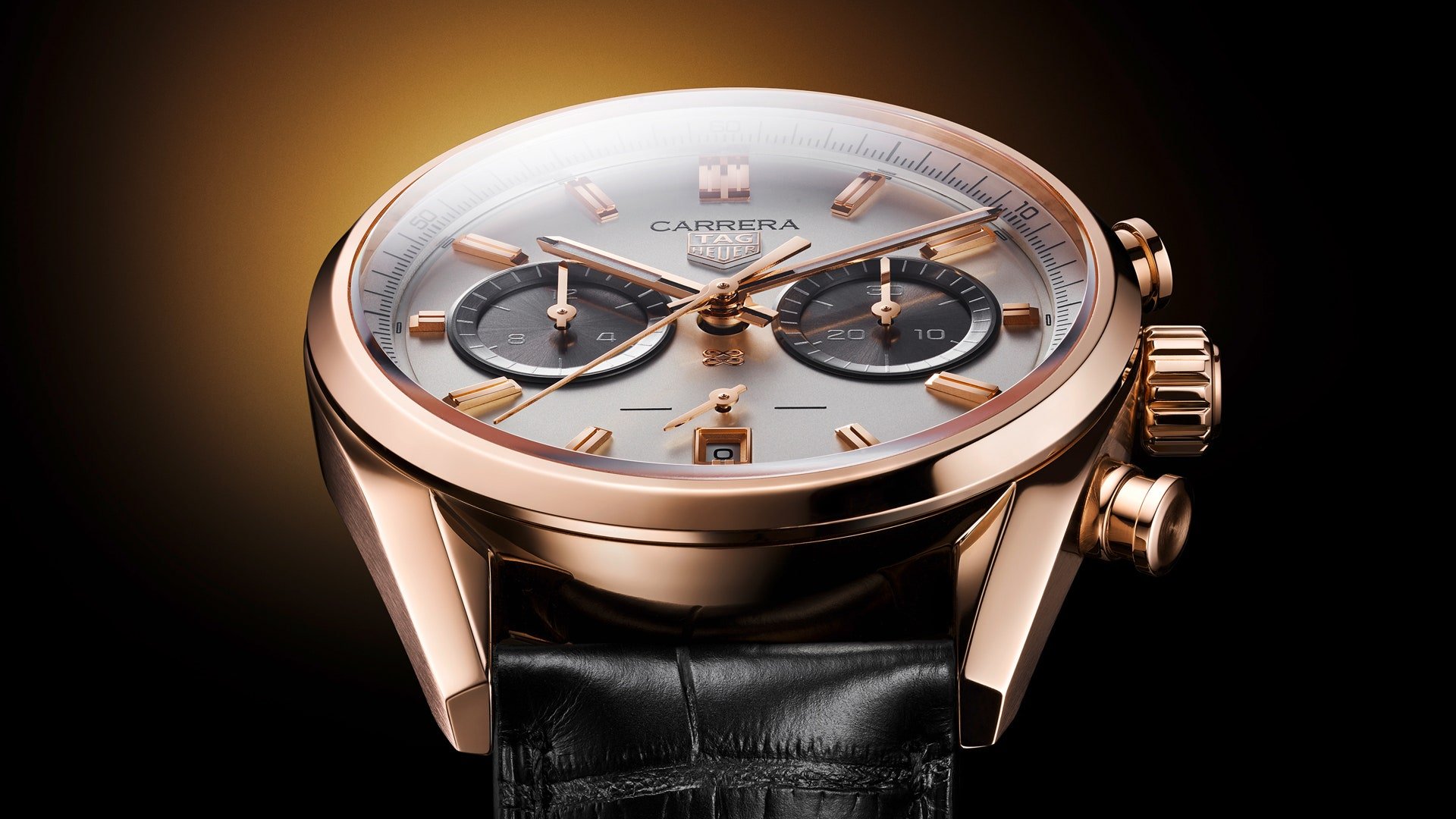 TAG Heuer Carrera Chronograph Jack Heuer Birthday Gold Limited Edition
Jack Heuer, great-grandson of the brand's founder, former TAG Heuer CEO, and current Honorary Chairman turns 88 in 2020. Inspired by Jack's favorite Heuer watch (the iconic vintage Heuer Carrera 1158CHN), the details of this chronograph pay homage to Jack's story within the brand's history.
He specially chose this precious metal…
With its sleek design and highly legible dial, the elegant chronograph pays tribute to the Heuer style, as well as Jack Heuer's love of detail and precision. The watch is made from 18K rose gold, which is his favorite material. He specially chose this precious metal for the watches he gifted to racing drivers to mark their special achievements.
Limited to 188 watches worldwide, you can read more on the TAG Heuer website here.
As ever, let me know in the comments what you liked this week? Anything you particularly didn't like? I want to hear about that too!