Toc Watch. Change The Story, Make It About You
Toc19, a hand wound watch that makes a personal statement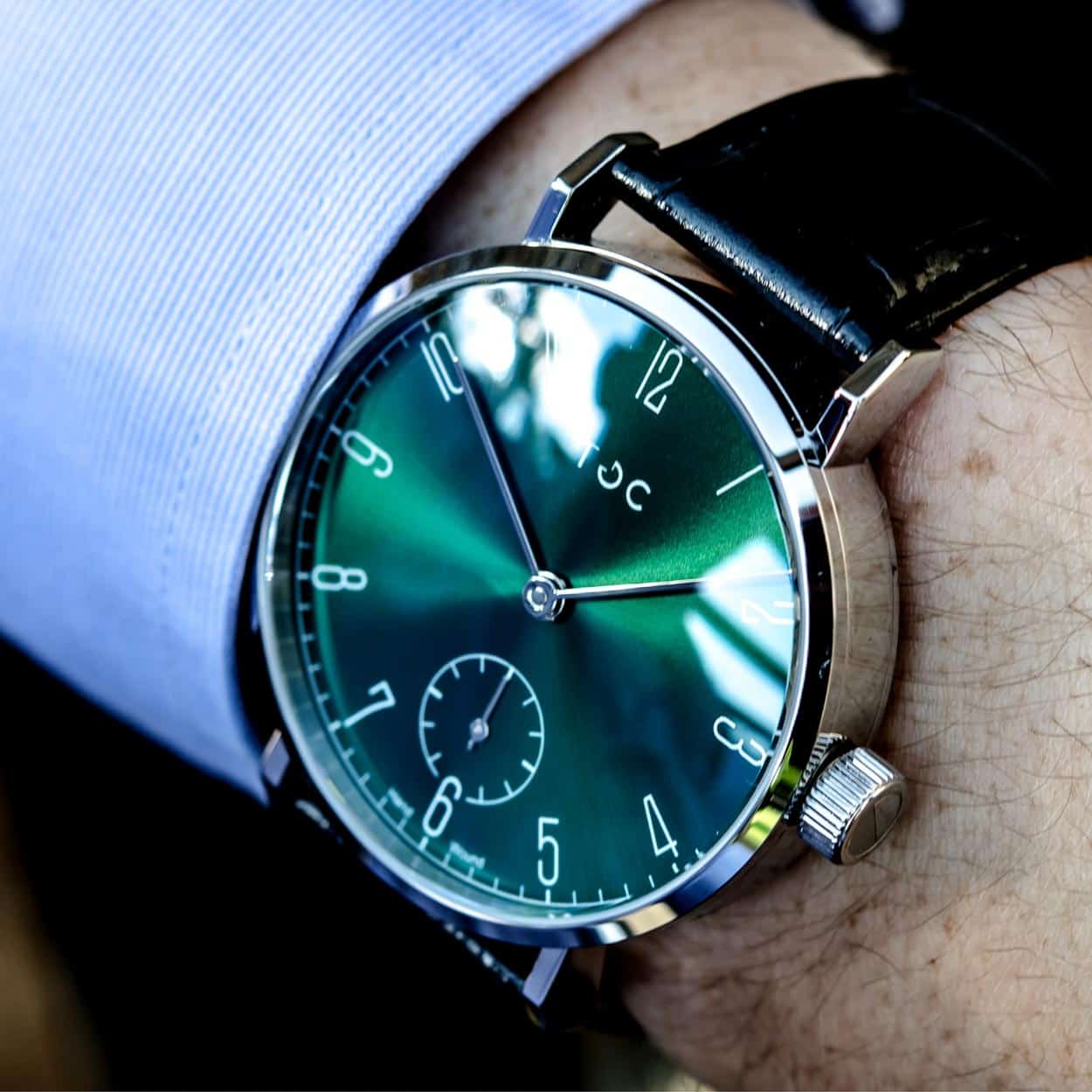 Toc Watch, or Toc, launched their first watch at the end of July and crowdfunded it in just 24 hours. It was pretty incredible for Will and Max to watch as their year-long project became an overnight success. They are eager to push on from here and are excited about the future.
The pair set Toc up in July 2016. Their mission was simple; design and deliver vintage styled watches that could make a personal statement about the wearer. They believe in individuality and personal freedom and their watches tell a story about you, about your personality, your attitude, your character.
The Toc19, their first watch, is now available from €229 on Indiegogo. After this the Toc19 will have a RRP of €379, which is still incredibly reasonable considering the quality and components used.
Their watch first appeared on Kickstarter for 30 days and they hit 360% of their target. It's no surprise really considering the glowing reviews the watch received as well as the coverage globally.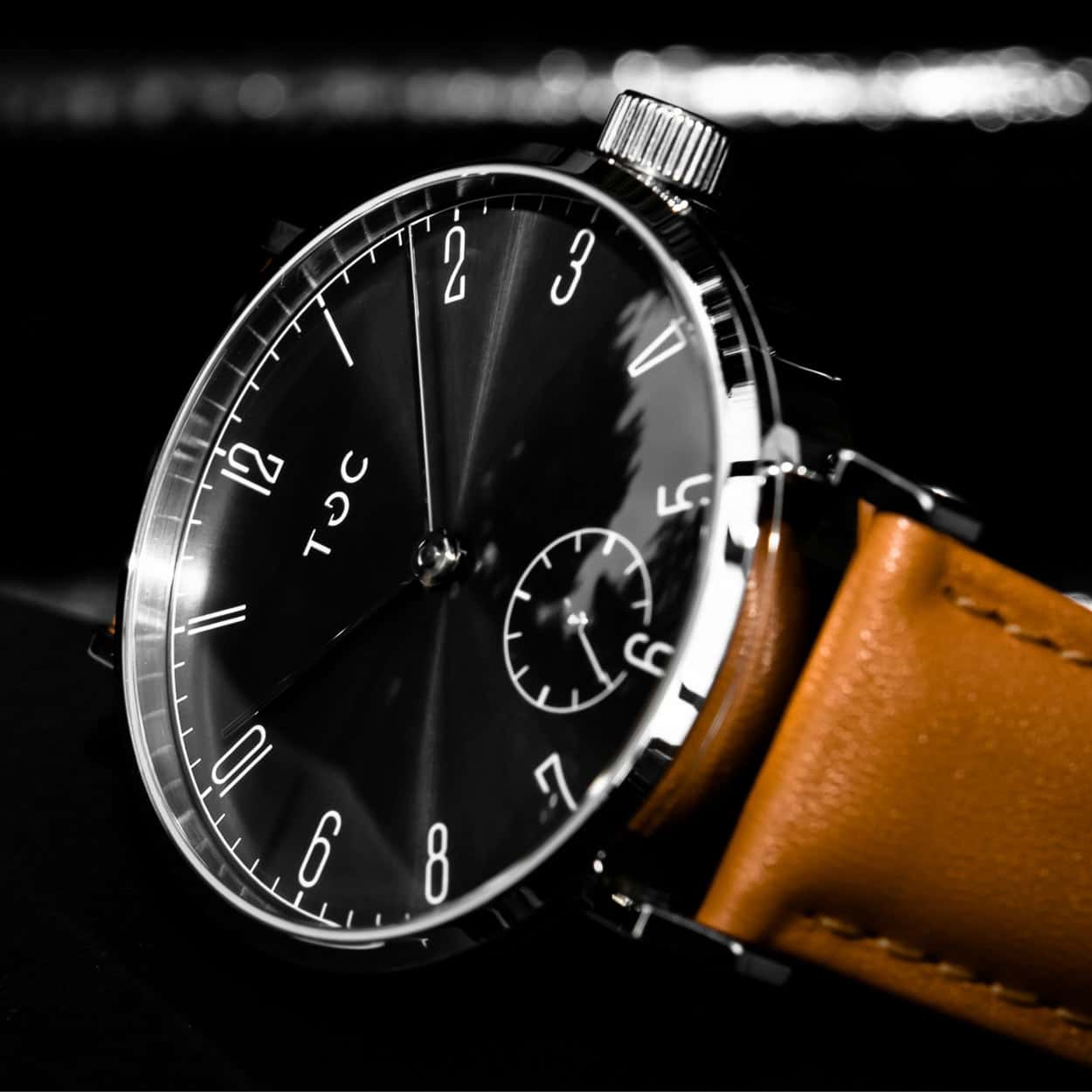 The Inspiration of Toc19
The Toc19's is designed to be subtle enough to suit daily use while its simple and elegant appearance means it is also a serious dress watch too. The design was inspired by a German Bauhaus vintage watch from Kano dating back to the 1930's. The watch company Kano was unfortunately destroyed during WWII but its design influence remains.
There are many watches that use a Bauhaus style but Toc manages to elevate their design further with the introduction of some bolder dial colours but at no time do they take their focus off delivering a quality watch.
5 Year Warranty & Limited-Edition Dials
Will and Max are very serious about the direction they want to take Toc, so the Toc19 comes with a 5-year warranty as well as free worldwide shipping. This is a limited-edition release of 6 different dial colours and your own unique limited-edition number will be etched into the back case of the watch which is a nice touch.  
There are some other important factors to note such as materials they have used. For example, all Toc19's have 316L Steel, Italian Leather and scratch resistant Sapphire Crystal. This along with a hand wound movement is remarkable considering their price point of €379.
It's no harm highlighting again that you can get the Toc19 for only €229 on Indiegogo for a limited time only.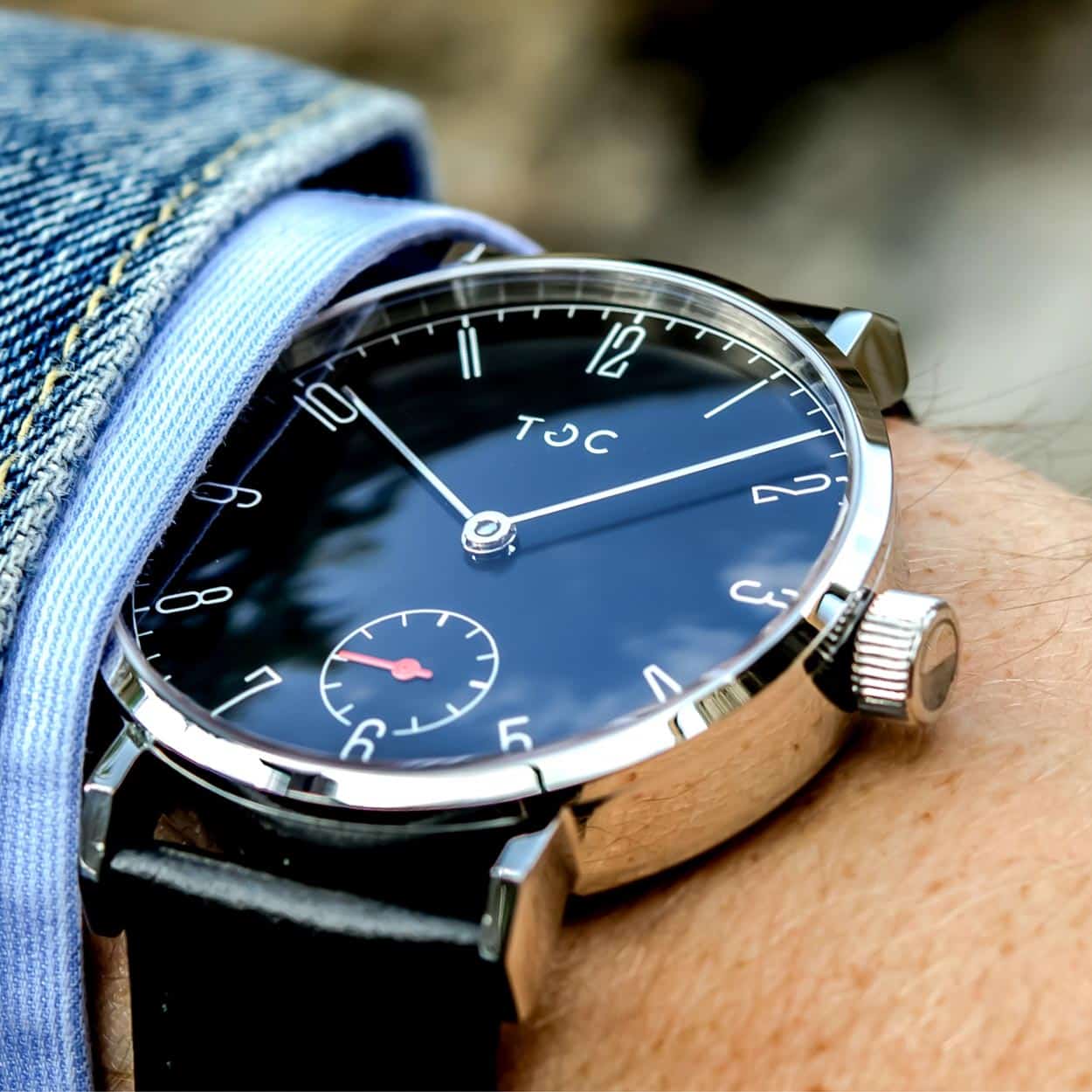 The next 12 months for Toc.
Once their crowdfunding is over the retail price will be €379. Will and Max have great plans for Toc with a second design near completion already. They hope to release a total of 3 watches before July 2018.
You can see more on Indiegogo. Change your story with a Toc19. Buy Toc19 on Indiegogo now.
Read more about Toc at www.thetocwatch.com