[Video] Omega × Swatch Speedmaster MoonSwatch — Is The Hype Still Alive?
Weeks after the launch, we have a closer look at what happened and what's still going on
Where were you when the MoonSwatch landed? I know where I was because the build-up to the launch promised a big bang. And it certainly delivered. As soon as the eleven Omega × Swatch Speedmaster MoonSwatches touched earth, it seemed like the entire world went mad. The watch world, that is. Swatch boutiques were surrounded by hordes of watch fans young and old trying to get their hands on a Bioceramic MoonSwatch. Find out how I experienced the touch-down of the Speedmaster MoonSwatch, what I think of the watch itself, and my perception of the concept; is the hype still alive?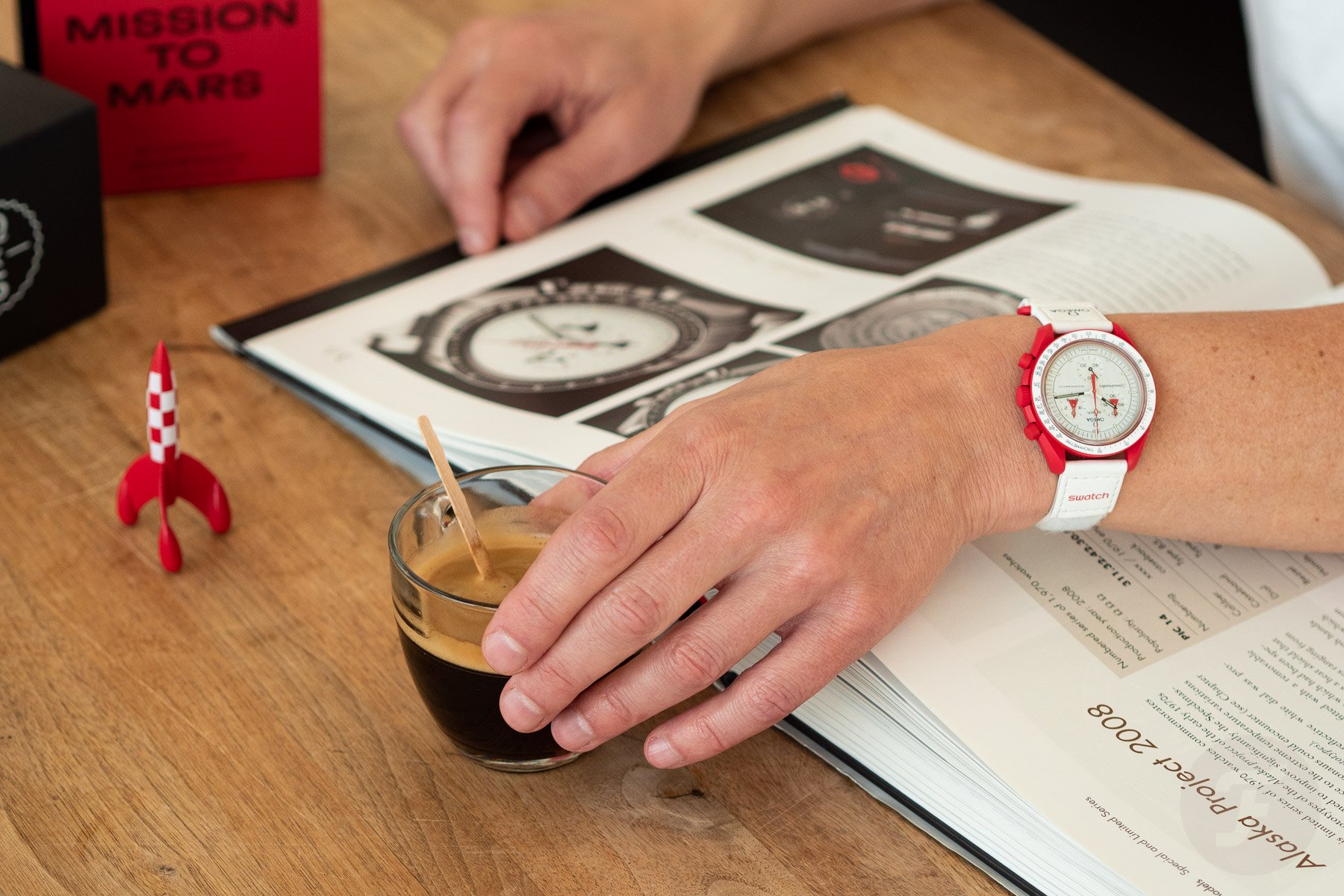 Omega × Swatch Speedmaster MoonSwatch — Creating turmoil worldwide
So, is the hype surrounding the MoonSwatch still going strong? Spoiler alert: yes it is. Even a couple of days ago when I walked past the Swatch boutique in Amsterdam, there was still a queue outside. Okay, it was much smaller than on that special day in March, but still. Isn't it incredible that a €250 watch can create such turmoil? I think it's both incredible and very understandable at the same time. I will tell you all about it in the video.
That's why I will stop writing now. Alas, I'm giving away way too much already. Please watch the video and see if you agree with my thoughts about the Omega × Swatch Speedmaster MoonSwatch.
Please find and follow me at Lex Stolk • Instagram