Watch Giveaway RESULT: Zelos Nova 38mm Linen Silver Watch
We have a winner!
Well, that was fun. After sitting on our homepage for the best part of a month, the Zelos Nova 38mm Linen Silver watch we put up for grabs attracted almost 400 comments. The best thing about this whole experiment (for me) was getting to read your thoughts and feelings and watch as genuinely interesting discussions emerged beneath the article. Now, however, it is time to choose a winner…
I changed my mind several times throughout the contest. Obviously, there were early favorites that fell by the wayside as ever longer, more involved and considered answers hit the comment section. There were funny comments, insightful comments, truly passionate tales that resonated on several levels. But best of all, there was growth. It was really heartening to watch so many opinions and preferences aired in a respectful, constructive manner.
…who wins the watch?
We saw a 20% increase in Fratello accounts this month, and we're thrilled to have each and every one of our new members on board. If these are the kind of discussions this community is capable of, I feel honored to be part of it. But who wins the watch? That's what you came here for, right?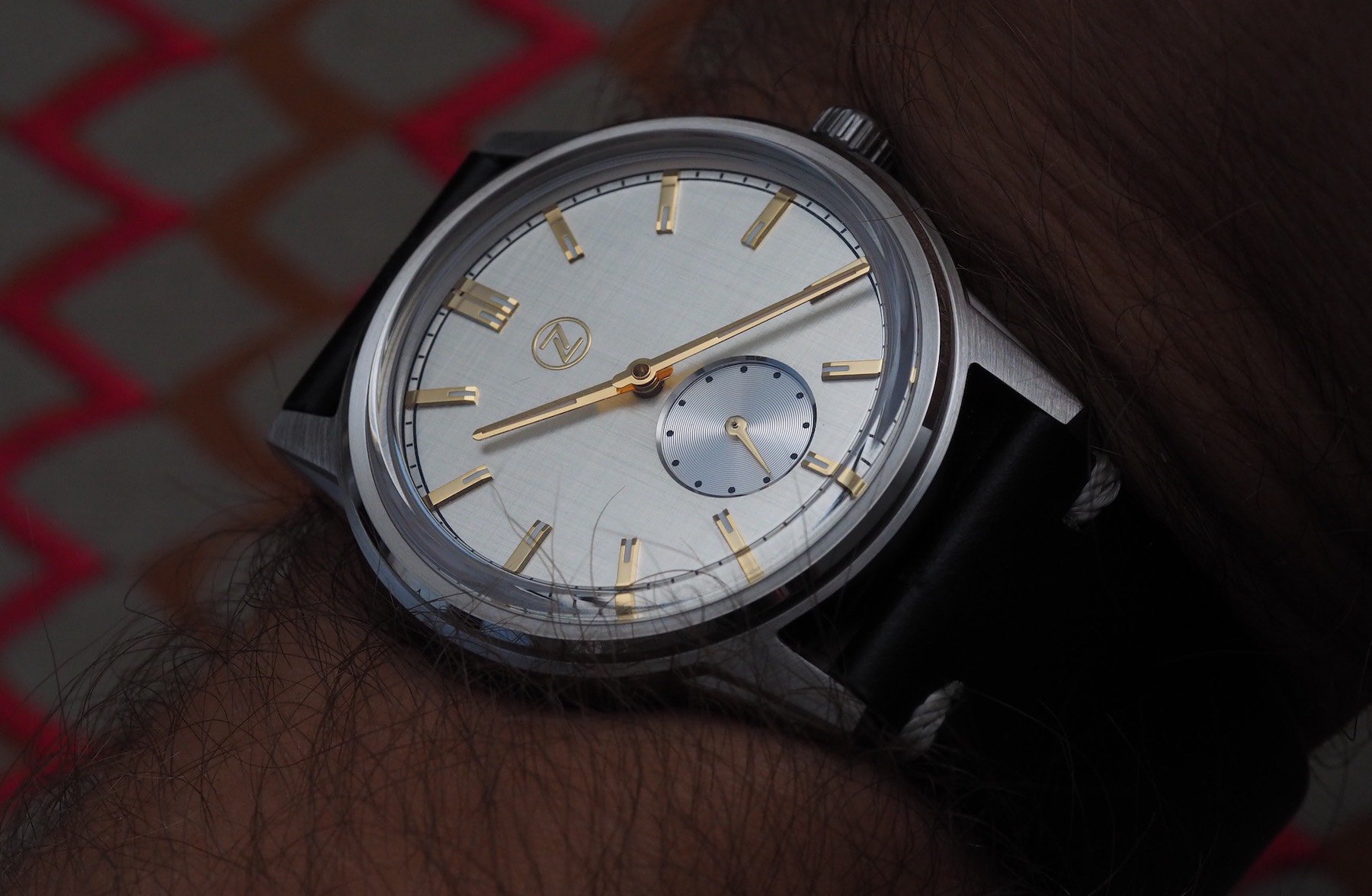 One more thing…
So, let me be frank: this has been a massive success. It was fun to engage with so many of you on a seriously interesting topic. I had my own mind broadened too, which is exactly what I hoped I'd get out of this. As such, I've decided to up the frequency of the giveaways from one every month, to one every two or three weeks. I feel like the conversation hit its apex after about 5–10 days online. Since then, I think all of you have been eager to see what's coming next (you won't have to wait long) and also to find out who's won the inaugural watch…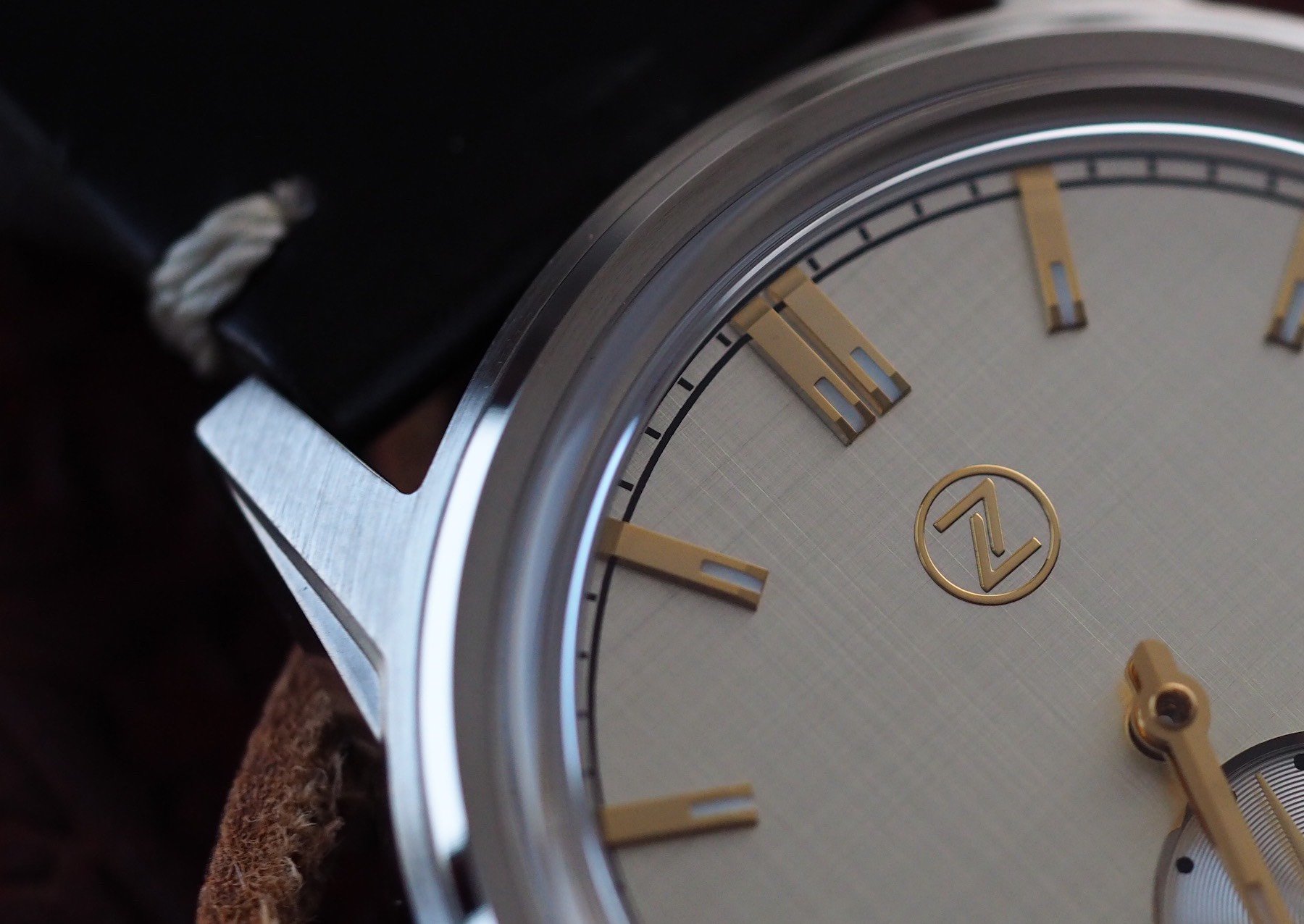 Commitment to the cause
I had envisaged awarding the Zelos Nova 38mm Linen Silver watch to the reader with the best single comment, but as this conversation developed, it became clear that there were several commentators tirelessly driving things forward that deserved to be recognized for their efforts. I don't want to encourage spam in future editions of this column (so don't assume that volume=victory), but I was overjoyed to see such engagement between users. That is always encouraged. We want Fratello to be a fun and welcoming place. It is a space to make like-minded friends. And as soon as restrictions allow us to travel, you might well get the chance to meet your far-flung buddies in real life!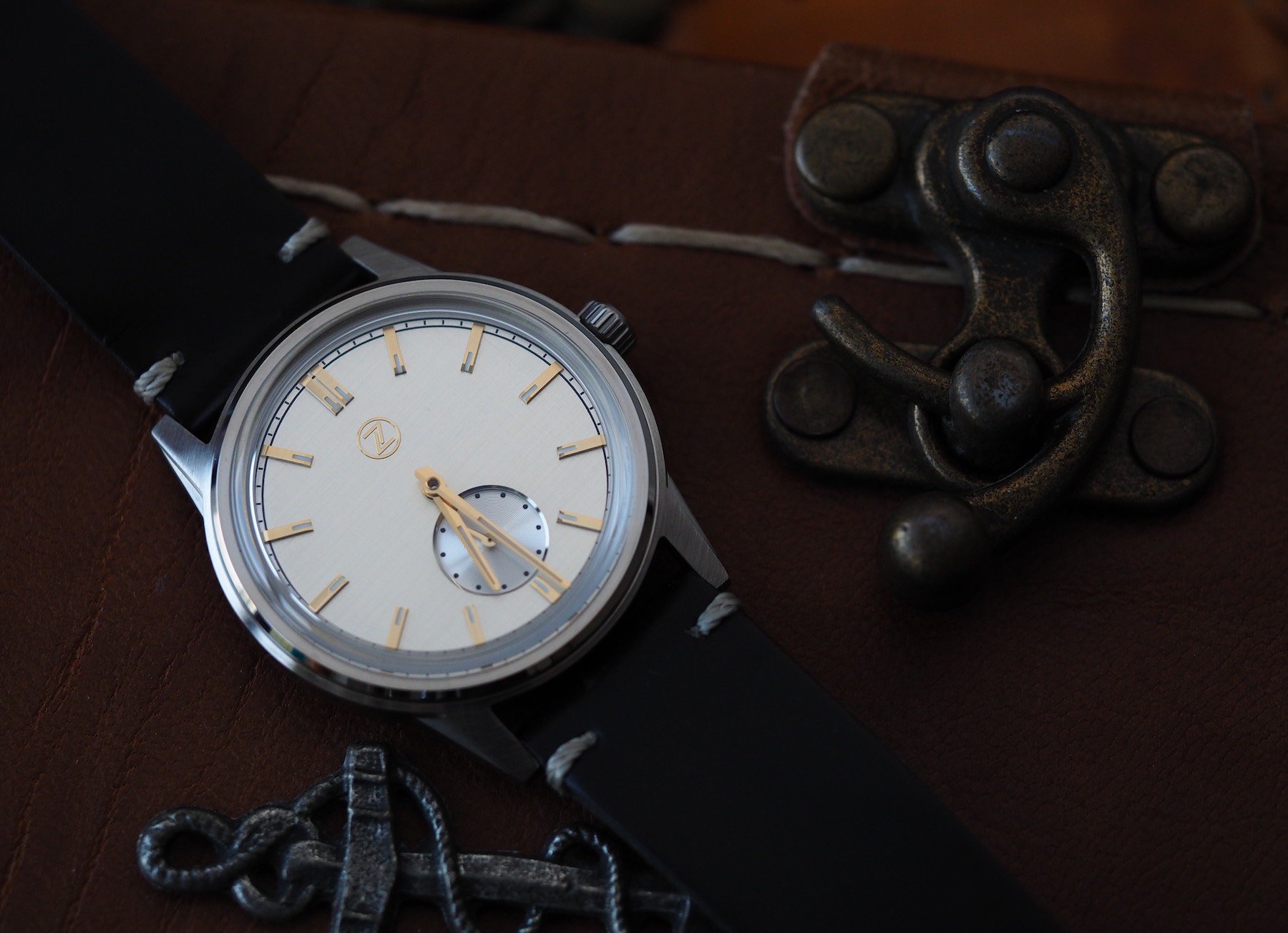 This month, the watch will be heading to AYNTHESIST whose effort, attention to detail, and spirit of camaraderie filled the thread with positivity. Special mention also goes out to MIKEC and DADUTCHCOLLECTION for their brilliant involvement and excellent ideas. Maybe next time, gents!
Congratulations to our first winner. The next giveaway will be online soon and I have goodies lined-up for the next few months already. Make sure you stay tuned, stay active, and create a Fratello account!
This is a preferred position post. Learn more.