Watches & Pencils #6 – Wrist shots
For us watch aficionados wrist shots are like the well known selfies. Most of us take 'shots' on a daily basis. 'snap shots' in general, but if you look careful you'll find some nice ones now and then. Besides the classic shot their are quite a lot of variations. For example: last week I spotted a nice variation on the wrist shot: a 'pocket shot'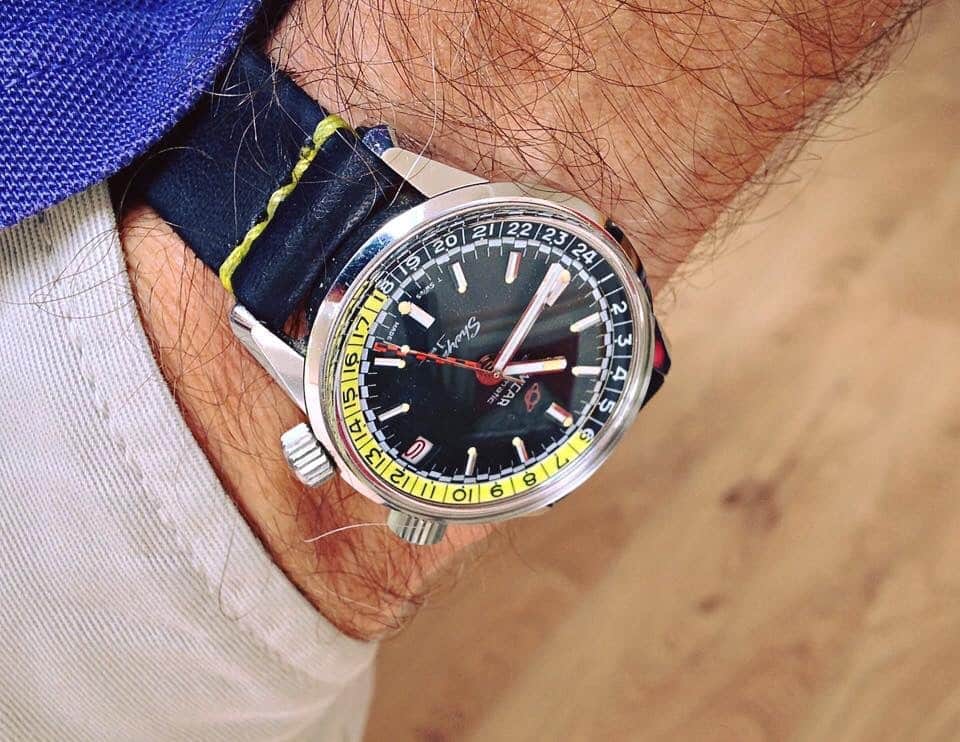 This brings me to a question: What is the definition of 'wrist shots'? Maybe we don't understand it at all: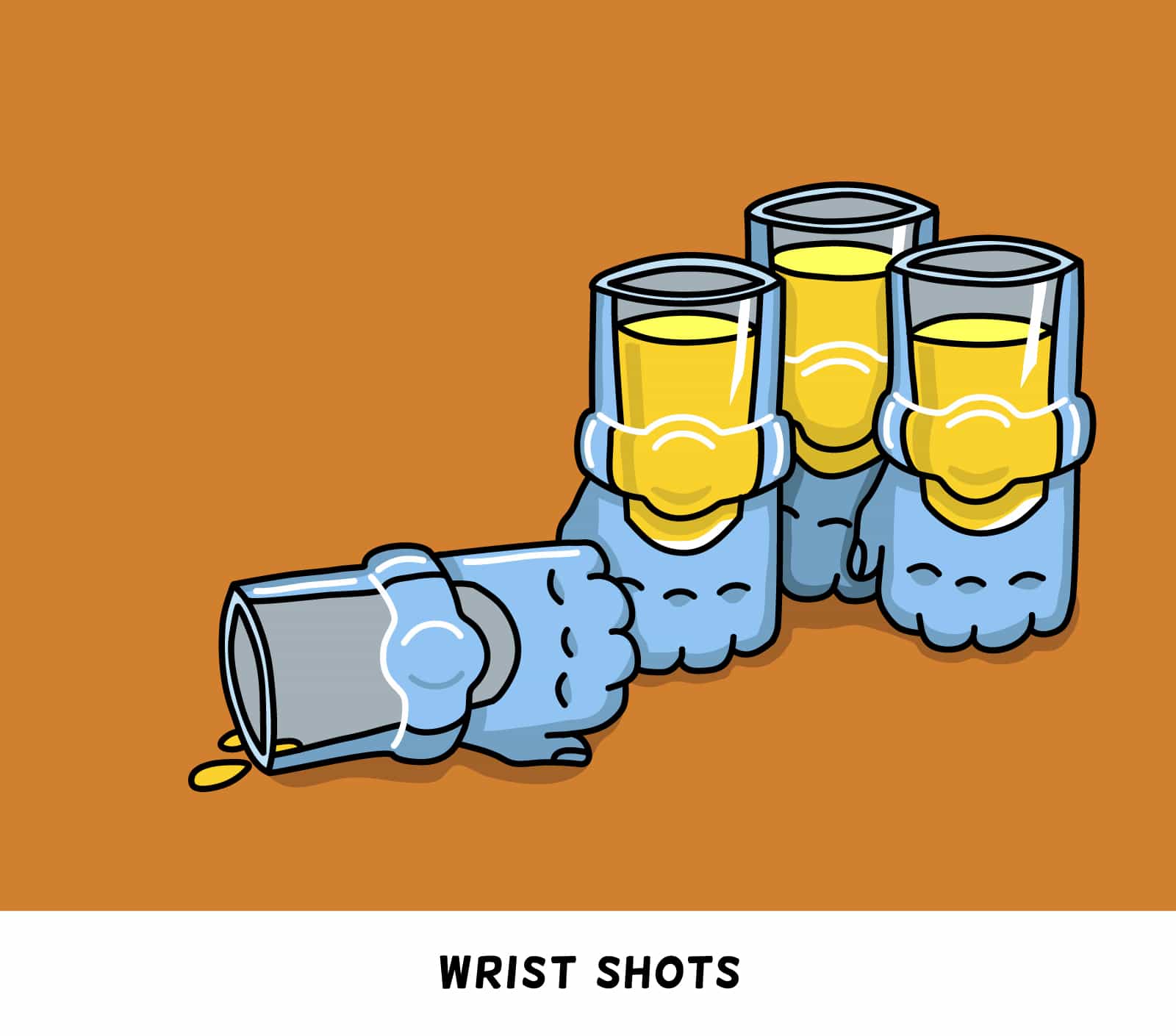 Okay, I guess that's not what 'wrist shots' are. There isn't an official definition (besides the one used in Ice-Hockey) in the dictionary so it's up to us. My personal definition:
A single close-up photo of the watch you're wearing at the moment, taken by a (not too professional) mobile device, to show your watch to the digital world (mainly social media).  Crop conditions: most of the watch must be visible, together with a part of your forearm.    
Let's admit: it's quite difficult to take some nice original wrist shots. Mainly because you haven't got all the freedom to shoot your impressive watch from all bizar angles and distances. You are subject and photographer in one… Below some personal tips.
Tips for better wrist shots
Don't use a flash. The crystal of your watch reflects and most of the time colors will look pale.
Hold your camera as steady as possible, 'lock' your arms and try to limit movements.
If your mobile phone/camera has a macro-setting, use it. This is the optimal setting for close-up photos.
Try different lightning environments. For example: find a darker place, so that people see the watch and get a glimpse of the lume.
Be creative and try different angles and background settings. For example: show your vacation-watch with a colorful cocktail on the background.
Always check if the focus is right. Unless on purpose, you don't want to post a blurry shot.
Don't use too many 'artistic' filters. Some will not 'enhance' your watch and good watches do not need all those fancy effects.
Try to match your clothing with your watch (e.g. color-matching).
Clean your watch prior to taking a picture.
Do you've got tips for us? What is a wrist shot for you? How do you determine the good and bad ones? Let us know. Also, we would love to receive great wrist shots.
Cheers!