When A Watch Brand Didn't Start By Making Watches
Can a non-watch brand earn the required street cred?
Don't you love it when a watch brand seems everlasting and single-minded? Vacheron Constantin, for instance, was founded in 1755 and has been in pursuit of timekeeping perfection ever since. Now that's horological street cred. I am a guitar guy. Stories of Banner Gibsons and pre-war Martins leave me drooling. Yamaha, meanwhile, makes a similarly great-sounding acoustic. But wasn't that the company that made outboard motors and lawnmowers?
Is it such a bad thing when companies diversify? From a creativity perspective, it makes perfect sense. Cross-pollination can lead to innovation. But what about credibility? Today, I am looking at some examples of well-established watch brands that did not start as such — watch brands that ventured into watchmaking later on. And I am particularly looking forward to reading your thoughts in the comments section afterward.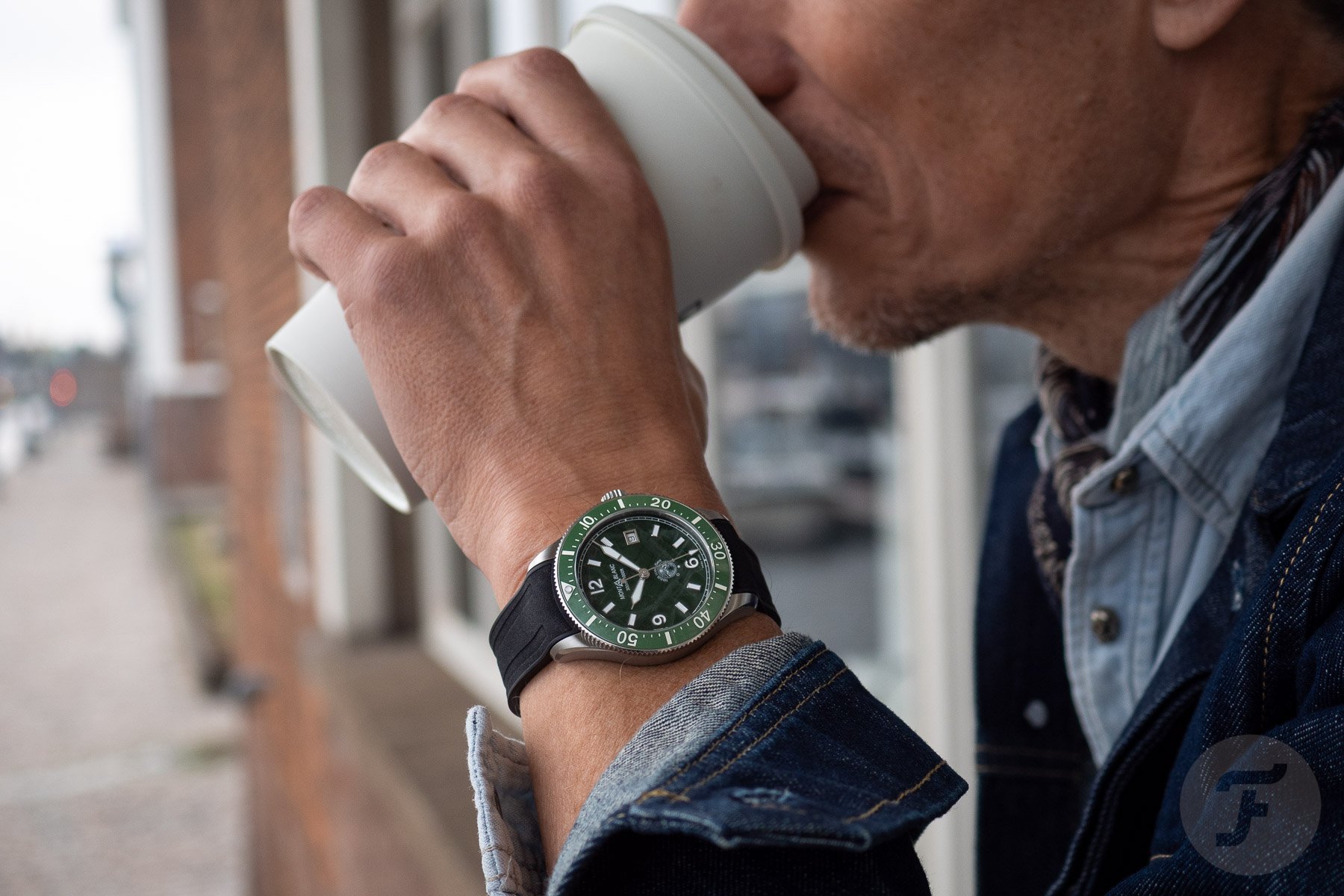 From pen maker to watch brand: Montblanc
One obvious example is Montblanc. Founded in Hamburg in 1906, the brand has redefined luxury pens. Sorry, I should say "writing instruments." I think you could compare Montblanc's position in that world with Rolex's in ours. The brand really is the king of the game.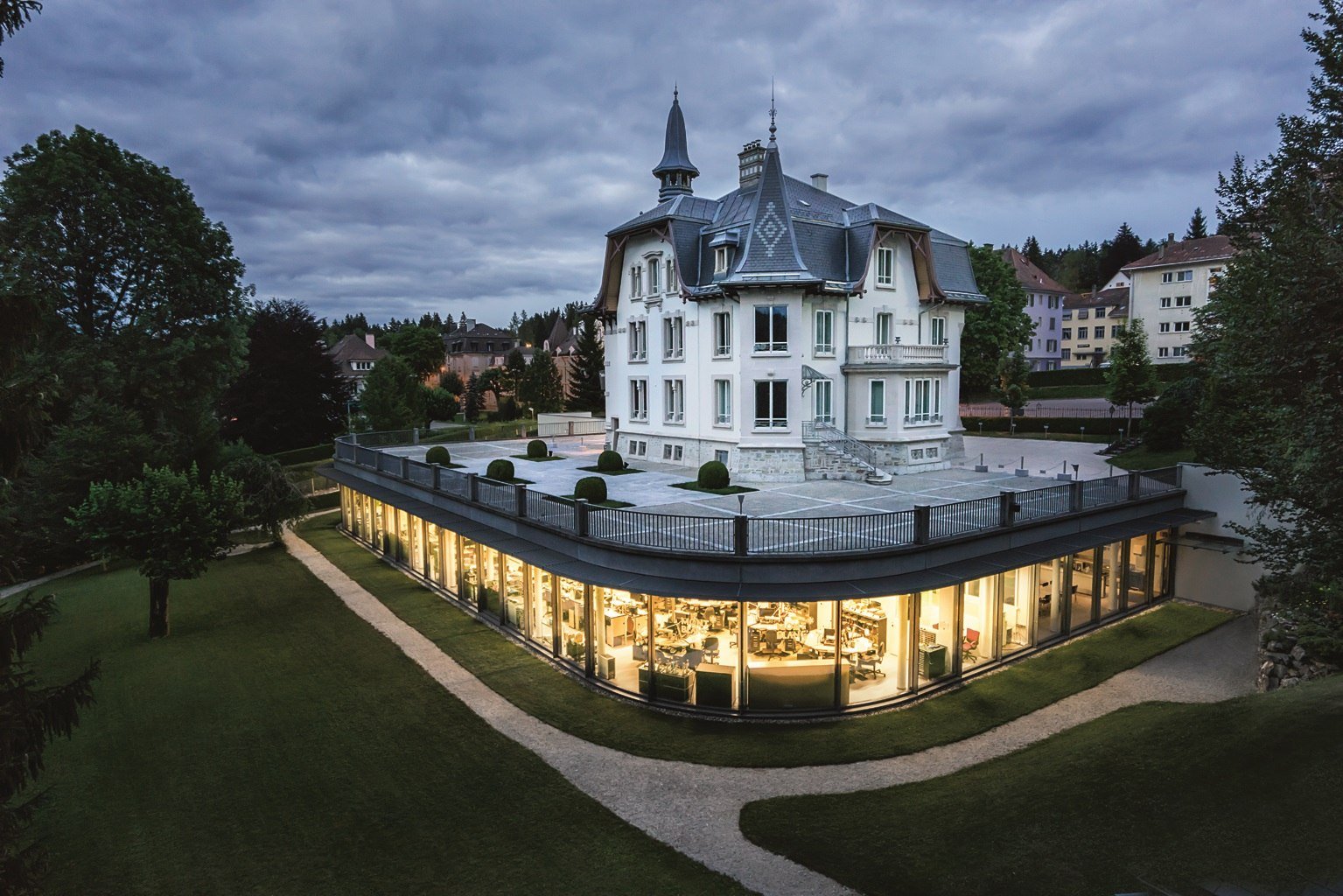 This all was 91 years in the making before someone at Montblanc decided to make a watch. Styled after the Meisterstück pen, the watch would offer diversification. It seems Montblanc was well aware of the dos and don'ts, immediately opening its watchmaking workshop in a 1906 villa in Le Locle (see how clever that is?). The villa has expanded into a large watchmaking haven since. Clearly, Montblanc wanted to get it right straight away. This notion was confirmed when Richemont bought Minerva and made it a subsidiary of Montblanc. The pen maker turned watch brand now had some serious horological muscle to flex.
I think it is safe to say that people do not regard Montblanc's watches as desirable as its pens just yet. But with Minerva's arsenal of original high-end watchmaking machinery at Montblanc's disposal, the potential is there. A hand-guilloché dial atop a complicated caliber with an in-house-produced hairspring? Montblanc can do it.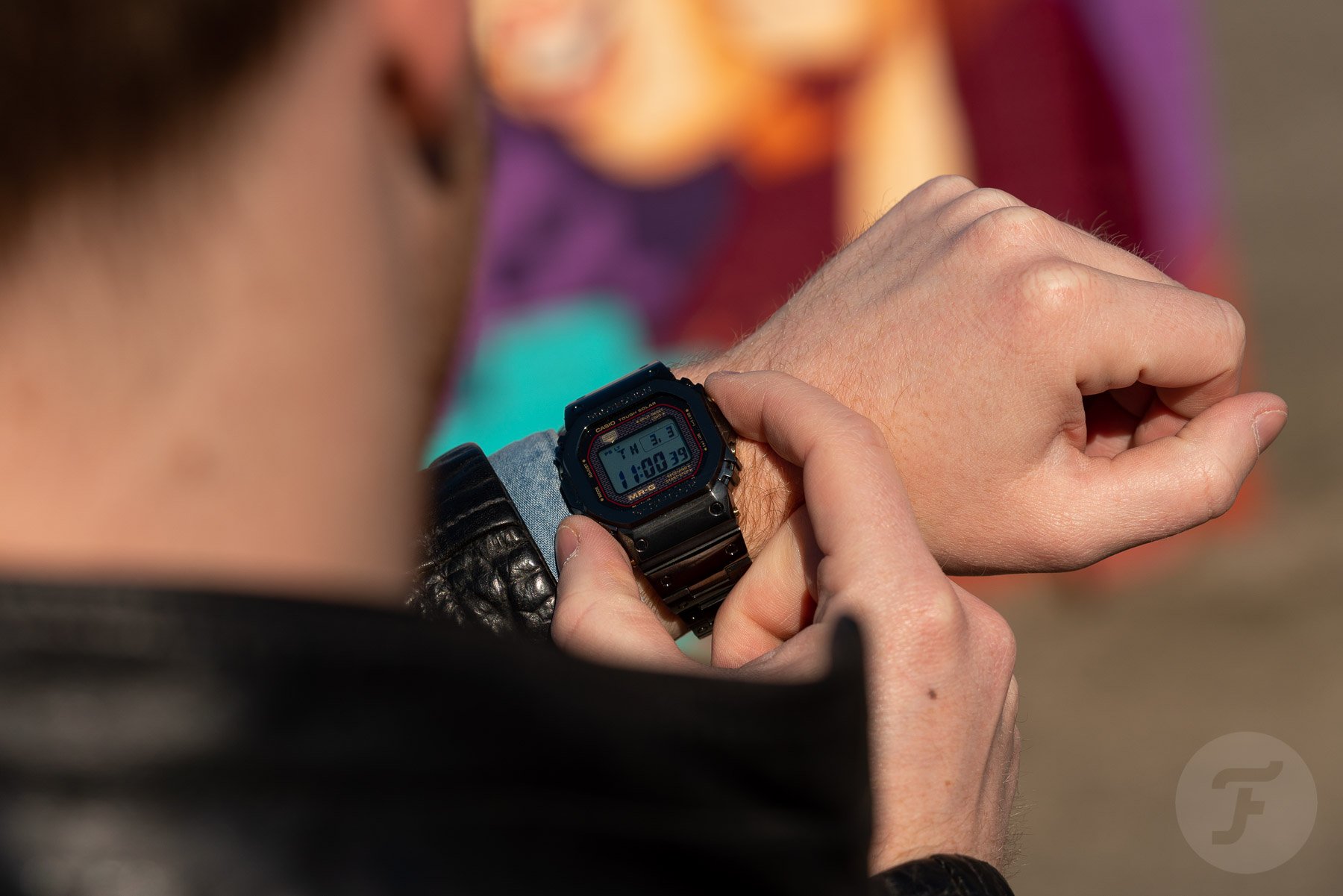 From smoking rings to calculators to watch brand: Casio
Tadao Kashio, an engineer by training, established his company in 1946. His first product? The yubiwa (ring) pipe. This was basically a cigarette mount on a ring, allowing wearers to smoke while leaving both hands free. The product was a hit, and he used the earnings from it to build an electro-mechanical calculator in 1954. The Casio brand was registered in 1957 when the first compact calculator was launched.
It wasn't until 1974 that Casio launched its first wristwatch, the Casiotron. Three years later, the F100 debuted the resin case that would later become a brand signature. Its biggest hit would follow in 1989 with the F-91W, of which three million units are made annually. And, of course, there was the founding of "Team Tough" under the guidance of Kikuo Ibe in 1981. The team's work would result in the launch of G-Shock in 1983. The rest, as they say, is history.
From the perspective of brand credibility, Casio may have an easier life compared to Montblanc. These tough digital Japanese watches somehow go very well with the slightly geeky image of a calculator manufacturer. It certainly hasn't kept them from becoming street-style icons. The heritage- and prestige-based world of high-end mechanical watchmaking is much less flexible and forgiving.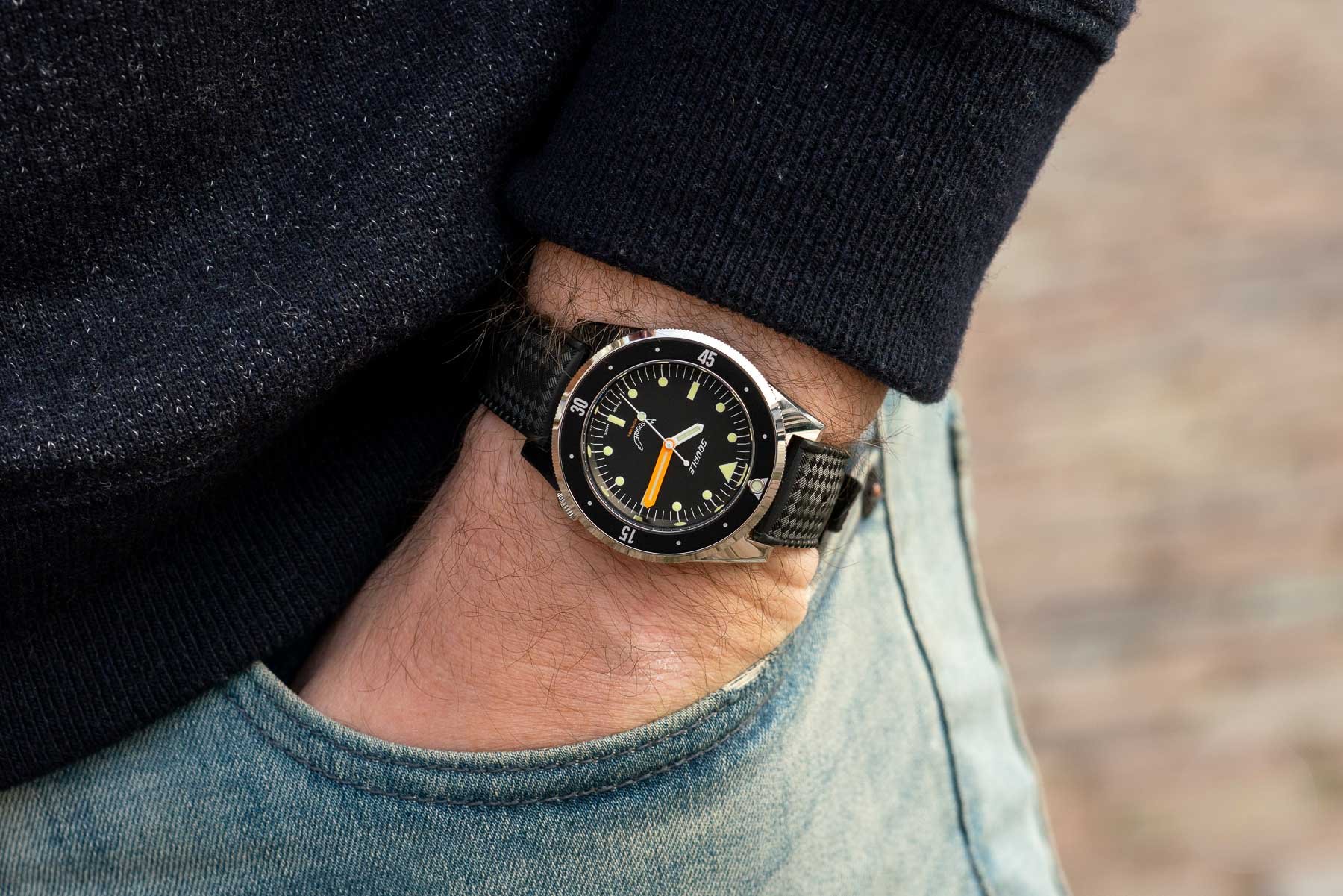 From case maker to watch brand: Squale
The story of Squale is representative of a type of transformation that multiple watch brands underwent. Consequently, you will surely find other examples, but Squale is a particularly fun one to look at. The company wasn't originally in the business of making watches at all. Rather, Squale was purely a case manufacturer.
Charles von Buren registered the Squale trademark in 1959 along with some patents for water-resistant cases. Professional and leisure diving were two of many fields that were developing quickly in that post-war era. Von Buren, a fanatical diver himself, went into the business of watch parts, producing water-resistant cases for other brands. Blancpain is arguably the most illusive in a long list of watch brands that used Squale cases. Have a look at the Fifty Fathoms 3H Bund. Its case will surely look familiar to owners of modern Squale divers.
It wasn't until 1962 that Squale started building complete dive watches under its own brand name. Business-wise, the sales of watch cases was still the primary focus then. You can find an ode to this era on modern Squale dials. There are two logos present: one at 12 for the watch brand and one at 6 o'clock for the case maker.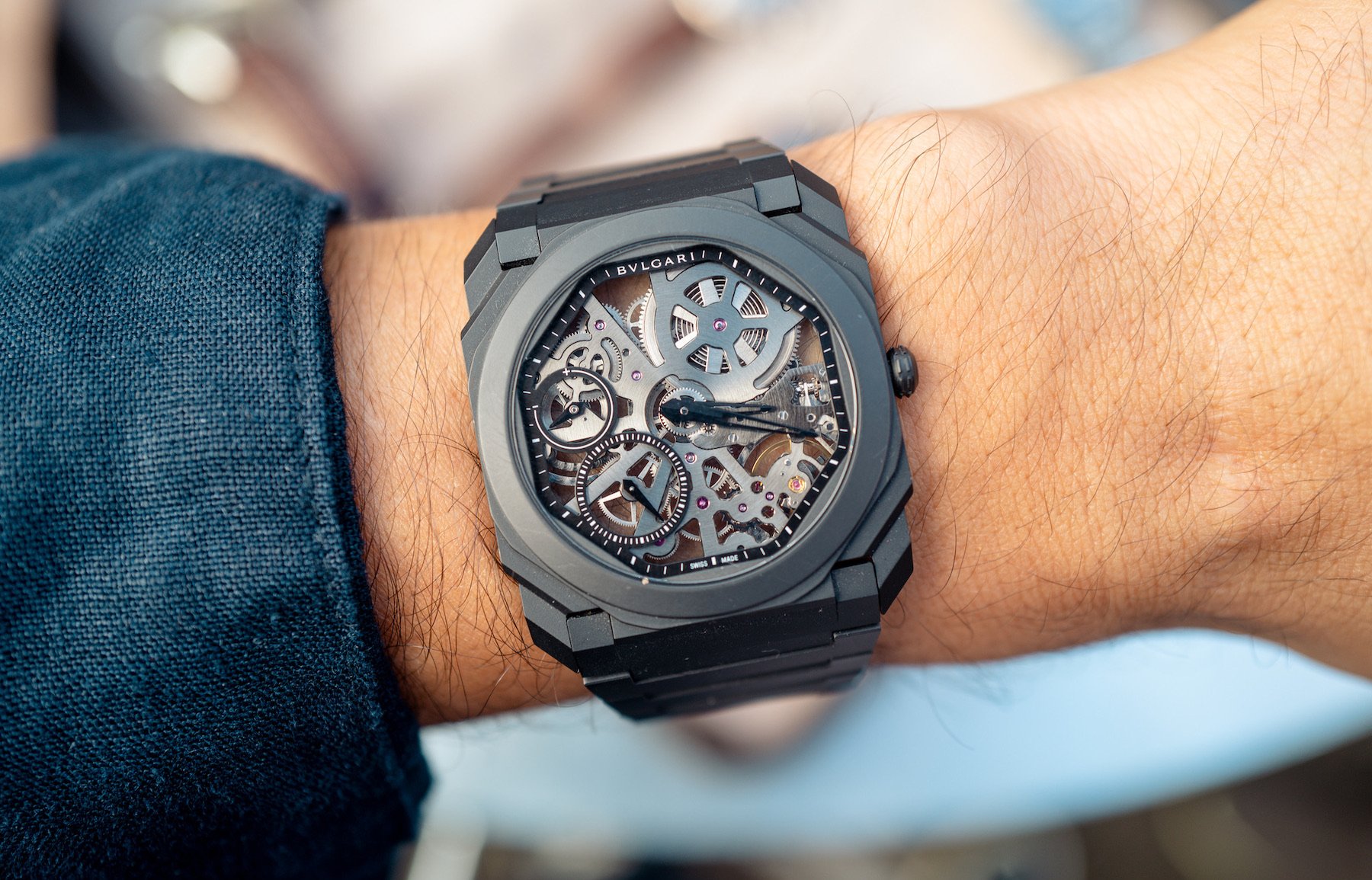 From jewelry and clocks to watches
You could add many more watch brands to this list if you include those that started in either clocks or jewelry. To be fair, nearly all watch brands dating back to before 1900 started in the non-wrist-mounted format.
I know some of you will be thinking of jewelry houses like Cartier and Bvlgari. But this is where things turn a bit vague. Most of these houses originate from jewelry boutiques/goldsmiths. Back in those days, they may have sold their creations alongside jewelry, clocks, and watches from others. It was also common to house watches in ornate bespoke jewelry, begging the question: when is one a watch brand?
Both Cartier and Bvlgari made and sold watches very early on. Truthfully, the divide between jewelry and watches wasn't quite as clear then as it is now. To call them "jewelers turned watchmakers" does not do them justice, then. I would argue they were in the watch game all along.
Honorable mentions
Porsche Design may spring to mind. Sure, Ferdinand Alexander Porsche moved from designing the 911 to watches and all sorts of other products. But he did not do so under the Porsche brand. Instead, he founded his design studio Porsche Design in 1972. The Chronograph 1 debuted alongside it, so one could reasonably argue that Porsche Design is a watch brand from day one. Porsche later acquired 100% of Porsche Design, so we are on the slippery slope of semantics here.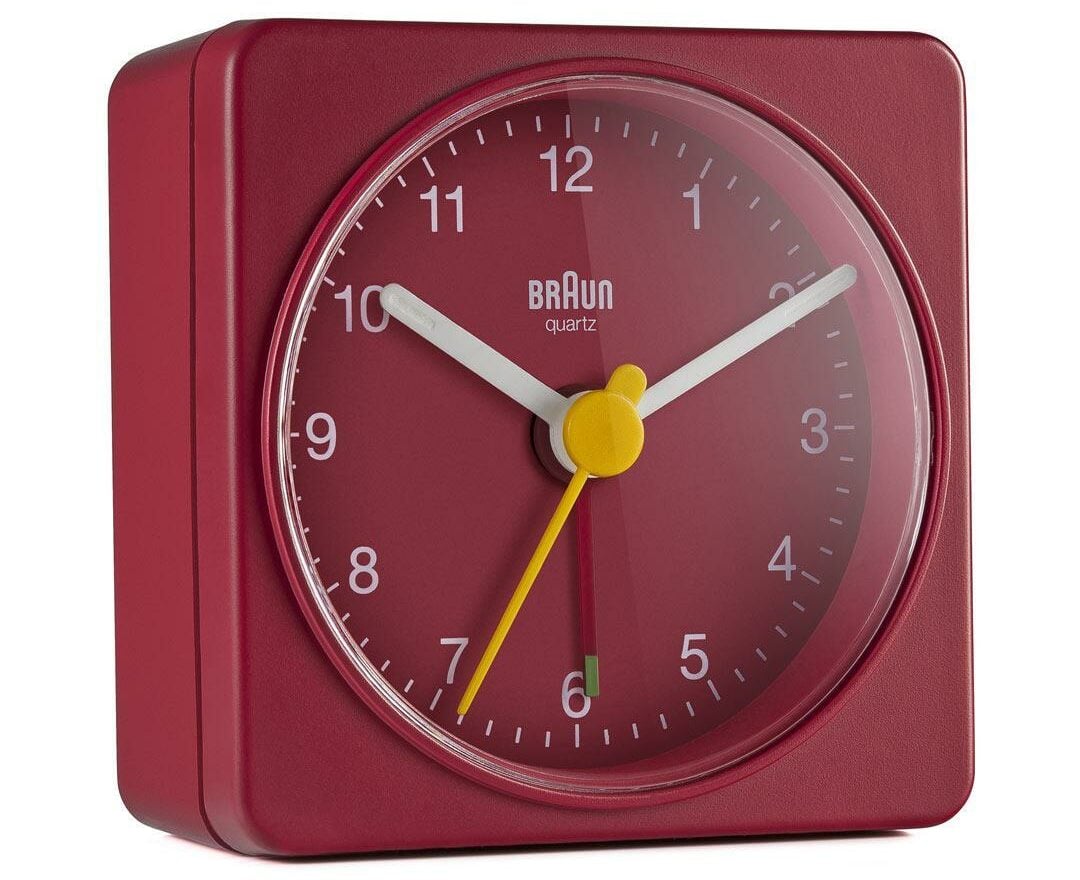 Braun is a good example. Founded in 1921, it wasn't until 1977 that the brand started producing watches. Still, with the ultra-clean and functional design language set by Dieter Rams, watches were a logical next step. Brands like Ricoh and Leica, as non-watch brands, took a similar sidestep into the watch world.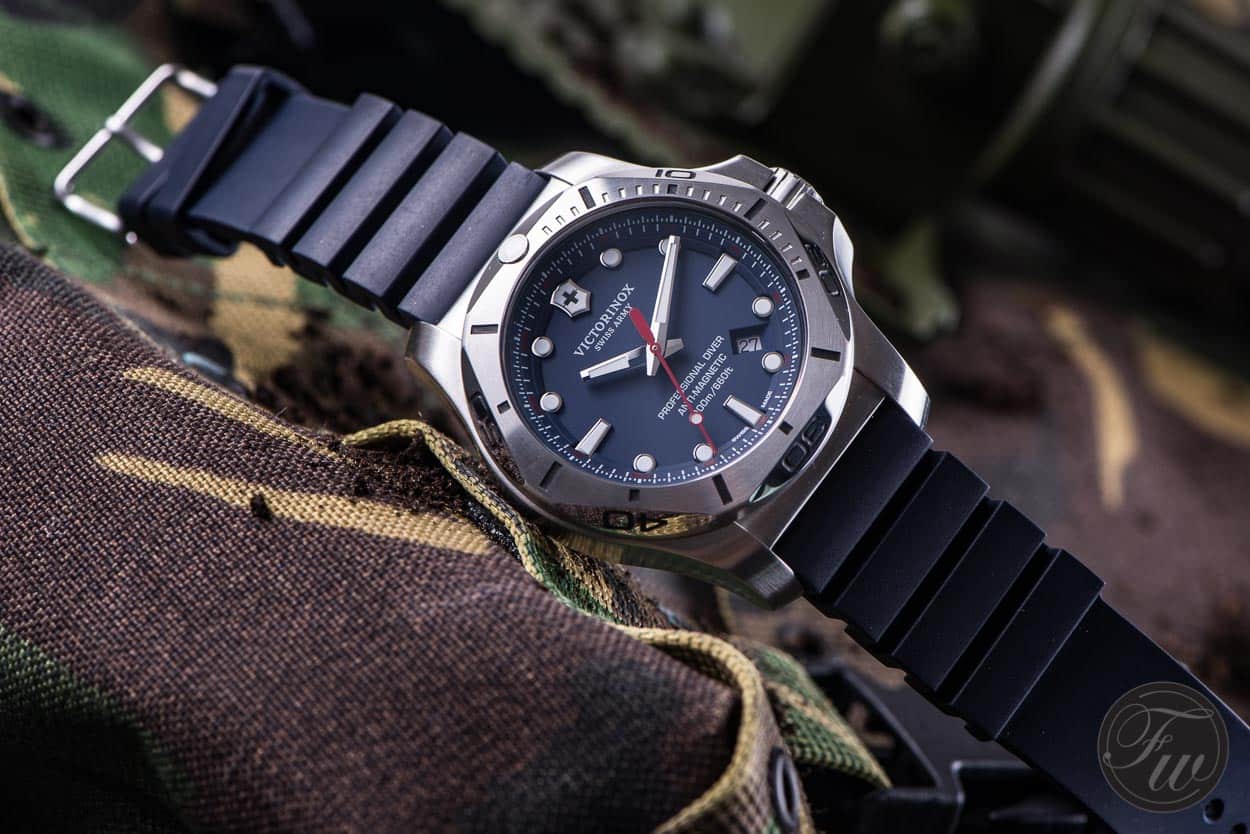 Lastly, Victorinox is worth mentioning. Founded in 1884, the brand is best known for its knives. In fact, the term "Swiss Army knife" refers to the originals supplied by Victorinox and Wenger. It wasn't until 1989 that the house started selling watches in the US under the Swiss Army name. Currently, there is a full watch brand running under the Victorinox name with both quartz and mechanical watches, all of which are Swiss made.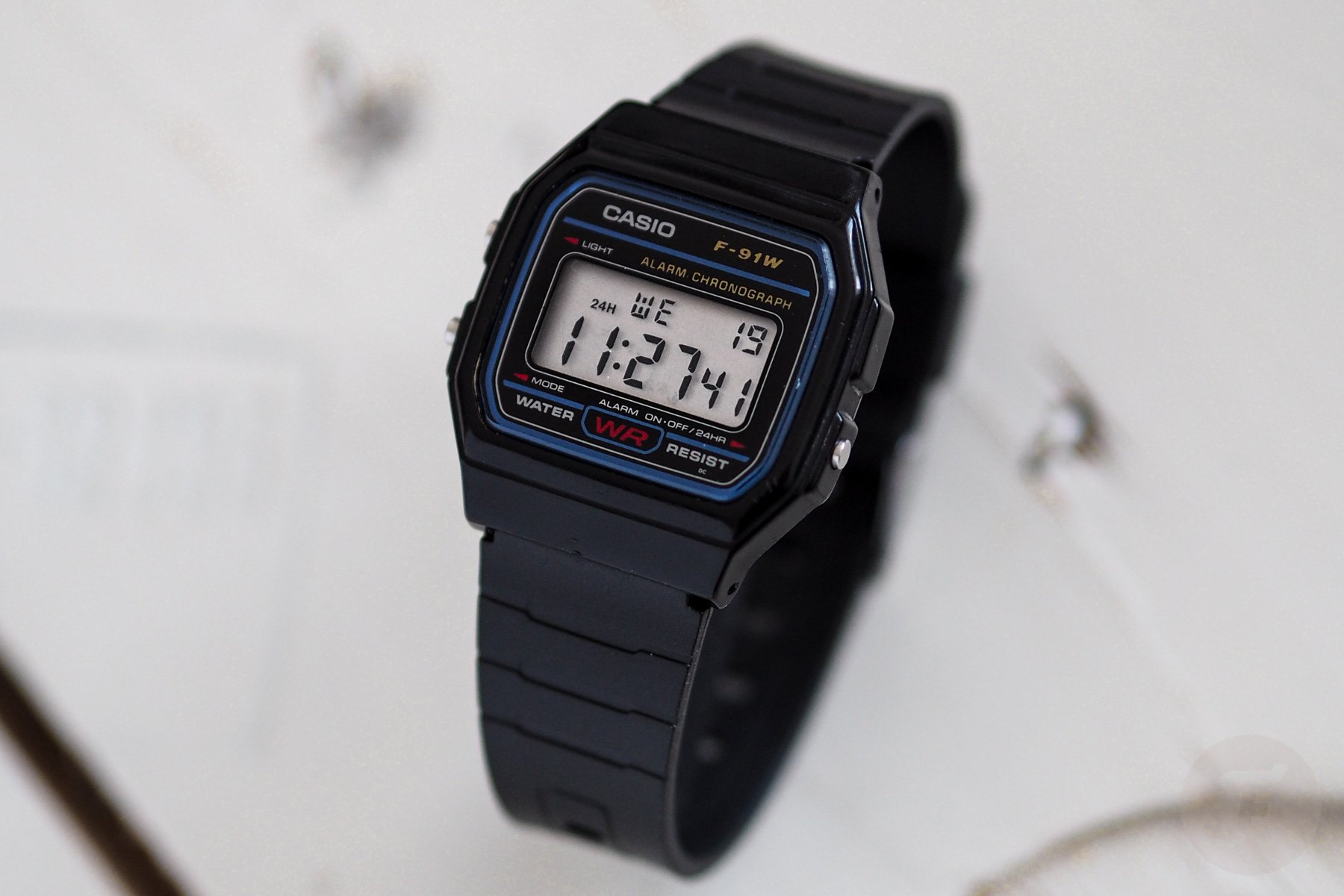 Closing thoughts
The traditional watch world is not easy to penetrate, and neither are the hearts of heritage-minded watch aficionados. Therefore, switching to watchmaking as a non-watch brand is challenging. The brands above have clearly succeeded. But are they rated as highly as those that were watchmakers from the get-go? And can they ever be?
By the way, my acoustic guitar is from Iris, a relatively young guitar builder from Burlington, Vermont. Mine is modeled after an old Gibson Jumbo. So while I haven't quite gone for a vintage Gibson or Martin, I haven't been tempted to go for a Yamaha either. There seems to be some magical ingredient missing for me. It sure isn't rational, but I am just not drawn to them. The divide between lawnmowers and guitars is just too wide for me.
What do you think? What makes for a credible expansion into watches? And what doesn't? Let us know in the comments below.
You can also find and follow me on Instagram: @time_travelers_journal