Why Do Watch Brands Save The Best Releases For Limited Editions?
Here are some that would've made great regular-production pieces
Why do brands "always" make their limited editions the best versions of a certain watch? When this topic first popped up in a Fratello editorial meeting, all of the team members recognized that feeling. But is it just a feeling, or is it reality? The simple fact is that beauty is in the eye of the beholder, so sentiments like this are always up for debate. But somehow, we felt there was a certain truth to that first question. In a universe of limited editions, we might be mistaken. Still, we can't shake the feeling that the best versions of many watches are the limited ones.
The watch universe and limited editions have a weird relationship. Some brands create watches in limited numbers; therefore, every release is a limited edition. For some watch fans, this strategy adds a certain charm to the brand experience because being part of a select group of owners is exciting. It's the sole idea of exclusivity that limited editions are built on. But there are also bigger brands that have made limited editions part of their marketing strategies. Essentially, they sell the idea of exclusivity to their customers, regardless of whether it's real or not. And this must work for brands because it has become the norm for quite a few of them.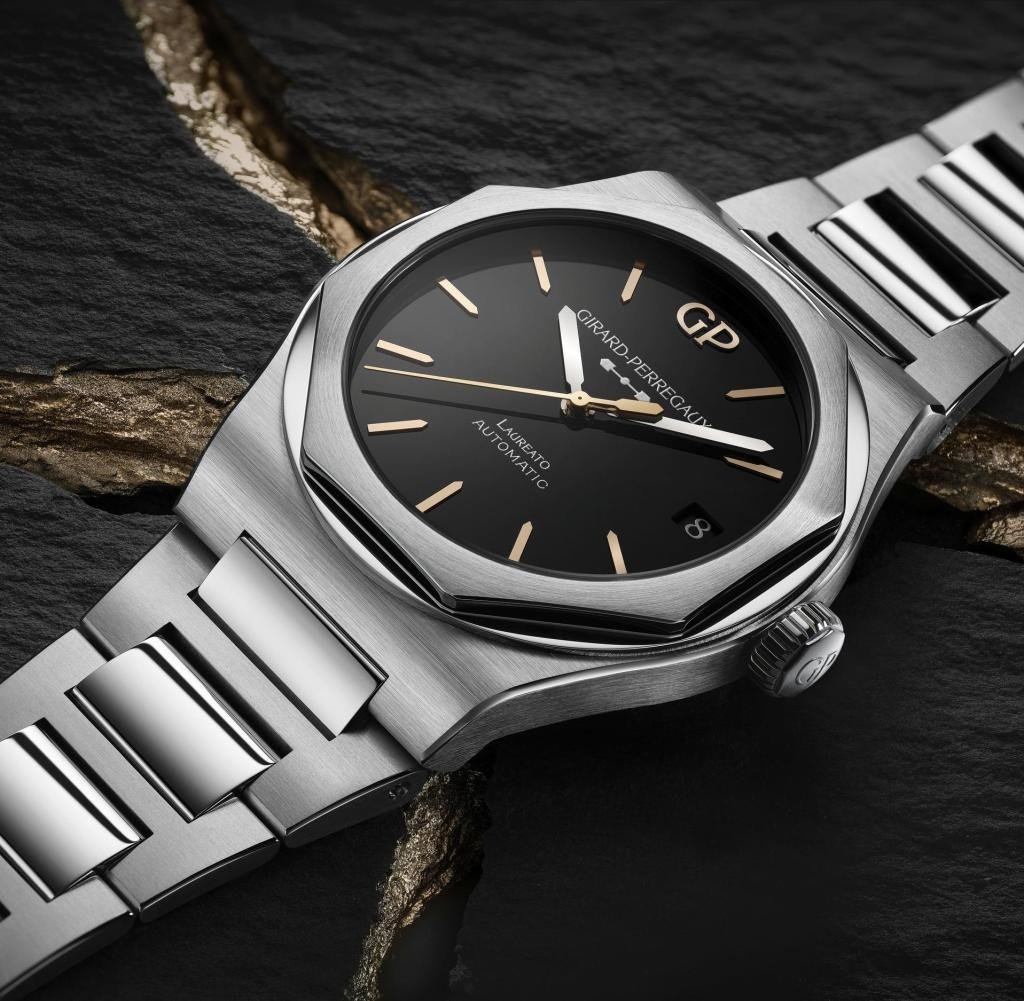 Navigating a world made up of limited editions
Honestly, this idea of always marketing exclusivity is not one that I am particularly fond of. I like the idea of a limited edition if it's a special release to get seriously excited about. But genuine excitement is often hard for me to find as there are simply too many limited editions among the watches I love. Furthermore, many limited editions feature great designs but flimsy stories or reasons behind them. With overwhelming popularity and a seemingly incredible demand, wouldn't it have made sense to release these watches as regular models and watch them perform well?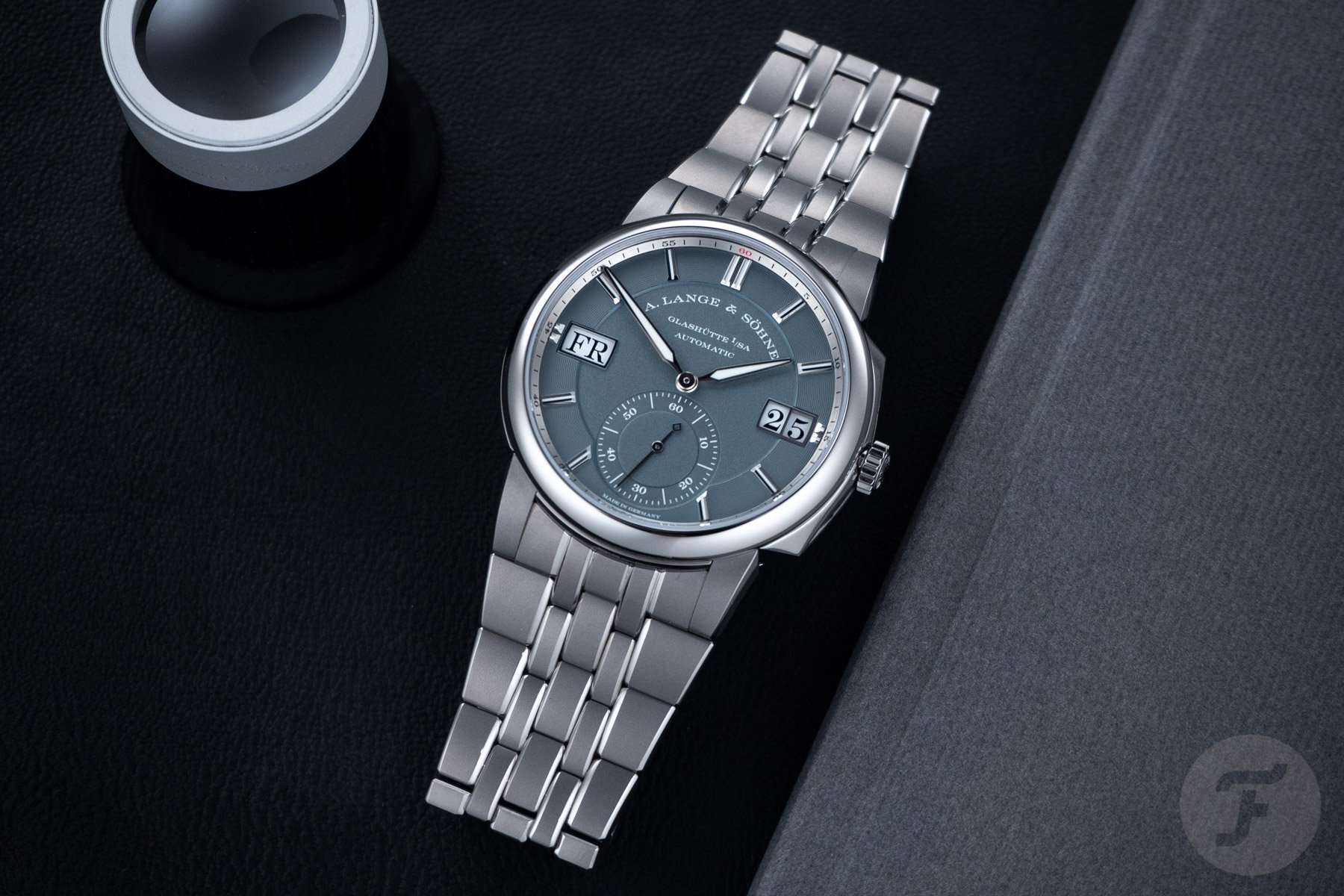 Thinking about this, we decided to have some fun and look at some past limited editions that could have been wonderfully successful regular-production models. Most of all, this is a fun topic to ponder rather than a wish for reality. A brand can decide to release a great limited edition for endless reasons, and it's hard to argue with that because exclusivity sells. Therefore, this article will also explore some of the reasons brands have used to release beautiful limited editions that we'd have loved to see as regular models.
A limited-edition dial that should not be limited
So, what could we consider a regular model presented as a limited edition? This a logical question. The easiest answer I can give you is "one with just a different dial color." Surely, we have seen quite a few of these watches over the years. A good example is the brown-dial Vacheron Constantin Overseas ref. 4500V/110A-B146 that was introduced in 2016. It was only produced for one year, so technically, it wasn't a numbered limited edition. But after that year, it was taken out of the collection and became hot property among watch fans. While the Overseas line is still the same, the brown-dial version has become somewhat of an enigma. The dial color is unique in the world of watches and could be a hit for the brand. It might not have been a commercial success back then, but today's world seems to say something different.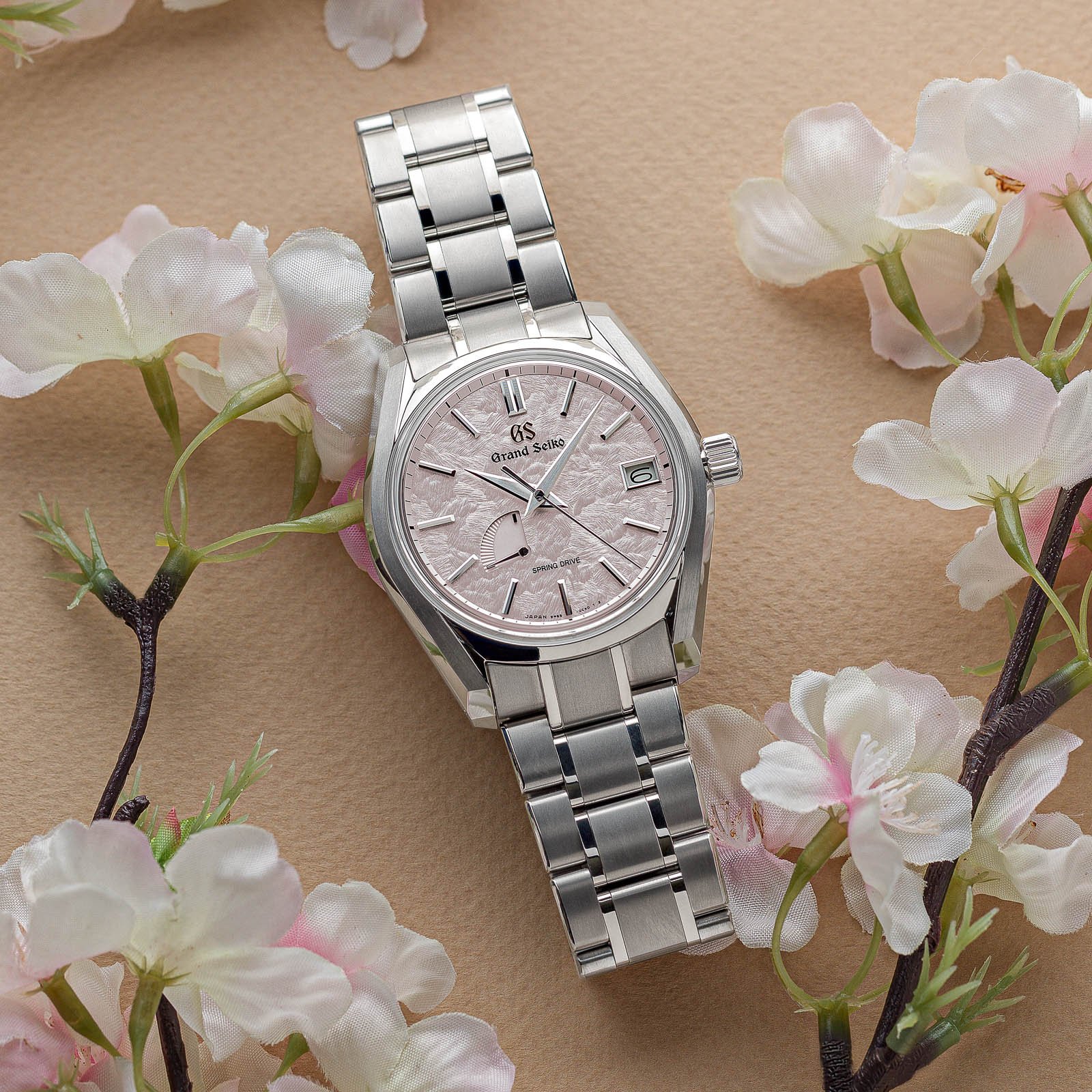 Another brand that is great at introducing limited-edition dials is Grand Seiko. But the remarkable thing is that the brand also releases great dials for its unlimited models. And as we all know, all of them are accompanied by a story explaining the link to Japanese nature. While I am a fan of the concept, the motivation for making one model a limited edition and another an unlimited release is often unclear. Sure, there is a story there, often a commemorative one, but some of these beautiful dials deserve regular production. Having said that, Grand Seiko is also the brand that made a 2019 limited-edition US model a worldwide release. I'm referring, of course, to the stunning SBGA413 with its pink dial inspired by the falling cherry blossoms of spring. See, it can be done!
Salmon for everyone, not just the happy few!
Then we have the famous pink/salmon-dial phenomenon. As I also explained in last Friday's Top 5 list, salmon seems to be the go-to color for limited editions. And we know that salmon dials are tremendously popular among collectors. A great example is the Audemars Piguet Royal Oak ref. 14802 that came out in 1992 to celebrate 20 years of Royal Oak. This spectacular version of the Royal Oak would make for a great regular version. The salmon dial did resurface in 2019 with the introduction of the white gold ref. 15202,  which was produced as — you guessed it — a limited edition of 75 pieces.
Another personal favorite is the IWC Ingenieur ref. 3227 that the Schafhaussen brand created for the Japanese market. The watch was produced with a salmon dial in a limited run of 200 pieces. More recent examples are the Formex Reef Radiant Bronze (technically not a pink/salmon dial, but it fits the aesthetic perfectly) and the Zenith Chronomaster Original Limited Edition For Hodinkee. And, with a bit of self-reflection, our own Fratello × Aquastar Deepstar II Pink Salmon Limited Edition would make for a great regular-production model, I think.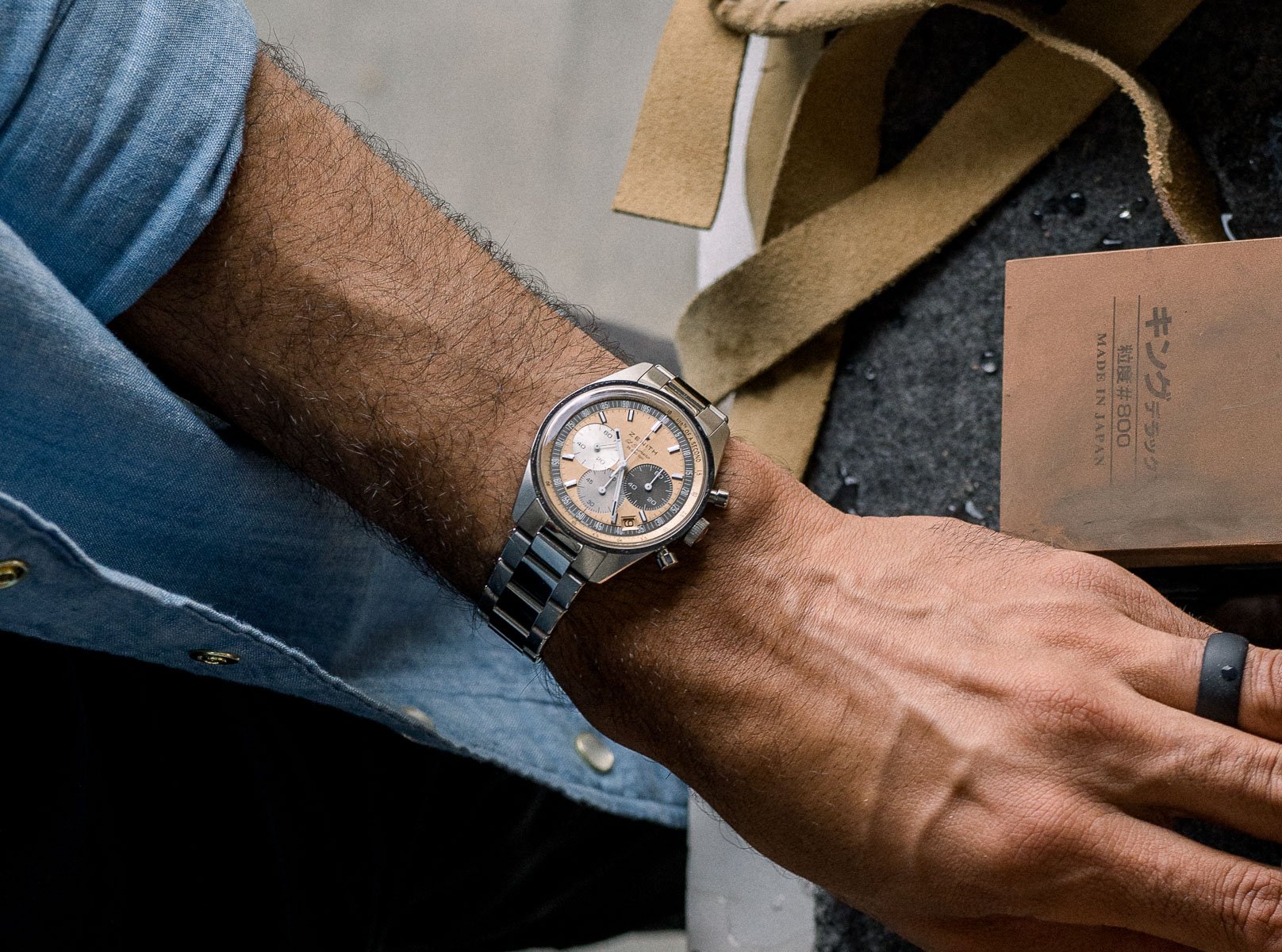 I could go on for a bit, but the bottom line is that quite a few of us love a good salmon dial. Its popularity has only increased over time. Brands like Baltic, Chopard, and Breitling have made salmon dials part of their regular collections. Additionally, brands like Patek Philippe and Vacheron Constantin offer great salmon-dial options that are technically not limited editions but most certainly low-production pieces. We need more great salmon dials, for sure!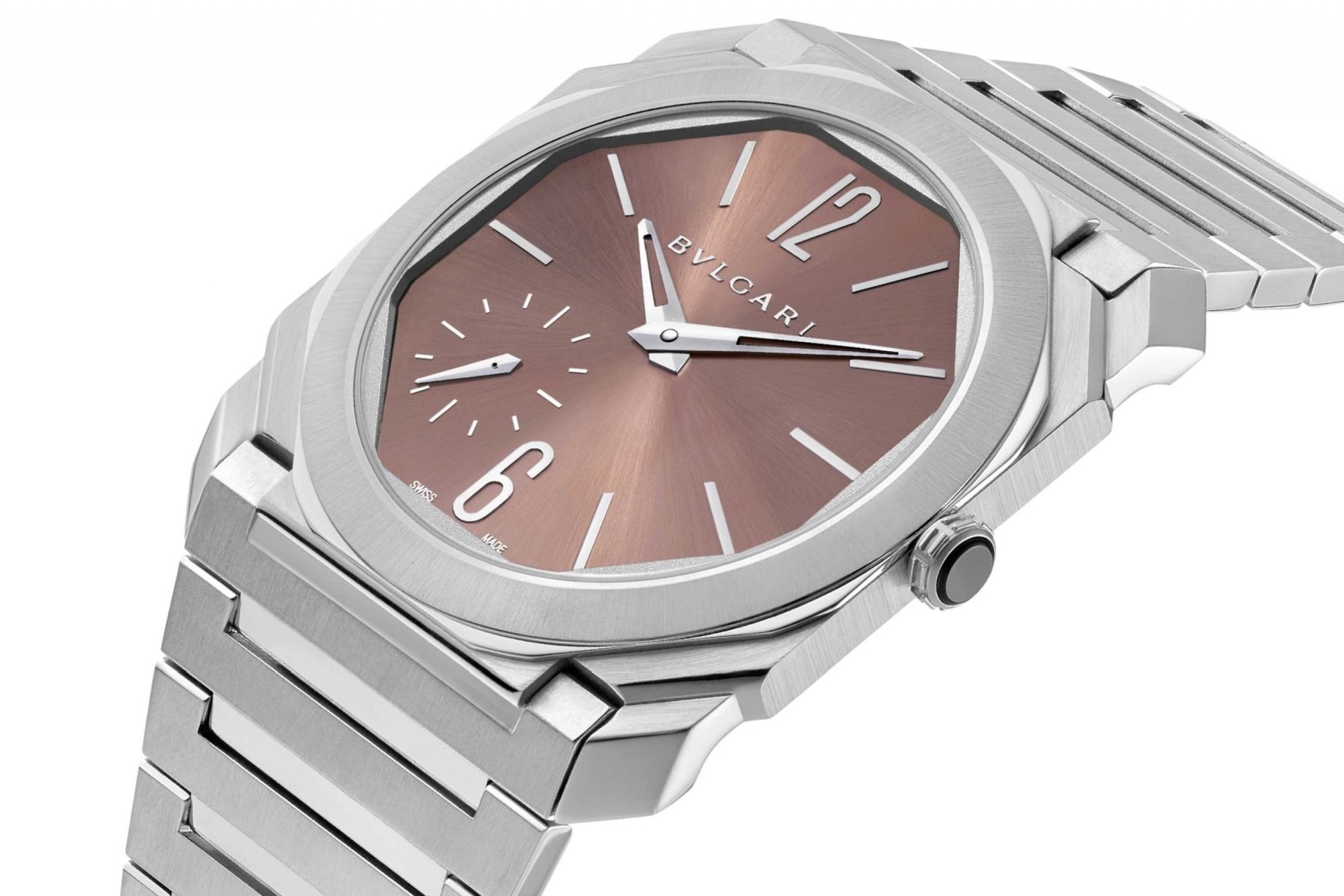 Geographically limited editions
Another example of a great salmon-ish dial is that of the Bvlgari Octo Finissimo "Tuscan Copper." But that watch is once again a limited edition with a reason that can cause quite a bit of disappointment — geographical location. Just 50 pieces of Octo Finissimo "Tuscan Copper" were made available to the US market this year. Last year, the brand did the same with the stunning 18K yellow gold version with a brown-lacquered sunray dial.
Those are two examples of beautiful timepieces that could be perfect additions to the regular collection without the geographical limitations that Bvlgari put on them. Another great example is the 2019 Seiko "Blue Alpinist" SPB089 for the US market. It brought back the Alpinist name to the Seiko collection in great style, something watch fans all over the world were waiting for. Due to its limited nature (1,959 pieces), it's no surprise that these go for a hefty premium over their $600 list price.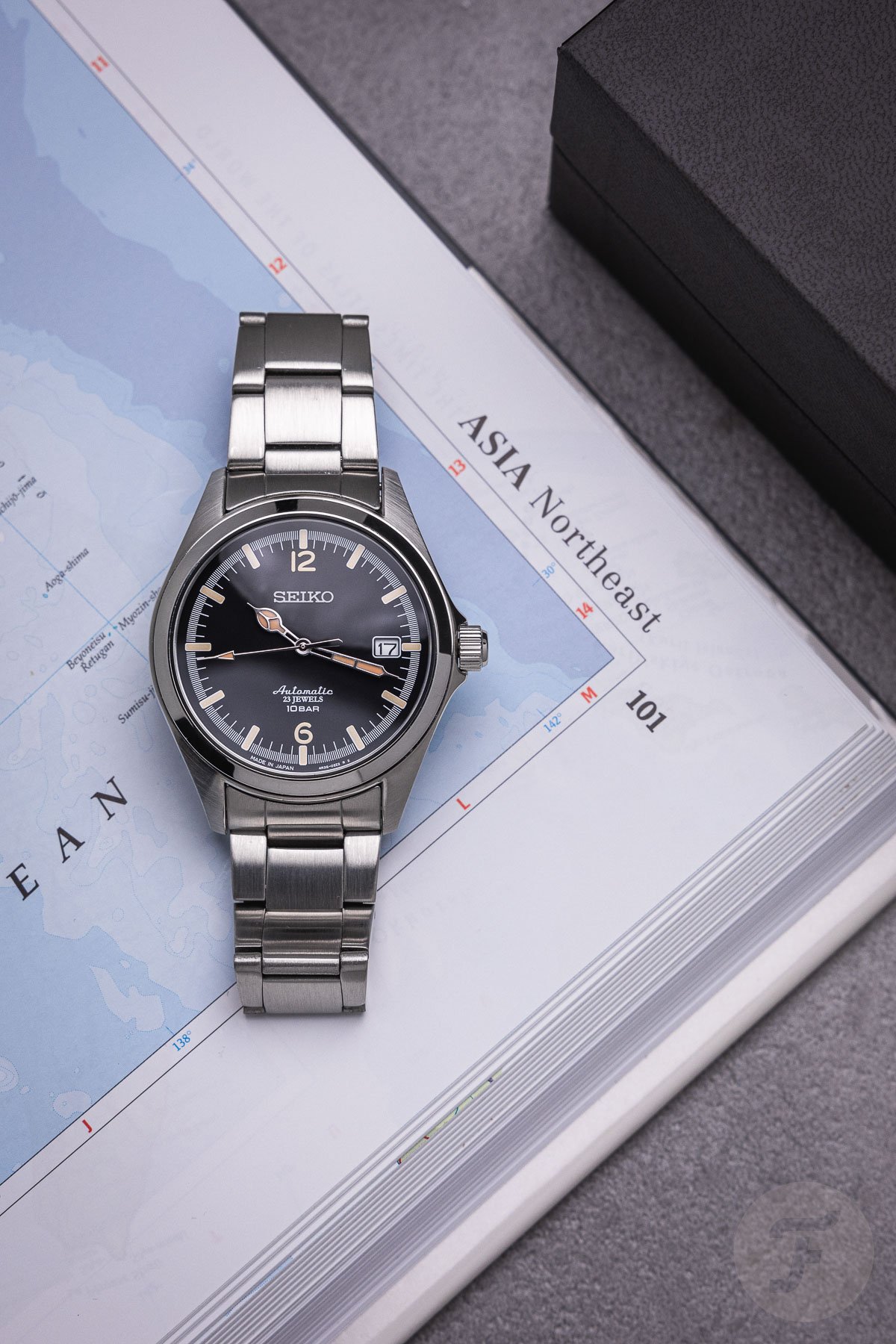 When it comes to geographical limitations, Seiko and Grand Seiko are the most well-known examples of brands making limited editions for a specific market. With their special JDM models, we see a ton of great releases that will only be available in Japan. Granted, chasing one of these JDM releases can be a thrill. I experienced it with my Seiko SZSB006 TiCTAC 35th Anniversary Limited Edition (pictured above) this year. Still, I think that the watch should be a regular-production model because it's simply brilliant. Unfortunately, more often than not, the JDM limited-edition releases are hard to get for people who don't live in Japan or know someone there. And we have seen quite a few models that would definitely be great as non-limited worldwide releases.
Different materials as a reason for limited editions
I am a great fan of Zenith. To my surprise, Zenith collaborated with Revolution and The Rake to bring back the A3818 "Cover Girl." While I think both parties did an amazing job, I believe the A3818 should be part of the regular Chronomaster Revival collection instead of being a very limited collaborative effort. Yes, the A384, A385, and their successors like the A3817 and A3818 are an acquired taste, but their significance is great. Clearly, more than 100 people would have loved to get their hands on the initial limited-edition Cover Girl in stainless steel in 2020. Two years later, the watch was released in titanium in another limited run of 250 pieces. Was titanium a reason to jump on it? In my opinion, it wasn't. But did I still want one? Of course, I did. I'm only human.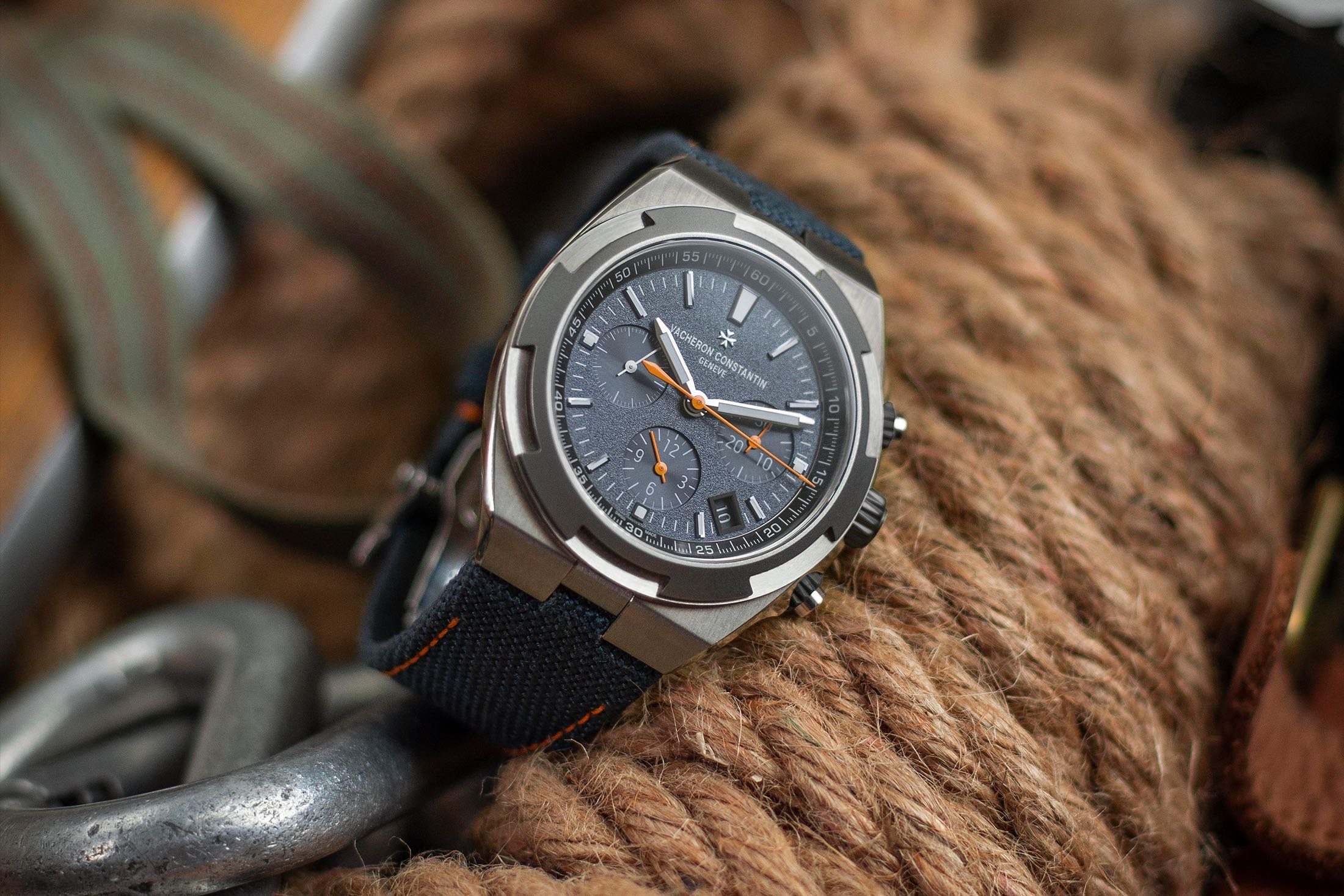 But releasing a limited-edition run just because the case is titanium seems a bit illogical at this point. The material is so popular in today's watch industry that building a story around it hardly seems interesting beyond saving weight. Another example of titanium limited editions that would have been great additions to the regular lineup was the duo of Vacheron Constantin Overseas Everest Limited Editions from 2019. Both the Chronograph and the Dual Time models were sporty titanium versions of steel Overseas models (albeit with different dials) and were limited to 150 pieces each. But many watch fans agree that these two watches show what the future of the regular Overseas collection could be.
Limited editions for retailers
One last group of limited editions that I would like to touch upon are those made exclusively for brand dealers. We have seen some amazing watches like this that definitely deserve spots in their brands' regular collection. While technically not a limited edition, the first one that came to mind is the Tudor Black Bay Harrods Edition ref. 79230G. Out of all the current 41mm Black Bay models, this is by far my favorite. The changes compared to the regular models are also exclusive to this version. Most notably, the watch comes with a beautiful green bezel insert. In addition, it features a green tip on the seconds hand, and the water resistance is written in green. Combined with the gilt-tone accents, these create a very stylish edition of the 41mm Black Bay that fans adore.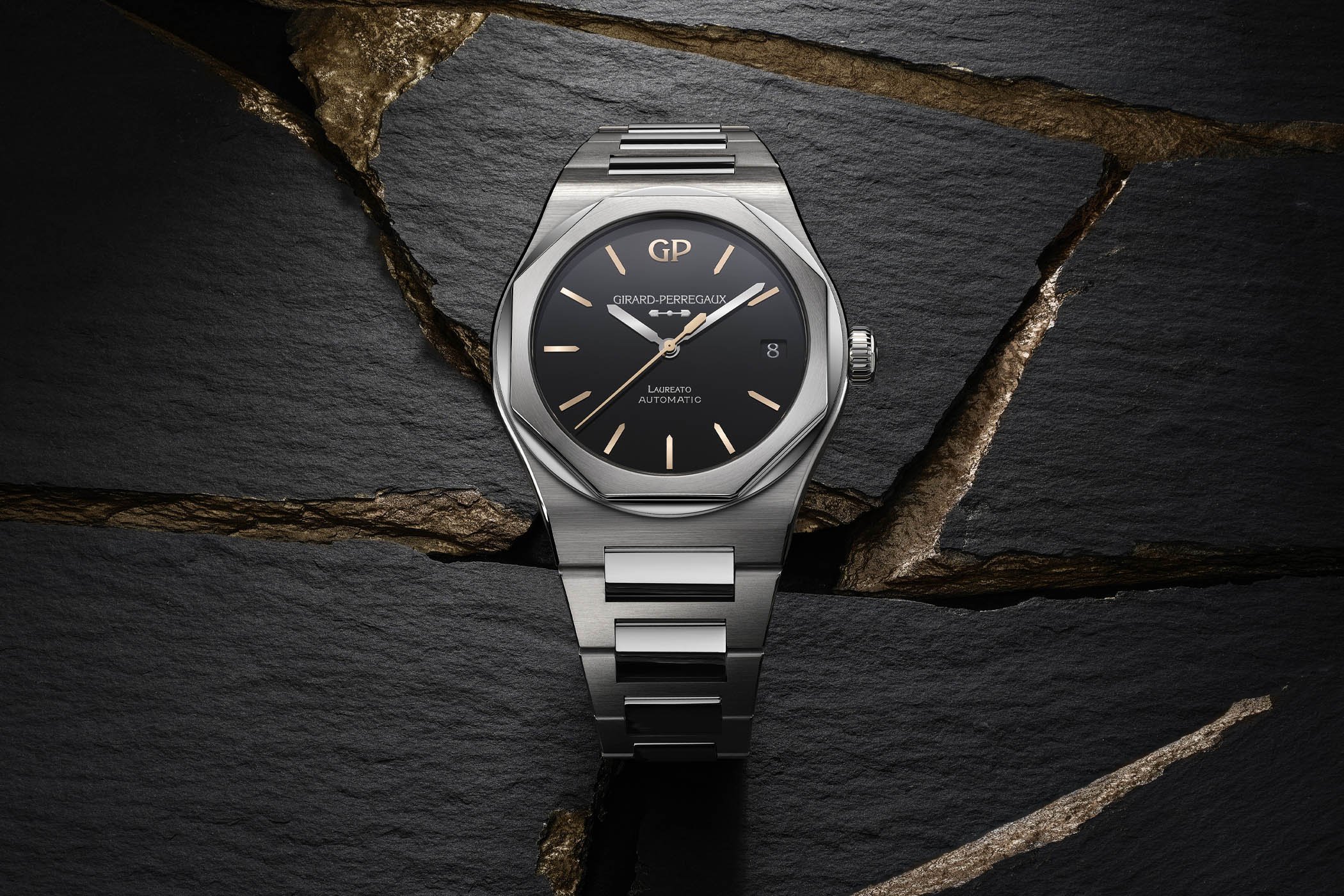 Another watch that comes to mind is the Girard-Perregaux Laureato "Infinity Edition," made especially for German retailer Wempe. This brilliant version of the Laureato came with a unique black onyx dial, creating a chic overall presence that fits the watch perfectly. It was produced in a limited run of just 188 pieces. But I think this version showed a different face of the Laureato that makes the watch so much more interesting than the regular version. Two years after its introduction in 2020, Girard-Perregaux introduced a rose gold version of the same watch with the brilliant black onyx dial. This time, it wasn't a limited edition or a collaborative effort. It shows that Girard-Perregaux understood the power of the watch's predecessor. If only the brand could bring back that stainless steel version…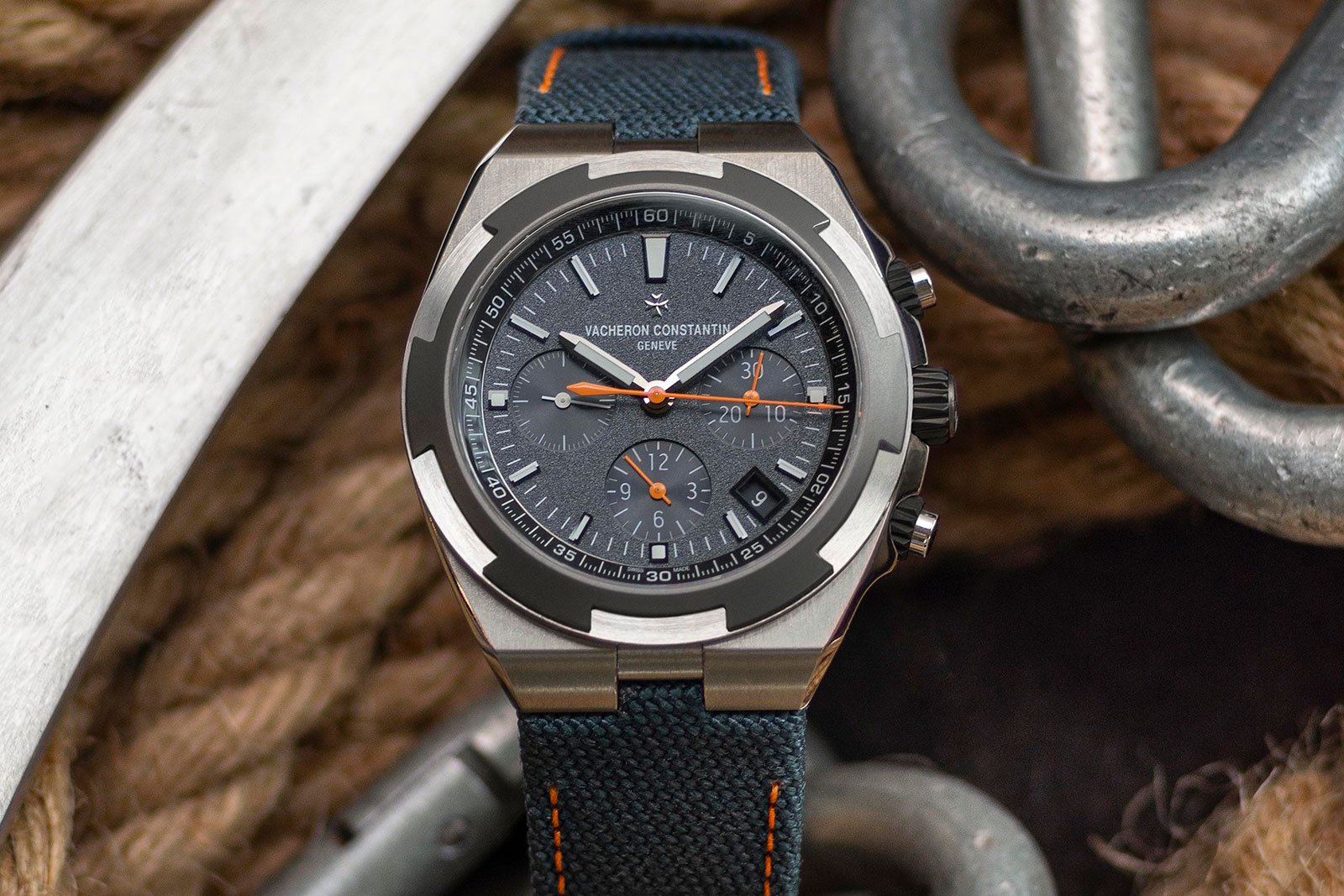 Final thoughts on limited editions as the best releases
As I said in my intro, I perfectly understand that limited editions work for brands. That's why we see so many of them every single day. But with some of the watches and reasons behind them mentioned in this list, I would have loved to see a different approach. So many great limited-edition models deserved a permanent spot in their respective brands' collections. Or, if they had gotten a permanent spot, would that have taken away some of the magic? I can see that most regular releases usually generate less hype and urgency to buy one. That's why I would love to hear your thoughts on the subject. In the comments section, let me know if you agree that some limited models should be in their brands' regular collections. Or are you all for the thrill of limited editions? We would love to find out.