Wrist Game or Crying Shame: Eberhard Aviograf 31032
Are you (Eber)hardcore for €1,450?
Wrist Game or Crying Shame soldiers on this week with a look at the Eberhard Aviograf 31032. We give you the opportunity to get naughty with this chronograph from the noughties. But first…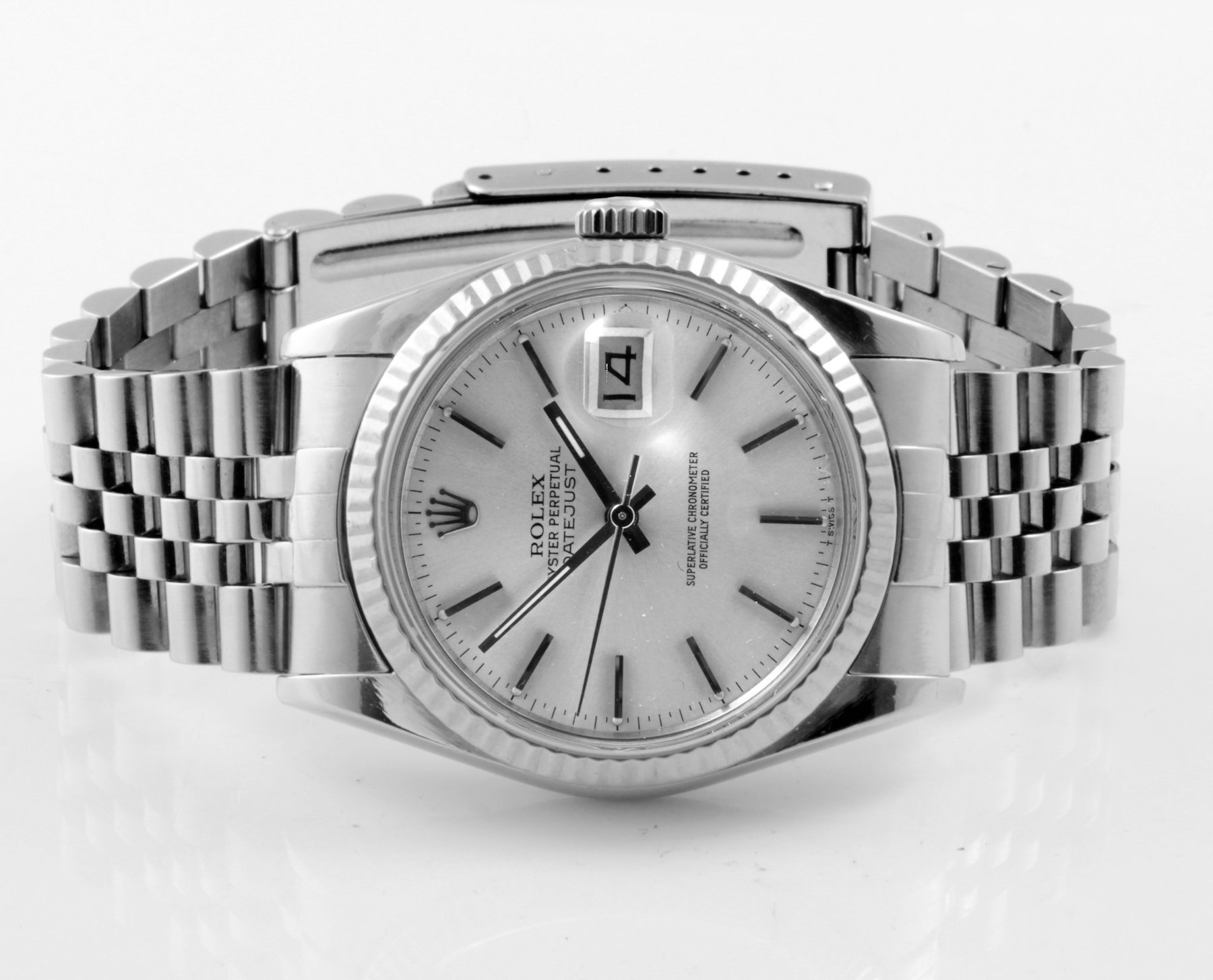 I want to thank Rob for stepping in last week on Wrist Game while I stepped out onto the ocean blue. I'll have you know that I spent a lot of time chatting with Isaac during my sojourn on the seas, but now I'm back! While I was off galavanting, Rob presented you with a real layup in the Rolex Datejust 16014.  You guys complain when we feature Rolex, but I'm calling that whining a case of peeing down my back and telling me it's raining! Case in point, the DJ walked away with a storming 87% Wrist Game win. Let's get creative with today's choice: the Eberhard Aviograf 31032.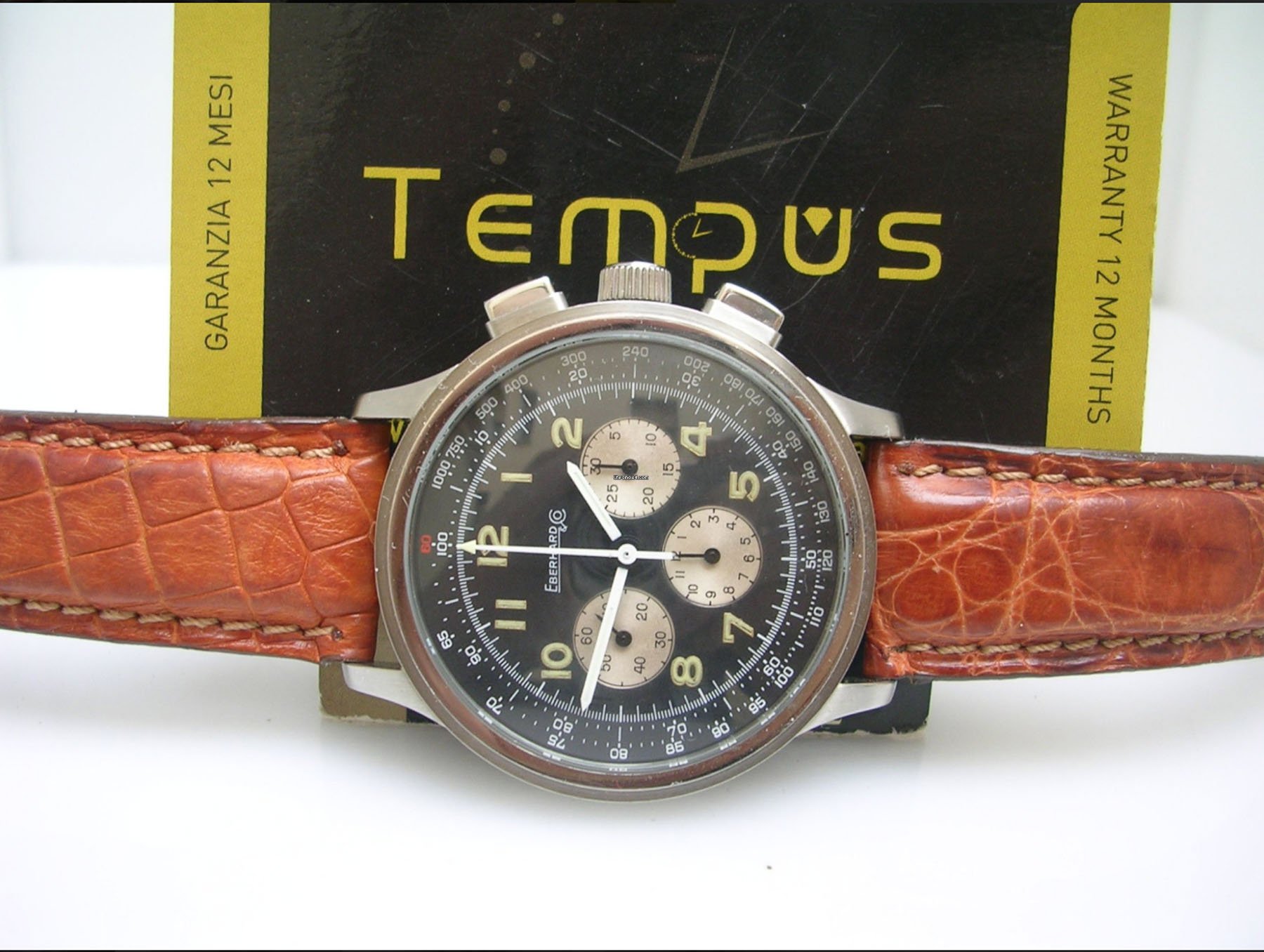 Eberhard Aviograf 31032
In my opinion, Eberhard is one of those smaller watch brands that manages to strike the soft spot of most aficionados. I'd guess that's largely due to some absolutely astounding historical pieces from the company. More recently, though, the focus on historic Italian drivers and racing has at least kept them in the picture with the monied. And no one can accuse the company of following the herd with recent oddities such as the Chrono 4. Today, though, we go neo-vintage with a look at the Eberhard Aviograf 31032.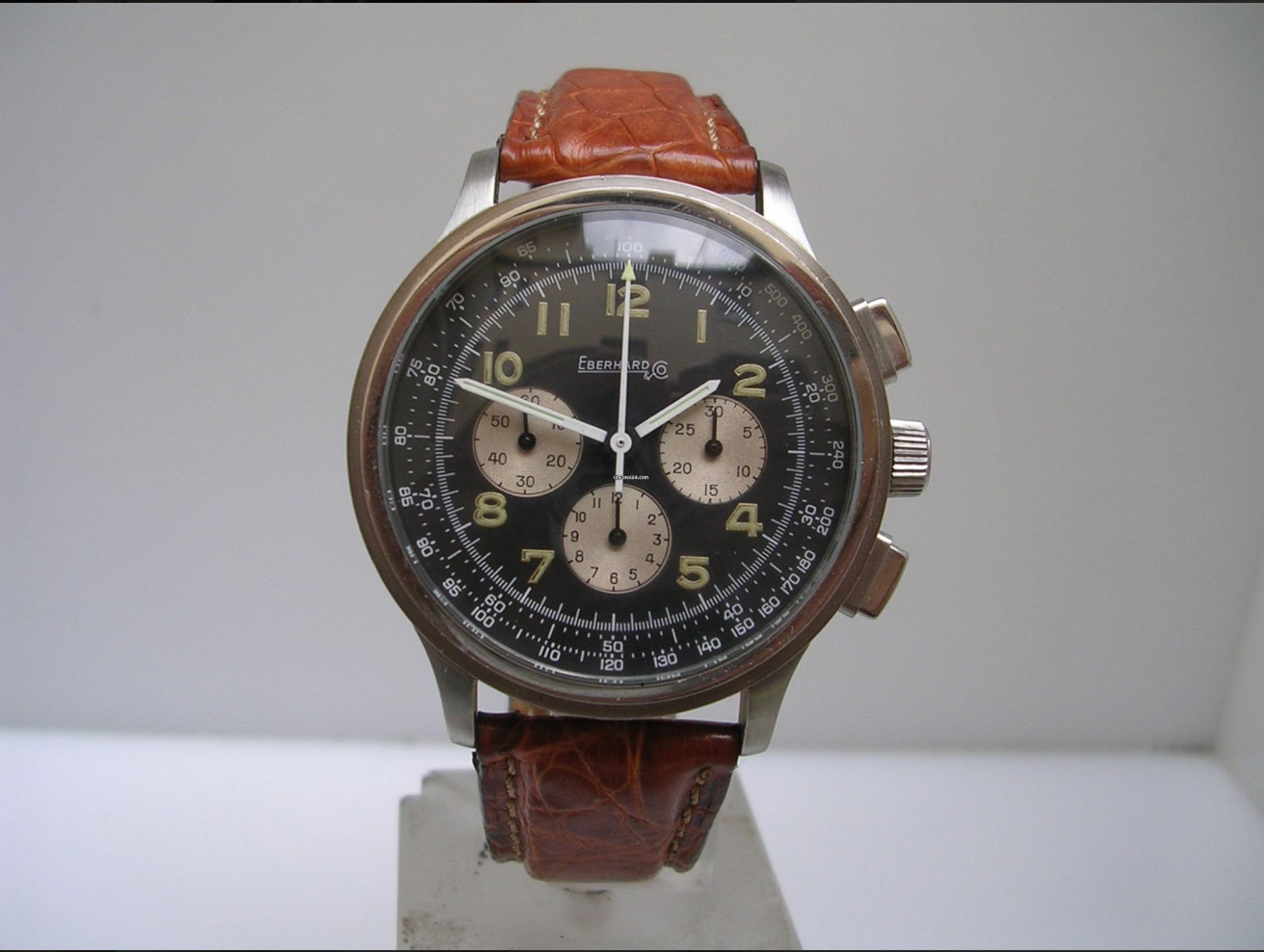 Maybe This Never Came to America
Folks, until cruising Chrono24 on a lark a couple of years ago, I'd never even seen or heard of the Eberhard Aviograf 31032. I was looking at watches from the brand in general when I stumbled upon this classically styled aviator's chronograph and thought, "what the heck is this?" Here was a sweet looking piece from a storied brand at a price that most luxury yokels could afford. More intriguingly, for a watch that was supposedly made from 1990-1999, it came in at a robust 40mm in diameter. You're astute, so you'll know that this was a positively gigantic watch for the period.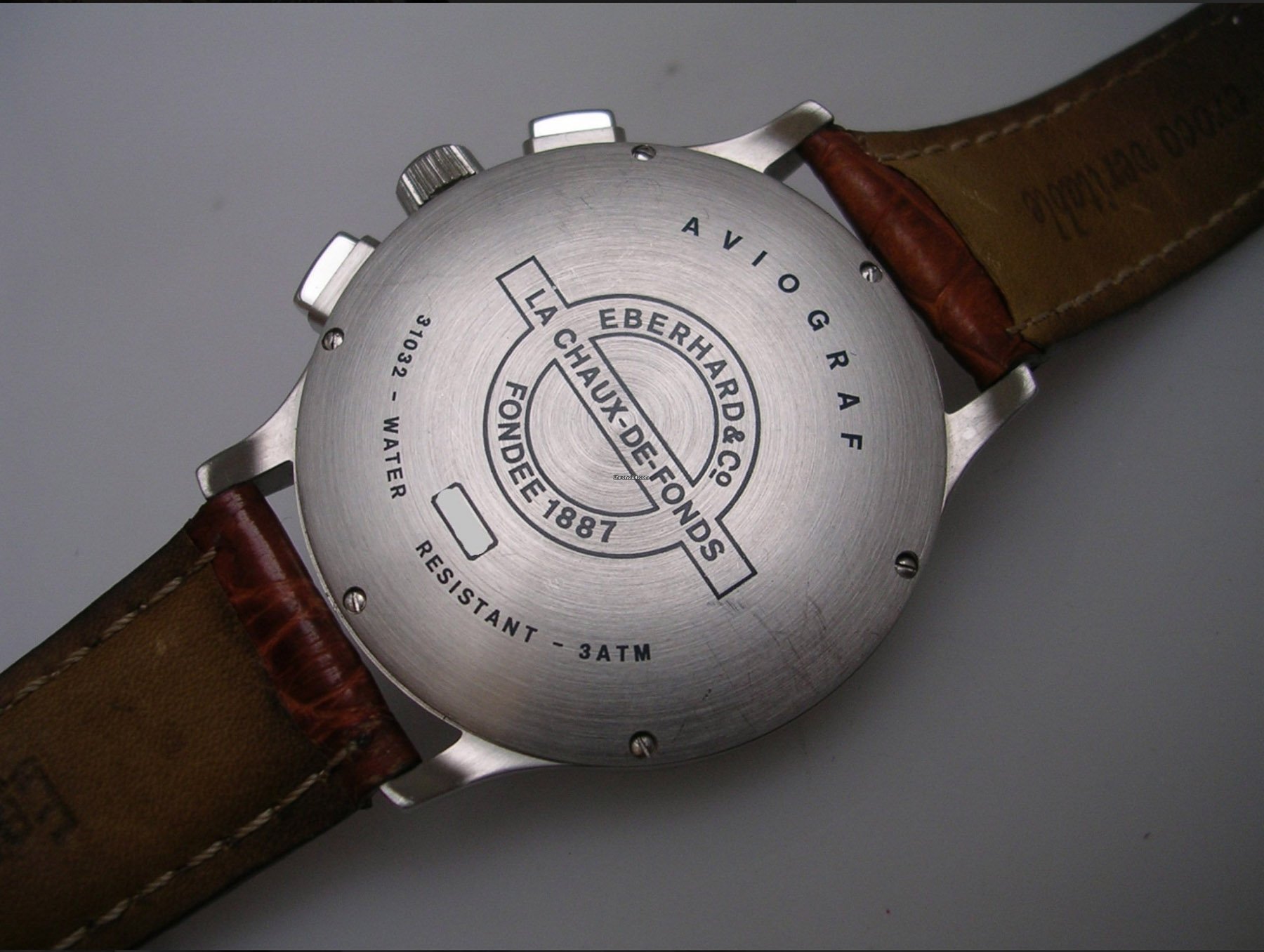 Two Variants and Loads of Goodness
So far, you're pretty impressed with the come-ons of rock-bottom pricing and manly size. Oh, but there's more! Every ad for an Eberhard Aviograf 31032 mentions that this watch is powered by the manual wind Lemania 1873. That's dead sexy. What comes off as a backhanded compliment is the fact that almost every ad states that this is the same movement as in the legendary Moonwatch. Well, if you're going to be likened to something, I guess the Speedy is in good company. Other lovely nuggets are the use of a domed plexiglass and the availability of a panda and the reverse. Again, where has this watch been all — or most — of my life?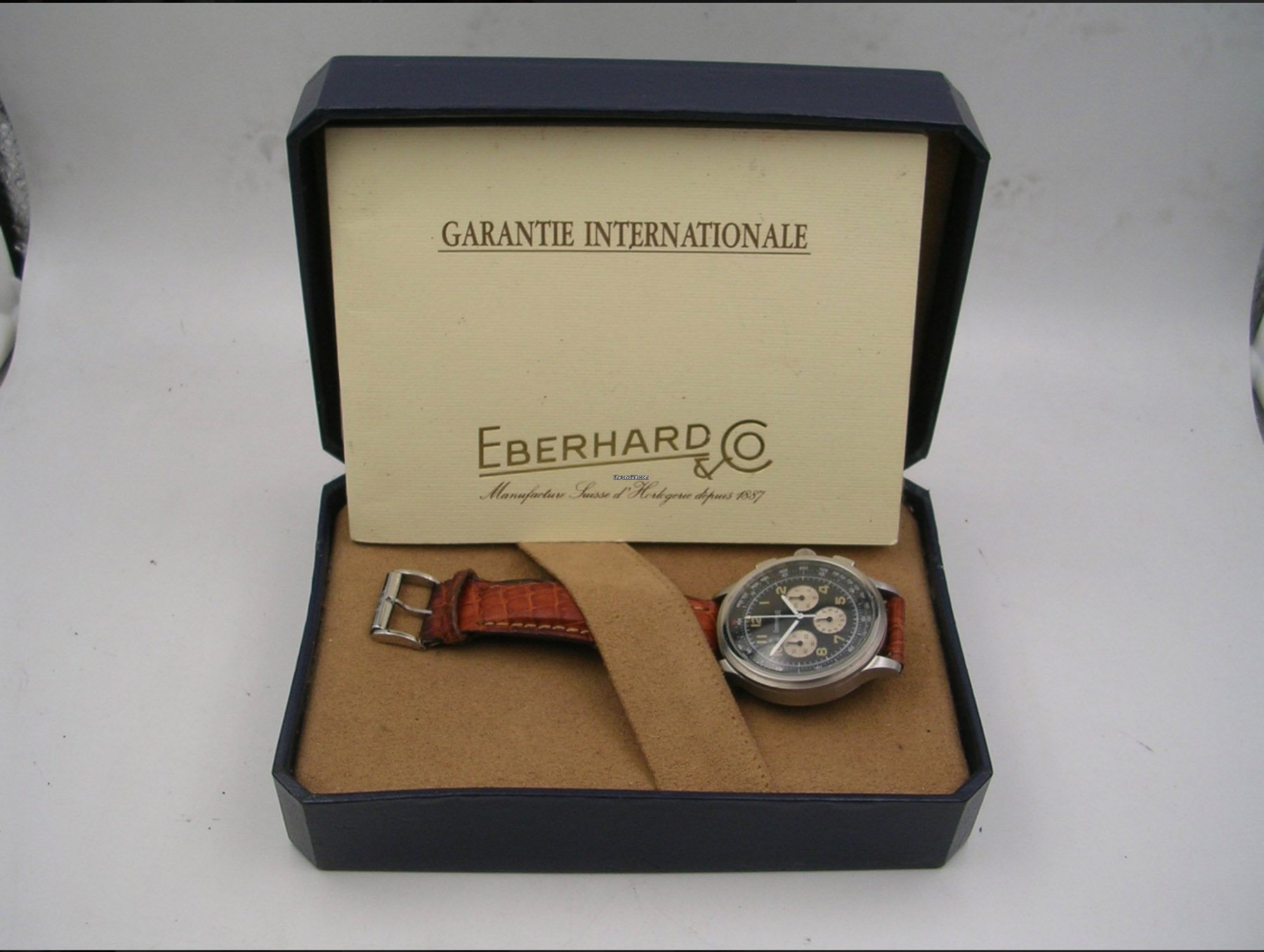 European Issue
While I can't be sure, it seems that Eberhard wasn't in the USA during this period or wasn't at all prevalent.  Hence my ignorance when it comes to the Eberhard Aviograf 31032. Everything I find for sale either sits in Germany or Italy. Today's reverse panda happens to be from Campobasso, Italy.  That's near the Adriatic and a lovely place for Montepulciano d'Abruzzo and Pecorino. The watch is being sold — and the photos are courtesy of — Orologeria Tempus.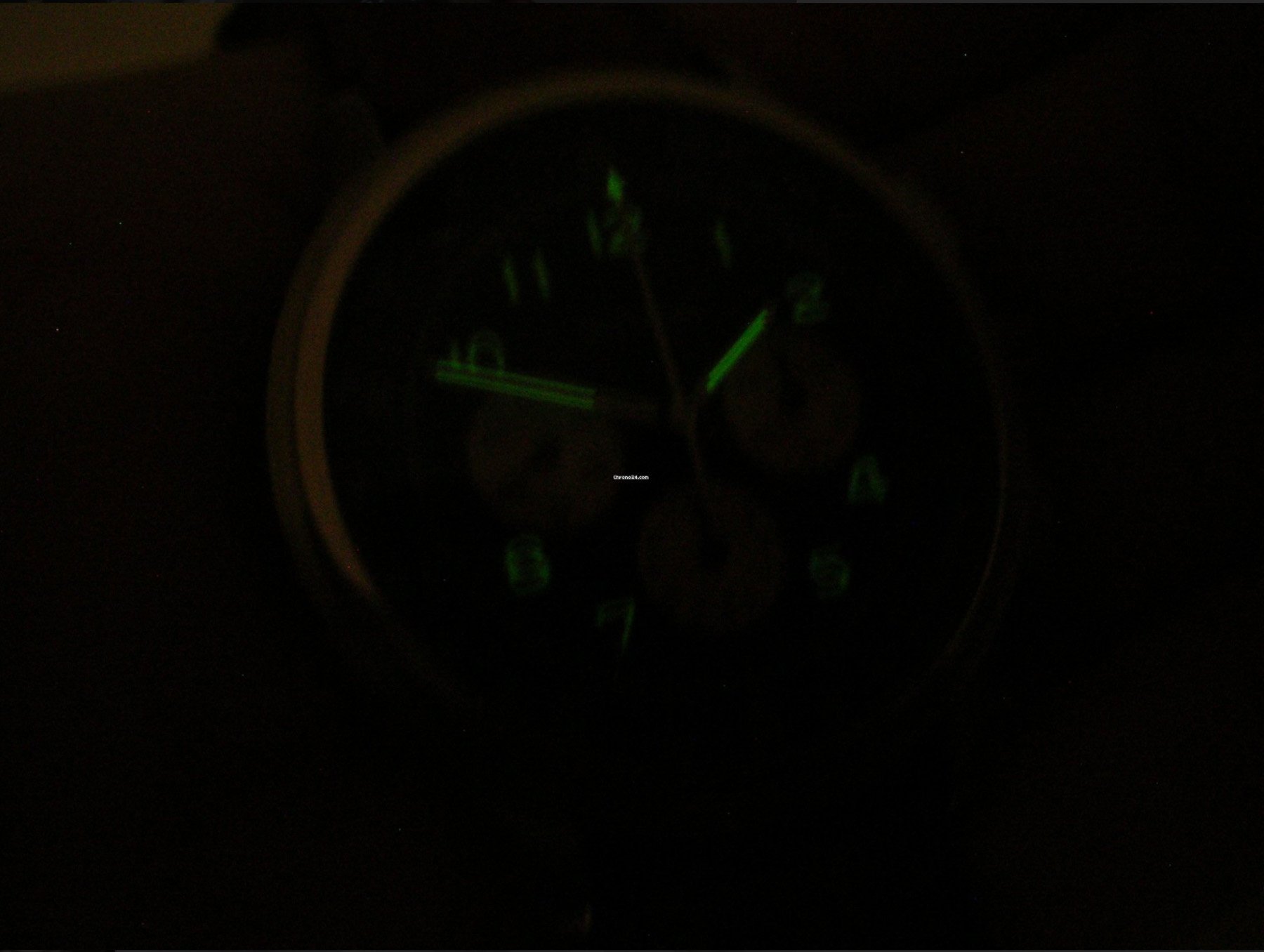 I'll admit, the seller photos are so lala, but I admire the creativity of a lume shot!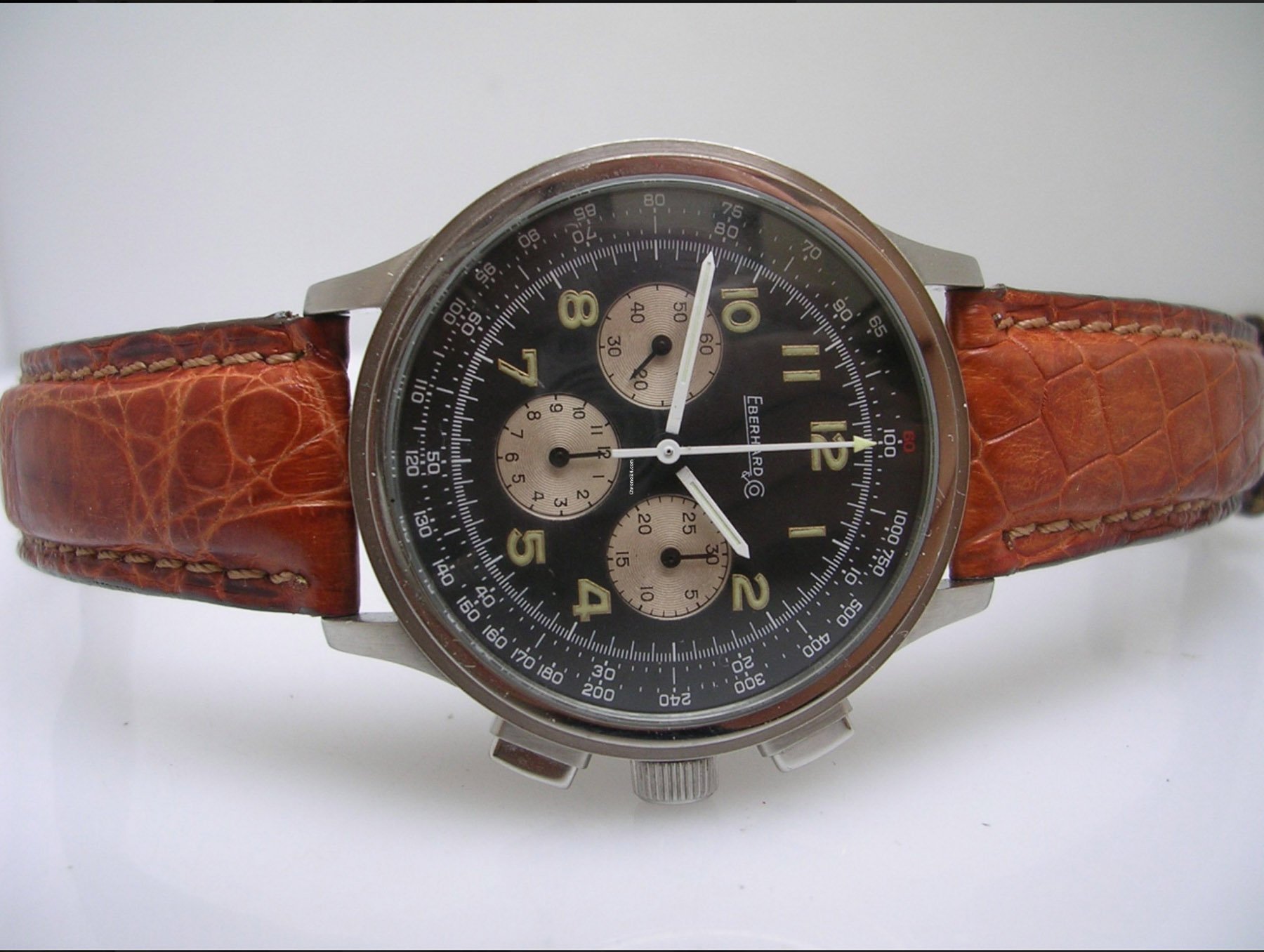 Looking Pretty Good
I've looked at a plethora of Eberhard Aviograf 31032 examples for sale and, let me tell you, they often don't age so well. That plexiglass combined rectangular pushers resulted in what seems to be an optimistic 30 meters of water resistance. This example looks better than fair to middlin' as the dial is still relatively clean and the lume isn't too blackish and funky. Then again, tropical is hot! What is a tad nasty is that sweat-ridden original reptilian strap. I'd recommend trashing that as the first order of business. You can see that the rest of the kit and caboodle is all there. The price for this big lovely happens to be a very approachable €1,450. Personally, I think that represents interesting and unique value. But as we know, my vote only counts for one. What will you decide?