Wrist Game Or Crying Shame: Panerai Luminor Submersible
Are you a 'risti looking for wrist presence for €5,469?
Welcome back to Wrist Game or Crying Shame, the weekly mask-free version of Choose Your Own Adventure! This week, we'll have a look at a Panerai of nearly legal drinking age in the Submersible. But first…
I'm on a roll. Perhaps my roll is down the hill of despair, but I've now featured two losers in a row. Last week's Patek Philippe 5524G Calatrava suffered a tight but ultimately decisive 52% Crying Shame loss. While I quietly applaud the Patek entrée into more adventurous realms, most of you do not and, therefore, it appears that a Brioni suit still trumps a Givenchy tee (as if…). Moving on, let's see if today's Panerai Submersible whets your appetite for adventure. For those who enjoy my sarcastic side, I'm sorry to tell you that today will be a bit more sentimental in nature.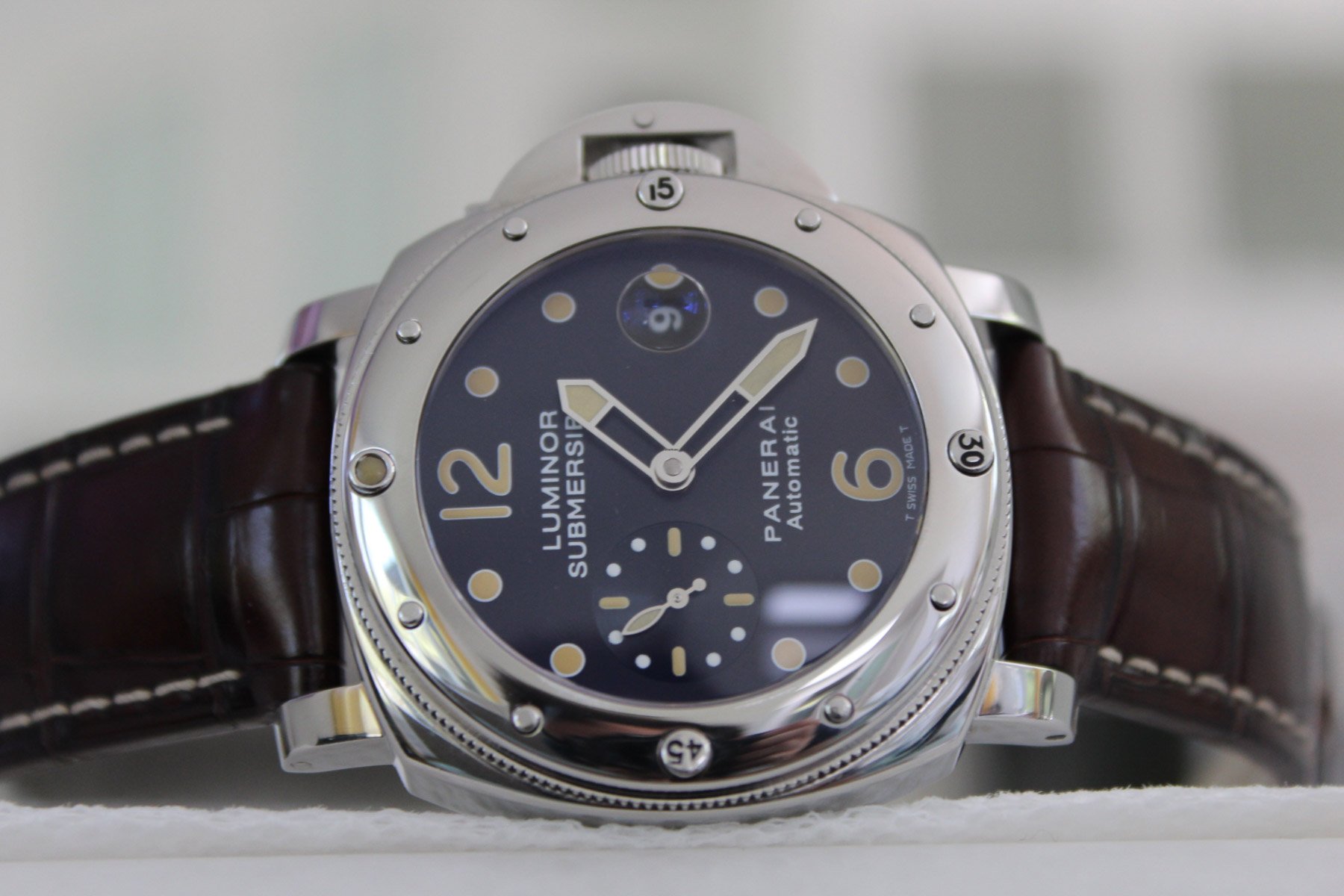 The Halcyon Days of Panerai and the Submersible
I've reflected multiple times on the mania that defined Panerai during the late 1990s into the first 7-8 years of the new millennium. It was an exciting time in watches and one that remains much missed. Panerai was different. The watches were big, bold, and had an air of quality. Even the boxes, made of pear wood, looked incredible. And if all your heart desired was a basic, three-hand model, you were very likely to be left wanting. Whether it was a Luminor or a Radiomir, those simpler models in steel were, ironically, like gold dust. I was so focused on the basic Luminor models that I overlooked the brand's true diver, the Submersible.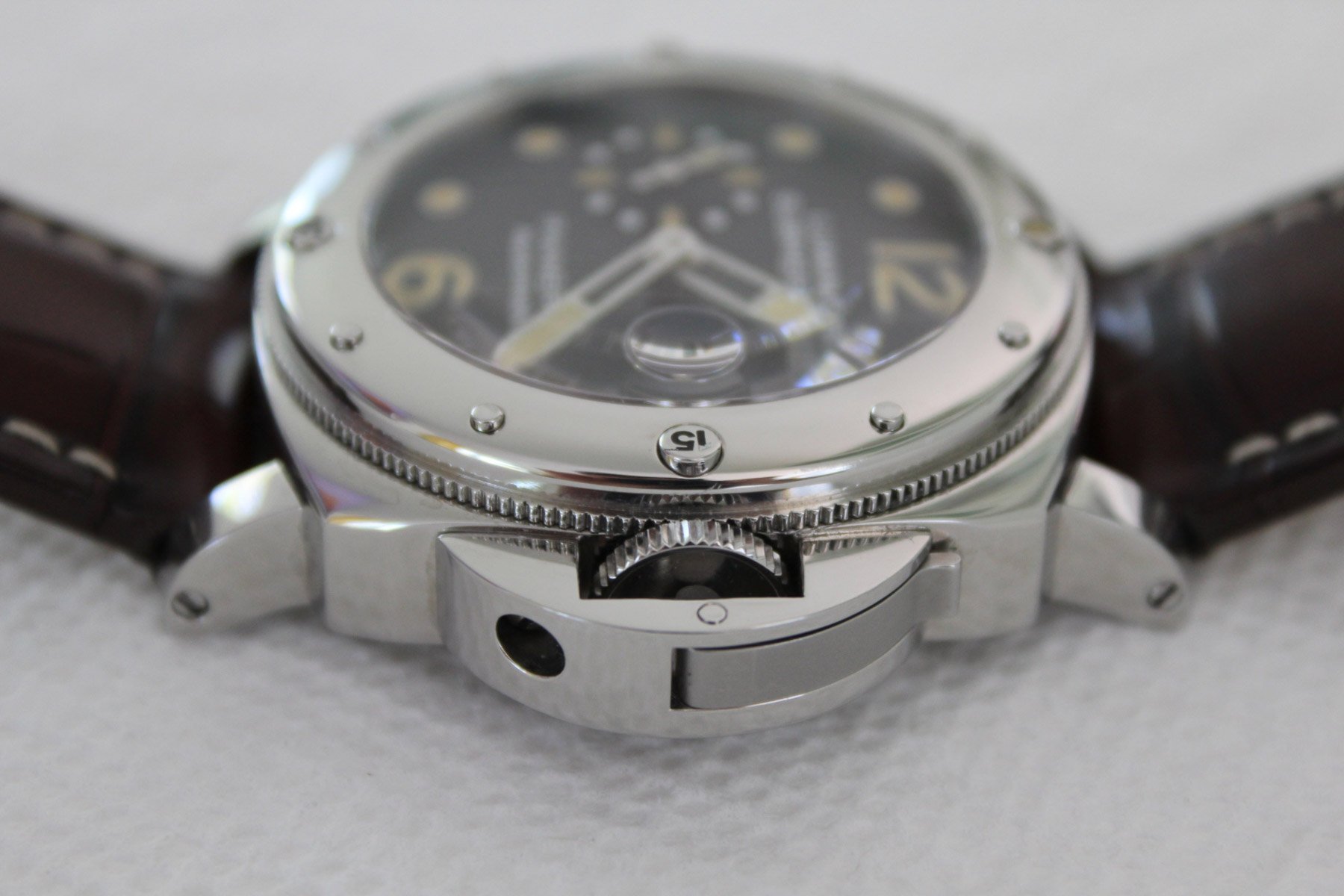 You see, models like the Radiomir, Luminor, and Luminor Marina picked up most of the love. Ok, the Radiomir not as much, but the other two defined the simple looks that most people wanted out of a Panerai. The Luminor Submersible, on the other hand, sold very well but was a bit of a different animal. While all of the Panerai models are inspired by wartime divers, only the Submersible contains the functionality required to meet ISO 6425. Why is that? Well, quite simply, because it has a rotating outer bezel.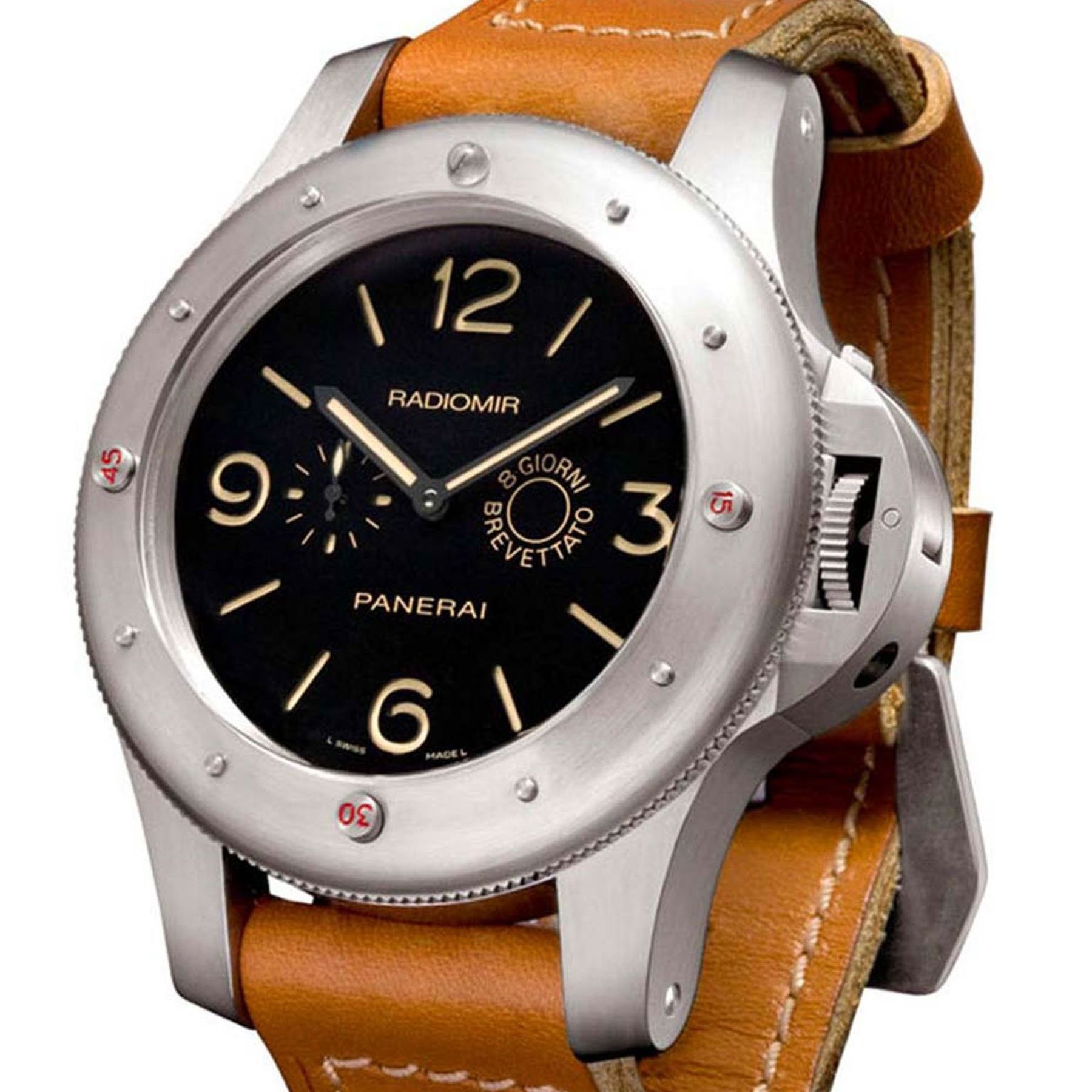 History Class
One might say that the Luminor Submersible was the brand's first clean sheet design, but that's not entirely accurate. I'm no Paneristi, but I can find two watches that could claim to have a twinkle in their eyes. First, there's the L'Egiziano 60mm (!) diver made for the Egyptian Navy back in 1956. A modern limited model came out in 2009 as PAM00341. I happened to see one in Japan and it was massive. Impressively, Arnie would wear one of these with relative ease.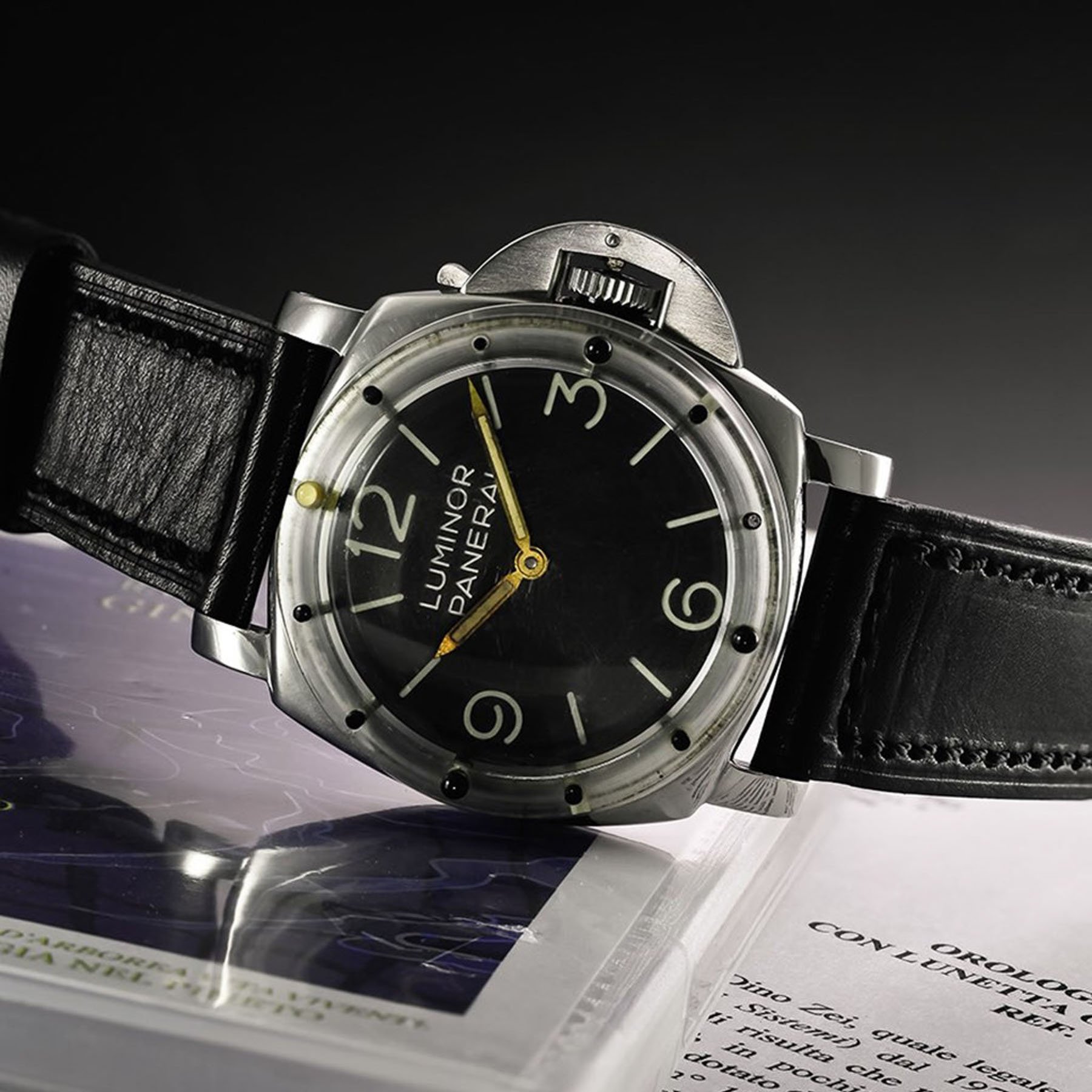 But going back a year to 1955, a prototype was produced with a dotted perspex bezel. This watch sold at auction for CHF425,000 back in 2014 at Sotheby's. Fast-forward 40+ years and the Luminor Submersible was born.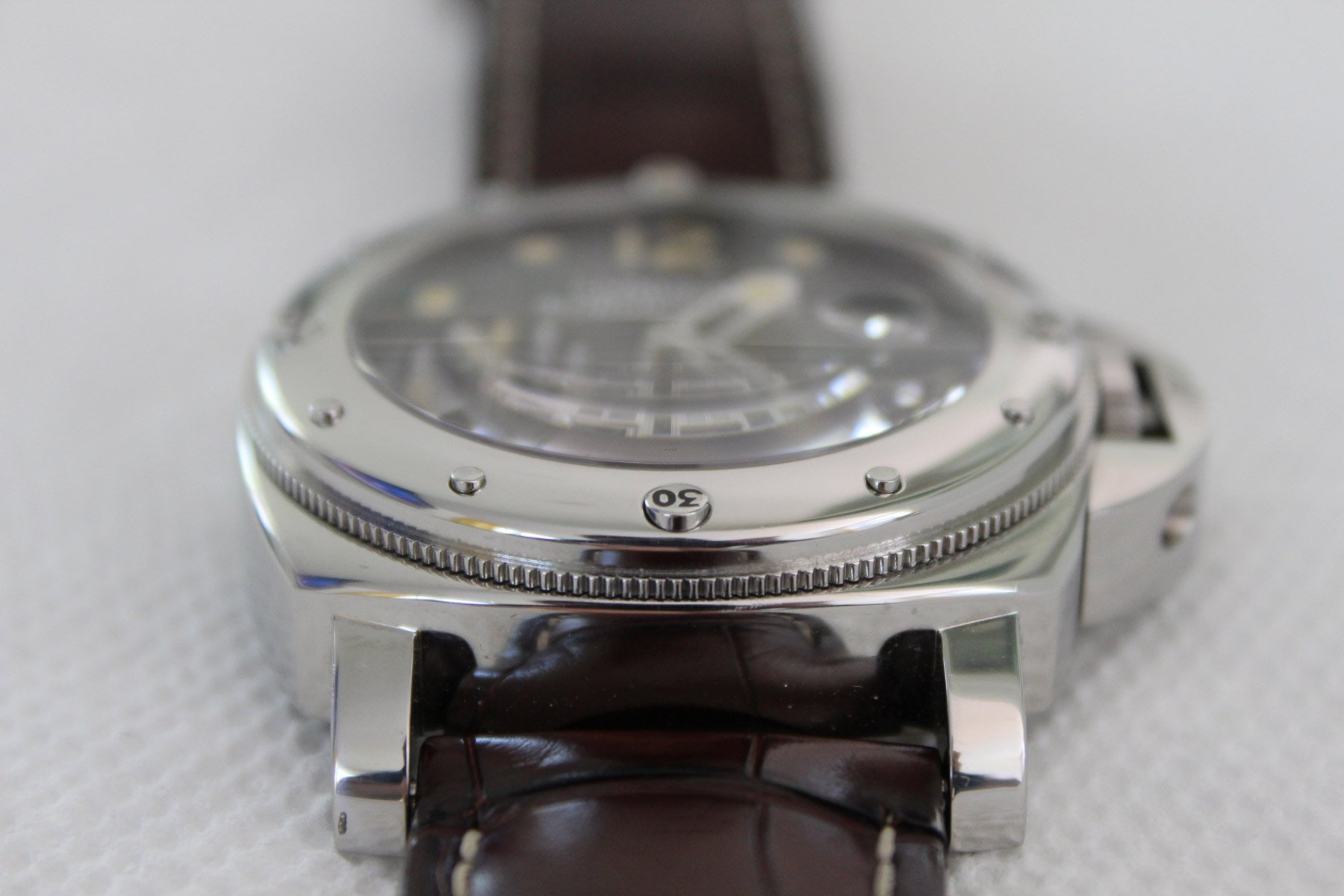 Lasting Style
The Submersible wasn't on my radar when I had a real hankering for a Panerai. I think I made my move in about 2003, but I went for a smaller 40mm Luminor Marina. Actually, that was the only model that fit me — or at least fit my definition of "fit" back then. But as I mentioned, the 44mm Submersible pieces were popular and rarely in display cases. Today, like a lot of the simpler Panerai models, I think these early Subs have aged extraordinarily well. Credit — or blame — the fact that the company has largely stuck with its design language through the years.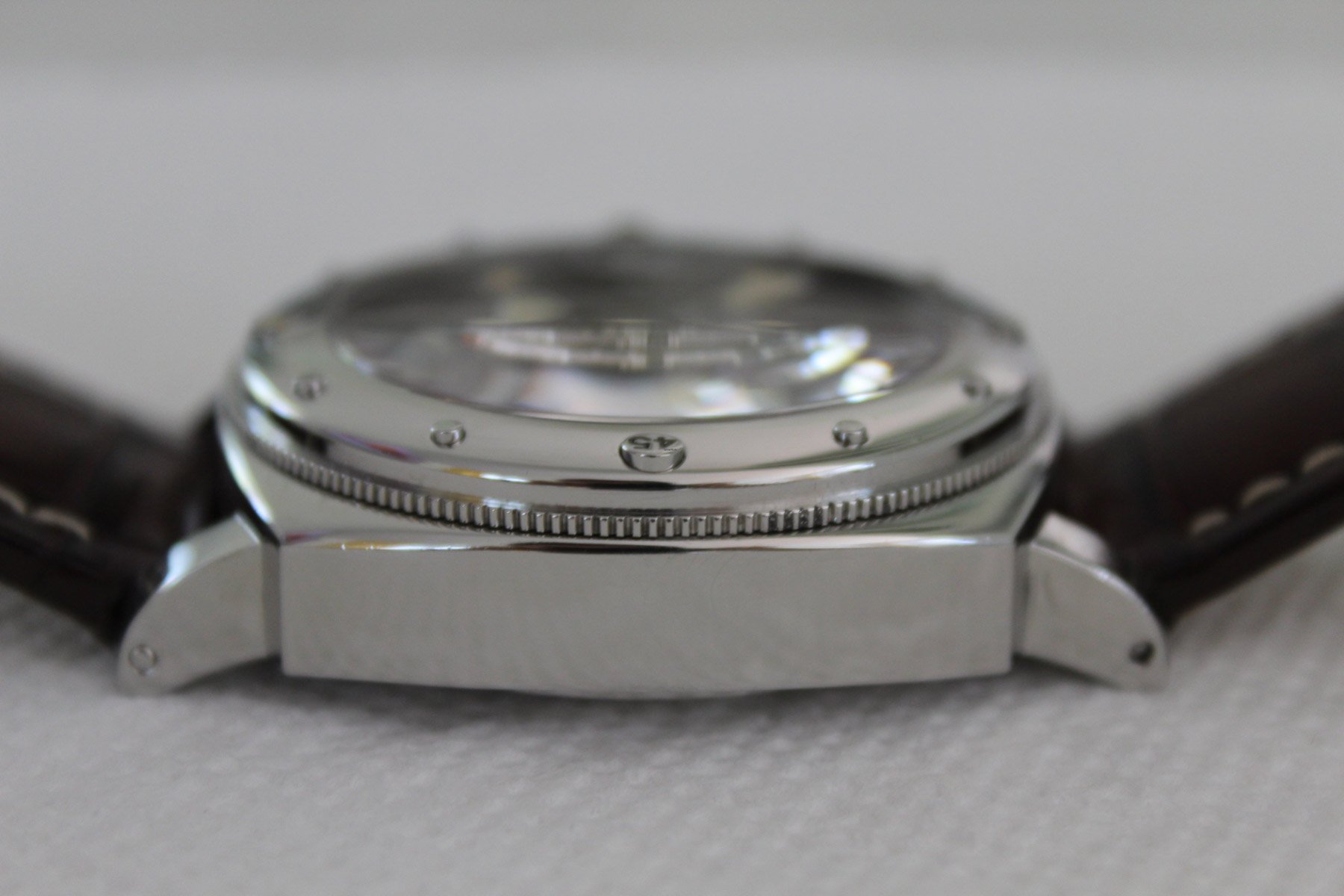 Robert-Jan and I were chatting about the most recent Panerai novelties on a recent podcast. We enjoyed our brief trip down memory lane and recalled our Panerai experiences. RJ, in particular, mentioned his desire to ultimately pick up an older Submersible. In fact, our mutual watchmaking friend, Paul Diva, grabbed one during the last year. In honor of that discussion, let's take a look at today's candidate.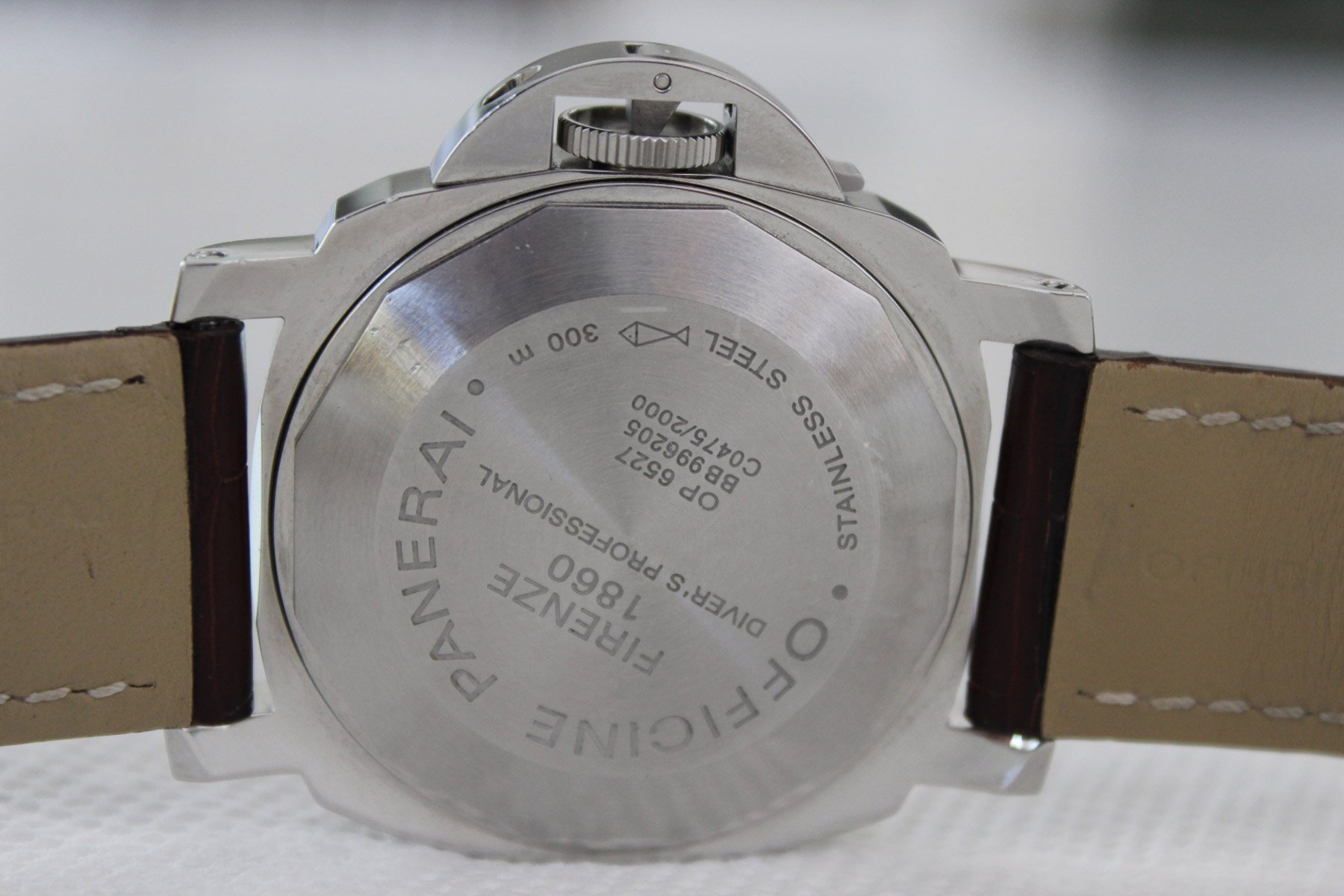 A Tritium Dial Model
The Luminor Submersible gracing the pages of today's article happens to come from the seller Uptown Watches of New York via Chrono24 and, in my opinion, they're sitting on a beauty. There are far fewer examples of this reference out there. Many of them are badly beaten up. Most of the available models are from a later date, too.
I mentioned that the Submersible debuted in 1998 and this C-series PAM00024 dates to 2000. Panerai would number each of its watches and create a fixed amount of each model each year. In 2000, the brand happened to make 2,000 of these pieces. I like these early Subs because of their polished cases and bezels. But what I like most is the use of tritium. This must be one of the last years for the mildly radioactive substance, but it translates into some nice aging over time.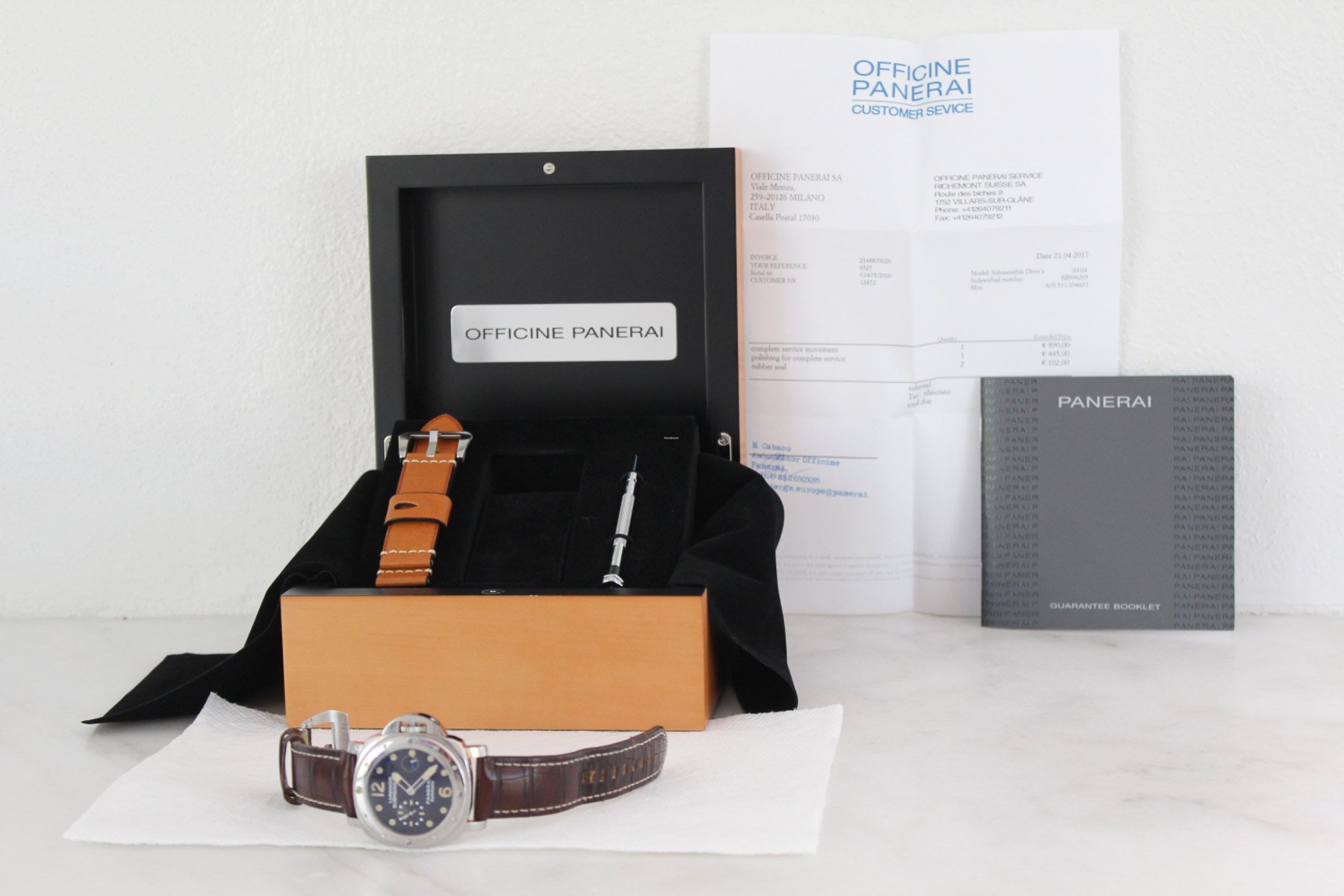 The Submersible you see here comes with its lovely box, papers, an OEM gator strap, an aftermarket strap (if you're going to be a 'risti, you'd better up your strap game), an OEM pin buckle and proof of a $1,500 (!) factory service. I can't see what they did to the ETA 7750-based movement, but it would be worth taking a look to ensure the dial wasn't swapped (I have no idea if Panerai makes "T Swiss T" LumiNova service dials). It's missing a proper dive strap, but I've never really liked the OEM rubber or velcro bits. And no moaning about wearing leather on a diver. It's a Panerai after all!
…neo-vintage Panerai will make its way back…
Folks, what you need to decide is whether this Submersible is worth €5,469 of your hard-earned ducats or not (as an FYI, the least expensive Submersible retails for €8,500 today). I ultimately think that these early Vendôme models will become collectible. Like an overplayed song that's finally good to hear again, I believe that neo-vintage Panerai will make its way back to those who moved on when things overheated a bit. Perhaps today's model is a good place to start. And now it's that time again for you to make your choice!
Panerai Luminor Submersible