Wrist Game or Crying Shame: Rolex Datejust Tuxedo Dial
Are you willing to buy a $5,627 tux or would you rather have a rental?
Hey there, it's Wrist Game or Crying Shame, out attempt to bring power to the people!  This week, we check out a Rolex Datejust Tuxedo dial…let's see if you're spiffy enough for this dapper do!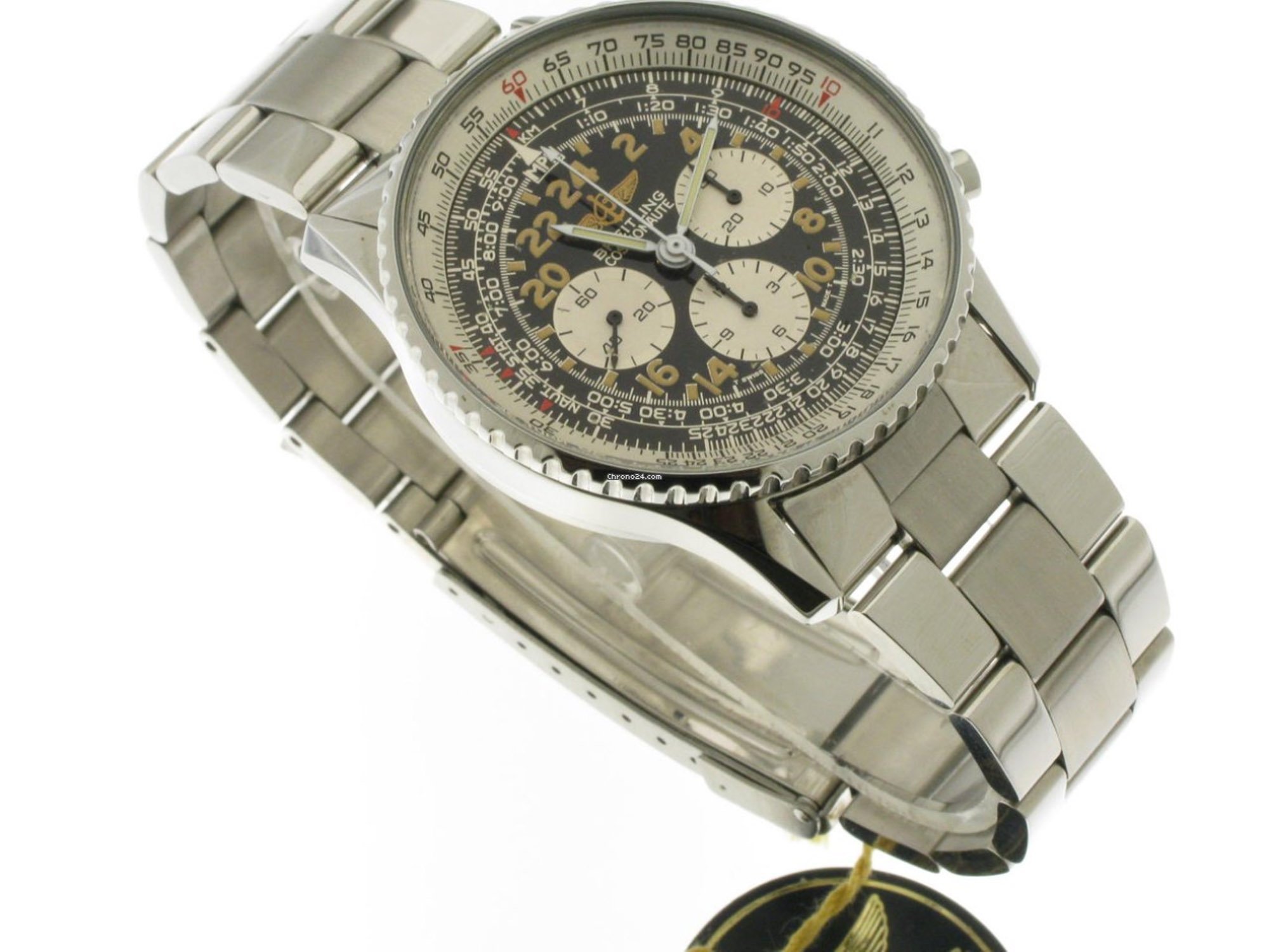 Before we get to the Rolex Datejust Tuxedo dial, let's chat about last week's Breitling Cosmonaute with a Lemania 1873.  This watch cruised to a rather decisive 60/40 Wrist Game win.  Honestly, I tried to throw in a controversial one as that watch's $5K+ price tag was a bit of a spicy meatball, but you all lapped it up with gusto!  Onwards and upwards as "they" say and we move on to a bit of an oddball…
Rolex Datejust Tuxedo Dial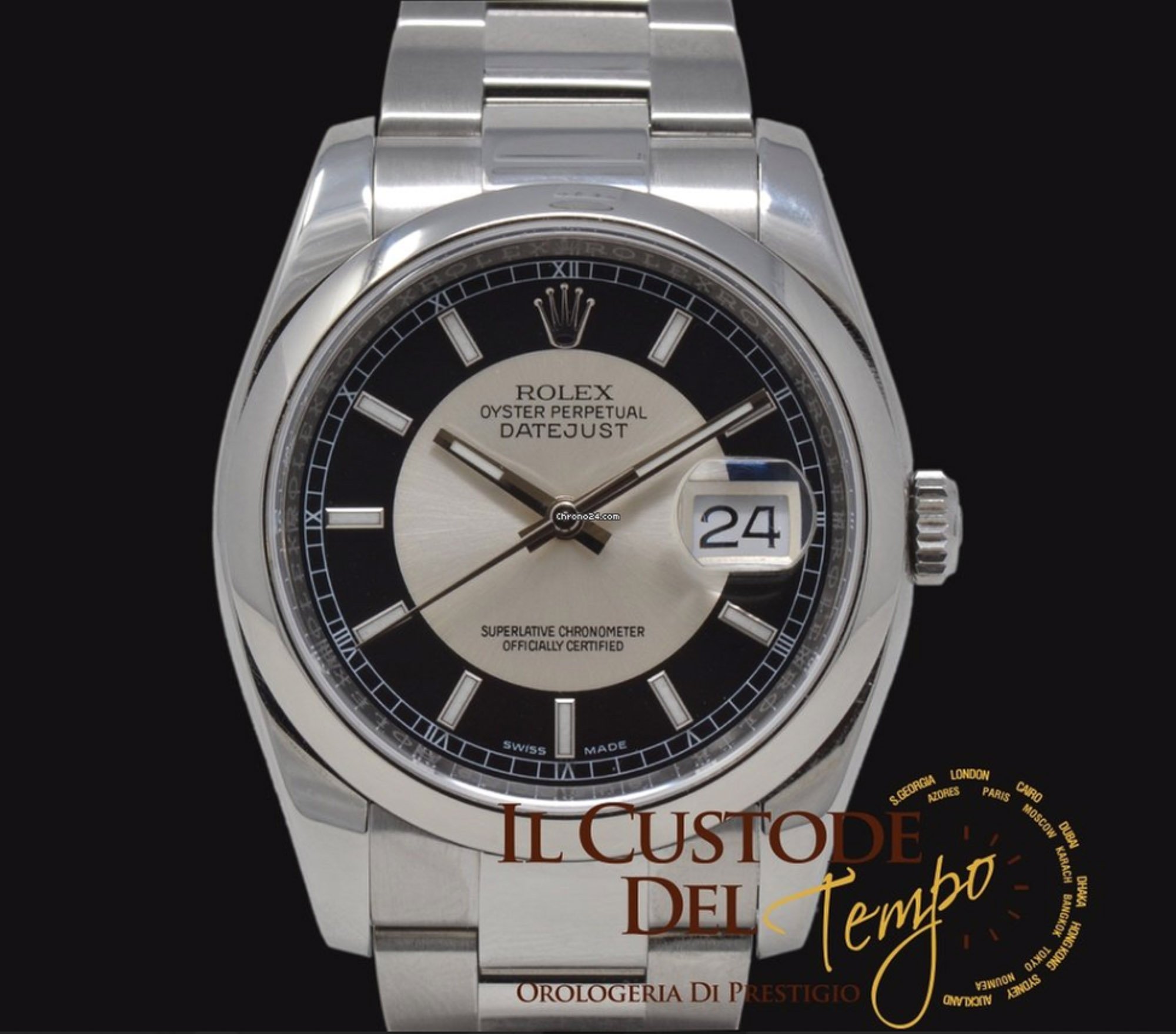 If you're an American, you've likely rented a tuxedo for some sort of formal occasion.  I say "rented" because unless you're hanging out as a partner on the debutant circuit, my country just doesn't have a lot of call for the suit that got its start in America and England back in the mid to late 1800's.  Heck, I never knew that the name itself came from Tuxedo Park, NY, a town outside of NYC that hosted (and possibly still does) a bunch of swanky elites way back in the day.  In any case, renting a tuxedo is one of life's more questionable ventures.  One walks into, just pick an American's first name such as "David's", "Joyce's", or "Lee's" rental and gets fitted for the full suite of a worn and dry-cleaned until shiny set of trousers and jacket, often ratty shirt, and shiny plastic shoes.  I get it that actually buying a tuxedo might seem akin to taking 6 months of ballroom dancing for that one wedding dance with your bride, but it's kind of gross to think about what's gone on in that outfit prior to your one night's usage.  Yes, think of it like walking around in a questionable motel (even the price is similar) and you're likely on the right track.  And that, folks, is why I decided to buy my own tuxedo.  Well, that and the fact that at some point, it seems that most men can justify actually owning one of these odd references to finery and tradition.  I spent good – read: too much – money on my tuxedo, but would I consider pairing it with an apt watch such as the Rolex Datejust Tuxedo dial?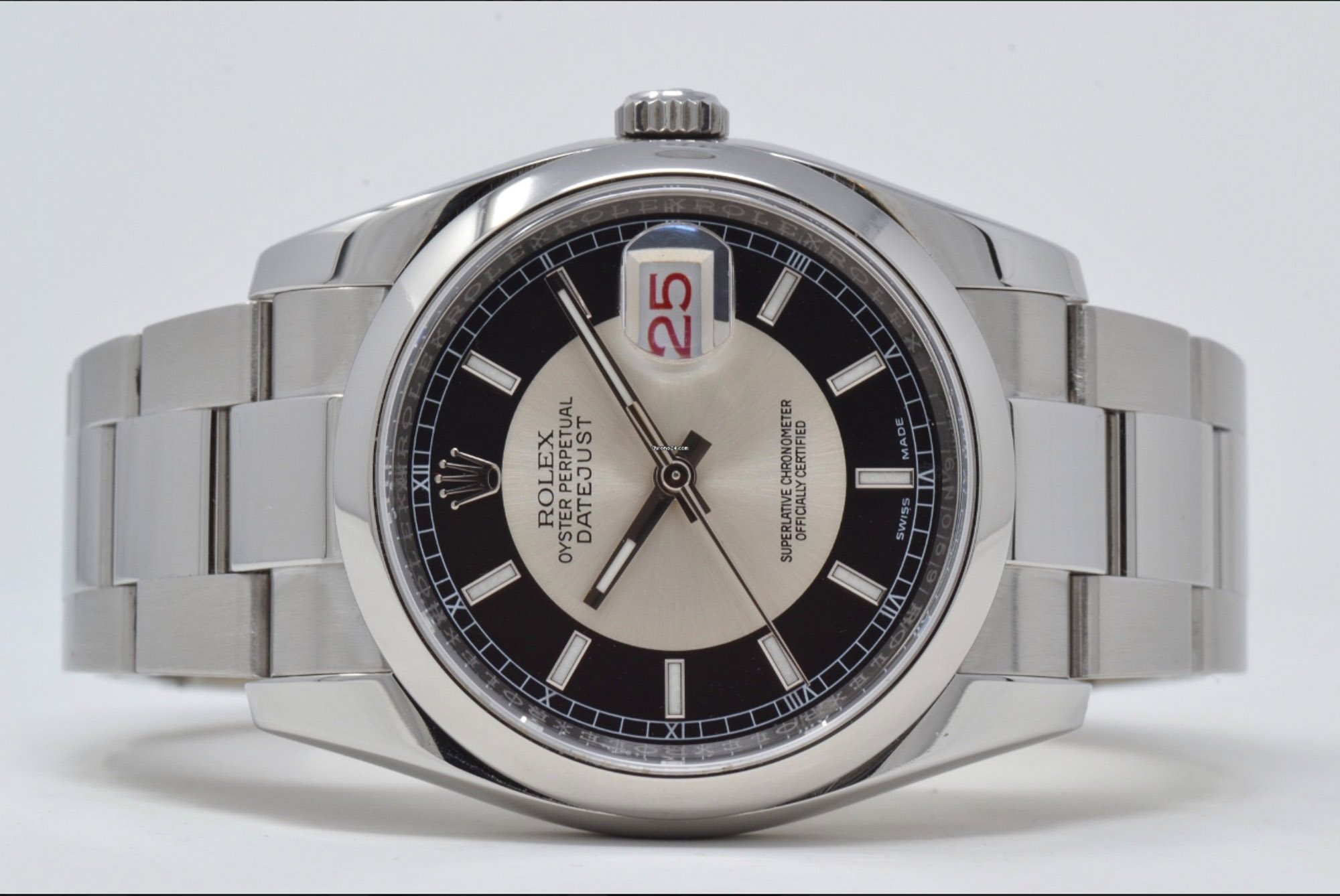 The Rolex Datejust has been around for donkey's years.  I'd suffer from my own case of ennui if I recounted its history , but suffice it to say that it's one of history's more versatile timepieces.  With its oyster case, the Datejust can easily deal with falling overboard after too many gin & tonic's a spirited swim while cruising on Uncle Chas' Hatteras and then can easily slum it with some LL Bean duck boots, chinos and a flannel at Saturday's Tufts game.  It's a watch that can go anywhere and do about anything that a human can throw its way.  I like a good Datejust and if it weren't for a watch by the name of  "Explorer", I'd probably change those feelings to love.  Most DJ's are relatively innocuous and low key, but what if there were a funky standout edition?  That, good friends of the local yacht club, is the Rolex Datejust Tuxedo dial.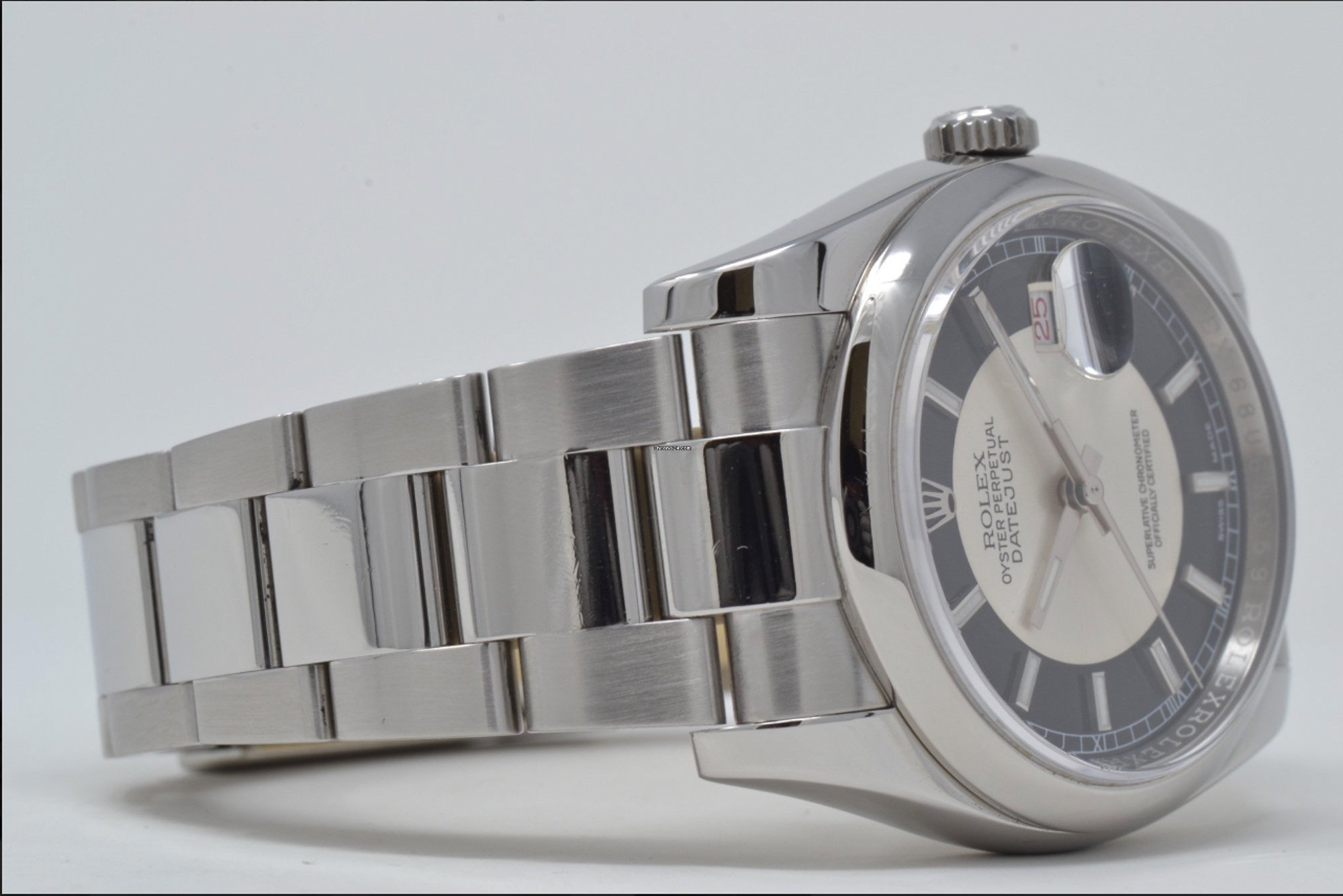 Sometime about 10 years ago, Rolex decided to pop the Hpnotiq and get a little crazy with its dials.  Whether you were considering an Oyster Perpetual, an Air King(!!), or a Datejust, Rolex chose to add some vivid colors to the mix.  On some of the models I mentioned, they threw in bold Arabic numerals and so on.  It was as if they woke up and realized people wanted something more than austere one-colored dials with serious text.  Today, it seems that the brand has decided that the blue juice made them a little too footloose and fancy as watches like today's Rolex Datejust Tuxedo dial are long gone from catalogs.  Although, hell, there are some watches – ahem, most things in steel and sport watch – that we haven't seen in years despite them being in the catalog!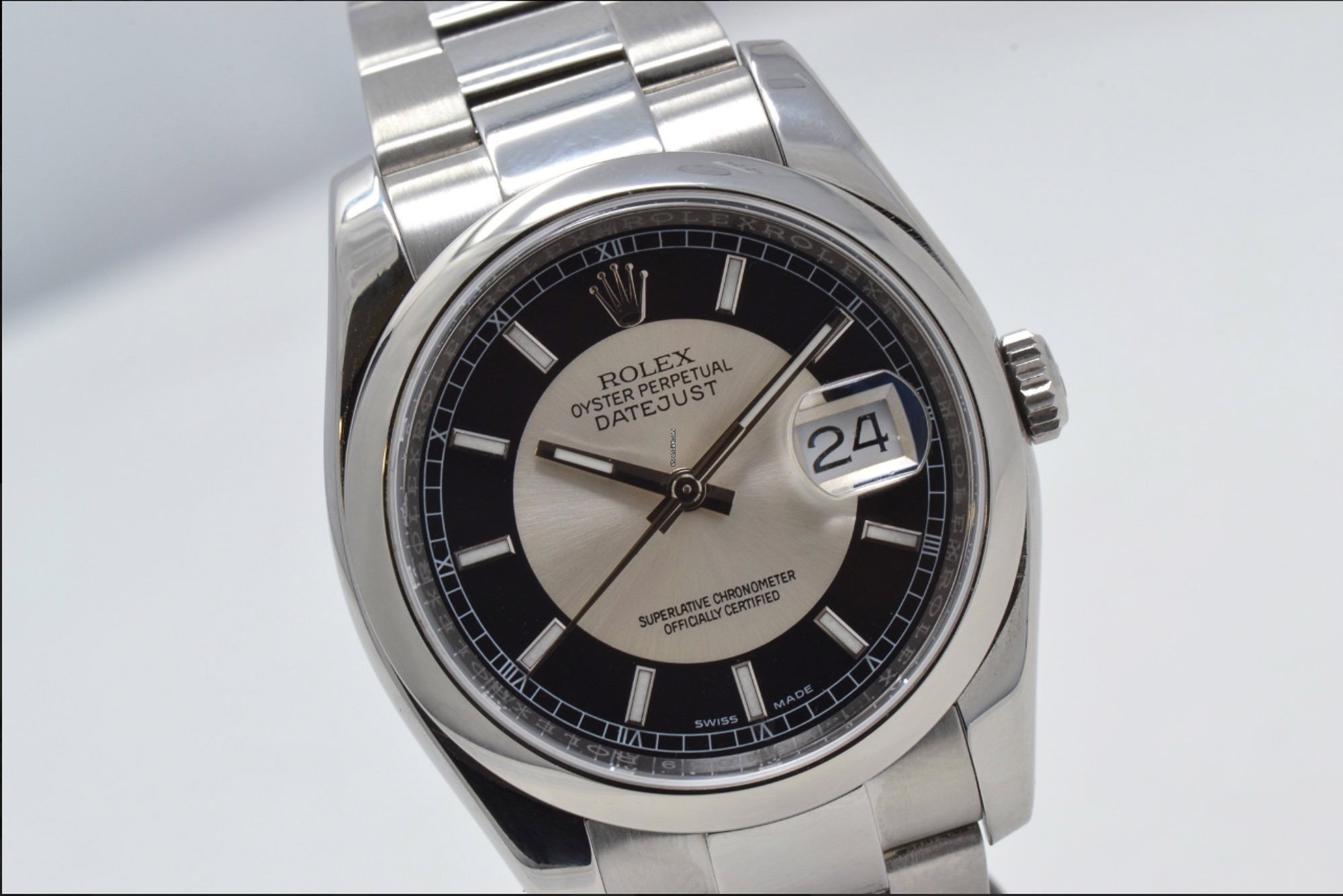 The Rolex Datejust Tuxedo dial is a reference 116200 model in 36mm and it came in what I surmise as a couple dial variants.  I've seen a version with a silver center and white surrounds along with today's model that has a silver center and black surround.  The watches were available with either a fluted white gold or smooth steel bezel.  The bracelet was offered in Oyster or Jubilee and the date wheel was seemingly made with either black font or alternating black/red roulette.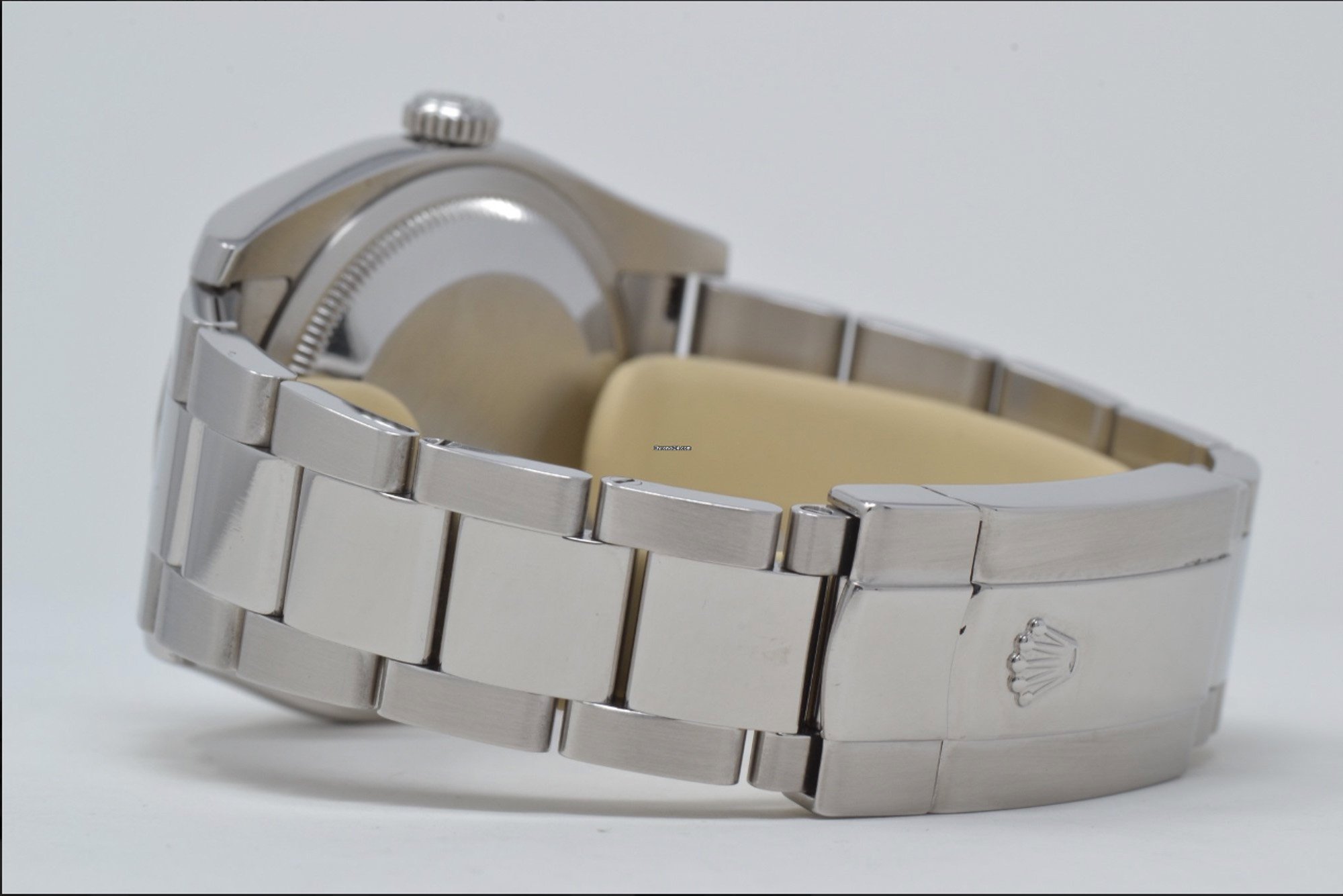 I own an older Datejust and I love wearing it.  It's an heirloom piece and that makes it special along with its overall looks.  I've come close to falling in love with any number of modern Datejust, but nothing has ultimately caused me to pull the trigger.  But when I've been close – and I can still remember these in boutiques – I've been tempted by the Rolex Datejust Tuxedo dial.  Let's just stop the debate…this is one cool and different looking watch from a brand that thinks it's causing a ruckus when it changes hairspring material or the number of hours of power reserve.  I'll say it again – I think these watches are gorgeous and if we've learned anything by following Rolex oddities, they also seem to do well over time in terms of resale value.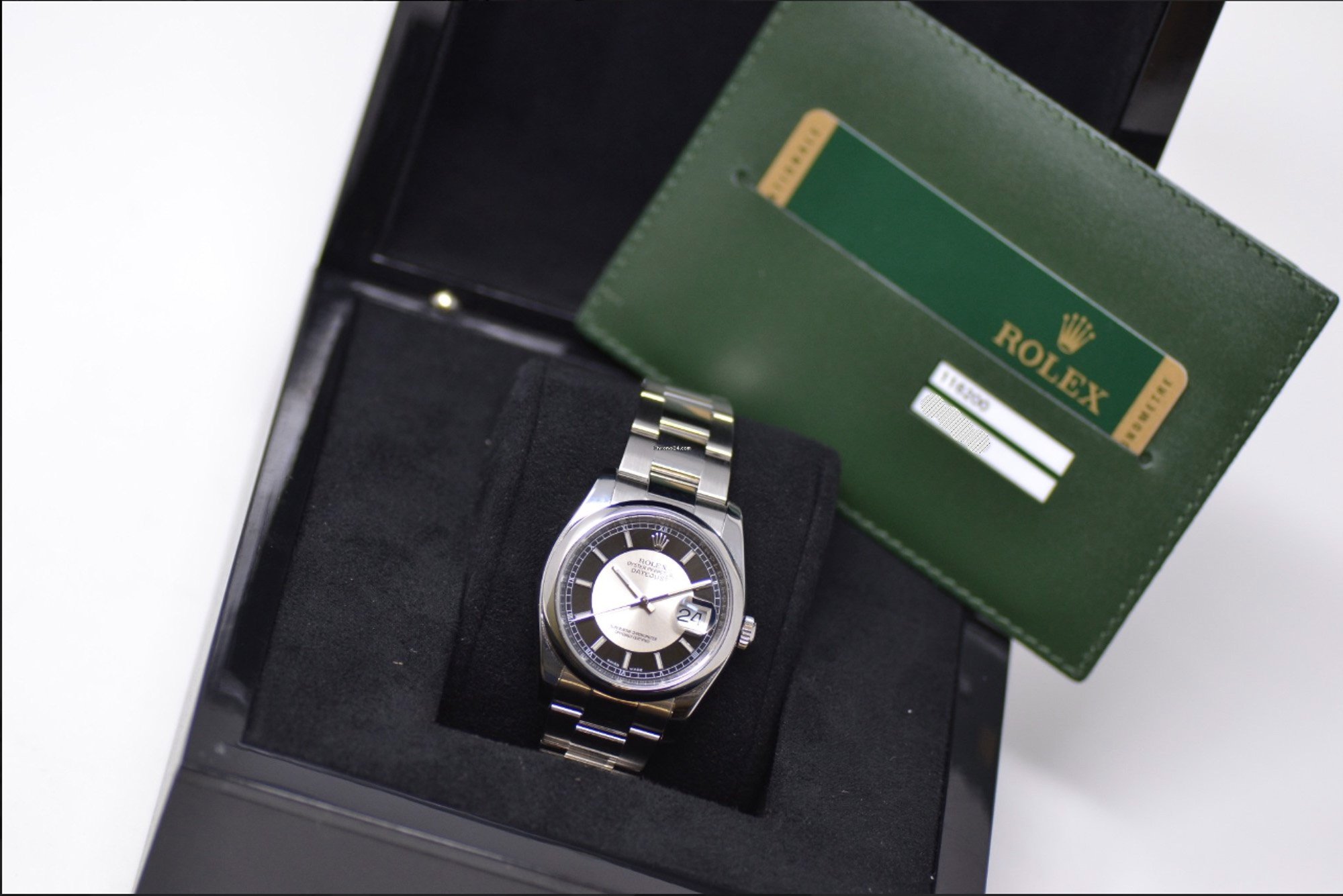 Our Rolex Datejust Tuxedo dial comes to us today via Chrono24 and the land which has more Rolex watches than espresso machines: Italy (the watch and photos are the property of the seller).  The watch in question comes in at around $5,627 and is the smooth bezel version with an Oyster bracelet.  It's odd that I tend to almost exclusively enjoy a DJ on a Jubilee and with a fluted bezel, but this dial pairs beautifully with the smoother look on its crystal surround and Oyster bracelet in my view.  Everything seems to be in solid order and despite the missing box, the papers are included.  I guess that a box could be found easily enough online.  But, the question for you is whether you're up for coughing up well over $5.6K for one of the brand's more unique dials that's no longer in production.
Rolex Datejust Tuxedo Dial