Wrist Game or Crying Shame: Yema Bipole Duopoly
Are you tough enough for this $569 French explorer?
Ok, you outlanders, it's time for the latest installment of Wrist Game or Crying Shame and we take a look at a watch made for real toughies, the Yema Bipole Duopoly.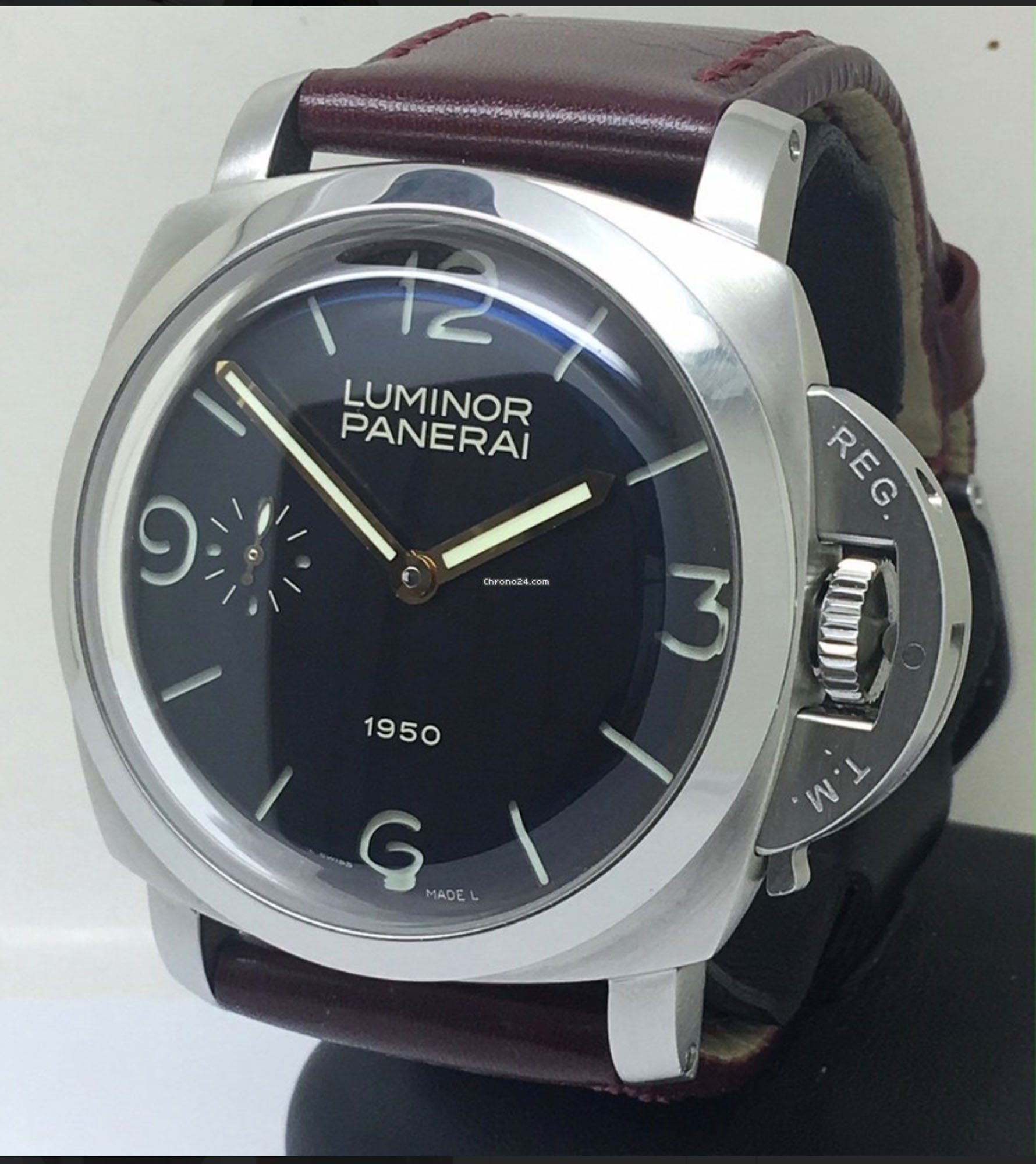 Are you a tough son of a gun?  If so, you'll want to stick around to take a look at the Yema Bipole Duopoly.  But first, let's discuss last week's entrant, the Panerai Luminor 1950 Fiddy.  Like a song that's still suffering from having been played way too much on the radio – I still find Bryan Adams' "Everything I Do" tough to suffer through – it seems you guys still haven't hopped back onto the early 2000's Panerai train.  And while I'd call you lot a crying shame, it turns out that a Fiddy for just under a stack and a half of high society was the real crying shame as it was defeated in a 56% to 44% loss.  Well, folks, in my opinion, I think that's your loss, but I'm only one vote – and yes I do vote!
If you follow me at all here on Fratello, then you know that I like to lob the odd shot at hipsters and their ways.  That's kind of funny, my wife says, because she thinks I sometimes cross the hipster line myself.  The horror!  Well, I hope I won't offend any of you bearded bunch today as I walk through today's watch, the Yema Bipole Duopoly.  This one is for the outdoorsmen.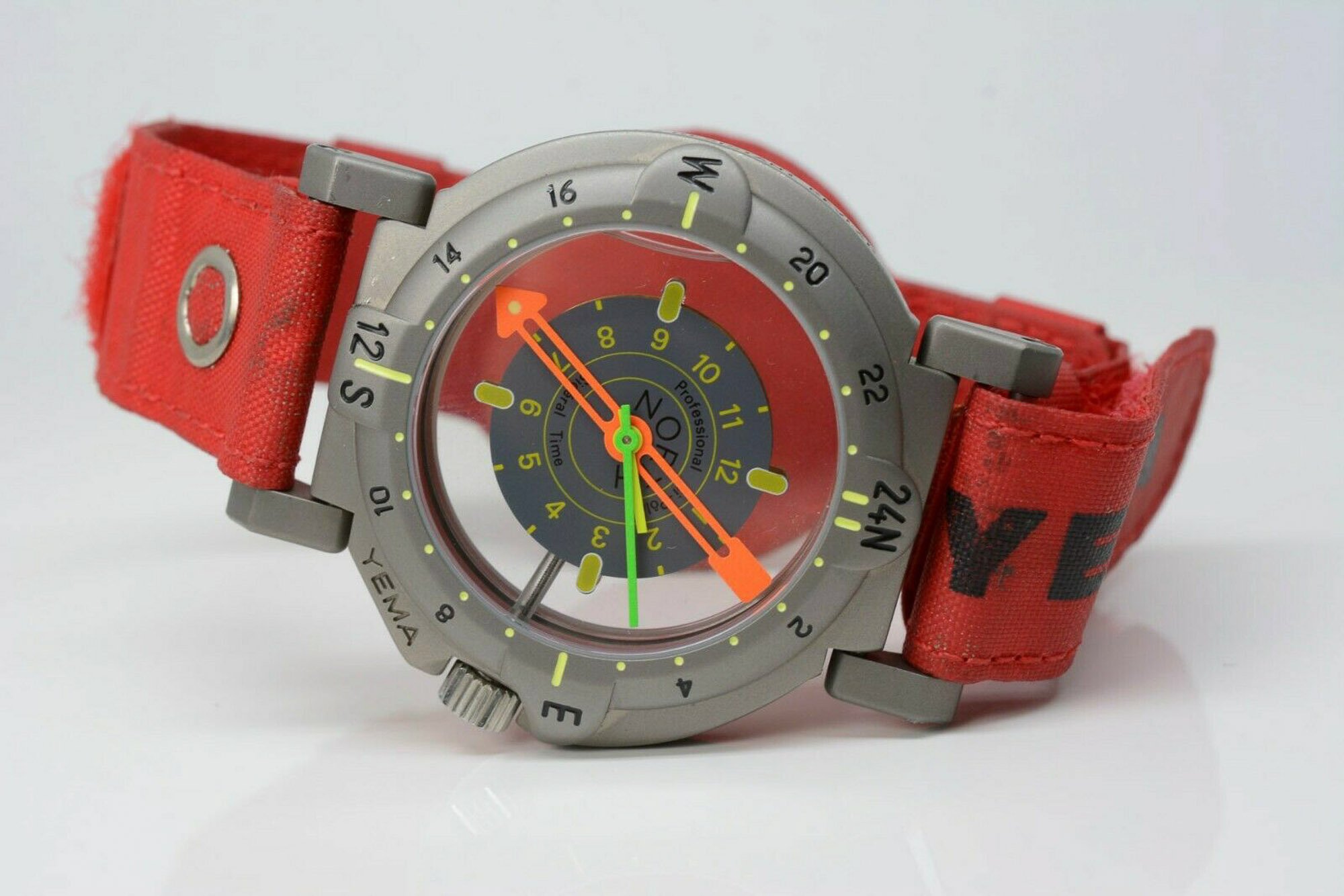 Now, today's Yema Bipole Duopoly should appeal to a certain kind of person that currently inhabits either the bigger cities or expensive mountainous areas of my fair country, the United States.  That person is one who prefers all manners of gas-hungry SUV from the 80's and 90's. Names such as the Montero, Trooper, 4Runner, Grand Wagoneer, and many others come to mind, but let's talk specifically about late 80's and early 90's Range Rovers.  While early Land Rovers and their Range Rover counterparts are charming in a "she thinks my tractor's sexy" sort of way, the late 80's and early to mid-90's Range models were a thinly veiled attempt by the British to exact revenge on the United States for its defeat way back in 1776.  Case in point: to counterbalance the off-road prowess of these vehicles, these mighty beasts also possessed the opposite ability to strand their owners with confounding electronics.  Aesthetically, these trucks looked great, but did your neighbor really require brush guards while fording the freshly paved streets of Naperville?  But somehow, despite their foibles, these vehicles survived and overdoing it is back in focus again.  Yes, these neo-vintage rugged rides have staked their claim as the helm du jour for the burgeoning crowd of 30 and 40-somethings who aim to get back in touch with nature via glamping trips.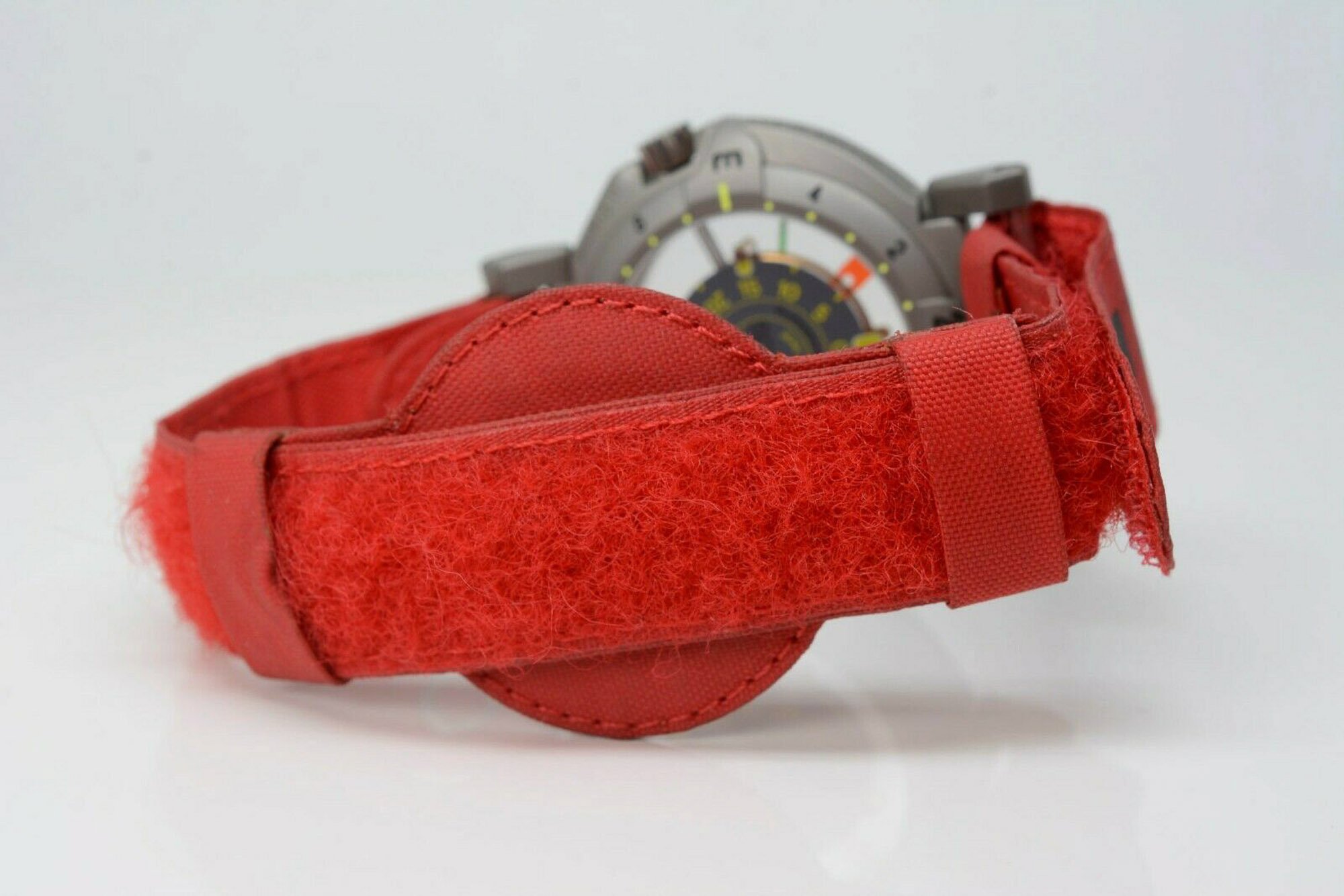 So, on the theme of neo-vintage ruggedness, we thought we'd try and find a watch to match the lifestyle that so many covet today.  While we struggled to find a watch with outdoor cred from the land of the Union Flag, we did manage to find a piece from another country that makes rather esoteric electronic and mechanical items: France.  What's more, we felt that the kind of person who desires to own such a neo-vintage vehicle in need of constant love and attention should desire to own an equally needy watch, shouldn't they?  And shouldn't said watch keep up with the theme of adventuring?  Well, stow your Pappy Van Winkles and Heady Toppers back in those rotomolded Yeti coolers, put away your latest Damascus folder and pay attention!  The Yema Bipole Duopoly just might be your watch!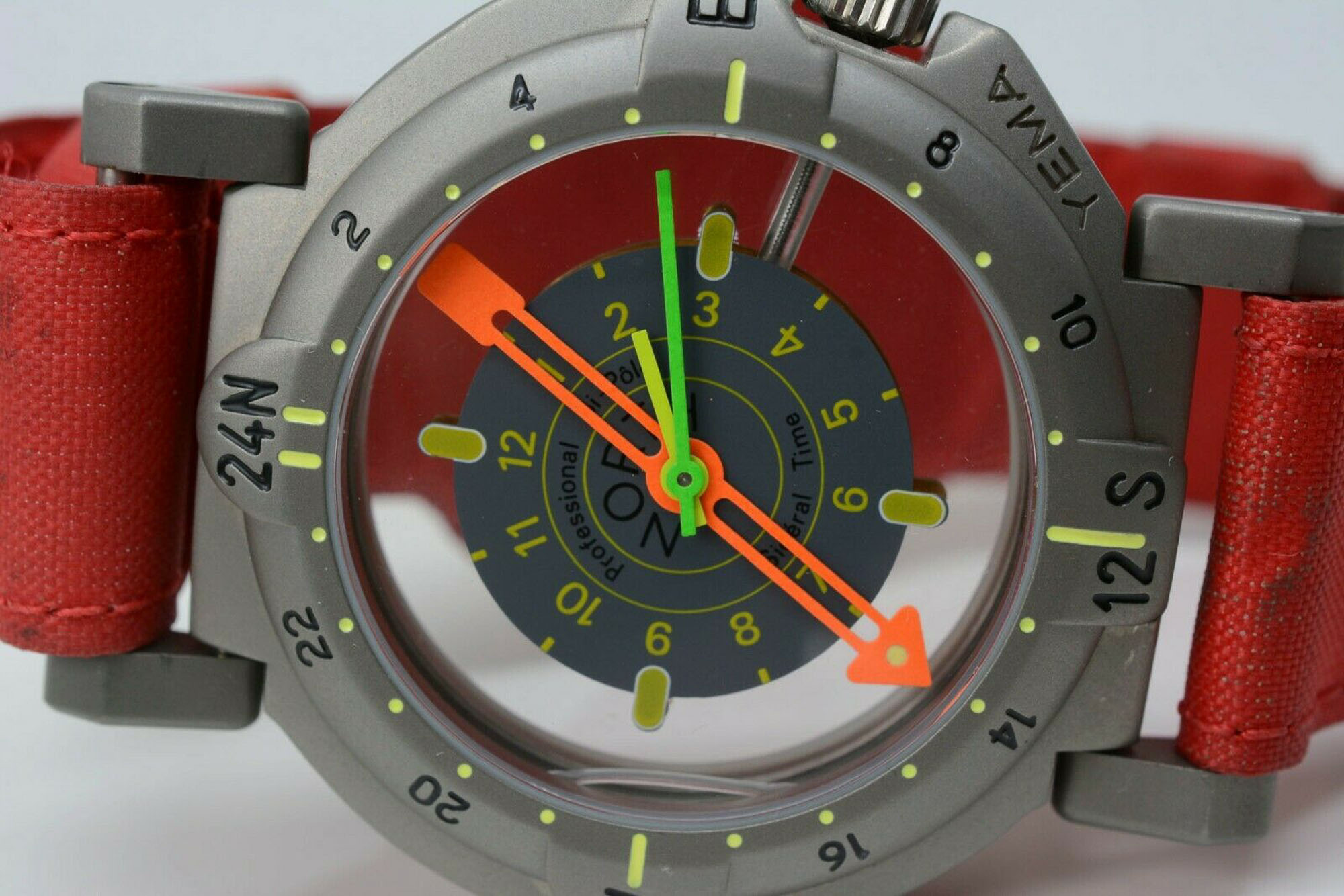 If I told you that a watch was created specifically for the first non-mechanized crossing of Antarctica , you'd likely think it was some sort of above world James Cameron type affair from the hallowed halls of Rolex.  Well, au contraire mon frère, the Yema Bipole Duopoly was the watch that was created in 1990 for what would become a successful 220 day, 3,741 mile journey by a group of six and a team of dogs.  Just sit back a moment in your 90's SUV, preferably in the mid of winter at the parking lot of the Mall of Americas (that's Minnesota = cold), when your heater is no doubt kaput and think about existing in that polar weather for 2/3 of a year!  Brrr, that's enough to make a person buy both a Moncler puffy jacket and a Canada Goose parka!  ON the other hand, your bespoke watch would shrug with apparent indifference.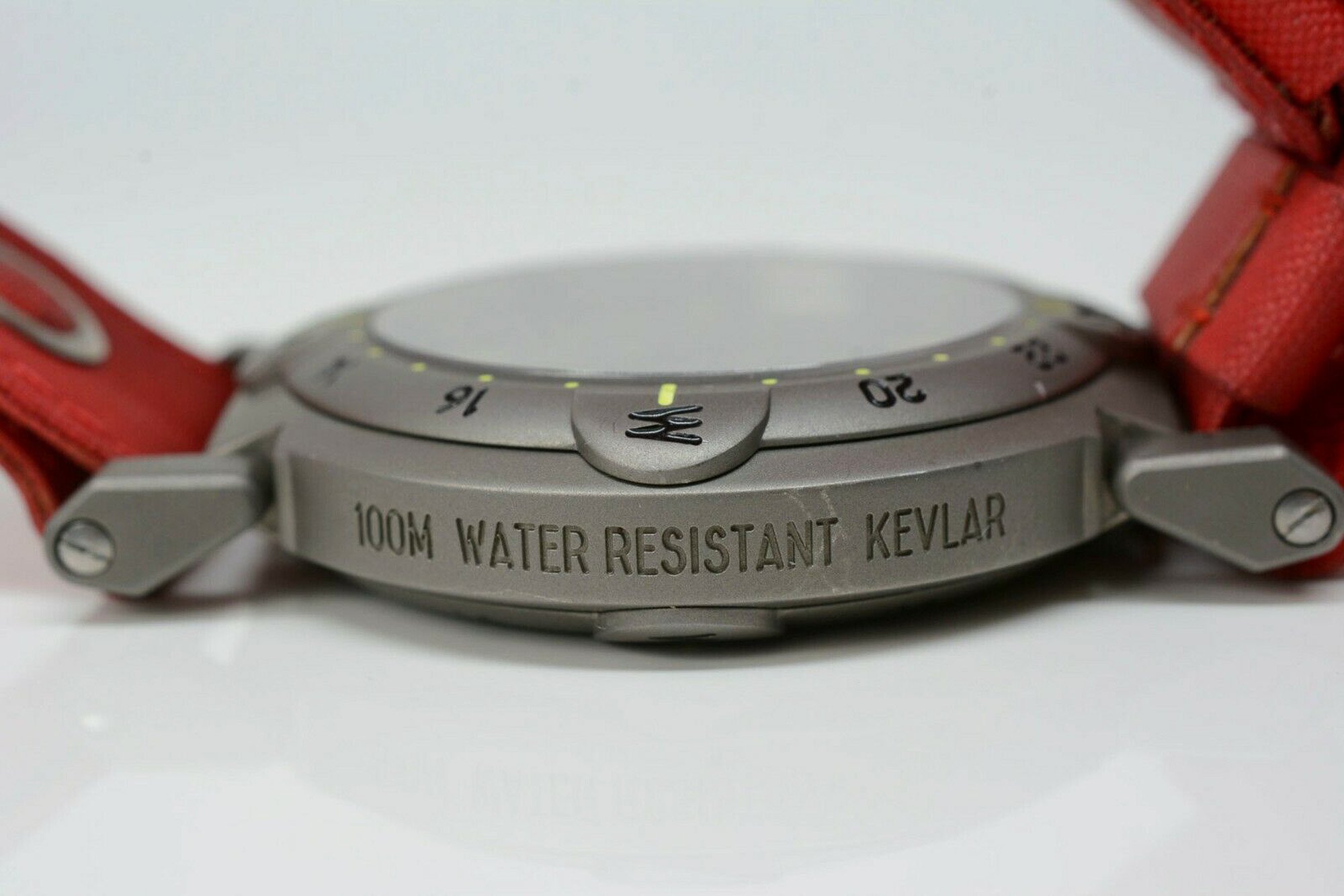 Per a nice article, French explorer Jean-Louis Étienne went proudly patriotic and chose to work with a brand from his own country to help create the Yema Bipole Duopoly.  What resulted was, if not pretty, nothing short of a technological tour de force.  Étienne realized that a traditional compass would not work at the poles of the earth due to magnetic fields.  Therefore, he wanted the watch to tell Sidereal Time, a method of telling the time using celestial bodies.  You're more than welcome to pull out your "Field Notes" notebook and jot down some info on how to calculate such a thing – get back to us when you've figured it out!  The watch also features a nifty 48mm titanium case that has a French quartz movement suspended between two sapphire displays (it's essentially irreplaceable should it fail per an article here).  This allows the wearer to don the watch on either side as one side contains a compass bezel for the North Pole and the other for the South Pole.  And in what I must also say is a first – and likely a last – the case is inscribed to tell us that the loud red strap is made of kevlar.  That strap, by the way, has some rough and tumble Velcro in order to keep the watch affixed to your wrist.  And because everyone likes limited editions, Yema produced only 1500 of these loud and proud pieces and attempted to sell them for a then eye-watering price of $1,500 nearly 30 years ago.  For comparison's sake and to make you whimper, a brand new Submariner that year retailed for $1,650.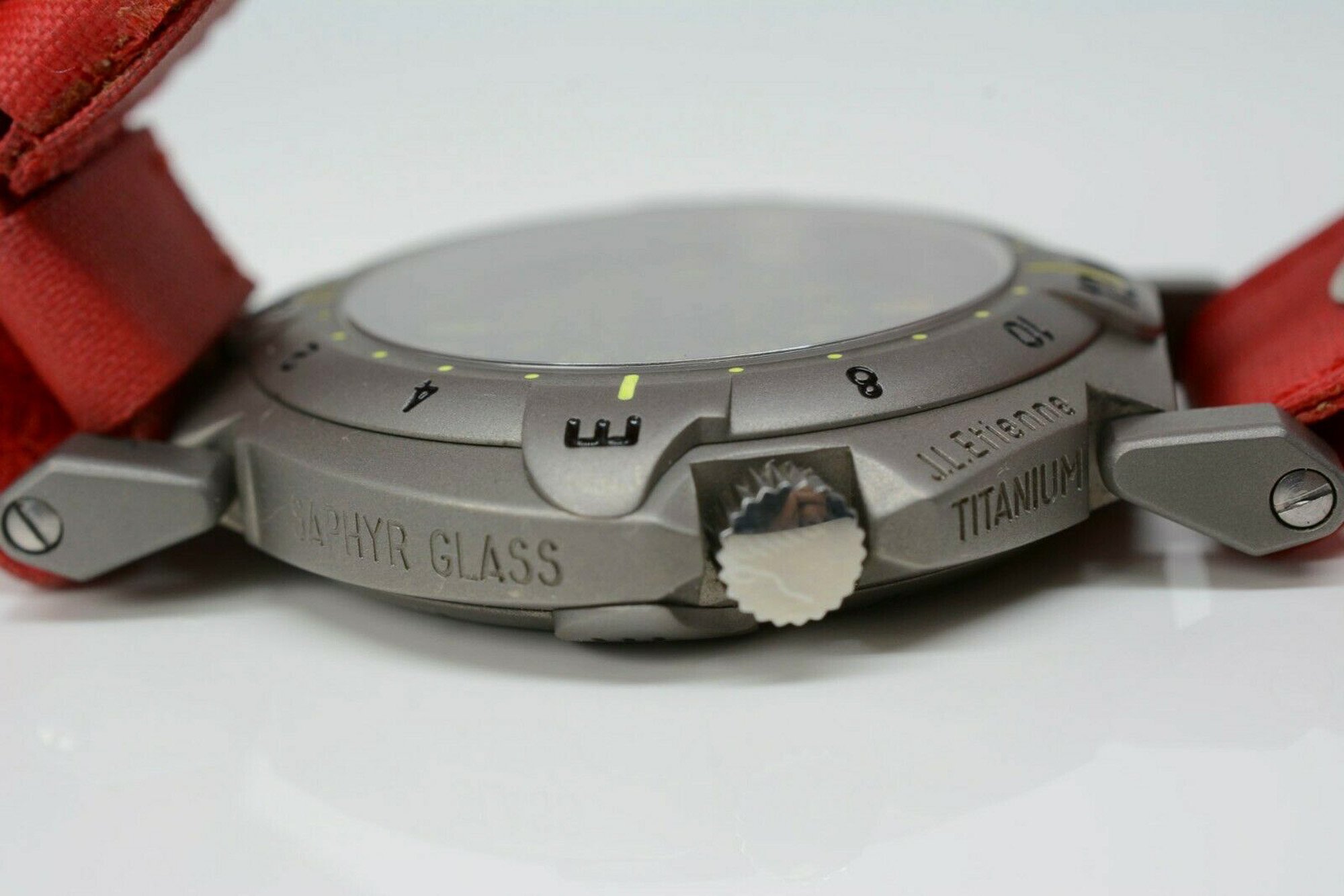 Now, for those who like to pay others to wrench on their snorkel-infused outlanders, you'll be pleased to note that the Yema Bipole Duopoly also requires regular maintenance by someone else.  Just about every report I read states that these marvels require a battery change every year because, like your old V8-powered barge, they're thirsty!  But it gets better.  Opening the case of the Yema is a lesson in semi-special tooling used in concert with plastic shims so as not to damage the case.  But who doesn't like a constant labor of love?  After all, we all wax our Barbour coats religiously and apply copious amounts of neatsfoot oil on our Red Wings, so this just adds one more chore to the repertoire!  An irony on the Yema is that the brand – prior to going away before its recent restart – and its intriguing importer at the time, Longines, once offered lifetime free battery changes on these machines.  That offer is now null and void.  See, you can never be too careful with warranties!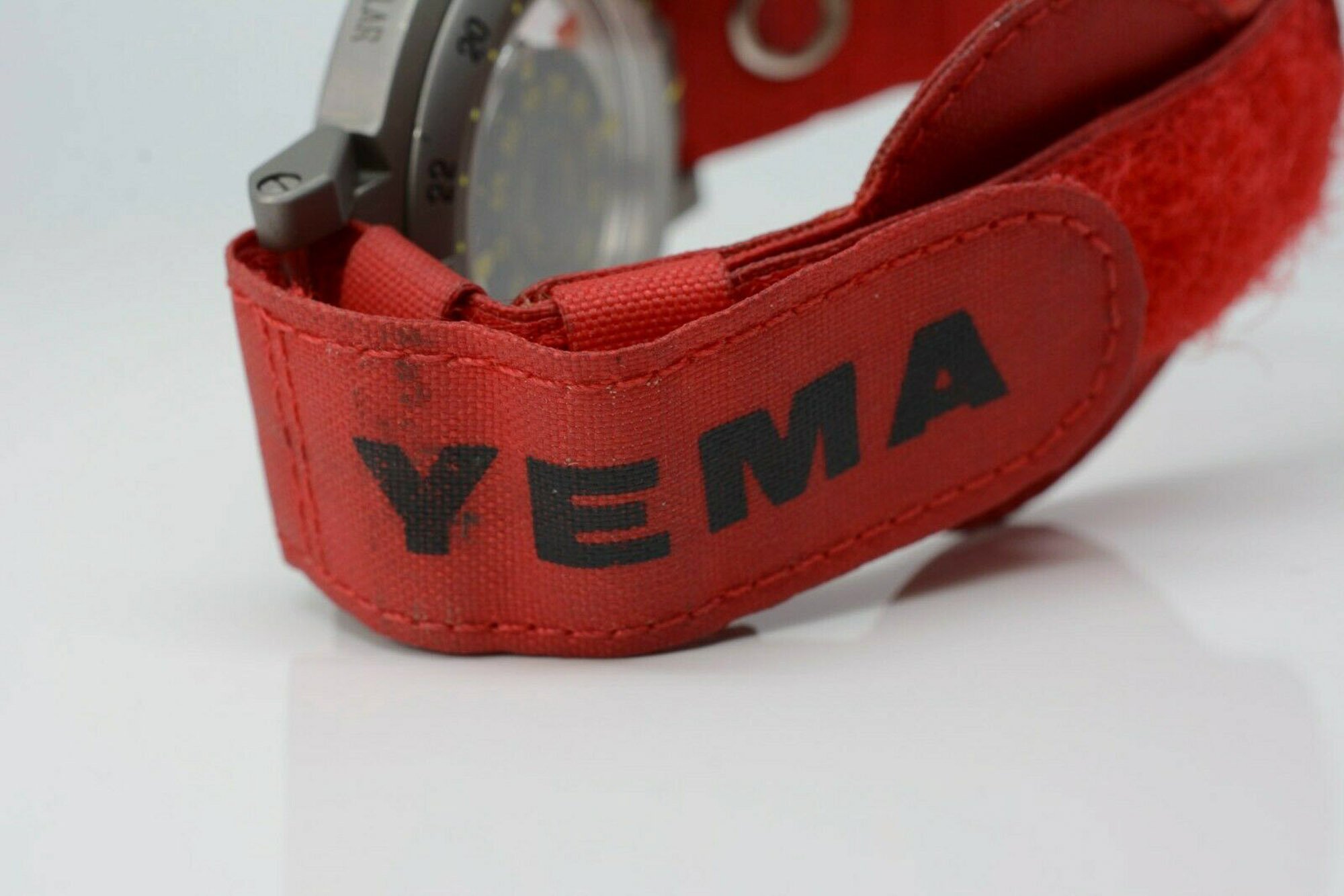 The Yema Bipole Duopoly we've found for you today comes via eBay and it's one of a handful that's been on sale for awhile (the watch and photos are the property of the seller).  This one seems to have its main gasket partially trapped within the case, so I'd refrain from exploring anything more daunting than the refrigerated hummus bar at your local Whole Foods until the battery has been changed and seal re-seated.  And as we said, that battery change won't be long from now.  The watch seems to be in lovely condition, but has some patina on its kevlar strap.  It is unfortunately missing its original box, second leather strap and included tools.  That is a real detractor, but the US-based owner is open to offers below his buy-it-now price of $569.
With all my joking about neo-vintage SUV's and their owners, I should tell you that I find both those vehicles, the people and the Yema Bipole Duopoly to be pretty cool.  On the watch front, the Yema has bona fide history behind it and is definitely something you won't see every day if ever again.  Yes, it's a fussy piece to own and stay on top of (you don't want a battery to leak in one of these), but that's just part of the fun.  The question is whether you have what it takes to adventure across continents to get to this Yema for $569?