Balazs's Watch Goals For 2023 — Consolidation, Not Procrastination
And taking a step back to enjoy what I have responsibly
While many of my fellow editors said it's challenging to pen a Watch Goals article, it is actually easy for me. Perhaps it is due to the simple fact that I will not mention anything new. Everything I have planned for 2023 has already been on my watch to-do list for years. Sadly, I'm a person who procrastinates more than I should, but this article will hopefully help me realize those plans. Don't think of anything crazy. It is just a few boring things like maintenance and collection consolidation, perhaps with just one or two new watch purchases. We will see how it goes.
Once your collection reaches a substantial number of watches, it's time to take a step back and look at them. We take things for granted. For years, we have looked at watches in the collection as something we have always had and should have. But should we?
Goal #1 — Consolidation
Over the years, I've been lucky to build a collection of vintage (and modern) watches based on some criteria. Whether it's the complication (mainly chronograph) or the brand, my assembly of timepieces is an eclectic bunch. I collect watches because I want to experience them, wear them, bond with them, and, in a word, enjoy them. Yet, over the years, I have focused on buying and hunting because it thrills me. I'm not a hoarder like many others in the hobby. And I don't necessarily think that hoarding is a bad thing. I'm just not like that. About a year ago, I realized that acquiring those watches I have lusted after for so many years gives me no joy anymore. The process of finding them does, but once I have them, they're just ticked boxes on the list — and more timepieces in my watch box.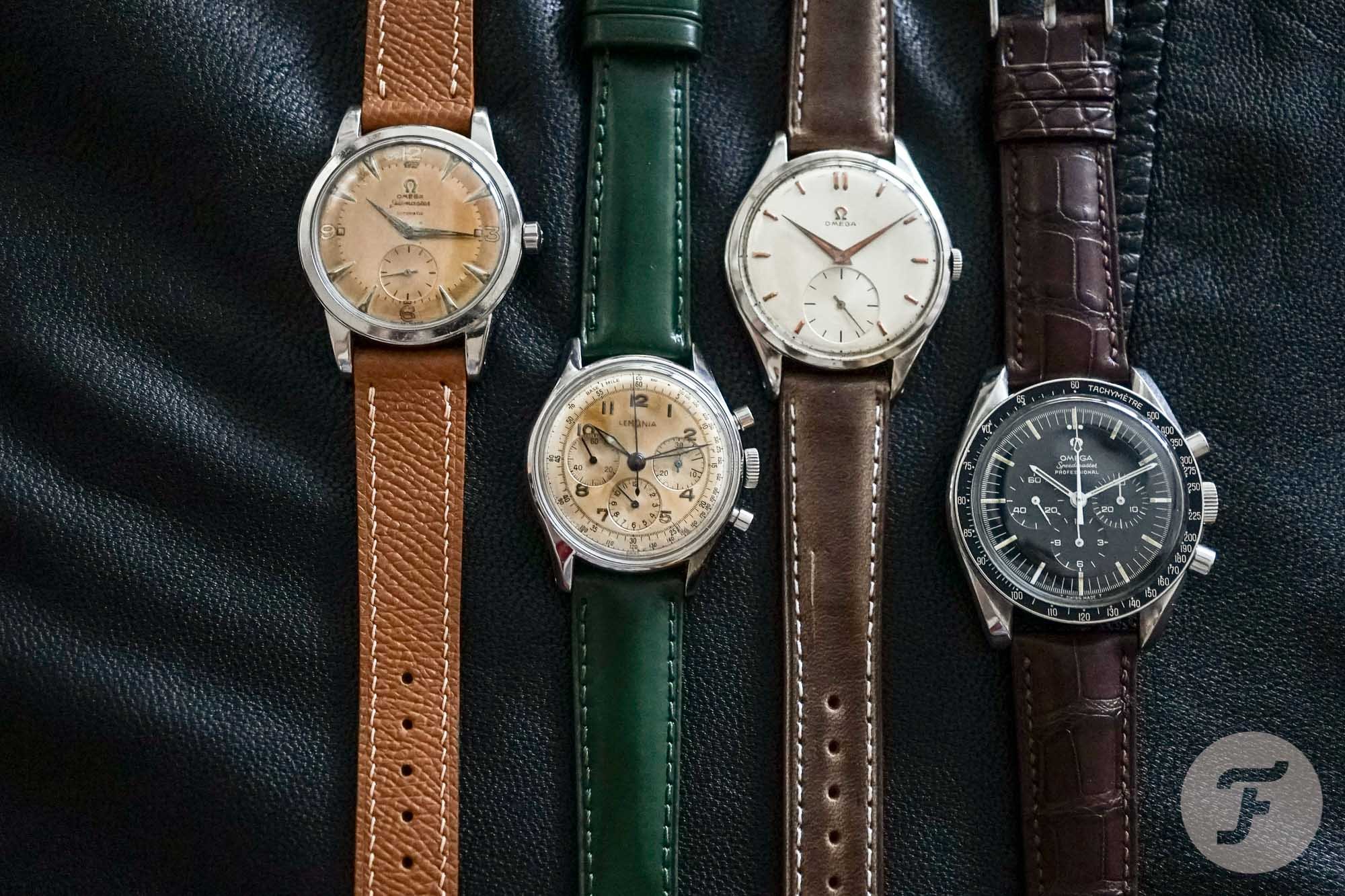 That's not how it should be. In the past, I moved watches on. I sold and traded them, but that stopped about two years ago. Today, when I open my watch boxes, I see a ton of watches that I love. Hell, I adore all of them, really. But I also see these pieces in another light. I last wore some of them a very long time ago. Now, when you have 20–30 watches, that's normal. But I repeatedly gravitated to the same 3–5 watches, so it's time to look at them and pick a few that I want to move on. Firstly, it would create funds that I could use for another watch. But more importantly, I want others to enjoy them. As romantic as it may sound, that's the truth. That puts consolidation on the top of my list of watch goals for this year.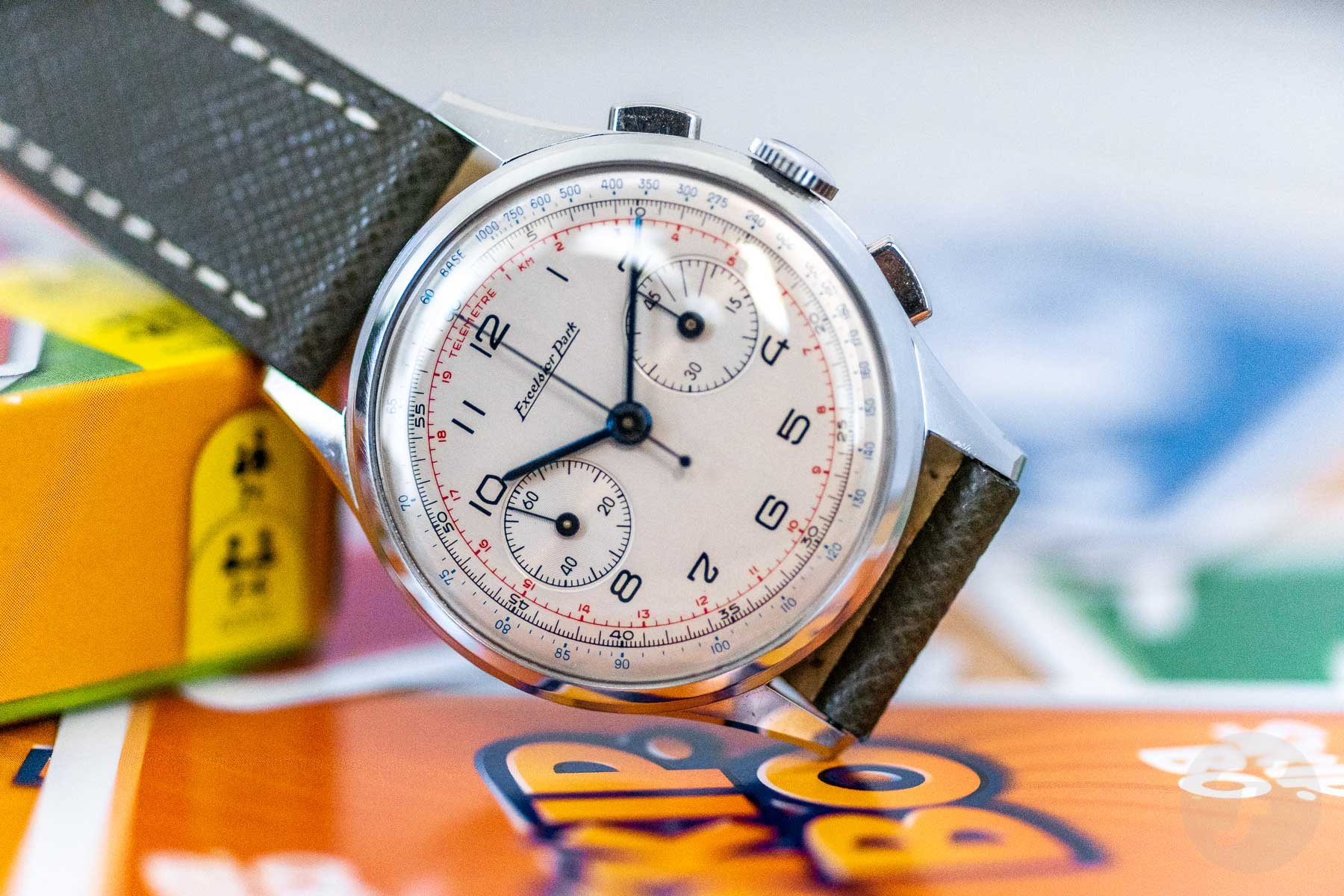 Goal #2 — Maintenance
During my time, I have had my fair share of project watches. I think I learned quickly enough that a project often does not end up the way you expected it to. Don't get into it unless you know what needs to be done with the watch and understand who can do it and for how much. I'm happy to say I only have a few projects, but owning a watch collection comes with a responsibility. It's like owning a vintage car or a few. You need to change the oil and the belts and repair them here and there. It's a matter of constant care and attention. Why would it be different with a 50-to-70-year-old watch? Well, it isn't. Many of my watches have not had a service in the last 3–5 years, so now it's time, even if their accuracy is acceptable.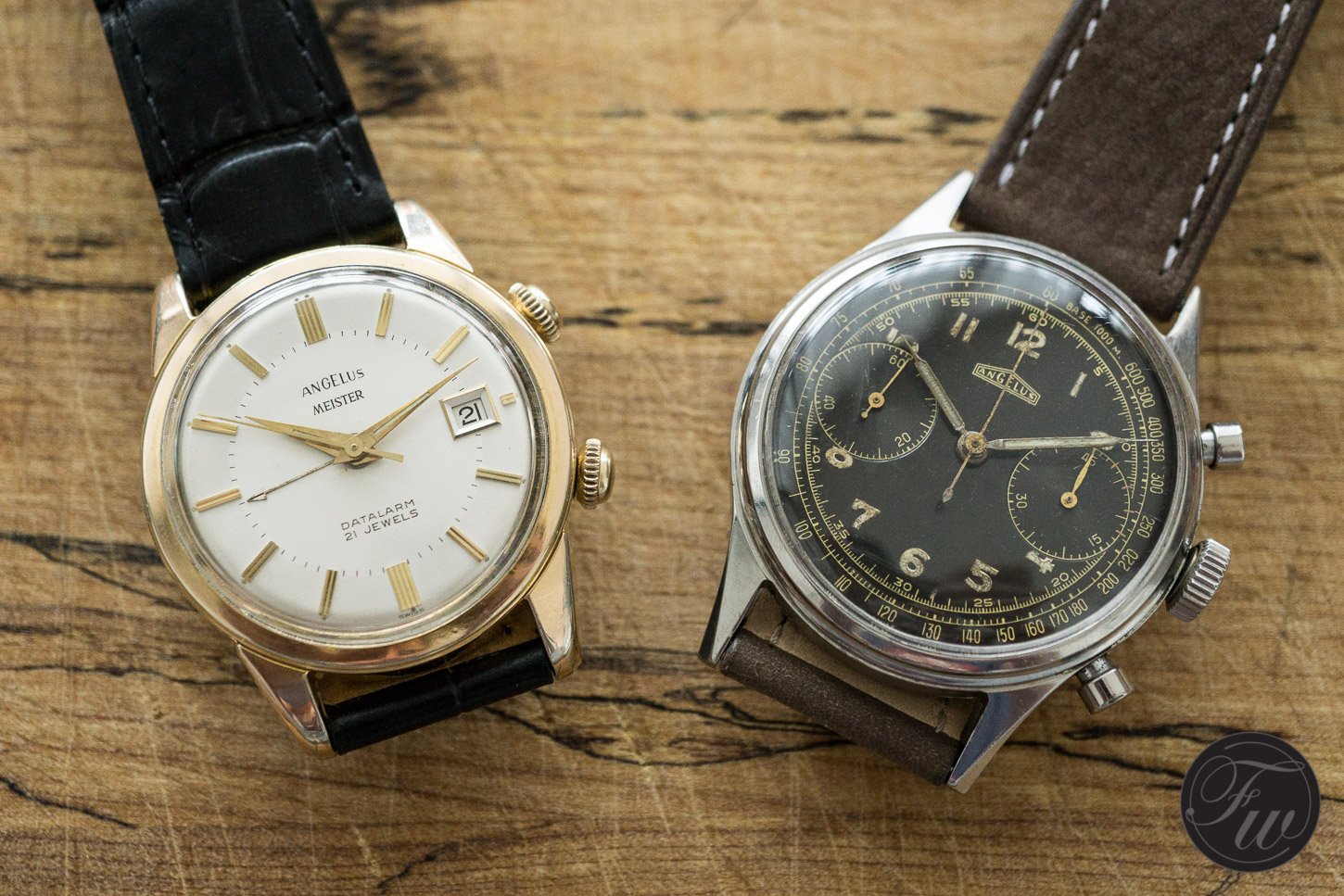 You'd think that it's only a vintage watch guy's problem. It isn't. It's a watch guy's problem, period. Well, not a problem, more so a responsibility. Whether you have watches that are 70 or just five years old, you should still have them checked and serviced if necessary. And that will cost you a pretty penny. Not to mention that you need the right person for the job. Finding the watchmaker you trust for your precious timepieces is like finding a therapist. You need to trust the person 100%. One of my watch goals for this year is to buy fewer watches and take care of the ones that require maintenance instead. Trust me, a watch coming back from "the spa," as we say, gives you almost as much satisfaction as a new one. The fundamental expression here is "peace of mind."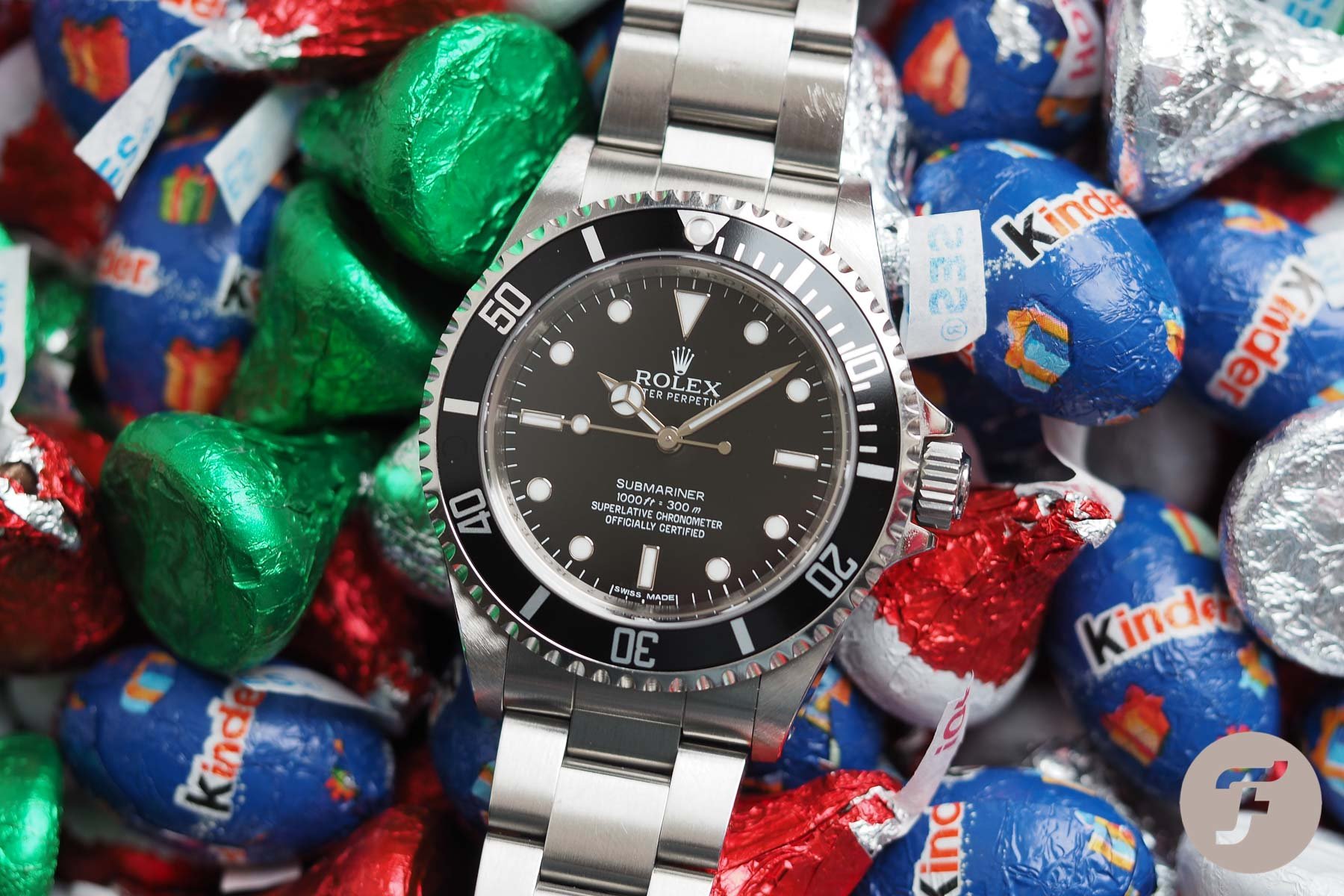 Goal #3 — Smart purchases
Just because I love a watch and can own it does not mean that I should. In other words, there are so many watches in the world that I love and have never owned. So many. Yet just because they are available on the market and my bank account could take the dent does not necessarily mean that I have to buy them. Instead, I'm looking for a watch with something I don't have, whether that's the looks, the complication, or the brand. Yeah, says the guy who owns several Speedmasters, right? That's correct; I do own my fair share. Still, it has been a long time since I bought a new Speedmaster. From now on, I'll focus on pieces that I've always wanted but, for whatever reasons, I have yet to buy. Very high on my list is a Rolex Submariner 14060. Believe it or not, I have never had a Sub in my collection.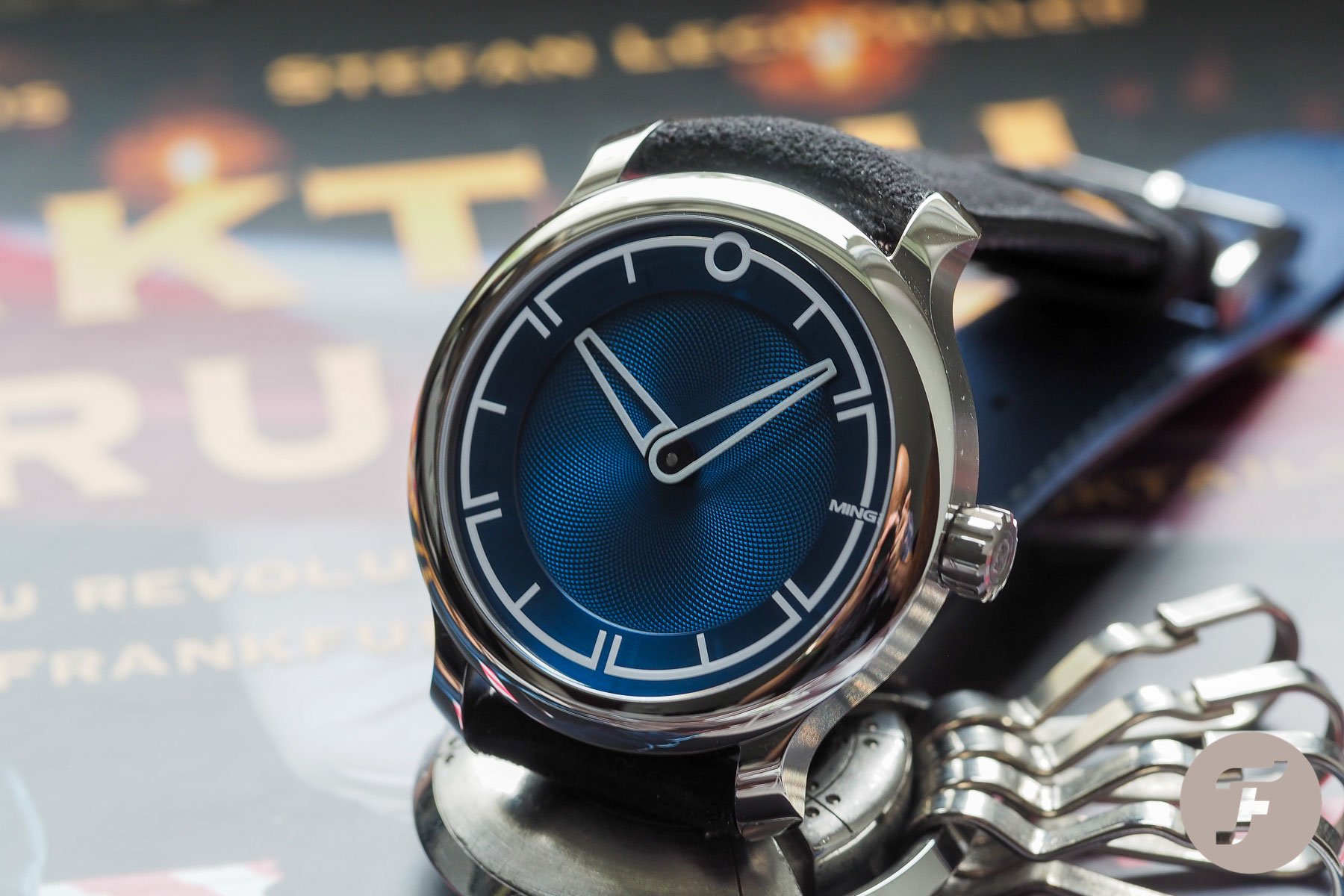 I also want to scratch the new-watch itch. I started this ongoing project with the Grand Seiko SBGA439 that I bought last year. It arrived in January, so technically, it's a 2023 acquisition. Getting a new or neo-vintage timepiece is unnecessary, but I might pull the trigger if I see something that tickles my fancy. Most of you know that I have a thing for the MING 17.09. That and the Rolex Sub could be the two new arrivals this year. And who knows, I may come across a sweet Angelus or EP-powered chronograph. Those things always tempt me. Lastly, I have really dug the Tudor Pelagos since Lukasz Doskocz lent me his at Dubai Watch Week two years ago. Gee, thanks a lot, Lukasz.
Watch goals for 2023 — Parting words
That's all for my watch goals for this year, guys. I'm sorry if my thought process was messy at certain times. If you read this, imagine what goes on in my head. All jokes aside, we must sit down from time to time, put our watches in front of us, and look at them. Think about the ones you wore and those that haven't left the box in a while. Please think of the whys, and don't be afraid to move them on. You don't wear the same stuff in your 40s that you did in high school (I hope). Your taste in fashion changes, so why can't it also with watches? You don't have to consolidate, don't get me wrong. However, if you want to, don't be afraid to do so. See you at some forum's sales corner soon!