Beware! Notorious Gateway Brands Like Seiko, Oris, And Tudor Will Do Anything To Get You Hooked
One watch purchase turns into another, and you know it!
You might not be aware of it when you buy a certain watch, but some can lead you down an ever-more tempting path. Those watches make you love watches even more than you already did, or they make you understand that the watch you bought is great. However, they also make you realize there's another watch out there — probably a more expensive one — that you'd rather have. We call these "gateway watches." They're the kind that leads you to buy a "better," more expensive watch or that, at the very least, fuels your urge to get another. Today, I'll share a story about my gateway watches, two of which are probably some of the best-known "offenders" out there.
Yes, I have certainly fallen into the trap of a few gateway watches, and (I tell myself) there's nothing wrong with that, of course. After all, you need a watch that sucks you into the hobby, then you start looking around a little more and climb up the collecting ladder. And before you know it, you're looking at a watch box full of watches that you never thought you'd own. I certainly don't feel bad for passing through a few notorious gateway watches. But if you're just starting in the watch hobby, you might appreciate this little heads-up.
Seiko…who else?
After my Seiko Kinetic Perpetual that I wore nonstop for over 15 years was stolen from my nightstand during a break-in, I started looking for my next watch. I tried a few of the activity-tracking ones, but I quickly got bored of those and started looking for a mechanical watch. And the newbie-friendly brand that kept popping up as I was scrolling through forums and blogs was Seiko. It doesn't really matter whether it's the Cocktail Time, SKX, or Alpinist. They're all good-looking, more or less affordable, and all-time classics. I went with the SKX007 because I thought it was the most Seiko-looking of them all.
I got mine from a gray-market dealer in Japan because, at the time, I think Seiko wasn't officially selling them anymore. And although it was a bit big for my wrist, I still enjoyed it a lot. It came on the classic Seiko black rubber strap, but I only wore it on the Oyster-style bracelet that I purchased with the watch. It was on my wrist constantly for a year, but then I got a bit annoyed with the fact that I couldn't manually wind it. And that's when I bumped into another gateway brand that further infected me with the watch virus…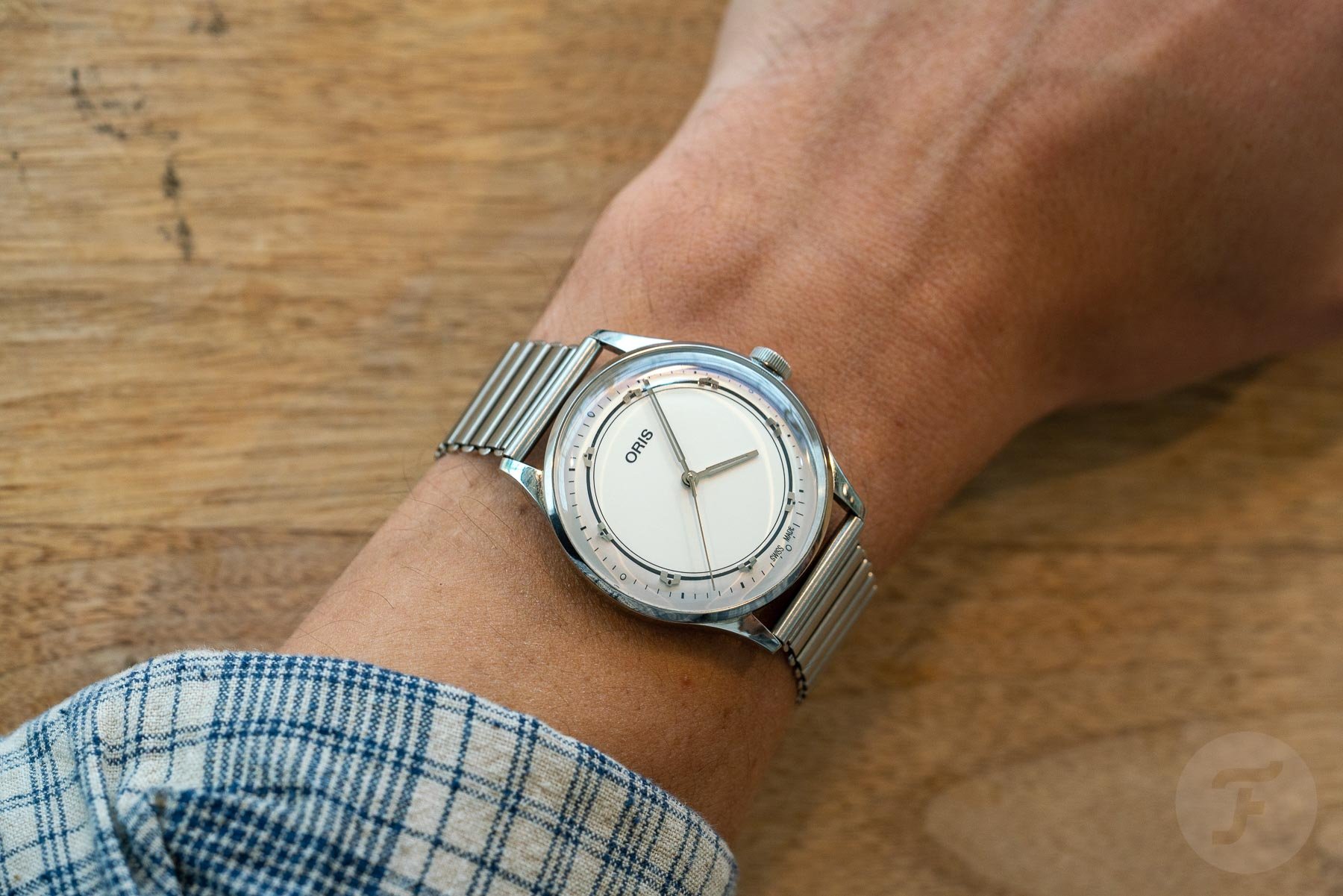 The always-casual Oris
I found I was ready to spend a little more than I had spent when I got the Seiko — let's say my budget was around €2,000. During a vacation, I searched online for my kind of watch and made a shortlist. I then planned to go and visit some shops when I got back so that I could get a feel for the watches I had found. One of the brands I had been looking into was Oris, but I didn't know that there was a brand boutique in my city center. When I found out, I decided to go and visit it to check out the watch on my list, the Oris Art Blakey, a Sellita-powered automatic watch that had a strong connection with my taste in music.
At that point, I had never visited a watch boutique before, and I think the Oris boutique was a great way to start. Yes, I had to ring the bell to get in, but there was no locked gate. And on the inside, it looked more like a living room than a luxury boutique. It was the perfect casual setting that lured me into my first luxury-watch purchase. And I thought that Oris would be my only watch, at least for a few years. However, I enjoyed the search for the Art Blakey so much that I just kept looking around. I tried to delay the process of buying more watches by starting an Instagram page with my Oris. But after buying it, the floodgates opened, and many more watches followed.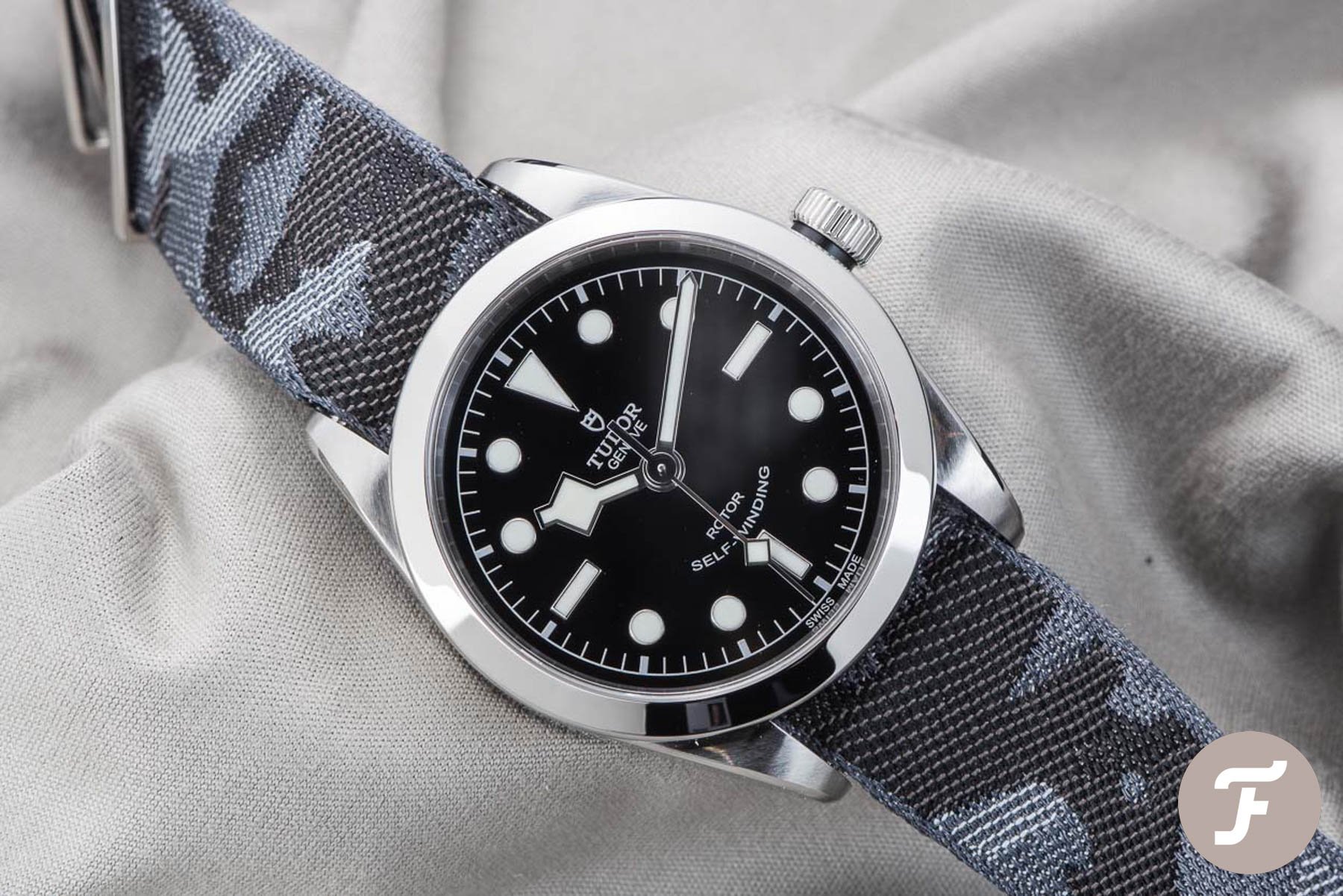 The Black Bay's perfect formula
A few years further into the hobby, I had seen the hype around the Tudor Black Bay collection. At first, I tried not to jump on the bandwagon but just lay back and see what it was all about. But the more I saw the Black Bay 36 in pictures, the bigger the desire grew to own one. It truly is a very good all-around watch. It feels well made, looks great on the wrist, and costs quite a lot less than most other watches with the same kind of quality. So yes, I went for it in the end, and boy, did I enjoy that watch! But then my memories of the 36mm Rolex Explorer started to come to the surface.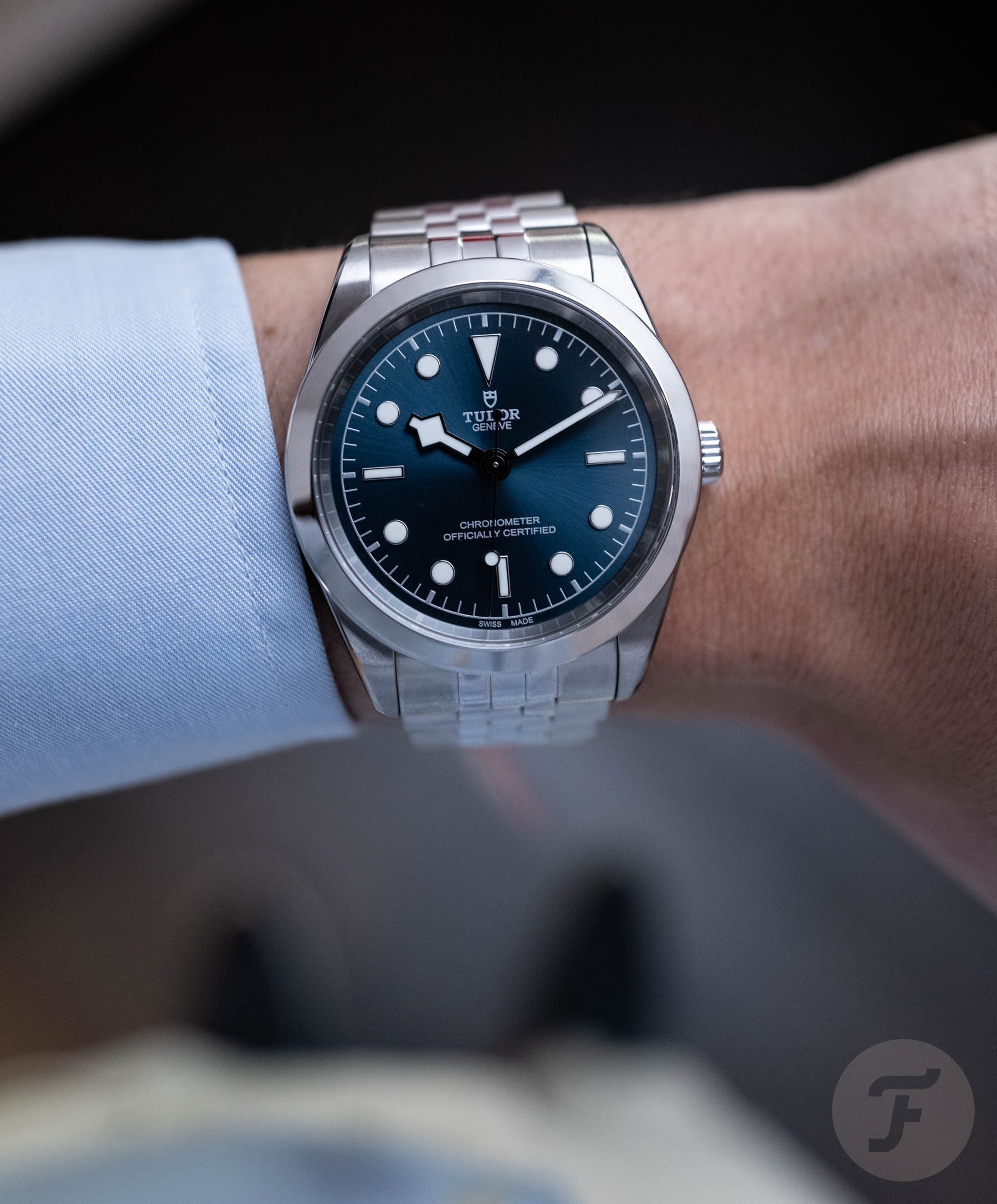 I had tried that watch a few years earlier and decided it wasn't the one to get at that moment. But even when I was about to get the Black Bay 36, I asked myself whether it was just going to be a placeholder for the eventual Explorer. I convinced myself it wasn't, which wasn't true in the end because, despite the Black Bay 36 being a great watch, deep down, I still felt like I wanted the Explorer. I'm almost certain, however, that the Black Bay 36 played a big role in convincing me that the Explorer was the watch for me. In that sense, then, it was the perfect gateway into that purchase.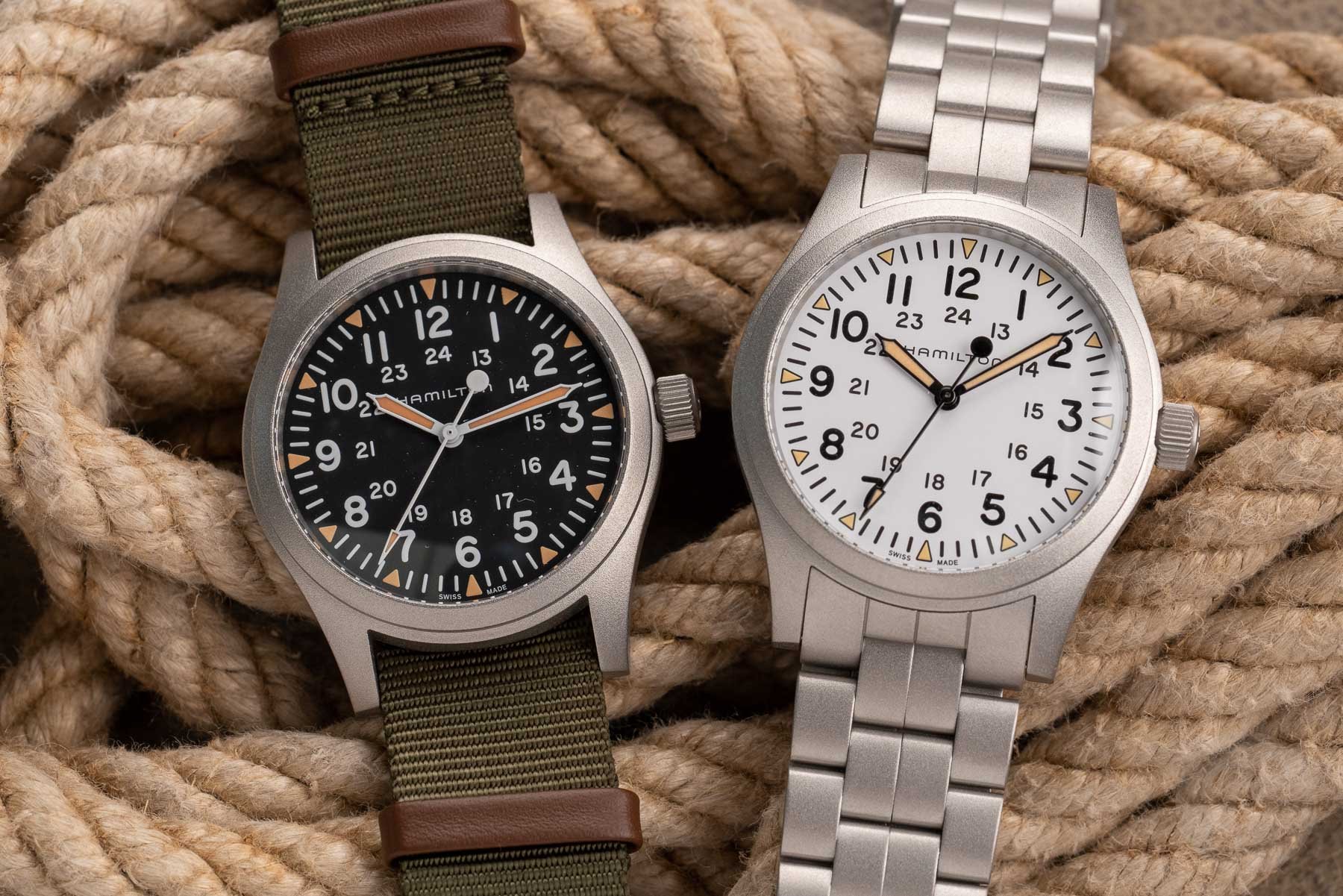 Final words
Of course, everybody has different gateway watches. One person's end-game watch could even be another's gateway watch, so that means that there are many more models and brands to "look out" for. But I do think some brands lend themselves more to it than others. In addition to the brands that I mentioned above, there are a few others that are also often mentioned as gateway brands. Look, for example, at Junghans, Frederique Constant, and Hamilton. And then there are, of course, also multiple homage brands that blatantly make cheaper versions of end-game watches.
In conclusion, yes, everybody goes through a personal journey when collecting watches. But some gateway watches or brands are the same for all of us, don't you think? Let me know in the comments below what your gateway watches were, both when starting with this hobby and further down the road.
You can also find and follow me on Instagram: @fliptheparrot