Calling All Adventurers! New Launch Coming To The Fratello Shop!
With the new year, comes a new launch in the Fratello Shop!
Our goals for the Fratello Shop this year are big. We have lots planned and we are very excited to embark upon this journey with you. As luck would have it, the first such launch of 2021 is nearly upon us…
Over the last few months, we have worked on some fantastic new releases and we've had a lot of fun in the process. We've gotten to know our customers and fellow-Fratelli very well, and it's been really great hearing the awesome feedback from new watch owners.
This is why we do what we do — being able to bring new and exciting releases to market and share in the excitement of our community is really rewarding. With this in mind, our eyes are always on the horizon, looking for the next big project and thinking about what might resonate well with the Fratelli. Hold onto your (advisedly woolly) hats: we have some news!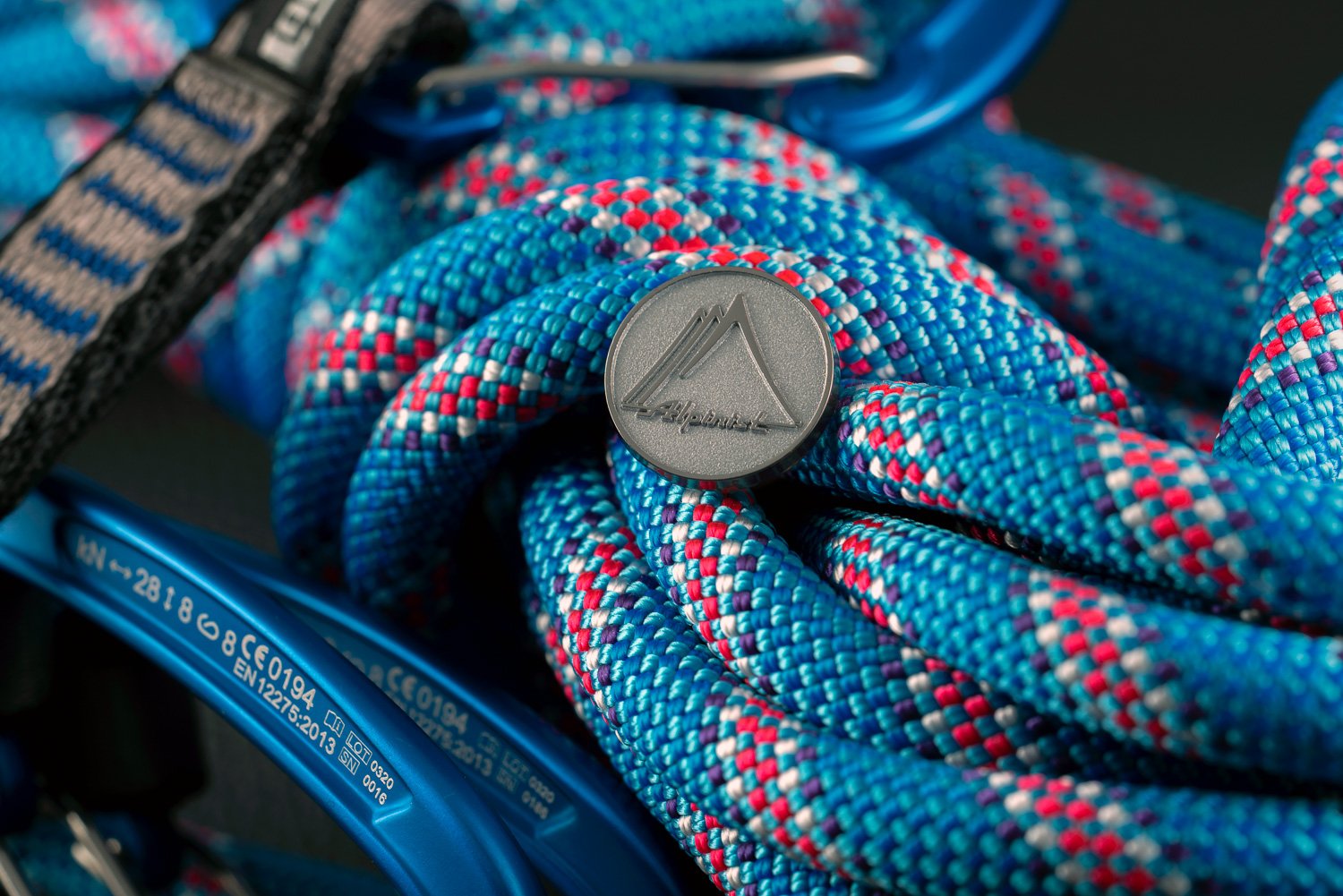 New launch on Friday 15th January, 2021
On Friday 15th January, the first launch of the year will be dropping on the Fratello Shop. We will be posting teasers on our Instagram profile this week so be sure to visit our page here, and give us a follow.
…sign up for the Fratello Newsletter…
If you want to be the first to hear about this launch as soon as it's live, I'd recommend you sign up for the Fratello Newsletter right here. On Friday morning, we will be sending out an email notifying all subscribers of the drop.
I really wish I could say more at this time, but it's all hush hush for now, obviously. It's a stunning watch and you won't be disappointed! Some of the team are already gearing up to get one of their own as this is one for the collectors out there! By all means, get involved in the discussion on our Instagram posts, or in the comments here and let me know what you think might be coming on Friday 15th January!