Chronographs — The Greatest Subcategory Of Horology! But Why?
A guest post by Philip Blumer
Have you ever wondered why chronographs are so hugely popular, despite featuring a complication that so many owners hardly ever use? I've spoken to countless chronograph owners who told me that they never use the function, while many of those who do misemploy the chronograph seconds hand as a running seconds hand. To stay completely inclusive (yes, I see you back there, raising your hand!), the odd chronograph wearer who does use their chronograph for timing purposes does so while possessing alternative timing devices.
Furthermore, owners of chronographs face the burden of higher servicing costs, and their watches suffer increased susceptibility to water penetration due to more case openings, a higher number of components leading to more that can go wrong, and fewer legible dials. Moving away from the consumer's angle, watch brands that are crazy enough to develop a chronograph movement from the ground up face staggeringly high costs. Despite all this, chronographs remain extremely popular, sought after, iconic, and the flagship timepieces of many brands. Let's get into it…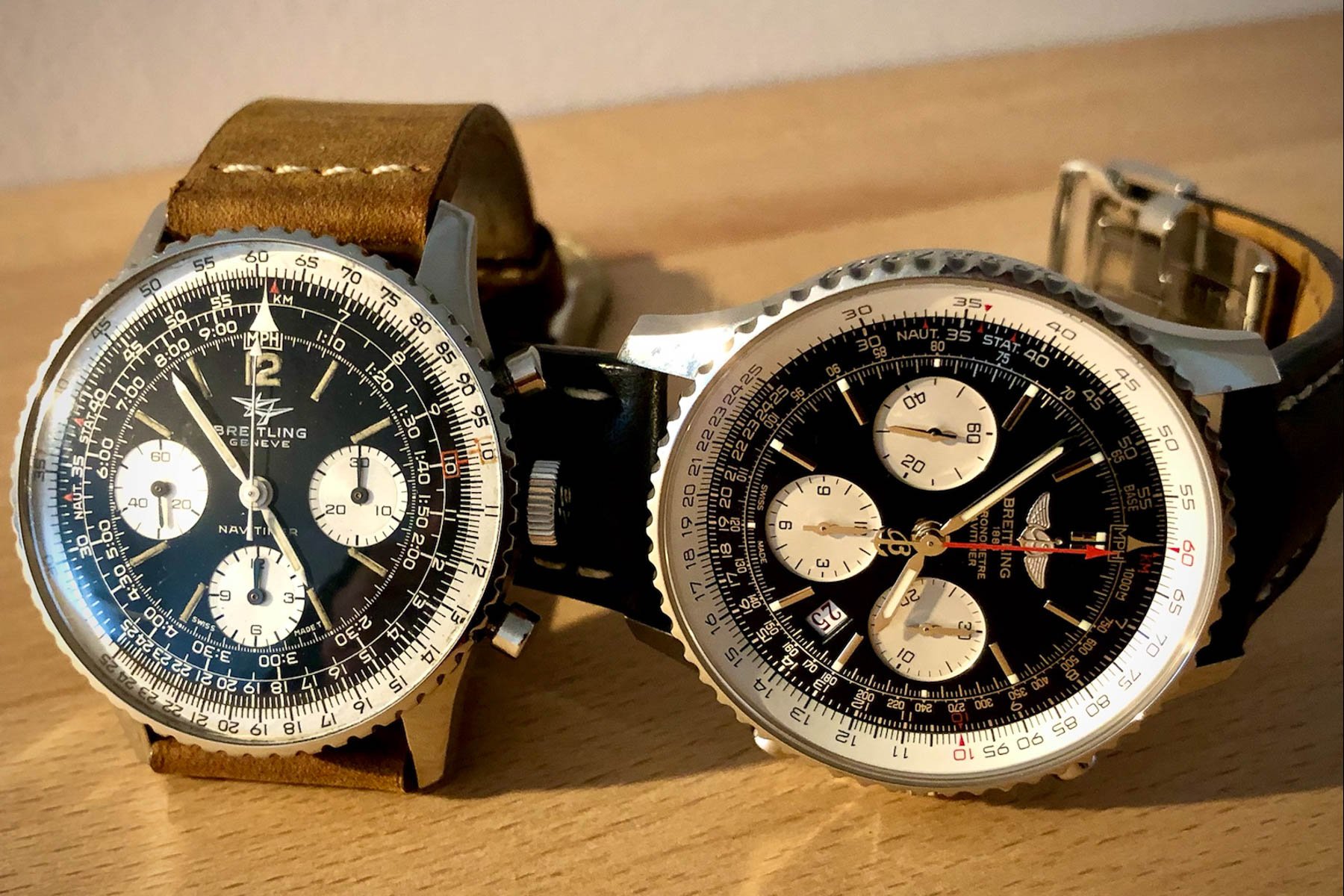 Some context on chronographs
For context, I will separate these brands into two categories. The first is watch brands that have produced chronographs for a long time. The second is watch brands that introduced chronographs into their collections more recently.
Many watch brands have been creating chronographs for more than a century. And in the last century, numerous chronographs have reached almost-godlike status. The Omega Speedmaster, the Breitling Navitimer, the Rolex Daytona, and the Heuer Monaco are but a few. These chronographs have ascended to the realm of legendary horological icons, even if we do overuse that term. Before the Quartz Crisis made mechanical watches almost completely obsolete, these chronographs were essential tools that played an important role in moments when athletes, astronauts, engineers, mathematicians, and pilots were pushing the boundaries of human achievement.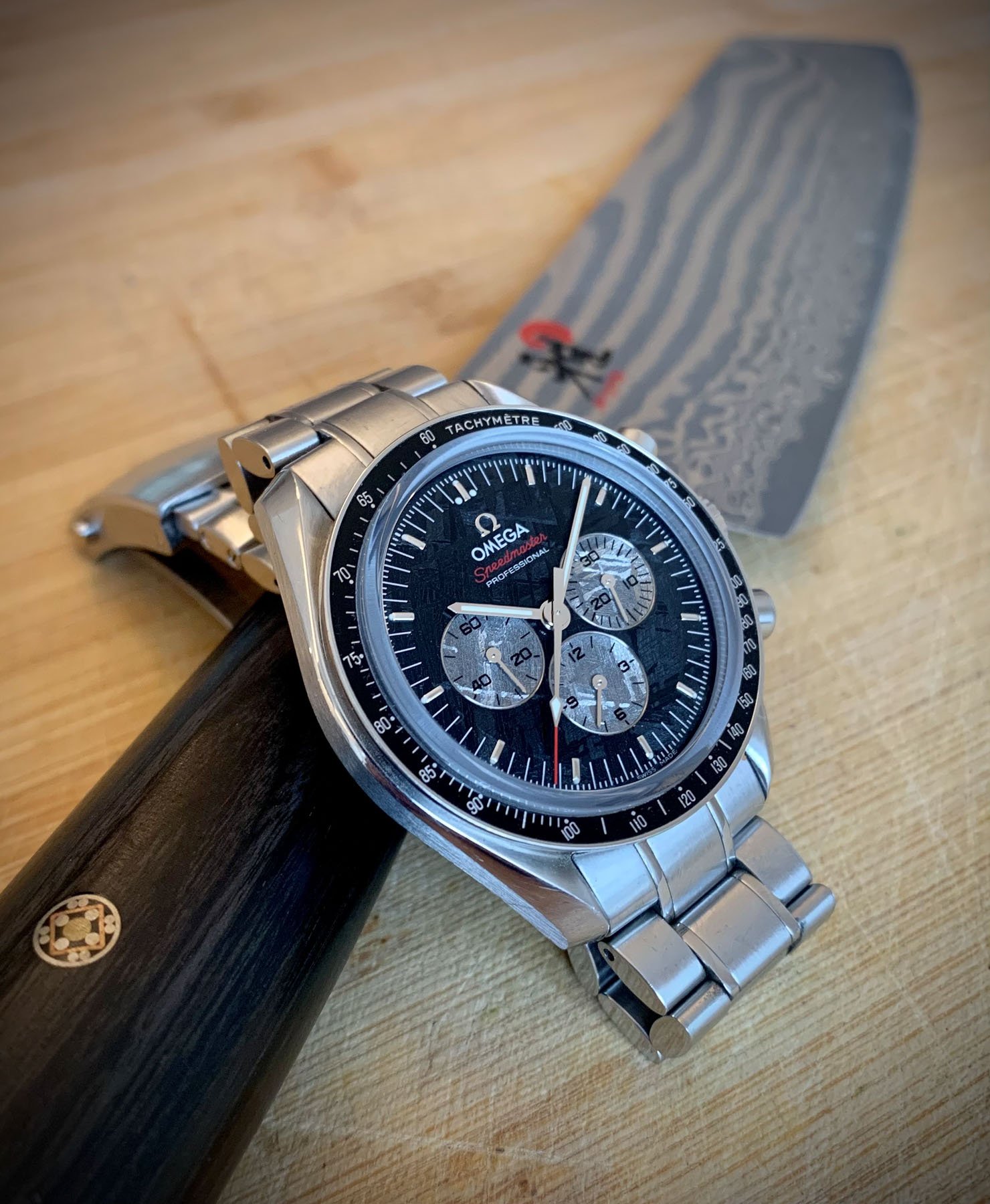 No brand ambassadors on billboards today are using their chronographs the in same way that NASA astronaut Jack Swigert did when he and his fellow astronauts successfully made it back to Earth after a catastrophic series of events that put all odds against their survival. This is just a single example of how one of the above-mentioned historical chronographs has achieved a virtually untouchable reputation. One could argue that this is one of many reasons that these brands will never stop producing their iconic chronographs.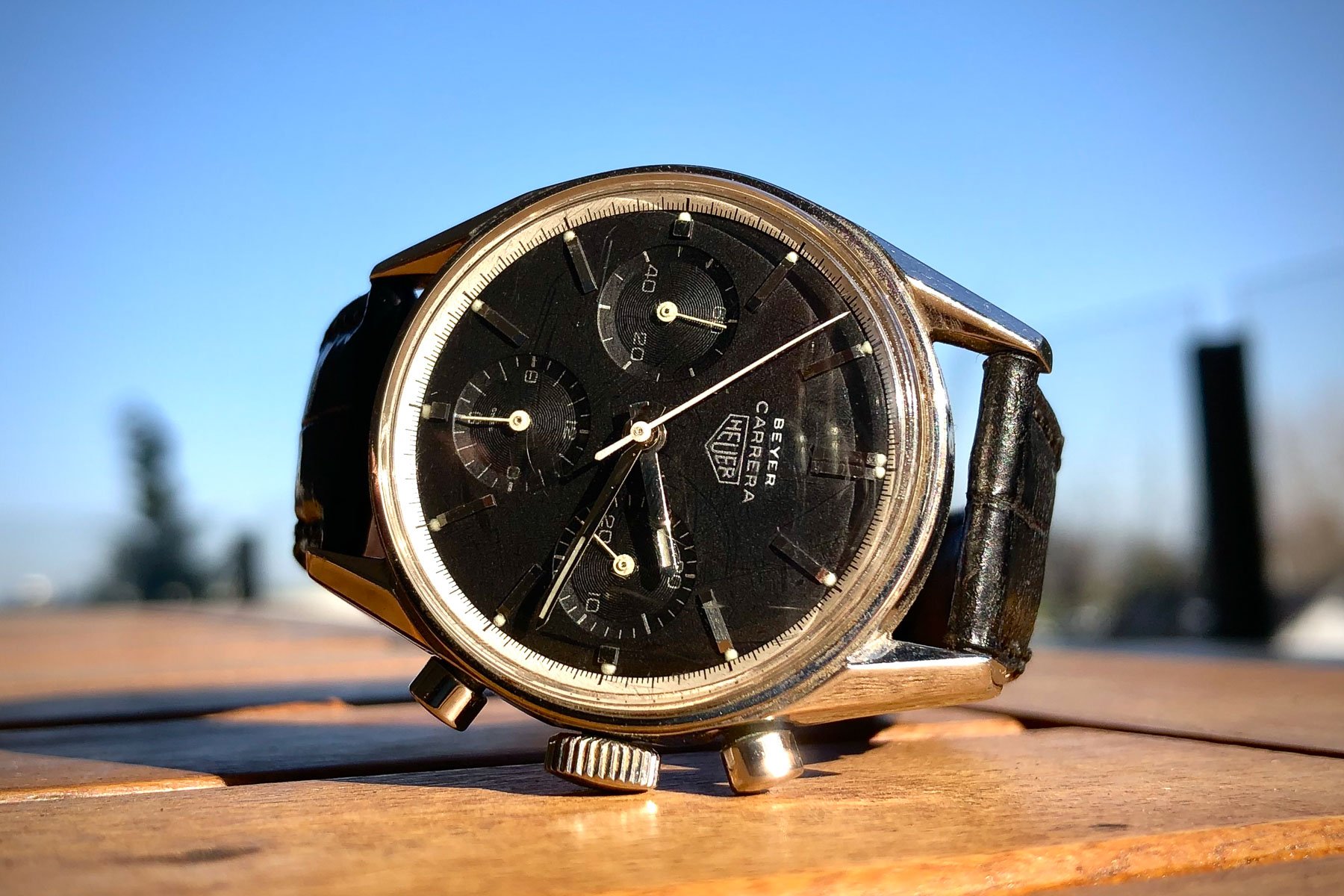 Chronographs are undeniably cool!
Moving onto our next category, brands of various ages and sizes have also begun introducing chronographs more recently. A. Lange & Söhne's Datograph, for example, was released as recently as 1999. Independent watchmakers H. Moser and MB&F debuted their first chronographs in 2020 and 2021, respectively, and Grand Seiko entered the chronograph business less than two decades ago. What's particularly remarkable about these brands is that they surpassed all expectations by creating their chronographs completely from scratch! No off-the-shelf movements or base calibers with modules on top here.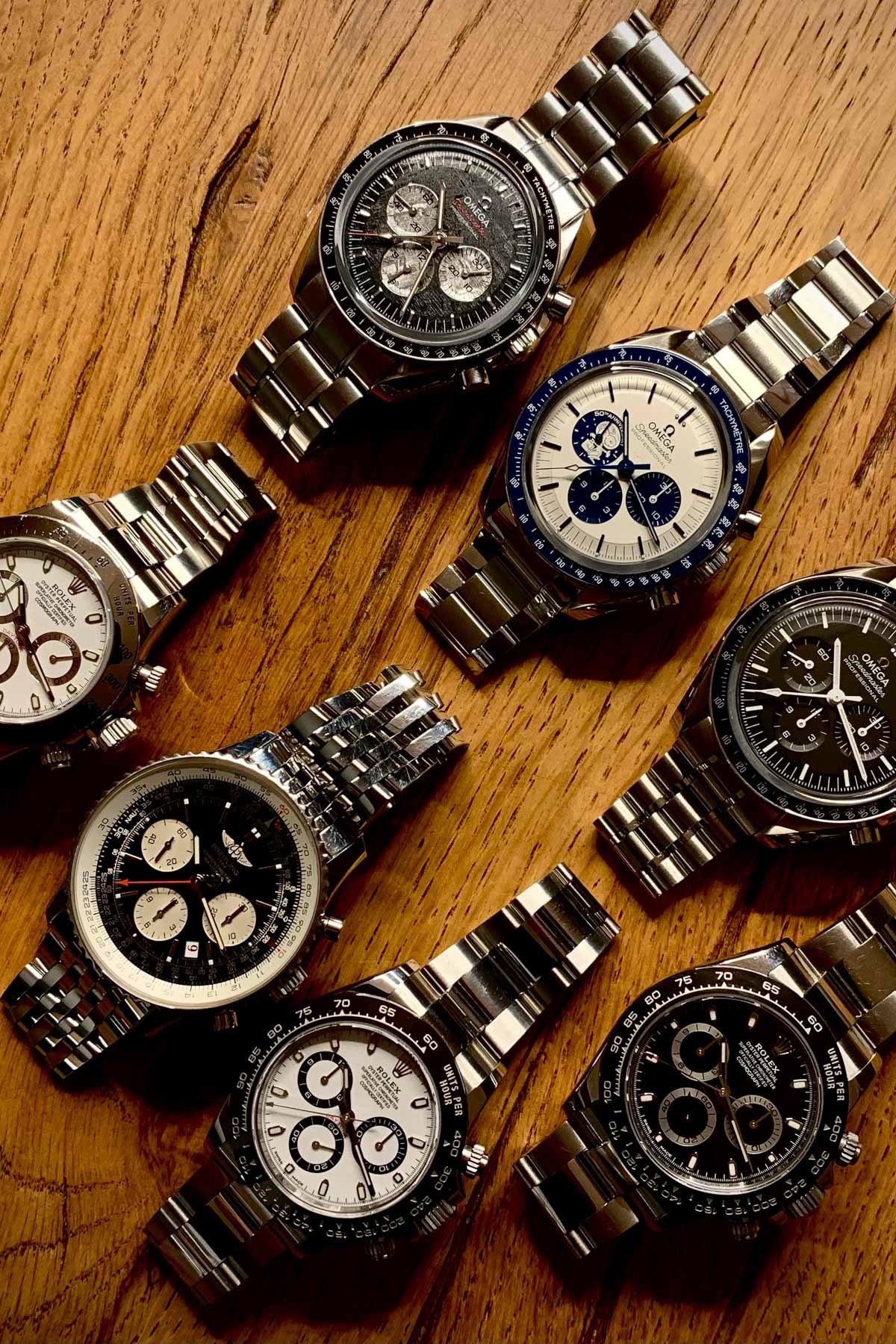 There is, of course, an abundance of watch brands that released their first chronograph models recently with "off-the-shelf" movements. These watch brands are also faced with laborious hurdles like developing new cases to accommodate pushers, dials with extra depth for sub-dials to prevent hands from colliding, and extra hands for the sub-dials.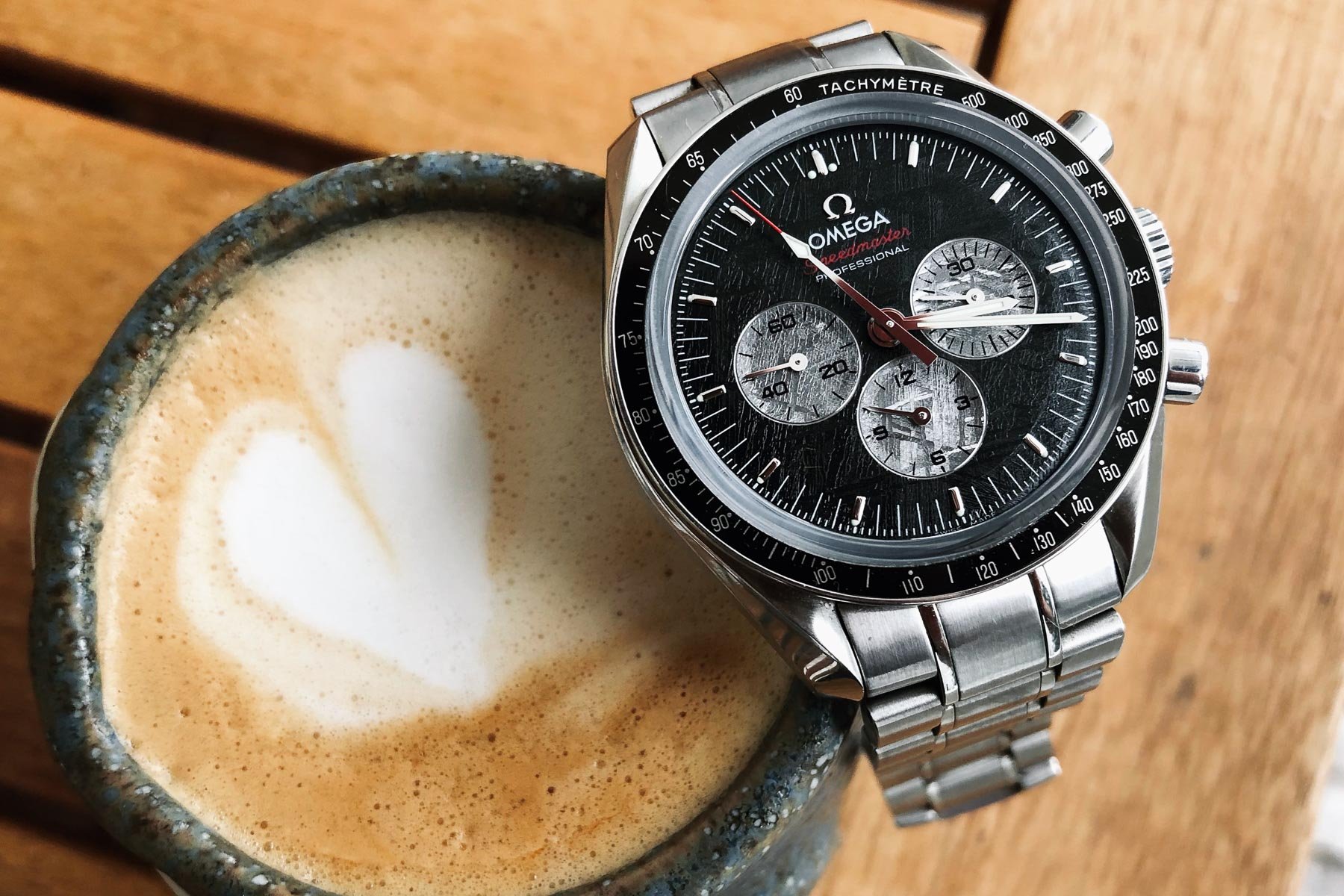 Upon exploring a brand I don't know very much about, I often find myself rushing to see its chronograph model. I would argue that the chronograph is the watch that brands struggle with most in terms of design. It's hard to keep it slim enough to feel comfortable and not clumsy. By the sheer nature of the complication, a ton of dial real estate is used to accommodate sub-dials, scales, logos, and further complications like a date and so on. The case diameter can also blow up if the brand forces too much information onto the dial. Given that these things are virtually unavoidable when designing the watch, "getting it right" is a huge challenge for a brand that puts it to the test!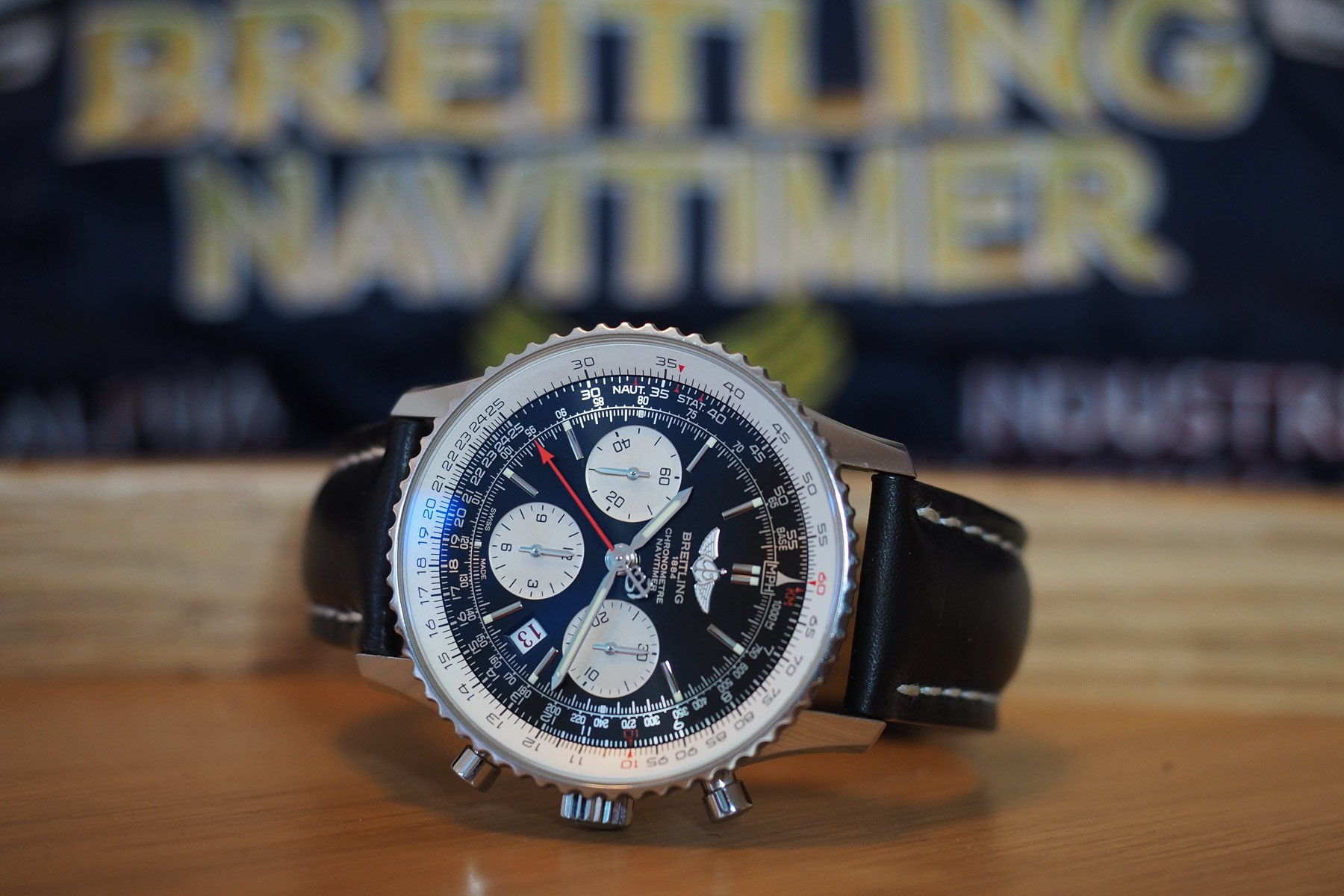 What makes them so good, though?
I would consider the chronograph more than a complication. While that may sound pretentious, there is some logic to it. The chronograph is a function of a watch, but the existence of that function gives birth to an aesthetic that is inherently unique to the chronograph. You can identify one from a mile away, and in most cases, it has almost no superfluous information on the dial. These days, some of that information may be useless to some, but at a certain point in history, it could have been critical to fulfilling a purpose. To me, that is cool.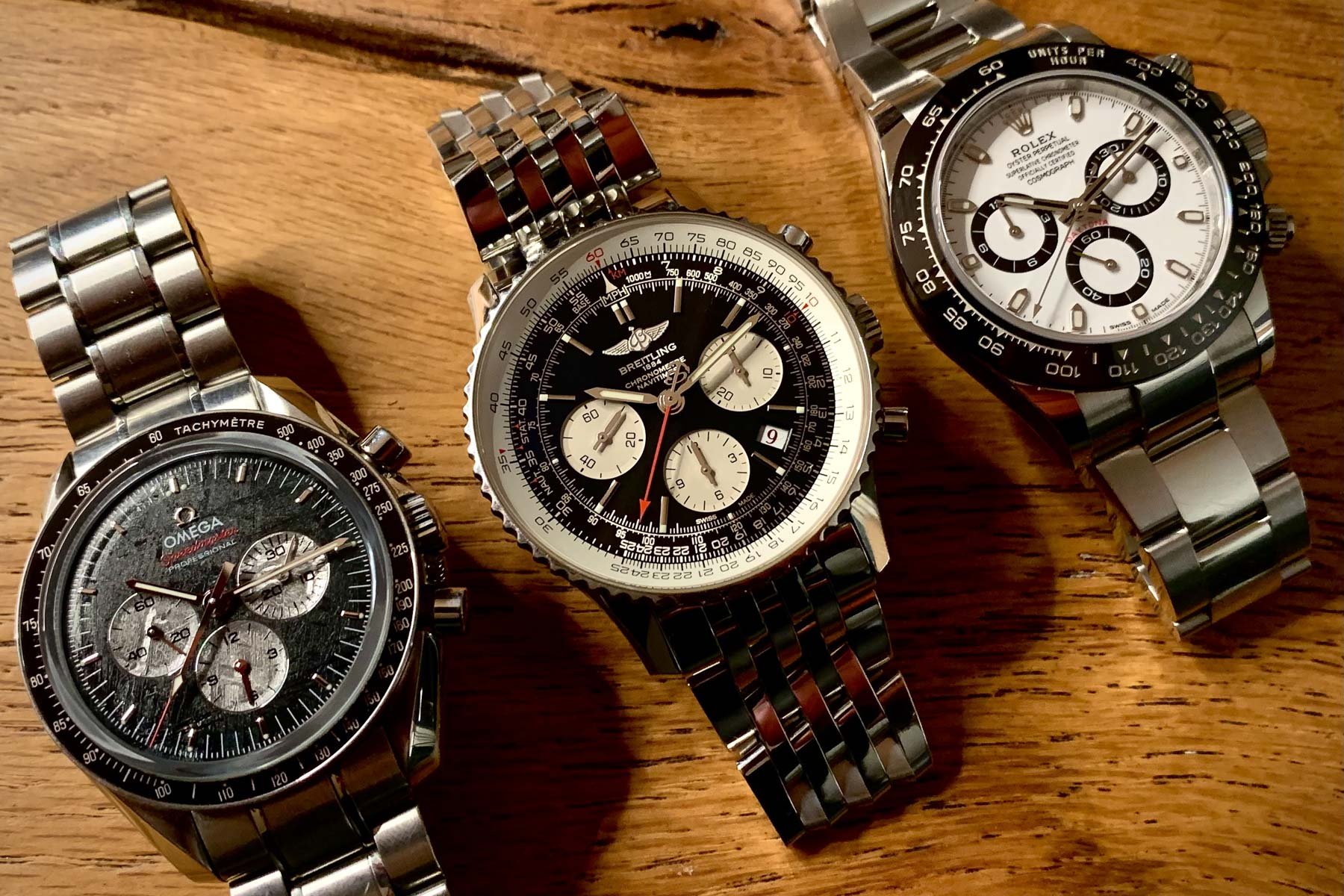 Chronographs are not just unique in their looks. They are also virtually the only type of watch where the user interacts directly with the movement! There's interaction with a diver's watch if you turn the bezel, for instance, but that's different from engaging the watch's movement. Of course, there's also some interaction when we manually wind a watch or set the time, but the interaction with a chronograph is different. Clutches are moving, specific wheels are engaging and interacting with one another specifically because of our usage, and that tactile pleasure when operating a chronograph is undeniable!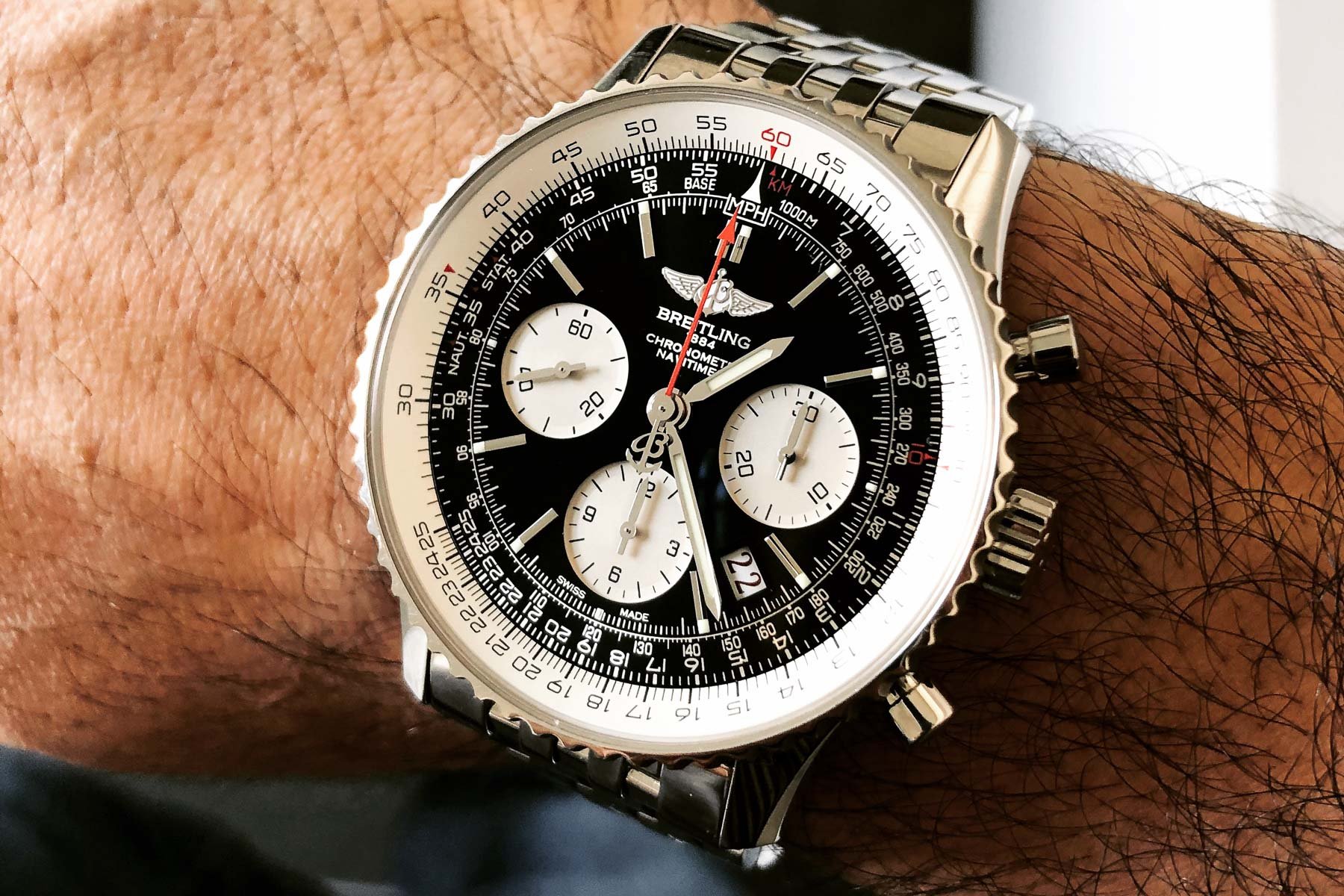 Final thoughts
Now, if you're the person who raised your hand before, don't worry, I'm right there with you! I use the chronograph function all the time. There is something special about using a chronograph compared to pushing the screen on my smartphone to time something. First of all, it's one push. That's it — no grabbing a phone, unlocking it, selecting the app, etc. That pusher is right there on your wrist; the chronograph is ready to be engaged any second you want it to start. You're one push away from timing food, a drive, your unpunctual friend, your wife's contractions, an additional time zone (yes, it works!), or your child staring at a screen. The elapsed time will always be there for you at a moment's glance.
These reasons may not change our world for the better, and you may never use your chronograph's functionality at all. But if it brings you a bit of joy in your life, I believe that your chronograph's purpose is being fulfilled!
Let me know how you feel about this in the comments!