Creating A Better Conversation About Micro And Independent Brands: The Brands' Perspective
A look at the core nature of micro and independent brands
This is the first installment in a series of articles designed to make sense of what micro/independent brands are from the brands' perspective. Here, we'll look at general traits that brands have in common, how they see themselves, and what values they work hard to uphold. Many words have been written and spoken about this subject before. And most of the time, the same information or points of view are being shared — those of journalists like me. Instead, let's get the facts straight from the horse's mouth.
I'd like you to see this article as a way to convey the perspective of those who make the watches we love and cherish. I admire what they do. I wouldn't be able to do it myself (well, never say never), and I want to understand them. We won't answer all the questions today, nor will we talk about everything (hence the multi-part article). Furthermore, we might get into how to define these brands. Perhaps we can find better words than "micro" and "independent." Maybe we won't. 
Disclaimer: The brands with watches pictured in this article are random, not those that necessarily participated in the survey.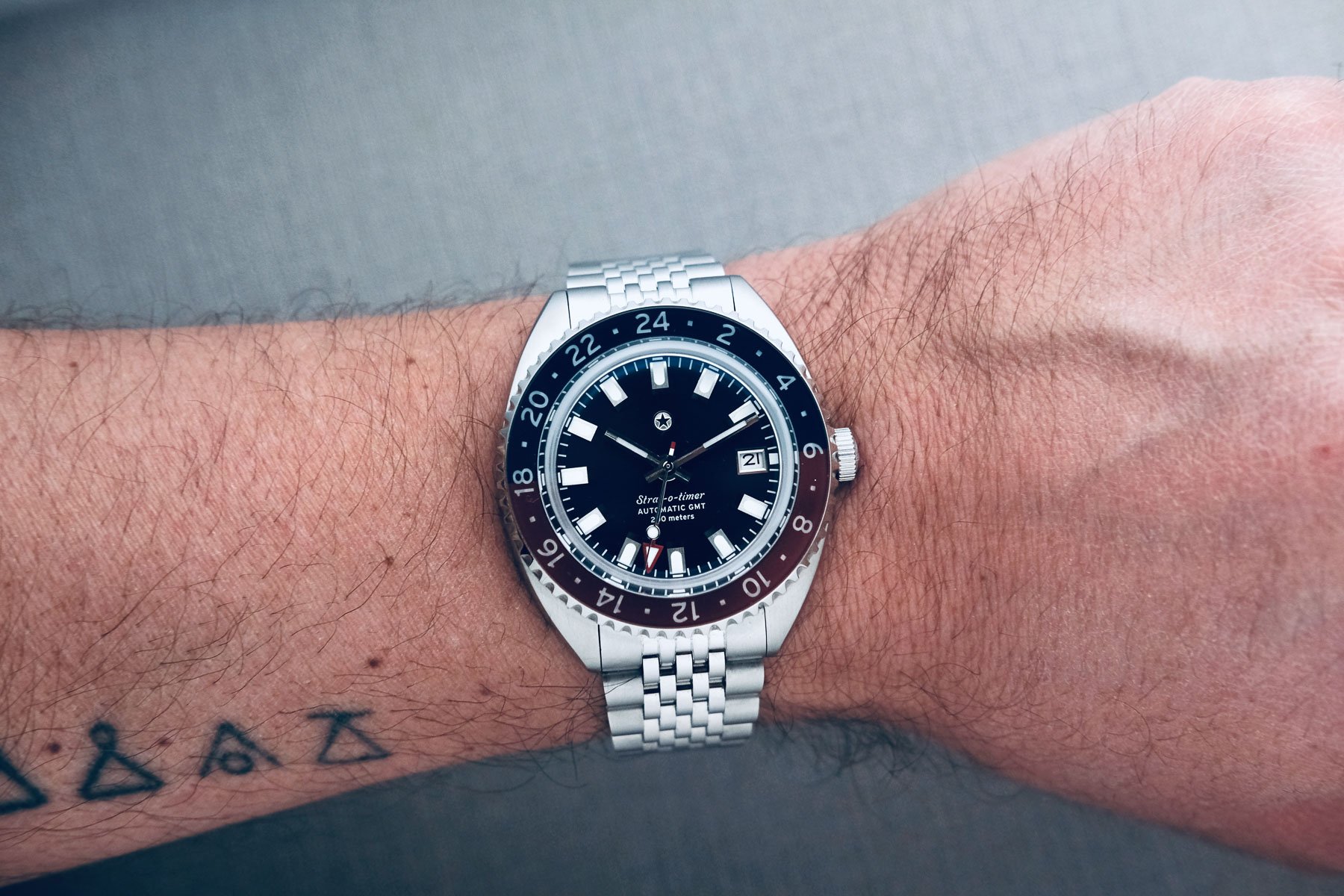 Building a case study — how I went about it
Before becoming a watch journalist in 2021, I spent ten years working in the world of museums. During this time, I did many things, and one of my specialties was to analyze and report on how museums function. I would actually go deeper and look at their raison d'être, what they do well and don't. This implied spending countless hours surveying colleagues where I worked and at other museums. I would then write lengthy reports and present my findings at seminars and conventions. As a watch nut and someone highly interested in the whys and hows, I thought of conducting this study. And I'm grateful to the brands who participated and to Fratello for allowing me to talk to you about this today. There is honestly lots to cover and here I'll focus on key findings from the study.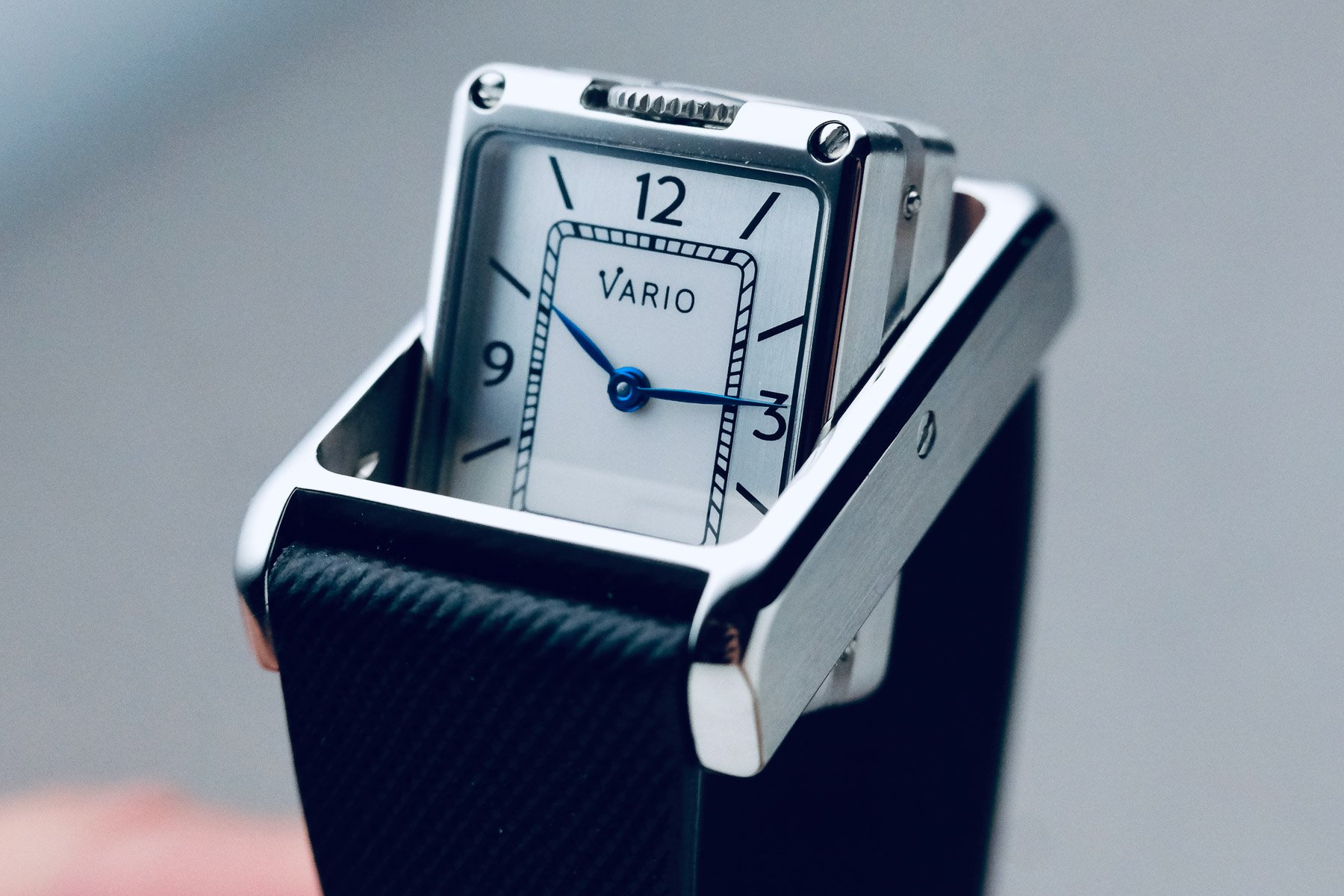 Before we get into the good stuff, let me tell you about the study itself. I reached out to 40 brands that I've written about in the past and asked them to complete a 16-question survey. Although I won't name any brands here*, I'd say most are popular "micros" and "independents" that you are most likely familiar with. Thirty of them completed the survey, which is indicative of something important: they want to be understood. None of the brands that completed the survey skipped a question, and most sent additional information/thoughts/comments to ensure I understood them, what they do, and why. So without further ado, let's look at key facts and what they say about the brands.
*Brands asked to remain anonymous so that the study can stay objective and centered around facts. 
They are young and the result of a reaction to an economic crisis
Most brands were created in the past decade, roughly between 2011 and 2022. And this is the case for many brands I've written about, including those that did not partake in the study. Knowing what I know about the brands' founders (I write in-depth profile stories about them for my website), I'd say that creating a watch brand resulted from being passionate about horology and the need to become financially independent.
I hardly see anyone creating a watch brand who does not like watches, so that was an easy conclusion. However, it is not a coincidence that these brands were created not long after the 2008 economic crisis. The repercussions of this terrible event were so vast and far-reaching that its effects pushed many to seek independence years after it had occurred. Perhaps the realization that we can all be impacted by such a crisis— even those of us working comfortable 9-to-5 jobs —inspired many to take great risks.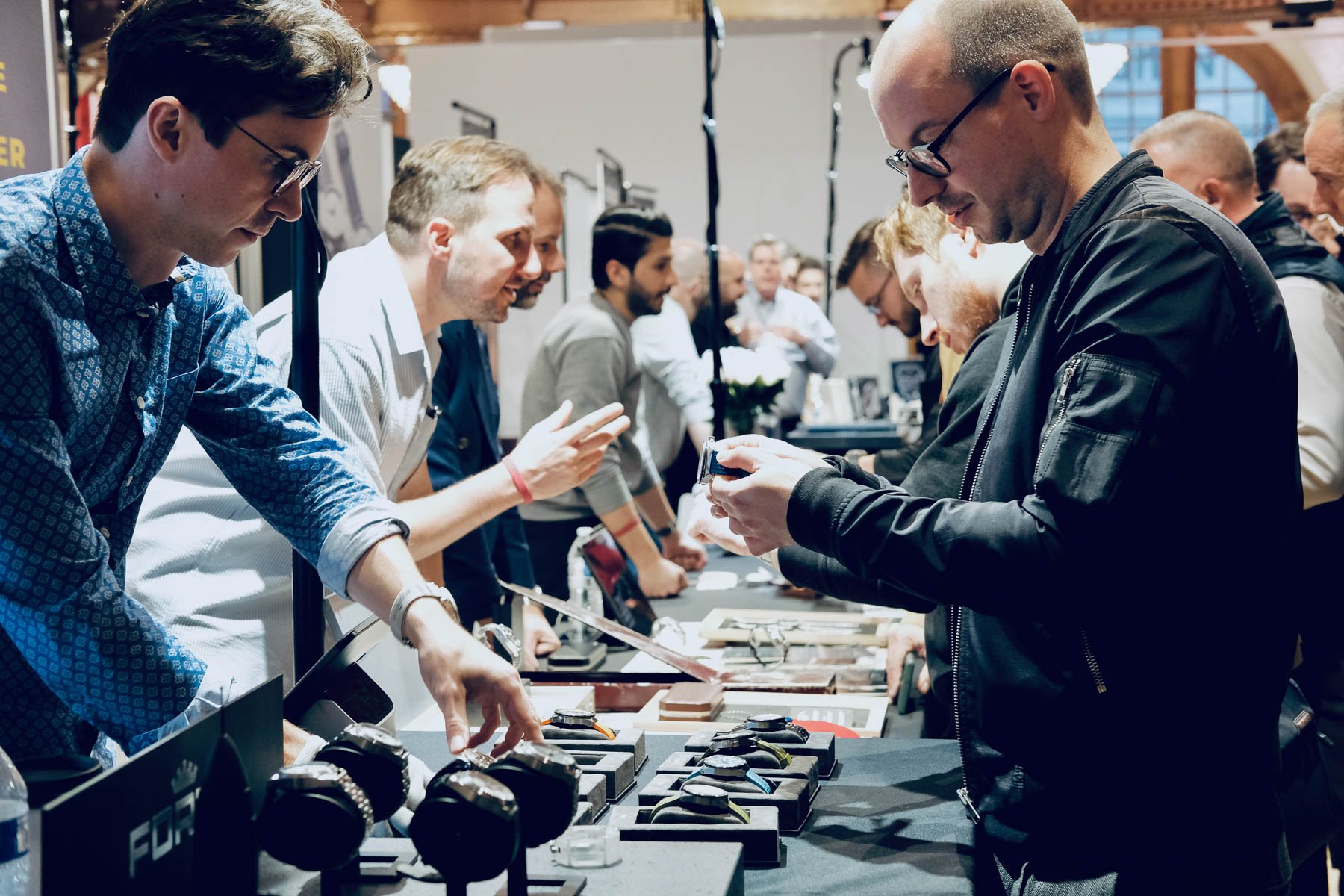 Small teams and many outside partners
Micro and independent brands are small operations. Generally, those who propel the brand and run it daily are the founders. On average, they employ three people, and the role of the extra person is to do administrative tasks. These include shipping orders, handling customer care, and doing social media. Some more established brands have larger teams of up to ten people. The founders are those who design the watches, find the manufacturers, and handle the overall marketing strategies. They wear many hats and often have full-time jobs on the side (it's generally after a few years of being on the market that the brand becomes their full-time job). However, they work with many outside partners — on average, 15 to 20. These partners are heads of the factories that make the parts, package designers, watchmakers, suppliers, photographers, videographers, and marketing consultants.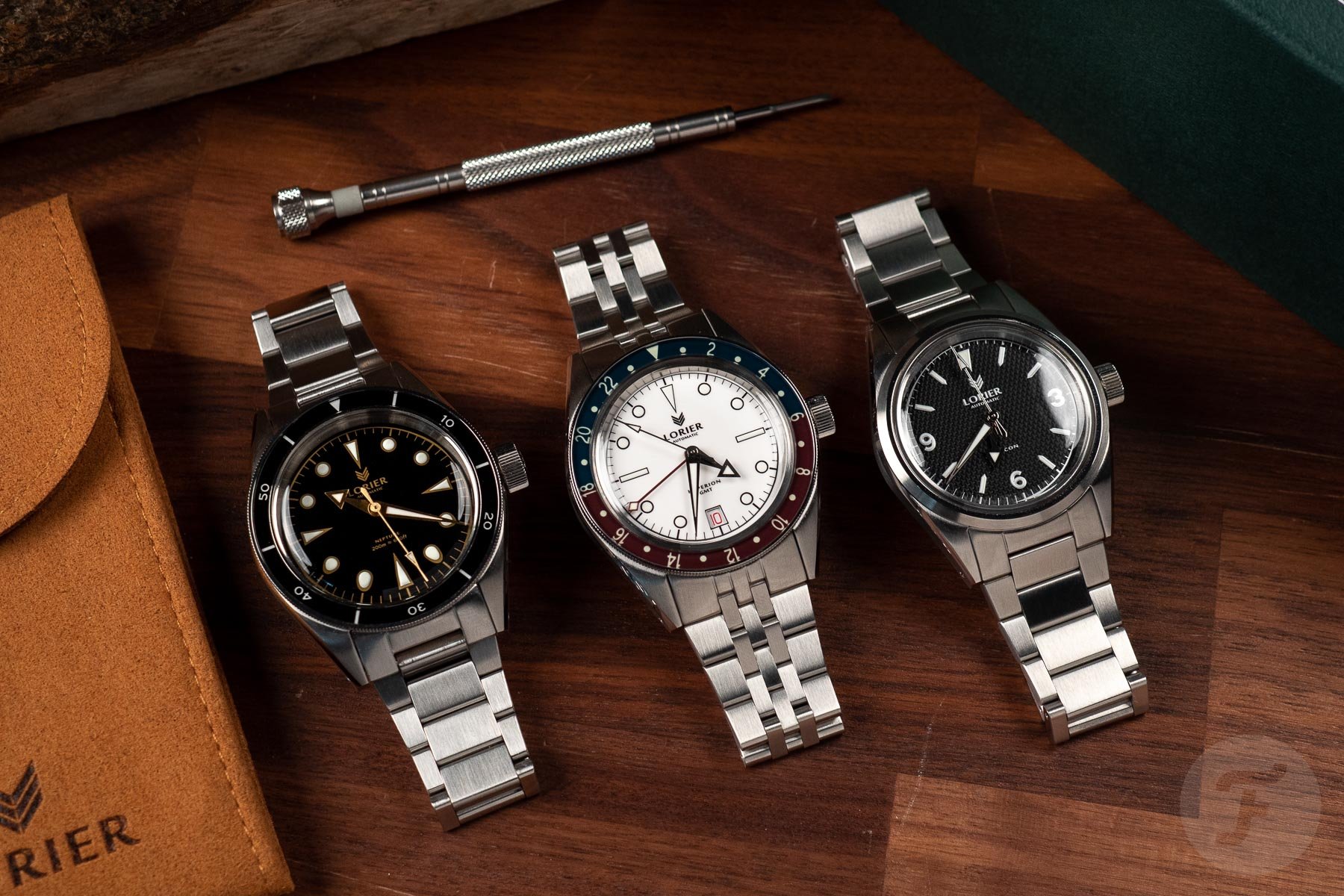 Sports watches are the primary design focus
Of all the main genres of watches we are familiar with — divers, pilots, chronographs, everyday watches, field/exploration, dressy — these brands are mostly into making sports watches. The two types of watches they produce the most are everyday and dive watches, closely followed by field/exploration watches and chronographs. Few make dress/cocktail watches, which corresponds to what I know about the micro/independent watch market. Given the entrepreneurial spirit of their founders, it doesn't surprise me that these brands make sports watches geared toward outdoor living. They're not in an office, not schmoozing with the elite. Making robust and reliable watches seems to be an invitation from the brands to us to embark on adventures and explore paths of our own, just as they did.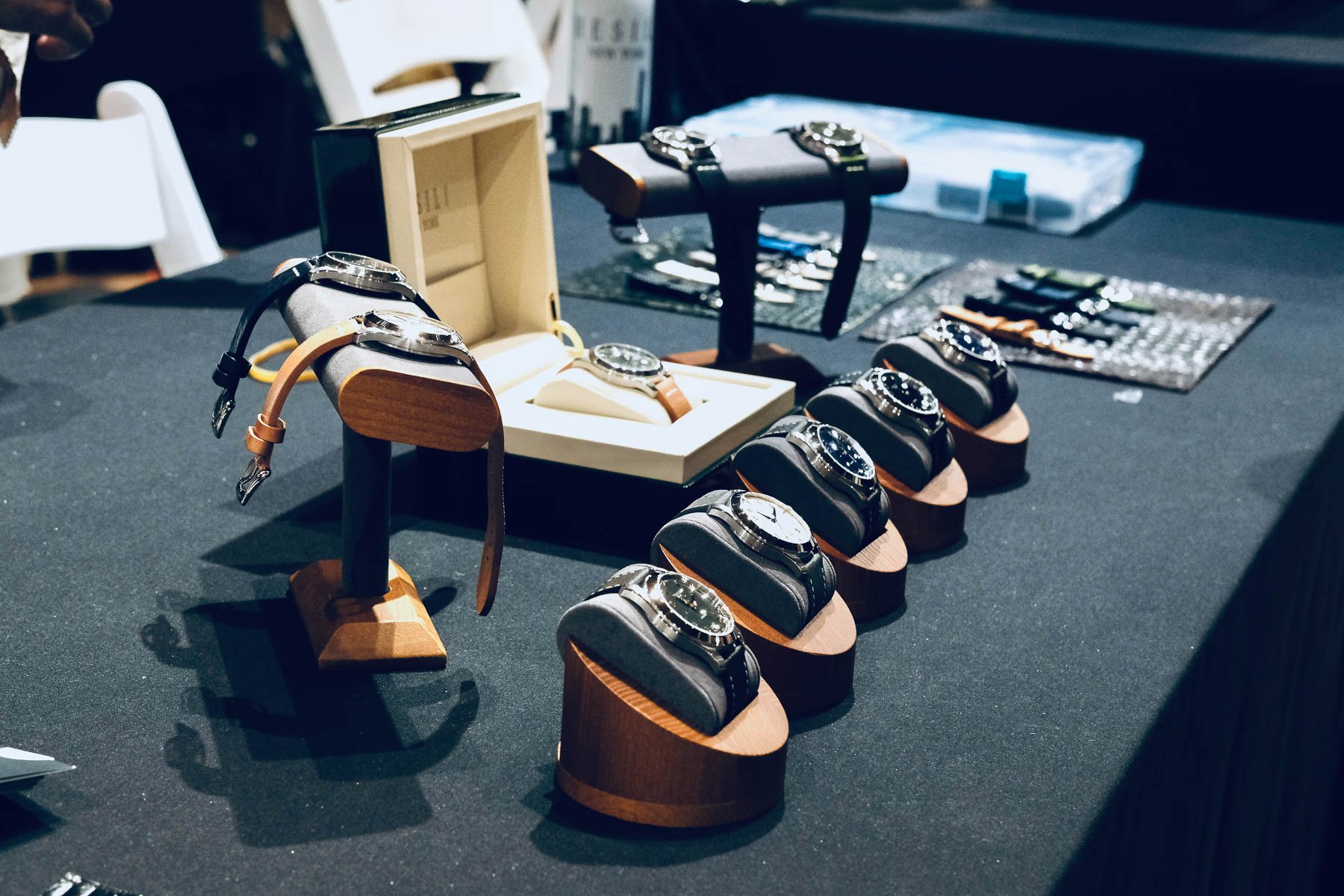 They produce small batches of watches
Most of these brands release small batches several times during the year, consisting of between 200 and 600 units. This is due to the massive costs they incur getting the watches manufactured, assembled, and quality controlled. Anecdotally, I would add that the number of watches they get made depends on how they finance their enterprise. By this, I mean whether they launched their first Kickstarter campaign or have been around for a few years and can therefore rely on their financial power.* More than a few brands release larger batches of watches but less often, between 1,000 and 4,000 units per annum, with a few exceptions over 10,000. It seems that after a few years of existence, brands can multiply their annual production output fourfold. 
*The topic of crowdfunding new brands will be discussed at a later date.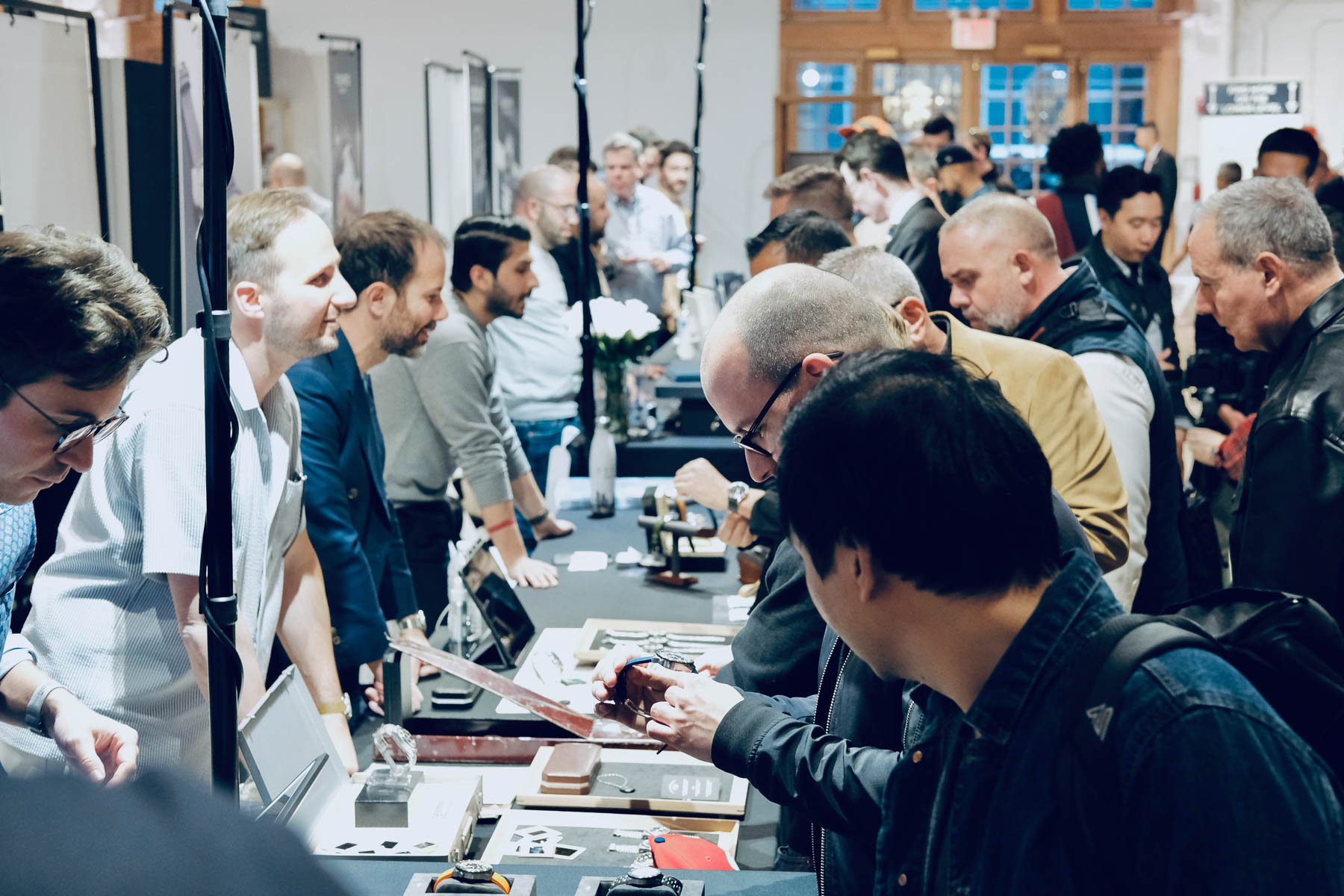 They sell watches directly to the consumer
A staggering majority of these brands sell watches exclusively on their website. This allows them to reduce the cost generally incurred when going through a third party. This is good for us (the consumers) since we pay less than we would by going to a brick-and-mortar store. For the brands, however, this means a certain limitation in getting the watches exposed to potential buyers or even having them serviced. Not having a physical presence means faulty watches must be shipped back to the brand's home country for repair. They must do this extra work, which we need to be aware of (and sometimes patient about). However, more and more brands are starting to find local and national retailers with both a physical and online presence to alleviate the challenges I just mentioned.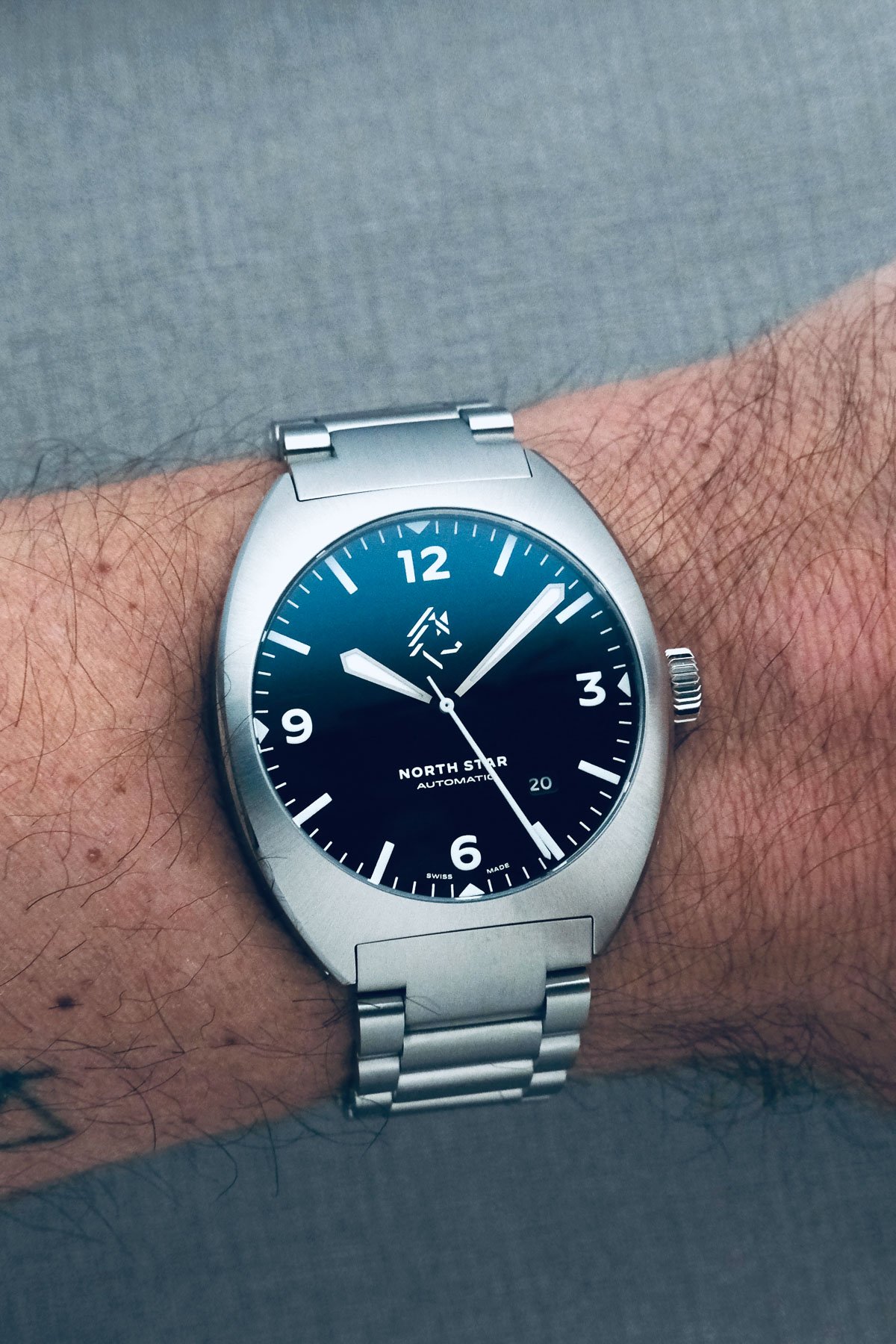 They source their parts from three main countries
Many articles, videos, and podcasts discuss the origin of watch components as if getting them made in one place over another is a bad thing. As far as this study shows, brands have their parts made in three primary countries — Switzerland, China, and Hong Kong. This matches the anecdotal stories that are widespread among the horological community and what I know about other brands. And it seems common for one brand to get parts made in Switzerland and China, or China and Hong Kong, and sometimes another European country. However, the aforementioned three countries dominate where brands source their parts from and explain, to some extent, the average retail price of their watches (see further below.)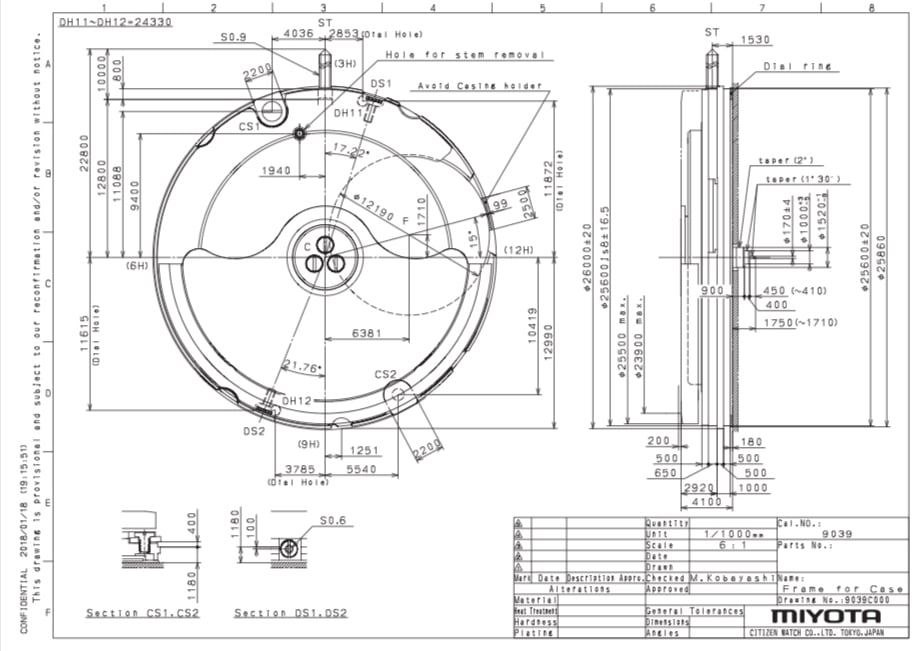 Most use Japanese movements
Globally, two-thirds of the models made by these brands use Seiko or Miyota movements. One of the most popular movement manufacturers from Switzerland is Sellita, followed by Soprod. From what I know, Seiko and Miyota's movements are cheaper than Sellita's and provide overall sound quality and reliability. Unsurprisingly, the brands that stamp "Swiss Made" on their dials tend to use Sellita movements, while the brands that don't use Japanese movements. I have observed that more and more micro and independent brands opt for Japanese-made movements over Swiss ones as they help keep the price tags of their watches lower. (I know there is more that goes into determining the retail price of a watch, so this is just a general observation.) This switch also matches Miyota and Seiko's release of new calibers that rival Swiss-made ones in terms of quality and available complications.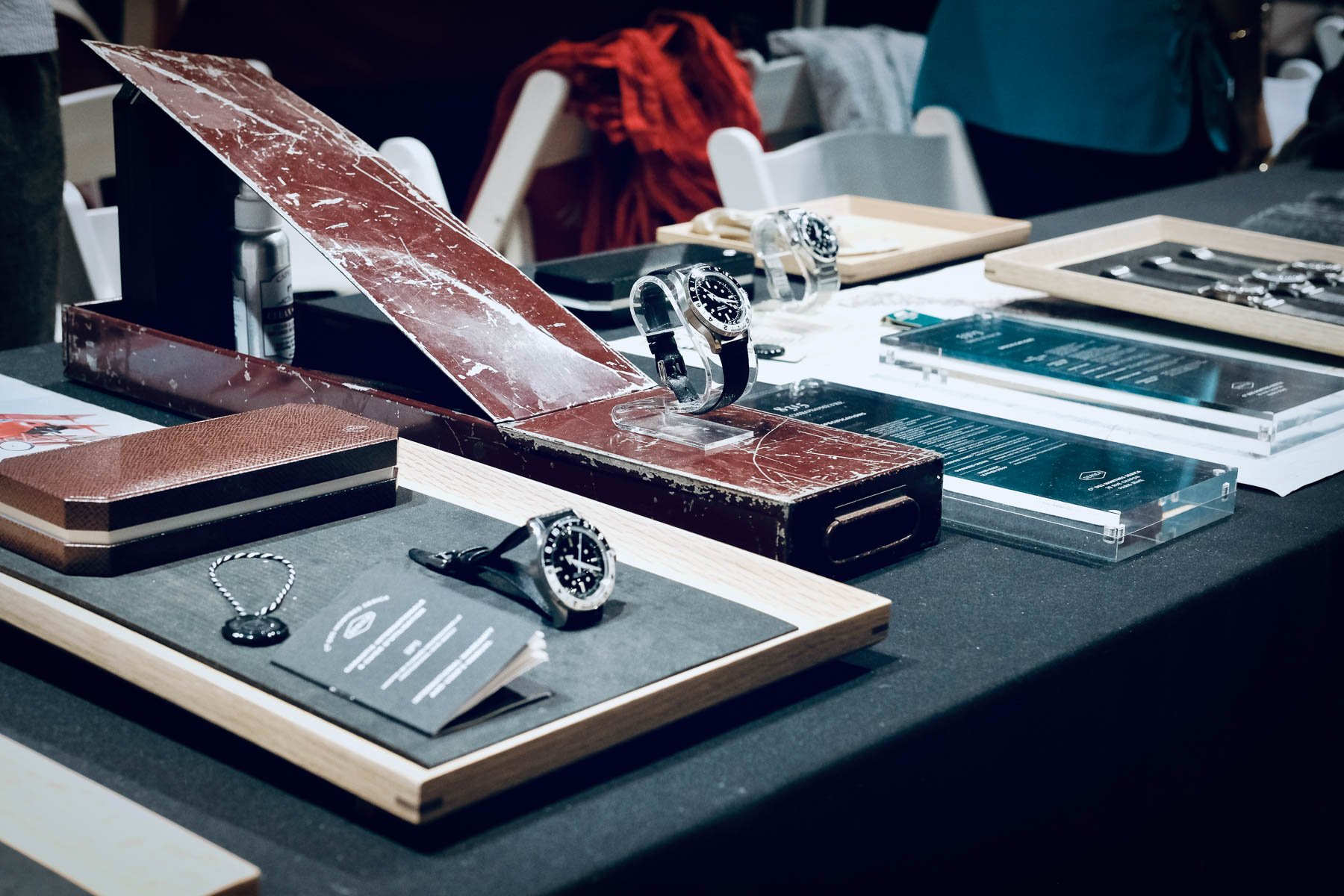 A majority see themselves as "independent," not "micro"
Regardless of what we journalists say, more than half of the brands indicated they identify as "independent," with only a third opting for "micro." For this question, they could only pick one word, so their response was interesting to me. What seems to qualify them best is that they operate independently, meaning they have a private owner or owners. A subsequent question pertained to the unique traits they have. For example, whether the person running the brand is the founder, or if the brand belongs to a conglomerate. All brands that completed the questionnaire indicated three key facts: they are privately owned, they create original designs (not 1:1 copies or homages), and they design watches that are practical and functional. In other words, the fact that they are independently owned and operated dictates the originality of their designs.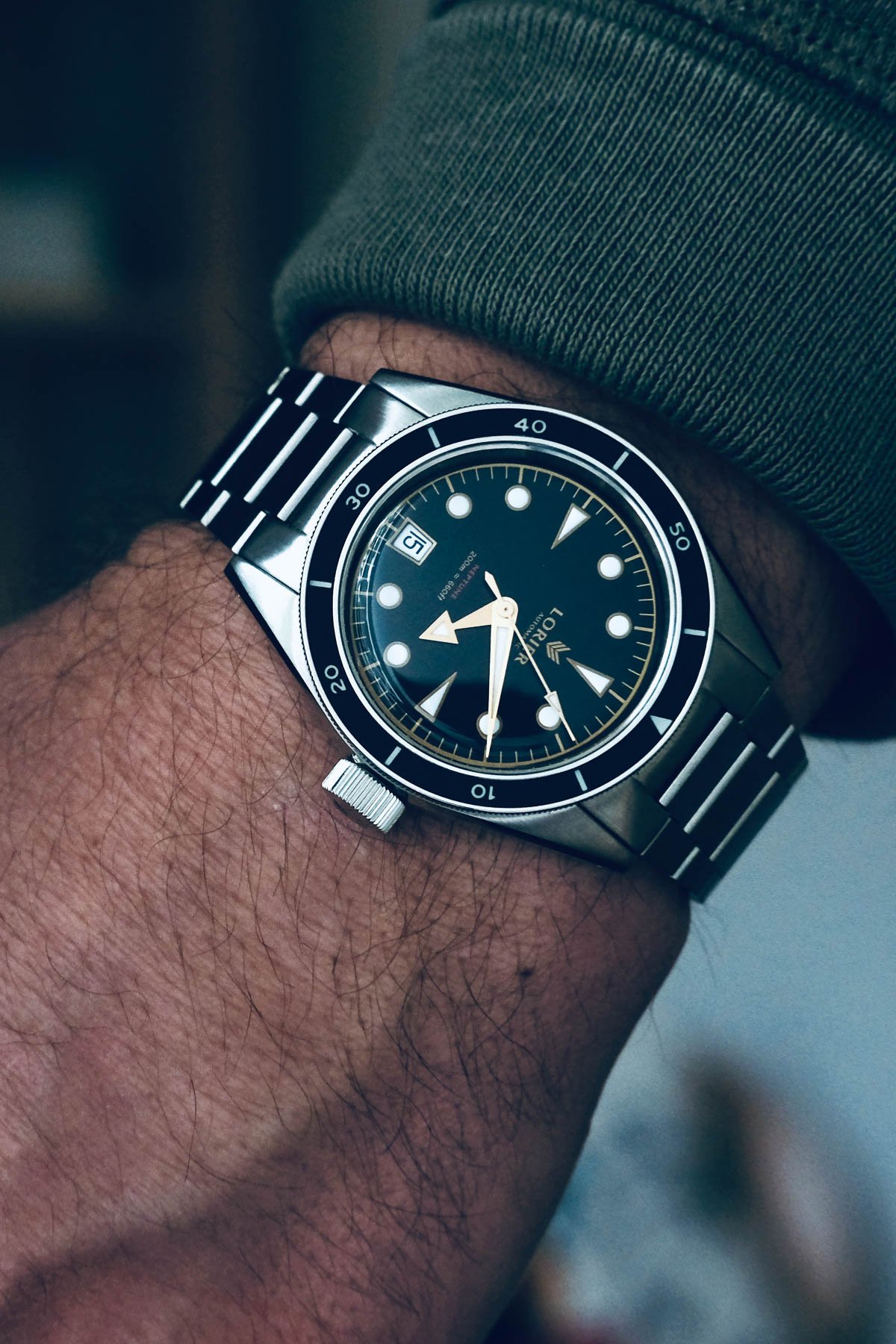 Drawing a global picture of micro and independent brands
What I listed above is the result of having brands answer specific, targeted questions. Subsequent articles on this topic will delve deeper into niche themes. For example, we'll highlight their design process, how they got started — financially and from operational standpoints — as well as the values they uphold and how they define themselves. What we now know about these brands does help us draw a general picture of who they are. All of these factors inherently indicate the very nature of the brands. They are small operations, are privately owned, and function independently from any brand conglomerate. They also make small batches of watches and get their parts made in different countries. This last fact indicates, at least to me, why micro and independent brands sell their watches for less than traditional big-name brands.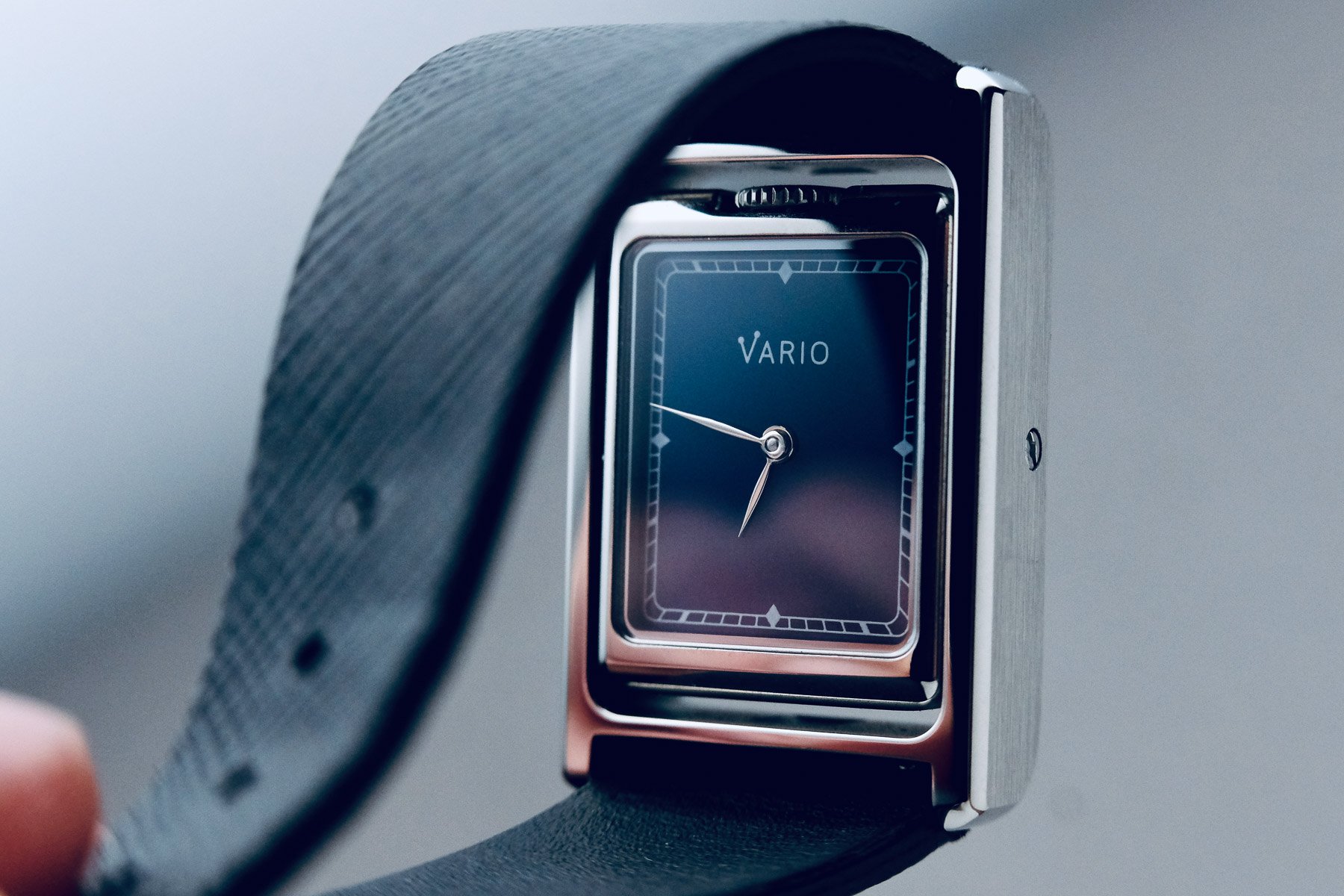 I didn't speak about prices earlier because the numbers are all over the place. Generally speaking, these brands' watches retail between $250 and $1,000. The lower end focuses on quartz watches and the higher end on mechanical ones. The ultimate average is between $450 and $750, which corresponds with what I've observed. Of course, this doesn't mean brands don't sell watches for more than $1,000. With a couple of exceptions, the higher point average is around $1,500, and those tend to be for watches made in Switzerland**. These prices also match other key factors the brands share in common, namely, that they work with many outside partners, sell their watches directly online, and use parts made in various countries.
**To keep a long argument short, let's agree that Swiss-made parts tend to be more expensive because of the higher labor cost in Switzerland compared to that in many Asian countries. I'm not discussing quality here.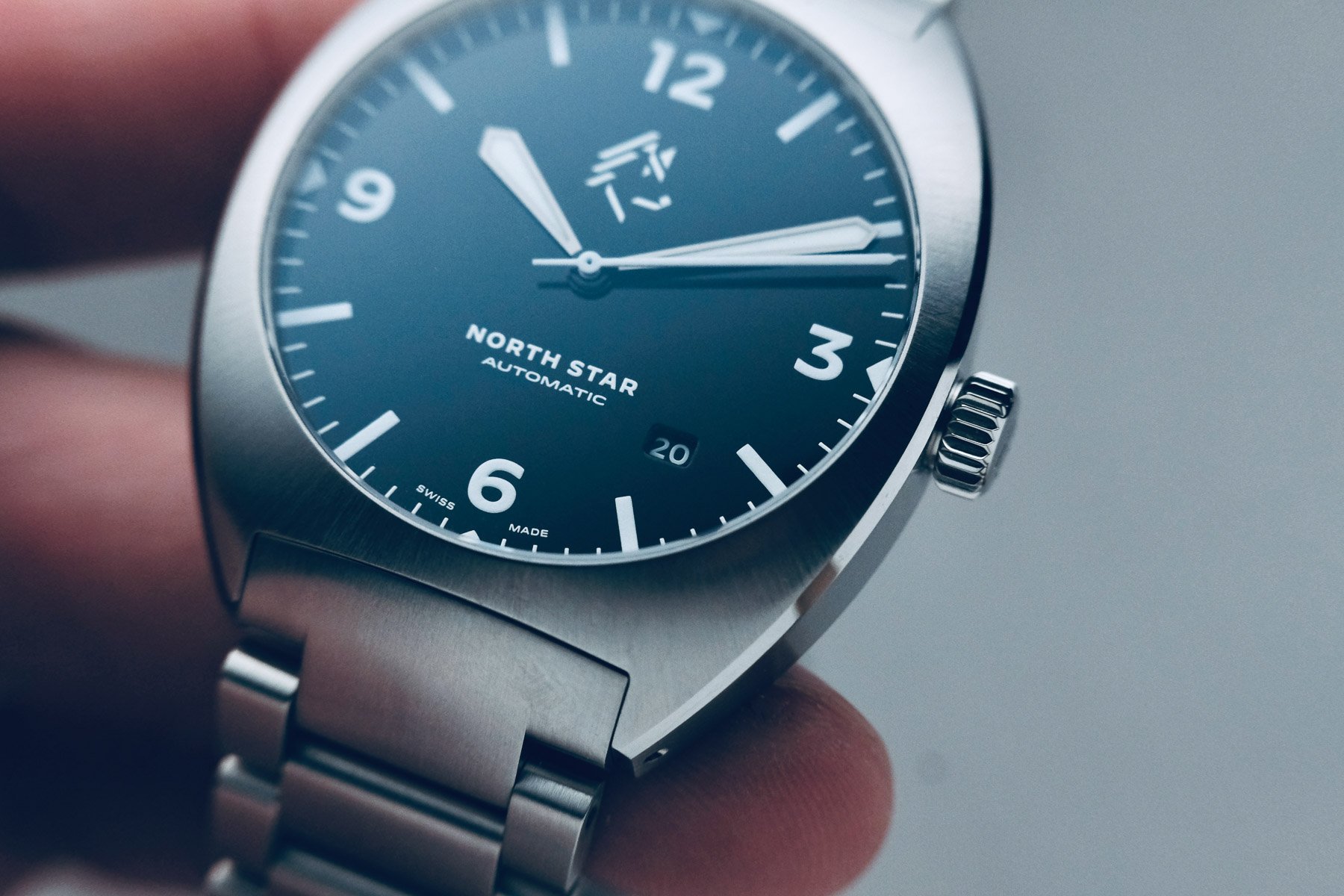 Final thoughts
I know that you're probably keen to learn more. And I would love to come back for more articles on this topic at a later date. What I tried to do here is to share common and general facts about micro and independent brands. These facts come from the brands themselves, although I did direct them to answer specific questions. However, the additional information they shared will help better define their nature and how they operate. Since this article has become lengthy already, let's reserve the part about proposing different names for these brands for a later date. That shouldn't preclude you from making suggestions in the comments, though!
I hope you have found this article helpful. As mentioned more than once, this is only the first I'll write on this topic. And I kept it general in order to look at the overarching, easy-to-share facts. If you would like to know more about something specific, please let me know in the comments below. I would love to hear your initial thoughts and what you may know about micro and independent brands that I didn't mention here.