Finding My Old Seiko SKX007 — Is This Classic Dive Watch Still Great In 2023?
It didn't quite meet my initial expectations, but it's still a very fun watch to have
My family and I moved to a new house last week. It was a stressful time full of packing, cleaning, moving, and unpacking. But apart from that, it was also a good opportunity to get some of our belongings in order. We finally got rid of some stuff that had just been sitting in the closet since the last time we moved. But there were also some positive surprises, one of which was finding my old Seiko SKX007 — in my wife's underwear drawer.
My wife thought that I hid it there on purpose. I think it simply fell off the dresser into that particular drawer. Anyway, I hadn't exactly missed the watch, but I was, of course, very happy to find it again. And now that I've worn it for a week, I'm enjoying it more than I ever have. Let me explain.
My first mechanical watch
The Seiko SKX007 was my first truly mechanical watch. I bought it after my beloved Seiko Premier Kinetic Perpetual (ref. SNP003) got stolen during a break-in. I loved that watch because I never had to think about it. Sometimes it would stop if I set it down for a few days, but once I picked it up, it would reset itself and run on time again. It also took leap years into account, so in the end, I only had to adjust it for daylight-saving time. I wore that watch for 15 years, basically day in and day out until it got stolen.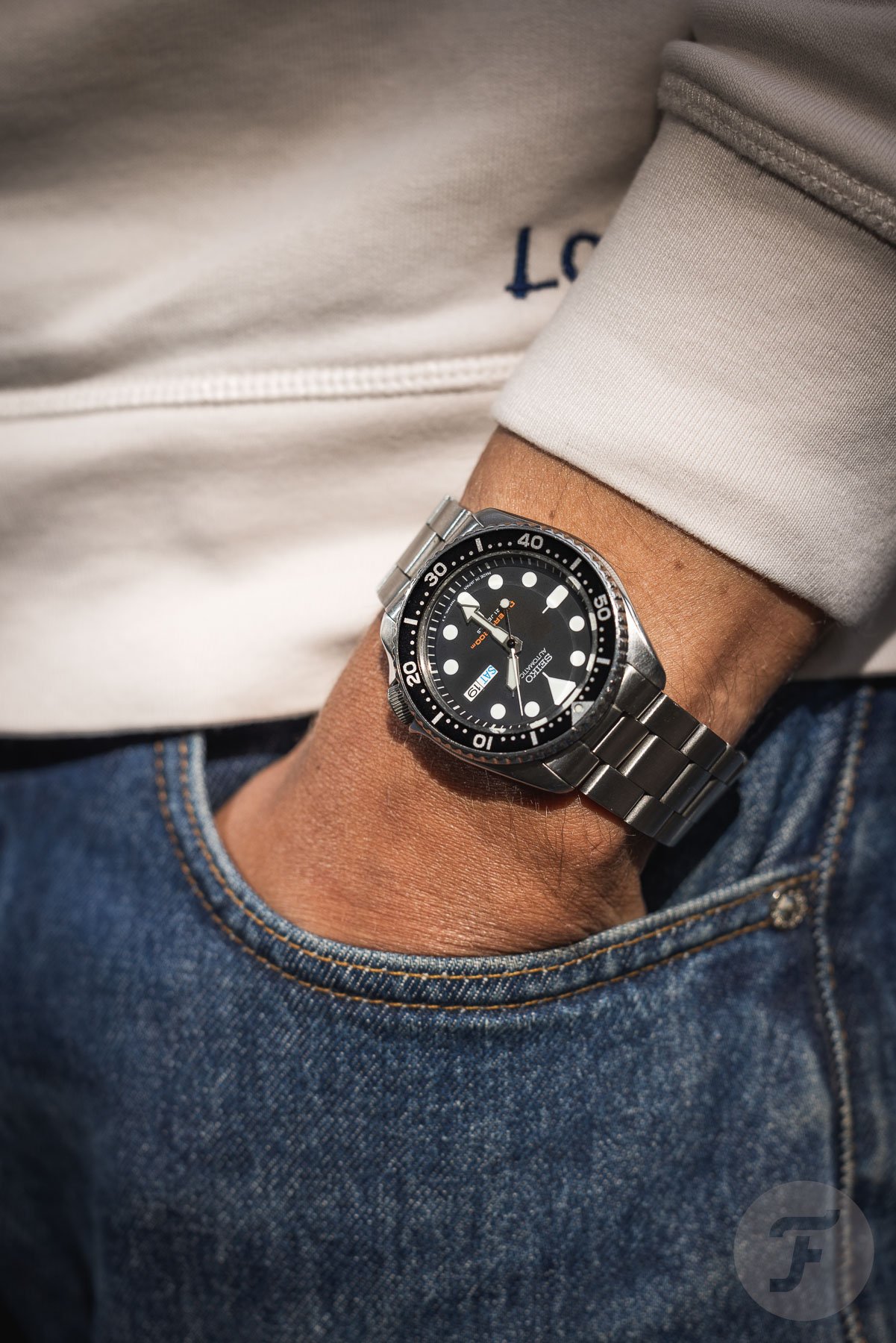 That's when the search for a new watch started. And although I had been very happy with my first Seiko, I wanted to see what else was out there. Fully mechanical watches aroused my interest, so I started browsing forums to see what might be a good starter piece. And, as many of you already know, the Seiko SKX007 is a popular option for people looking to buy their first mechanical watch. It is (or, at least, was) relatively inexpensive, and has the classic looks of a dive watch. All in all, it's a veritable fan favorite.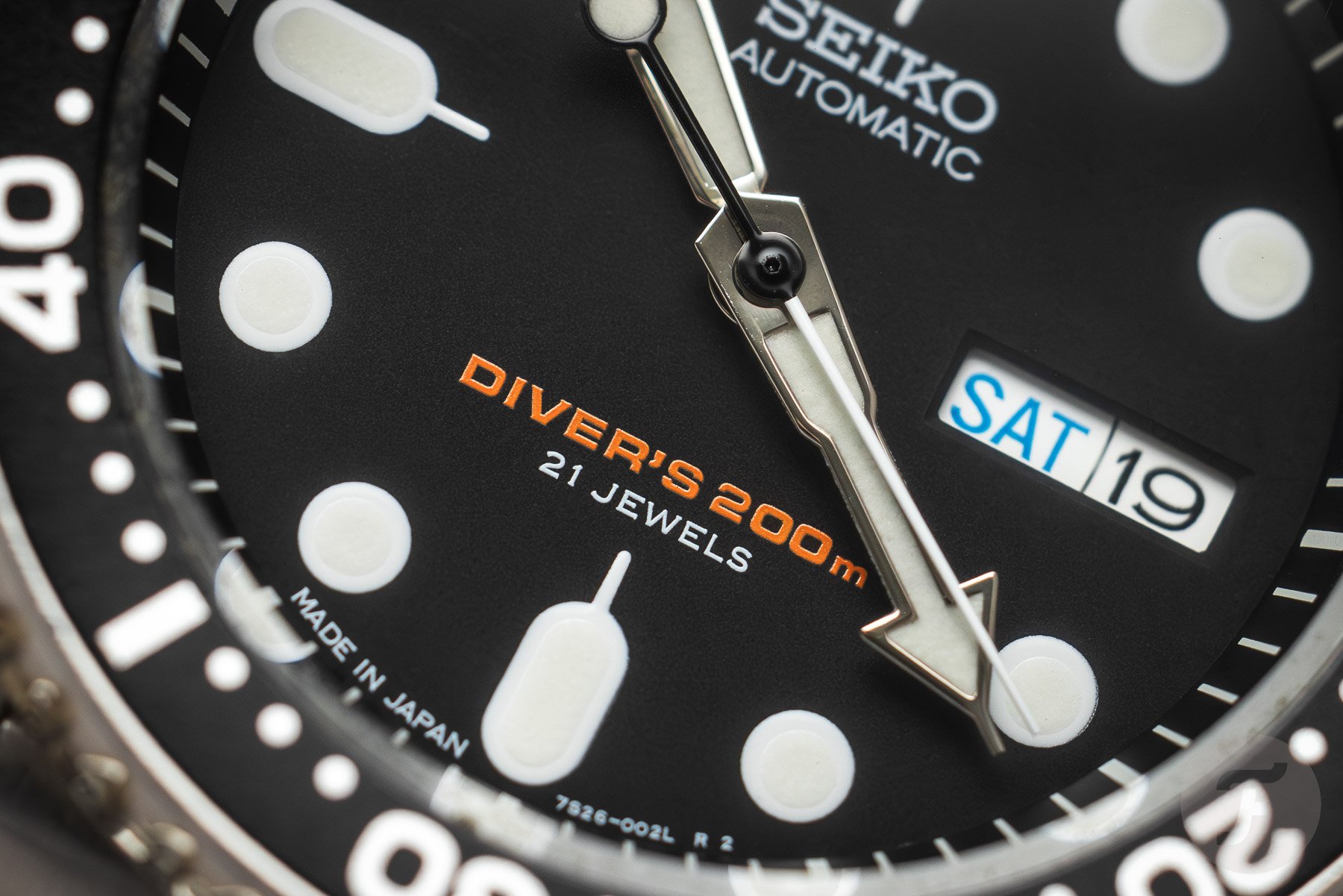 Not really what I was expecting
I decided to go for the "Made in Japan" version of the SKX because, according to the people on the forums, that was the one to have. I ended up at a site called Yobokies ("Seikoboy" the other way around), and I ordered the watch from there for $260 as well as a matching Oyster-style bracelet.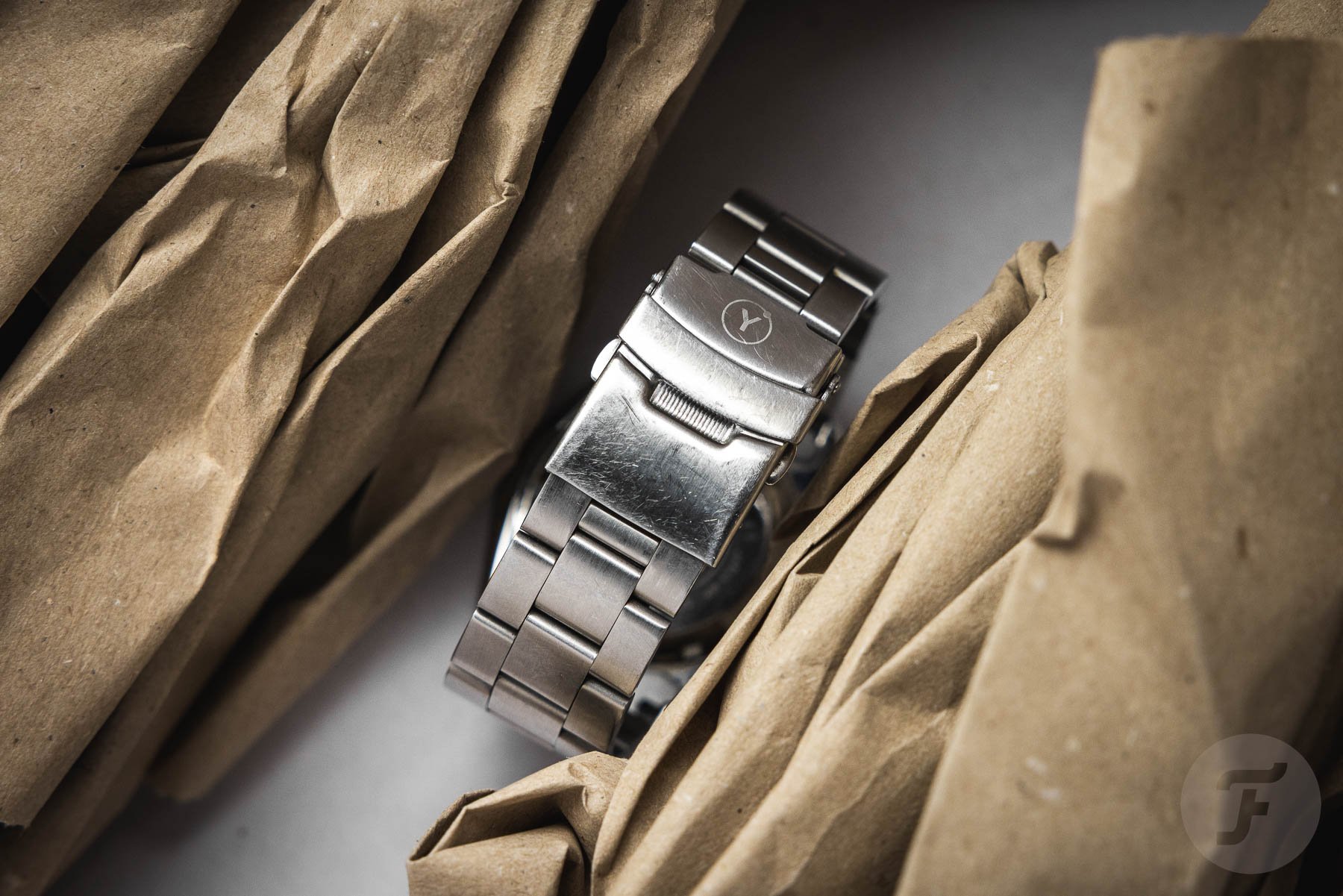 When the wath arrived, it was already on the bracelet with the original black rubber strap included. It looked great, but it felt a bit more clunky than my Kinetic. Nevertheless, I put it on my wrist and didn't take it off for the next year and a half.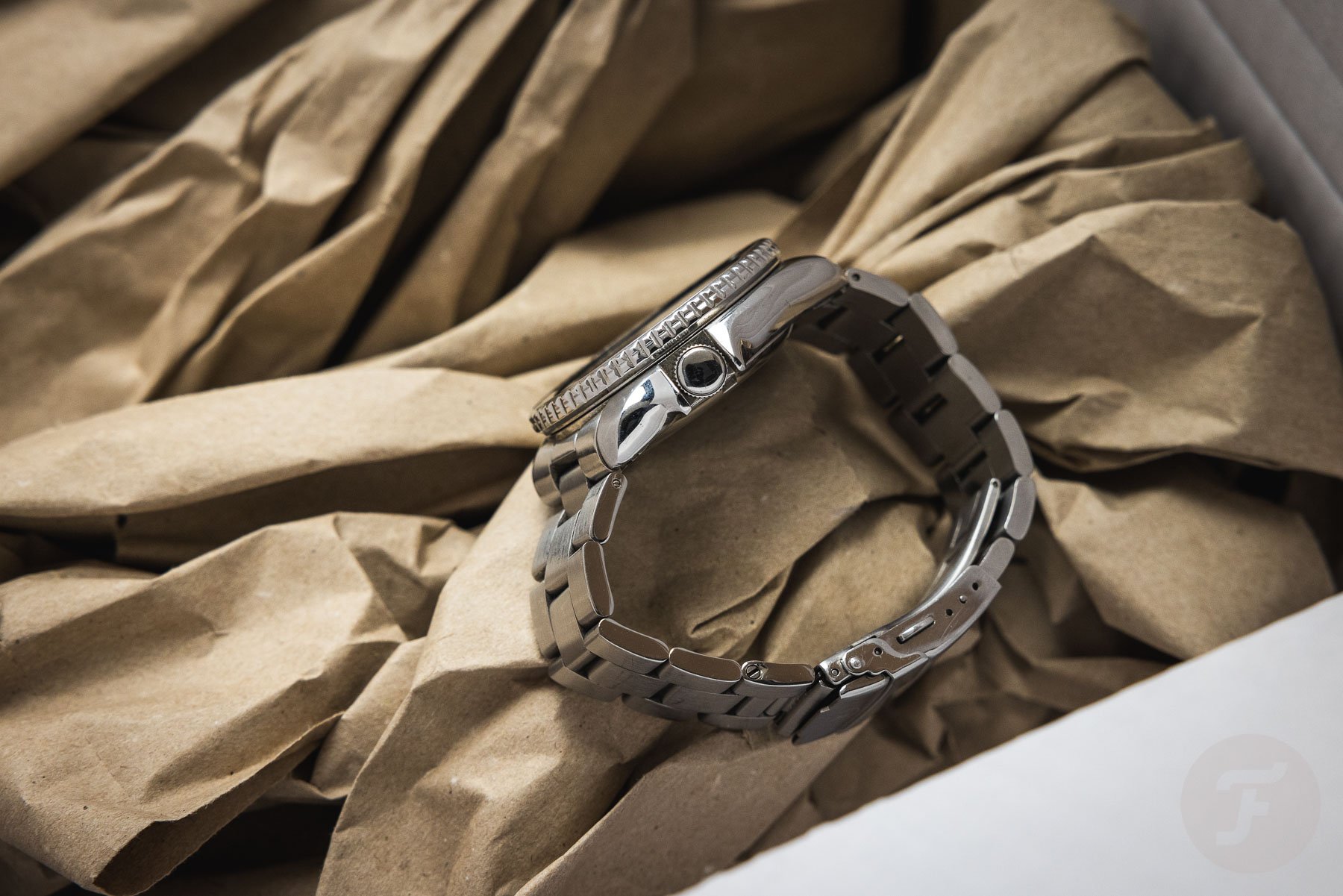 At that point, though, I got a bit annoyed with it. It felt more top-heavy than I liked, and it ran quite fast. I also felt its sporty looks weren't that appropriate for the office environment I was working in. So that's when I bought the Oris Art Blakey, and the SKX007 somehow fell into my wife's underwear drawer.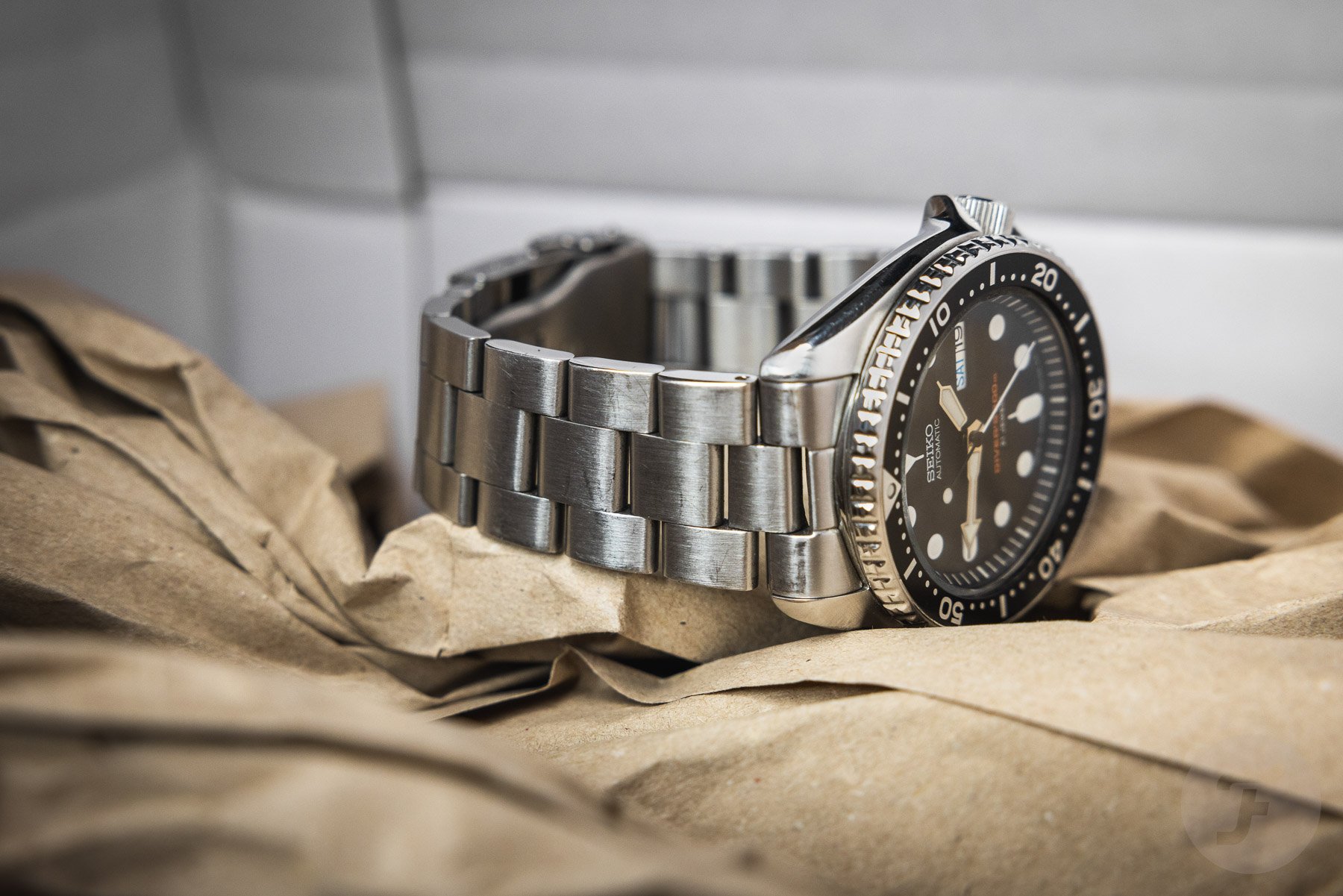 A second chance
And then, six years after I bought it, I found it again. The bracelet was still the perfect size for my wrist, and it felt really good when I put it on. The short 46mm lug-to-lug span makes the 42.5mm case wear very well. And yes, at 13mm and change, it's quite a thick watch, but my Omega Speedmaster Professional is at least as thick. The SKX still runs about a minute fast per day, and I'm not going to bother setting the date and day every time I put it on. But I do thoroughly enjoy the classic tool/dive-watch aesthetic.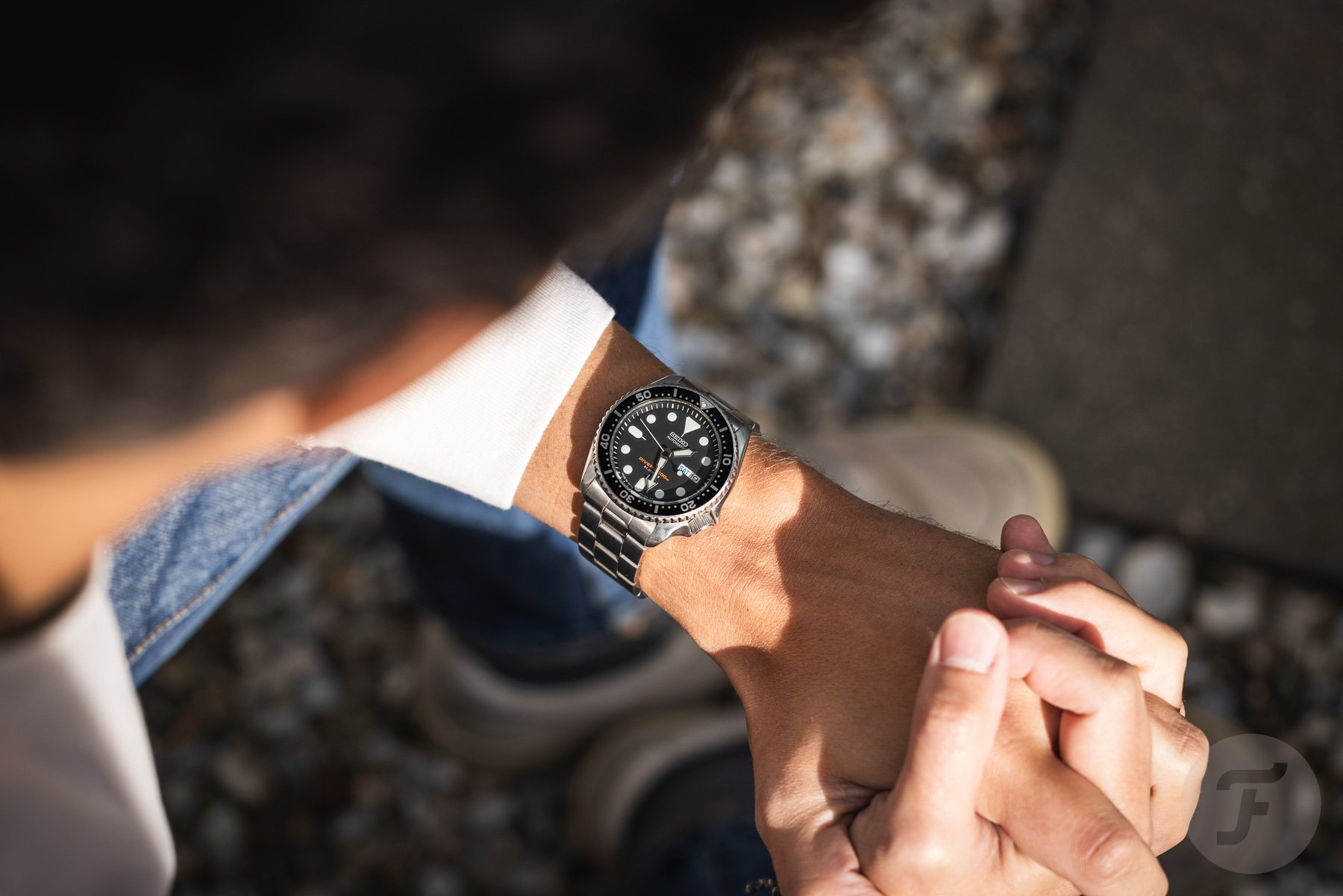 I tend to wear a different watch every day nowadays, so the timekeeping doesn't bother me much anymore. And whenever I feel it's getting too heavy or bulky, I can simply swap it for something lighter or smaller. However, this week, it started to get a bit colder here in the Netherlands, and the SKX007 was the perfect match for my warmer outfits. I also like how both the case and bracelet are already quite scratched up. The markings suit the kind of watch that the SKX is.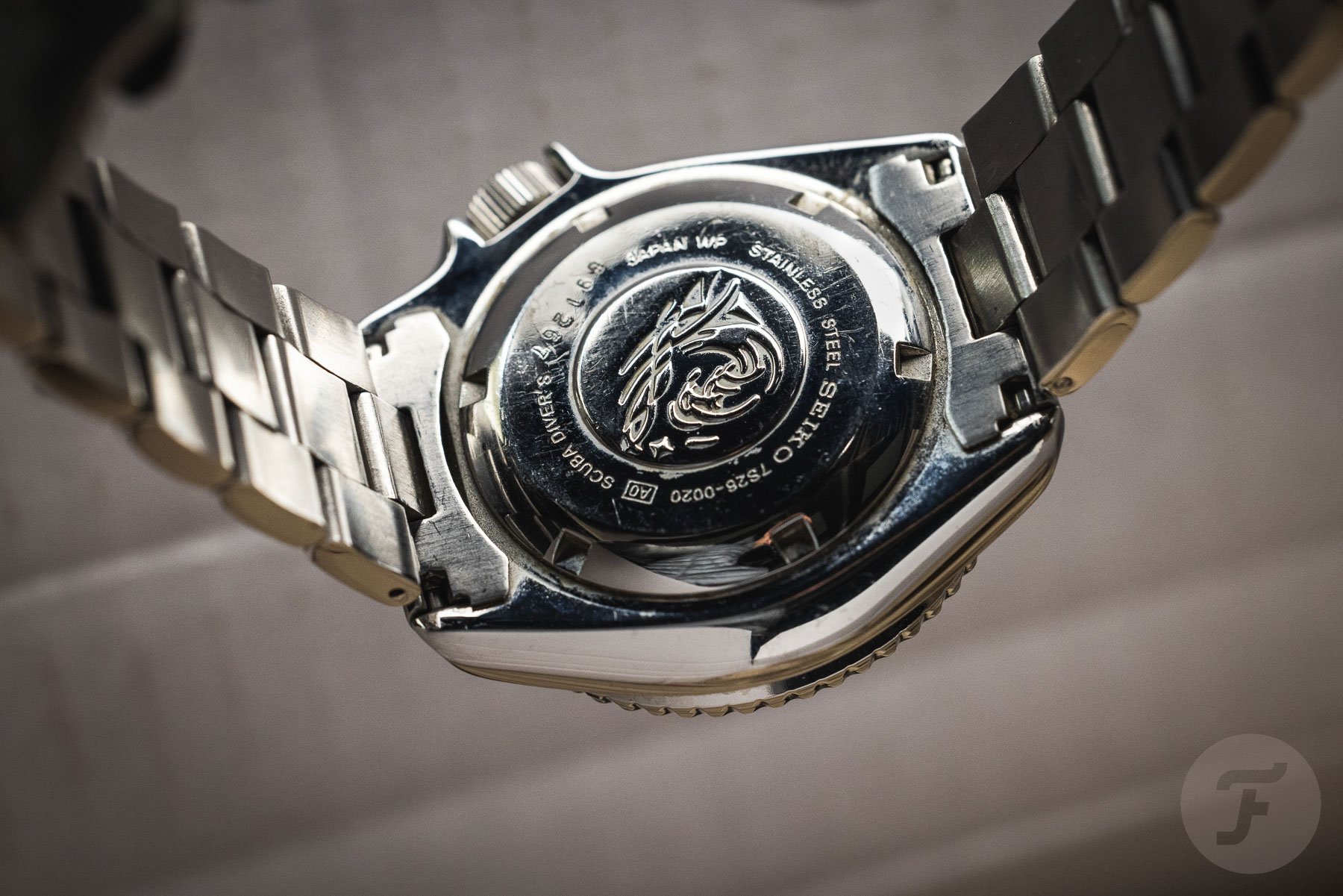 Final thoughts
So no, the SKX007 is certainly not the best mechanical watch out there, but there is something about it that makes it a great watch to wear. Maybe not every day, as in my case, but as a part of a bigger collection, it's a fun watch to have as an option. The particular position of the crown at 4 o'clock and the inevitable "Seiko shuffle" that's necessary to get it going all add to the experience.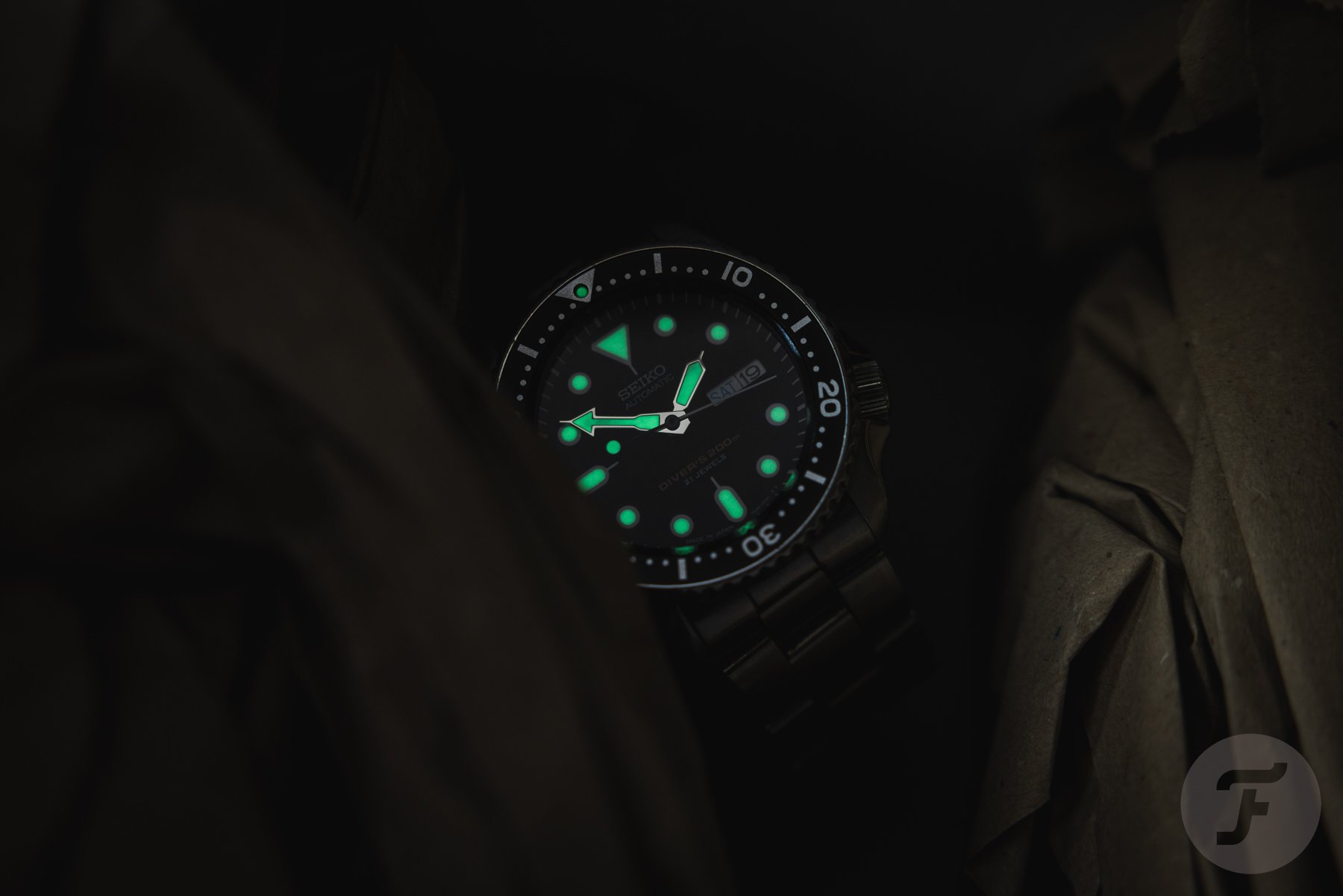 If I hadn't found my old Seiko SKX007 during last week's move, I don't think I would've bought a new one. But now that I found it, I know I'll have a lot of fun wearing it every once in a while. What about you? Do you have an SKX in your collection? If so, what has your experience with it been like? Let me know in the comments below. And don't forget about your wife's underwear drawer — you never know what's in there.