Fratello Favorites: The Best Watches Under €3,000 — Thomas's Picks From Sinn, Doxa, And Lebois & Co
Three current watches plus one vintage bonus from Omega
When I first heard the concept for this series — the best watches under €3,000 — I thought the assignment would be super easy. But upon closer inspection, you will find that most big brands have moved out of this price bracket over the past years. For example, the Tudor Black Bay 36 immediately sprung to my mind. But nope, it is no longer sub-€3K. Still, €3,000 is a large amount of money for most people, and it feels like it should buy you a very serious watch. So what would I buy if I were spending it myself?
As you have seen from previous entries by my fellow writers, we get to pick three new watches and one vintage/pre-owned bonus. Now, without further ado, let's get into my picks under €3,000.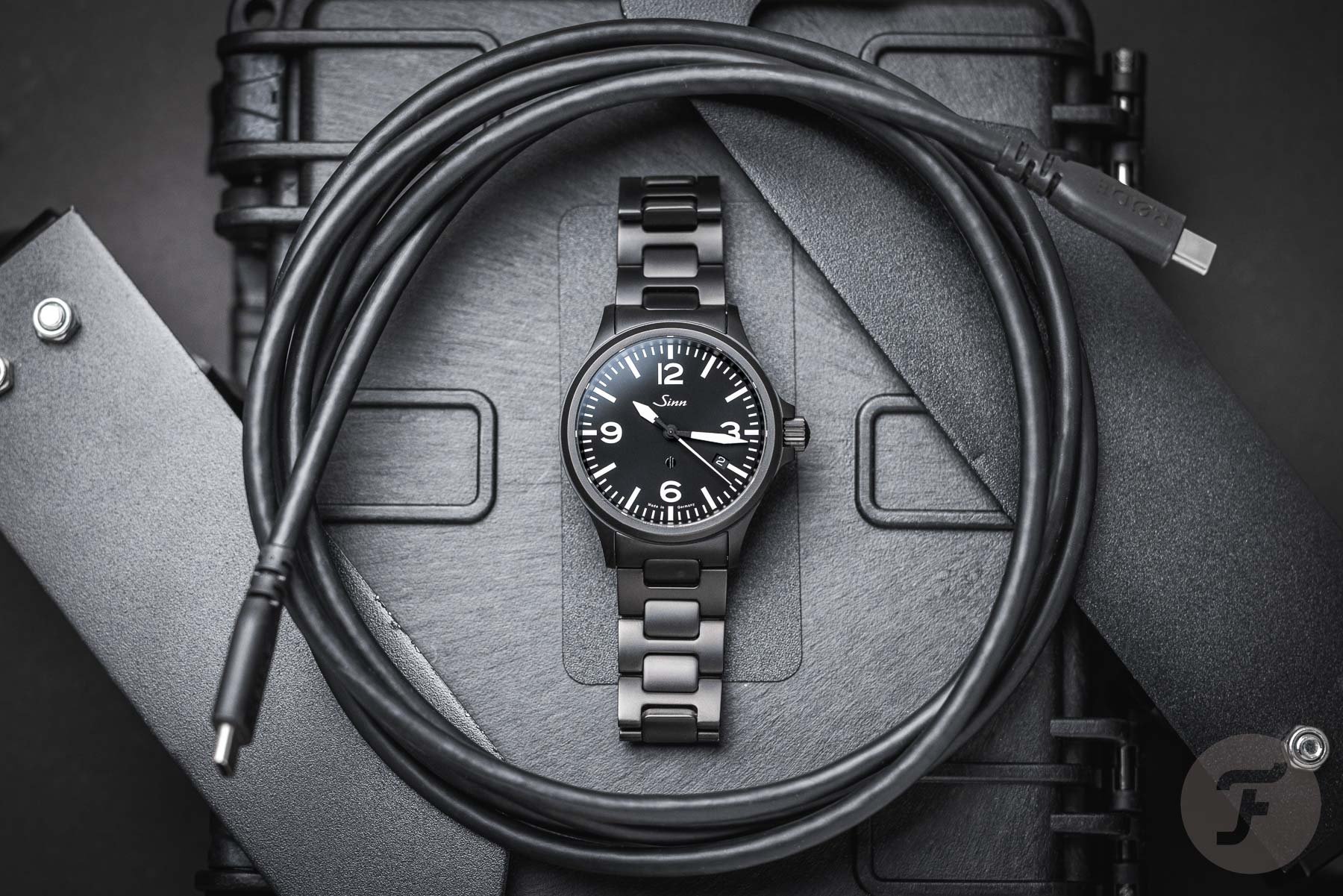 The best watches under €3,000 — Sinn 856
The first of my picks under €3,000 would be a Sinn 856. I recently went hands-on with the blacked-out version and came out thoroughly impressed. It is a well-made pilot's watch with GADA (go anywhere, do anything) potential.
I was particularly impressed by the dial. It looks so cool, clearly taking inspiration directly from cockpit instruments. The result is the best legibility I have ever strapped to my wrist. The minute track, numerals, and sword handset offer maximum contrast against the matte black backdrop.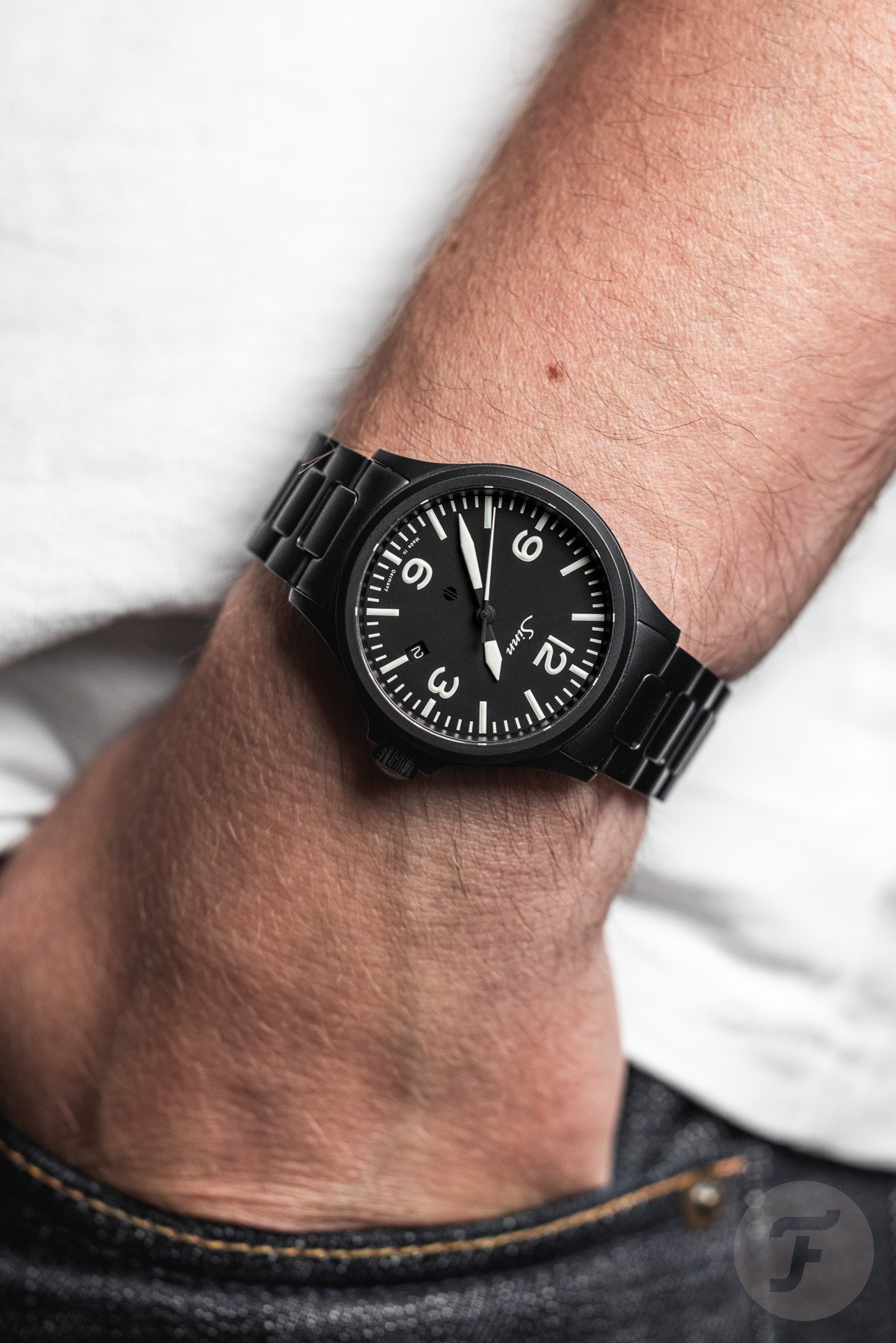 Technically, there really isn't much left to desire either. You get a Tegimented case (and bracelet, optionally), Sellita SW300-1 caliber, sapphire crystal, 20 ATM water resistance, de-humidifying tech, and protection against magnetism in a 40mm package. In short, this watch will survive greater abuse than its wearer will. And at €2,260 for the non-DLC version on the bracelet, it is well within my budget for today.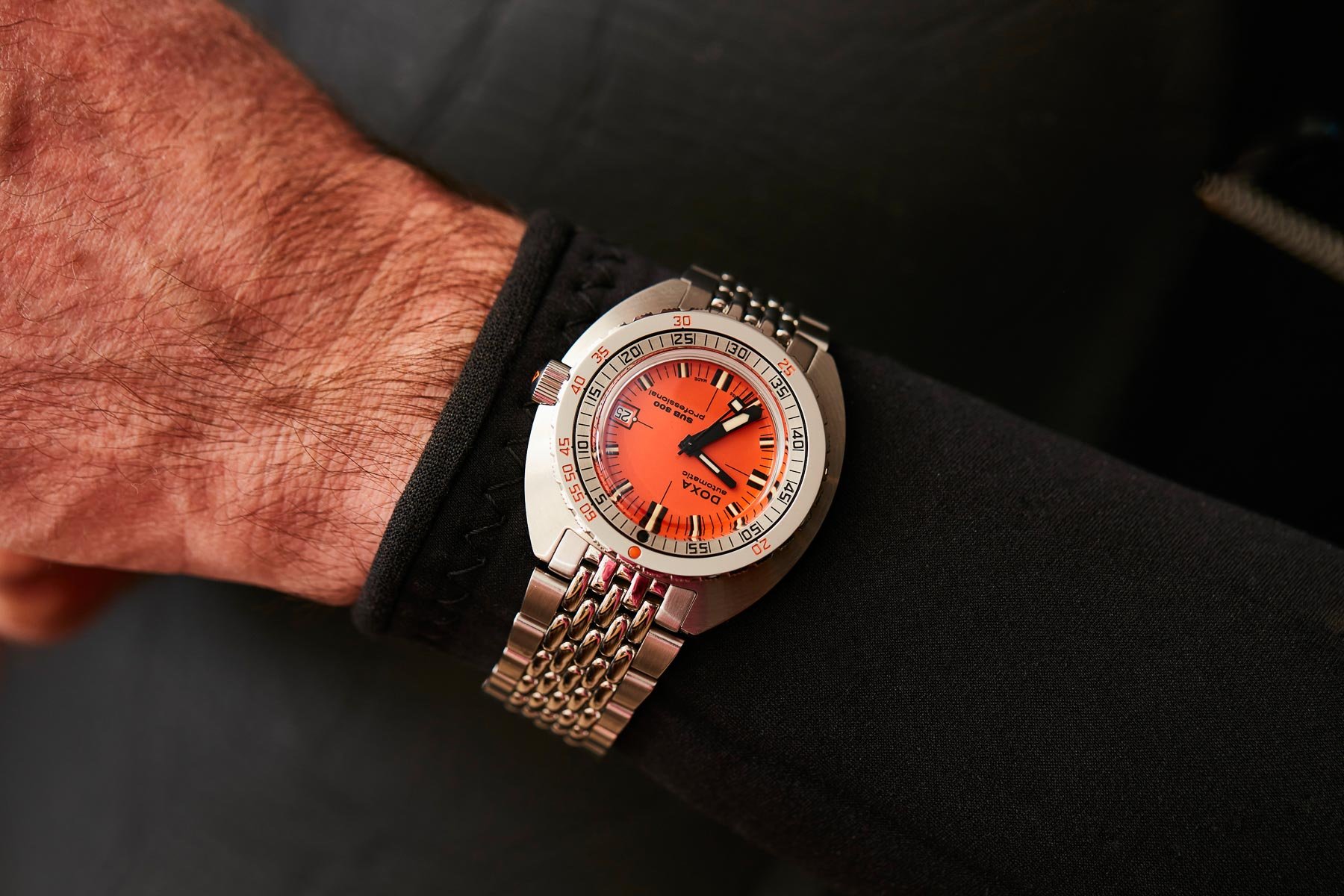 Doxa Sub 300
For the next of my picks under €3,000, I'm sticking with tool watches. This time, however, I am going for a classic diver, the Doxa Sub 300. Doxa is a brand that is close to my heart. It triggers associations with azure Mediterranean waters in me. The fact that I spent a week in a Tuscan pool recently while wearing my Sub 200 probably helps with the positive image too.
My Sub 200 was a choice that was partly budget driven. Given the €3K virtual budget I have today, though, I would opt for the Sub 300. The cushion case and tiny dial are just so unique and of their era (the late '60s). Though there are seven color choices, I would probably take the orange "Professional" model. It is an absolute classic that looks equally good on the beads-of-rice bracelet as it does on an army-green nylon strap.
If you were to compile a list of the 100 most iconic watches ever, this should be in there. And, if you think about it, there aren't many of those that can be had at a sub-€3K price. Coming in at €2,690, the Doxa Sub 300 leaves a little cash for a nice extra strap.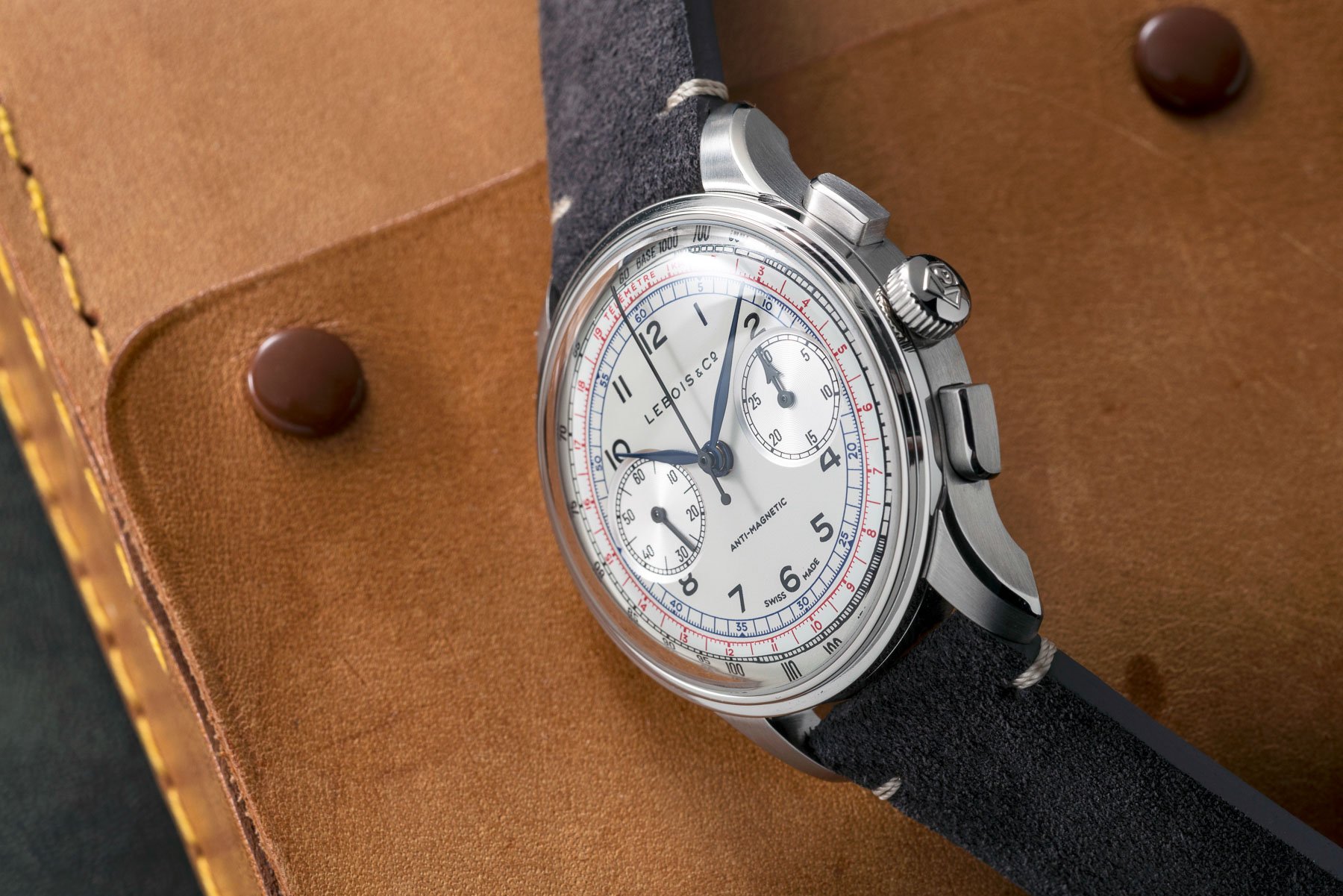 Lebois & Co Heritage Chronograph
The final of my current picks under €3,000 would be the Lebois & Co Heritage Chronograph — the cream-dial ref. 324.497 with its blued hands and red and blue dial accents, to be precise. It is available for pre-order at €2,550, fitting the budget nicely.
Vintage-inspired chronographs are a dime a dozen nowadays, but they are very rarely executed well. Most brands fall for the temptation of upsizing them out of proportion. The majority also just doesn't quite get the details right. Lebois & Co did a seriously great job on these. The dials are beautiful and historically faithful, but the cases are slightly modernized. The little details, such as the crown with its alternating finishing (not yet featured on the prototype in the pictures), are just so good.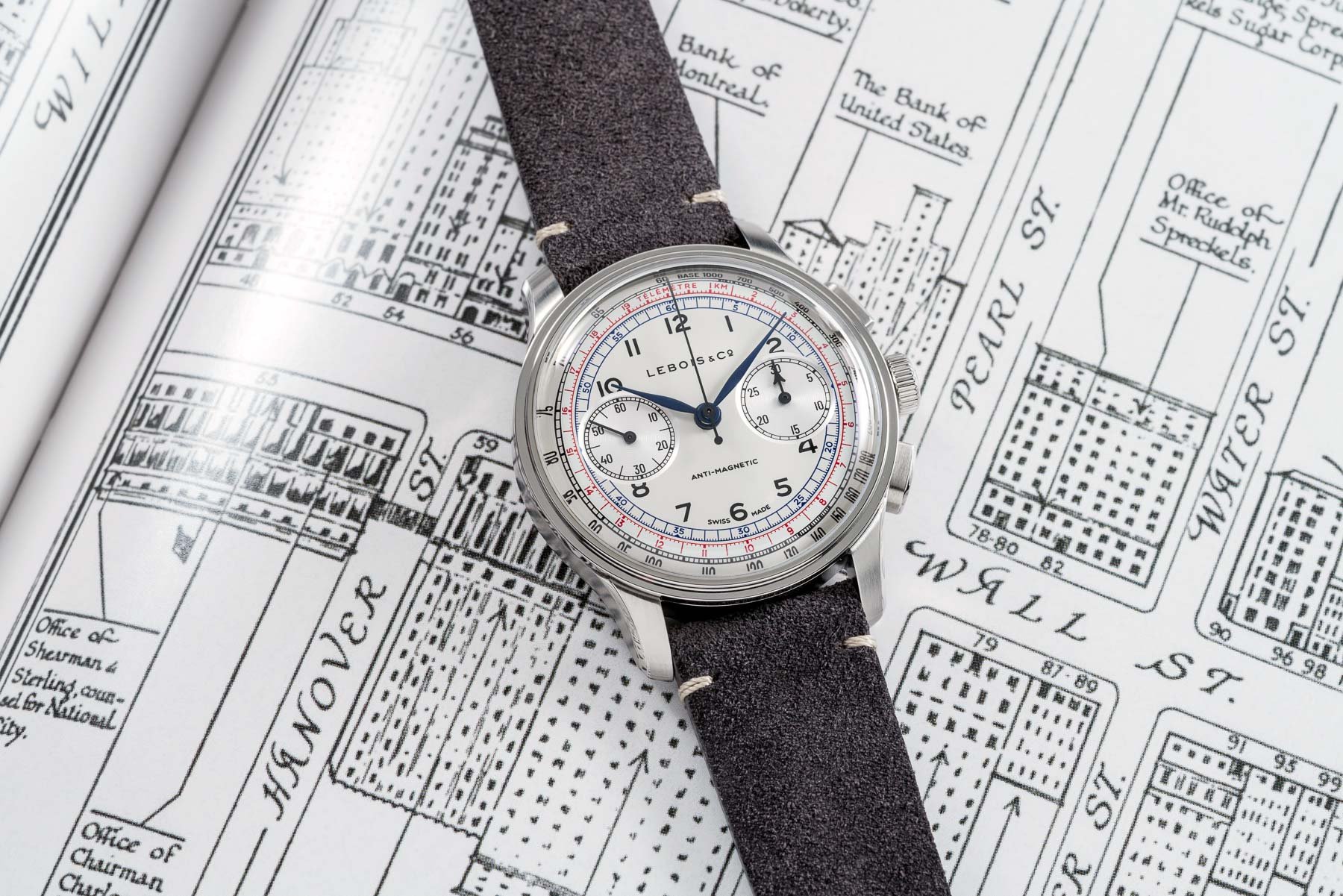 If the cream dial isn't your jam, there are three more options to choose from. There is a cleaner, more timeless silver dial, and there are two salmon options. I have seen all of them in real life, and you cannot make a wrong decision here.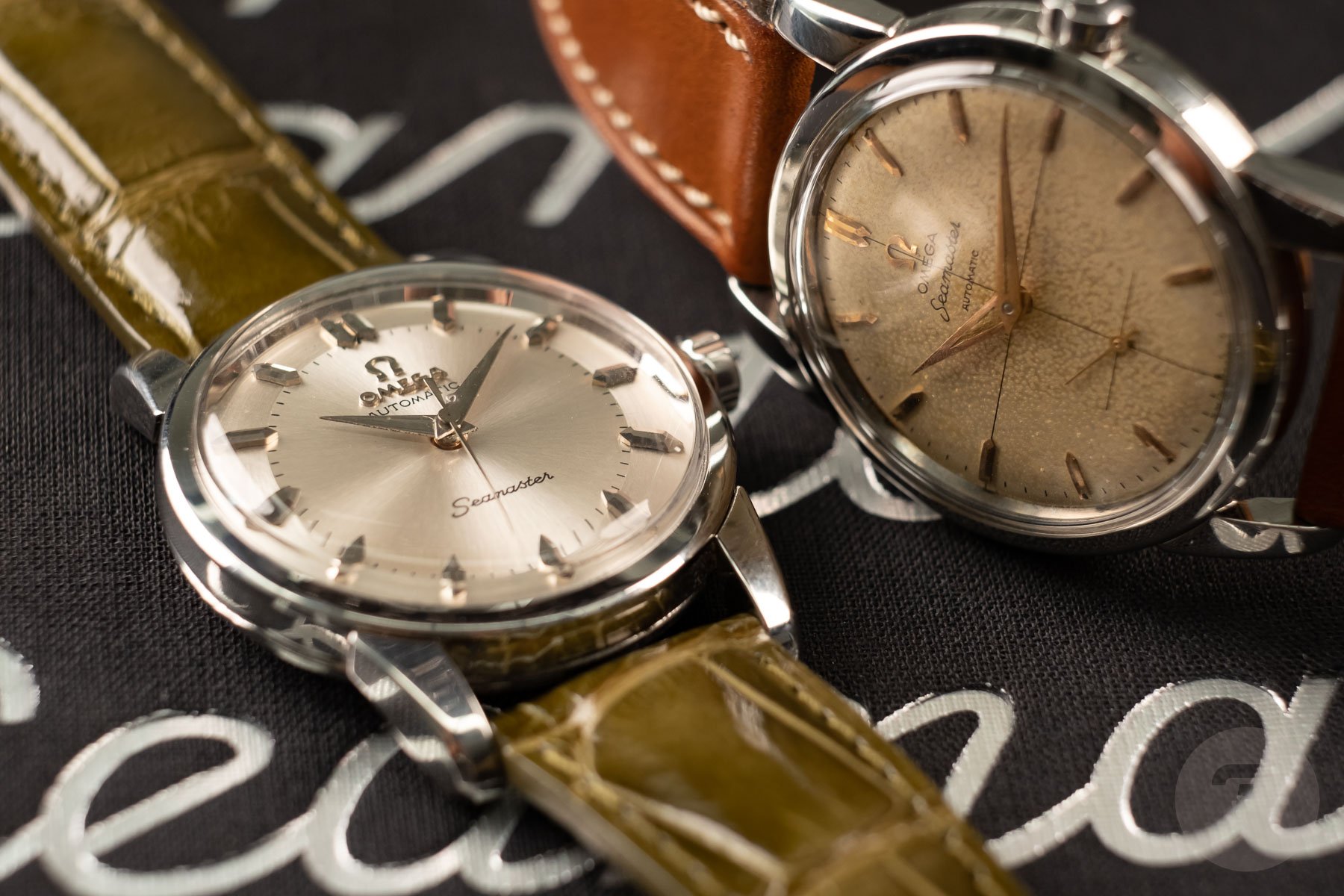 The best watches under €3,000 — a vintage option: Omega Seamaster
As the vintage entry for my picks under €3,000, I would opt for an old Omega Seamaster. I own two ref. 2846 models, and they represent amazing value in the current vintage market. This is probably due to their relatively small size and the fact that they aren't exactly rare. But if you like the style and size, you do get a lot for the money.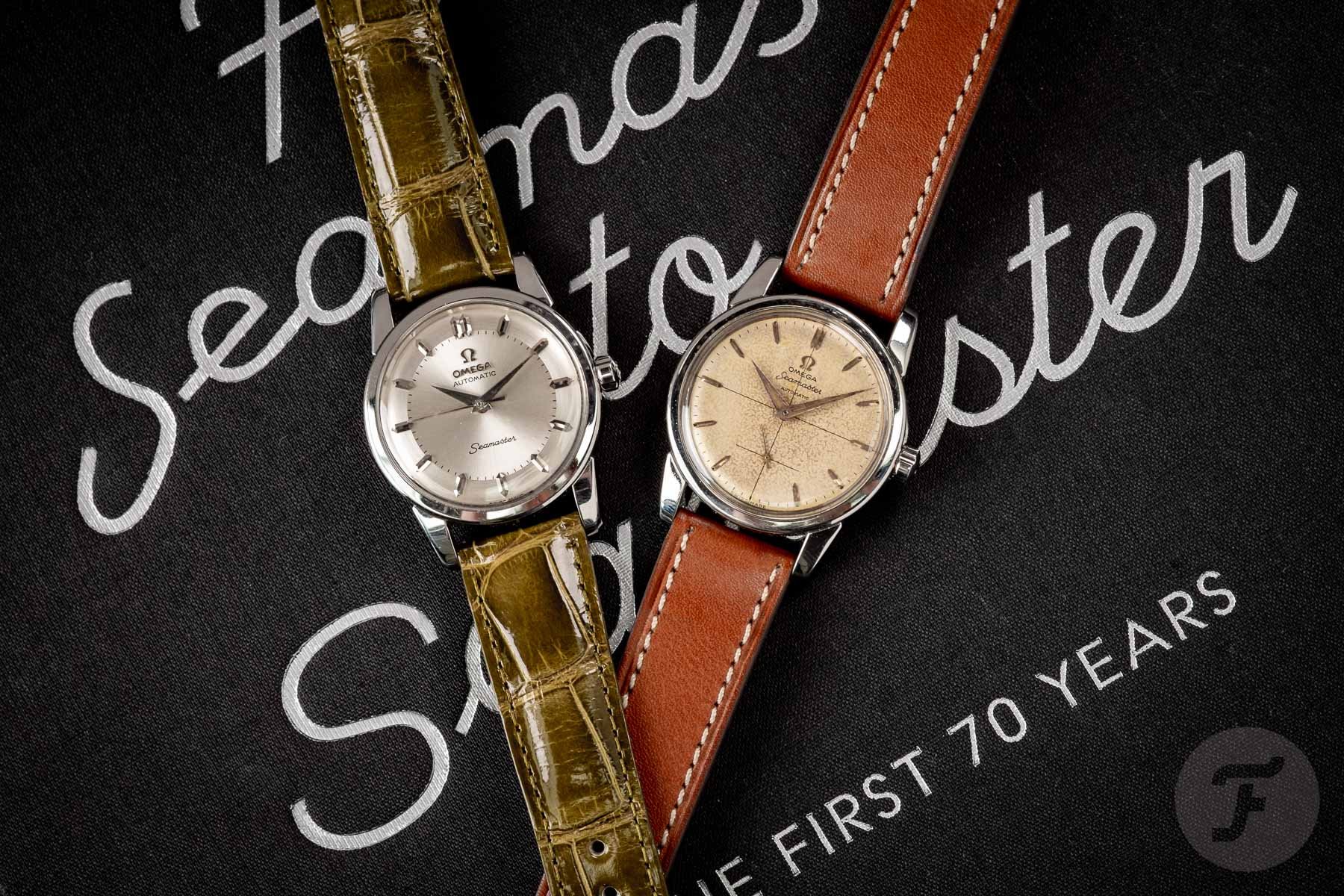 My 2846s date back to 1956 and 1958. Measuring just 34mm, they do have great wrist presence thanks to the bulky case with its broad lugs. I use them as dress watches nowadays, much to Lex's annoyance. The cool thing about these '50s and '60s Seamasters is the sheer variety you can find. I would recommend the 166.010 as a vintage Datejust alternative, for instance. You can even find 18K gold examples within the €3,000 budget.
It pays to do your research. Many have incorrect parts. Whether that bothers you or not is up to you alone, of course. Some calibers are also more reliable and easy to service than others. Luckily, this information is pretty easy to come by with some online digging. If you are lucky (or patient), you can stumble upon absolute bargains in this realm.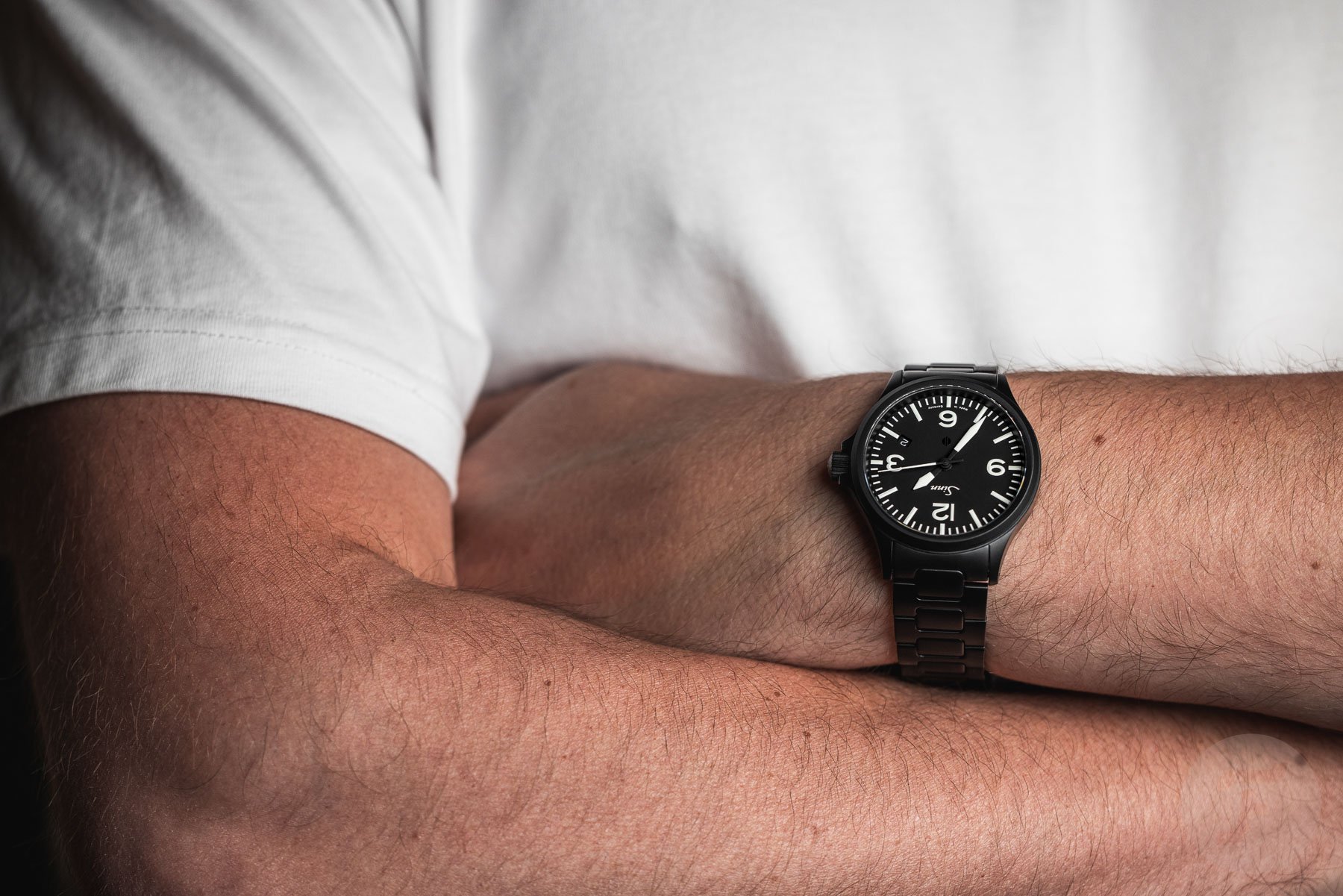 Closing thoughts
There you have it — my picks for the best watches under €3,000! I think this is a particularly interesting segment to keep an eye on. Now that many big brands have moved out of it, we see microbrands stepping up. It is great to see a young brand like Lebois & Co venturing into this segment. I am sure more will follow as it is a segment where I believe quite a large group of aficionados is a little more comfortable than, say, the €5K–10K region.
In any case, I think here you have three picks under €3K and one little vintage bonus that would look great in any collection. Which would you have? Let us know in the comments below!