You Are Cordially Invited: Fratello × Grand Seiko Event in Paris
Sign up today and join us in Paris for our first event back!
Much time has passed since the last Fratello event, for reasons known to all of us. So, we are extremely happy to announce that we will be having our first event on October 1st after an extensive hiatus. We feel very proud that it will be in partnership with an incredible watch brand: Grand Seiko. To top things off, the event will take place in a very special location — la ville de l'amour — Paris!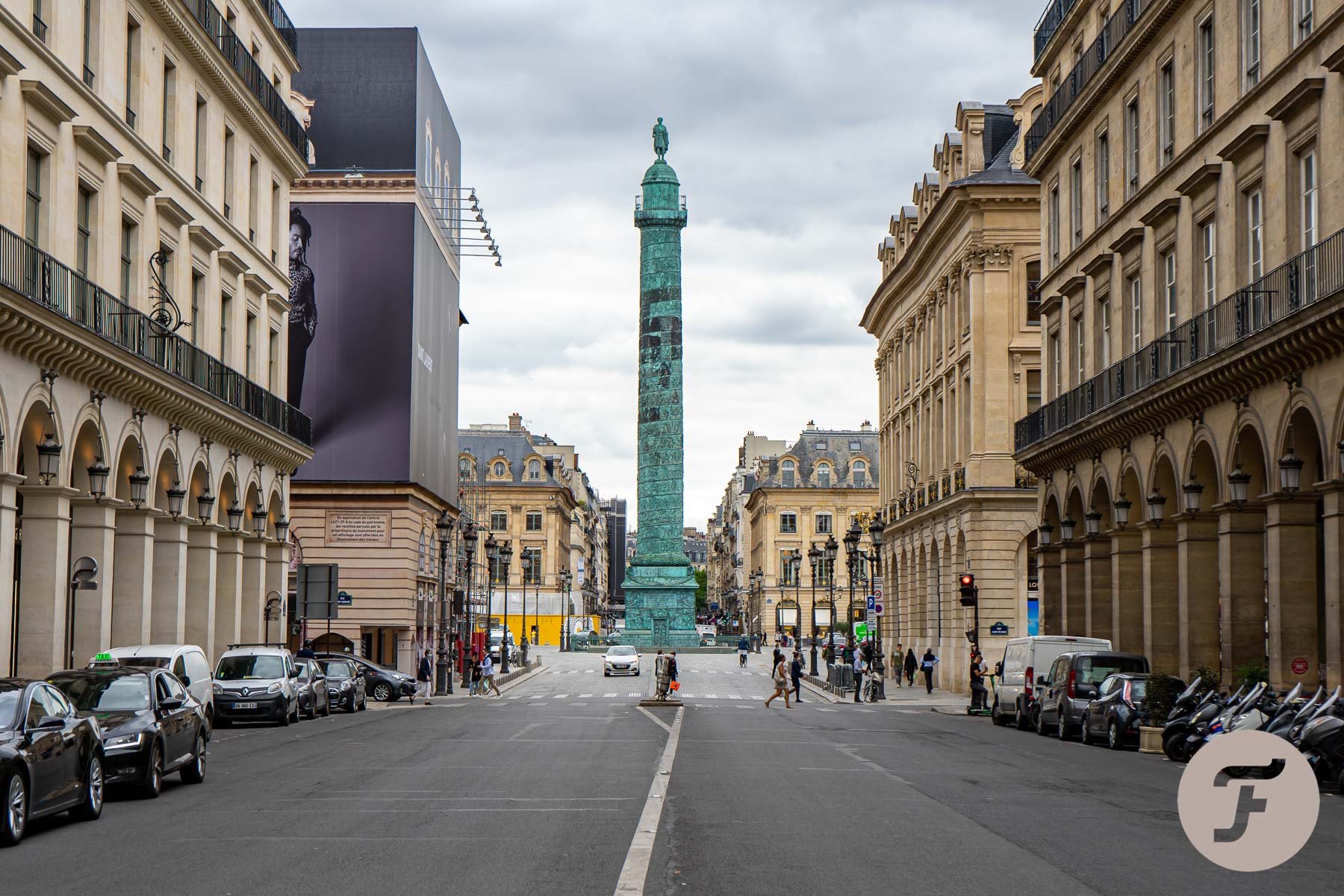 Together with Grand Seiko Europe, we have organized an event for 15 of our readers in the beautiful Grand Seiko boutique on the Place Vendôme in Paris. The event will start at 11:00 AM when we will welcome you to the Grand Seiko's Paris location together with Frédéric Bondoux, President of Grand Seiko Europe. Waiting there for the lucky 15, there will be all the Grand Seiko novelties to discover and experience first hand.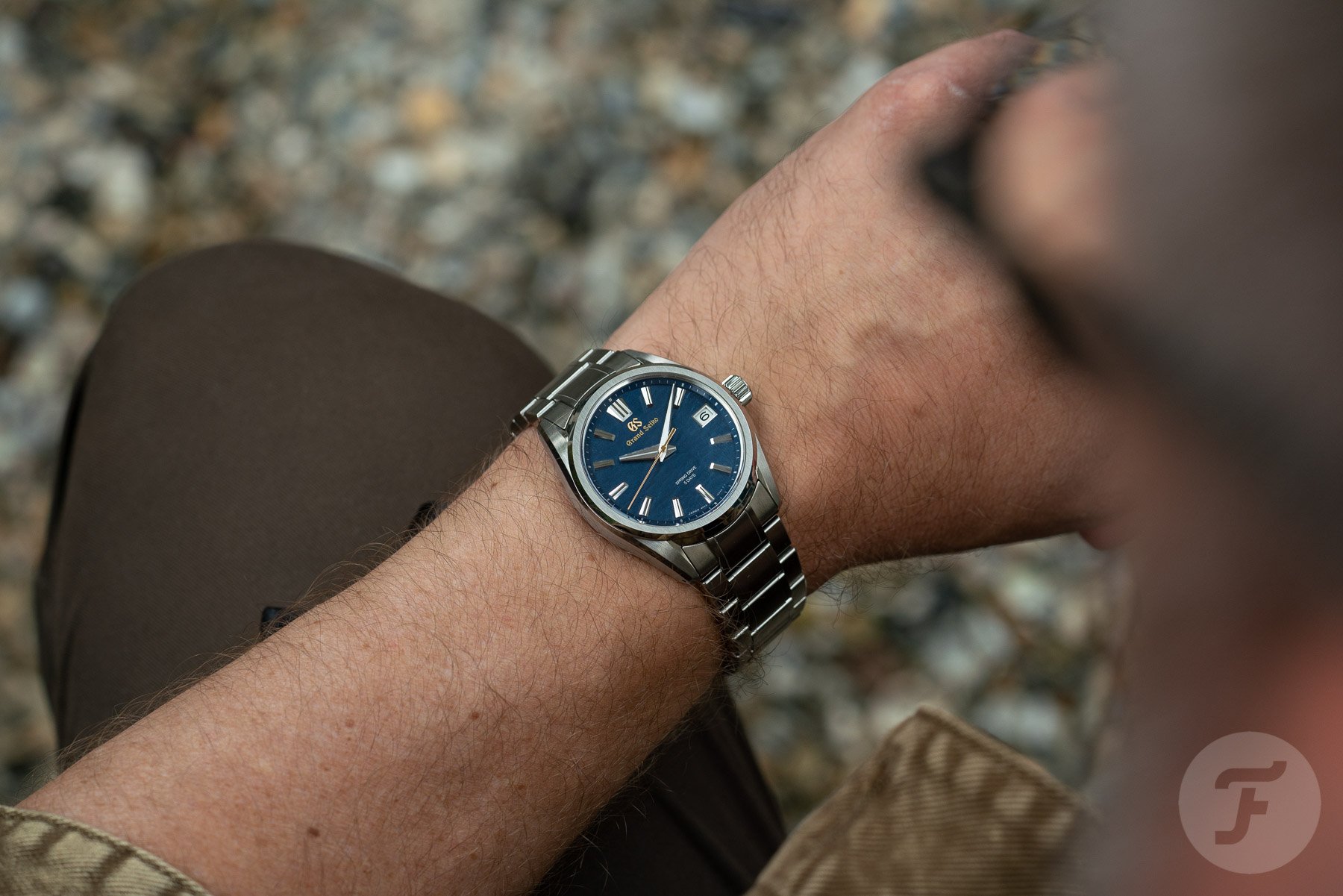 This event will give you the opportunity to ask the things you always wanted to know about Grand Seiko and meet with like-minded watch enthusiasts. And, of course, to try the (new) Grand Seiko watches. You'll also be able to meet some of the Fratello team members, and what better place to do so than the iconic city of Paris.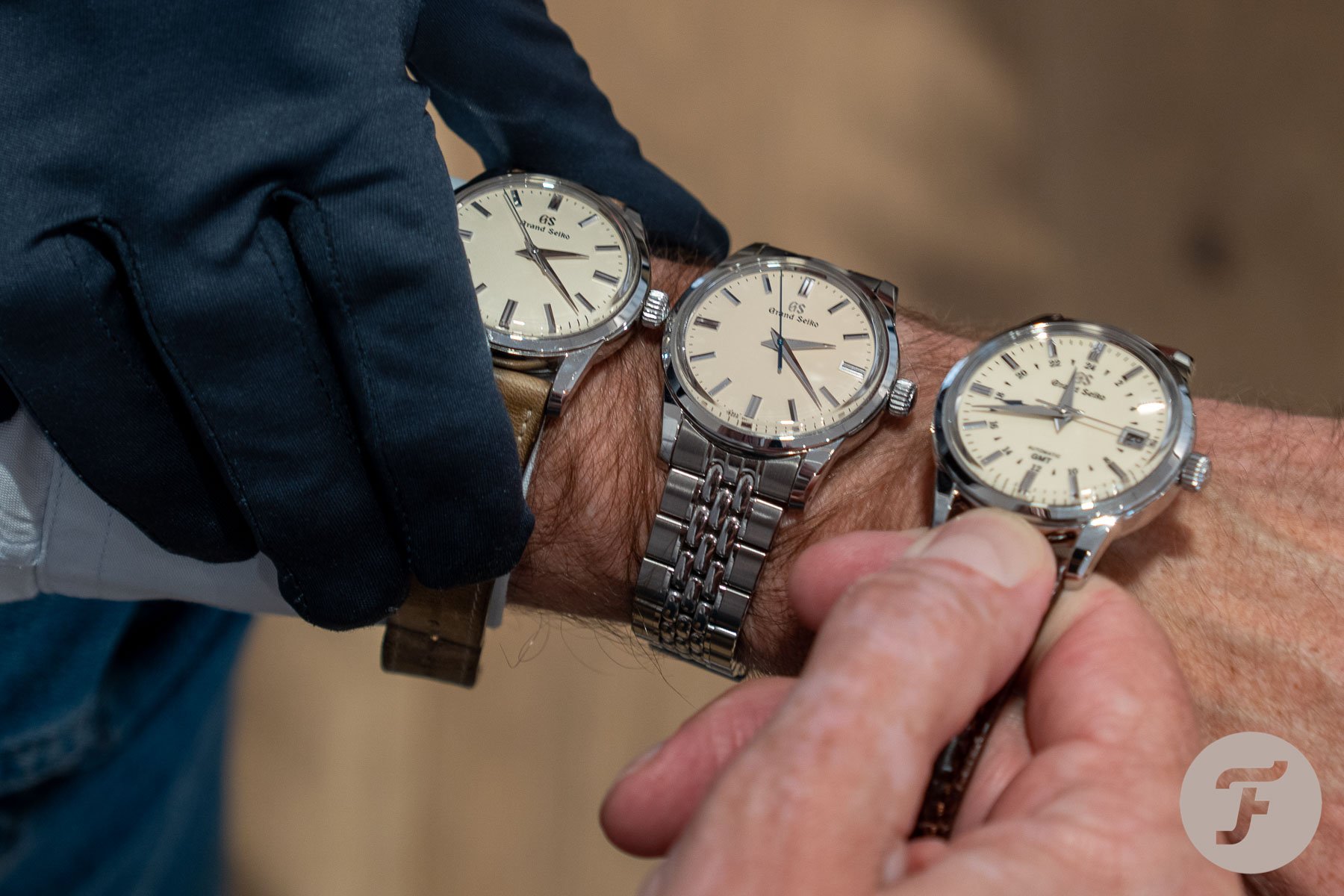 Lunch will be served in a restaurant within walking distance of the Grand Seiko boutique. The program will end at 5:00 PM at the latest, but you will not leave empty-handed. Each attendee will receive a token of appreciation from Grand Seiko.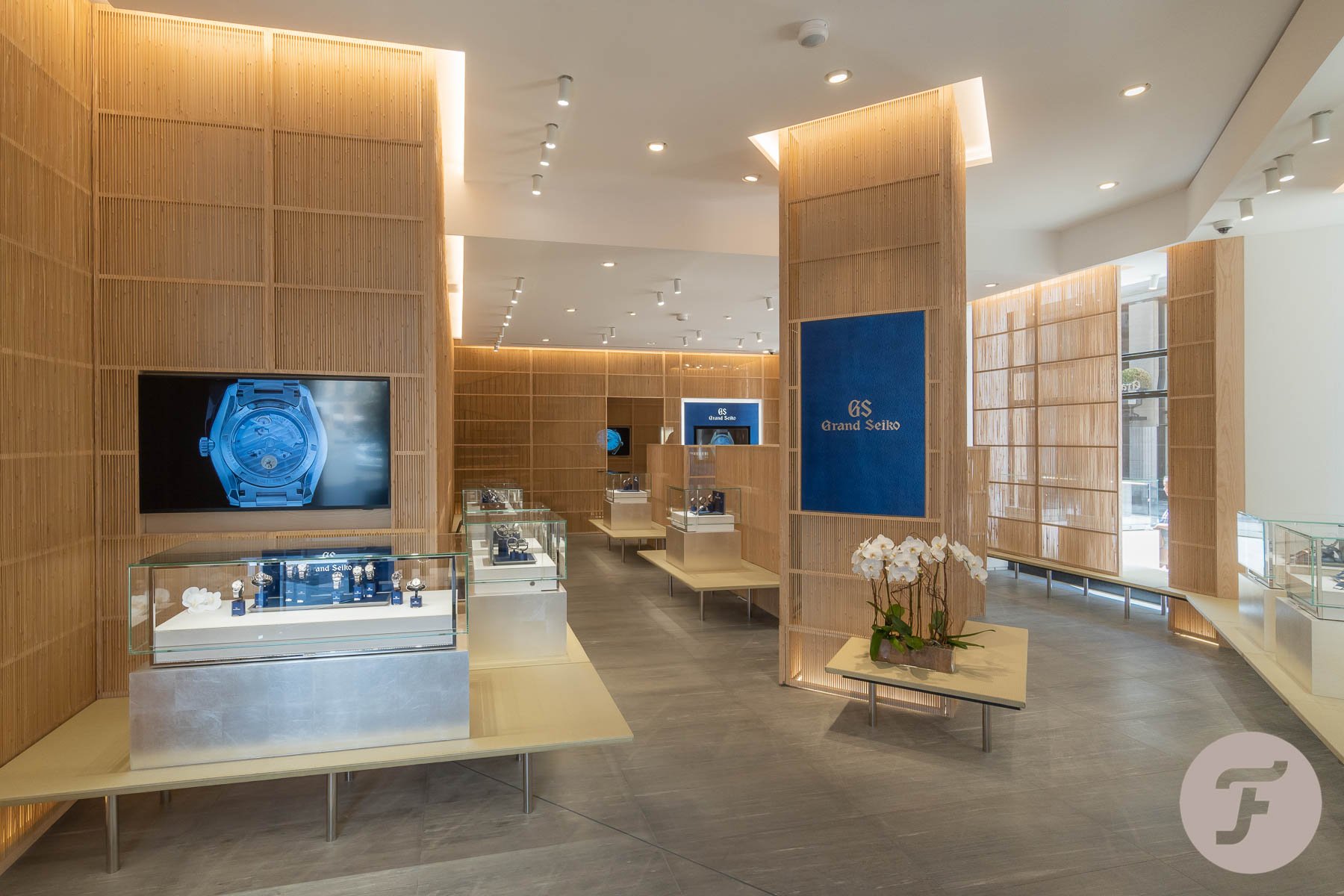 We will only be able to host 15 guests, in order to respect the current rules when it comes to health and safety. Please register your interest using the form below and we will quickly let you know whether will we see each other on October 1st in Paris!
We can't wait! You can register below. Registration closed.