Fratello On Air: A Mix Of Topics — Vulcain, Speedmaster Bracelets, And More
A mix of topics for this week's episode
Fratello On Air is back again this week, and although we are late, we are here! This episode features several topics, including a new Vulcain chronograph, the Speedmaster bracelet, TrueDome crystals, and small watches. It's a conversation you won't want to miss!
We struggled with German Wi-Fi this week and are coming to you a few days later than normal. Thankfully, this episode was largely problem free. Three more days gave us the time to add some more thoughts, and we bring you a varied discussion, highlighting the new Vulcain chronograph and some good vintage discussion in general. We hope you enjoy it!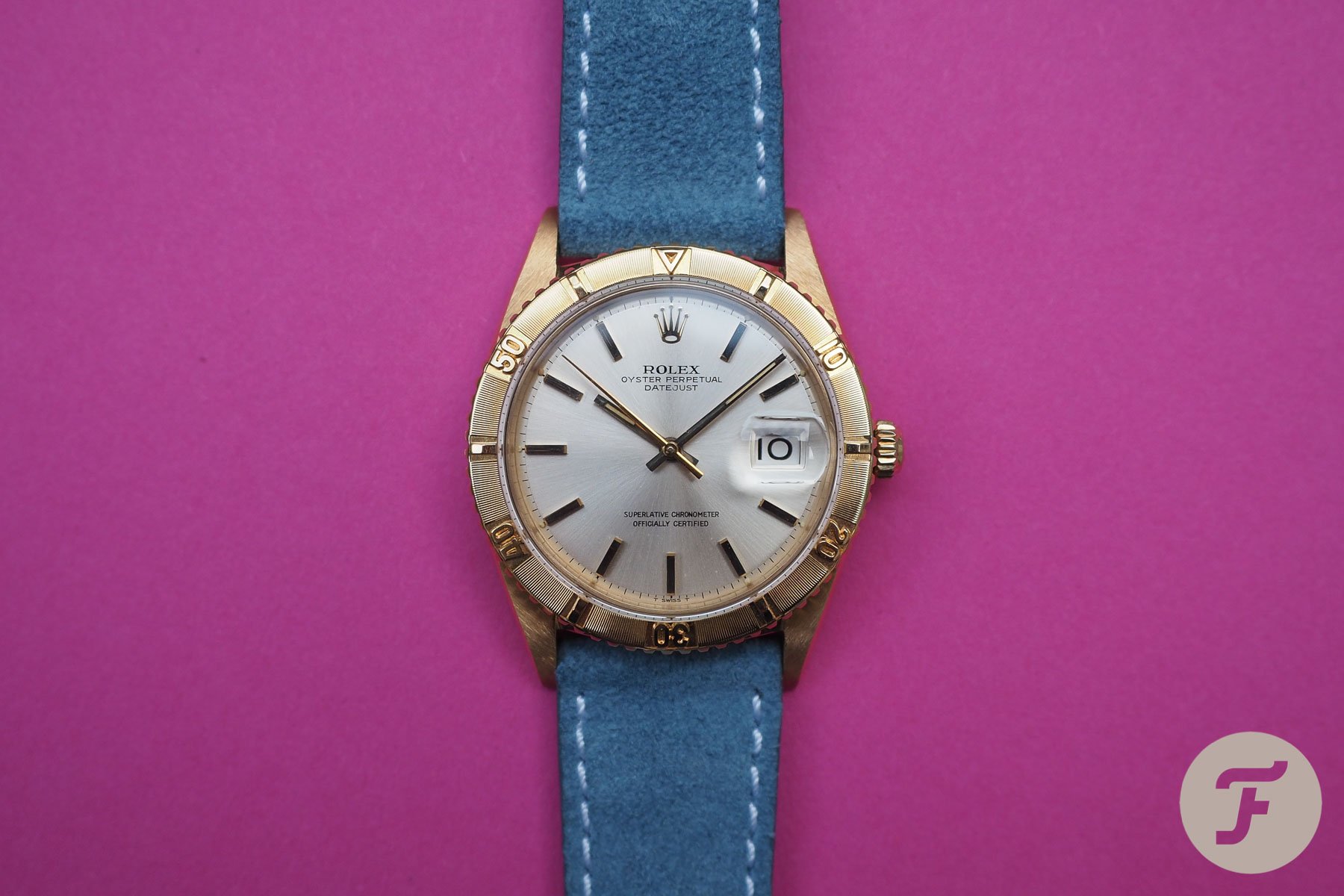 Handgelenks Kontrolle — a Rolex and a Vulcain
For this episode, Mike is wearing his Rolex Datejust "Turn-o-Graph" 1625 in 18K yellow gold. The weather is starting to turn, and the light blue suede strap is fitting for the upcoming season. Balazs is wearing a watch that literally just arrived in the mail. It's the new Vulcain Chronograph 1970's, a hand-wound 38mm piece that will make for a great review. This leads to a bit of banter about a vintage Vulcain chronograph that we featured all the way back in 2015!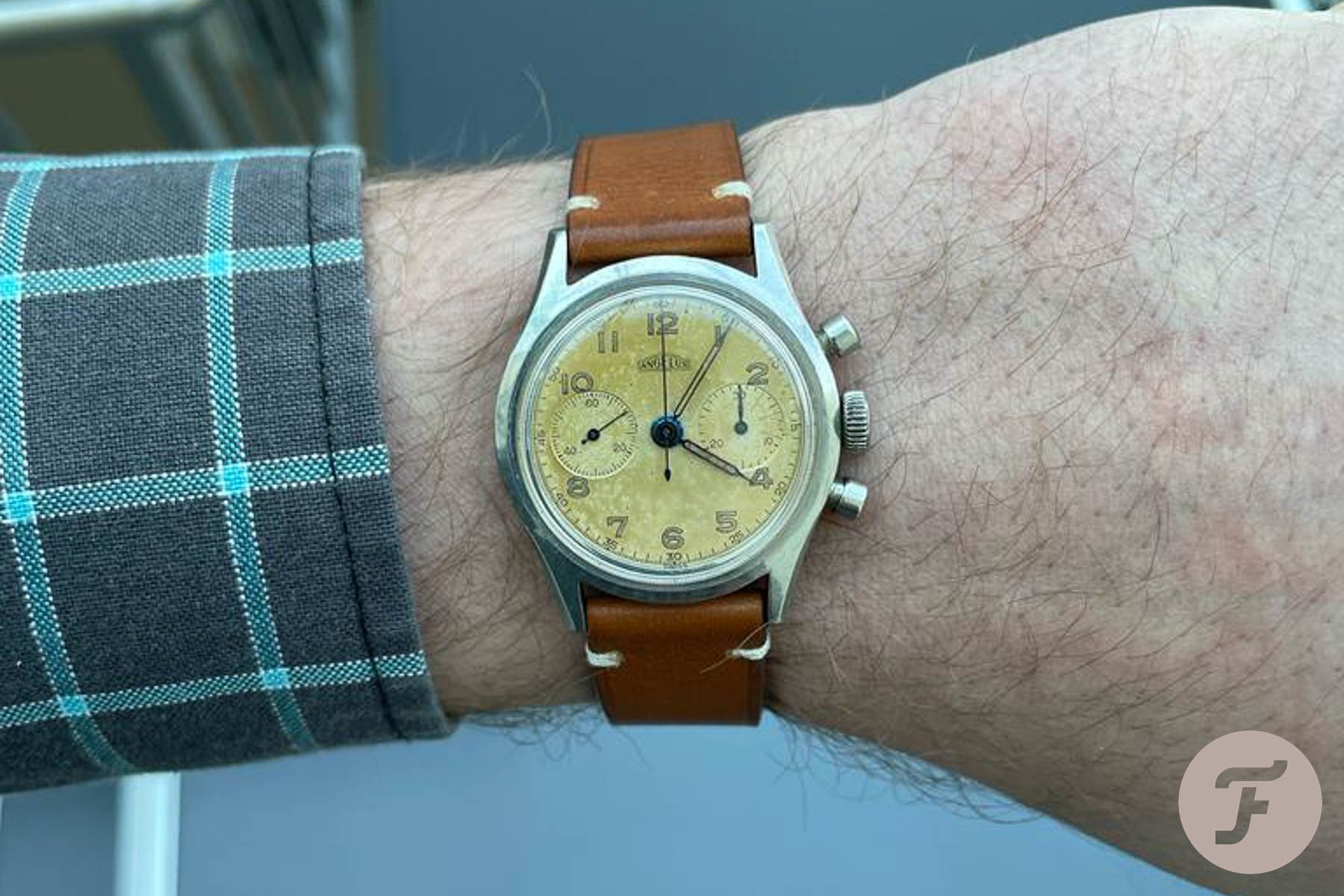 Several topics and that Speedmaster bracelet!
After discussing Vulcain, we kick things off by talking about the current Speedmaster bracelet. After the past weekend, we've now both finally tried on the new Speedmaster with its bracelet and declare it to be among the best in the business. Truly, it's that damn good! After that, we move on to talking about TrueDome crystals and whether we like them on vintage Rolex models instead of the Cyclops. We then get into smaller watches, and Balazs talks about wearing his 34mm vintage Angelus and how it truly doesn't wear like such a small piece. Mike then confesses his new crush on a vintage Patek Philippe Calatrava and wonders whether it would work as an everyday watch.
As always, thank you for listening! If you have ideas for future topics, don't hesitate to let us know!