Fratello On Air: Are Dress Watches Back? No…And Other Fun Topics
Balazs and Mike get rowdy on a Friday night
Fratello On Air is back with another rollicking episode. This time, we cover dress watches and ask, in the face of all the hoopla, if dress watches are making a comeback. We think not, but there are a few caveats. Stick around — we recorded this one on a Friday night after a long week, so it's bound to be good!
Dress watches are all over the media landscape these days, and we decide to take on the topic. We both own at least a couple of collared shirts, so we feel that we're qualified to make a decision on whether these watches are making a comeback! First, though, we return to a comment on the recent Sinn T50 and even bring up the whole "caller" versus "pilot" GMT argument. The heat is on!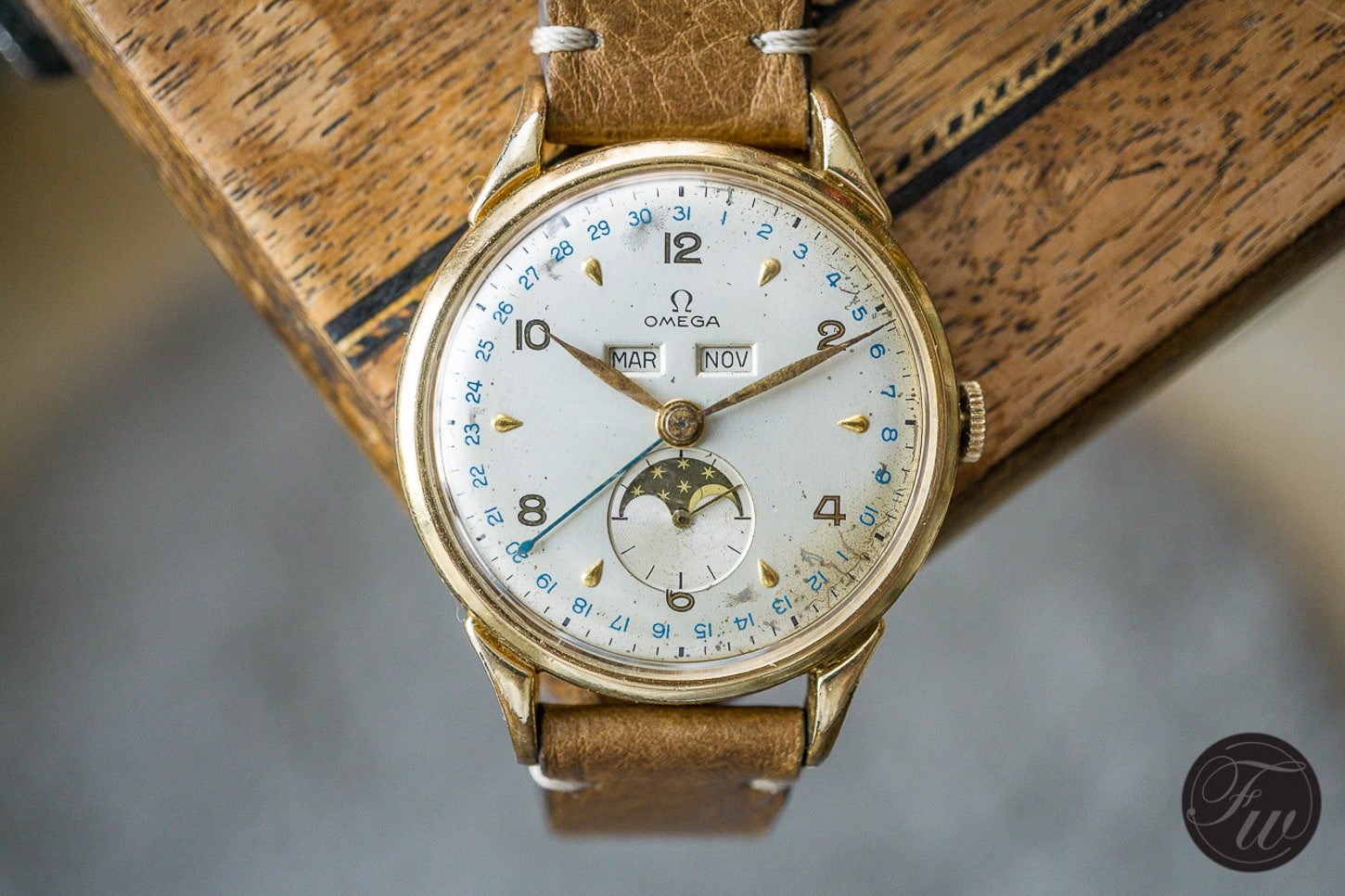 Handgelenks Kontrolle
We decide to don dress watches for this episode, and both of us have picked real doozies. Balazs saunters into the ballroom with his Omega Cosmic Moonphase, a gold-plated stunner with loads of complications. He even raises a pinky when drinking tea whilst wearing this watch! Mike is strangling himself with an overtightened half Windsor while wearing his King Seiko 4420-9990 from 1965. That kicks off a discussion about his watch and a donor that he purchased with a similar serial number — listen for more details!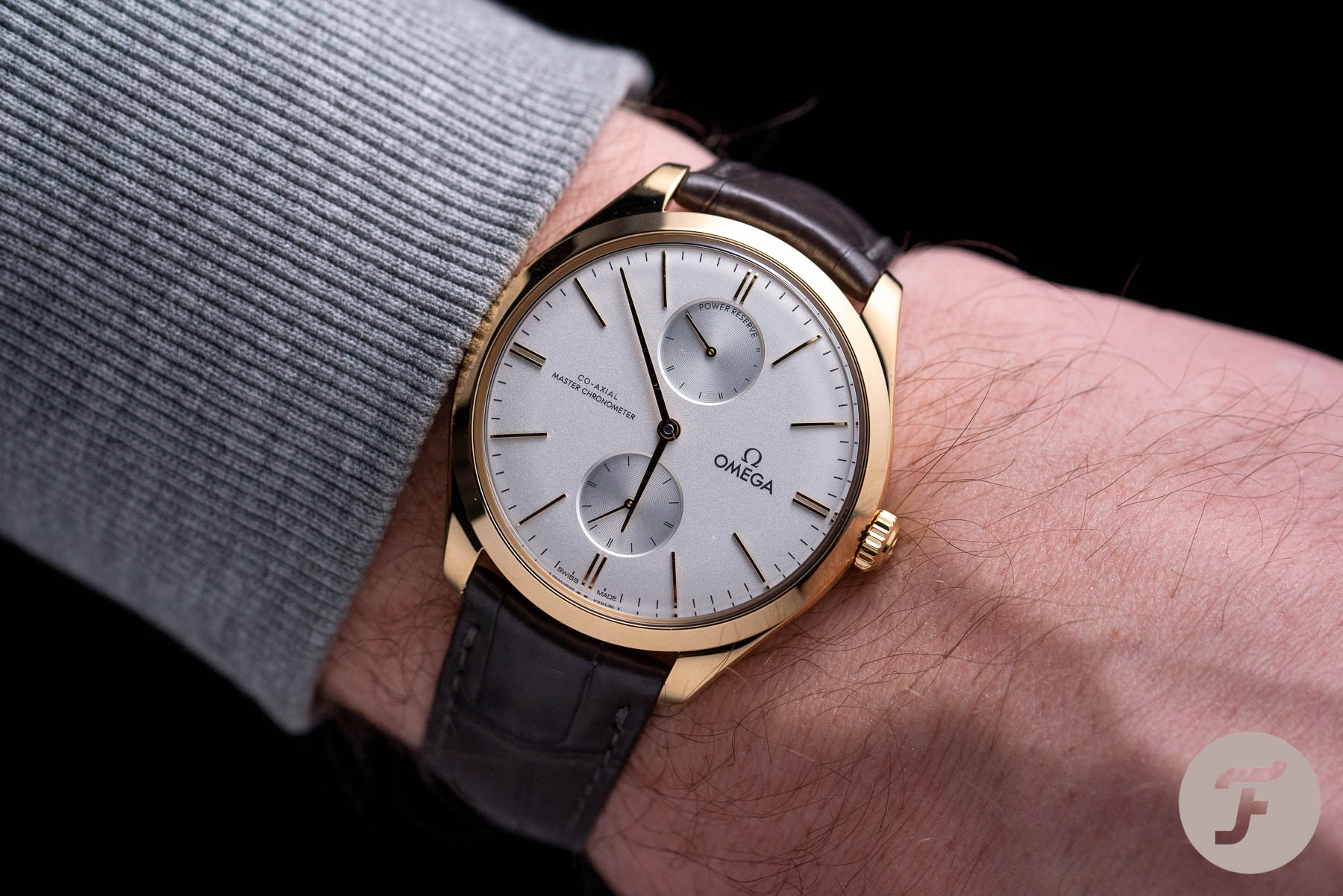 Dress watches
Are they really making a comeback? Will people dump their beloved sports watches for simple, three-handed dress watches with leather straps? Nah, we think this is overbaked and talk about why. We also talk about the definition of a dress watch and chuckle about this definition and discuss this one. There's also the fact that the dress watch never went away. In the end, though, we like a formal watch, but we just don't see them supplanting a more versatile, "dressier" watch. Enjoy the ride!