Fratello On Air: Balazs And Mike Talk Oris
Discussing a Fratello favorite
Fratello On Air comes back with another brand-focused episode, and this time, it's Oris! The independent watch company from Hölstein is in play, and as always, we've picked some unique models. Settle in and enjoy!
There's no doubt that Oris is a Fratello favorite. From the "FratellOris" to the Divers Sixty-Five, we're fully locked into this fan-friendly brand. Most of us, though, know the company from the last decade or so. Are there some interesting gems from the past? Of course, there are!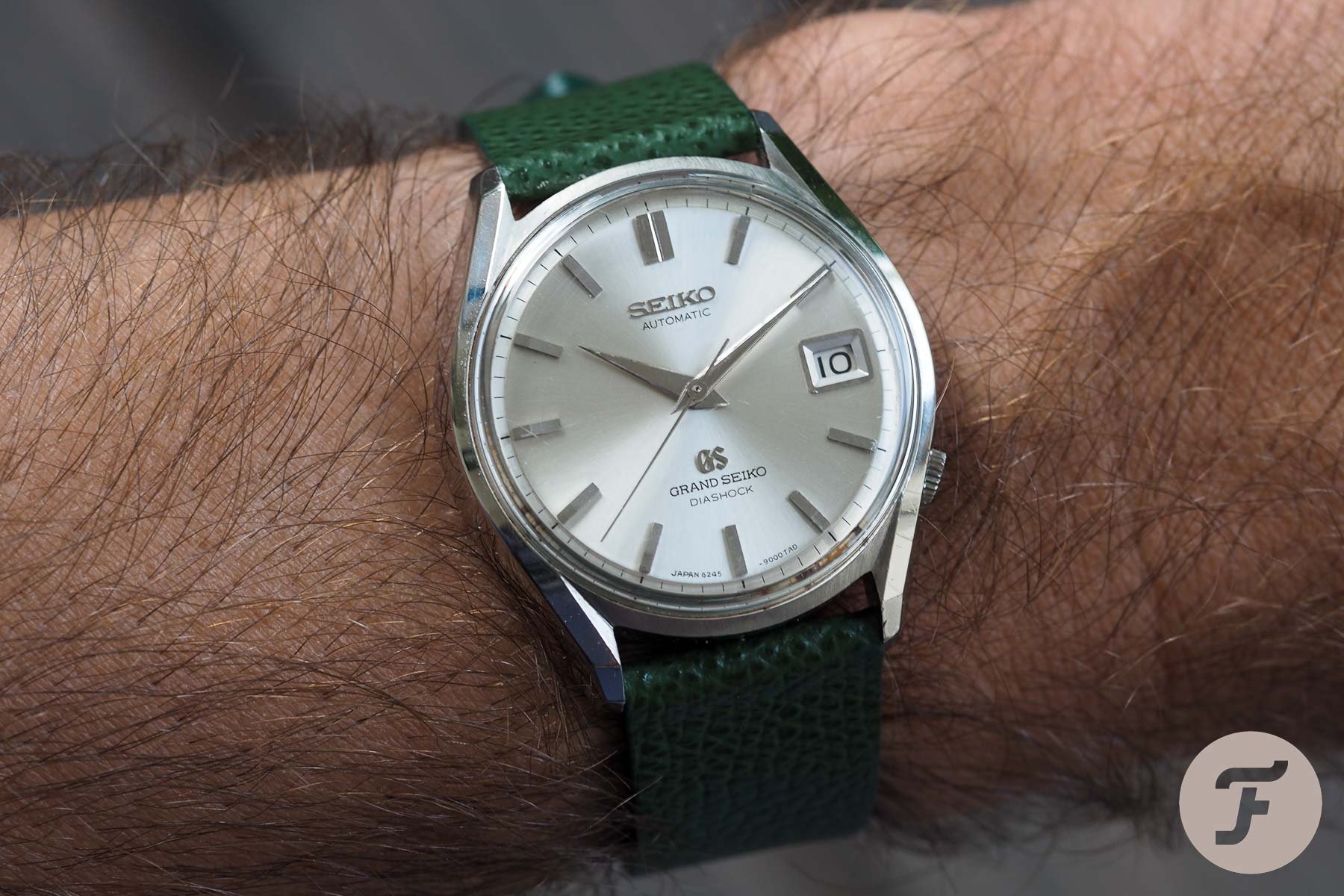 Handgelenks Kontrolle
Tradition calls, and that means that after some healthy banter, it's time for the Handgelenks Kontrolle. Mike kicks things off with his newly received Grand Seiko 6245-9000 (look forward to an upcoming review) and raves about its details. This also kicks off a broader discussion about King and Grand Seiko. Balazs pulls out a newly serviced black-dialed Angelus 210 chronograph. What a stunner!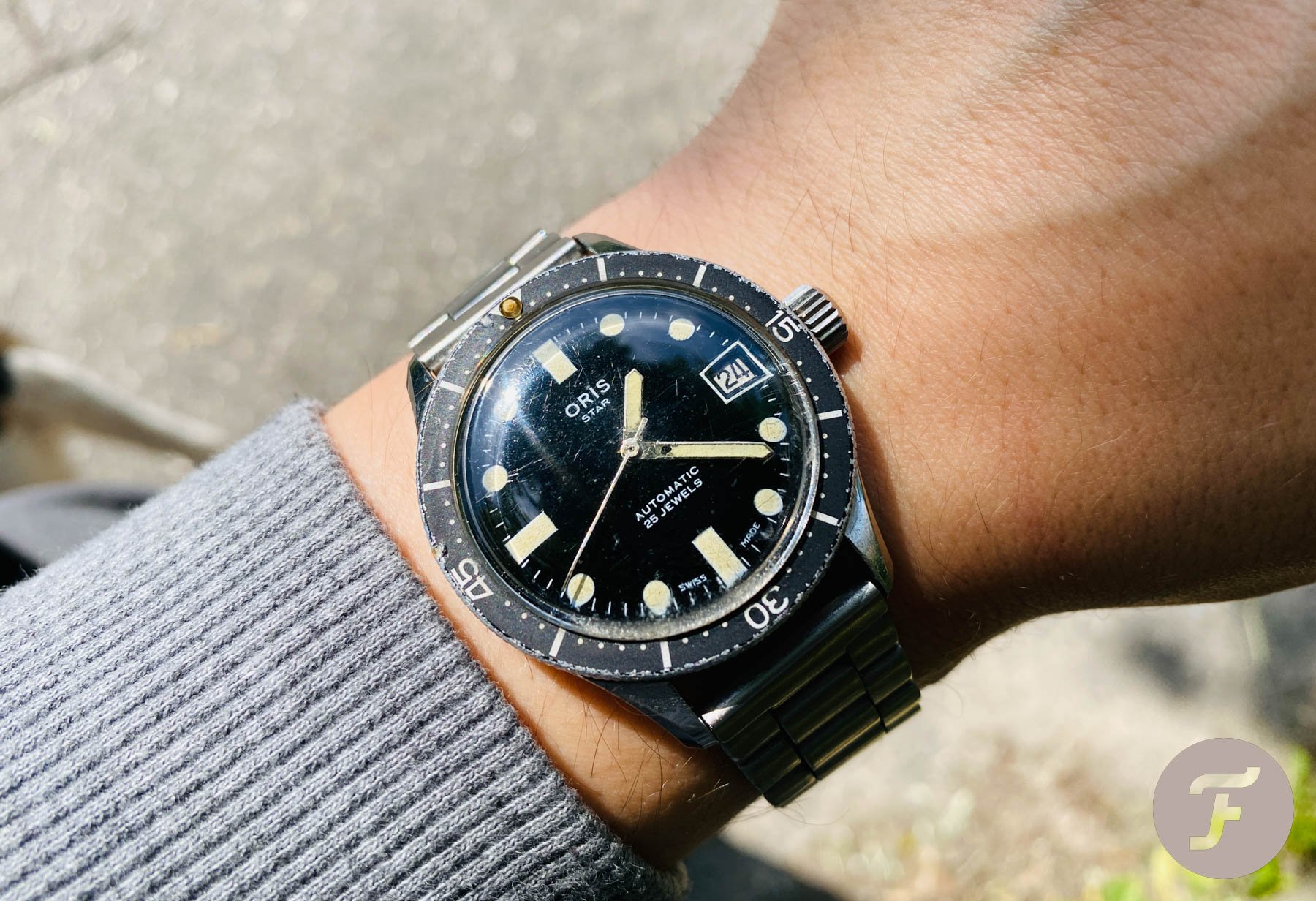 Oris
When it comes to Oris, there's no doubt that the current models are winners. Did you know that there are some truly interesting older models as well? We take a look at a few of them!
Star ChronOris, although Balazs picks a funky green version with hooded lugs
ChronOris 2005 Reissue, a 7750-powered model with a great kit
Star Diver with a case design that showed up on several brands during the '70s
Diver 7401, a wearable automatic dive watch from the '90s
Dynasty, a wild square watch with a manual-wind movement and mirrored dial
Divers Sixty-Five, the watch that put Oris on the map for many of us
We hope you enjoy this look at some unique Oris watches! As always, feel free to contact us if there's a topic you'd like us to discuss.