Fratello On Air: Balazs, Jorg, And Mike Talk Watches and Wonders 2021
Champagne dreams and beer budgets hit the airwaves
Three of us recently got together from three different countries to talk about our favorite pieces from Watches and Wonders 2021. As you'll see, the choices are eclectic!
Balazs, Jorg, and Mike came together to talk about their favorite novelties from Watches and Wonder 2021. The picks were surprising! Just like the recent episode on Watches and Wonder from Robert-Jan and Rob, a Rolex did not make the cut. That didn't stop the team from discussing the newest wares from the untouchable brand, though.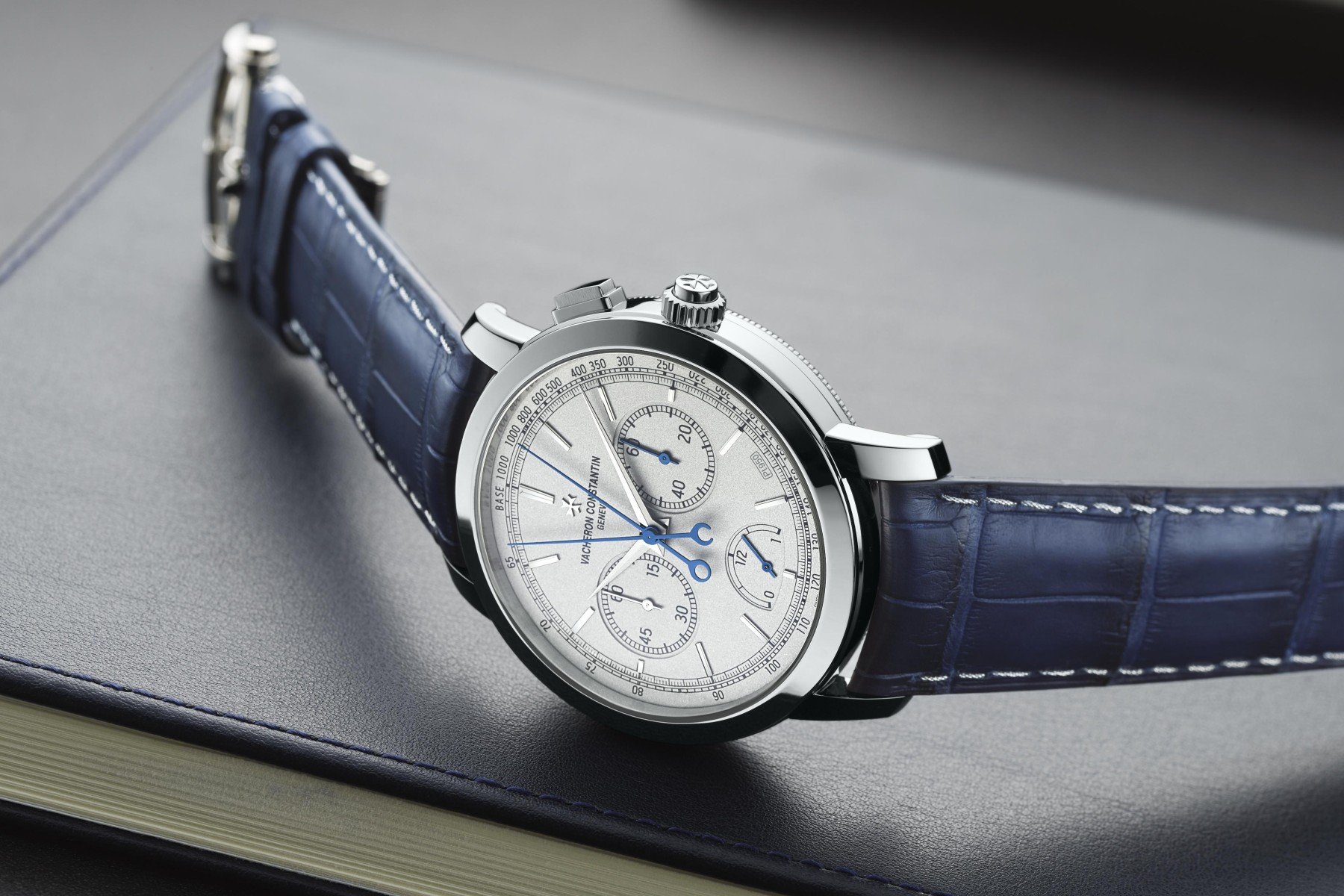 Pick six — Watches and Wonders 2021
You can also listen to this Fratello on Air podcast via Soundcloud, Apple Podcast, Google Podcast, Deezer,  Stitcher, and Spotify. Please subscribe to the channel so you never miss another FOA podcast again!
After some jocular banter and a wrist check, the trio gets down to business. The team trades watches (and quips) in rotation with two favorites per person. We talk about the following:
It's a diverse group of watches mixed with a bit of fun — enjoy the ride!