Fratello On Air: Balazs & Mike Are Finally Face To Face
After two years, it was time to see some watches
Fratello On Air returns with an episode in which both hosts are finally in the same room. It took two years, but the dynamic duo is together again. Face to face — "reunited and it feels so good!"
That's right, Balazs and Mike are finally sitting in the same room, recording a podcast, and checking out watches. It's a fun show with a couple of reader questions and a look at a handful of watches from each host's collection. Enjoy a candid discussion between two friends who haven't seen each other in a while.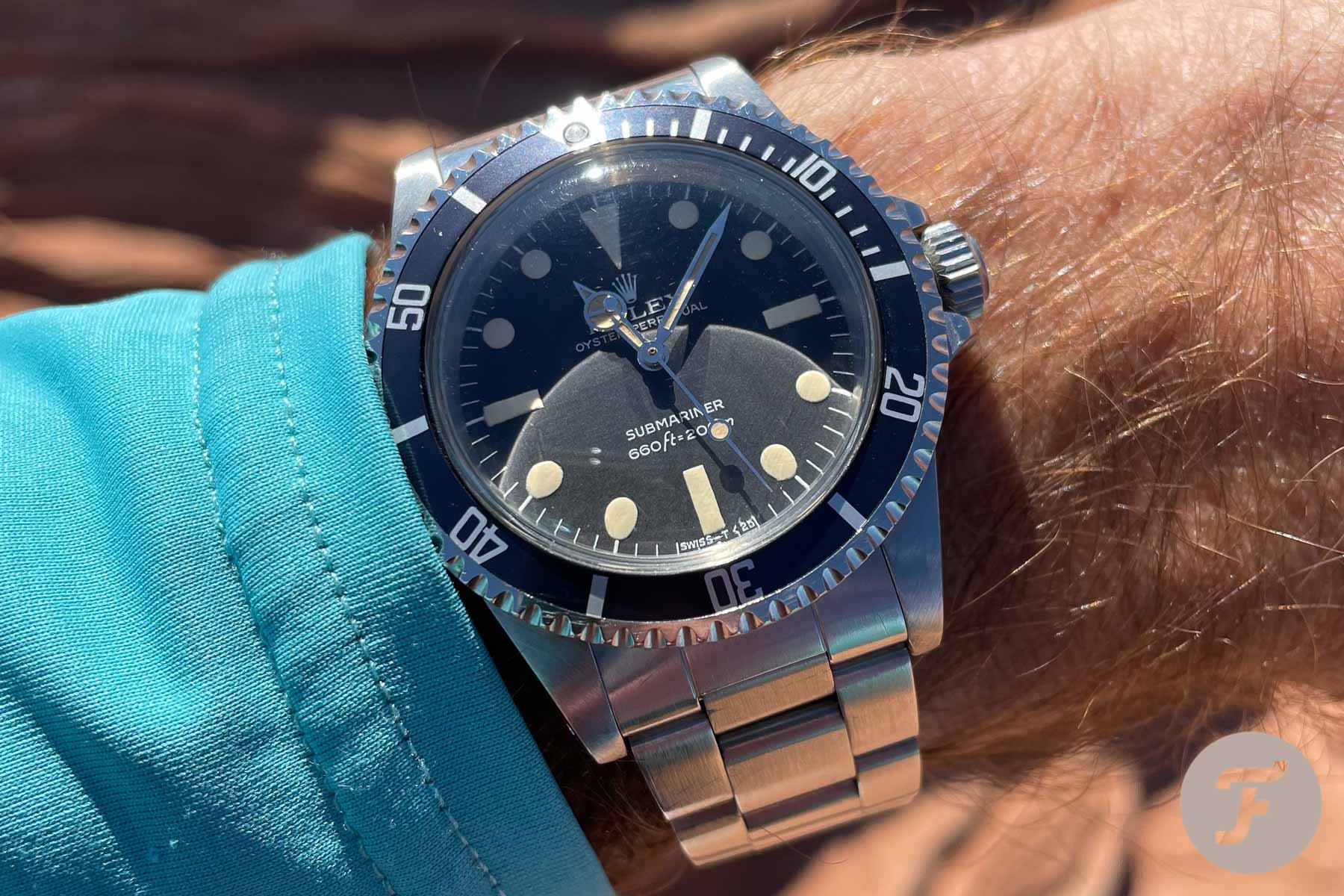 Handgelenks Kontrolle
Before moving on to the main topic, the two discuss the recent Doxa Army release. They both offer their thoughts on this limited-edition, sold-out timepiece. Then, for the Handgelenks Kontrolle (that's wrist-check for those of you not Teutonically inclined), Balazs discusses his prized Omega 27CHRO 12. Mike has decided on his Rolex Submariner 5513 Maxi dial.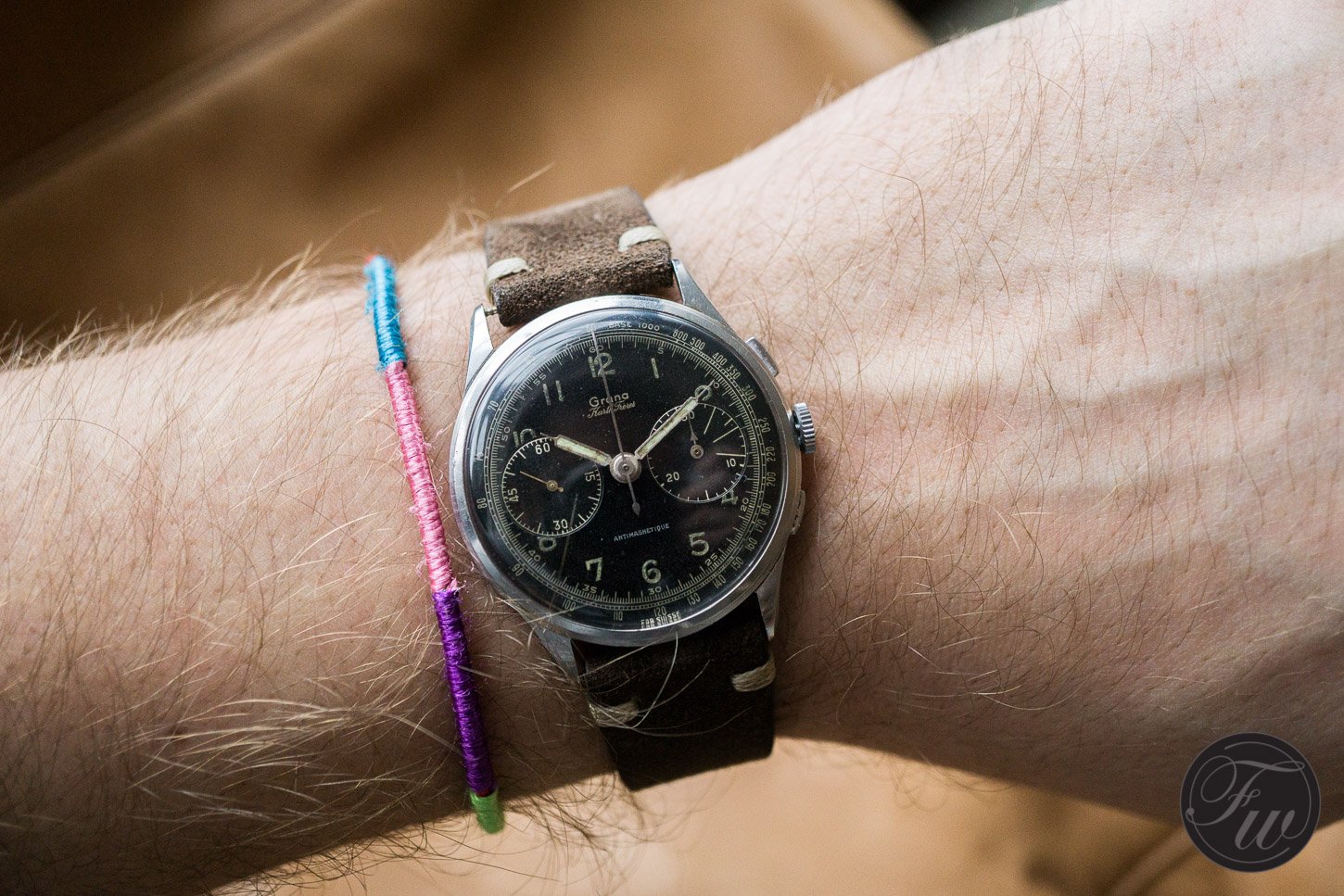 Face to face
Once the formalities are over, we decide to answer a couple of reader questions. The first question relates to making a watch with a large lug to lug wear smaller. Next, we address a question about strap colors for watches with either black or white/silver dials. Then, we move on to looking at some key watches in the collection. Some of the watches we discuss are:
A variety of Datejust models
The Eterna 852
Various MING watches
A glorious collection of '40s and '50s chronographs
The Citizen Chronomaster Diver
We hope you enjoy this one! As always, feel free to send your questions. Thanks for listening!