Fratello On Air: Grima Omega, Doxa, The Tudor Pelagos FXD, And The SwatchPain
A flurry of topics drives this week's episode
Fratello On Air returns, and while we planned to discuss yacht timers, we never got there! It's a fun episode where we discuss Andrew Grima Omega watches, Doxa, the new Tudor Pelagos FXD, and the "SwatchPain." We got a bit carried away on some of the subjects, but we think you'll enjoy our talks about some interesting brands and details. Enjoy, and yes, we will come back to regatta watches soon!
Before recording today's episode, we were a bit concerned about having a good topic for the show. Well, we needn't have worried because we actually had to cut ourselves off after more than an hour! It's a great show where talk about the Andrew Grima era at Omega and our continuing love for the Doxa Sub 300 limited editions from back in 2017. Then, we move on to the new black Tudor Pelagos FXD and the rest of the brand's lineup. Finally, we end the show with a bit more on the SwatchPain.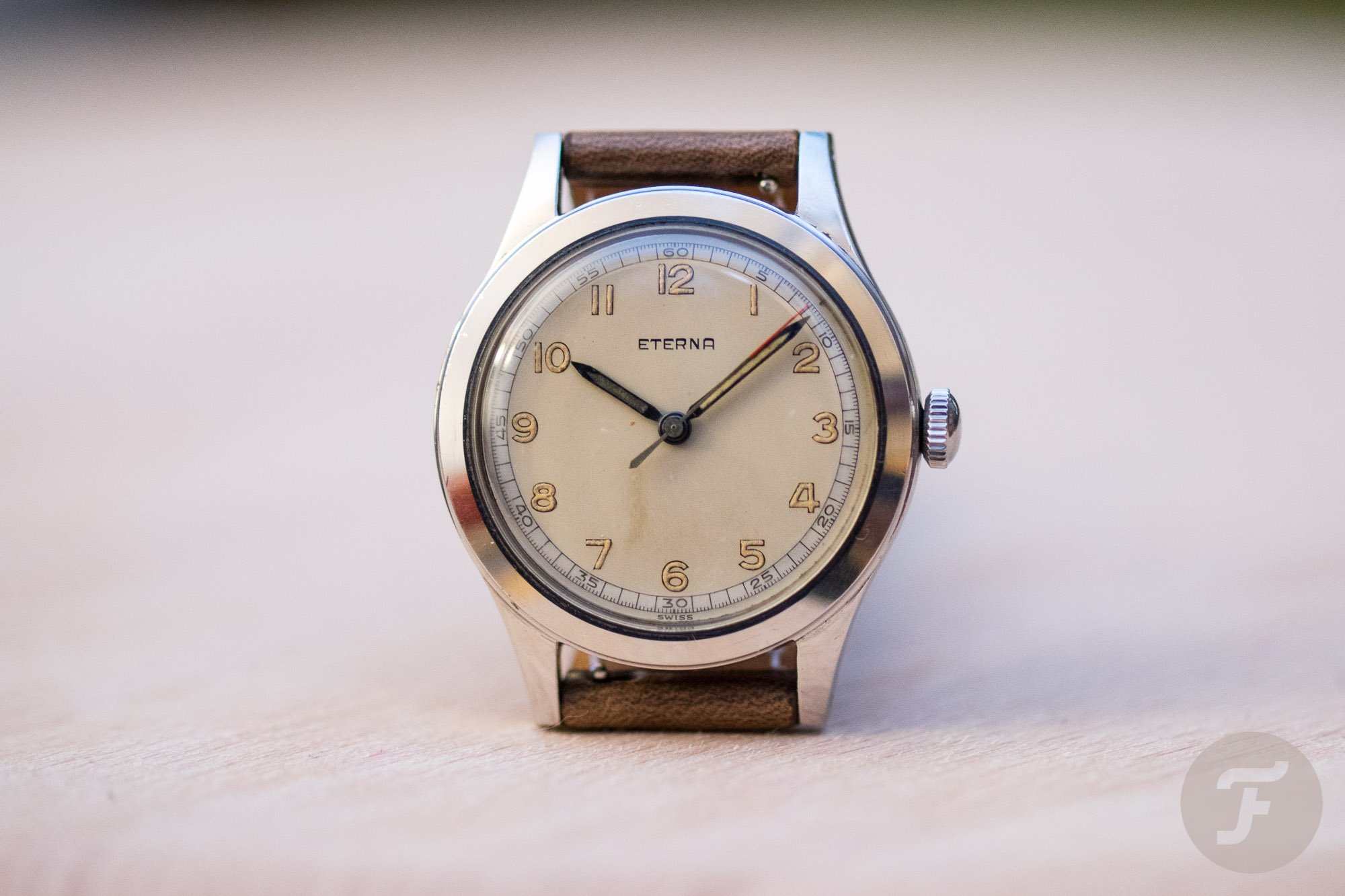 Kettle Kite
Before getting into the Kettle Kite, Mike discusses a recent visit to a Time4APint get-together in London. Once again, the watches that made their way to the event were fantastic and surprising. Mike mentioned a Longines 30ch, the Vernal Pulsations, and more. The watch that really surprised him, however, was an Omega De Ville that was inspired by Andrew Grima's designs. The watch was originally part of the Time in Style series from the early '70s, and it was a stunning throwback. We discuss Andrew Grima and reference a great article that shows some of the history of this influential English designer. At the event, Mike wore his Doxa Sub 300 Black Lung and remarked how it was a big hit. It shows how well these limited models have stood the test of time.
As far as wristwear, Balazs is sporting his lovely Eterna 852 Jumbo. It's a watch with a neat inscription on the case back related to a Swiss steel firm. Mike then moves on to a watch that sets up the main topic on the Tudor Pelagos FXD. He's wearing his Tudor Heritage Chrono from 2010, and he recalls the scene when this watch was first released.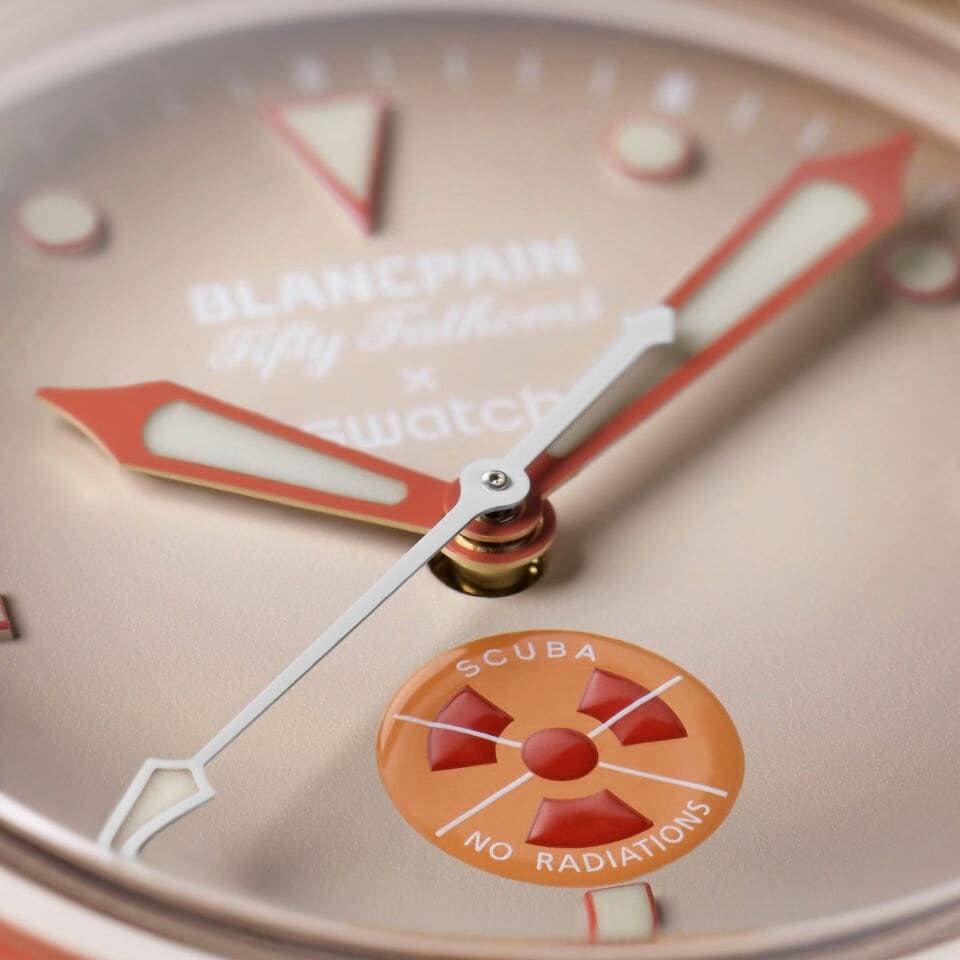 Tudor Pelagos FXD and more SwatchPain
Next, we discuss the new Tudor Pelagos FXD and our thoughts on the watch. We like it, but neither of us is convinced that we could live with the fixed lugs daily. It then prompts a discussion on Tudor overall and what we'd choose from the brand's current lineup if we had to walk away with one model. Finally, we return to the SwatchPain. We hadn't realized that three models have a date while the remaining two do not. Plus, Balazs is considering buying one and putting it through its paces for a month without switching out for another watch.
We hope you enjoy today's episode. As always, please let us know if you have an idea for a future show.