Fratello On Air: New Watches From Seiko, TAG Heuer, Aquastar, And Louis Vuitton
Talking about the latest releases
Fratello On Air returns with a discussion on some of the latest new watches. We discuss a few brands, including Seiko, Nivada Grenchen, TAG Heuer, Louis Vuitton, and Aquastar. As always, expect a fair dose of candor!
Geneva Watch Days may be coming in just over a month, but there has been a bevy of new watches on the scene over the past couple of weeks. These are some interesting pieces, and they spark conversation from our hosts. You'll hear both positive and constructive feedback on the industry's latest wares. Enjoy!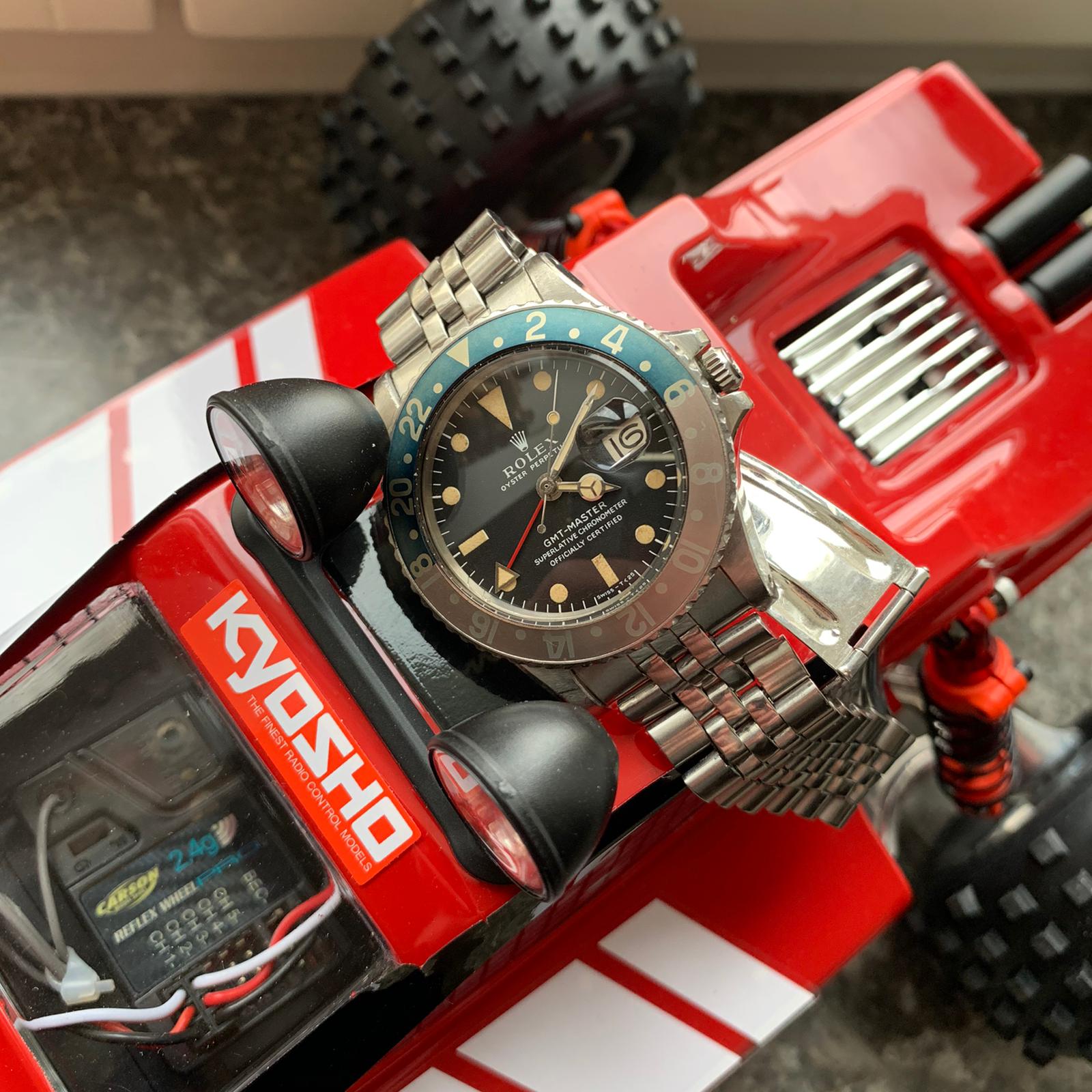 Handgelenks Kontrolle
Before getting into the newest releases, we get into the Handgelenks Kontrolle. Mike has decided to honor Balazs's recent appearance on the Spirit of Time podcast and its references to Magnum P.I. He has chosen his vintage Rolex GMT-Master 1675 on a Jubilee bracelet. Balazs is wearing a new release that has arrived for testing, the Nivada Grenchen F77. Both declare that this is a highly attractive watch in the integrated-bracelet genre at a great price. It is a tough watch to purchase, though, as it is normally out of stock.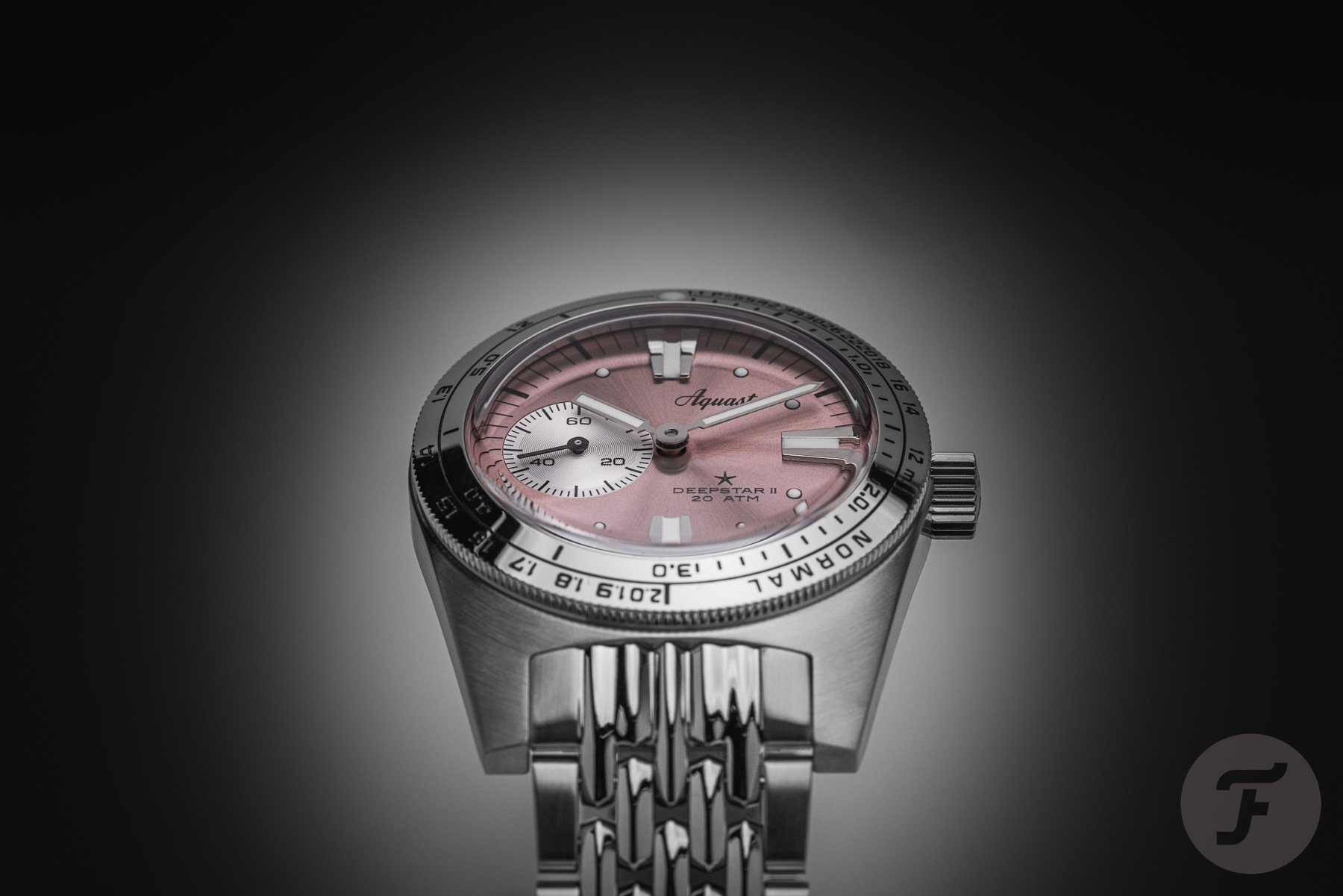 New watches
This week, we discuss a few new watches, including the Seiko SJE093 62MAS reissue, Louis Vuitton Tambour, our upcoming Fratello × Aquastar Deepstar II Pink Salmon Limited Edition, and the TAG Heuer Carrera Skipper. We have a lot to say about all of these watches and get into a lot of detail. When it comes to the Seiko and the Louis Vuitton, we like them a lot but wish they were more affordable. The Skipper was a real surprise, and it has a lot of positive attributes with a few details that seem extraneous. Finally, the Aquastar represents a step in an interesting direction with a dial that's very different for a Deepstar II.
We hope you enjoy today's episode. If you have ideas for future shows, please feel free to let us know. Thanks for listening!