Fratello Talks: Don't Buy The Hype, Buy What You Like
Don't be a hypebeast, be a connoisseur
Welcome back to Fratello Talks. This week, we're talking hype! Should you buy into the hype? Or should you go with what you like? Well, Daan, Lex, and Nacho are here to take a short but deep dip into the topic. But before we get into all that, we would be remiss to skip the wrist check.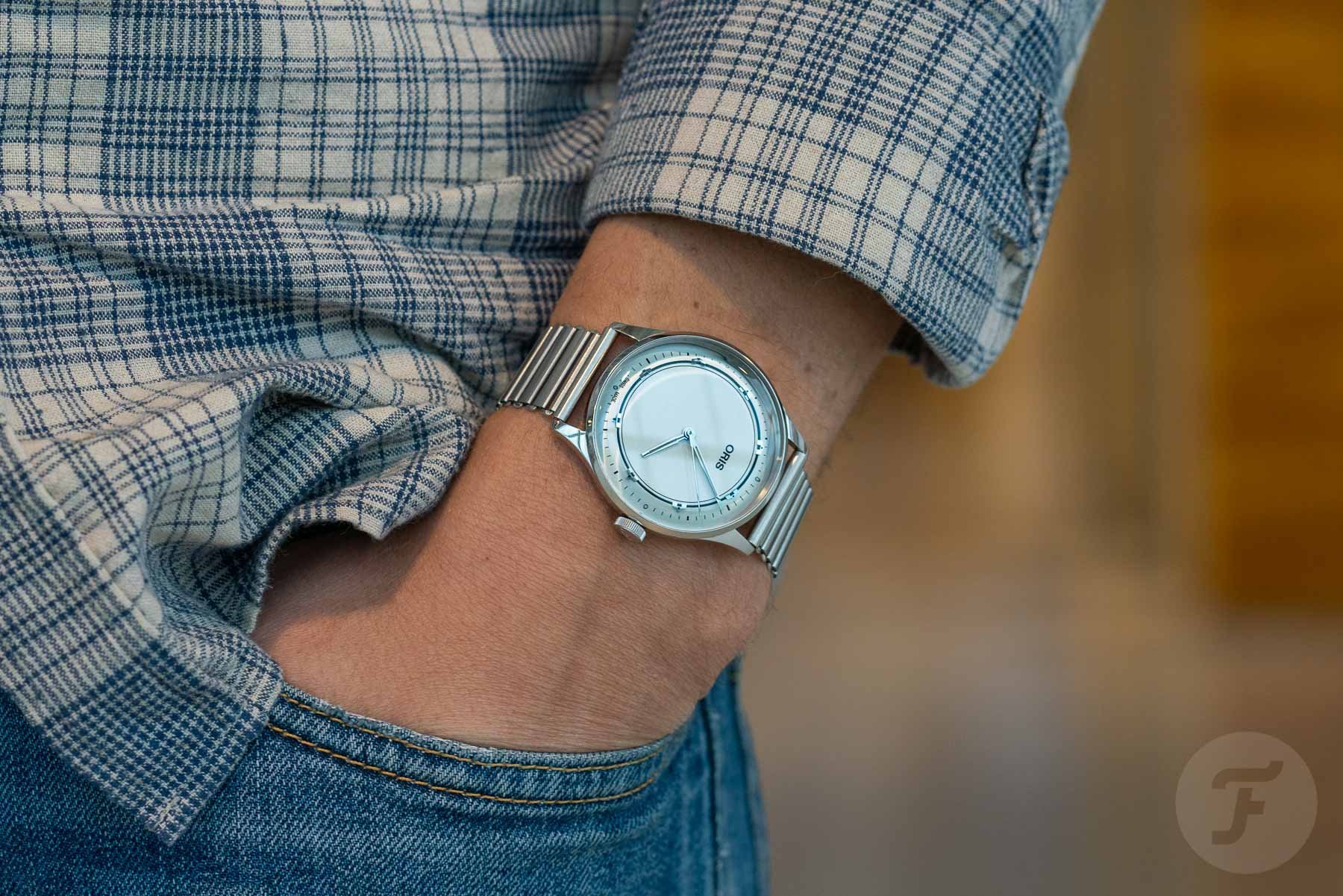 Wrist check
Daan kicks things off today with his Oris Art Blakey Limited Edition. This 38mm steel watch tows a versatile line between dressy and sporty. Worn on a Joseph Bonnie Bonklip-style bracelet, it certainly errs on the sportier side.
Speaking of sporty, on Lex's wrist, we find his latest watch acquisition, the ice-blue-dialed Tissot PRX. This watch has seen its fair share of hype, and Tissot retailers have struggled to keep them in stock. After a reasonable wait, however, Lex is happy to call this one his own. Nacho is keeping things classy with his Cartier Tank Solo. You can read the story of how he came to win this watch in a photography contest here. He's currently wearing it on a Forstner 9-Row Beads Of Rice bracelet, which has given the watch a new lease on life and has made it his go-to wrist accoutrement this week.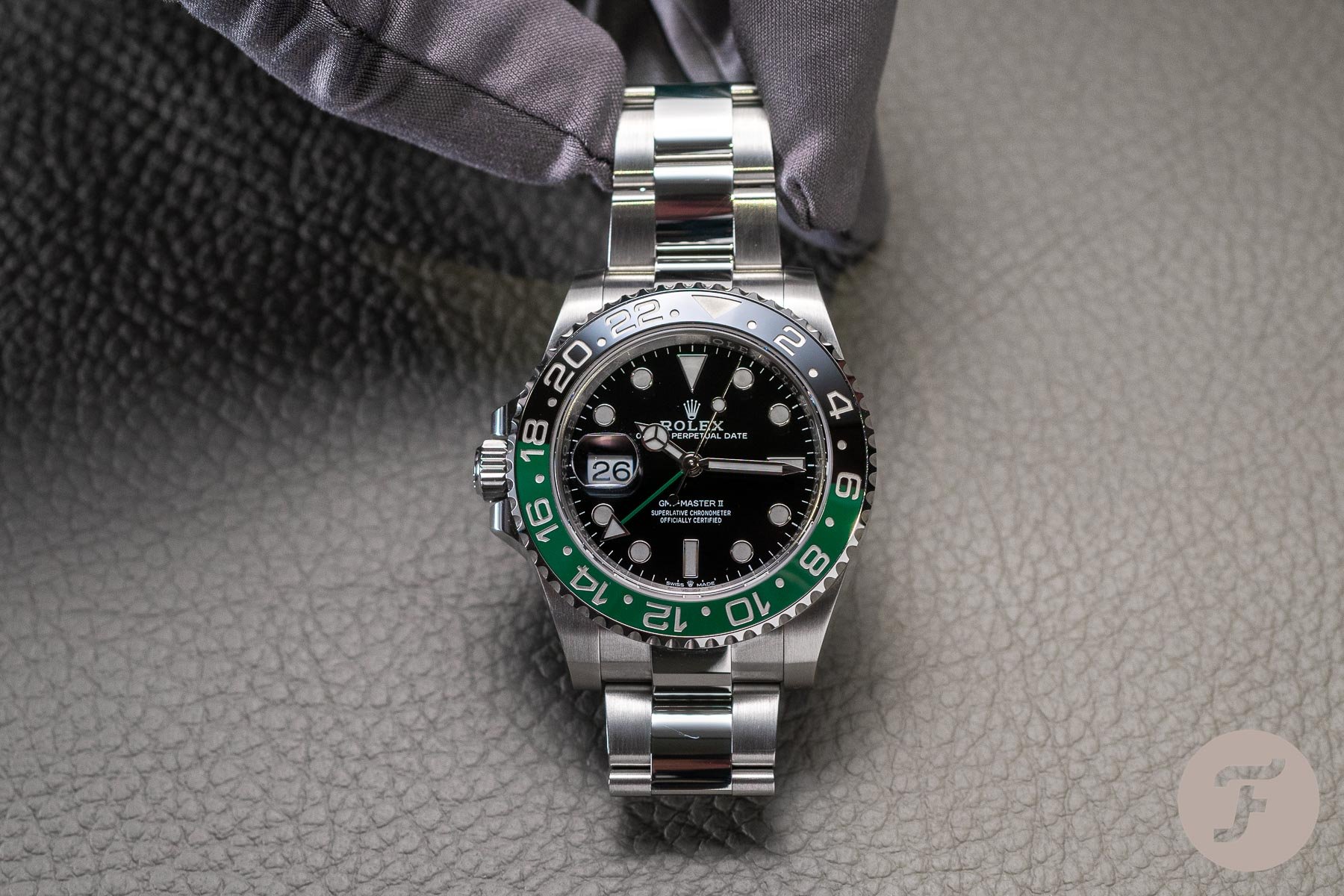 Fratello Talks Hype
The topic today is hype and hype watches. The guys discuss their experiences with hype and how they've navigated this tricky topic. Daan shares his unique view as a RedBar Amsterdam member, who surrounds himself with people and watches every month — a precarious position for those partial to falling for the hype. Overall, the discussion leads them back to Watches And Wonders 2023, an event with a distinct lack of hype. They also touch on the topic of watch brands manufacturing hype as well as the hype watches they wish they had bought when they had the chance. We hope you enjoy this discussion, and tune in next week for another episode!