Fratello Talks: How Useful Are GMT Watches?
An honest look at one of the most popular complications
Hello, and welcome to this week's episode of Fratello Talks. This week, we ask ourselves: how useful are GMT watches? Lex, Morgan, and Nacho join forces to take an honest look at this most popular of complications and how useful it truly is in real life. They also share some personal experiences with GMT watches, explain the difference between flyer and caller GMTs, and talk about their favorite multi-time-zone watches they've owned. But before we get into it, you know what time it is… It's time for a wrist check.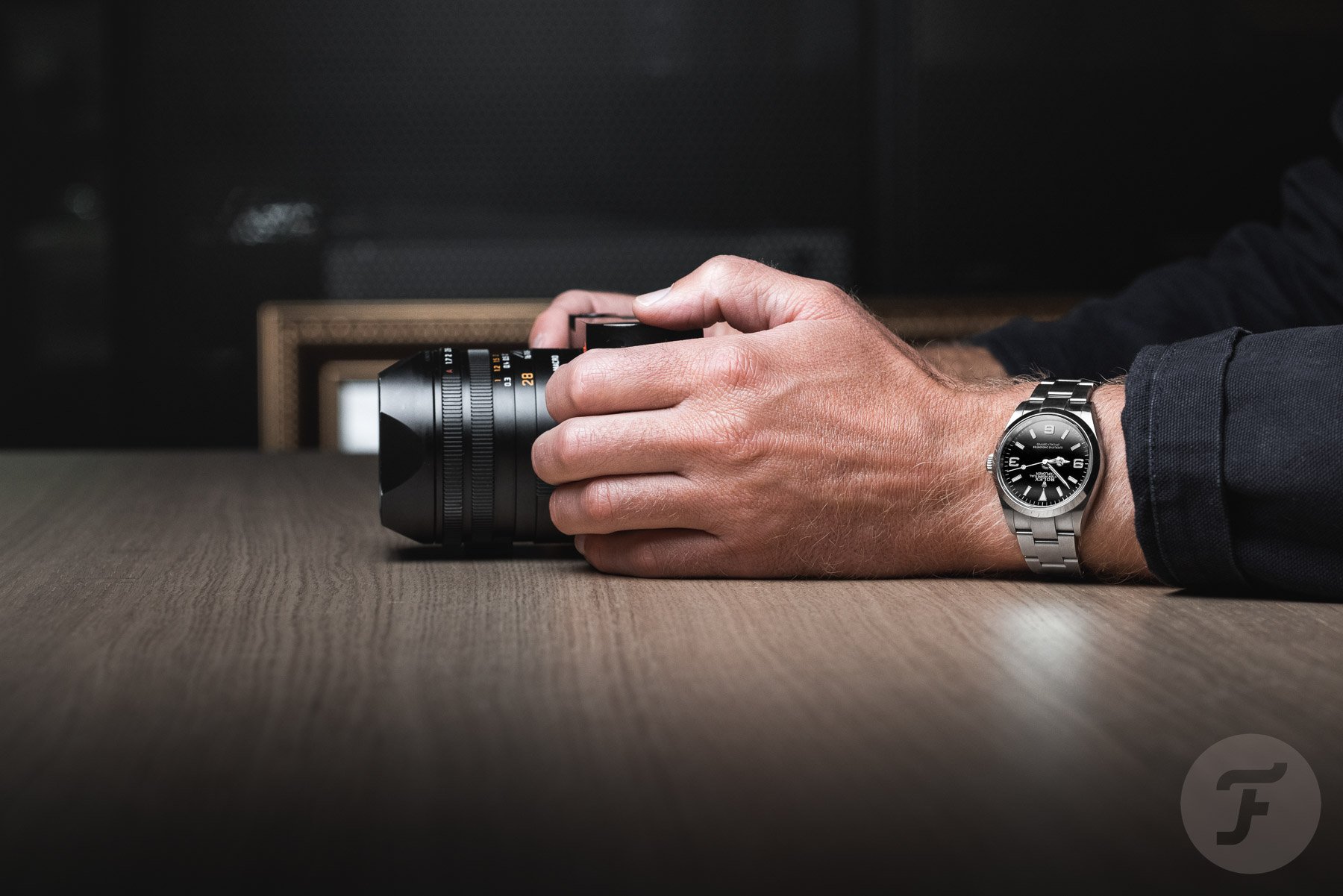 Wrist check
We kick things off with Morgan, who is wearing his trusty Rolex Explorer (ref. 124270). Never not on the bracelet, this classic 36mm reissue of Rolex's most understated of watches is one he enjoys wearing daily. However, unlike a previous Explorer he owned, it only tells you the time in your current time zone.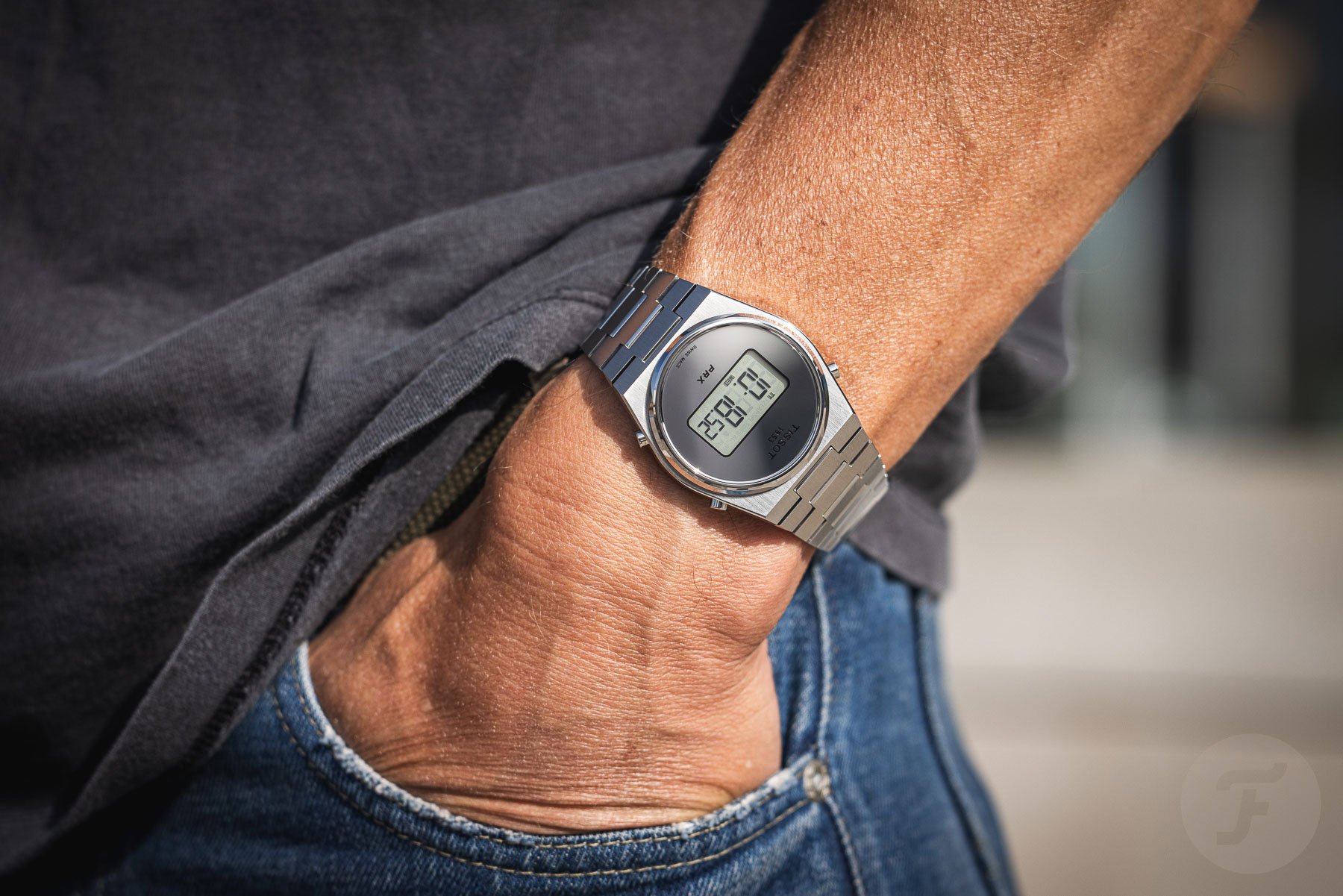 Lex is taking the new Tissot PRX Digital for a spin. You can read his introduction article from last week here. He remains somewhat unconvinced, but both Morgan and Nacho are fans. Sadly, among its features, the PRX Digital does not have an extra time zone, so this is no GMT.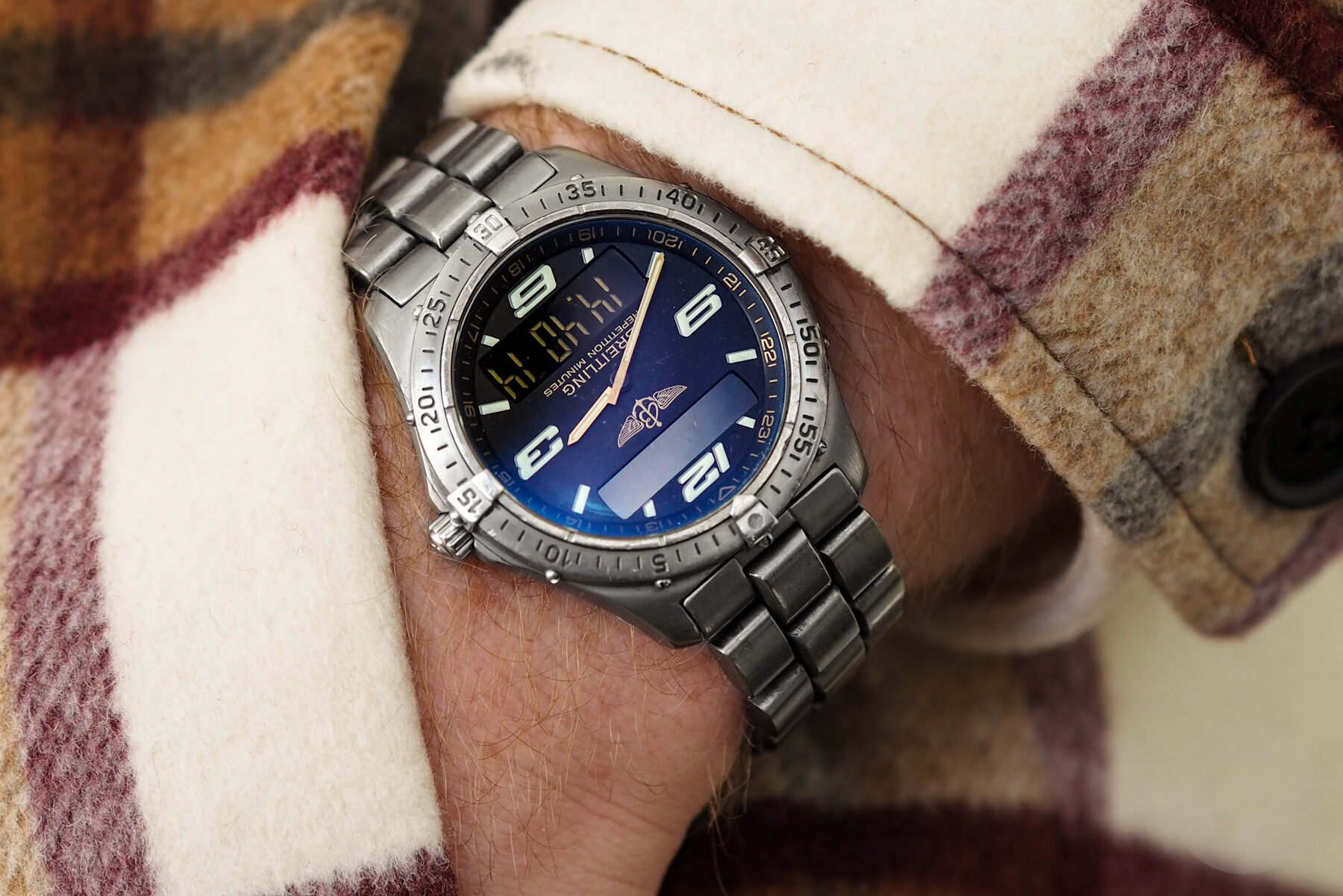 Finally, Nacho is wearing his Breitling Aerospace. Of the three, this is the only watch with an extra time zone to display. However, it does so thanks to its hybrid analog/digital movement. Using the crown, you can cycle through the different functions to the "T2," which displays an independently programmable time zone. His is set to Japan time as he is often in touch with Brandon, our copy editor, and likes to know if it's not too late to reach out.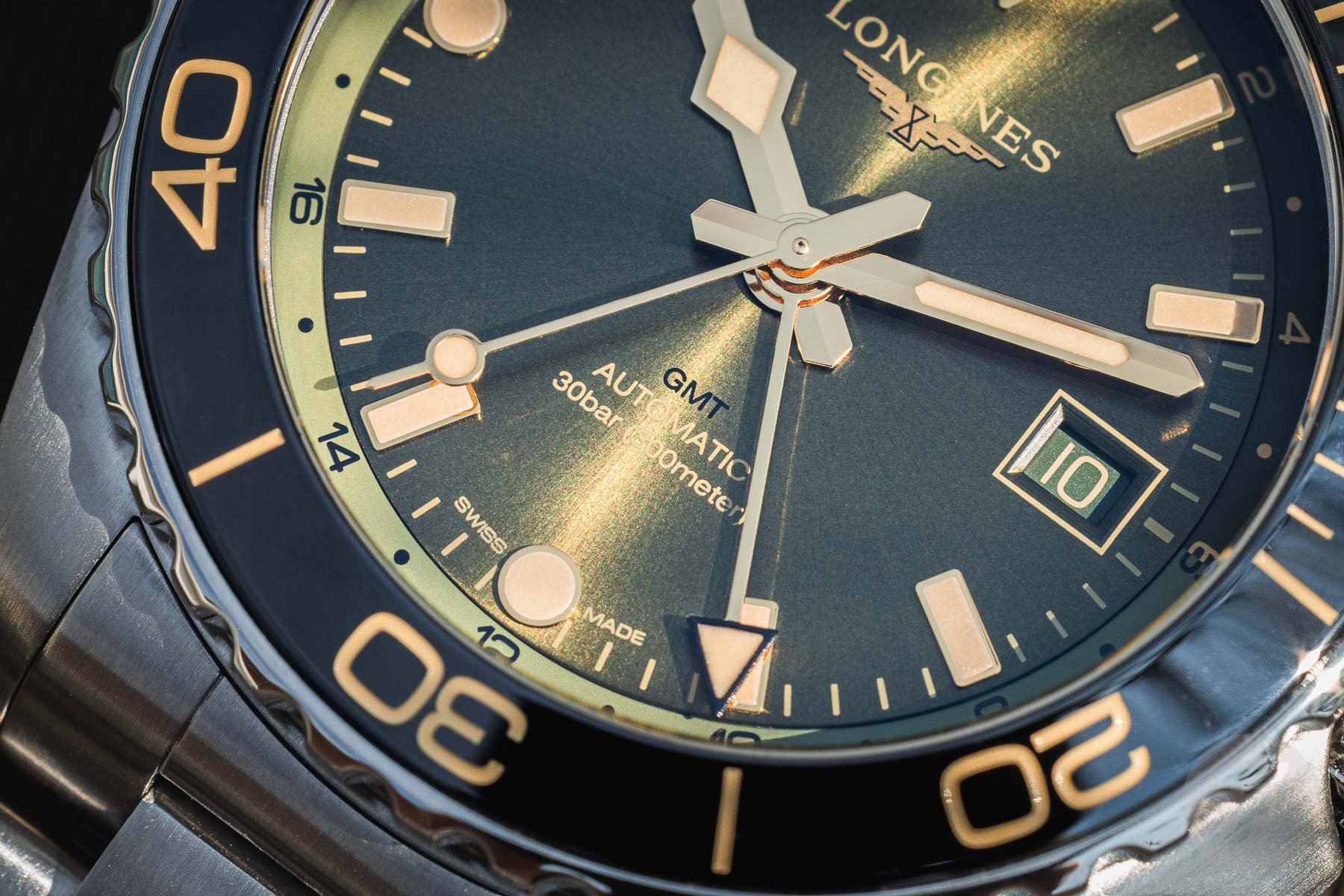 How useful are GMT watches?
Today's topic of discussion is the usefulness of GMT watches. But that's not all! Morgan, Lex, and Nacho also talk about some of their favorite GMTs out there, new releases, and the ones they'd buy today. Funnily enough, Nacho is wearing his only GMT watch, and both Lex and Morgan don't currently own one, though they both owned a 16570 in the past. And whereas Lex would not go back to this spelunker's timepiece, Morgan would be keen to get one again sometime in the future. Nacho is patiently awaiting the January arrival of his Arken Alterum, which will be his first mechanical GMT.
They all agree that the flyer function is not as useful as the caller, at least when it comes to daily use. But it's also true that they do not tend to travel much between time zones, one of Europe's main advantages. Since this is the case, a chronograph or dive bezel is certainly more helpful overall. What do you think? Do you get a lot of use out of your GMT watches, or is the appeal more of a romantic one? Let us know in the comments below.
Make sure to tune in next week for another episode of Fratello Talks!