Fratello Talks: Rolex Certified Pre-Owned Watches — How Does It Work?
Daan, Thomas, and RJ talk about the Rolex CPO program
In this week's Fratello Talks podcast, we're talking about the Rolex Certified Pre-Owned program that was introduced on December 1st. I wrote an article about it here, but Thomas, Daan, and I would also like to share some afterthoughts.
Authorized dealer Bucherer is the first partner offering Rolex watches with this certification. But what is it exactly, and how does it work? In short, authorized Rolex dealers can now have their pre-owned stock certified by Rolex technicians to guarantee the authenticity of each watch. Rolex will also ensure that the watch functions properly, but the certification doesn't include a full service. If a Rolex watch meets all requirements, it will receive the Rolex Certified Pre-Owned seal and a new two-year factory guarantee. We also received some comments and questions about the consequences of this certification process, and we try to answer them in our podcast.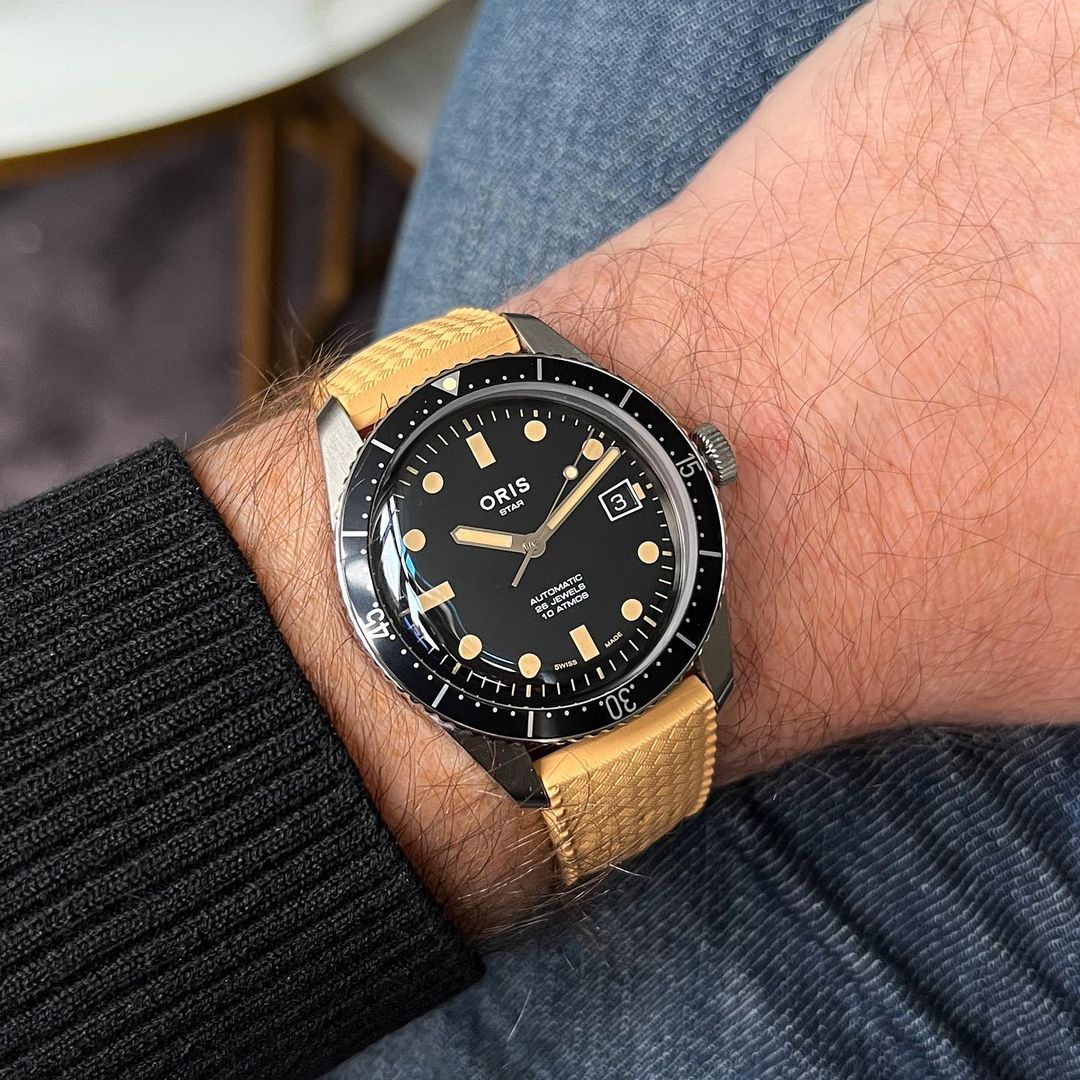 Wrist check — Oris, Cartier, and Squale
As always, we start the podcast with a wrist check. What watches are we wearing during the podcast recording? I am wearing the new Oris Divers Sixty-Five Fratello Limited Edition on a beige Tropic-style strap (both available in the Fratello Shop). The watch is a limited edition of 300 pieces in total, with 250 allocated to our shop and the remaining 50 to Oris boutiques.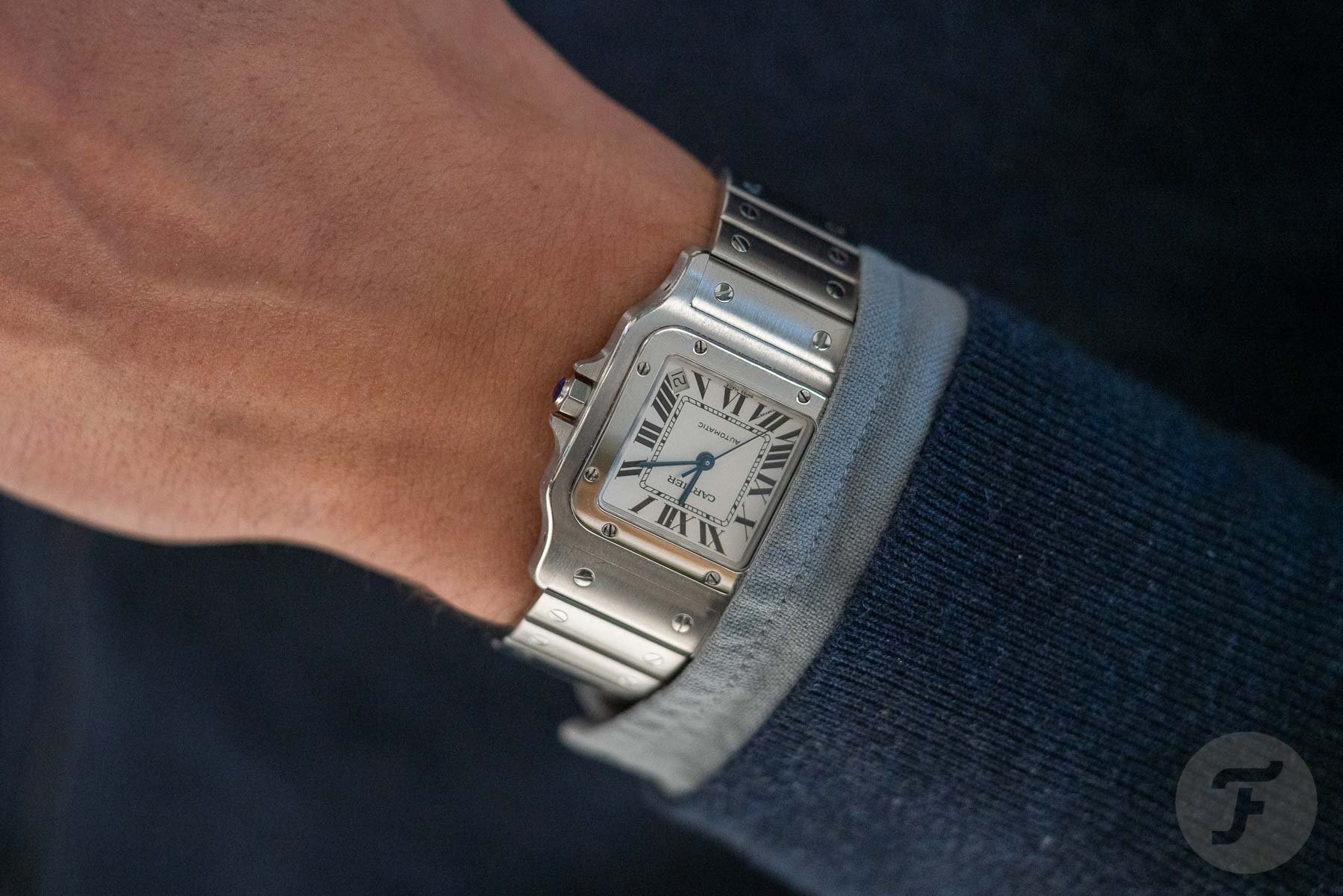 Daan is wearing his beautiful Cartier Santos Galbée XL in stainless steel. He covered this particular watch in this article. Thomas is wearing his Squale Subino, a collaboration watch from his previous job at Amsterdam Watch Company. This watch was a limited production from back in 2020. You can read the story about it here. With only 60 pieces made, it is long sold out.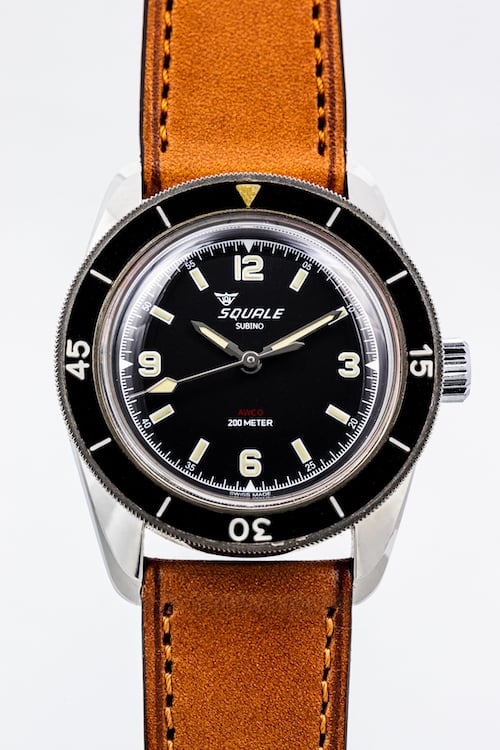 Fratello Talks: Rolex Certified Pre-Owned
Is the new Certified Pre-Owned program an intelligent move from Rolex and its authorized dealers? Instead of people buying pre-owned Rolex watches from online platforms and non-authorized dealers, it might drive more people to the official boutiques and ADs. We also discuss the pricing of the Certified Pre-Owned Rolex watches and what effect it might have on the existing prices of pre-owned and vintage Rolex watches.
You can also listen to our podcasts via Spotify, Apple Podcasts, Google Podcasts, and Buzzsprout. We hope you enjoy this episode!