Fratello Talks: Watch Brands Selling Vintage Watches
Nacho, Lex, and Daan discuss this concept that brands seem keen to embrace
Hello, and welcome to this week's episode of Fratello Talks! Today, Nacho, Lex, and Daan sit together to discuss watch brands selling their own stock of vintage watches. Lex joins the podcast after a week away visiting Jaeger-LeCoultre, the latest brand to jump on the bandwagon. Armed with knowledge, vintage-buying experience, and plenty of opinions, this week's trio is ready to delve into the details. Who are these premium vintage pieces, painstakingly restored by the brand itself, meant to be for? It may not be us, but perhaps it's a perfect introduction to vintage watches for those willing and able to pay the premium. The guys share their thoughts extensively, but not before a quick wrist check.
If you want to listen to last week's episode of Fratello Talks, where RJ, Laurits, and Daan discuss watches they'd like to see released in 2023, make sure to check it out here.
Wrist check
Lex kicks things off with his fantastic plastic (or rather, Bioceramic) MoonSwatch Mission on Earth. He wears it on a dark blue rubber strap, which matches the dial nicely. It's a comfortable, lightweight watch that finds plenty of time on his wrist. Daan, on the opposite end of the spectrum, is wearing a borrowed Patek Philippe Aquanaut 5065 on a khaki-green rubber strap. Keep an eye on the site next week as he'll share his experience wearing this rather special watch. Nacho, still deep into the honeymoon with his latest acquisition, has had nothing other than the Omega Seamaster Professional 300M 2254.50.00 on his wrist since he was on the podcast two weeks ago. The only thing that's bound to change anytime soon is that it's still on the bracelet. It's time to let this strap monster loose!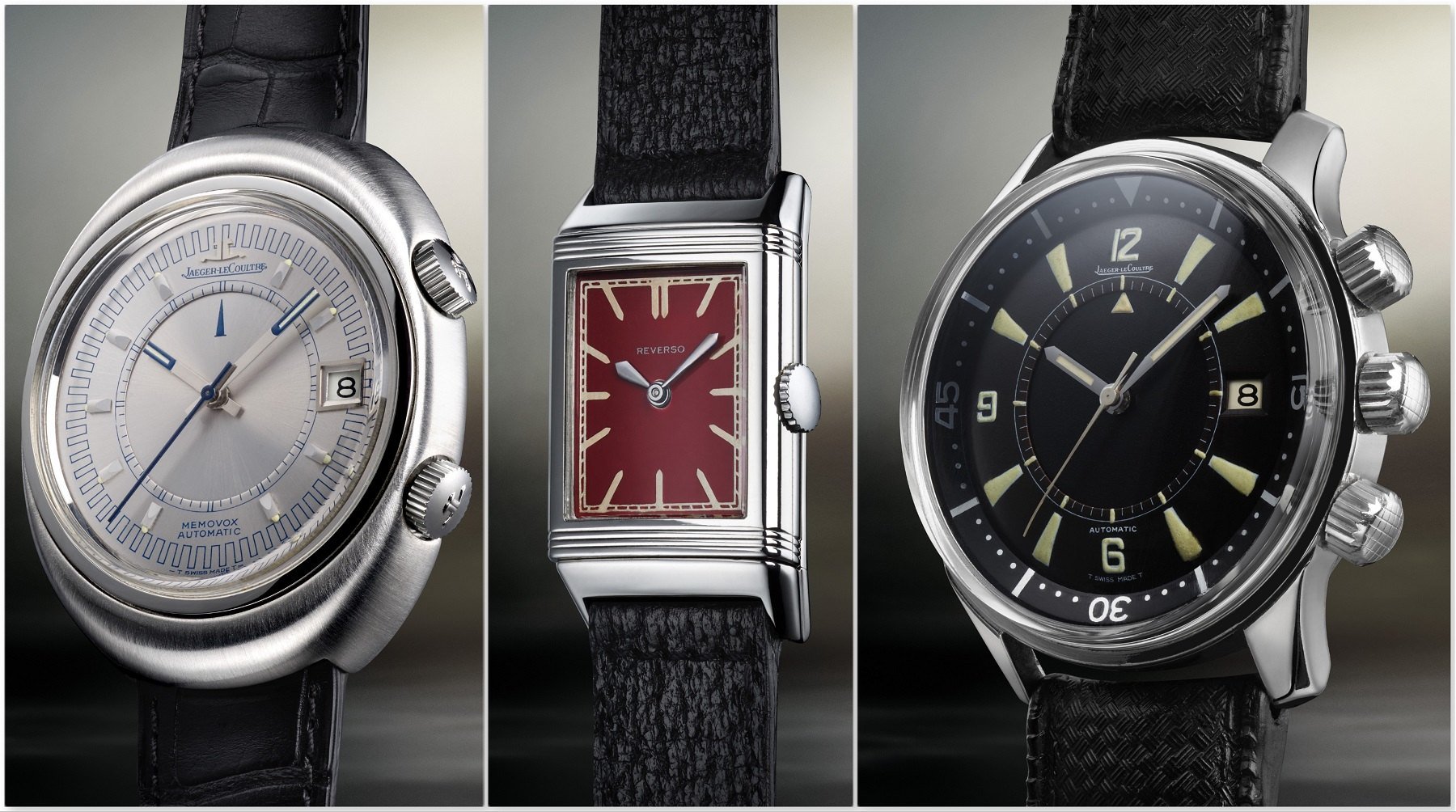 Luxury watch brands selling vintage pieces
I won't give too much away, but this is certainly not a new topic to draw watch brands' interest. Longines, Cartier, and Vacheron Constantin are some of the brands that have already been doing this for several years. The latest brand to tap into the vintage market is Jaeger-LeCoultre. Lex visited the brand in Switzerland last week and wrote an article on the initial collection of vintage pieces that are kicking things off. But how do we feel about brands doing this, especially when charging incredibly high prices for said pieces? Is there any special value to be had? Or is it all just a marketing gimmick? Well, these are the topics discussed in this week's episode of Fratello Talks.
Thank you for listening, and tune in next week for a brand-new episode!