Genteel Handmade Honors Artist Mark Rothko With An Exclusive Line Of Handmade Shell Cordovan Watch Straps
This time, it's personal (and all about the finishing)
When NOMOS Glashütte released the Autobahn Director's Cut back in October, the trio of models was presented on bracelets that were as limited as the watch heads themselves. The practice of limited edition bracelets and brands isn't new, per se. It is, however, rather uncommon, and my excitement was building for more of the same. Imagine my interest, then, when our good friends at Genteel Handmade announced a project in a similar vein. It's a run of limited straps produced in honor of legendary American artist Mark Rothko.
The Rothko collection takes clear inspiration from the artist's remarkable paintings. And, in the spirit of harmonious exclusivity, these straps are limited to just fifty pieces.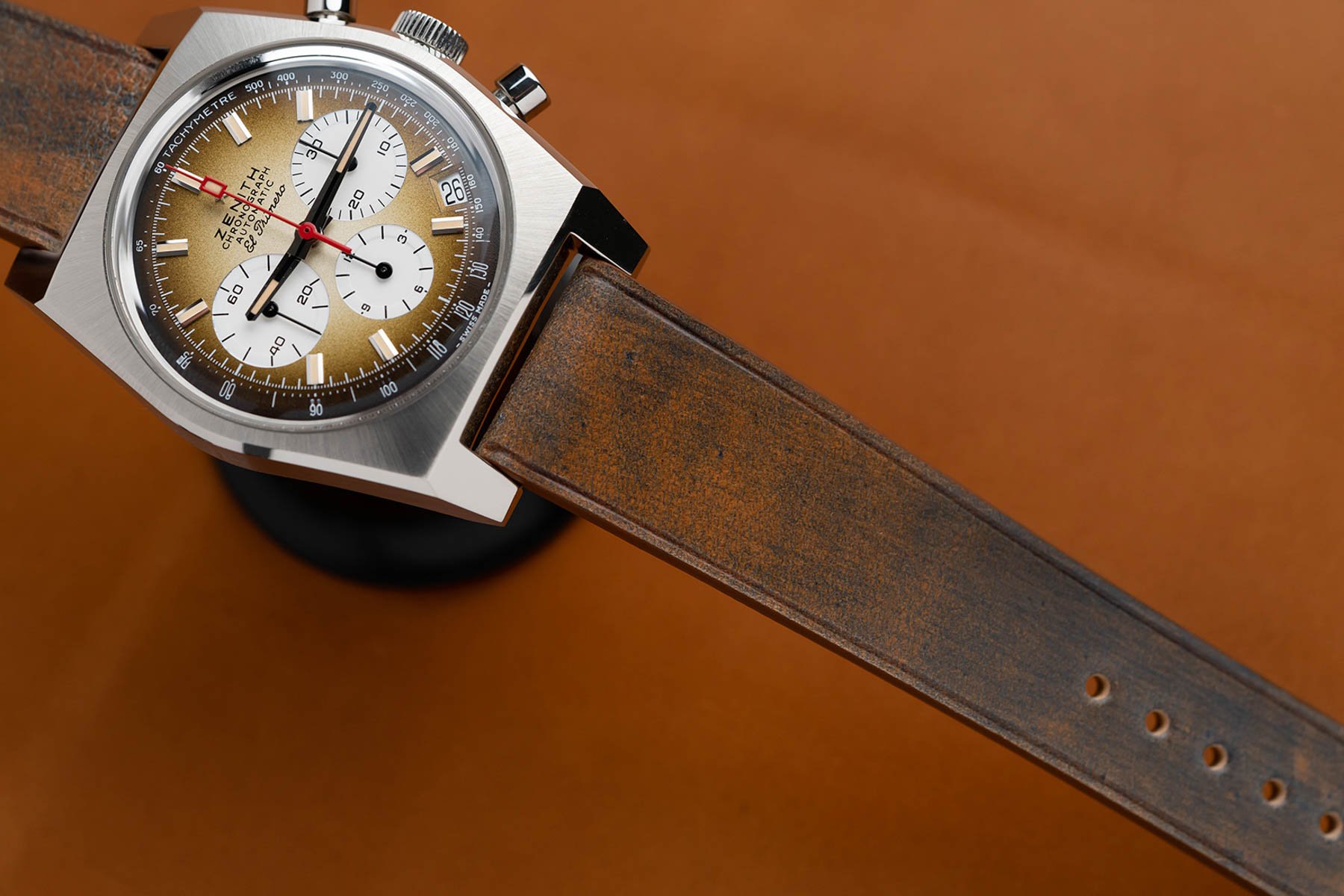 Born in 1903 in modern-day Latvia, Rothko's most noteworthy period ran from 1949 until his death in 1970. During that time, he produced his "color field" paintings. While Rothko himself often rejected the "abstractionist" label, many people characterized his works as such. Transporting the deep themes addressed in Rothko's work to the canvas of a leather strap is no mean feat. But Genteel Handmade has attempted it with aplomb.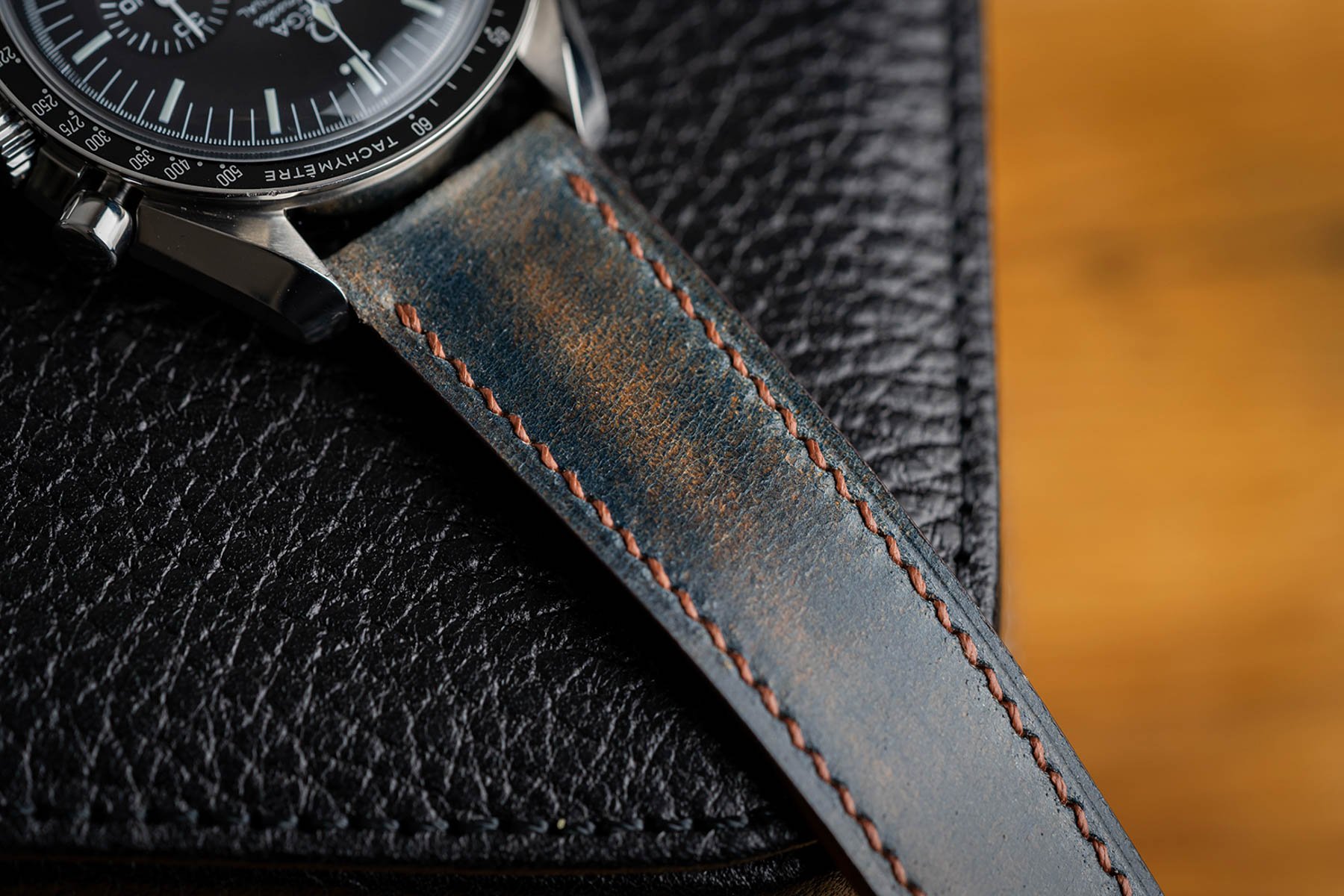 Art from a distance
You might not experience the same spiritual journey that beholding a Rothko original can send you on, but these straps will at least remind you of the man's seminal works. It is very interesting to note how some art forms translate very easily (and directly) to the wristwatch canvas. Take Keith Haring's Swatch watches as the perfect example. Others, however, require a much more deferential touch to pull off.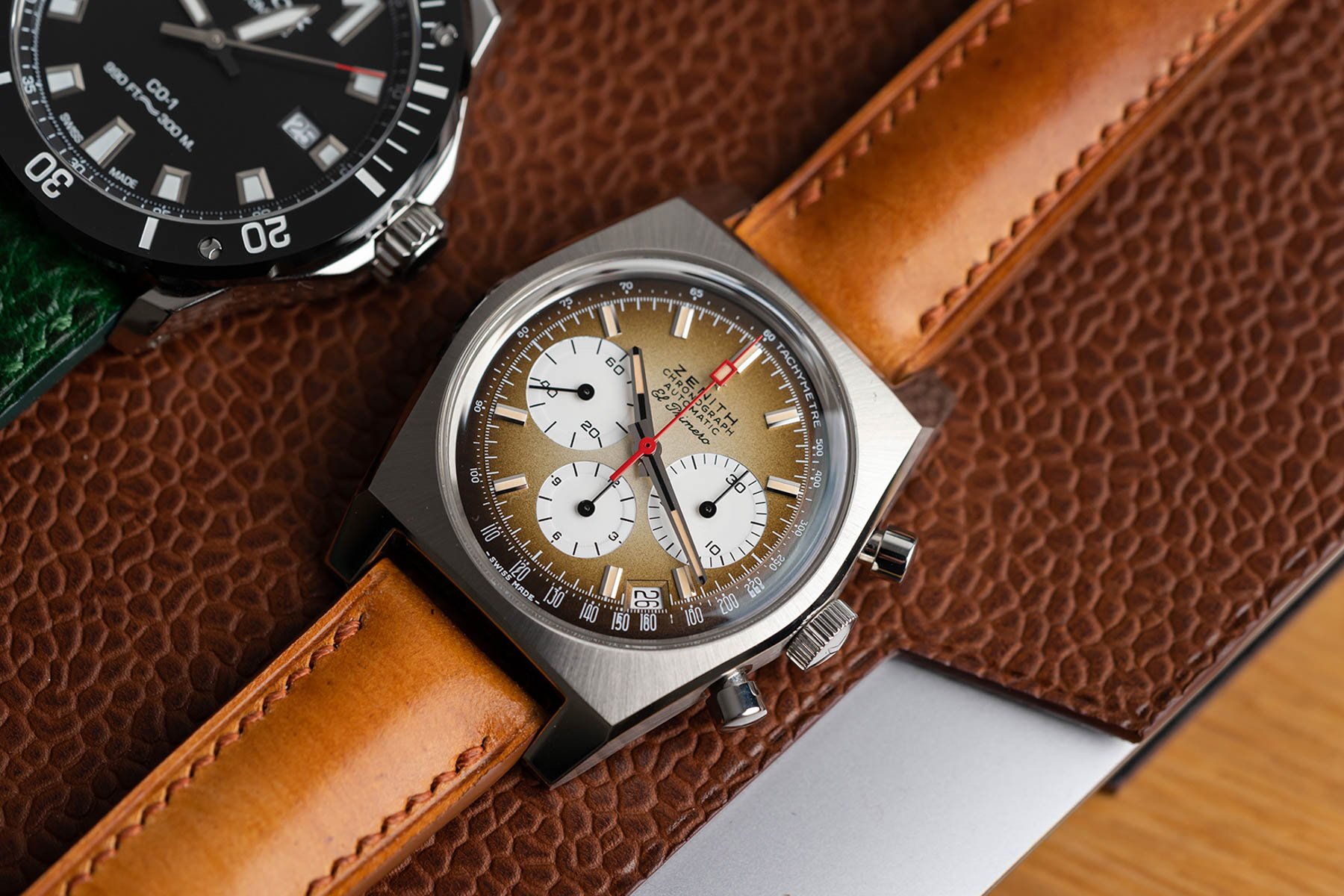 The use of space and the relationship of the color fields and their dimensions created a sense of emotional tension in Rothko's work that made his paintings iconic. While these straps echo the brushstrokes and the texture of the paintings en masse, they cannot perform exactly the same function as their inspiration.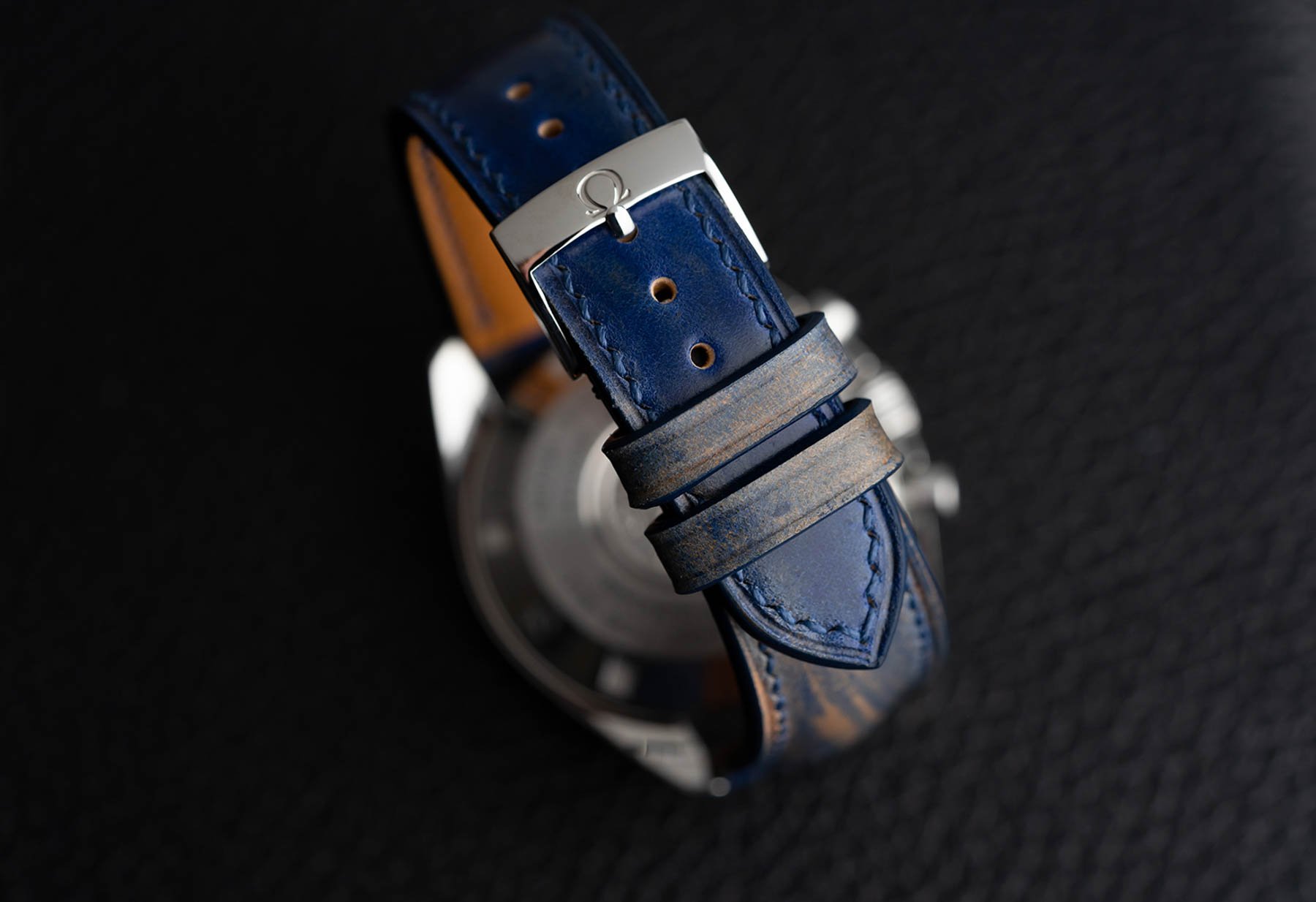 But that doesn't really bother me at all. We can either dig down into the artistic effectiveness of the project, or we can step back from the lofty inspirations and appreciate the resulting aesthetic. These shell cordovan straps are eye-catching, unusual, and typically well-crafted by the artisans of Genteel Handmade. Given the unique nature of the leather in play, every single strap will look different.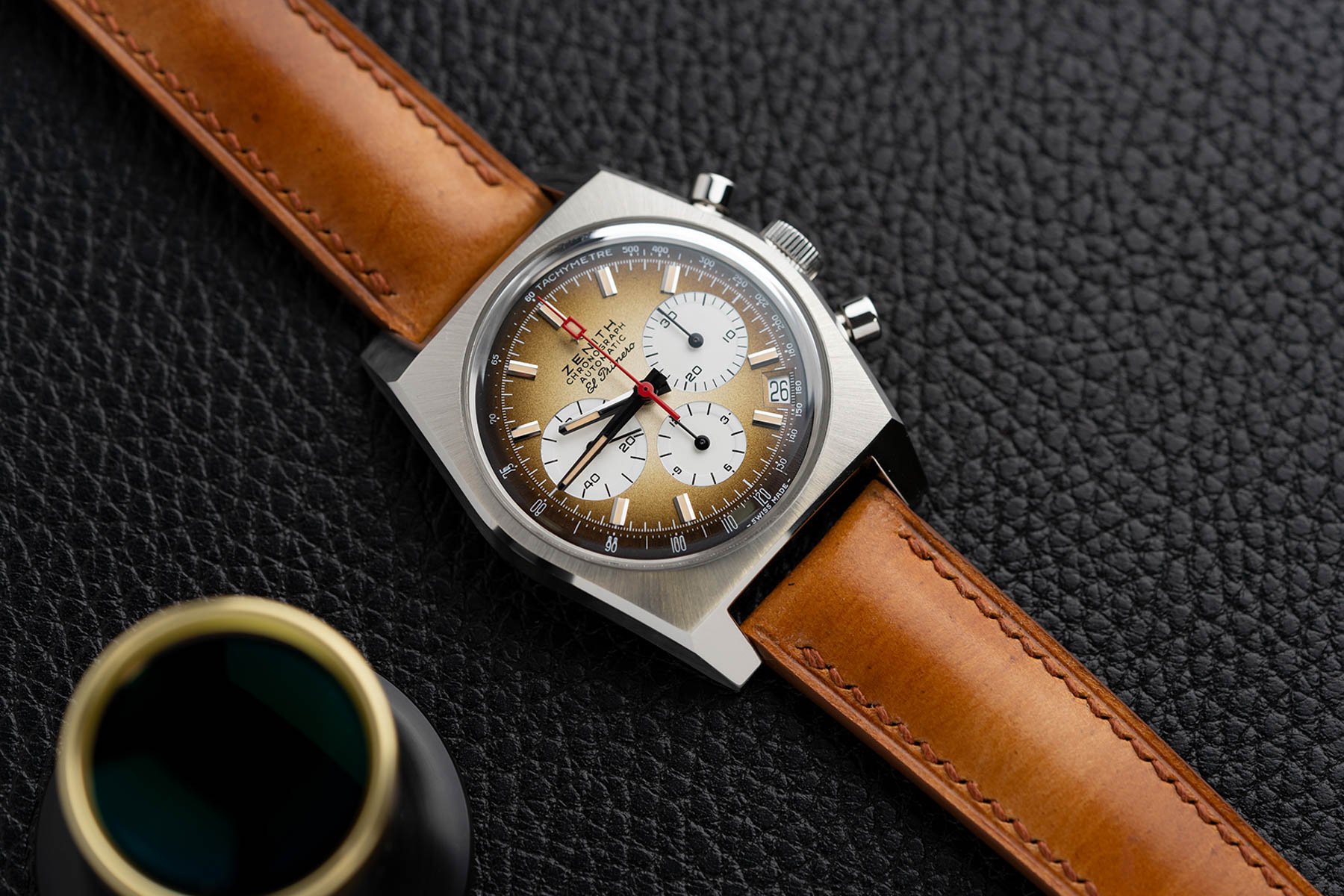 While that means you won't know exactly what you're going to get when you order, I hope that will add to the thrill of owning a unique testament to one of the 20th century's most influential and revered artists. Learn more about Genteel Handmade here.