Genteel Handmade Launches New Ready-To-Wear Watch Straps
Speedy delivery without sacrificing the uncompromised quality
Over the past couple of years, Genteel Handmade has really been making a name for itself. In the world of watches, finding the perfect strap can often be a frustrating exercise. With so many options available, it seems unconscionable to suggest locating your dream watchband would be anything but a stroll in the park.
However, it is often the case that too much choice can spoil the chooser! As such, the brand famed for its expansive range of customizations has taken it upon itself to design a new "ready-to-wear" collection based on its experience of what its customers lust over most often.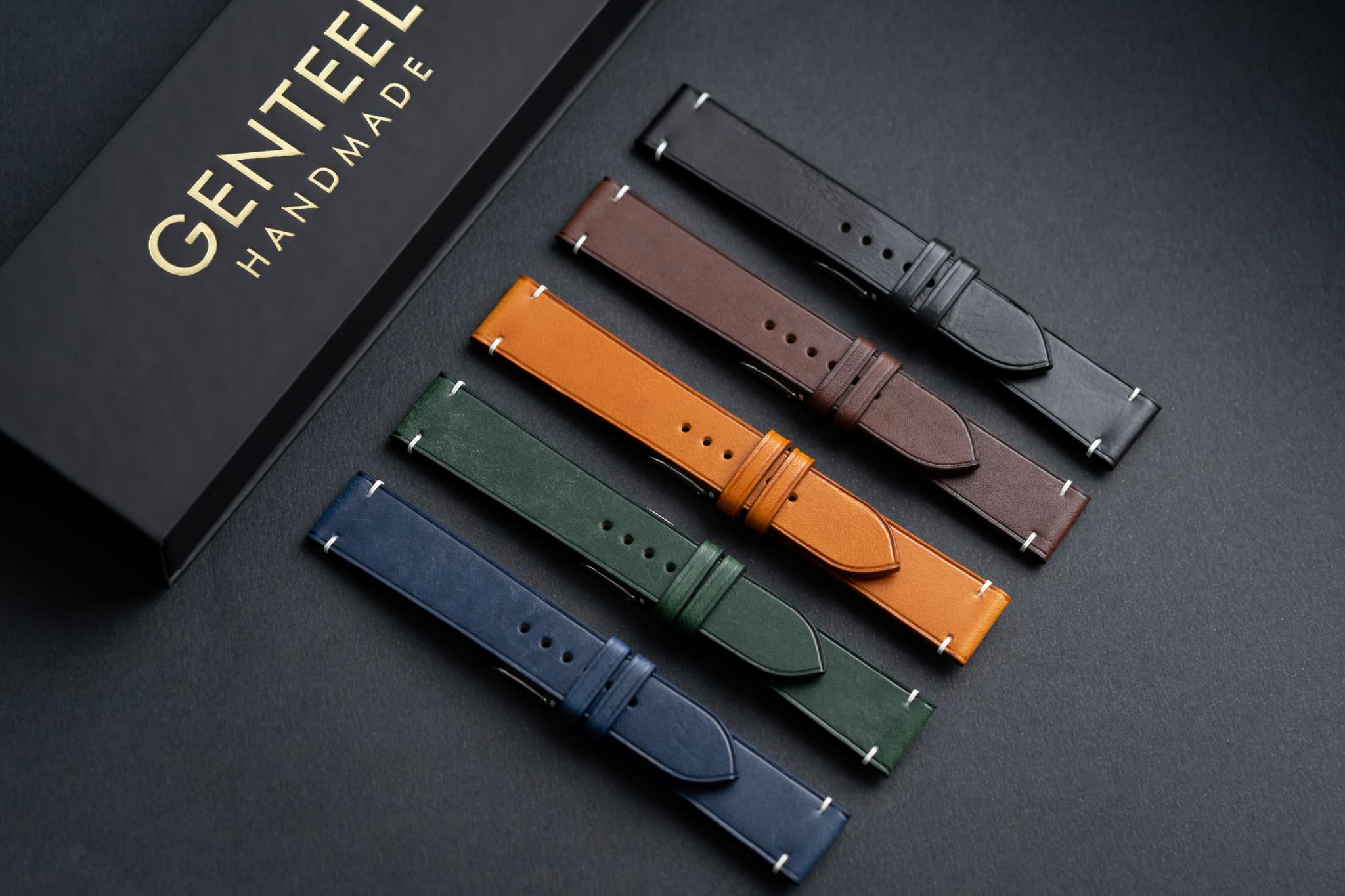 While some strap seekers don't mind waiting for weeks for a bespoke watch strap, some like to move a little faster when it comes to acquiring a new affixation setup. Those looking for a mixture of speed and artisanal quality, look no further! This time, Genteel Handmade has managed to unite two seemingly opposed values in its revamped "RTW" collection.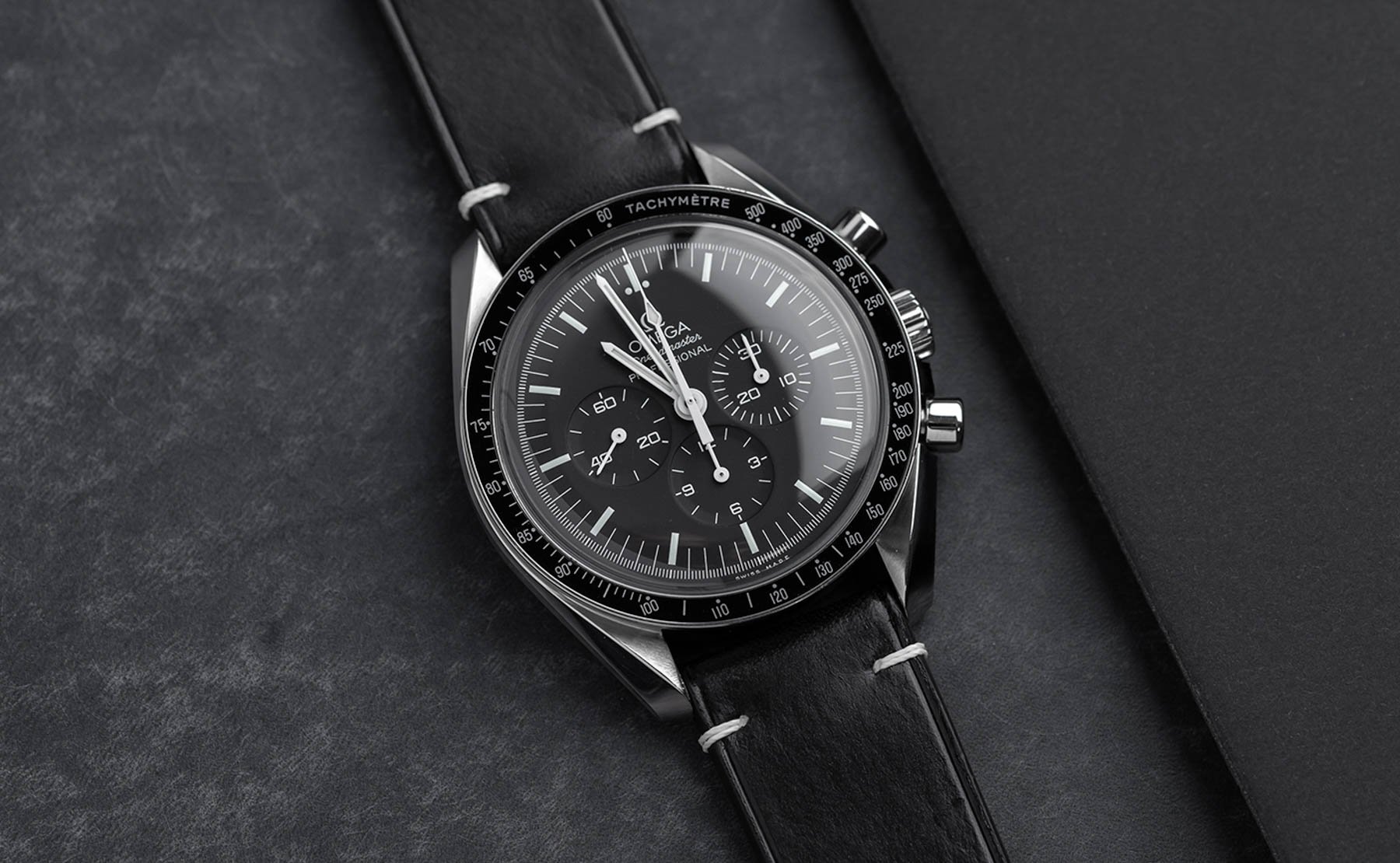 Genteel Handmade Now Offers Ready-To-Wear Watch Straps
Genteel Handmade helps save time in different areas of the production and delivery process. As a customer, you don't have to spend hours to find the type of leather you want, the color you like, the stitching you prefer, and somehow get it all to work aesthetically in a strap. Now, Genteel Handmade does that for you.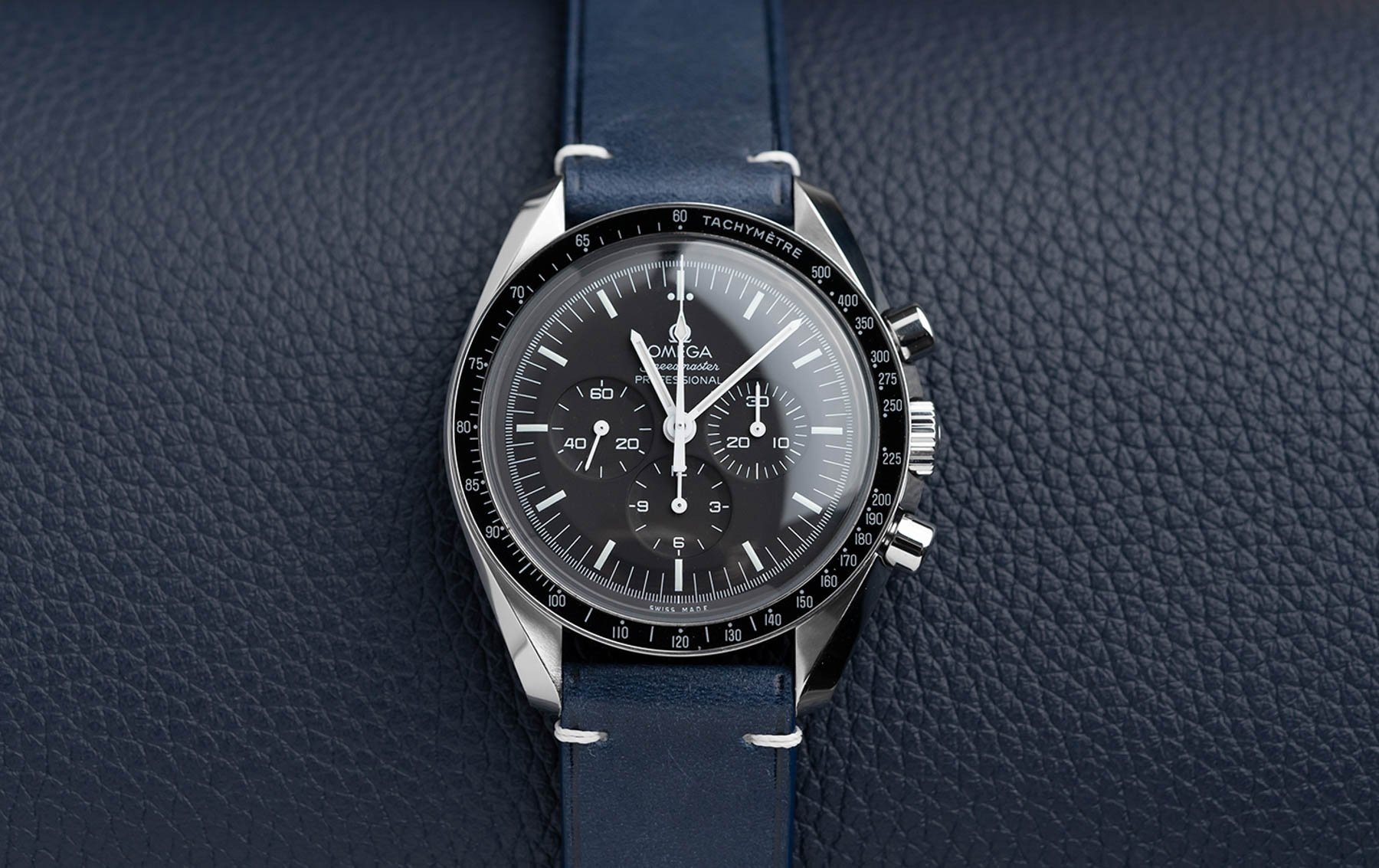 The company produces some of the most popular custom strap configurations from the past and offers them in a ready-to-wear collection. By doing so, the brand can now offer a much faster delivery time without compromising the quality. We're talking a maximum of three days instead of three weeks. That's a massive tick in the customer service column.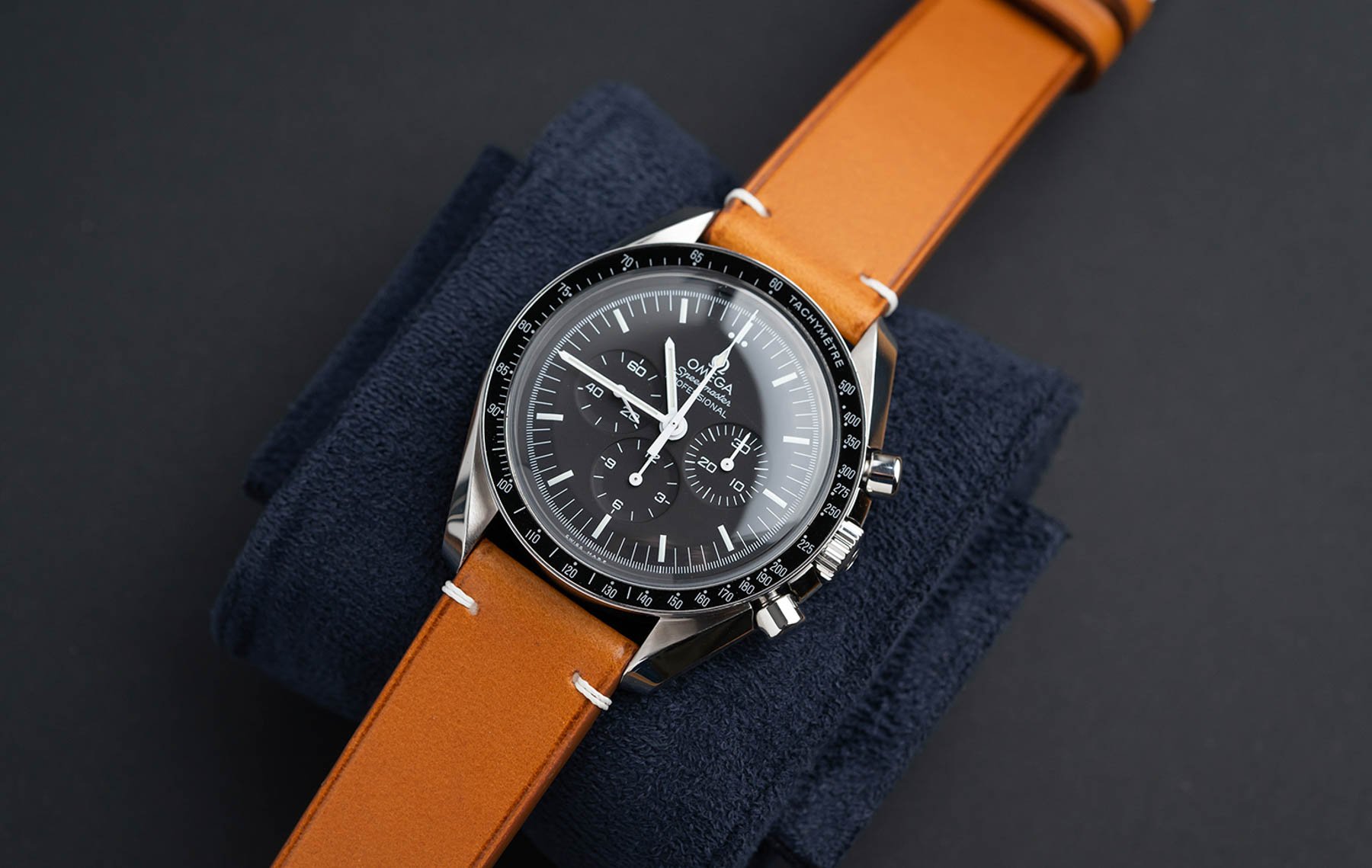 A custom look is ready to wear
The materials Genteel Handmade use in the Ready-to-Wear watch strap collection are extremely durable and the color combinations will match a wide variety of timepieces. And all straps on offer show real "savoir-faire". The new "RTW" line is particularly well-suited to your vintage timepieces.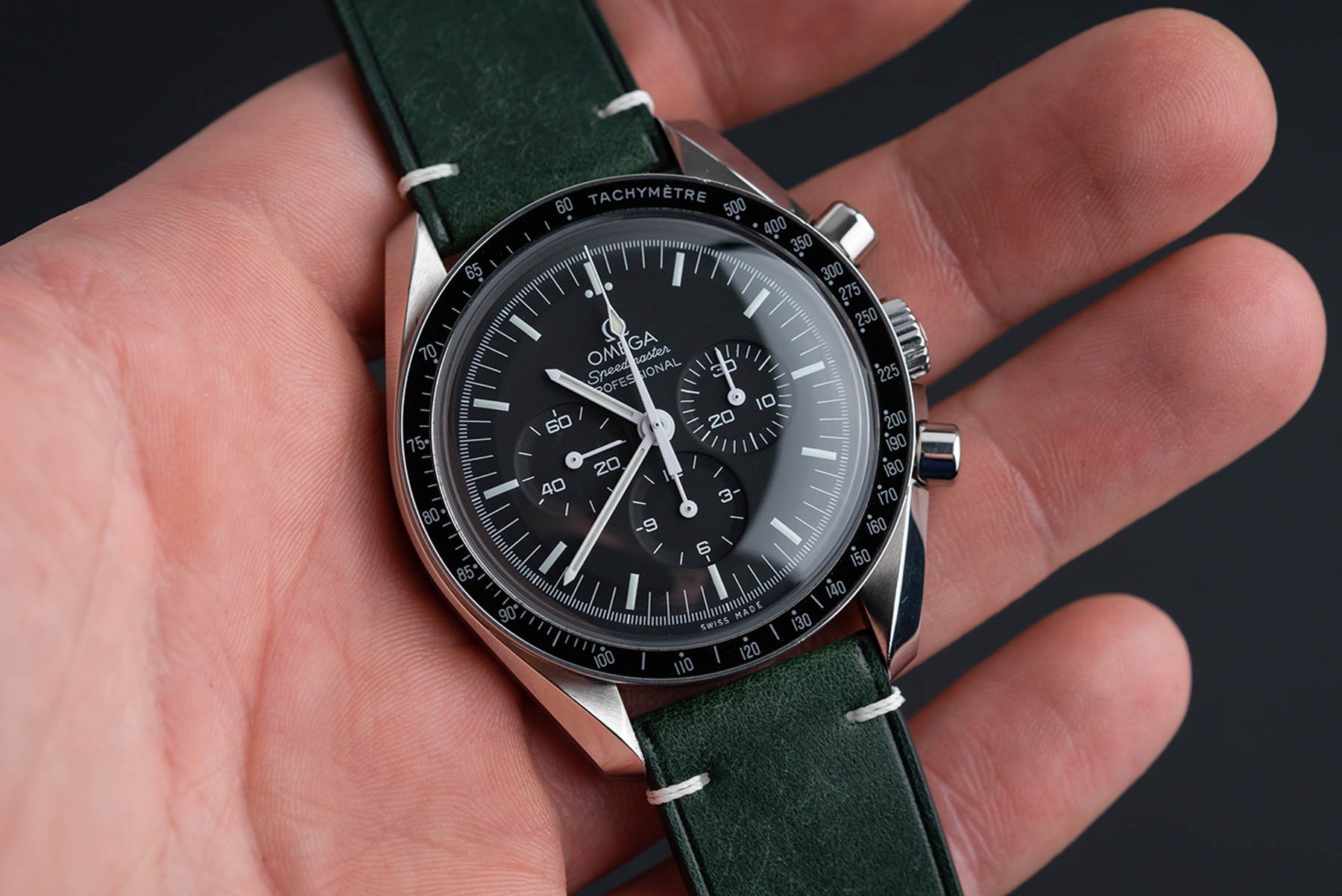 The new collection comes with classic shoulder-stitching. And whatever color dial your timepiece is rocking, there's a strap for you. This time around, Genteel chose to offer five colors of leather: you can select either blue, green, brown, cognac, or black.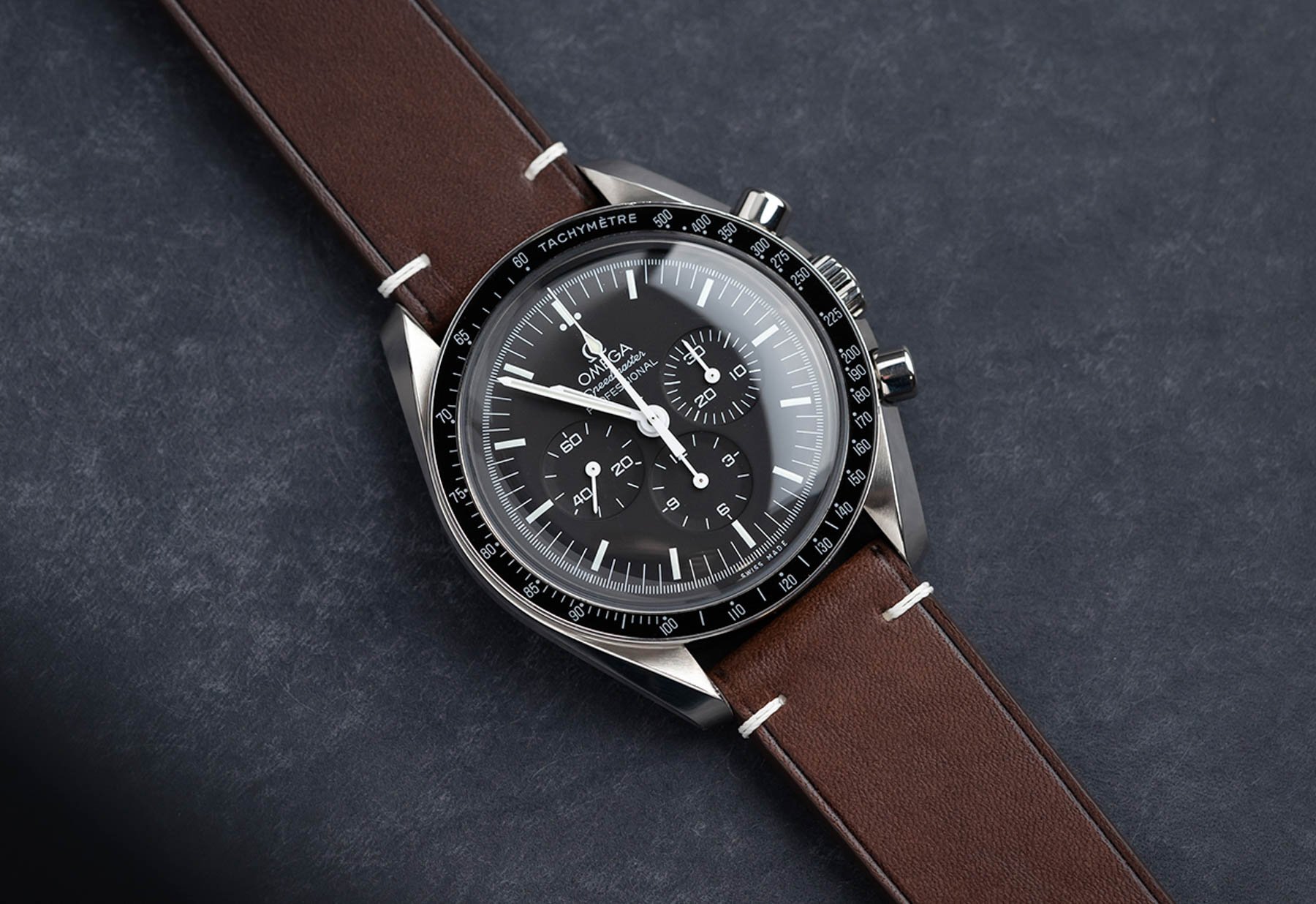 The clean-lined design benefits from Genteel Handmade's signature cutting precision. One thing I've noticed from my own Genteel-made straps is how cleanly the edges are prepared and finished. The hot-pressed lines where you would expect to find stitching on a double-ply strap are crisp and definite, hugging the strap's outline.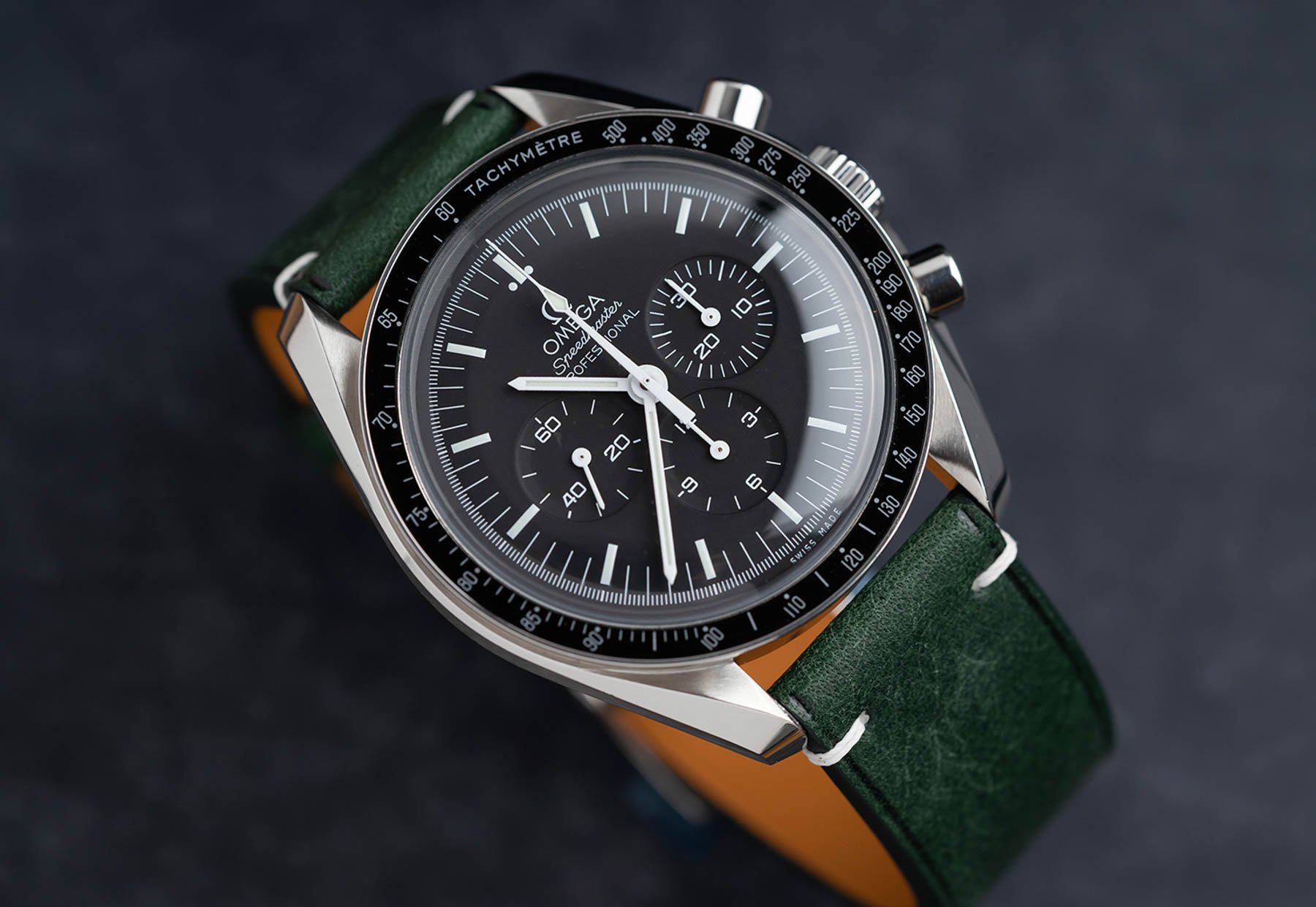 The result? A strap that looks unnaturally photogenic on the wrist. It's a brilliant addition to the watchmaking industry to have this kind of quality available off the shelf. Being able to buy one of these on the fly to spruce up your timepiece is a real treat and one for which I am personally grateful.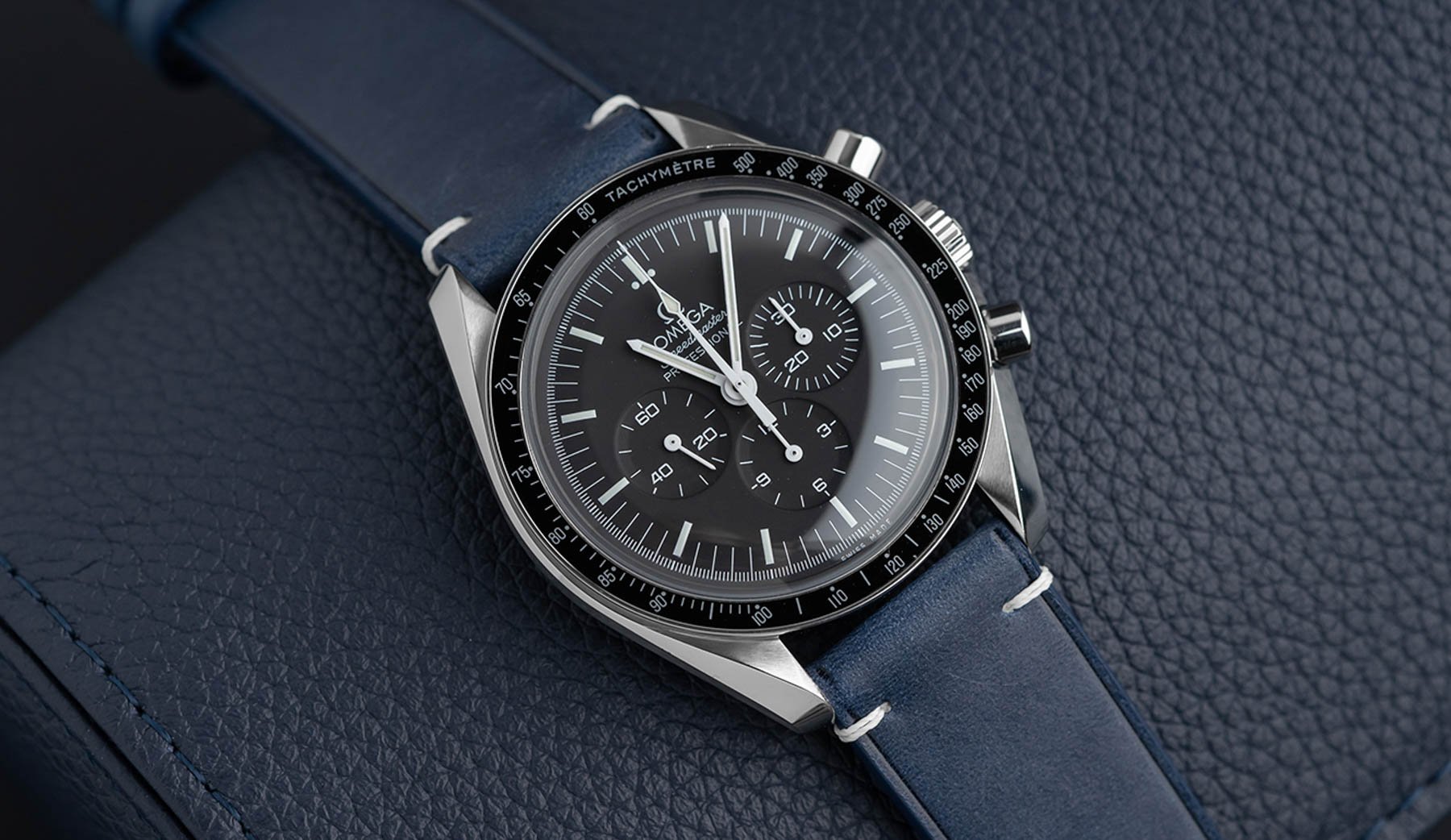 A selection of evergreens
The uniqueness and personality of a mass-produced product are zero. And that's why Genteel Handmade makes every strap by hand. We love this brand because of its high-quality look and feel. Now George, Genteel Handmade's founder, (re)creates (your) evergreens. And once you have one of these ready-to-wear straps on the wrist, it will give you that same "je ne sais quoi" flair and uniqueness that his custom creations do. Have a look at the collection, availability, and price on the Genteel Handmade website.
This is a preferred position post. Learn more.