Give Away – Cool Accessories From Sinn Spezialuhren
After shipping the last few items from our previous Give-Away, we already come up with some new interesting give-away items. This time, in close cooperation with Sinn Spezialuhren from Germany.
We love Sinn, functional timepieces with a highly innovative focus. This company from Frankfurt am Main in Germany can count on the horological heart of many (on-line) watch enthusiasts out there. Also outside of Germany of course.
In case you missed our last Sinn review of their reference 140 'Space Chronograph', please click here to read it. In the past, we covered Sinn several times with cool photo shoots by Ming Thein as well as in-depth reviews.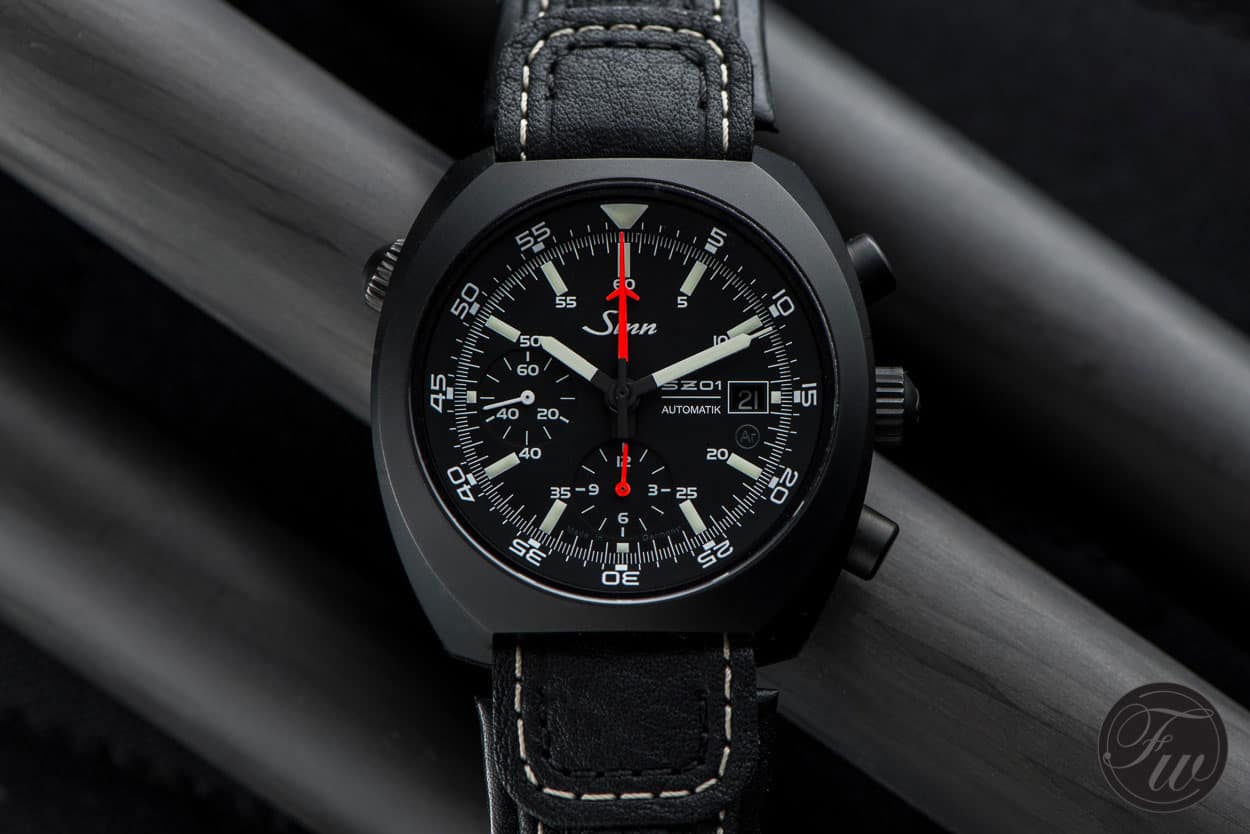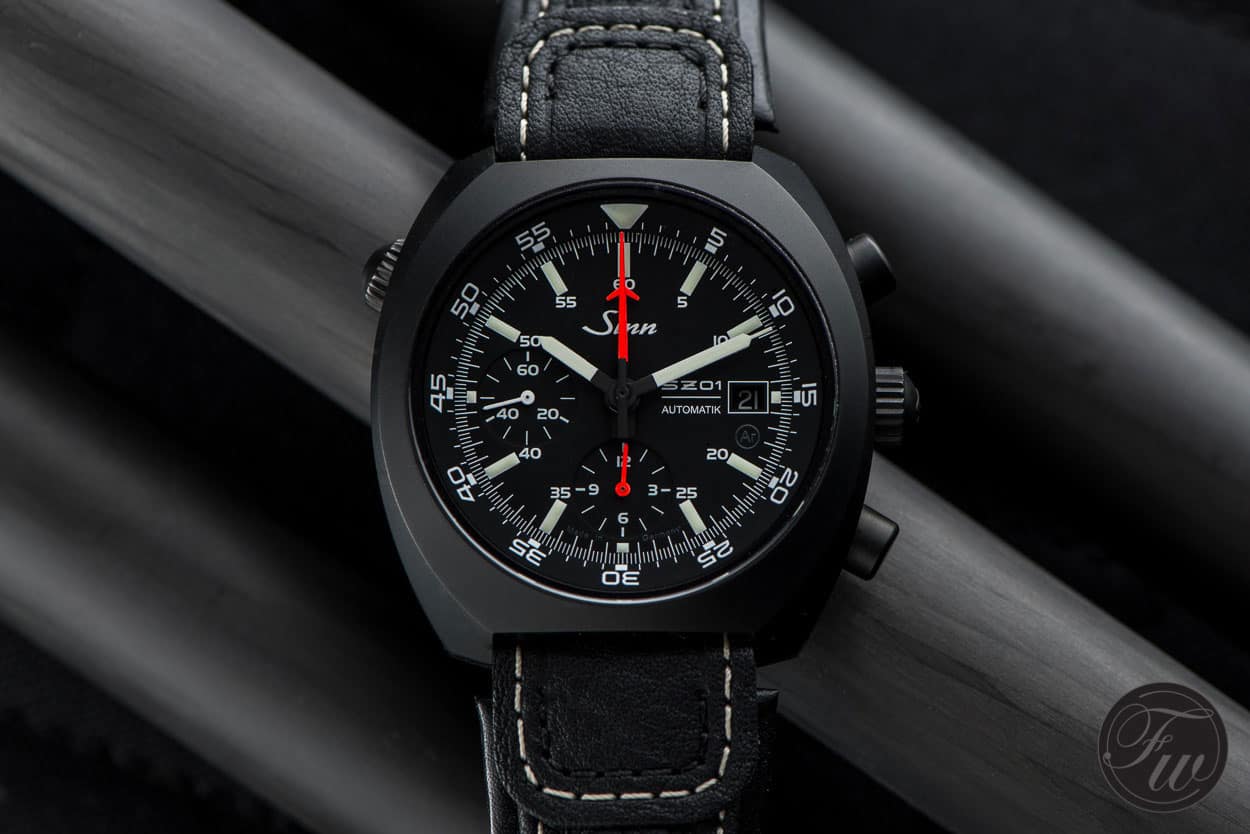 Give-Aways by Sinn
In order to win one these four Sinn accessories, you will only need to answer three questions and leave us your e-mail address and country of residence. It is fairly simple, but perhaps you still need a bit of help from the official Sinn website.
The items you can win are:
A hand-made (in Germany) note book and LAMY pen.
A travel bag (measures 49 cm x 55 cm x 22 cm) with Sinn logo.
A mobile charger for your 'handy' (German for cell phone), including a number of plugs for various makes and models.
Staedler pencil, with a function for use on your tablet or smart phone.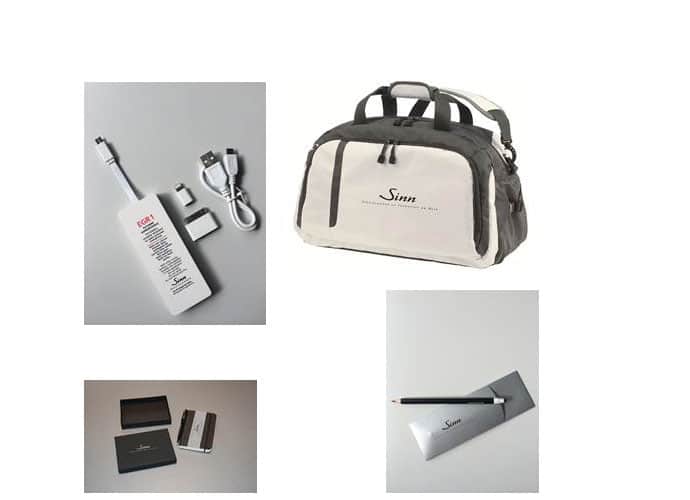 Please fill out the questions below. We will draw 4 people from the winners and contact them to ship their prizes.
[contact-form-7 id="12391″ title="Giveaway Survey_copy"]