If the GoT Guys wore Watches
Featuring McGonigle, Manufacture Royale, RJ, Artya and more
Shockingly, it's all about to end. Yes, we're several feature-length rollercoaster rides away from finding out who is finally going to park their keister on the Iron Throne (spoiler alert: It won't be Ned Stark).
As the armies of Westeros prepare for battle, we thought we'd help them out by selecting the finest (and most appropriate) watches for their wrists to ensure their strategies can be executed with military precision.
GoT Watches
And because the only thing more enticing than absolute power over a sex/blood/power-mad kingdom is following the independent watchmaking industry, all of our choices come from makers who are beholden to no one or thing but their own genius.
Jon Snow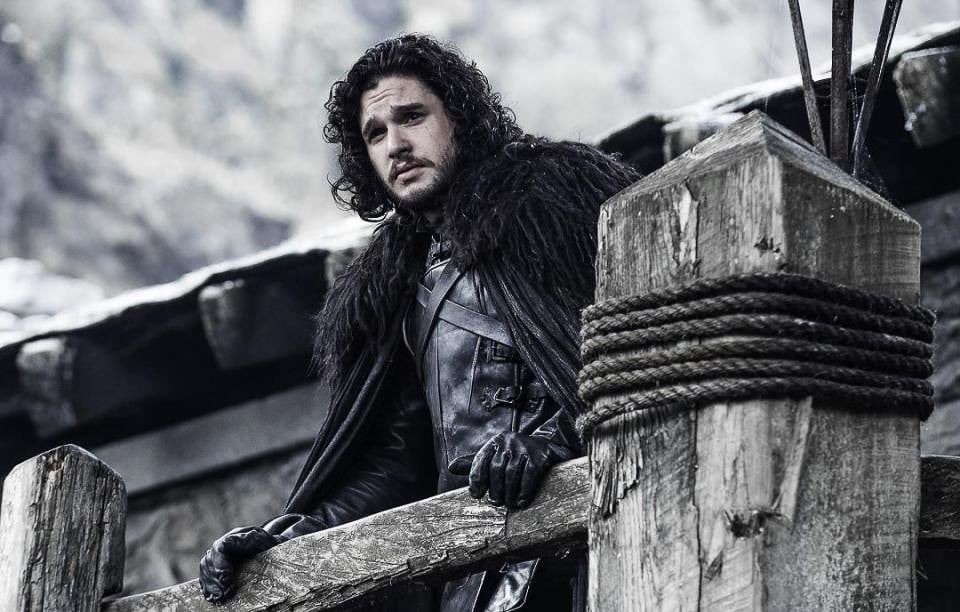 This one is too easy. Old JS would definitely go for a Struthers Kingsley. Why? Well, there's the not-so-subtle-nod to his (potential) future profession in the watch's name, along with the fact he, like the fascinating movements inside Struthers pieces, has been raised from the dead.
Husband and wife team, Craig and Dr Rebecca Struthers, breathe new life into old movements that need an artisanal hand to coax them back to life. Hand engraving, re-plating, creation of new parts where necessary, and a dash of aesthetic flare make their movements sing. In the case of the Kingsley (which is crafted in either a Sterling Silver or 18K yellow or rose gold), the movement used is a fully restored Omega 26 series from the 1950s. Truly awesome.
And the logo is a Racoon. Not sure if they are all too common in Westeros, but I'm sure Jon Snow would like one as a pet/new scarf.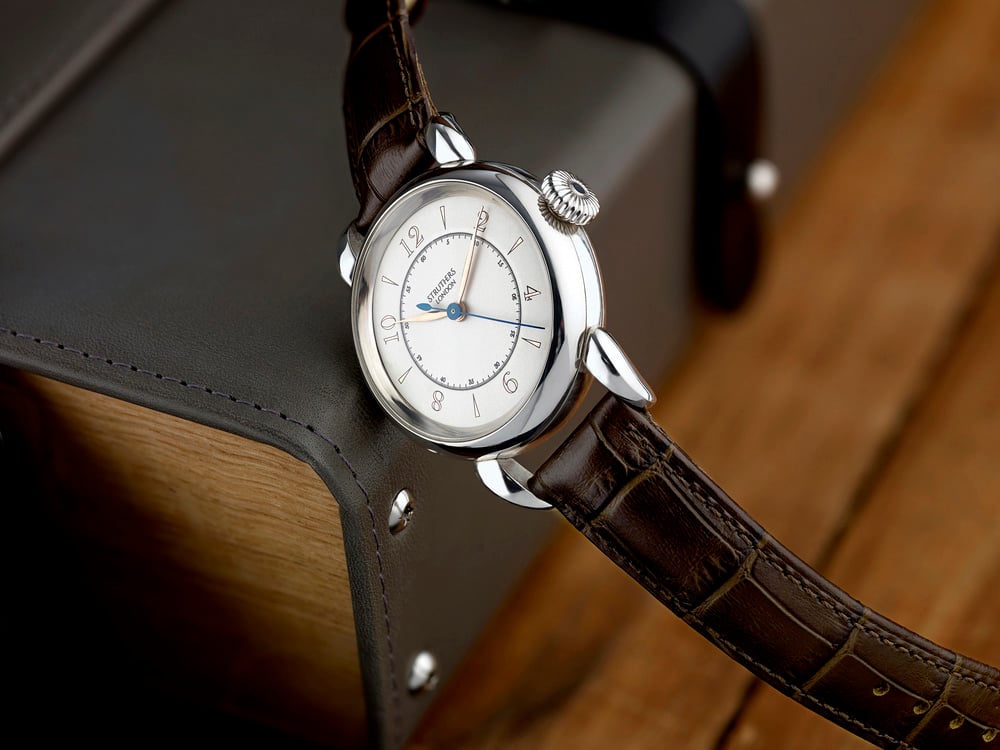 More information about Struthers Watchmakers can be found here.
Lord Varys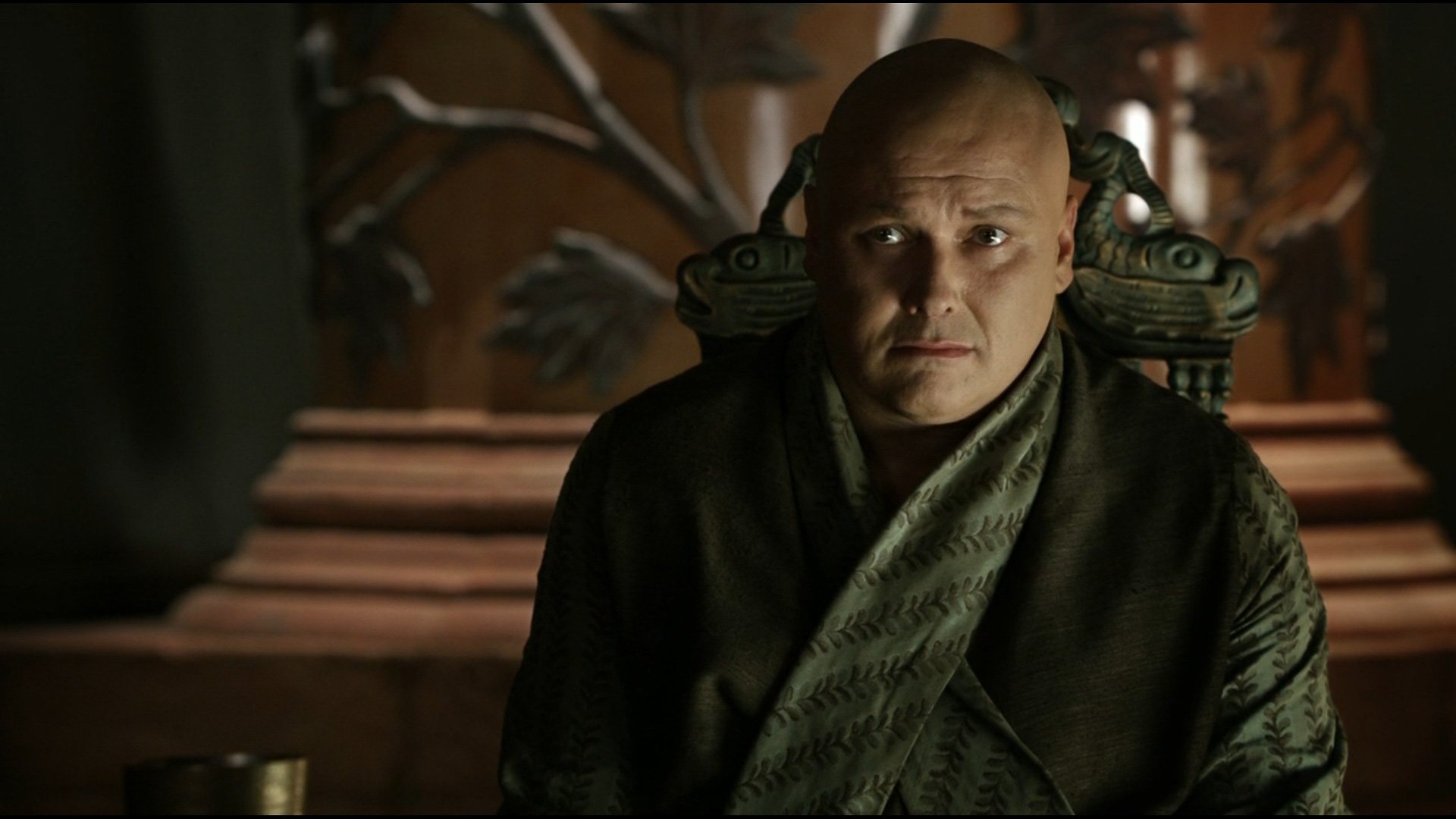 Varys is one of those deliciously awful characters you just can't stop watching. Like his personality, his watch should be an unassuming one and certainly not 'what you see is what you get'. A Ludovic Ballouard Upside-down watch should match his cunning ability to engineer the complex into a simple-looking masterpiece. Ballouard has quietly won several awards during his esteemed career for his watchmaking mastermind. You certainly need to think twice to grasp the plot…er, we mean time.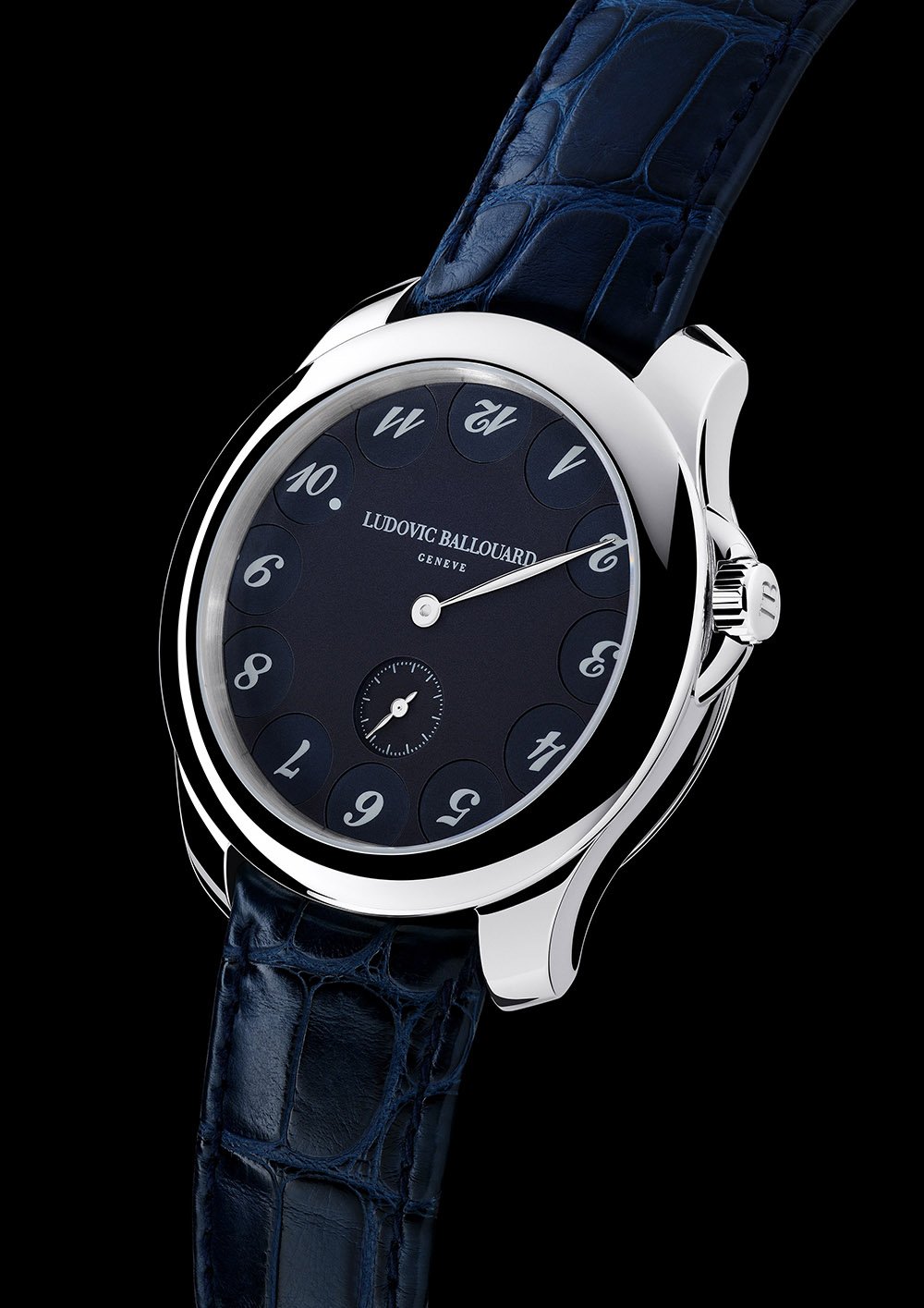 More about the Ludovic Ballouard Upside-down here.
Jorah Mormont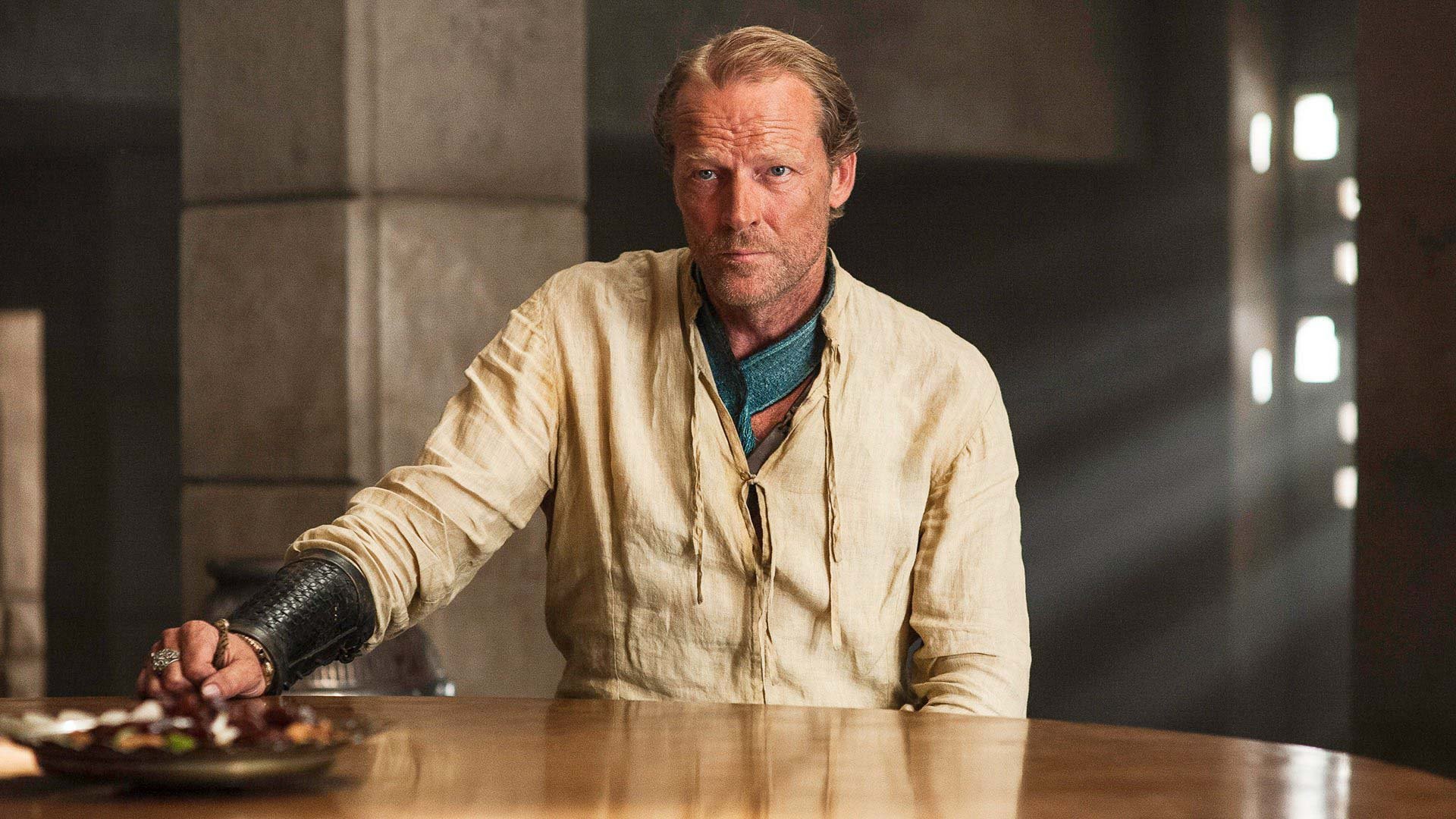 A seasoned warrior needs a watch he can trust, but also one that distinguishes him from the crowd. By no means a flashy man, Jorah Mormont deserves to stand out in a different way, so we've selected the eye-catching-yet-humble case shape of Cyrus. As he's not really a gold kind of dude, we've given him one of the entry-level models that would function just fine as a daily wearer. For Ser Mormont, its got to be a Cyrus Klepcys Solo Tempo Titanium, Steel & DLC.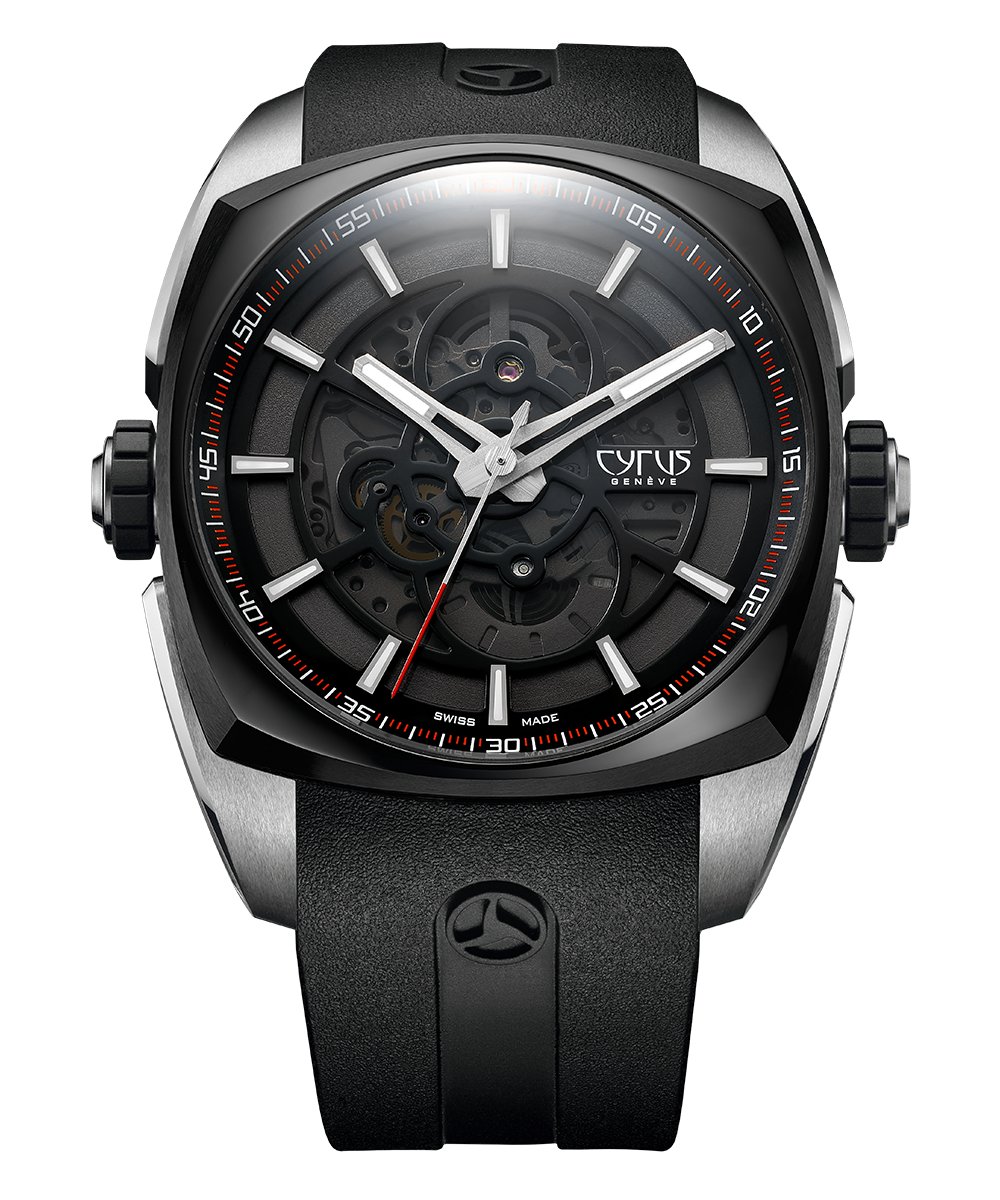 More about the Cyrus Klepcys Solo Tempo Titanium, here.
Tyrion Lannister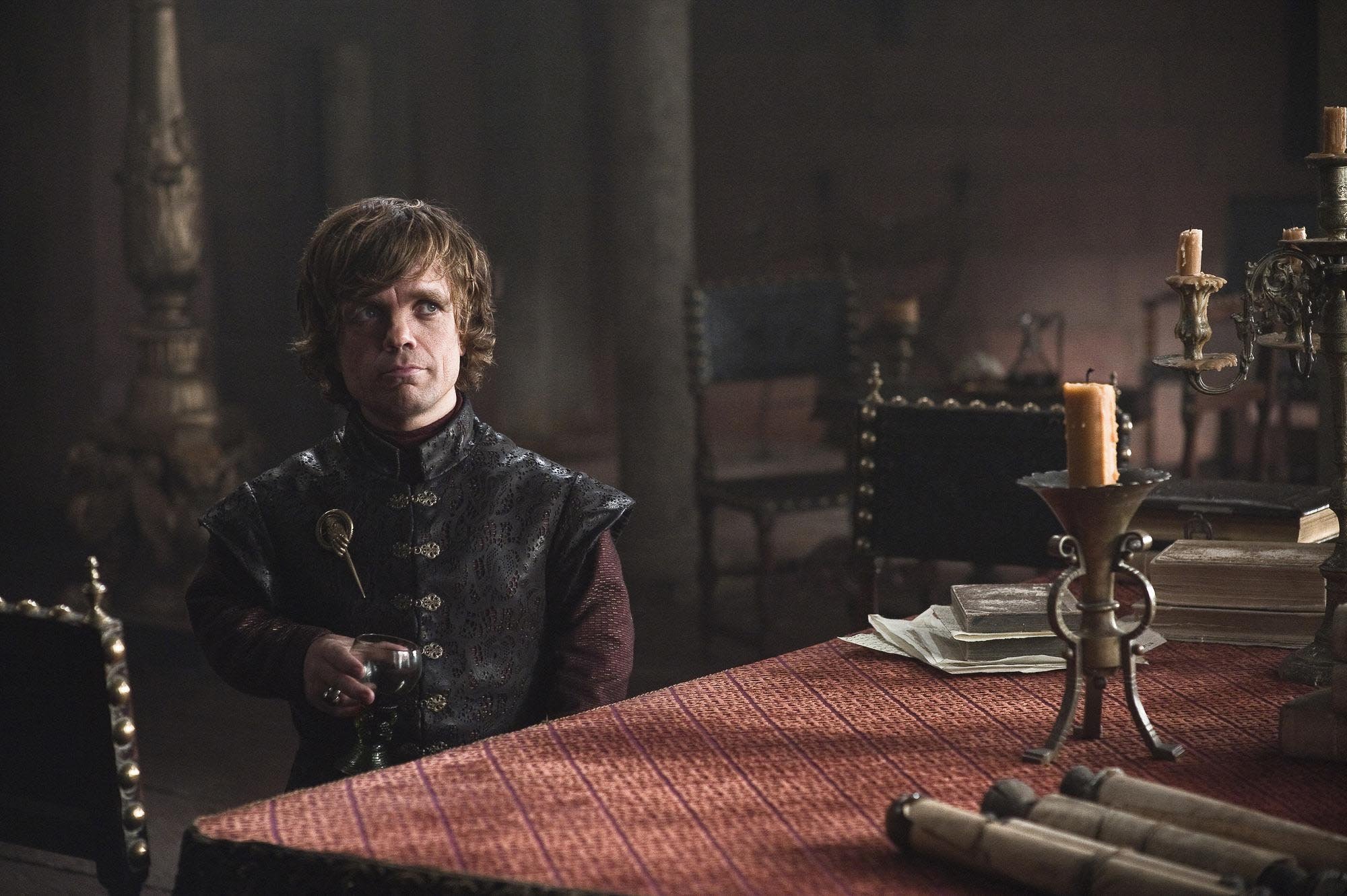 He drinks and he knows things. Specifically, how to turn the world on its head. What better watch then, for everyone's favourite pint-sized politico, than the RJ ARRAW 6919. A moonphase watch inspired by the space universe, with a bezel made into a super light metal grid to hold everything tight. It also features a 3D moon rotating display. Tyrion can certainly count as the moon waxes and wanes. And when the stars are aligned, we wouldn't be surprised to see the least-loved son take the crown at the end of it all.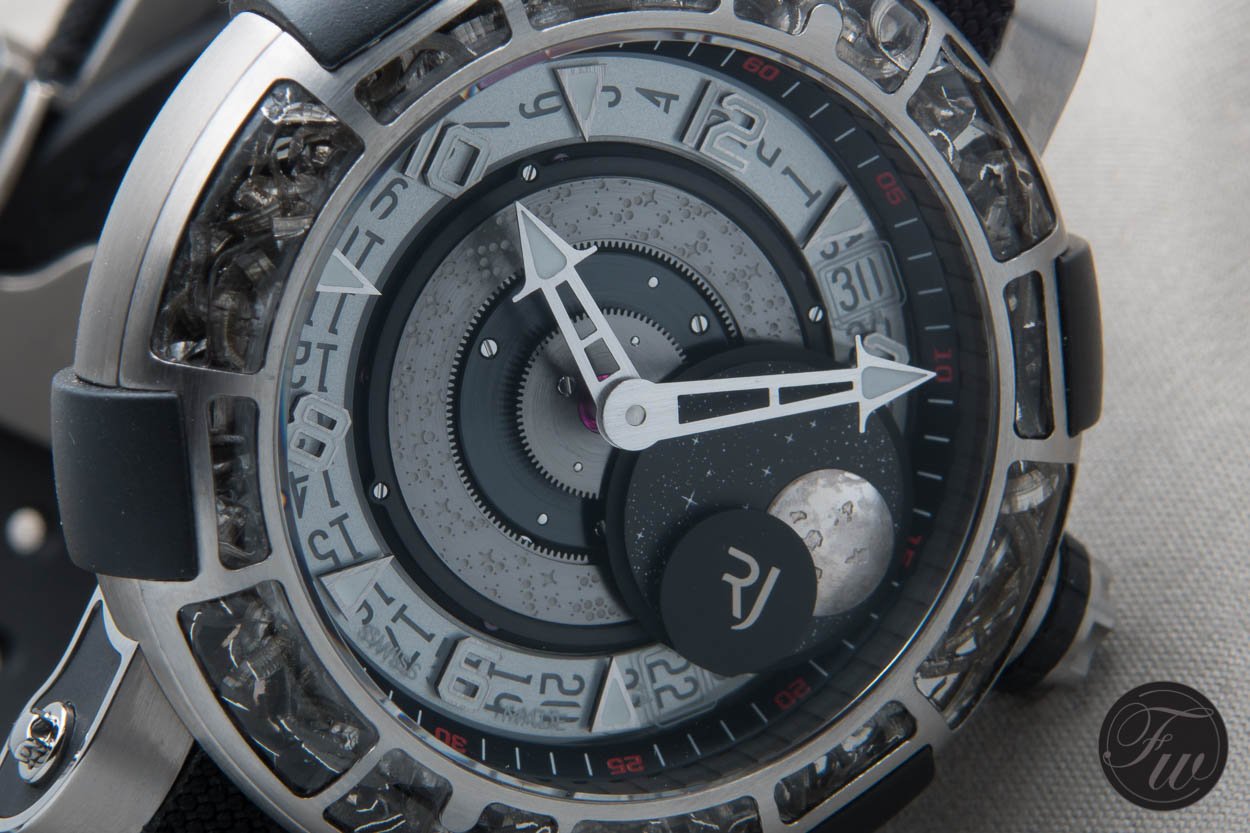 More about the RJ ARRAW 1969 here.
Grey Worm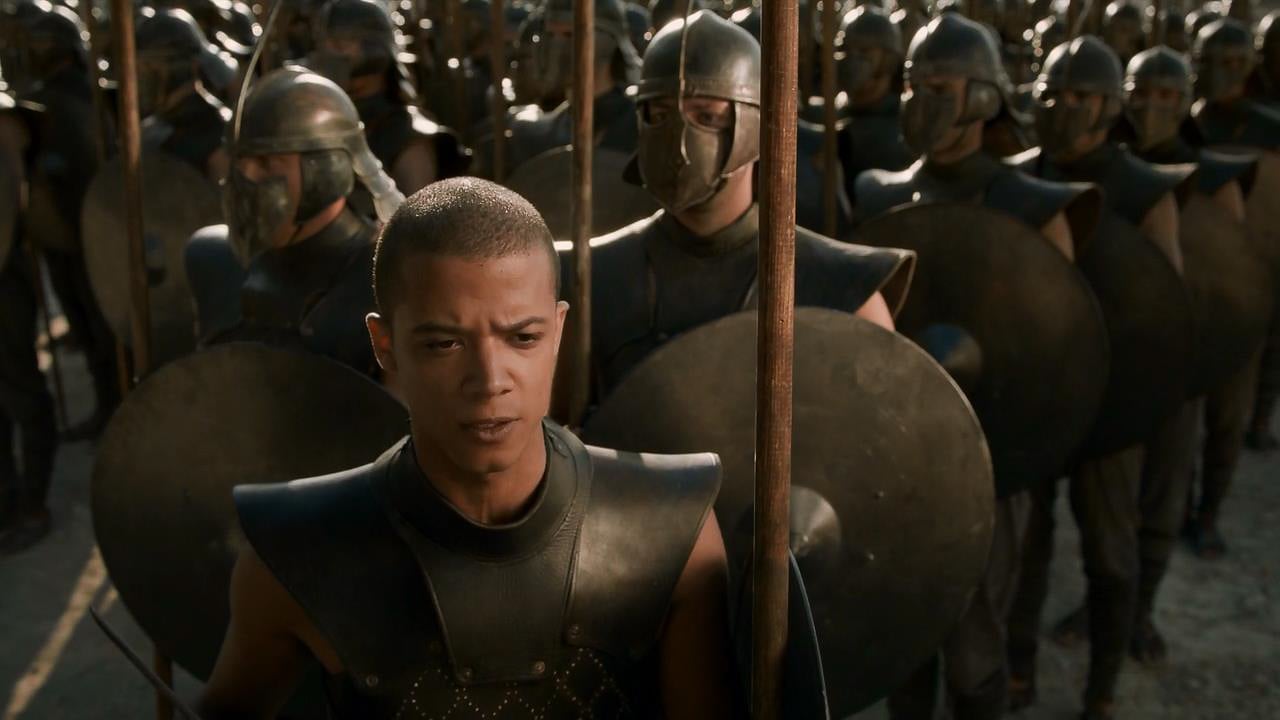 One thing is certain about Grey Worm, and that's what he knows his way around an armoury. His distinctive garb, with his fetching Argyle breastplate and menacing full-face helmet is one thing, but the spear he wields looks truly terrifying. We've decided to give him a run out with the McGonigle Tuscar, because the swooping, blade-like balance cock looks like the kind of shiv he might pull out of his sock in a tight spot.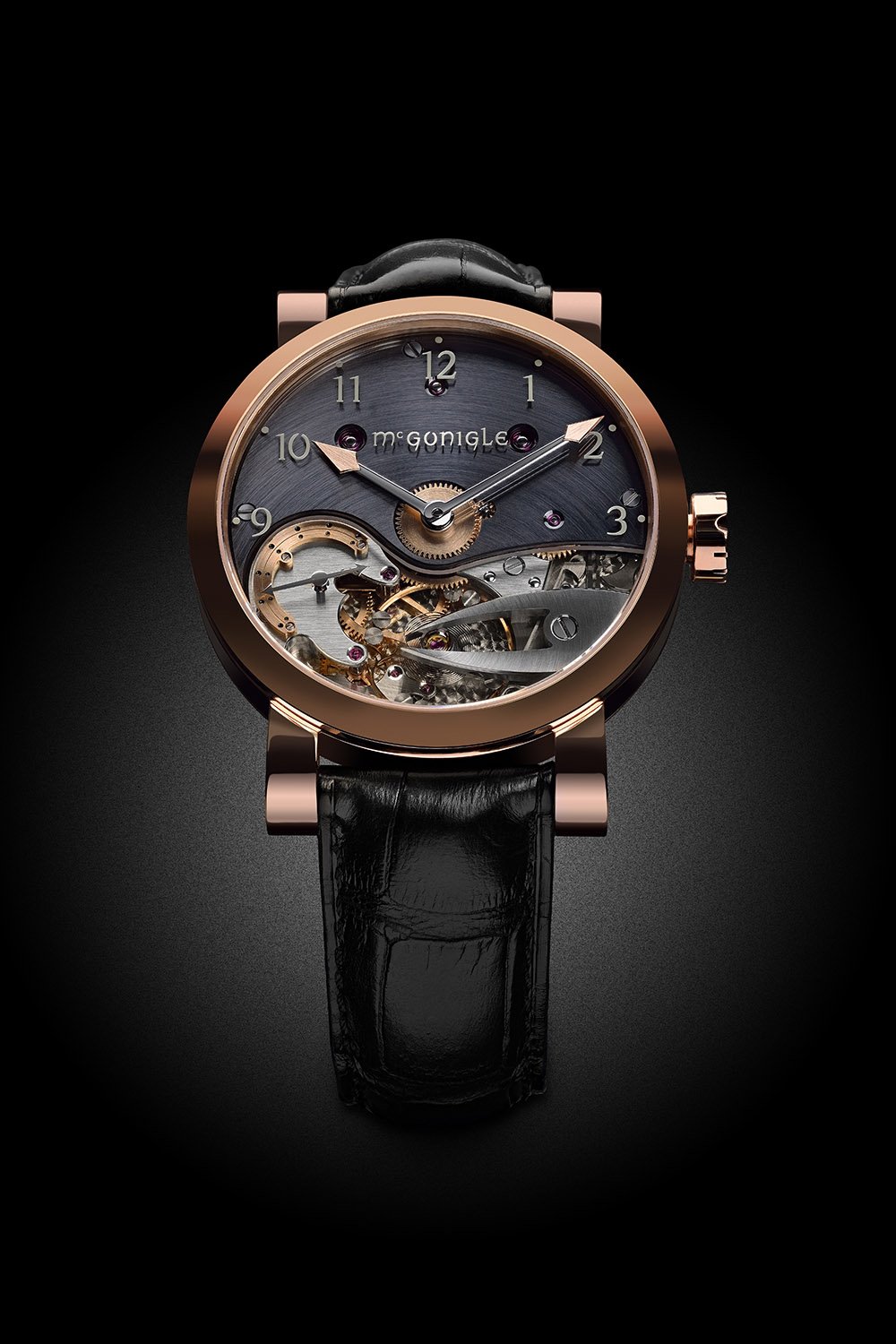 More about McGonigle, here.
Jaime Lannister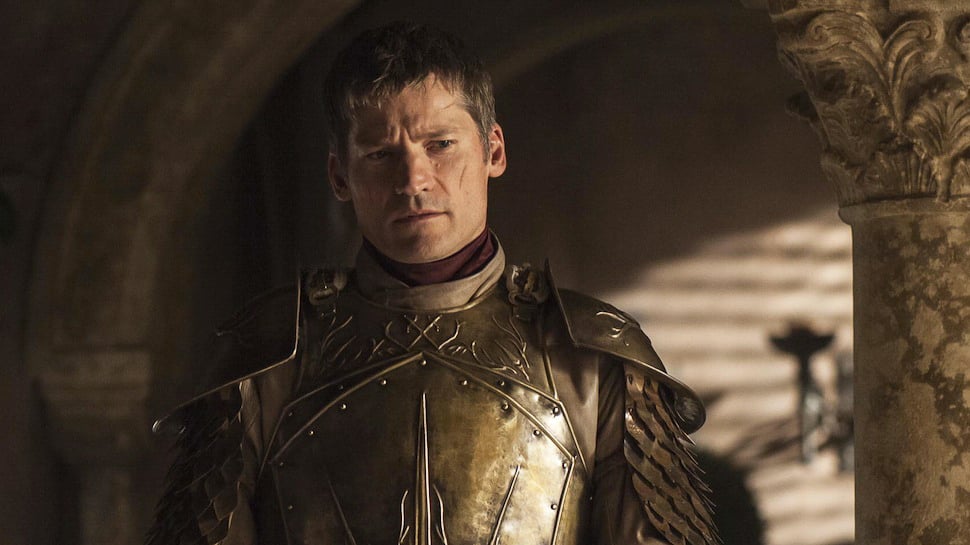 Is he a goody? Is he a baddy? Pushing kids out of windows while stealing a few moments of carnal delight with your sister doesn't exactly sound like the track record of Mr. Nice Guy, but somehow, seven series later, after all of the heinous villainy we've waded through, a spot of incest-driven infanticide almost seems akin to a jolly walk through a meadow.
And let's face it, it was only attempted infanticide after all (although I have a feeling that might come back to bite him on the bottom…). So what do we give the guy we've grown weirdly fond of over the course of the show's run? He's beautiful, talented, and regal in all manner of ways, but he's also a brute, a killer, and cunning in the way only a Lannister can be (just perhaps not quite as such as his siblings).
For us, it has to be one of Manufacture Royale's bespoke pieces in rose gold. The brand name seems to fit well with the Lannister family (which is no stranger to a throne room), while the ability to have subtle tweaks made to the watch so it could be worn on his right wrist to keep his new sword-hand free is a real plus.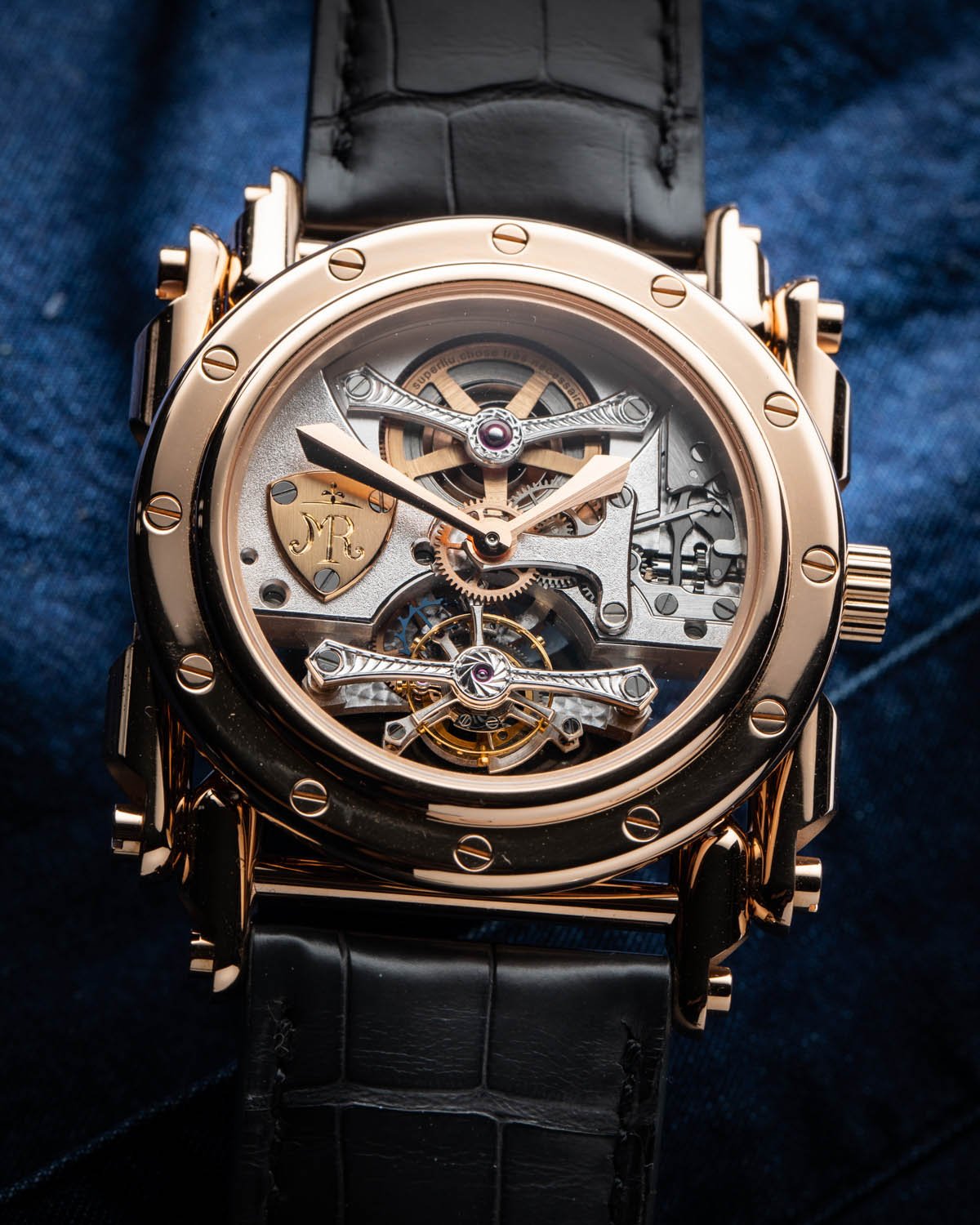 More about Manufacture Royale here.
Bronn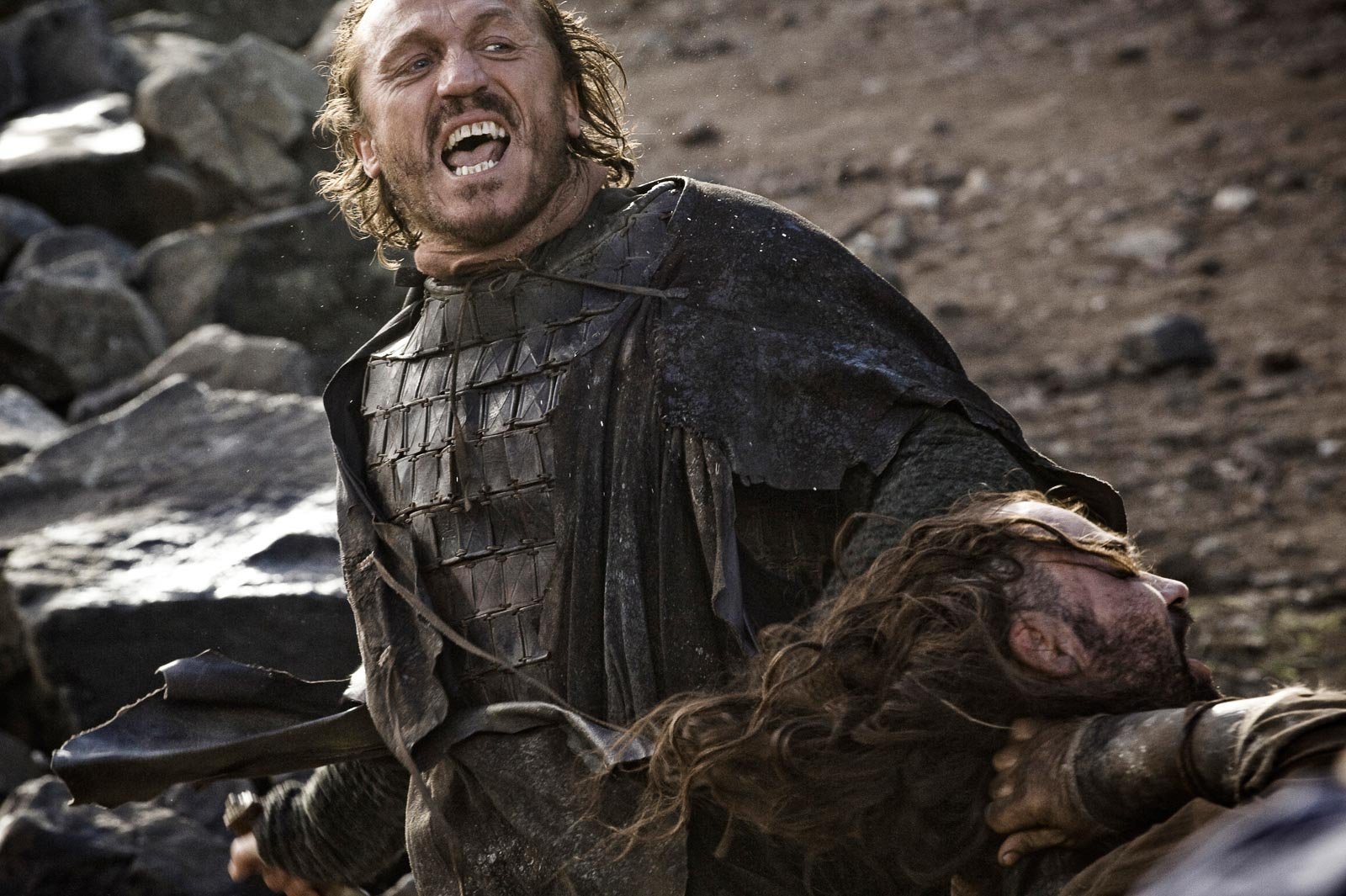 What to give Westeros's resident hard man for Christmas, eh? Something rugged, something cool, something that can stand up to a solid beating… Well, then what about the Schofield Beater? With small batch runs being the order of the day, little changes here and there keep this collection ever fresh and ever interesting while never pretentious. Give the man a bronze watch and see how it patinas when subjected to the rivers of blood that always seem to flow towards and from Bronn.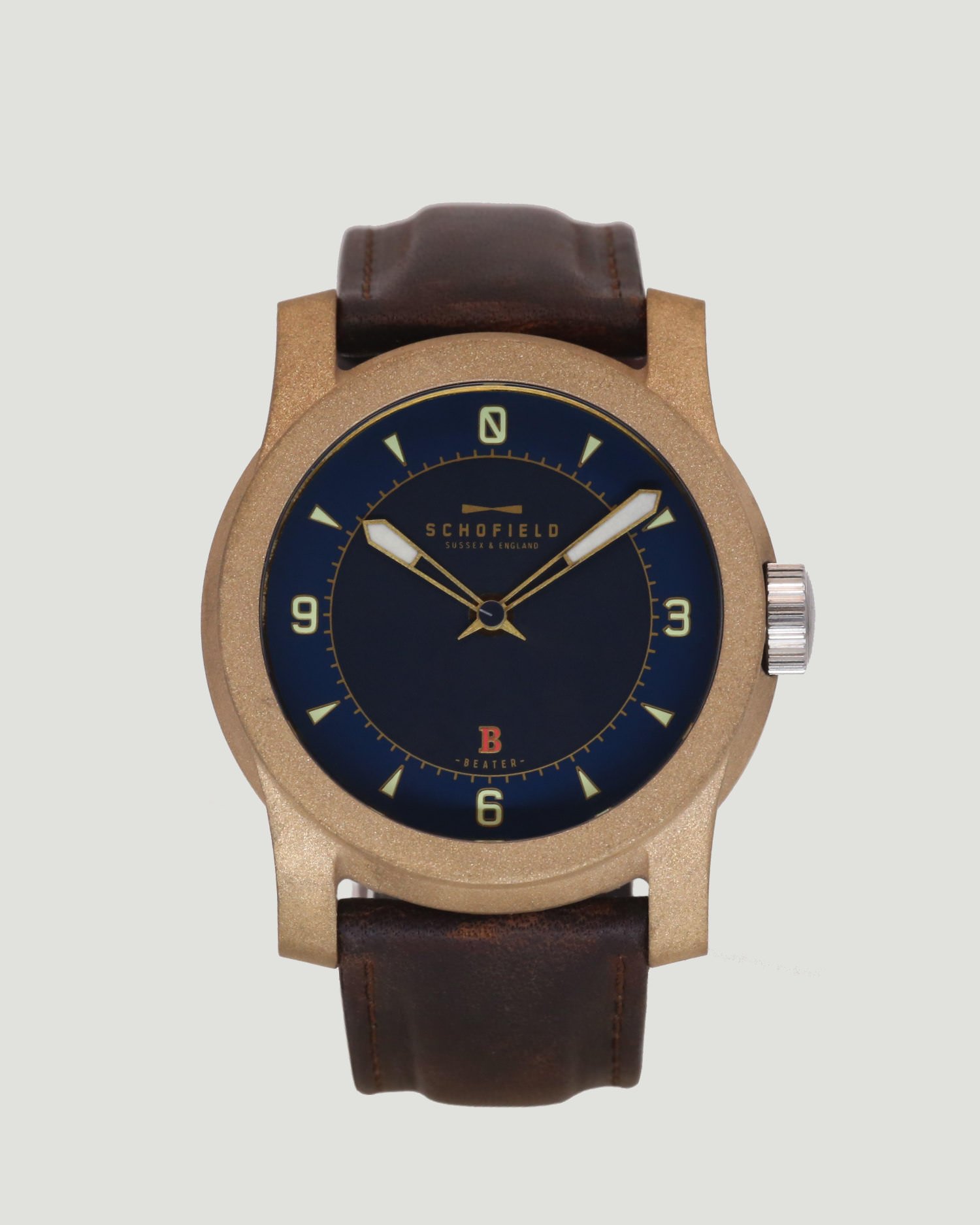 More information about Schofield, here.
Tormund Giantsbane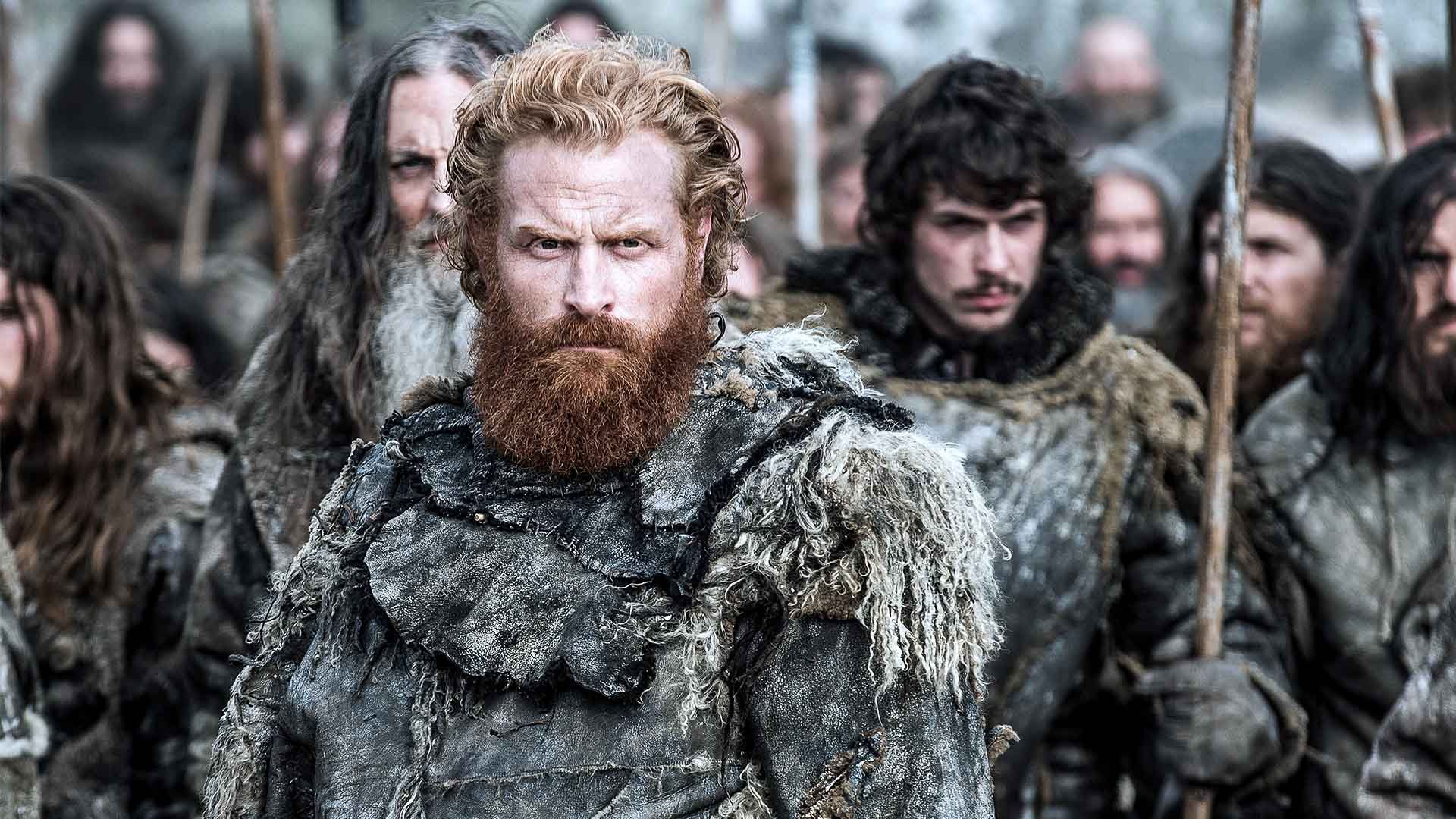 Tormund is not a very light-hearted chap. And why would he be? The weather' up north is pretty grim, and he clearly hasn't been able to find a barber he trusts for years. To keep him company on those chilly nights, and hopefully bring a smile to his heart, we've decided to outfit him with an Artya Son of Alps Snowflake. Hopefully, he will show his gratitude by letting us live.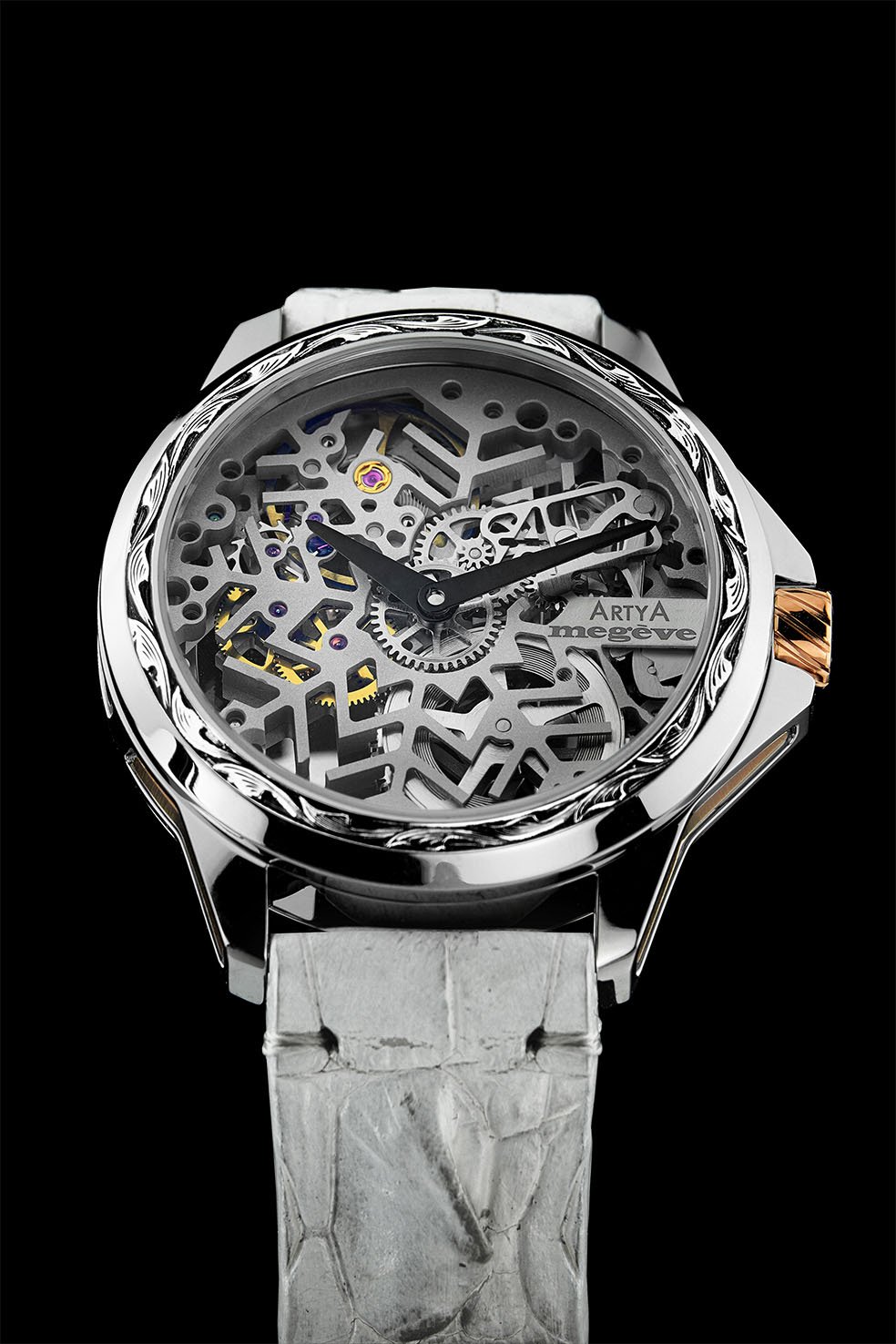 More information about ArtyA, click here.