Join Our Next Speedy Tuesday Event In The Netherlands On September 27th
Get ready for something special and sign up now!
You can now register to join the next Speedy Tuesday event of 2022. This event will take place on September 27th in The Netherlands. After two very successful Speedy Tuesday events before the summer, we continue our European tour with a stop in The Hague area.
You can find a report on the last Speedy Tuesday event in Milan here, or you can watch the video below. Together with Omega, we try to make every event a little bit different and focus on something local.
Speedy Tuesday event in The Netherlands
Fratello and Omega have organized Speedy Tuesday events for dedicated Speedmaster fans worldwide since 2013. As mentioned, the upcoming Speedy Tuesday event will take place in The Netherlands. We will have a very special venue for this Dutch event on September 27th, which we can't yet unveil. However, guests of this upcoming Speedy Tuesday Event will be the first to see the next Omega Speedmaster and will discover the next chapter in Omega's space history.
This is a new Speedmaster dedicated to space. In the presence of Omega's president and CEO, Raynald Aeschlimann, you will be able to discover the new watch as well as the recently introduced Speedmaster models. We will also have some very interesting panel discussions with Petros Protopapas, Brand Heritage Director of Omega, about the newest Speedmaster and some of its predecessors.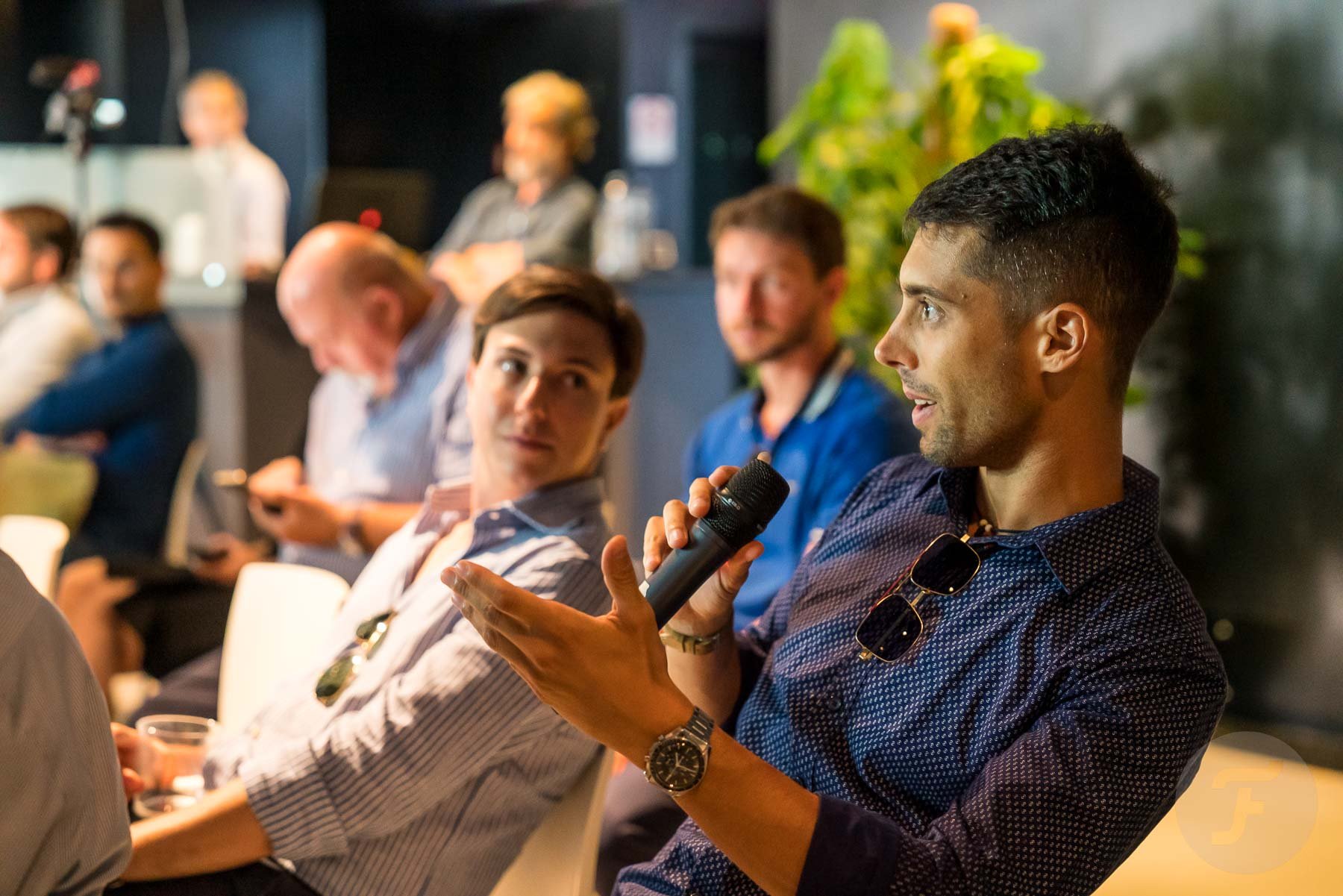 Besides the official program, which will be shared with registrants later, there will be enough time to meet with like-minded Speedmaster enthusiasts. The Speedy Tuesday event on September 27th will be held during the afternoon and evening (including a dinner). We urge you only to sign up if you can take part in the full program.
We are looking forward to seeing you on our home turf! After your registration, we will have to make a selection of guests. Unfortunately, we do have a limited number of spots. We will get back to you with all the necessary details.
[Registration is closed]