Celebrating Three Years Of Lebois & Co – Past, Present and Future
Exactly three years ago today, we introduced to you the rebirth of an old brand, Lebois & Co. Exactly 80 years after the brand was founded actually, on December 14th 1934. Since that day in 2014, Lebois & Co released three watches, called the Avantgarde Date. We even gave one away to one of our readers in the United States.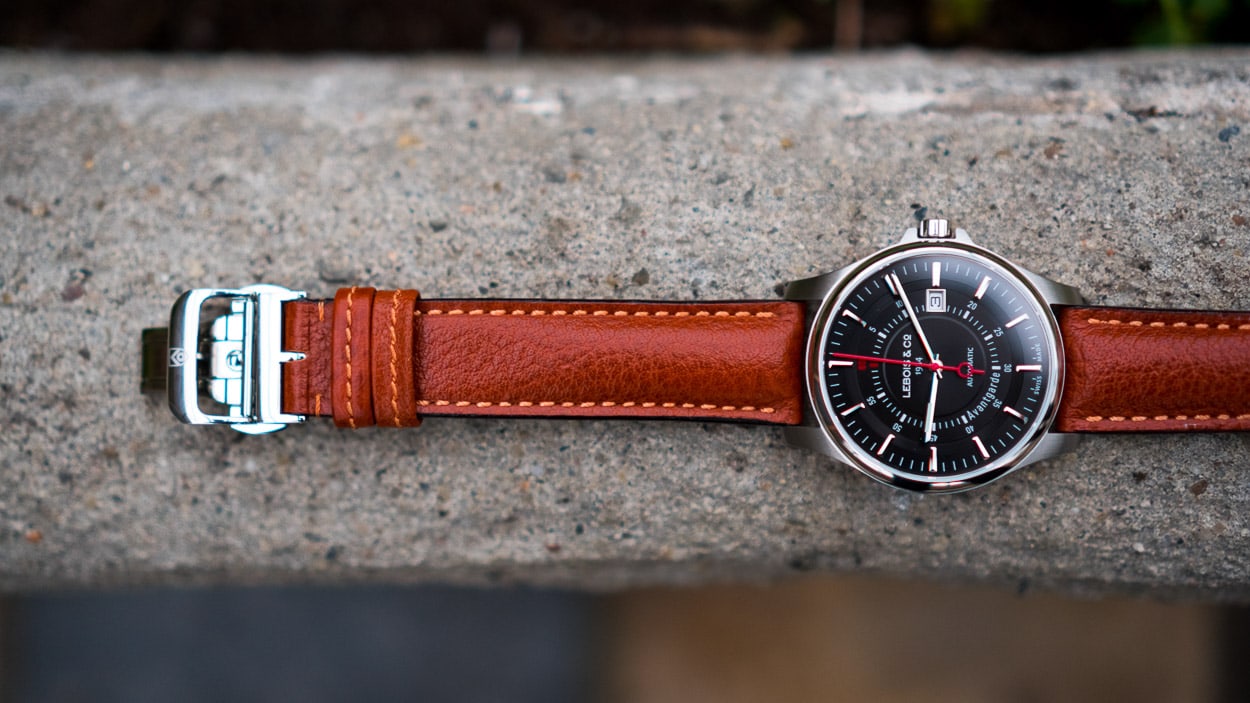 Lebois & Co: Past & Present
Over 150 investors made it possible for Lebois & Co to re-launch the brand with these three Avantgarde Date watches. In total, over €190.000 was funded for these three models, using Kickstarter as a platform. Three campaigns for three watches, and each were completed with a dinner where all backers were invited to join. During these dinners, the watches were handed over to the their respective (new) owners.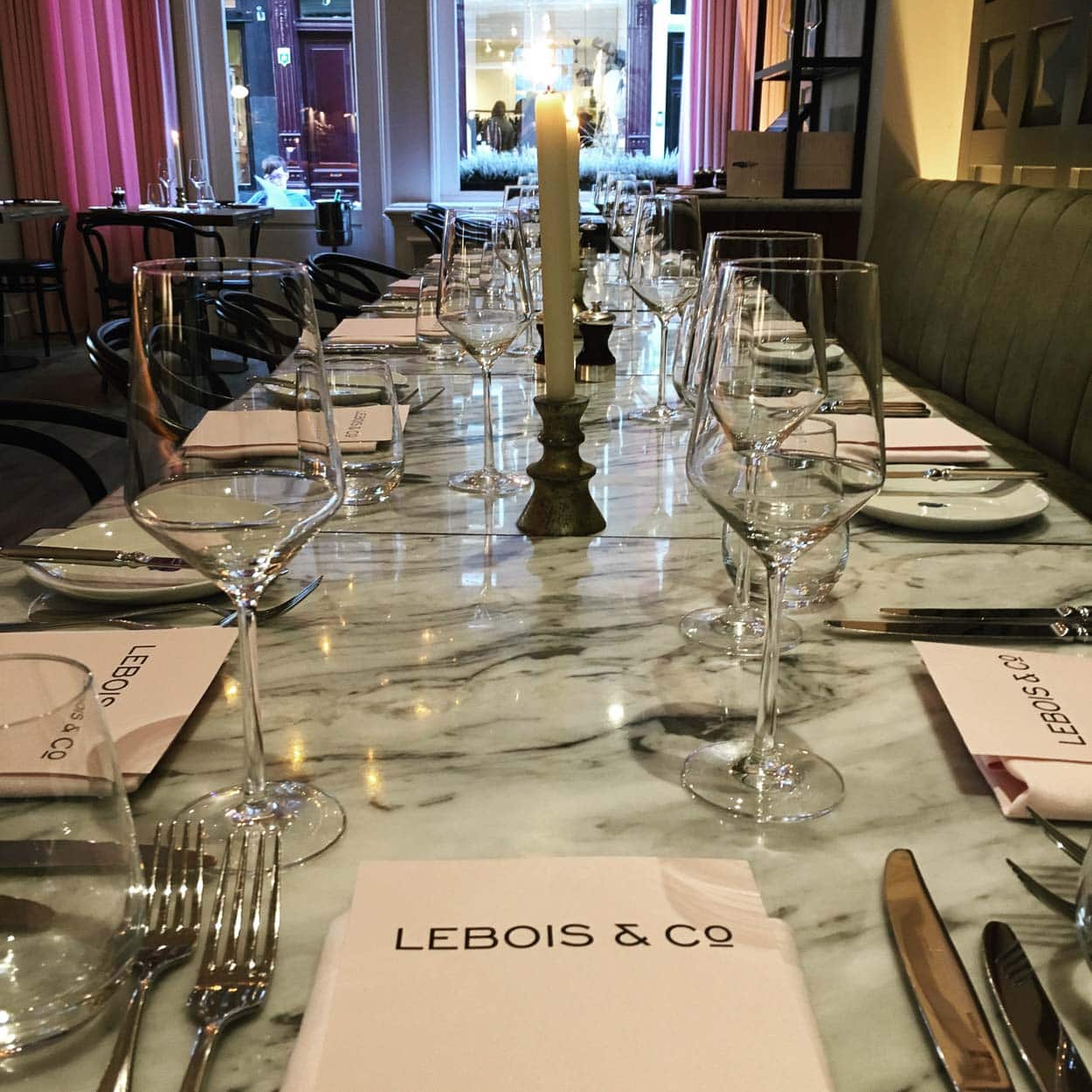 Today, Lebois & Co operates as a microbrand but offers a serious alternative to the established brands as they often use the same production sites as the larger brands. German and Swiss suppliers for parts and movement. The last Lebois & Co Avantgarde Date re-launch edition used a Sellita top grade movement for example. In 2017, Lebois & Co also had the opportunity to acquire an official warranty certificate. Till now, only vintage watches and their boxes were found from the Lebois & Co heritage. During the bankruptcy of Dodane (Lebois & Co owner) in the 1980's, everything in the manufactory was discarded.
New Plans For Lebois & Co
For the future, Lebois & Co has big plans. Three new models! One of them being a re-issue of a vintage Lebois & Co vintage chronograph. Follow them on their instagram and you might get a hunch. As for business strategy, Lebois & Co decided to move away from Kickstarter, as this – with the huge amount of watch initiatives – some times give people a somewhat negative feeling about a watch or watch brand. Lebois & Co is going to seek for investors early 2018, with an equity crowdfunding campaign. This is how brands like Dubois & Fils and Czapek & Co work for instance. According to Tom van Wijlick, the new plans for Lebois & Co were established with the help of (Swiss) watch industry veterans and cover 2018 till 2022 and are aiming on both on-line and off-line regarding sales.
For now, happy birthday Lebois & Co and we are happily awaiting the next watch models!
More information can be found on Lebois & Co on-line.