LIVE Webinar: H. Moser & Cie. × Fratello Reveal An Exciting New Watch Live From Geneva
Tune in to see Edouard Meylan and Rob Nudds discuss the newest piece from Moser...
That's right, people: next Tuesday (August 31st, 2021), at 17:00 CET we will be chatting to Edouard Meylan, live from Geneva. We will be unveiling and discussing the latest Moser family member and we would like to invite you to join us for the ride. Using the link below, you will be able to enter the webinar, watch the chat live, and even interact with us by sending through your questions. Fratelli assemble!
As Geneva Watch Days prepares to raise the curtain once more, we are working on new and creative ways to bring you all closer to our experience of the event on the ground. What better way than inviting you to take part in an exclusive reveal? It would be my distinct pleasure to welcome each and every one of you to the show, so please, feel free to come along.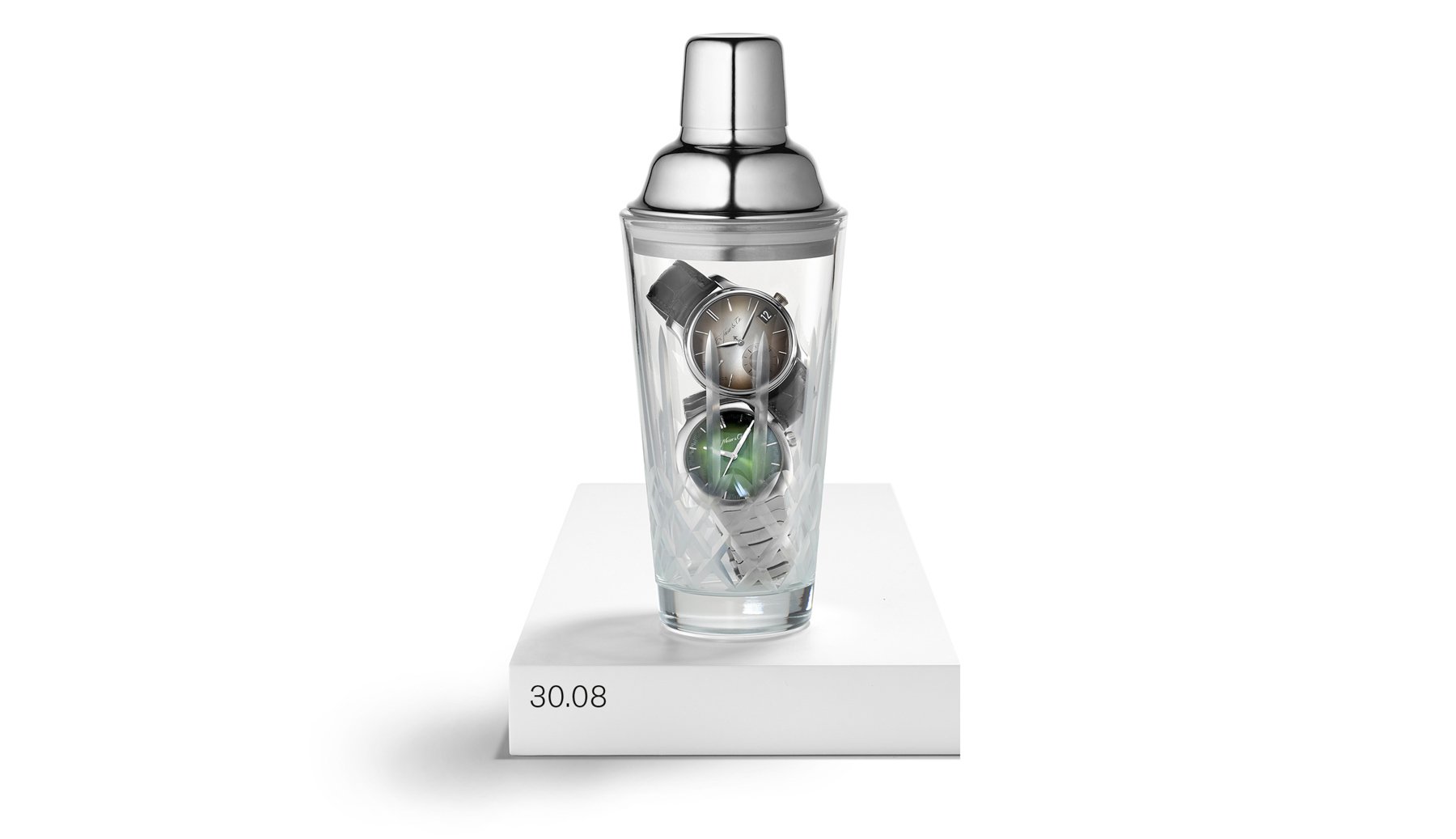 Don't worry. You don't actually have to partake if you don't want to. You can switch the mic off, switch the camera off, and just watch in total comfort. I won't be reaching through the screen and dragging any of you onto the digital stage unwillingly. This is a safe space in which you can observe one of the industry's most dynamic talents (and for once I'm talking about the other guy…).
Yes, I will consider wearing makeup if only you show me how to put it on
I'll be joined by H. Moser & Cie. Edouard Meylan. Edouard is known for his irreverent persona and willingness to poke fun at himself, the brand, and, most importantly, the industry through Moser's releases. I'll do my best not to look like a potato while sitting next to him, but I can't promise anything. If anyone has any cosmetic tips, make sure you send them to me BEFORE we go live. Once again, that date is Tuesday, August 31st, and the time is 17:00 CET (that's one hour ahead of London/Dublin, fellow islanders).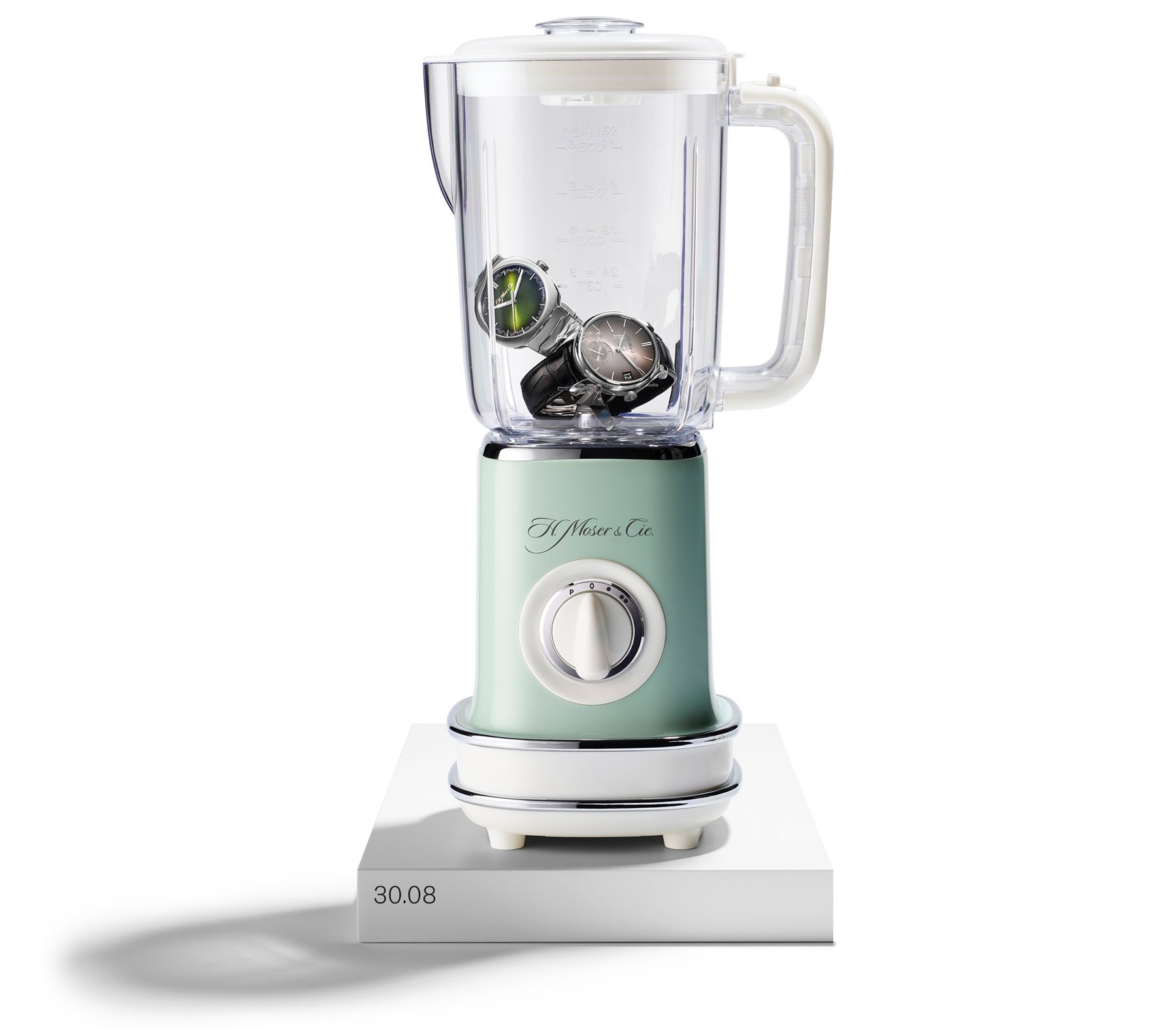 In the meantime, hit us up in the comments section below with your guesses as to what's coming, and don't forget to add your wishes too! The Moser team certainly listens to the community. Click here for the link that will take you directly to the Webinar, which is due to start at 17:00 CET on Tuesday, August 31st, live from Geneva. Don't miss it!