Managing Your Iconic Watches: How Different Brands Approach This Challenge — Rolex, Cartier, Omega, Patek, And More
How do you keep your icons up-to-date and desirable?
The term is certainly thrown around a bit too liberally, but some watches have truly become iconic within our enthusiast bubble—some even beyond that. Having iconic watches in the catalog is any watch brand's dream, but managing them properly is a big challenge. And it is a challenge that brands approach in very different ways. Let's have a closer look!
When I speak of iconic watches, I specifically mean the products that have become brand heroes, like the Big Mac is to McDonald's or the 911 to Porsche. In the watch world, many brands have such heroes that have reached cult status. The art is to maintain that status, keeping desirability high while keeping the watch up-to-date. It is interesting to see how different brands take different approaches to doing so.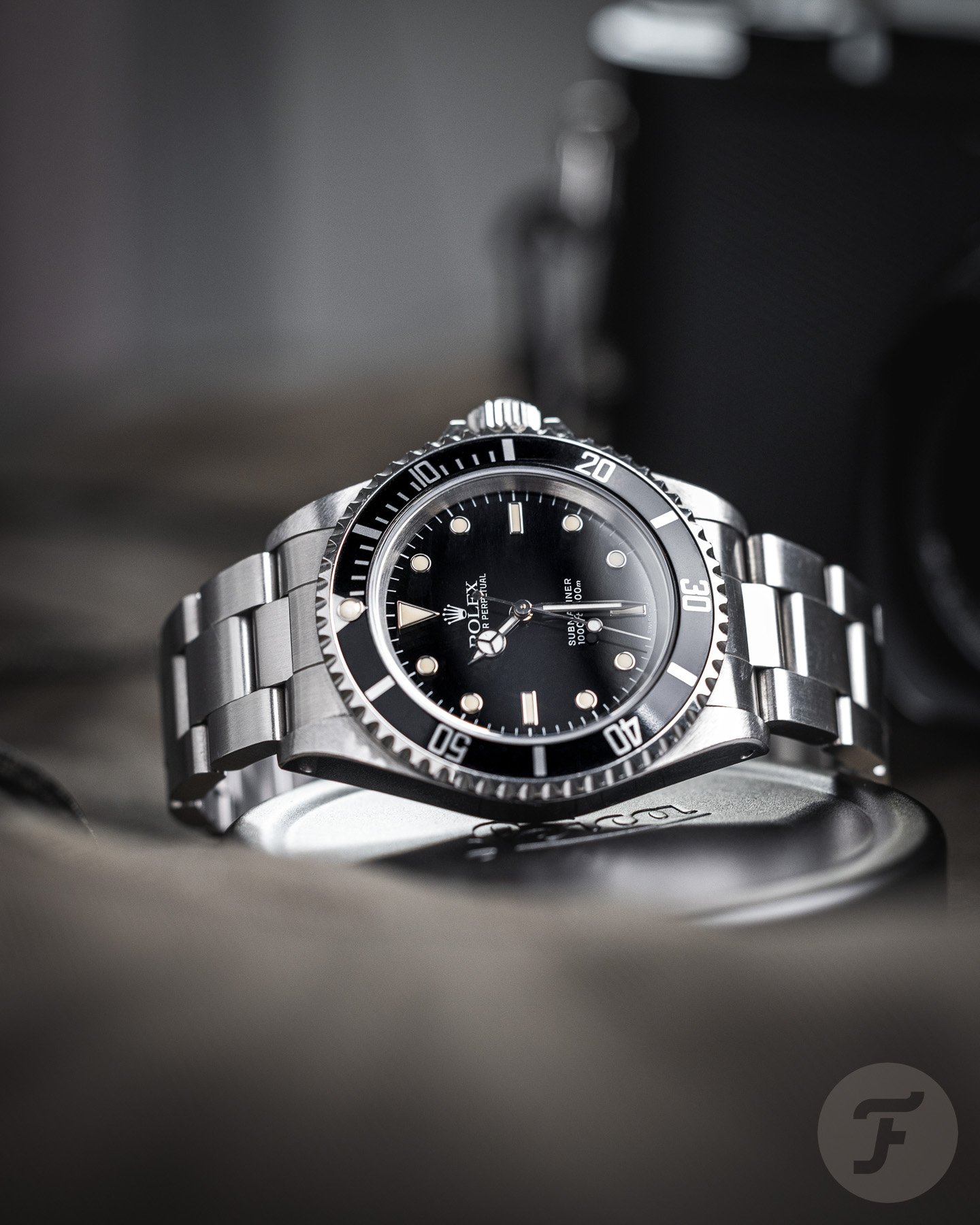 Iconic watches from Rolex: slow evolution
I think it makes sense to kick off with Rolex. The brand has managed to build up a catalog nearly entirely out of brand heroes. If you were to list the 100 most iconic watches of all time, the Submariner, Datejust, Day-Date, Explorer, Daytona, Oyster Perpetual, and GMT Master would undoubtedly have to be included.
Stability and evolution over revolution are essential here. Rolex typically keeps its models in production for very long periods of time. Gradual, subtle updates keep them up-to-date without ever shocking admirers. This creates an image of reliability, which really helps iconic watches maintain their iconic status.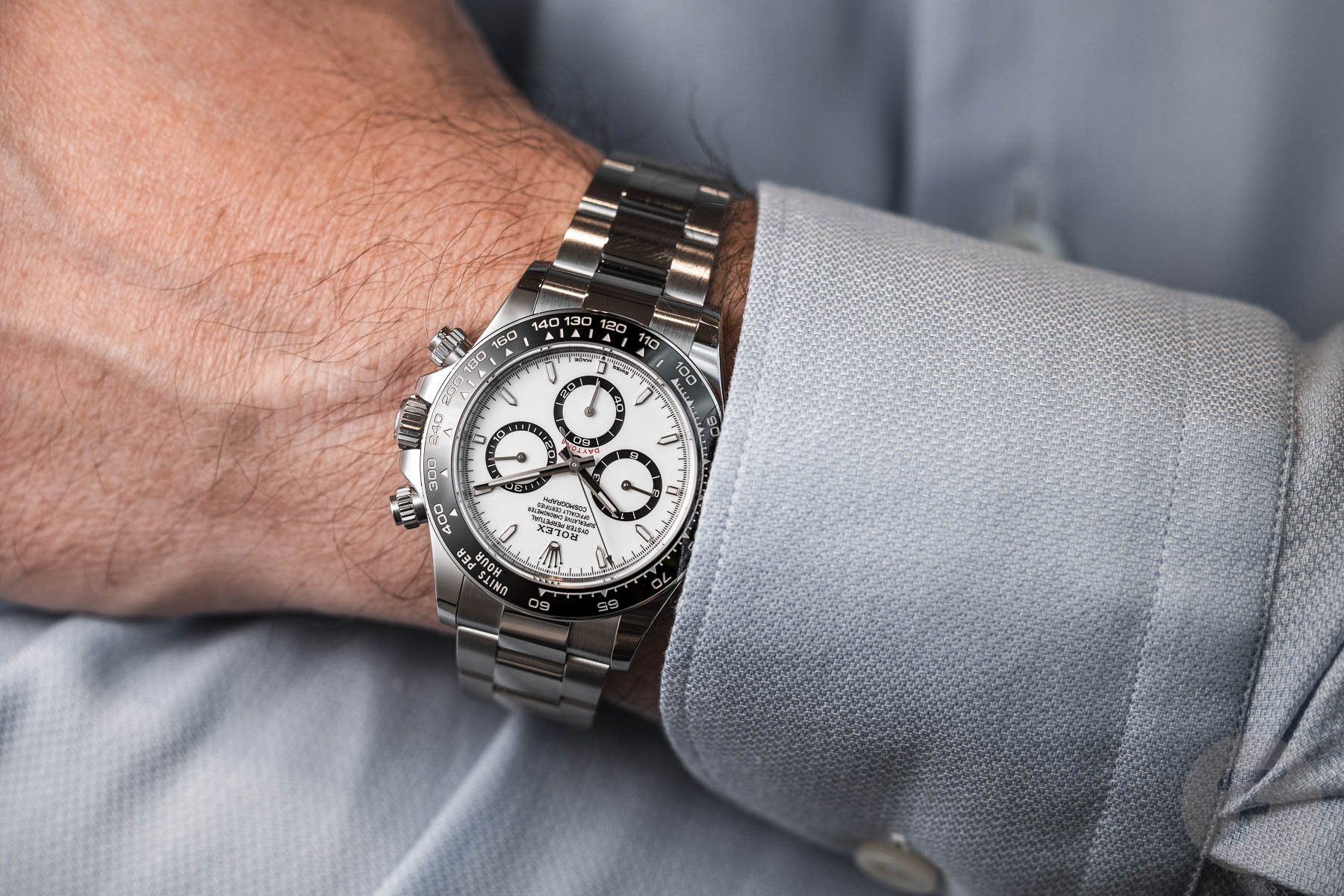 I think it helps that Rolex treats its own heroes with a great deal of respect. The rarity of special editions speaks to this. Barely responding to fashion and trends helps too. Of course, it is fun to go along with the latest thing. The downside is that it will go out of style again at some point too. Keeping references in production for decades, with minimal updates, exudes confidence. Of course, there are other factors at play in Rolex's case. Overall, though, the approach of the minimum viable update seems to work miracles.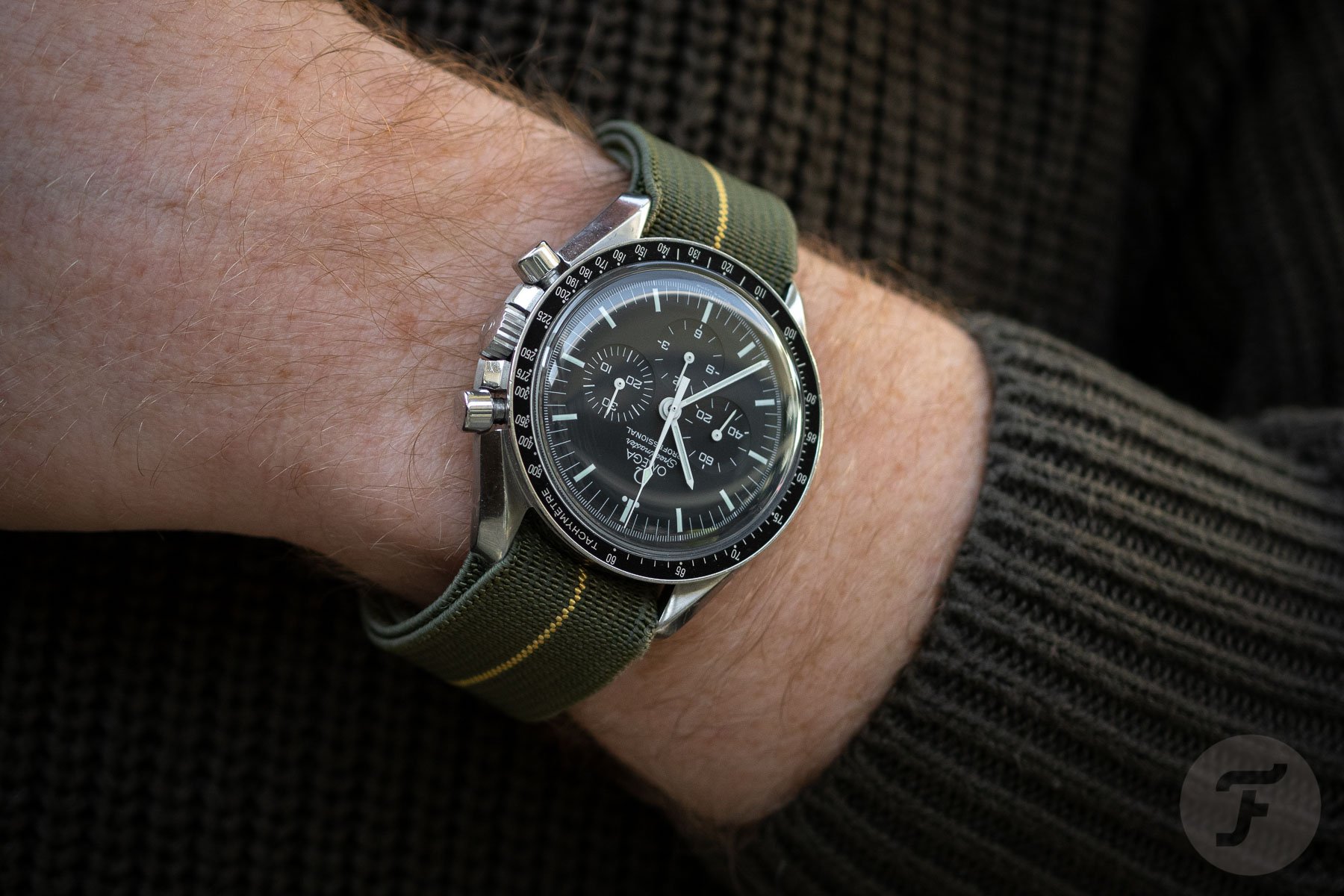 Iconic watches from Omega: A core hero with variations
Omega takes a different approach. The Speedmaster is a prime example. The base Speedy Pro is an iconic watch that has aesthetically hardly changed at all. A layperson will have trouble separating a 1970 Speedmaster Professional from a 2023 specimen. Technically, the changes are kept to an absolute minimum.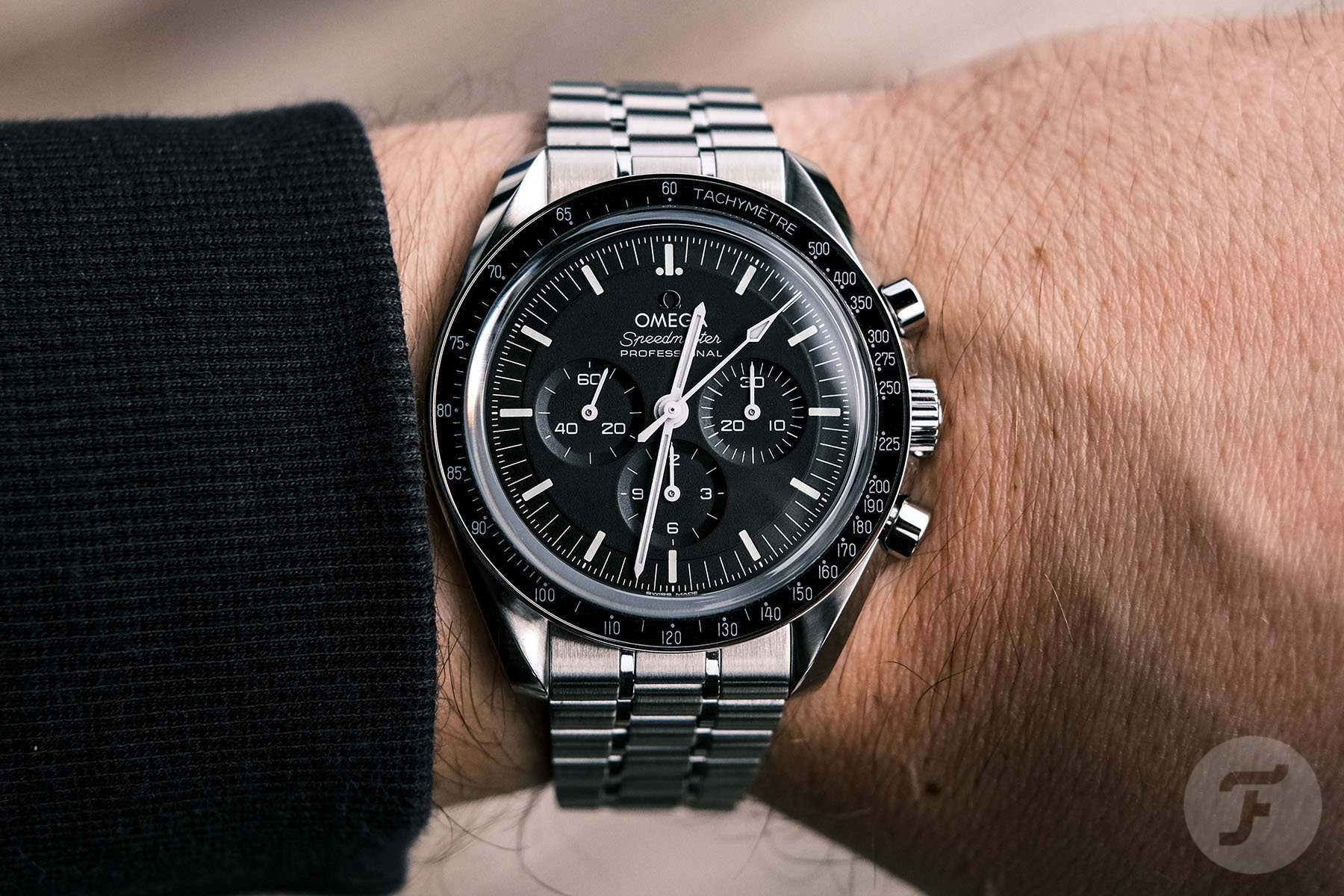 Where Omega differs from Rolex is in what it surrounds its iconic watches with. Where Rolex offers just the iconic model and maybe a few color variants, Omega builds more of a universe around its heroes. Especially until a few years ago, when special editions were rife, the brand eagerly iterated on its heroes.
There are currently 14 variations of Rolex Daytona. There are 102 references under the Speedmaster collection. Granted, only 12 are Moonwatches, but that tells you something about how the brand approaches the icon. Omega's way is to offer great variety. The brand is often criticized for it, but there is a different way to look at it. Our own RJ, for instance, loves the many variations as it offers the opportunity to collect to your heart's desire.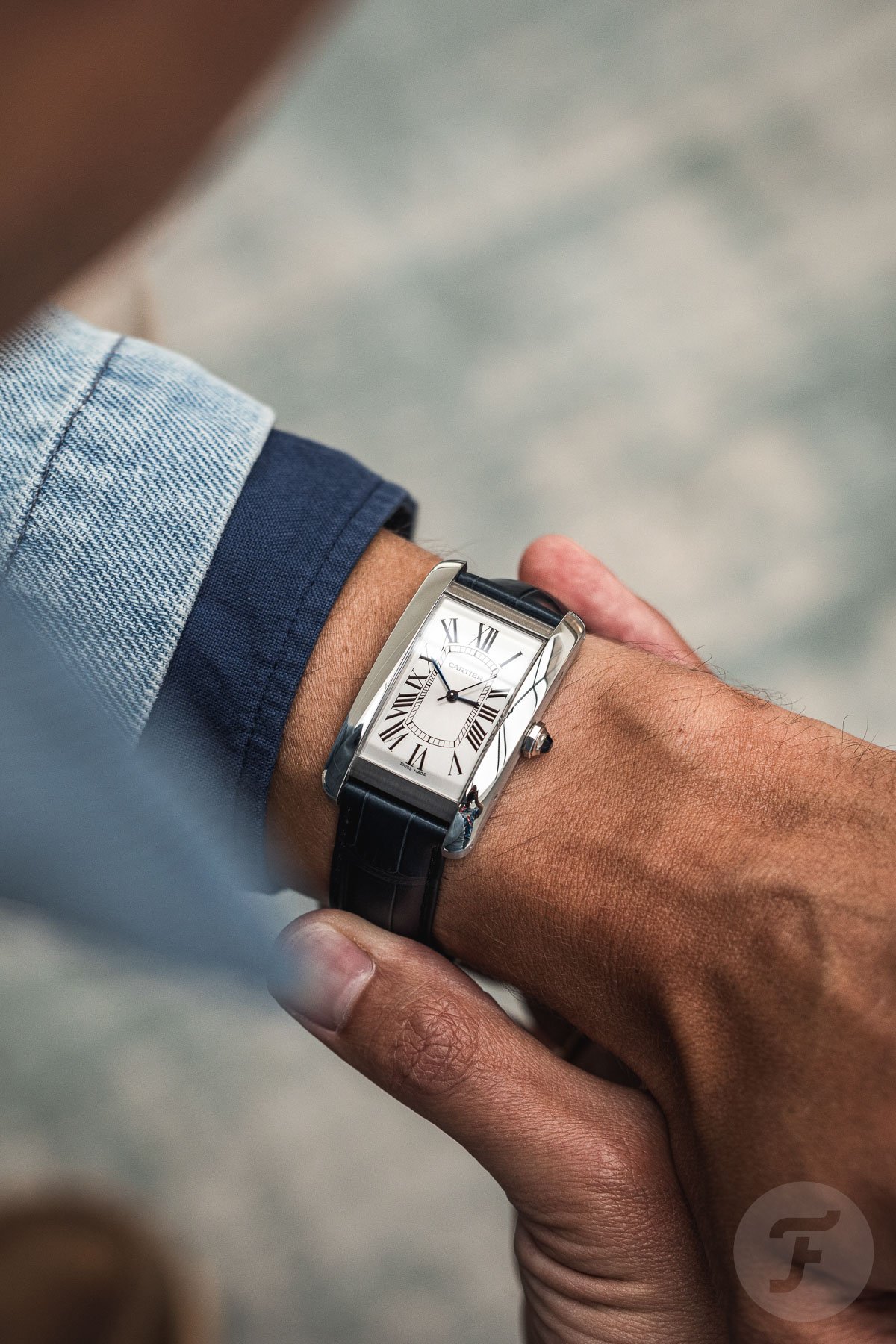 Cartier: Turning the style into the icon
Cartier is another watch brand with plenty of iconic watches in its catalog. If, again, you were to compile a list of the 100 most influential watches, the Tank and the Santos would surely be in it. Cartier follows largely the same route as Rolex, with minimal updates to the heroes. There is a little bit of Omega strategy in there too, though. There are always plenty of derived versions on offer, some a little more on-trend and others more timeless. Cartier also famously tiers its offerings since the 1970s. A more affordable version is offered alongside the classic.
Where Cartier differs, however, is how it turned its original design language into an icon in and of itself. The white dial, black Roman numerals, blued sword hands, and cabochon crown have become emblematic of the brand. This is very clever, as you recognize a Cartier watch, even an obscure model, from across any room.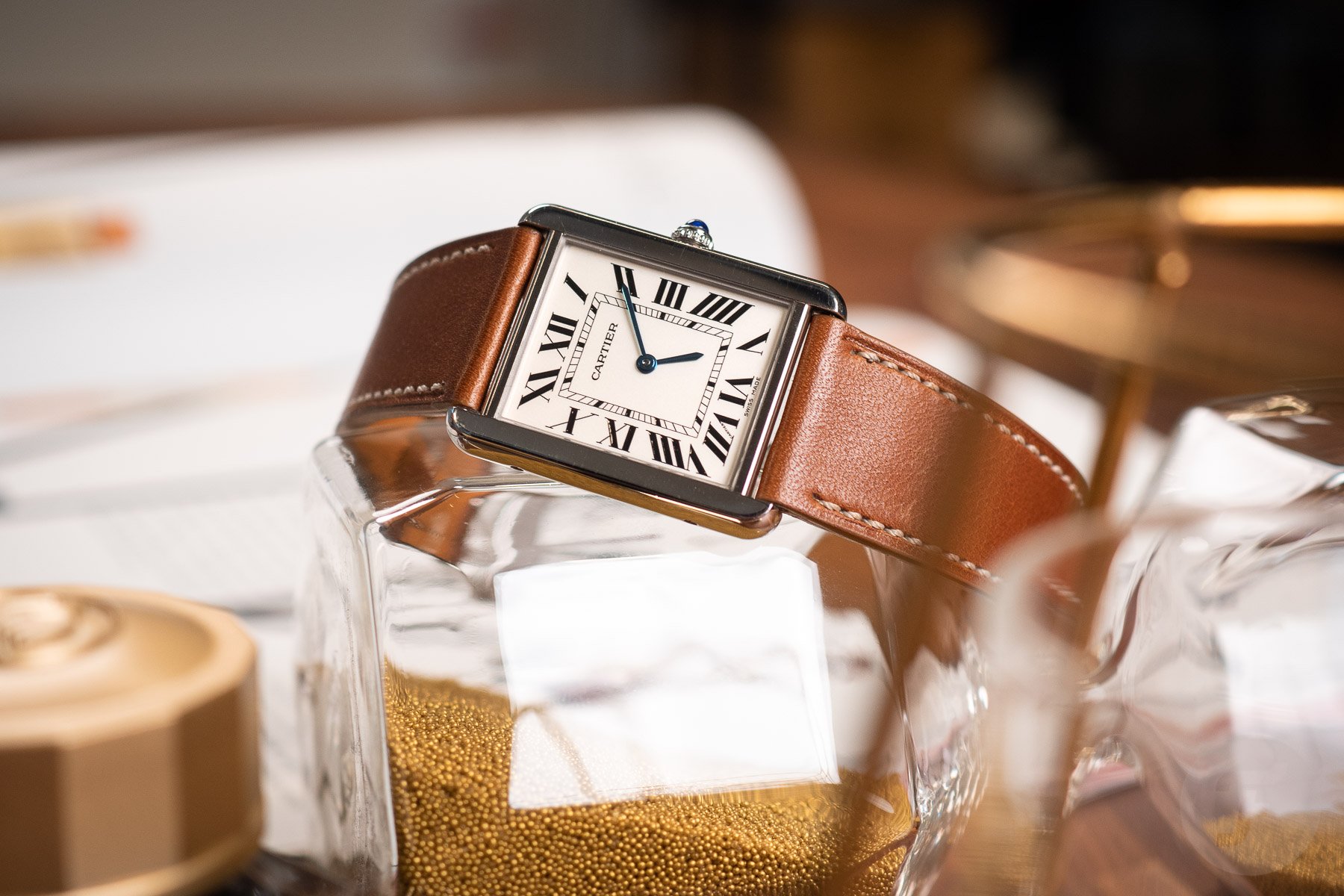 If Cartier releases an entirely new model based on this core brand DNA, it instantly feels classic Cartier. Putting all watches stylistically so close to the brand's iconic watches strengthens the brand and gives any new model instant street cred. Cartier has made the experience of wearing any of its watches feel like wearing an iconic one. And that is no small feat. In that sense, the brand is still bigger than its heroes, which I think is admirable.
Iconic watches from Patek Philippe
Patek Philippe is a bit of a different beast altogether. You could argue that its iconic watches are more confined to connoisseurs' circles. Watches like the Calatrava, the Ellipse, and particularly, the Complications. There is one, however, that is very much in the public eye: the Nautilus.
So much so that the steel Ref. 5711 is one of the biggest trophy watches on the market. When it was in production, it was on an eight-year waitlist. It sold for multiples of its RRP on the secondary market. So what did Patek do? They discontinued it. The model was taking too much attention, and it did not make Patek enough money in steel. And so the successor to the 5711, the 5811, is available in gold only. This surely will not kill the ridiculous hype surrounding Nautili, but it does quieten things down a bit.
Patek Philippe, then, seems to elevate itself above its iconic watches. The brand prefers to be iconic for its quality standards and exclusivity, rather than for a specific design. I am sure many brand owners would have leaned into the steel Nautilus craze and capitalized on it much more than Patek did. But the house resists that urge and doubles down on what it does best. I think this is a completely different strategy that harbors a lot of great marketing lessons in its own right.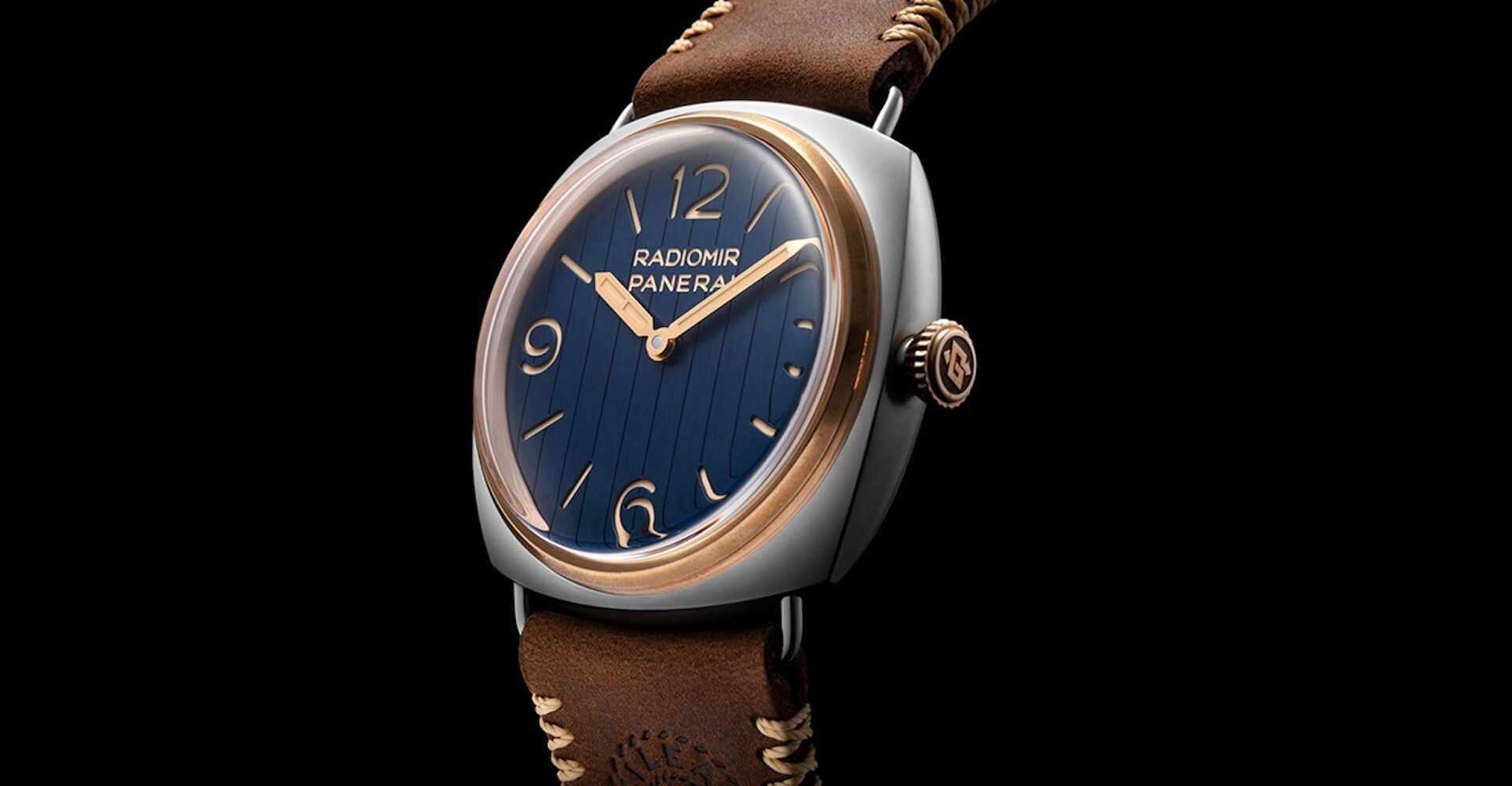 Closing thoughts on managing iconic watches
I have, of course, caricatured the four brands above and exaggerated their strategies in an effort to illustrate a point. But in doing so, I feel some interesting ideas surfaced. If you are a brand exec in any market, I am sure you would kill to have brand heroes like the brands above. Seeing how differently you could treat them is fascinating and rather educational.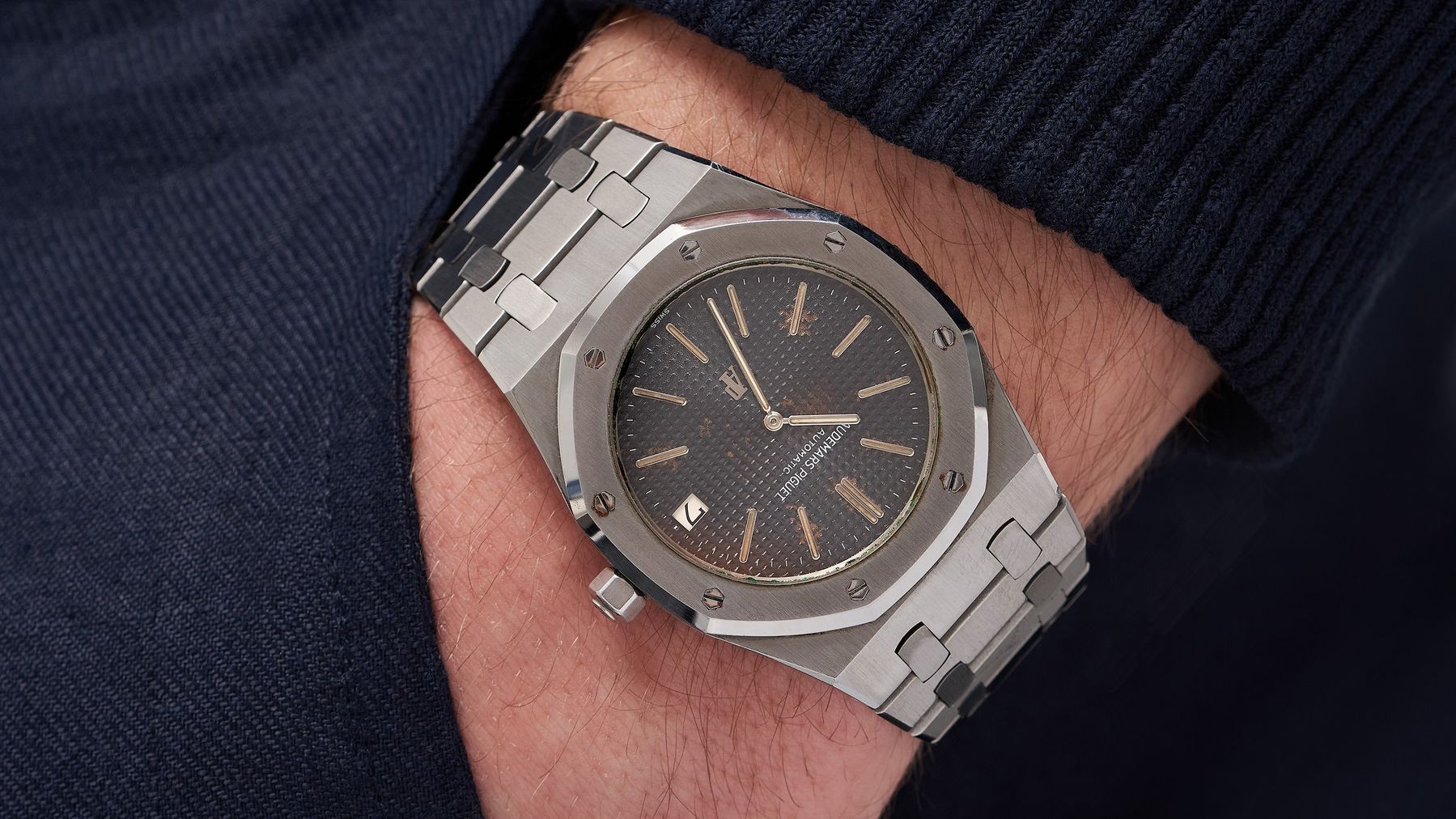 I could have taken tons of other brands as examples. Here at Fratello, we have, for instance, been dumbfounded by the fact that Panerai killed off its most basic Radiomir. You now have to have patina steel, a vignette dial, and faux patina lume if you want something close to the original. So the brand now only makes derived versions of one of its iconic watches. Audemars Piguet is another interesting case. Unlike Patek, they have doubled down on the Royal Oak, so much so that it is now hard to get the spotlight on other models.
I could go on, but I would rather hear from you. Which brands do you feel manage their own heroes best? And which fail miserably? Let us know in the comments below!