MARCH MANIA WINNER ANNOUNCED…
Only Ron_W saw this coming...
The final we predicted from the quarter-final stage came to pass. The winner, however, was foreseen by few. Even those who have ardently supported the model from day one — Jorg, yours truly, the brand's good-humored CEO — doubted its ability to take down the behemoth that stood between it and the title. And yet, against massive odds, it did. Ladies, gentlemen, and trusty commenter Ron_W, I am stunned and thrilled to announce that your champion of Fratello's March Mania 2021 is the Czapek Antarctique Terre Adélie.

I've made no secret of my love for this model. Similarly, I've made no secret of my obsession with fairness, vote ratification, and backend security (always advisable) in the run-up to this final. Furthermore, I predicted the A. Lange & Söhne Datograph Lumen would beat the Czapek in a straight-up fight. I'm not sad I was wrong, but given the voting patterns throughout the tournament and the many close battles the Czapek endured compared to the absolute devastation wreaked by the Lange, it seemed fair enough…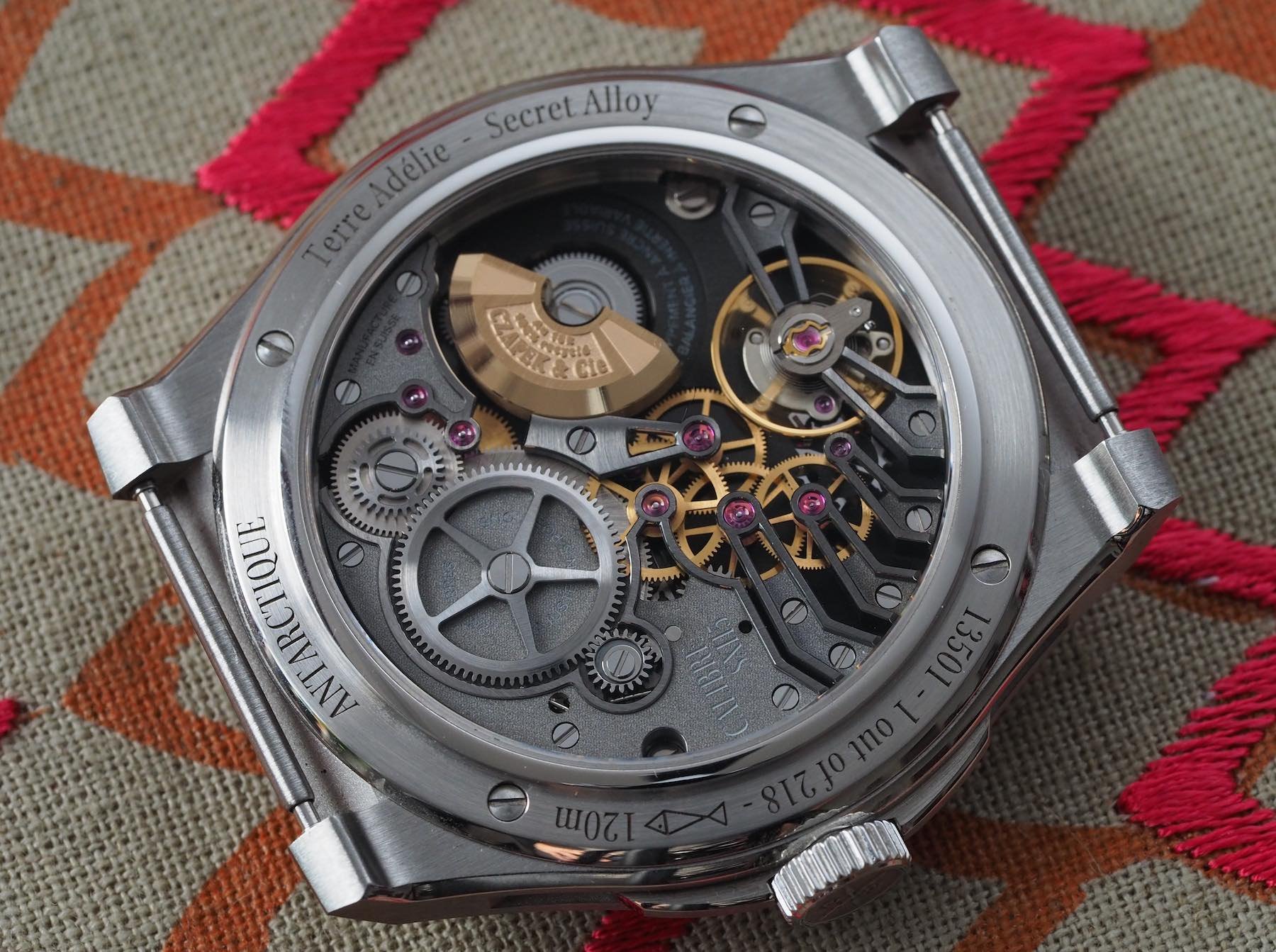 Match-ups mean everything
This is the beauty of match-up theory. The Czapek could easily have lost to the Tudor Black Bay 58. Had that come to pass, do we really expect we'd be sitting here crowning the Tudor? No sir. In light of what the Czapek did to the Lange, we have to admit that perhaps the Moser Streamliner has the most right to feel aggrieved as it may well have stood more than a fighting chase against this German heavyweight. Could the ever-faithful Speedmaster have felled the Lange? Unlikely, but it nearly did for the Czapek. Simply put, at the end of any tournament, the winner is often the one that manages to win in every fashion. Winning ugly and winning pretty amount to the same thing, and as long as everything stays within the rules, all's fair in love and war.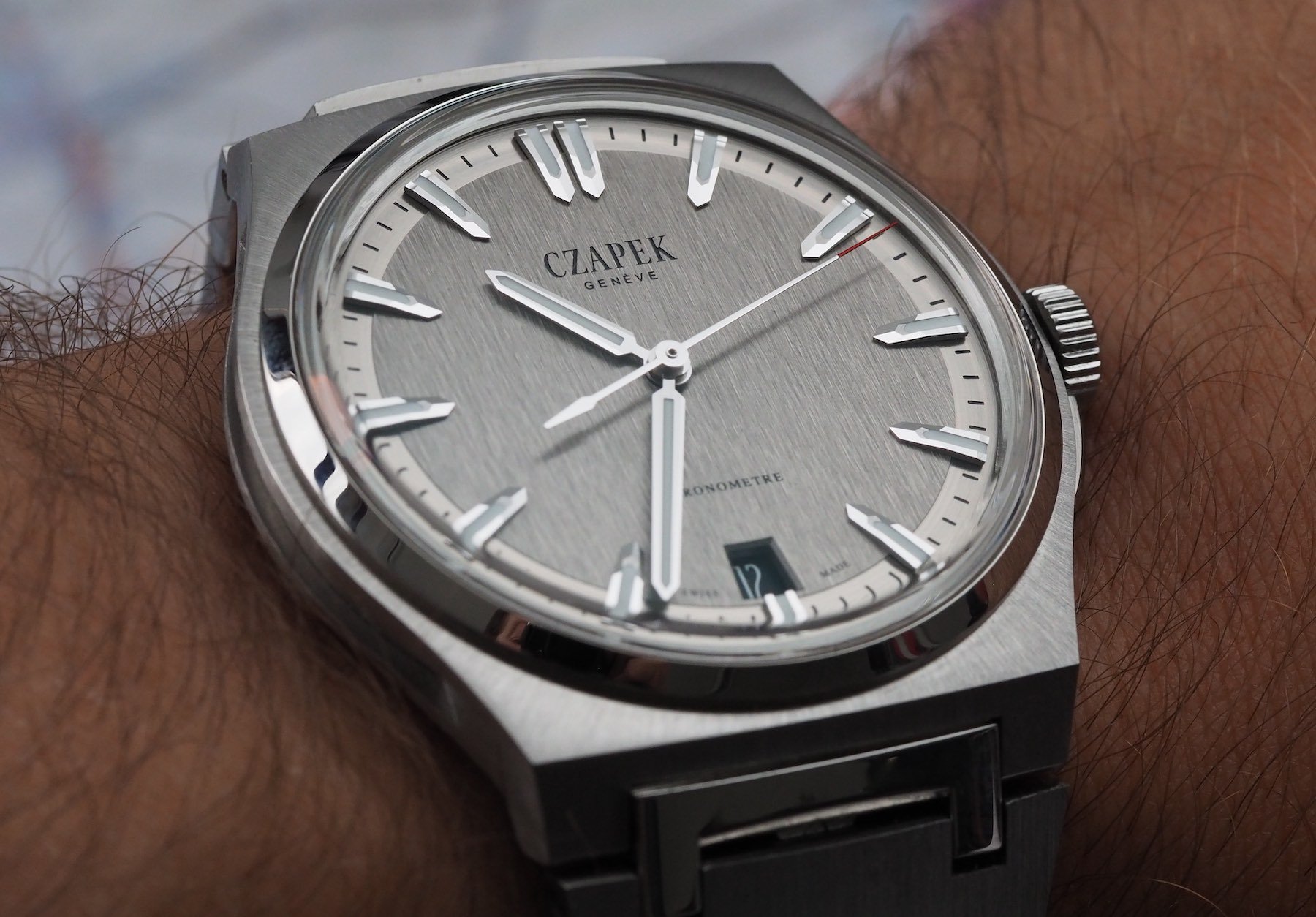 This tournament had a bit of everything, but a lot of you, the Fratelli. For that, we thank you from the bottom of our hearts. It was quite a task to put together and execute this format, but the team did superbly, buoyed every day by your comments, insights, and jovial interaction. I've been reading watch blogs for years, and I've never seen a community as vibrant, diverse, and respectful as the one we have on Fratello. I hope all of you will stick around and keep making Fratello the best place for watch fans to assemble and share their stories.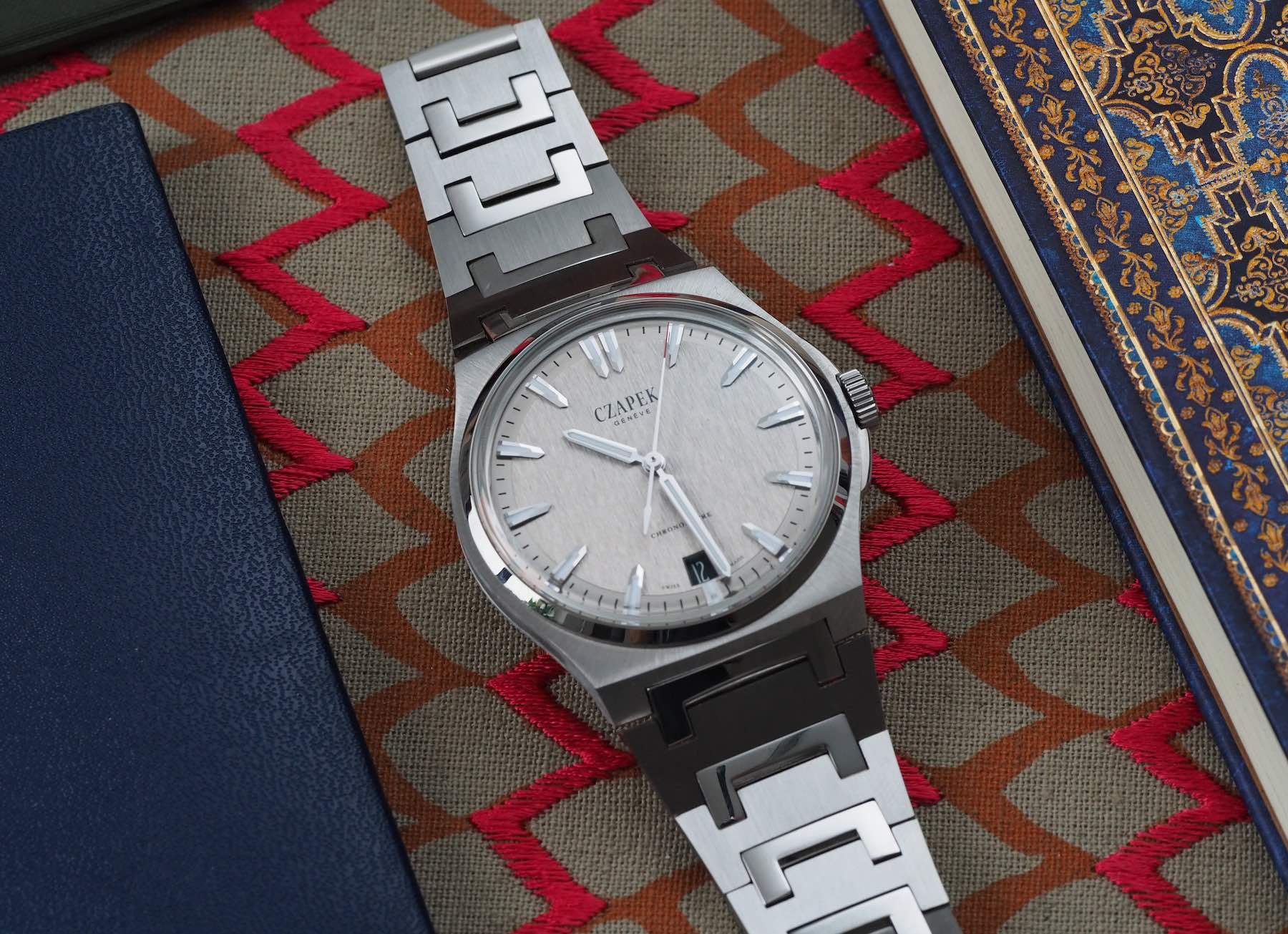 A bit of everything
We had upsets out of the gate. We had wonderful watches long forgotten, brought back to the forefront of our minds. There were charming losers and surprising winners. The Laventure gained an army of fans while the Sinn shocked the world by taking out a Seiko Tuna. One enraged CEO contacted us protesting that his brand's watch was only losing by the margin it was because of fraudulent voting. He was right. After we removed all of the fraudulent votes, his watch dropped back a further 15 percent (oops).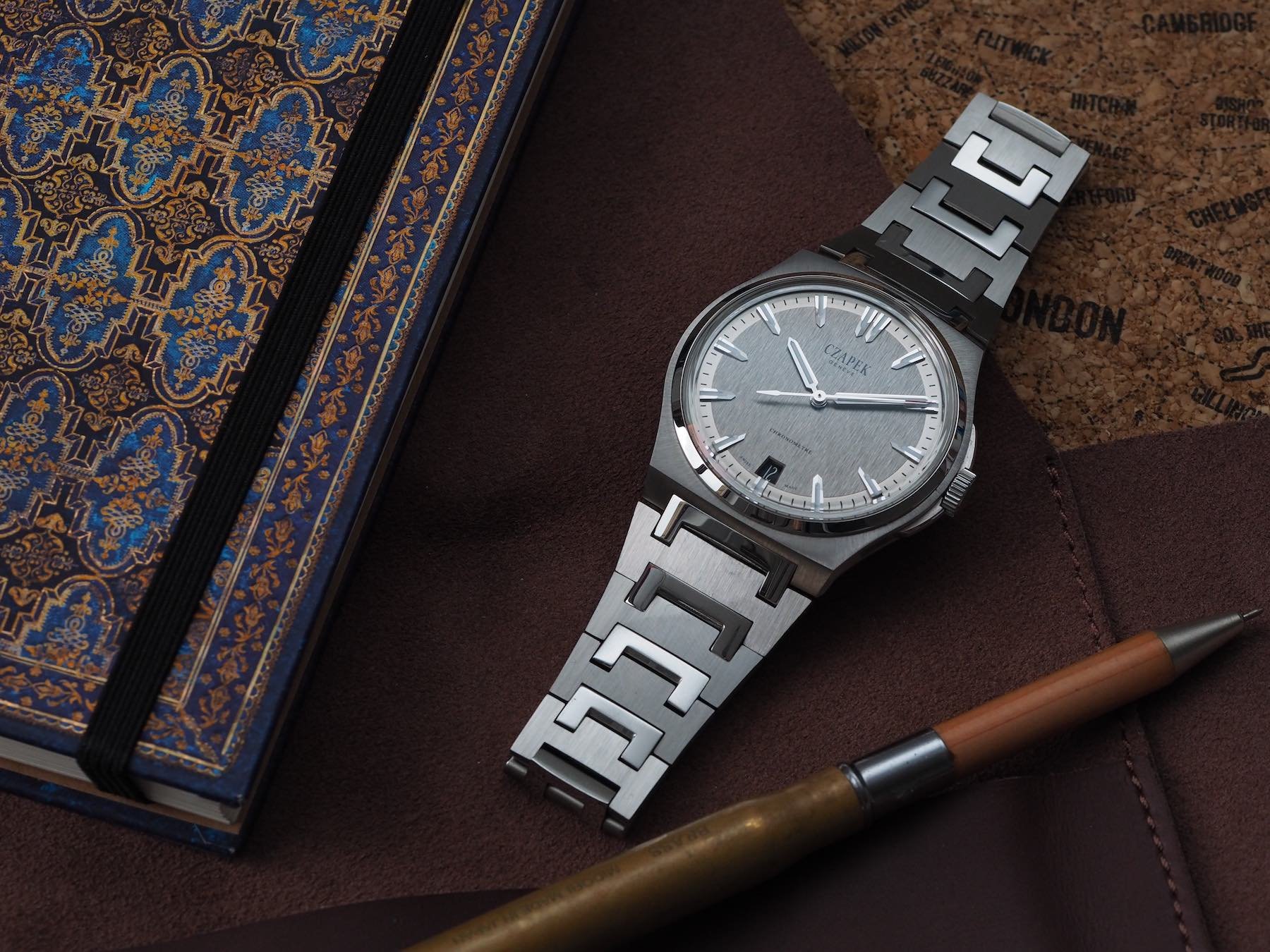 Basically, we've had a blast. We hope you have too. We really can't wait until we can all travel again so we can organize a meet-up in The Hague to say thanks. DaDutchCollection knows a thing or two about the bar and what's kept behind it, but so too, quite fortuitously, does our champion, the main man, the big dog: Fratello's very own craft beer aficionado Jorg Weppelink is the king of March Mania. So let's get a few words from the man of the hour to wrap up what has been one of the most enjoyable months of my watchmaking career.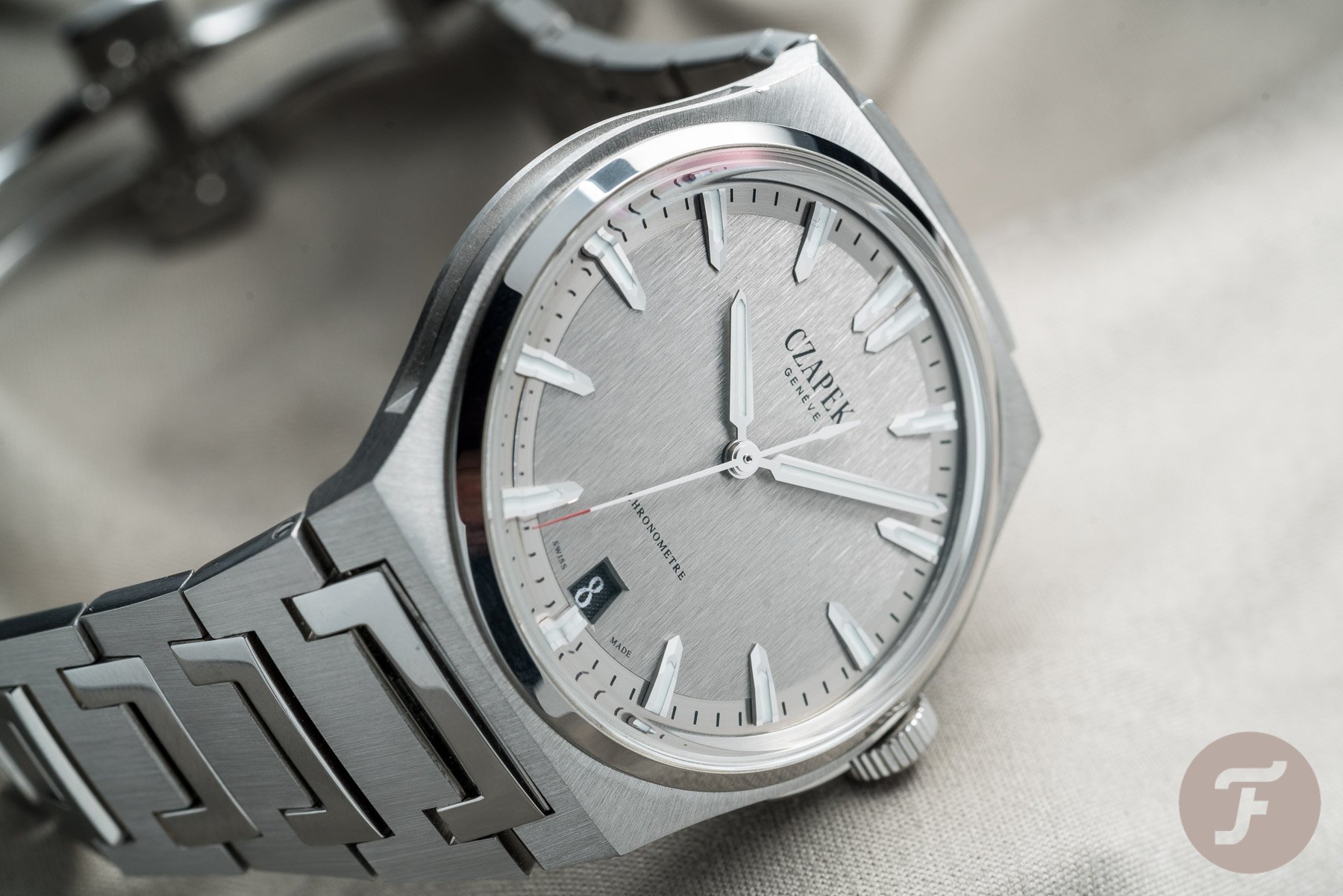 Jorg Weppelink's champagne-addled thoughts
Thanks Rob! I'll gladly pick up the trophy for being the resident alcoholic here at Fratello. All jokes aside, if you as a reader had predicted a win for the Czapek Antarctique Terre Adélie in our March Mania contest, people would have said you are crazy. Despite being a widely respected and much-loved release, Rob and I — tag-team Antarctique within the Fratello team — never saw the Czapek's victory coming before the tournament.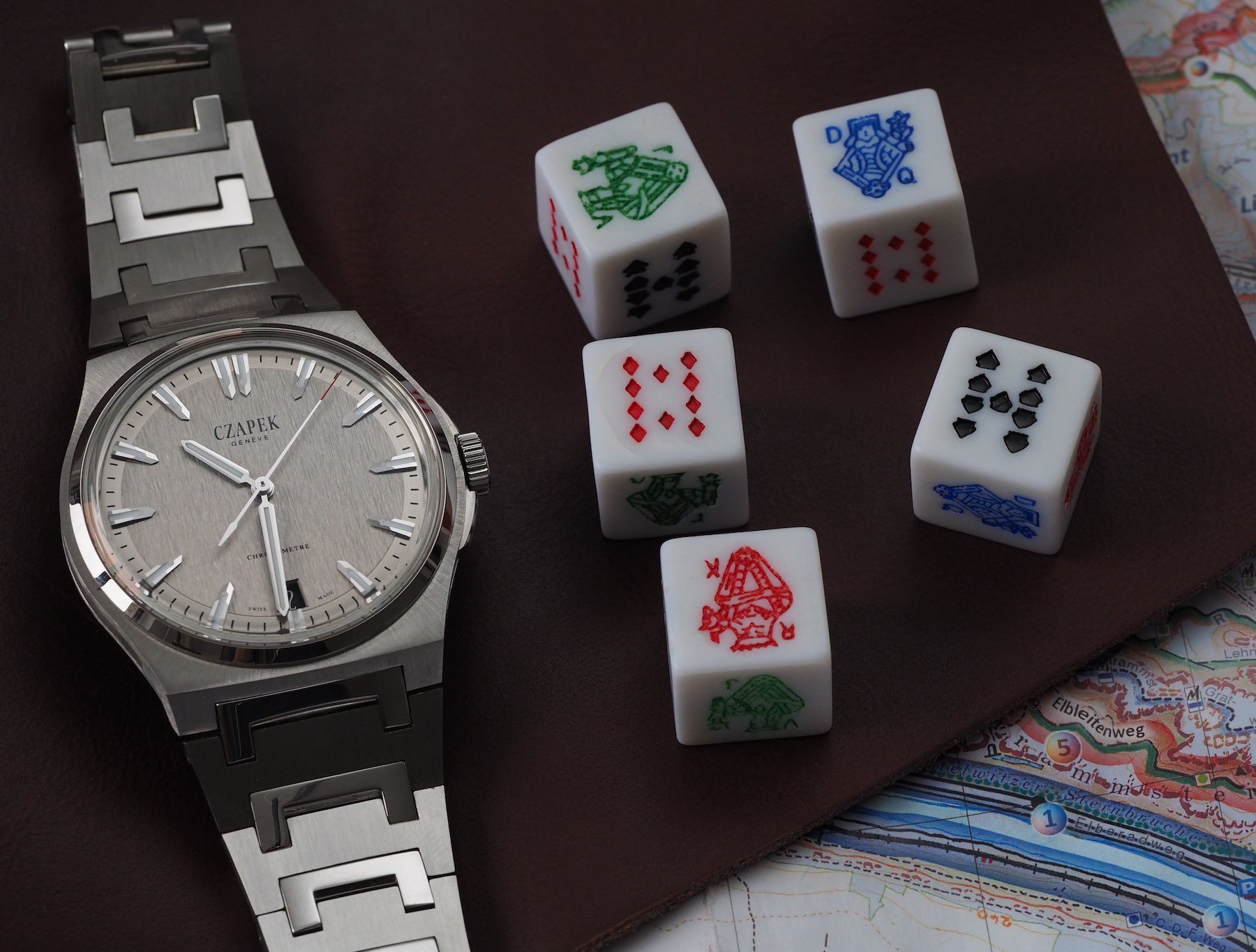 When we started this adventure, Rob asked us to cover 12 watches we had written about in 2020. Despite having the pleasure of covering a ton of great watches last year, I really would have loved to have the Czapek Antarctique and the aforementioned Laventure Transantlantique GMT in my group. Not because I thought they would win. And also not because their names have a similar ring to them. I simply love both of these watches, and it's easy to write about watches you're passionate about. Simple as that.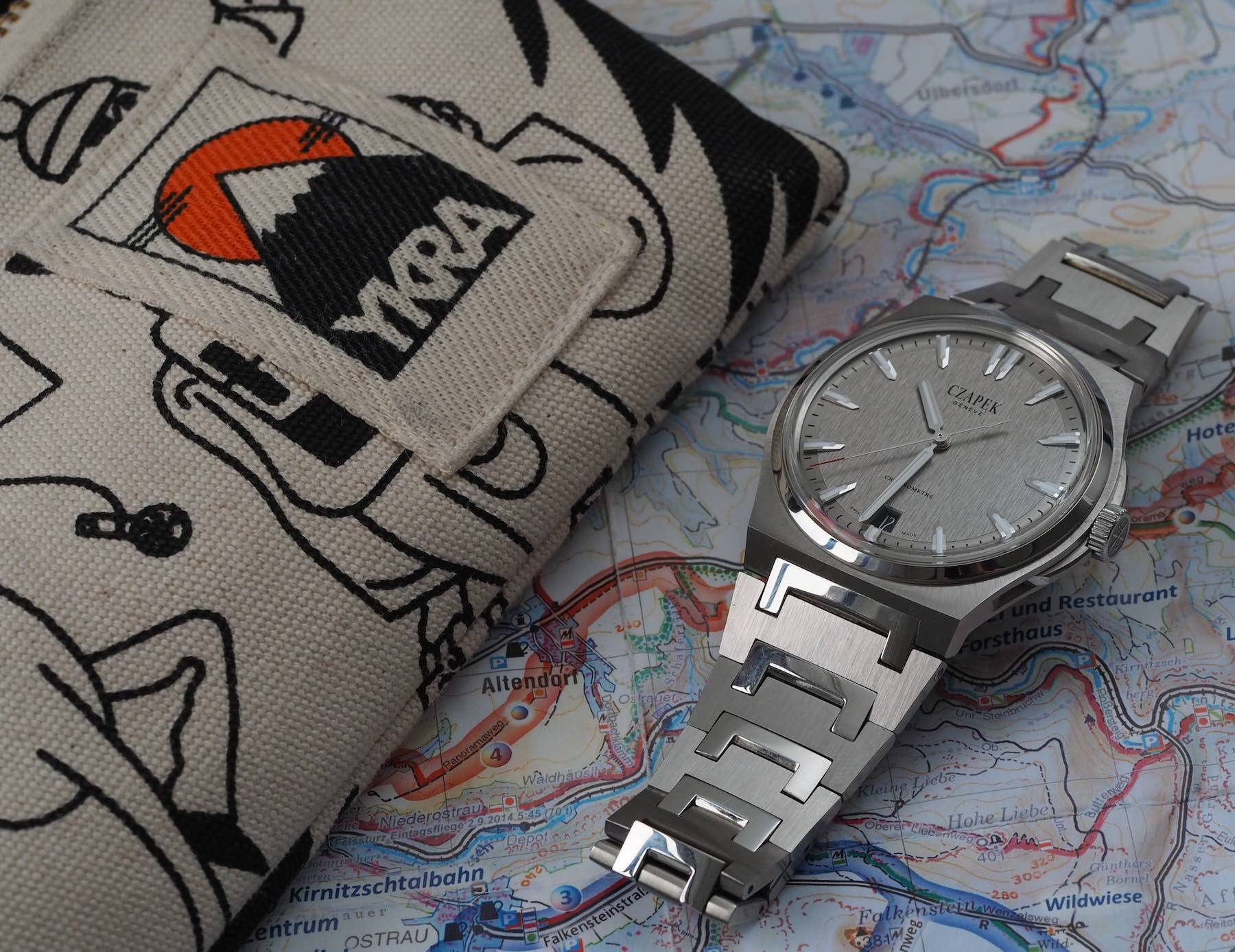 Can I please have the Czapek Rob?
So when Rob announced that he would sit this one out, I jumped on the opportunity to add the Czapek to my team, with Tomas snatching up the Laventure for his group. And boy, was I happy to have the Czapek in my group. But what happened was completely unexpected. Let me sum it up for you: the Panerai 42mm Submersible Goldtech, the Seiko SLA037J1 55th Anniversary Diver,  the Tudor Black Bay Fifty-Eight Navy Blue, the Moser & Cie Streamliner Flyback Chronograph, the Omega Speedmaster Professional 3570.50, and the A. Lange & Söhne Datograph Lumen. That is a list full of serious heavy hitters! All of them lost to the Czapek Antarctique Terre Adélie.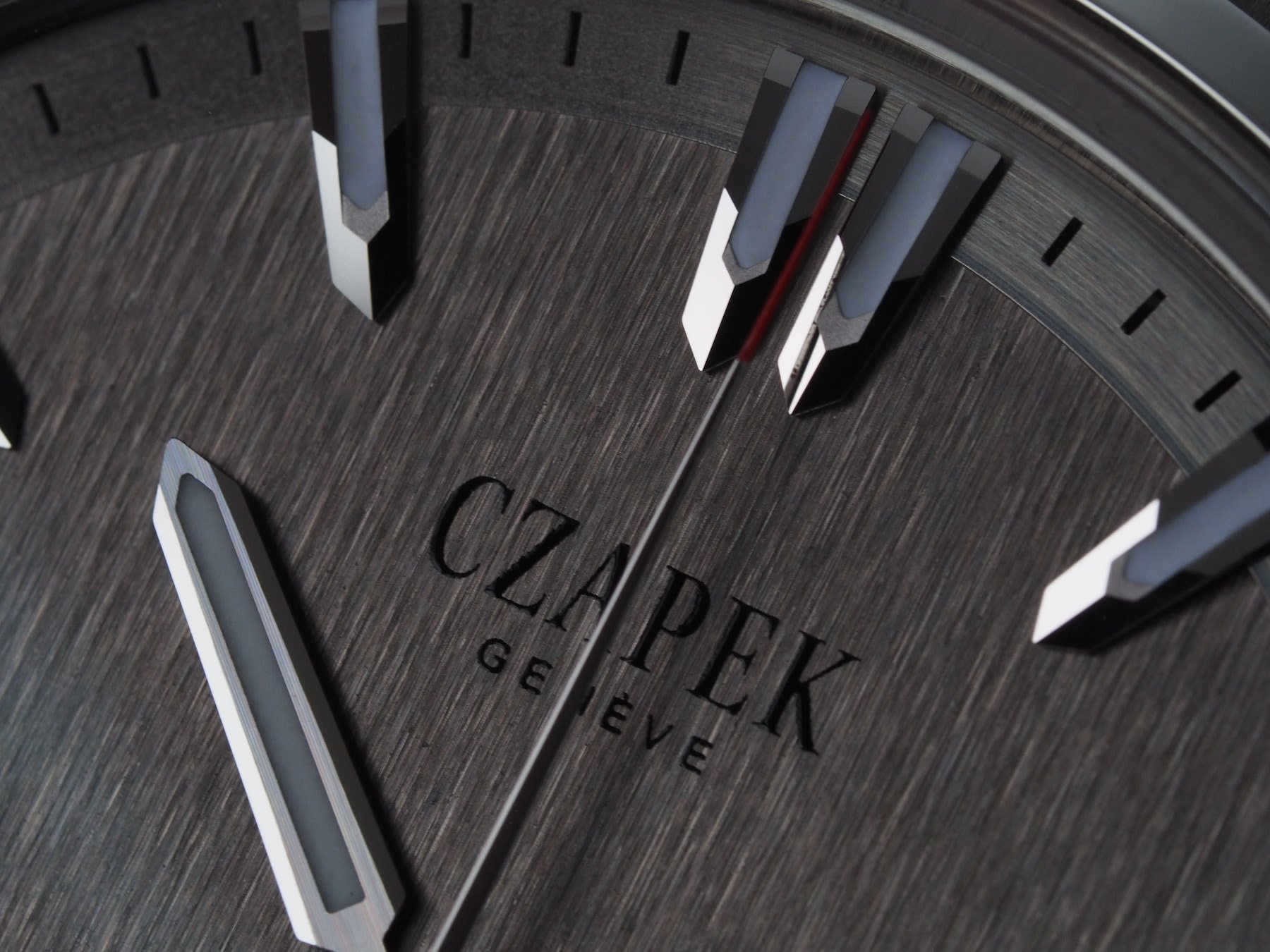 As I said in my first round proper article, it's great to see that a small brand like Czapek is able to produce a watch so many of you love. And I could not agree with you more. Both Rob and I have praised the Antarctique Terre Adélie on several occasions because of its incredible design, brilliant in-house developed movement, and top-notch execution. Considering this is Czapek's first go at a modern steel luxury sports watch with an integrated bracelet, this Antarctique Terre Adélie is an incredible achievement. And as it turns out one that has the power to win March Mania. Who knew?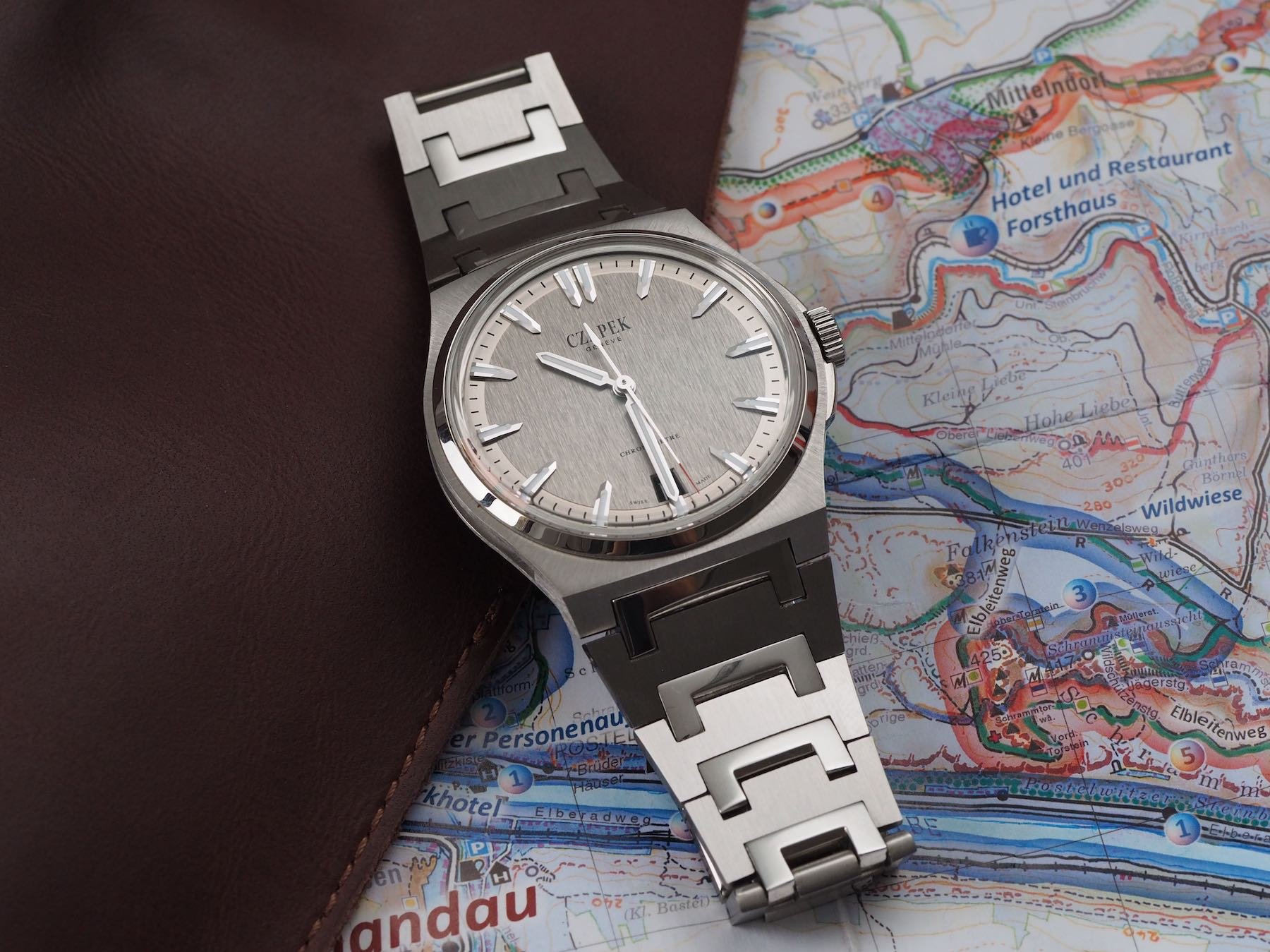 On to the next one
It's been made possible because you voted in huge numbers for the Czapek. You could see the Czapek was slowly picking up an ever-growing group of dedicated fans. And in the battle against the Black Bay 58, you could sense the Czapek was really picking up some serious momentum. After that, every battle was a fight of epic proportions leading to a much-deserved victory for the Czapek Antarctique Terre Adélie! I want sincerely thank you for voting and commenting. Reading the comments and getting to know you along the way has been an absolute joy. As Rob said, we had a blast!
For now, I can only say many thanks for making March Mania such an incredible tournament. On behalf of the entire Fratello team, we hope to see you back for our next tournament! Until that day, I will be celebrating this victory with lots of champagne and craft beer. Cheers!